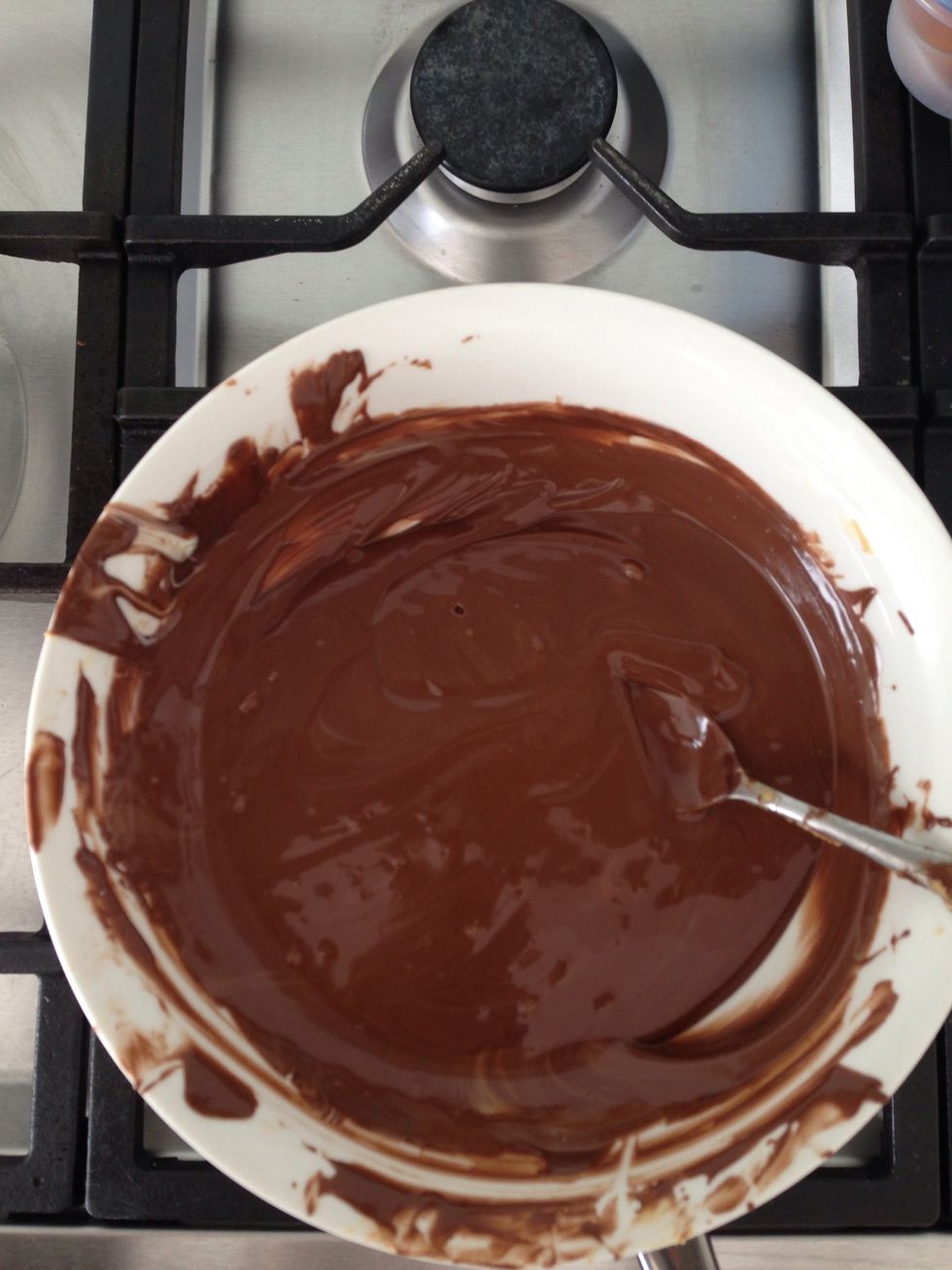 Melt the chocolate in a bowl over a pot of simmering water (heat off). Meanwhile in another bowl, mix well the PB mixture with icing sugar and salt.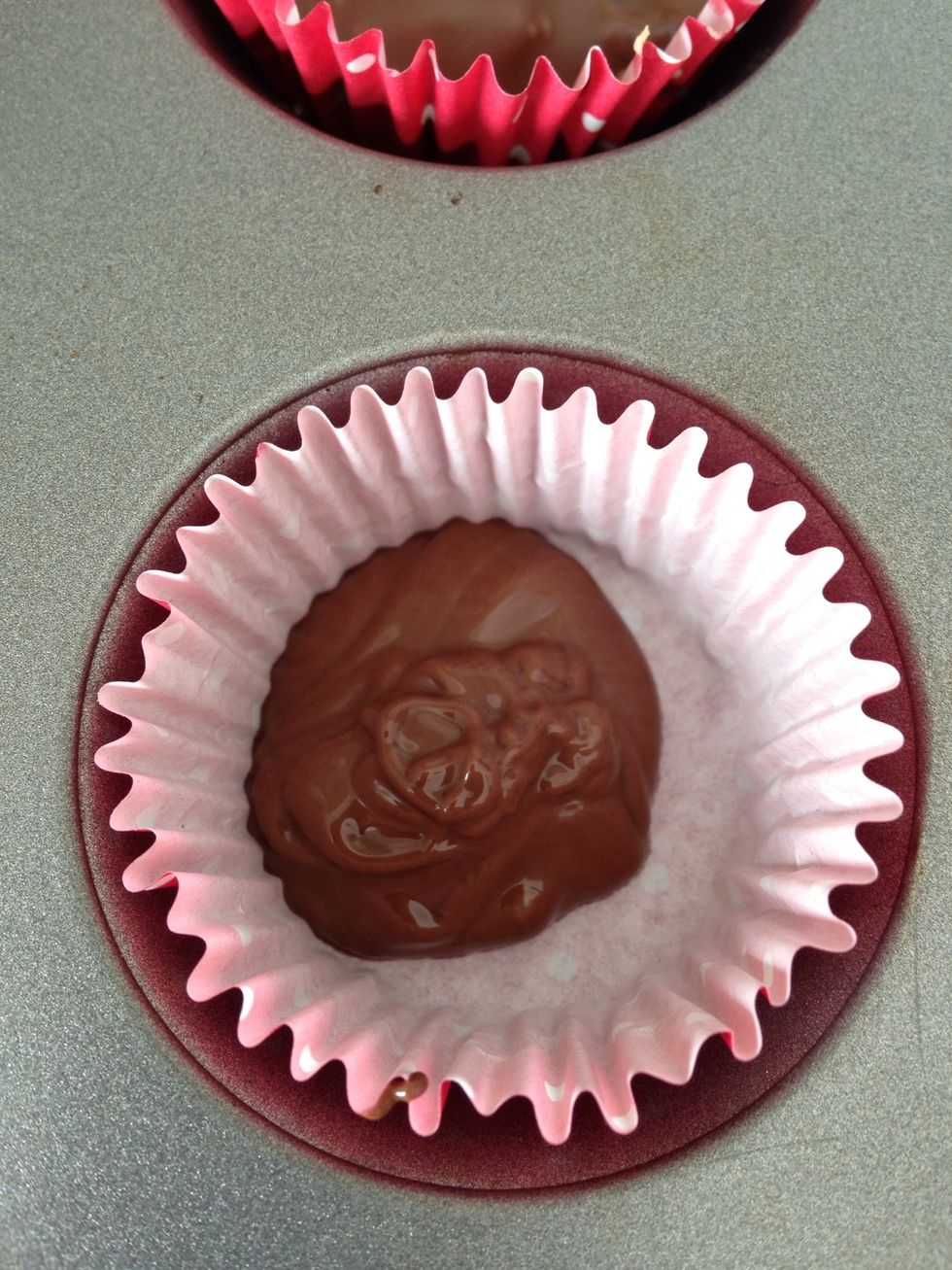 Pour the chocolate into the paper cup (I use mini cupcake liners).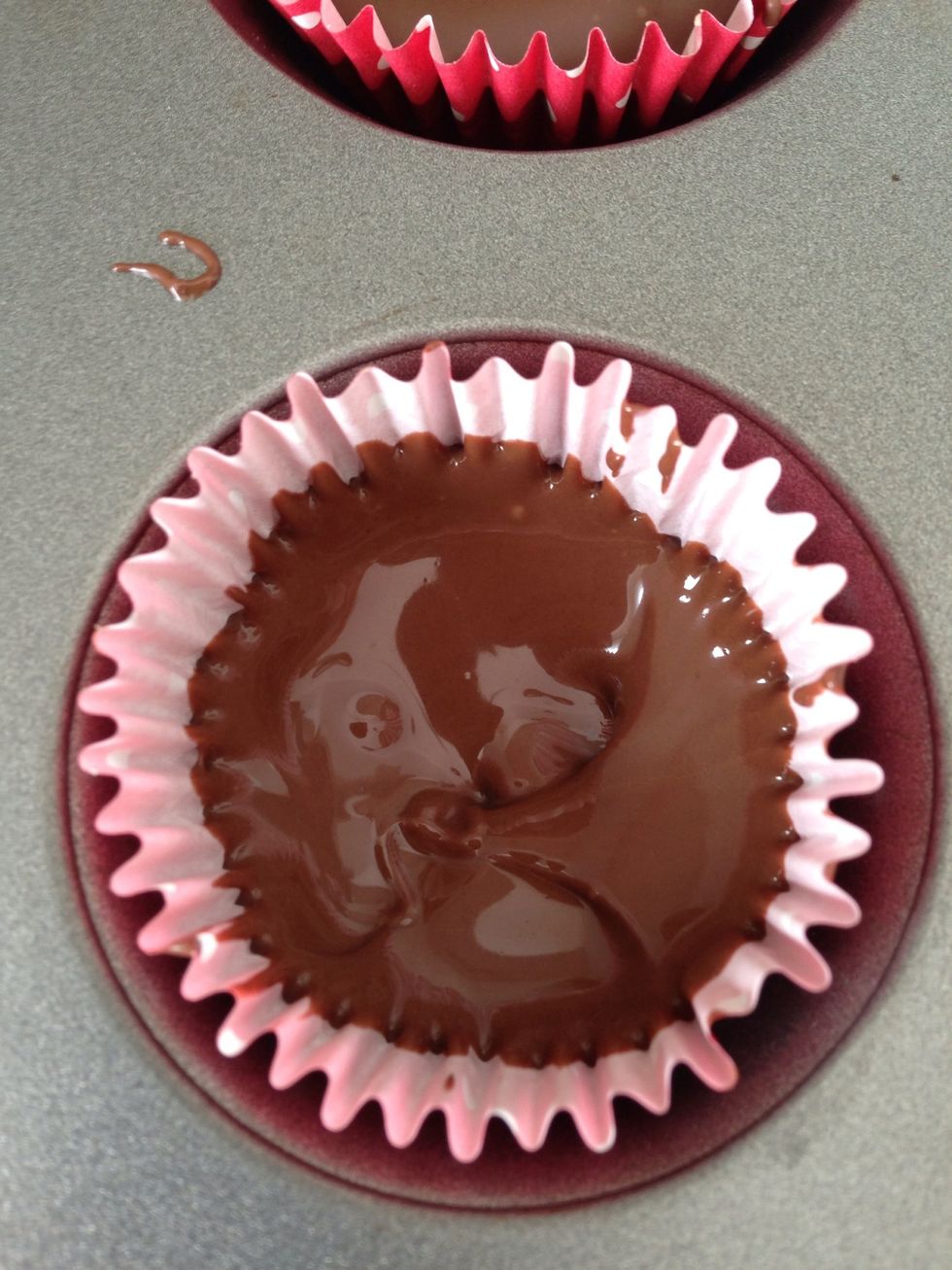 Spread the chocolate to the side.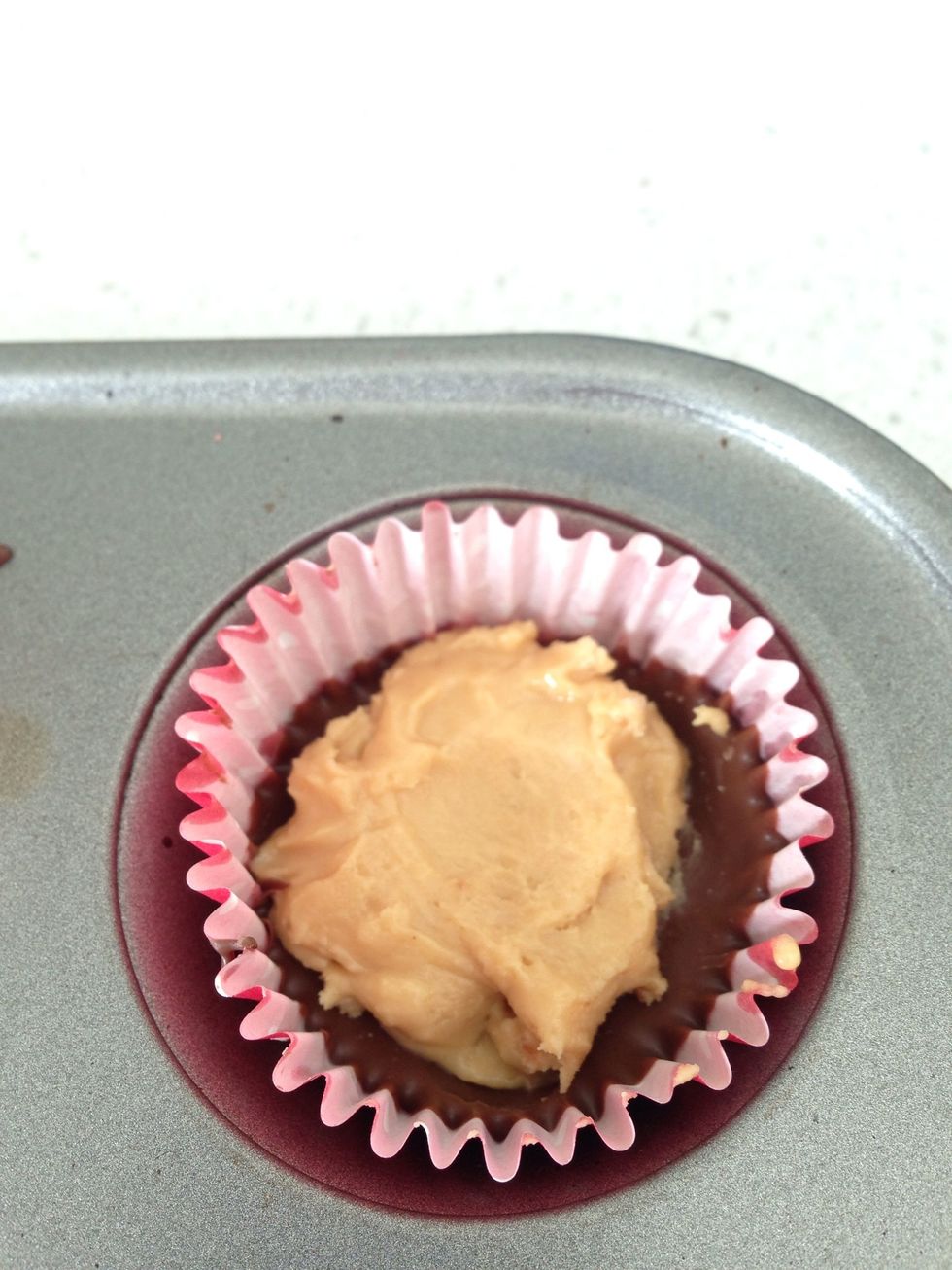 Add peanut butter.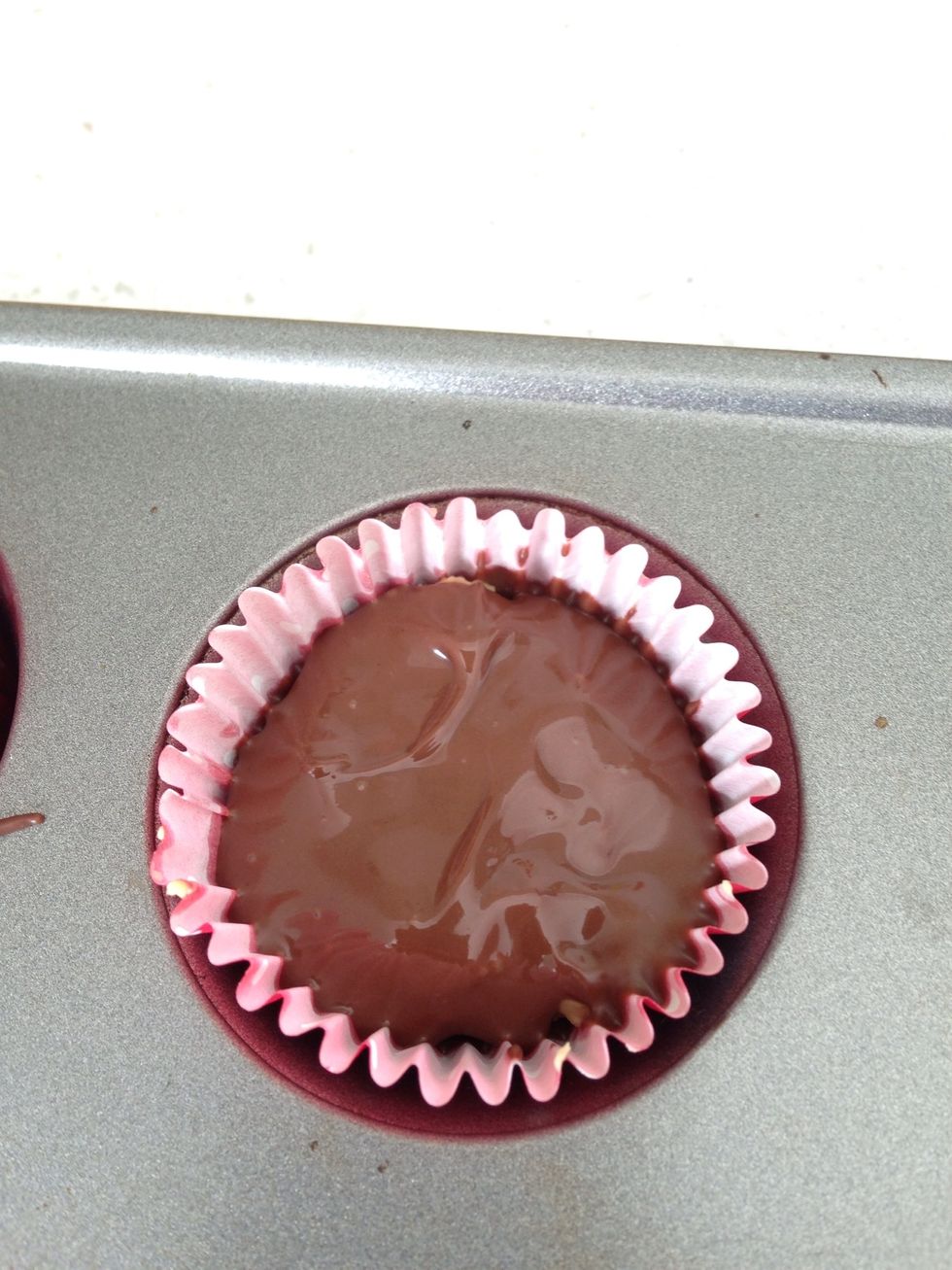 Cover with melted chocolate.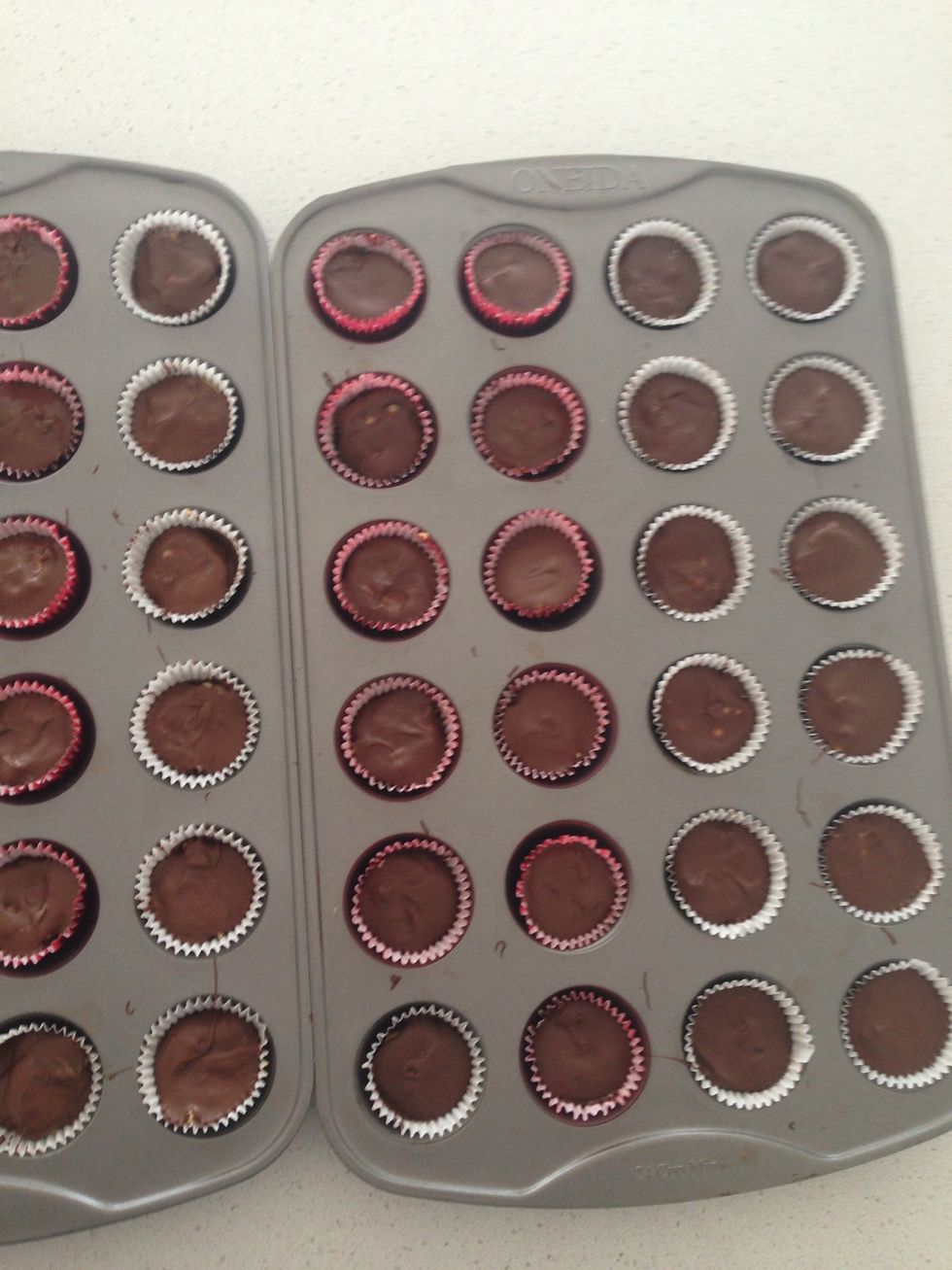 Refrigerated for around 30min.
And it's done!!! Taste as good as the real Reese's PB cup! 😉
12.0oz Milk chocolate
1/2c Crunchy Peanut Butter
1.0c Smooth Peanut Butter
1/2c Icing sugar
Pinch of salt
Valentine Chandra
Creating anything yummy and pretty to kill my curiosity is what I do best! Follow my Instagram @valentinech for daily update of my creations