How to make reese's peanut butter bars
An easy no-bake square that tastes just like Reese's Peanut Butter Cups. You won't be able to eat just one!
112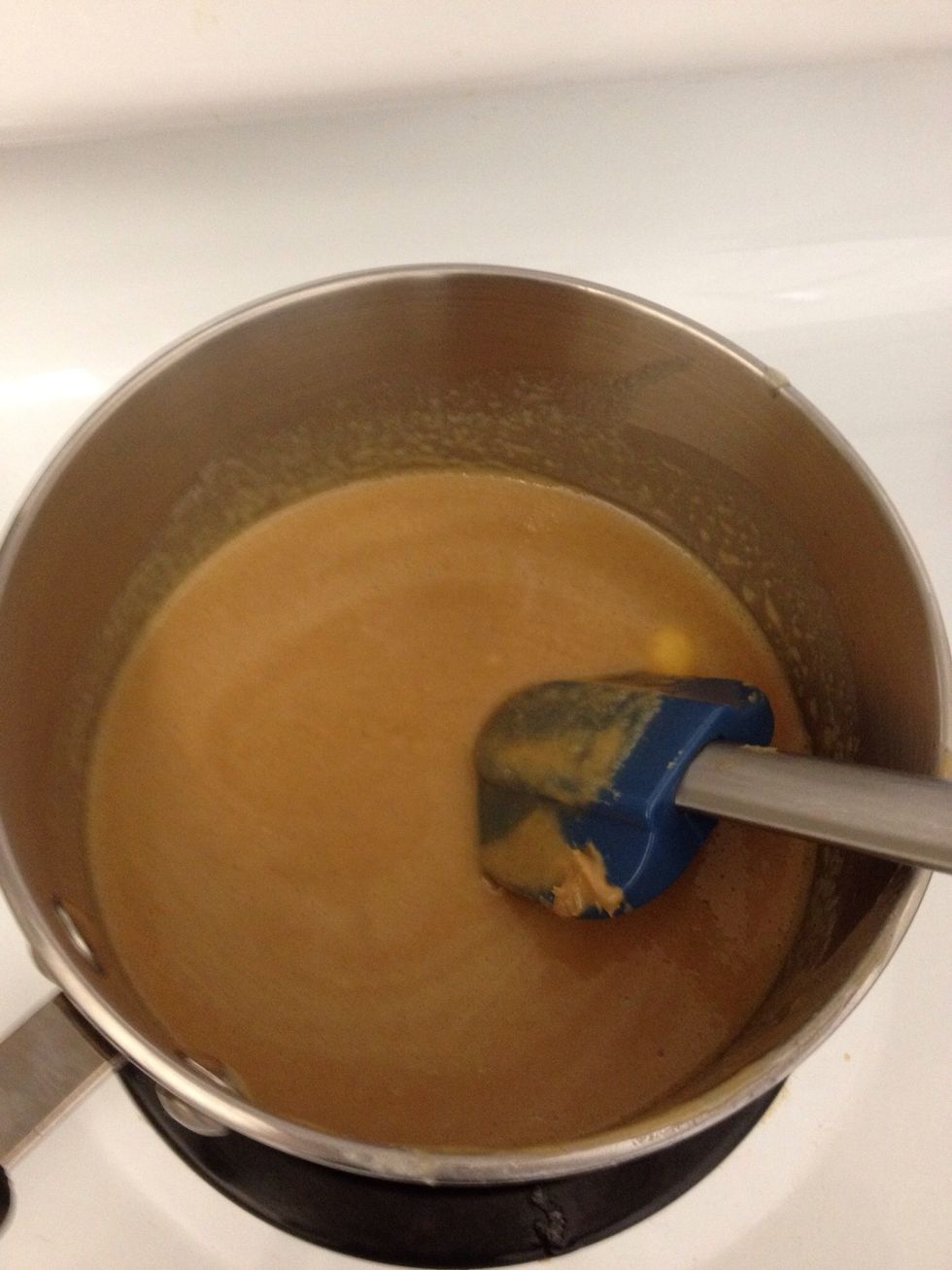 Melt butter and 1 1/2 cups peanut butter in a saucepan over medium-low heat until combined.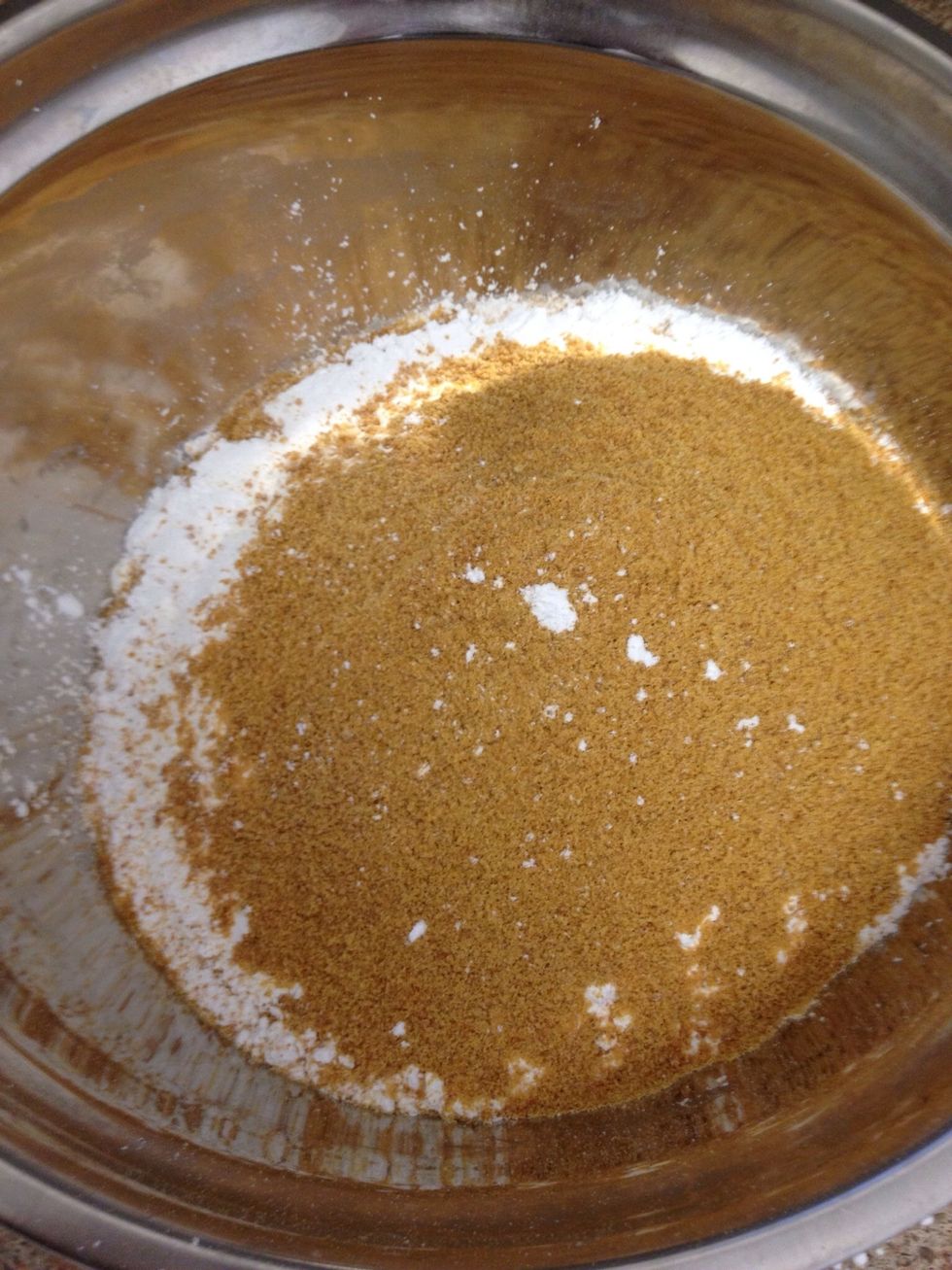 In a large bowl, combine confectioners sugar and graham crackers.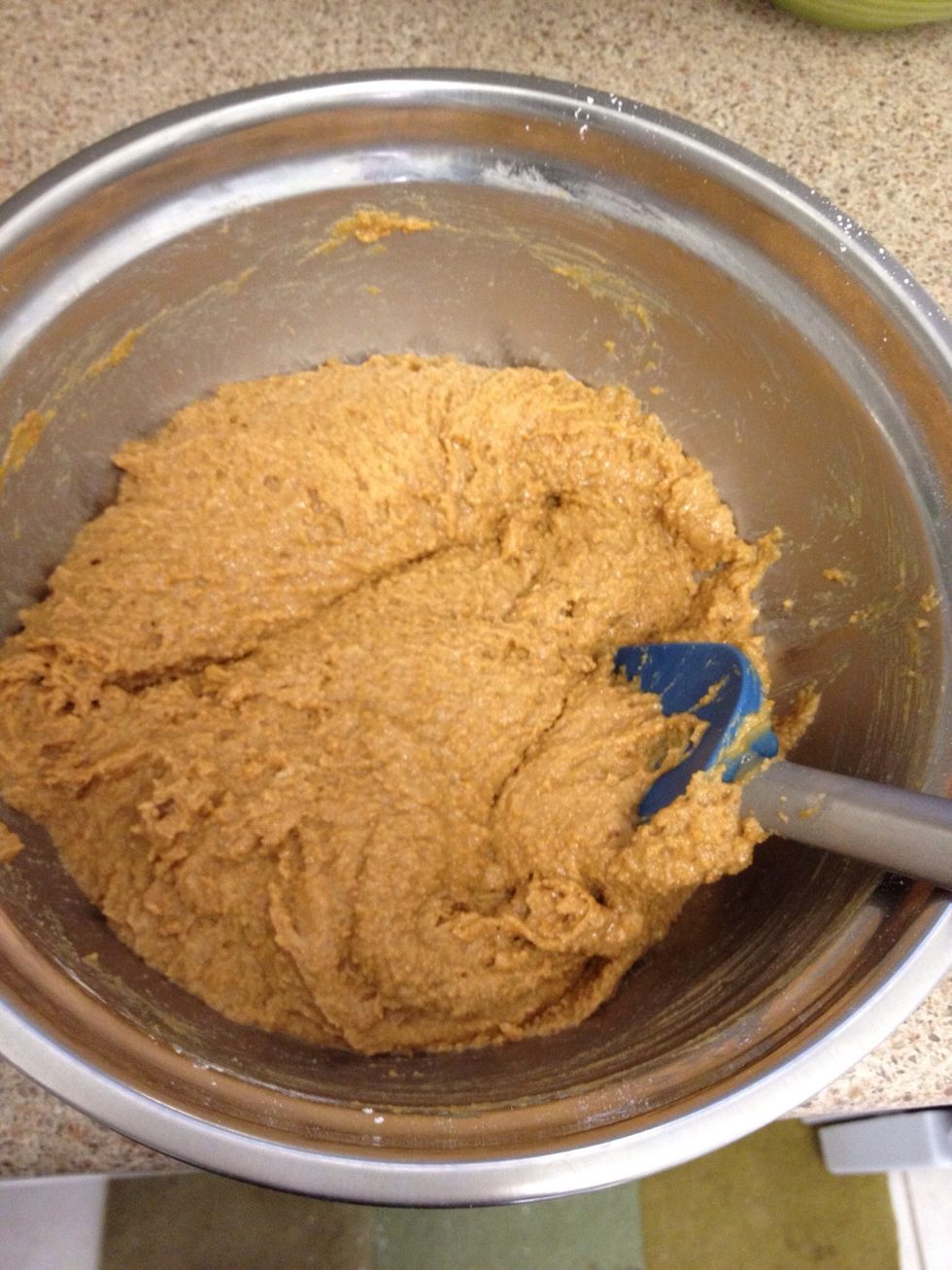 Stir in melted mixture until combined.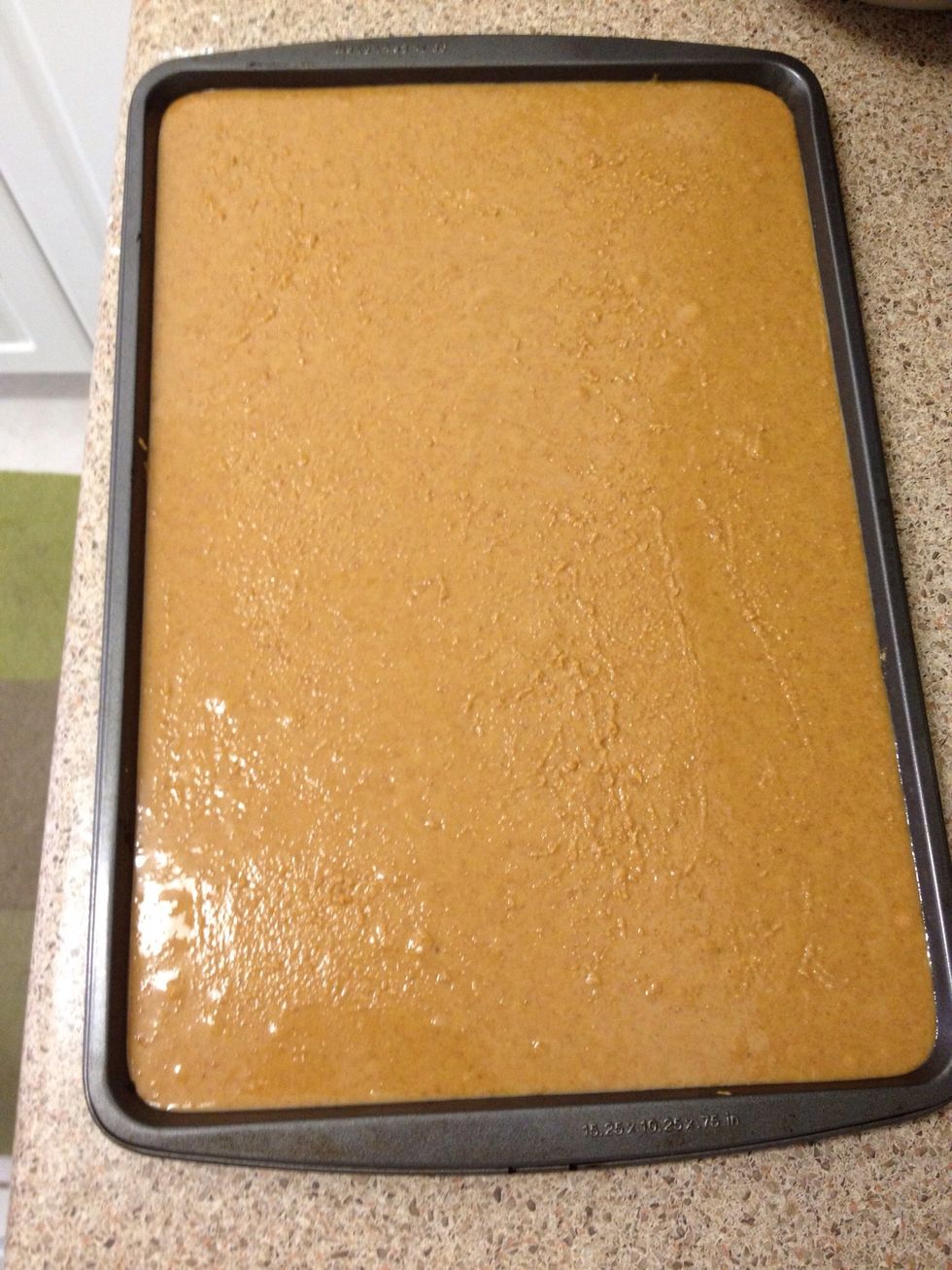 Spread into an ungreased cookie sheet. Wiggle pan until the peanut butter mixture is level. Put in fridge for about 20 minutes while you prepare the chocolate.
Melt the chocolate chips with remaining 4 tablespoons of peanut butter in microwave. Microwave 15 seconds at a time stirring in between until melted. Spread on chilled peanut butter mixture.
Chill for about an hour, cut into squares and enjoy! Store leftovers in the fridge.
3/4c Butter
1/2c Smooth peanut butter
2.0c Graham cracker crumbs
2.0c Confectioners sugar
1/2c Semisweet chocolate chips
4.0Tbsp Smooth peanut butter