This is a wonderful updated version of traditional honey cake served for the Jewish New Year, but it is delicious anytime! It appeared in the New York Times and was created by Melissa Clark.
174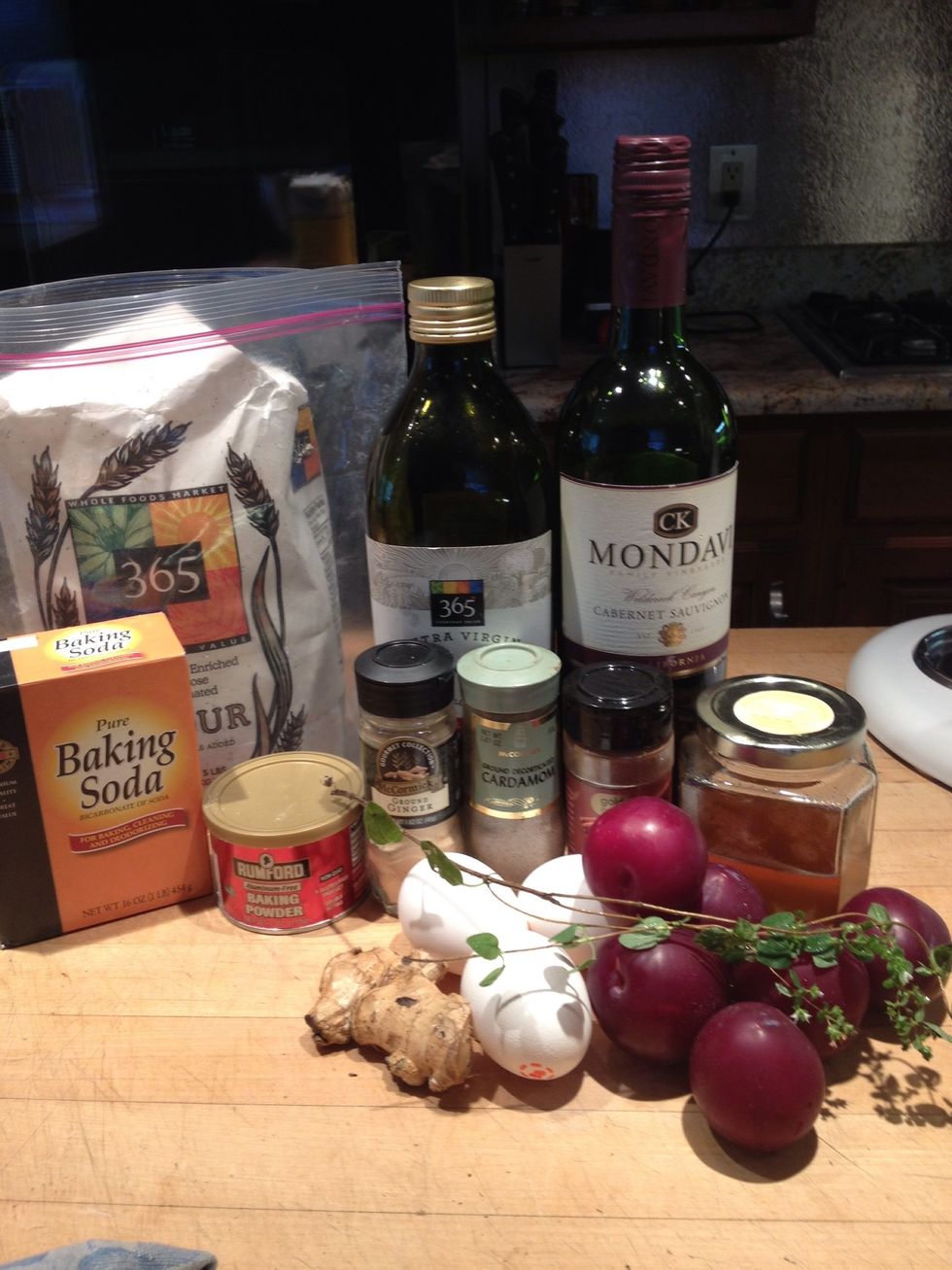 Gather your ingredients.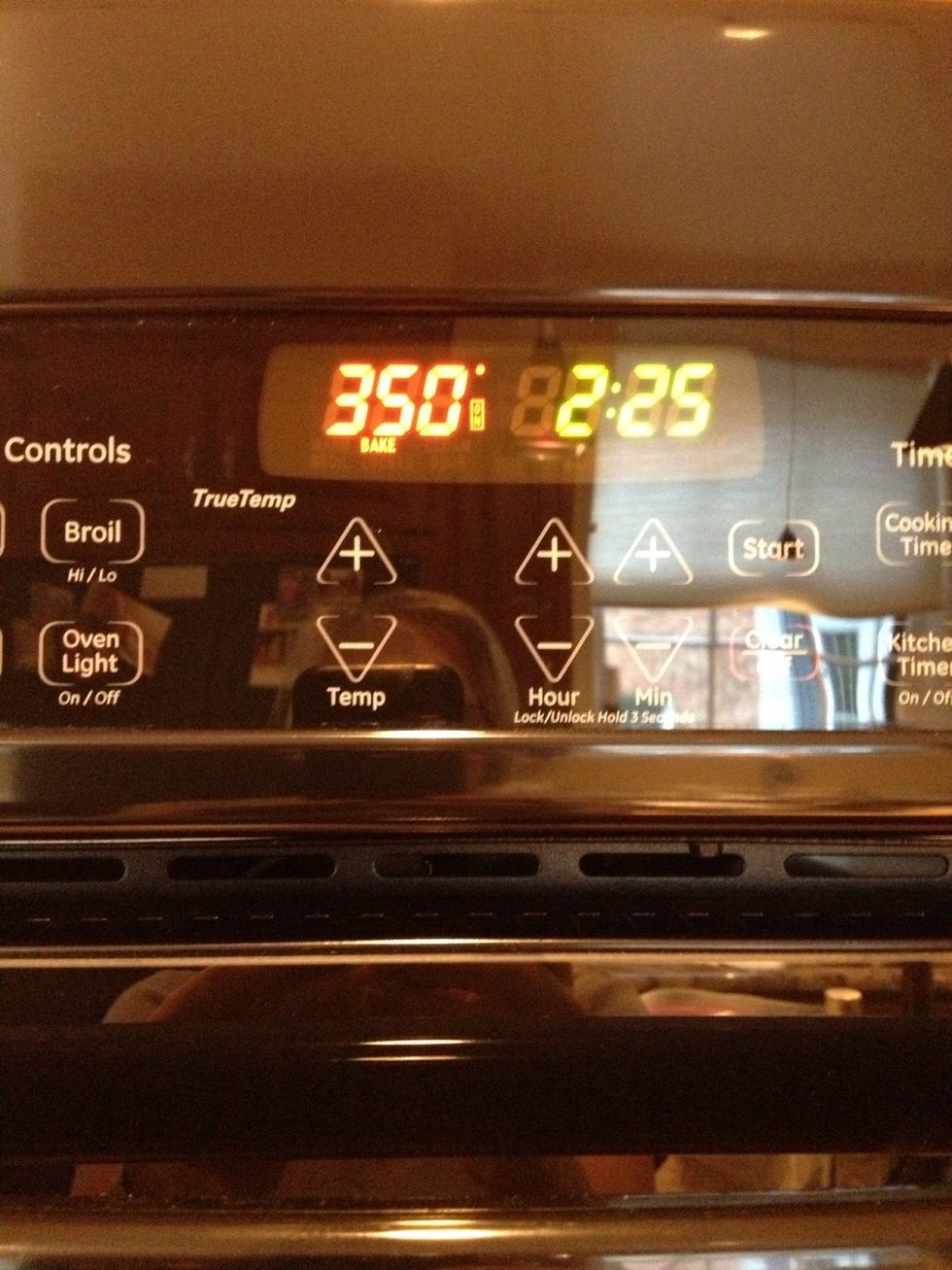 Place a rack in the middle of the oven. Heat oven to 350 degrees.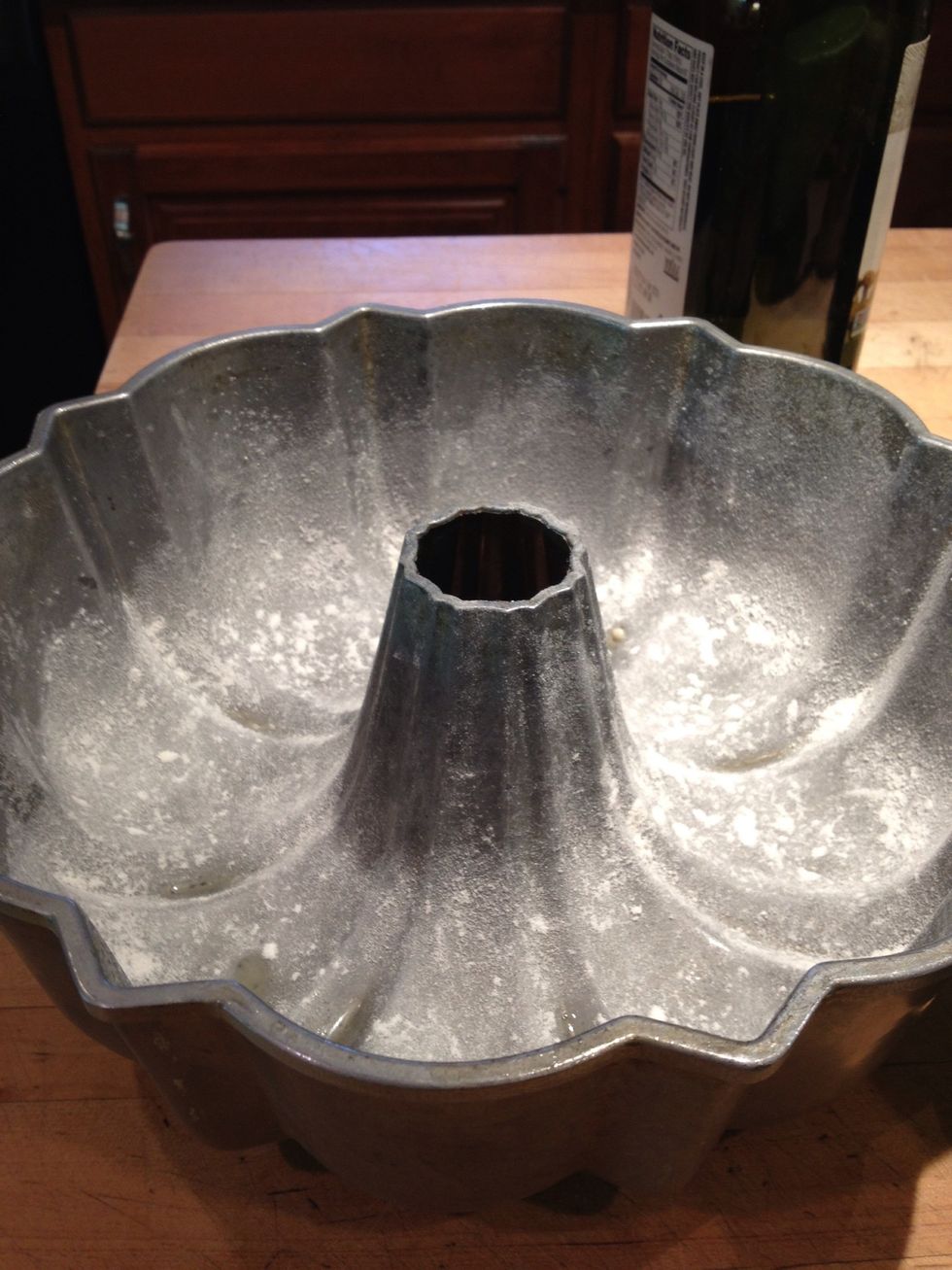 Generously grease and flour a 10" Bundt pan, including center tube. I used no stick cooking spray and the cake slid out beautifully.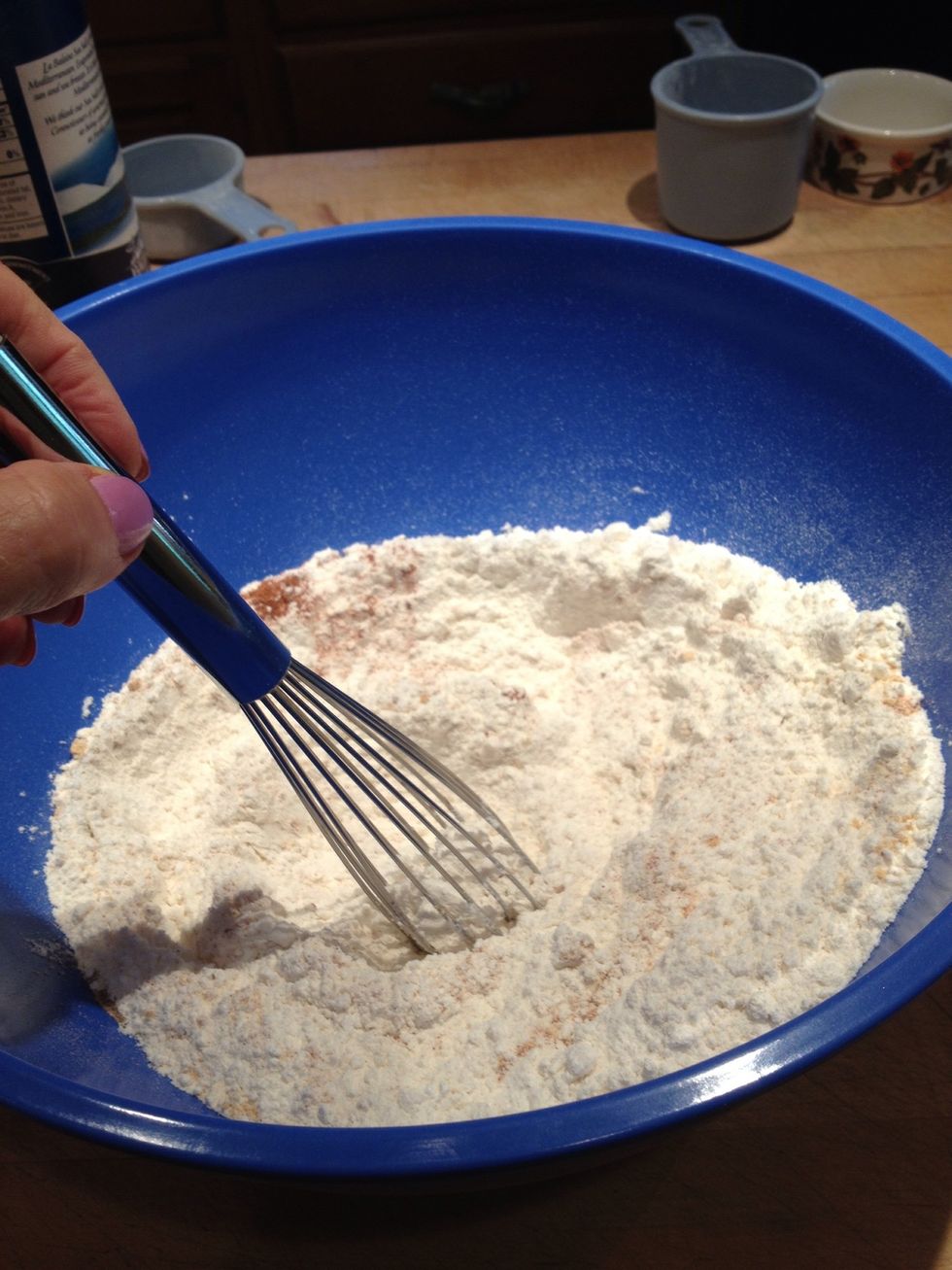 In a large bowl, whisk together flour, baking powder, baking soda, salt and spices.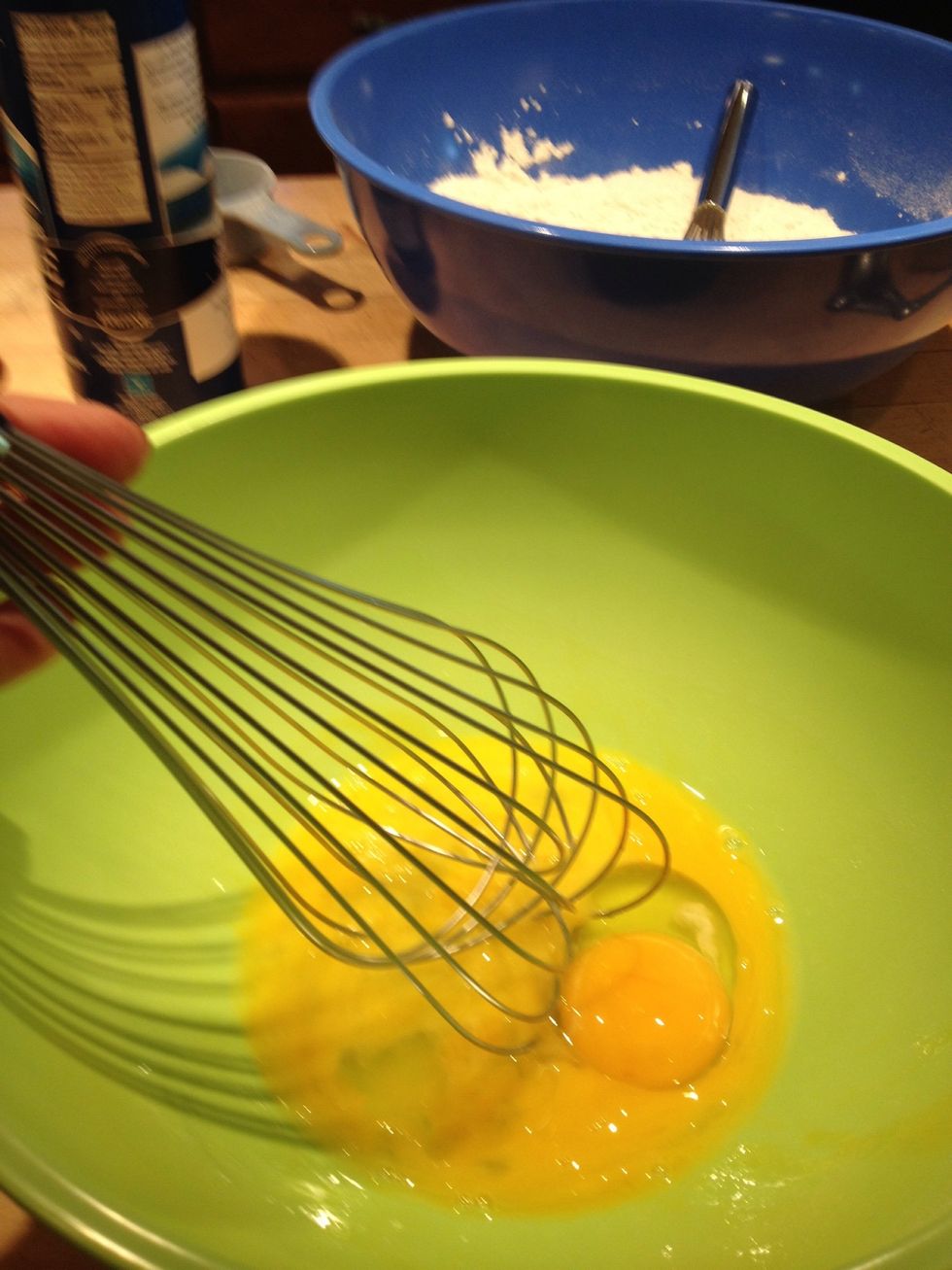 In another large bowl, whisk eggs well.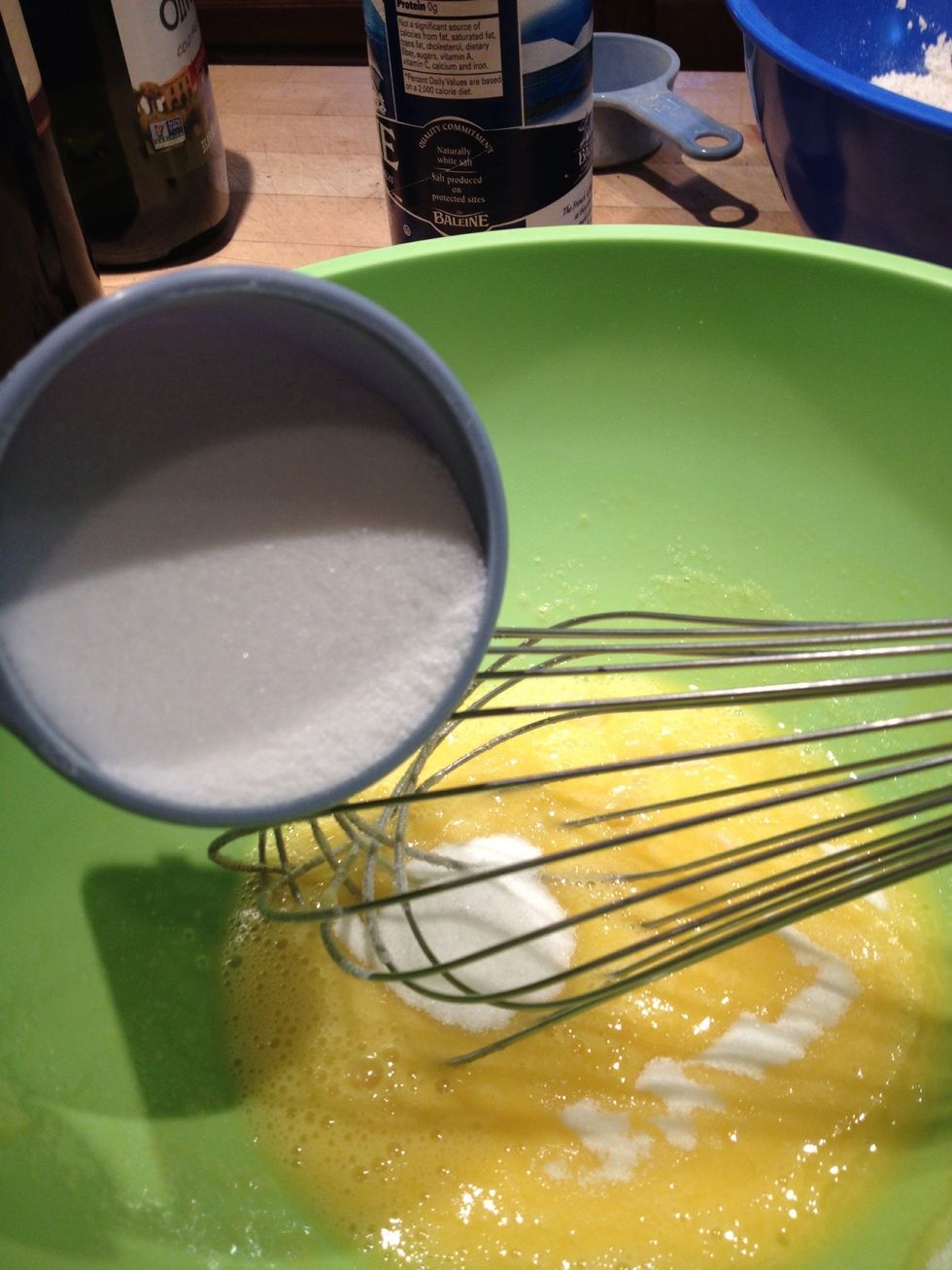 Whisk in sugar, oil, 1 cup honey, the wine, and fresh ginger until well combined.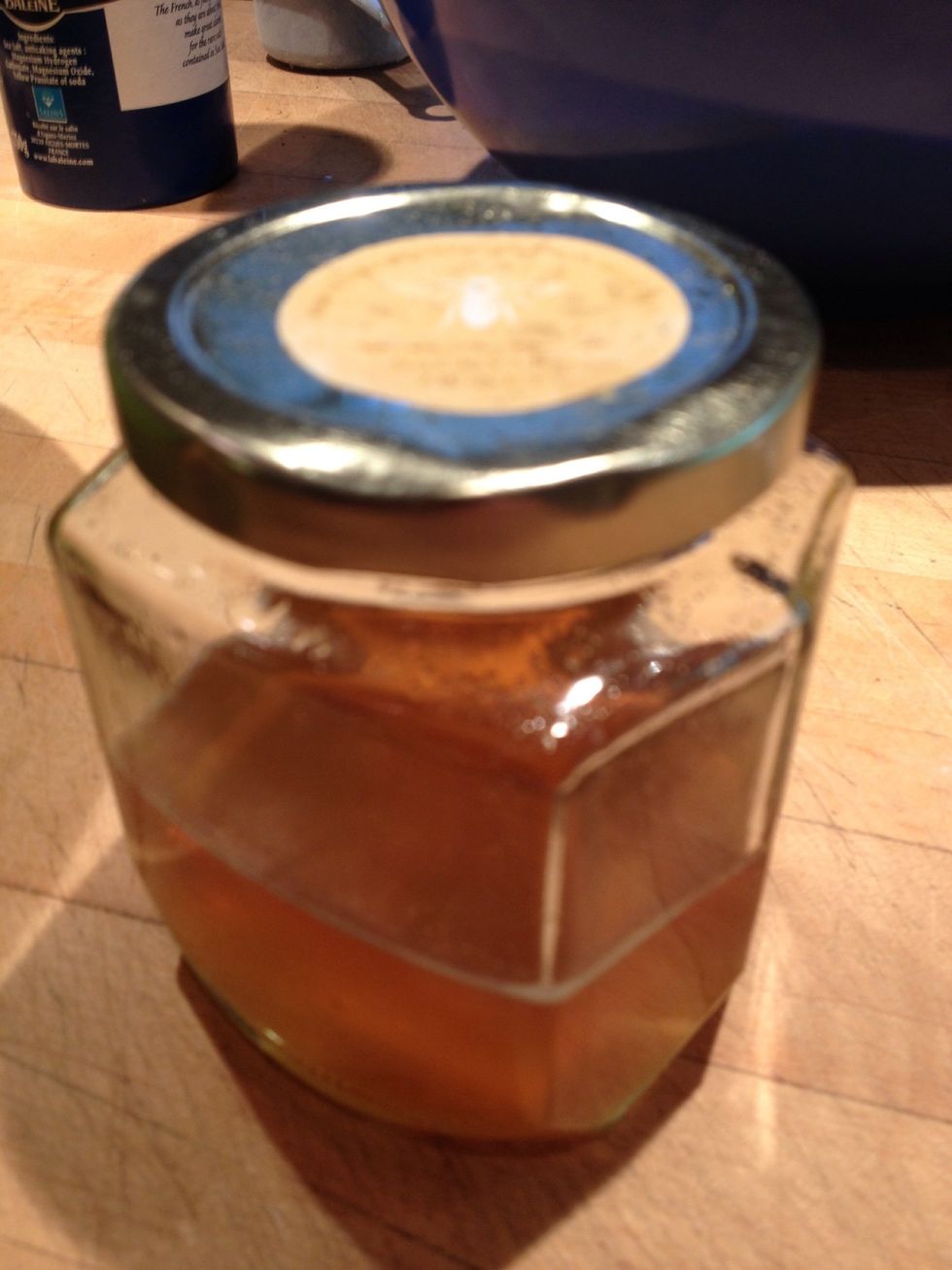 I'm lucky to have honey from my daughter's own backyard bee hives.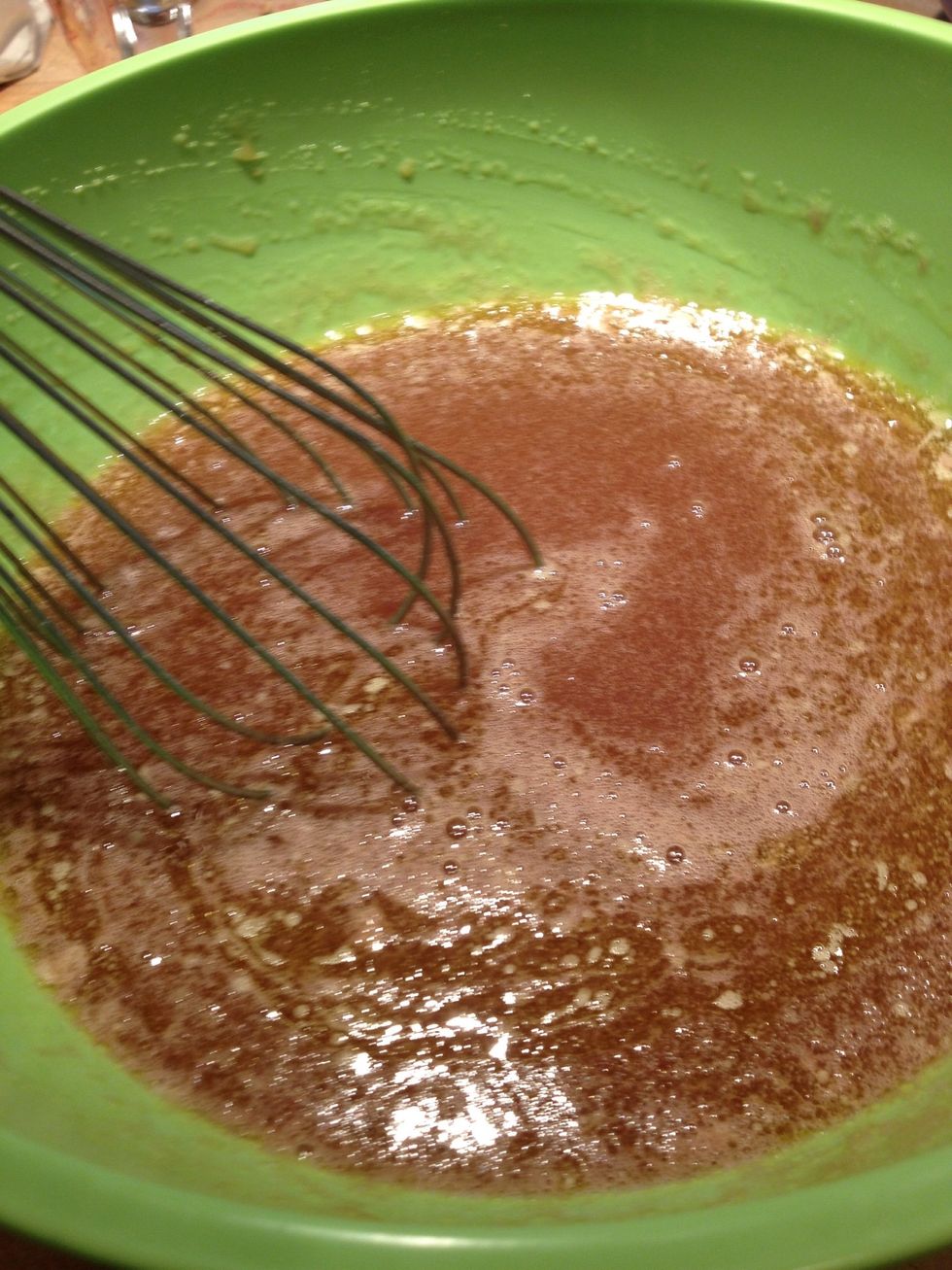 The mixture will look like this.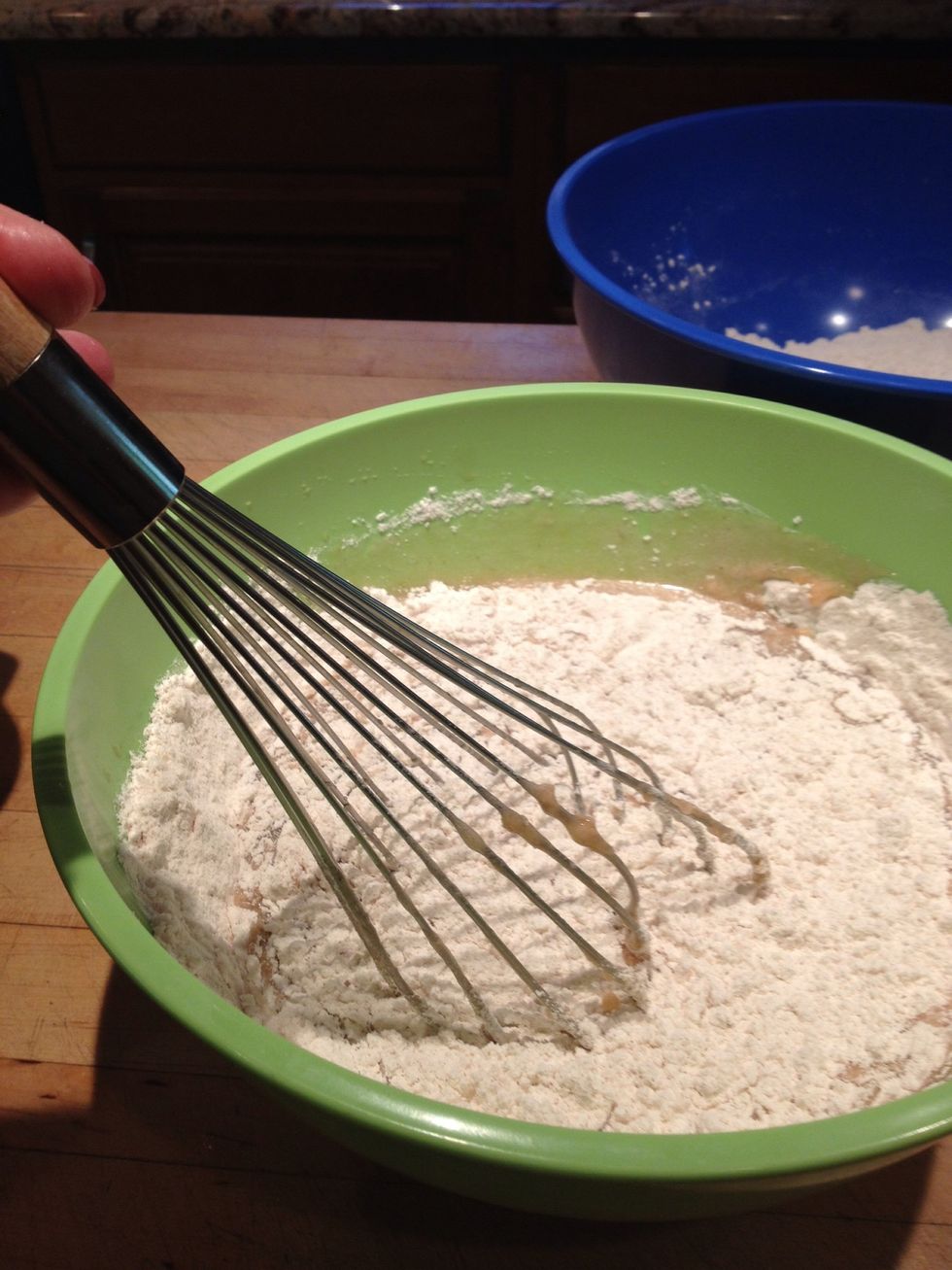 Whisk in the dry ingredients until smooth.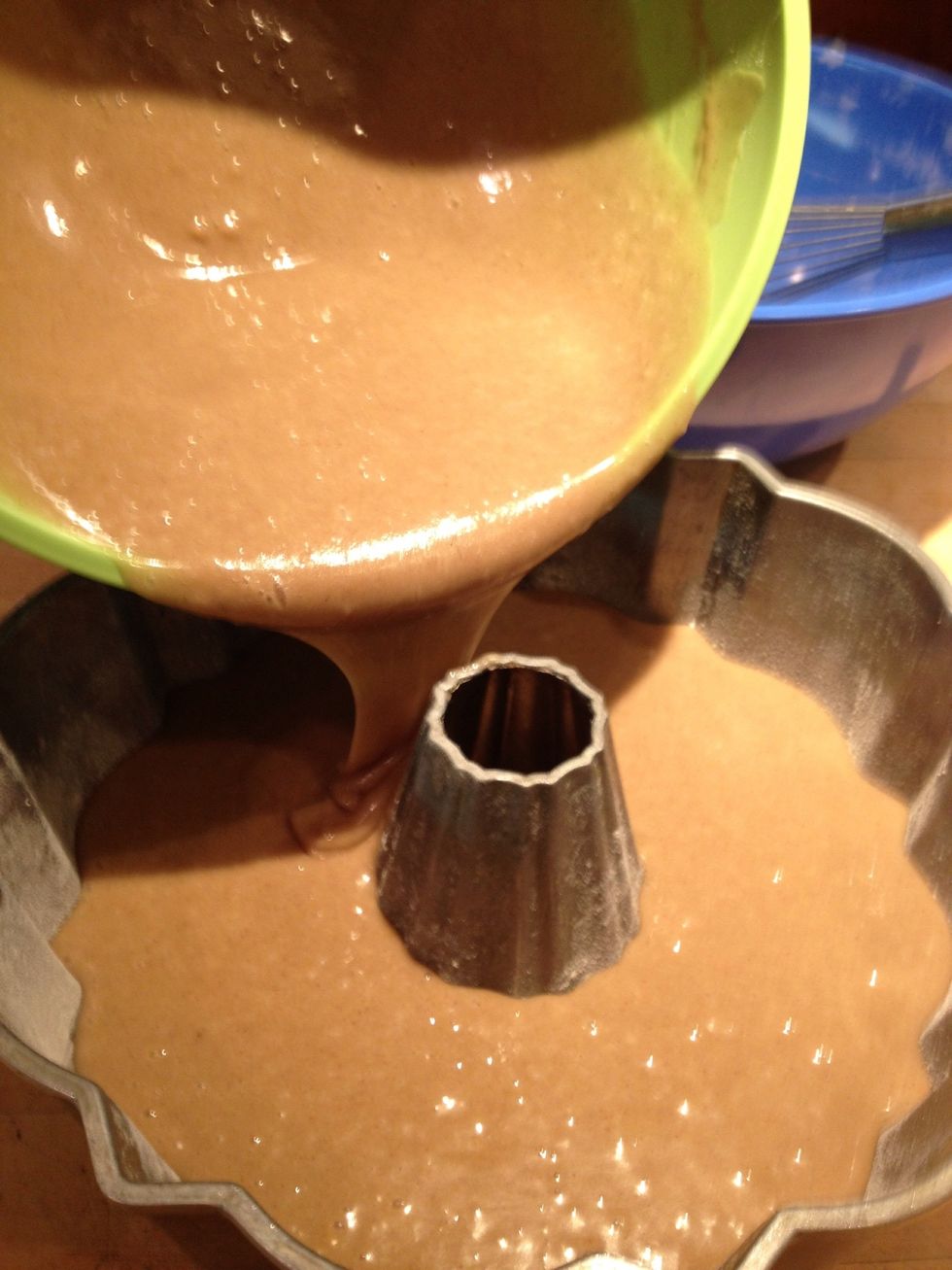 Pour batter into the prepared pan.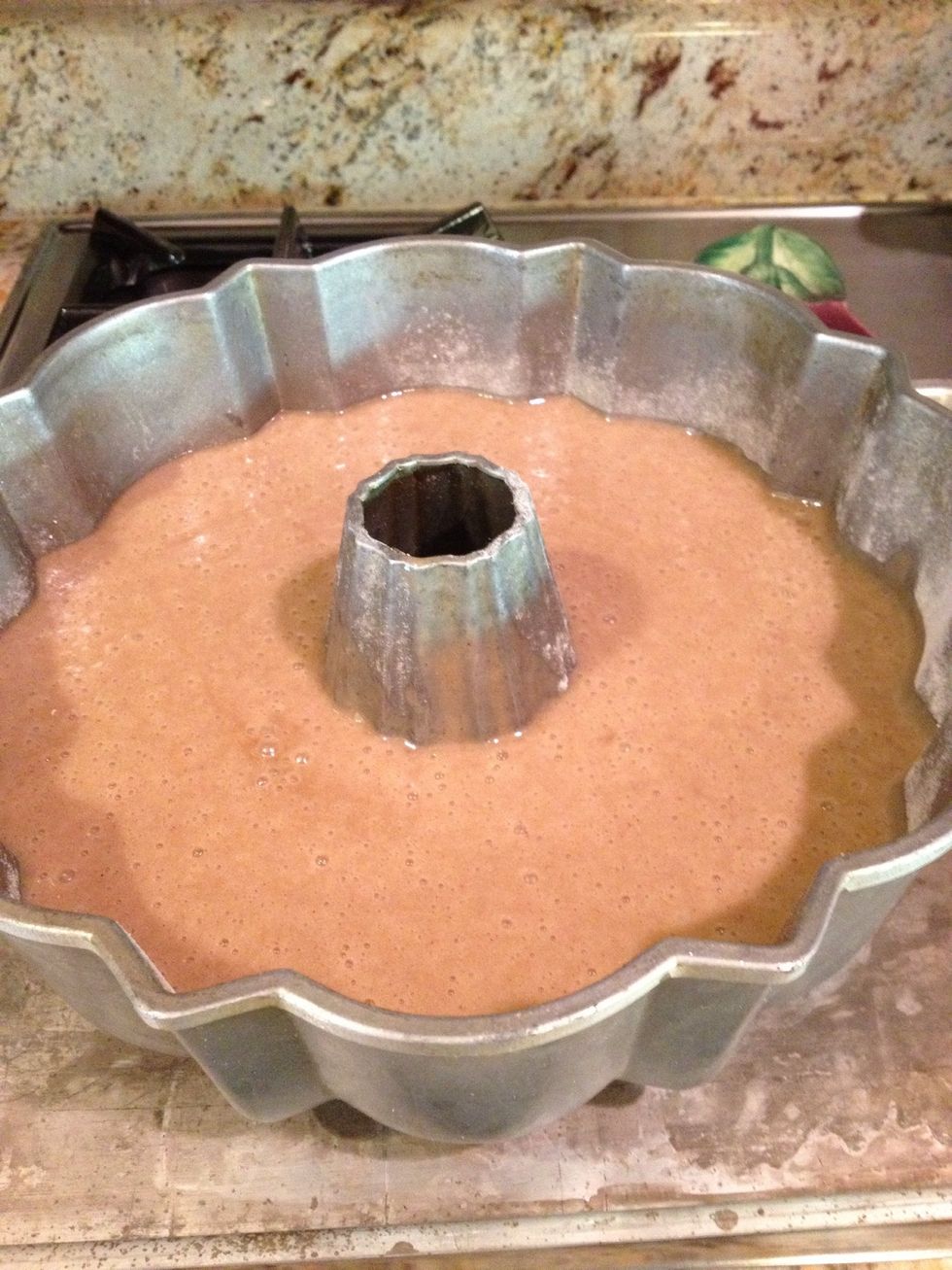 Tap gently to even out.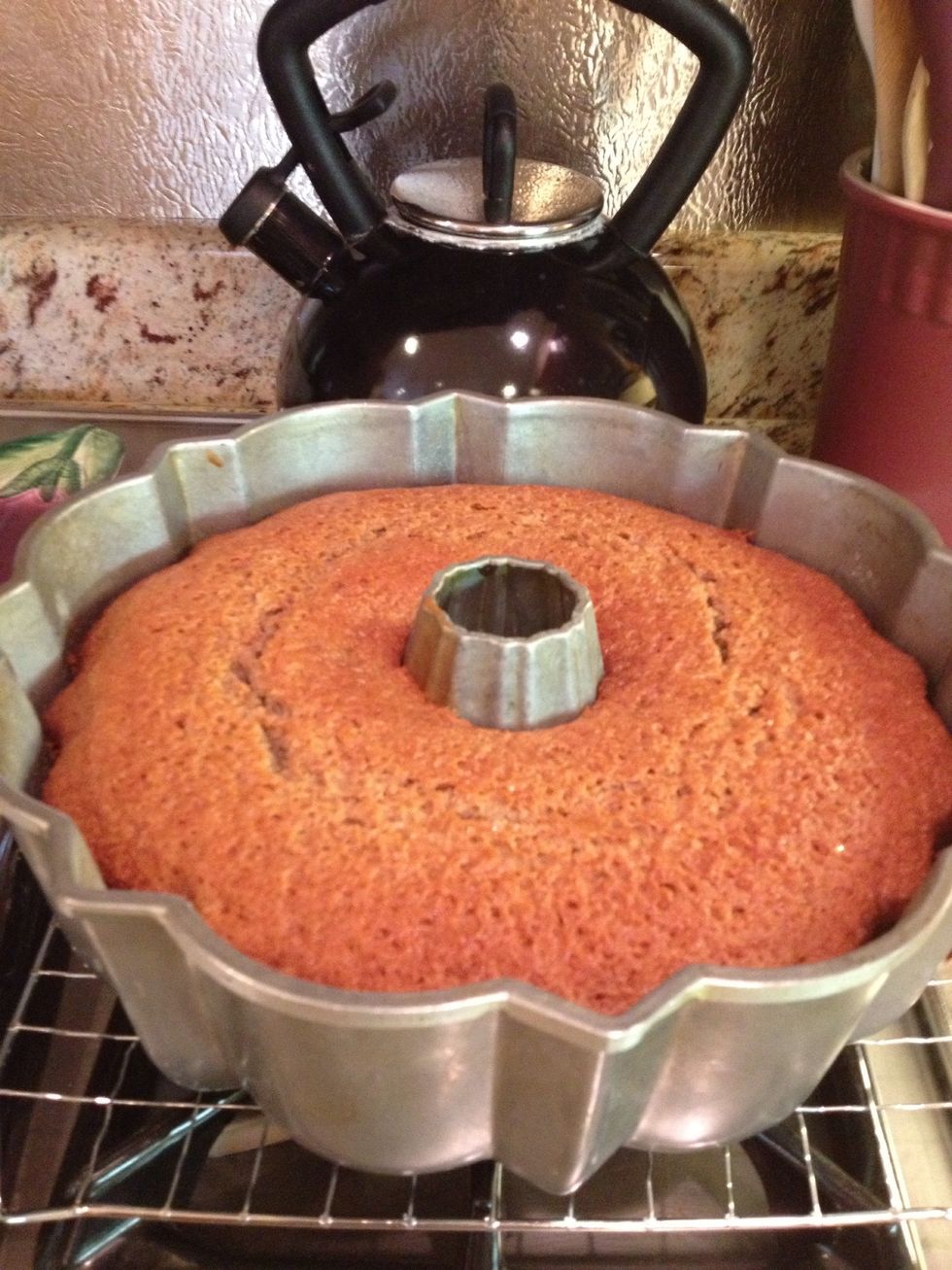 Bake until springy to the touch and a cake tester comes out clean, 45-50 minutes. Transfer pan to a wire rack to cool for 20 minutes, then unmold the cake and cool completely.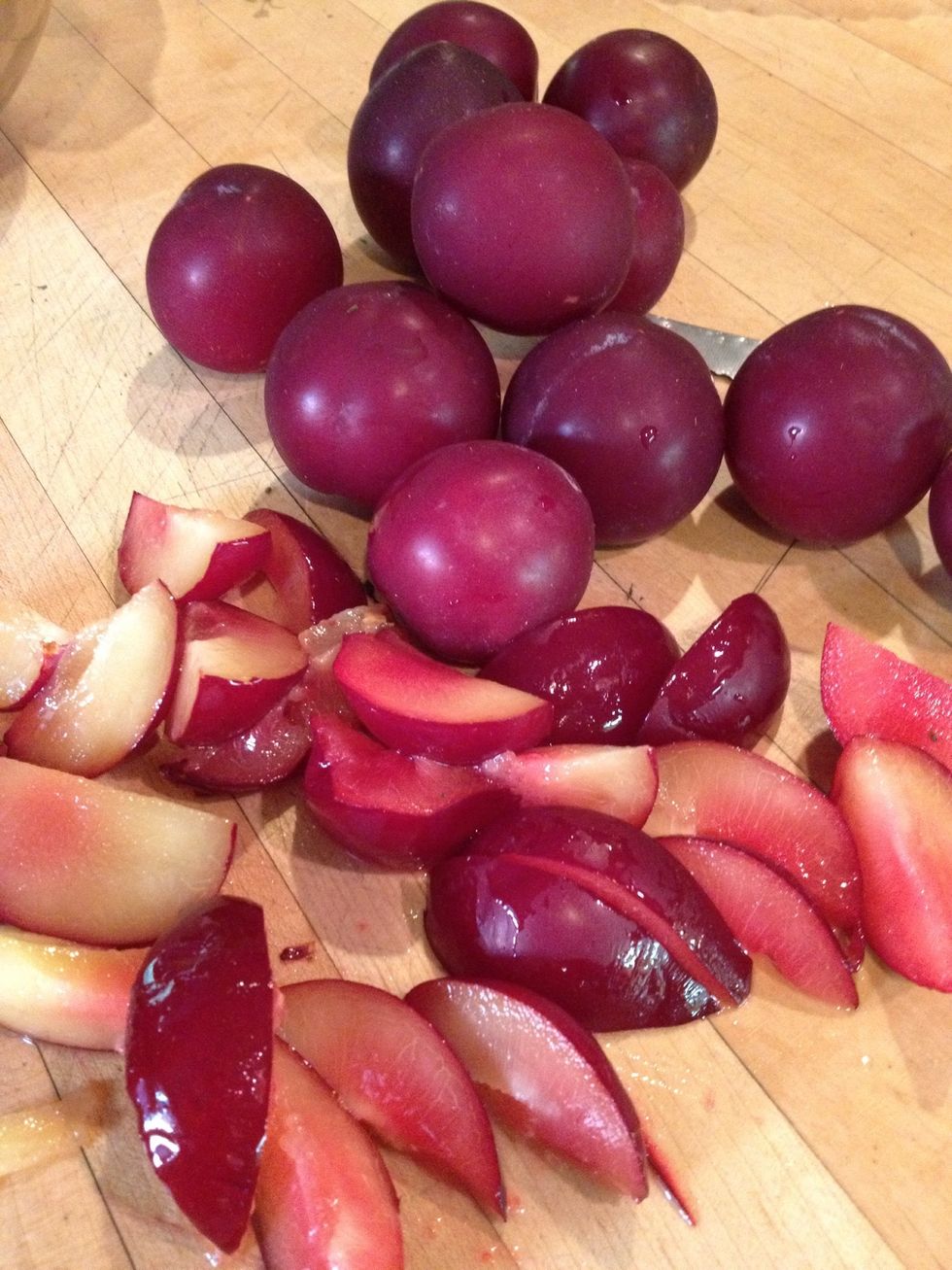 Meanwhile pit and quarter plums. As you can see, I just used whatever plums were available at the market.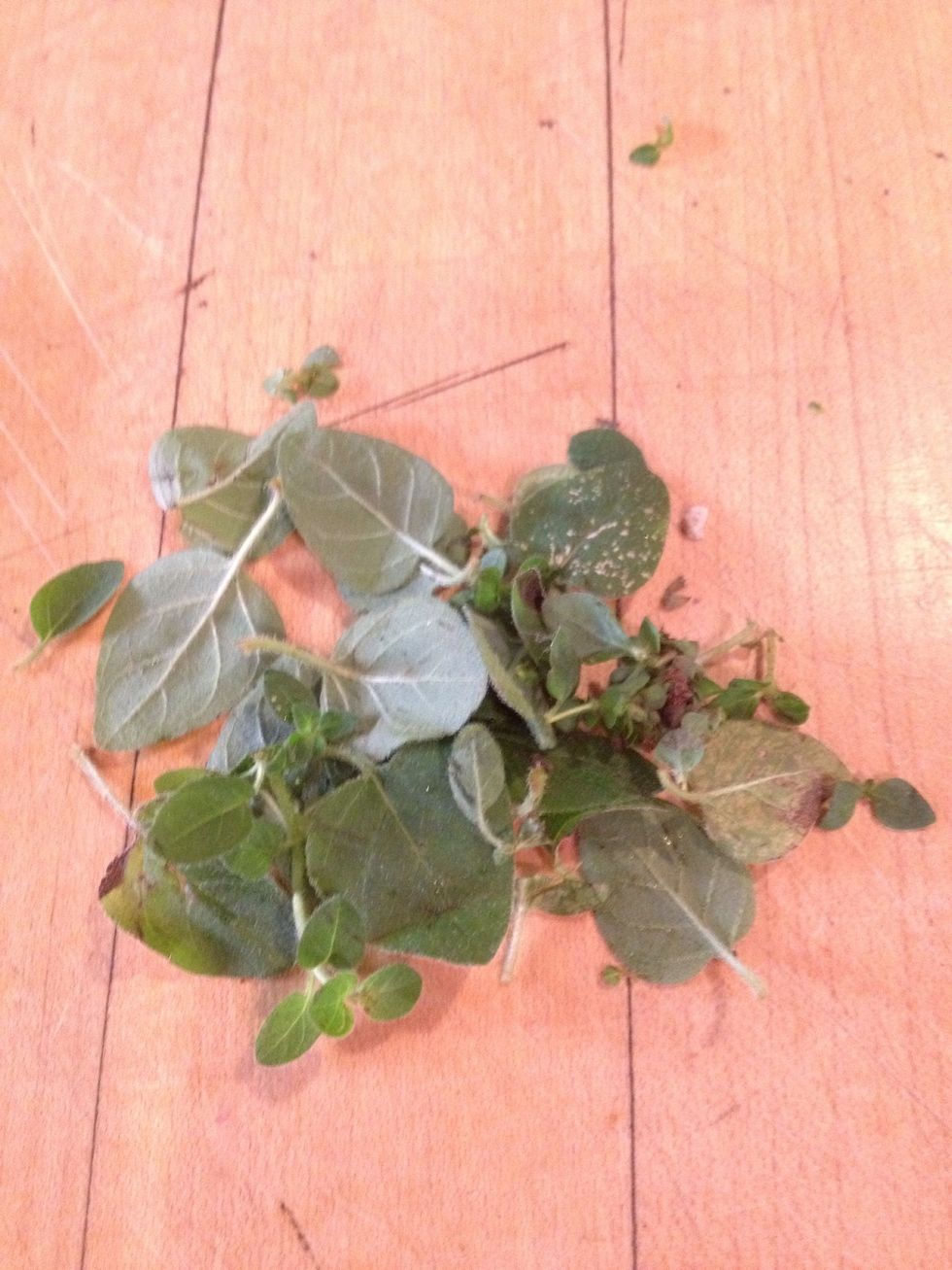 Chop up the lemon thyme.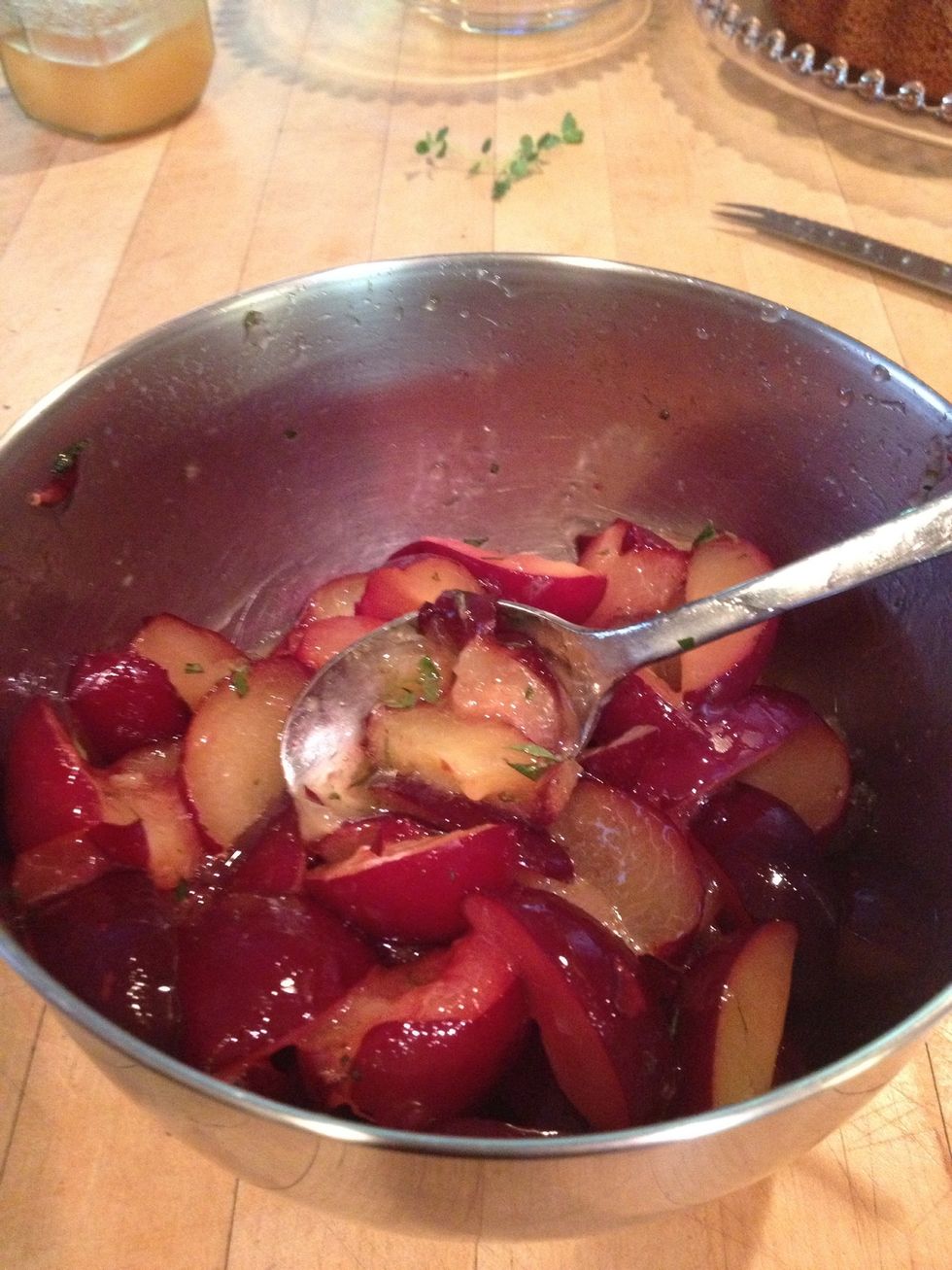 In a medium bowl toss plums with remaining 2 T honey and the chopped thyme. Add more honey to taste and let macerate for at least 30 minutes.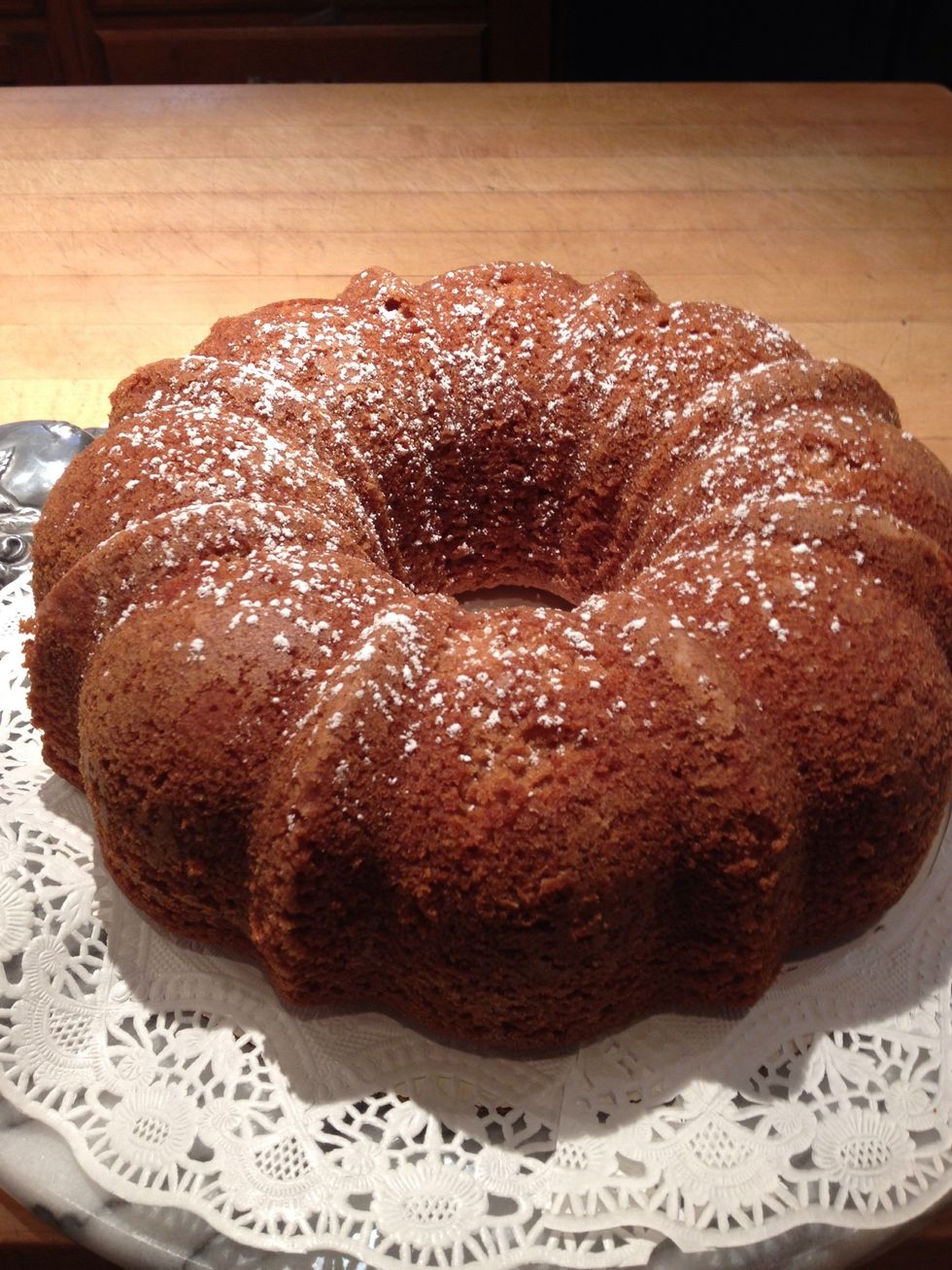 Serve cake on a pretty plate.
Garnish each slice with plums and thyme branches.
Enjoy!
1/2c Flour
2.0tsp Baking powder
1/2tsp Baking soda
1/2tsp Salt
1/2tsp Cinnamon
1.0tsp Cardamom
1.0tsp Ground ginger
3.0 Large eggs
1.0c Sugar
1/4c Olive oil
1.0c + 1 T good quality honey
3/4c Dry red wine
2.0tsp Grated fresh ginger
1/2lb Ripe yellow plums
1.0Tbsp Chopped lemon thyme leaves + branches for garnish