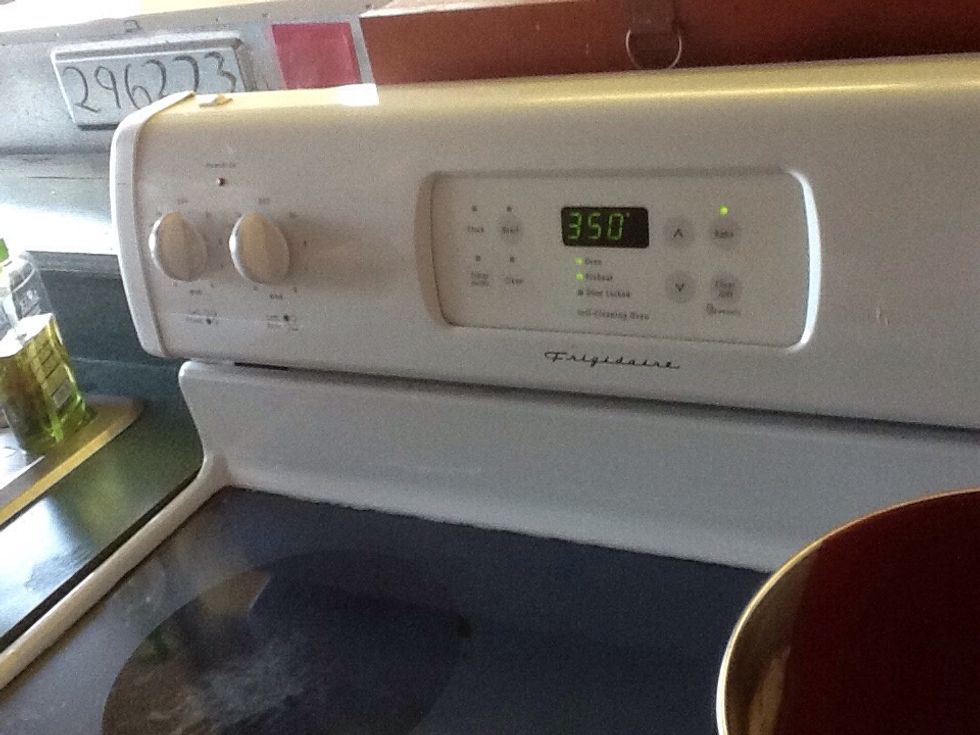 Preheat the oven to 350 degrees F.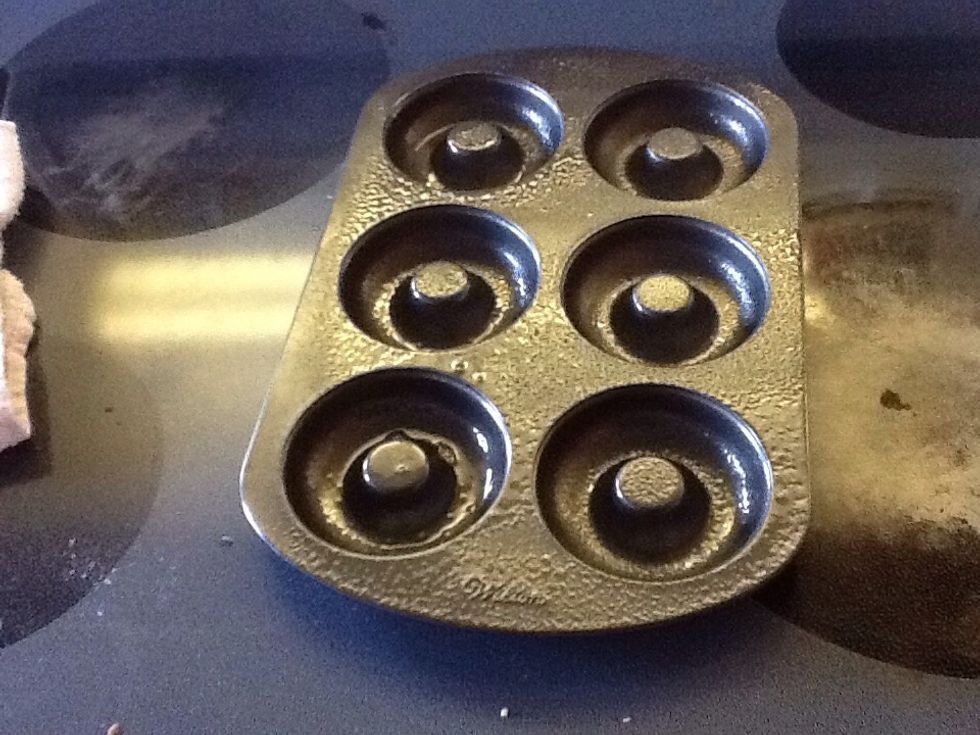 Spray the donut pan with non-stick cooking spray and set it aside.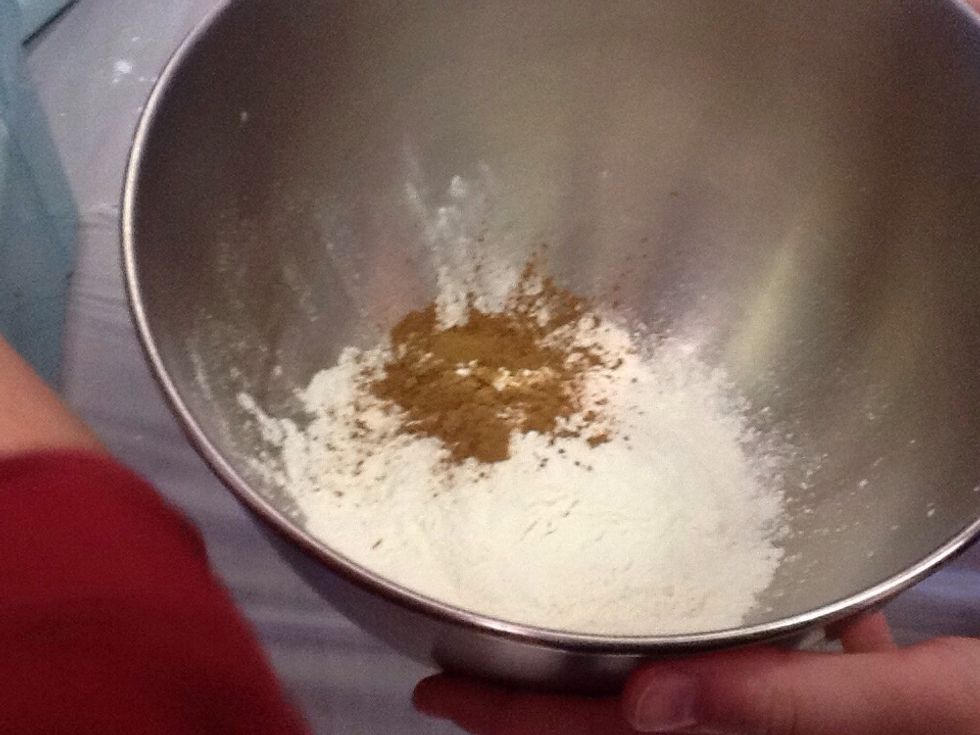 Put 1 1/4 cup of all-purpose flour, 1/2 tsp. of baking soda, 1/2 tsp. of salt, 1 1/2 tsp of cocoa powder, and 3/4 cup of sugar in a large bowl.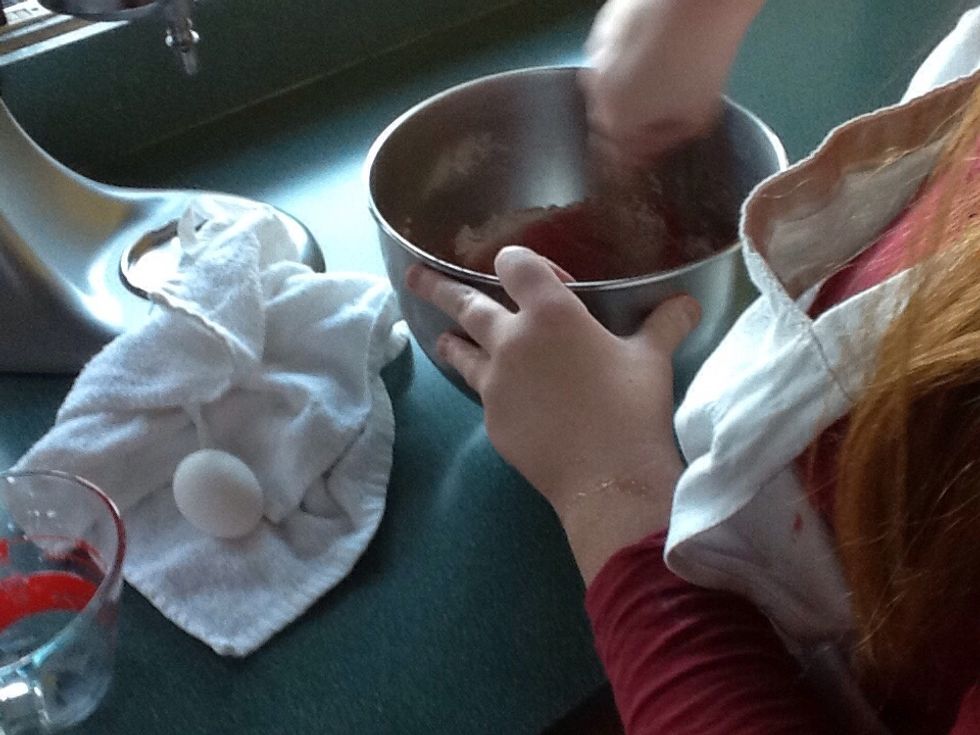 Mix the ingredients together.
Add 1/2 cup of milk, 1/2 cup of canola oil, 1 egg, 1 tbsp. of red food coloring, 1/2 tsp. of vanilla extract, and 1/2 tsp. of vinegar into the bowl.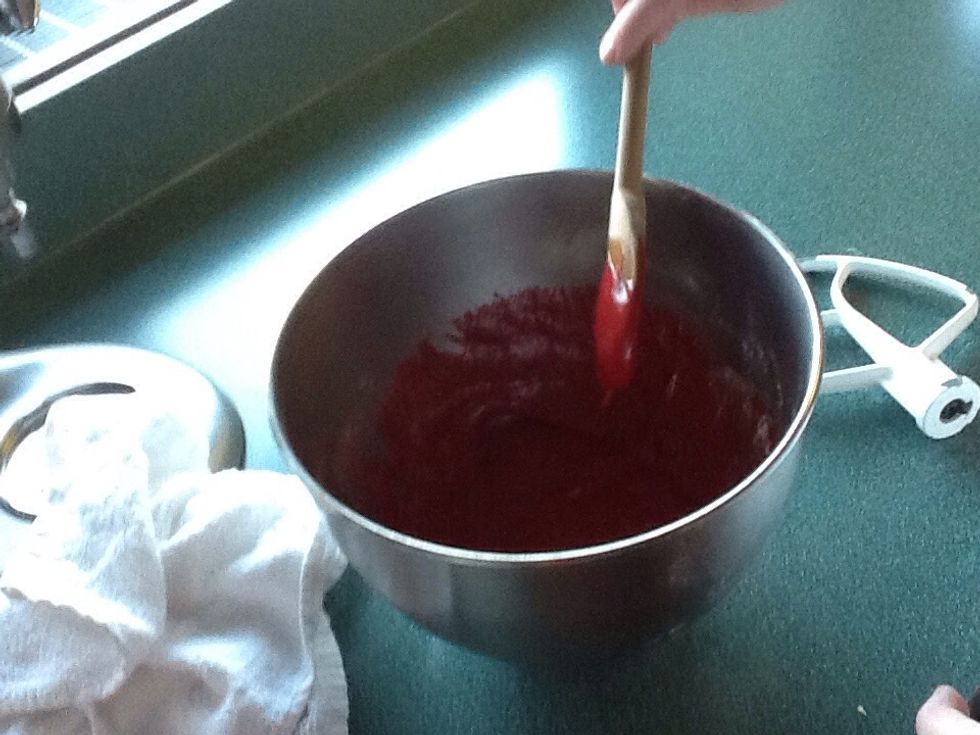 Mix until the batter is smooth.
Pour the batter into a gallon-sized ziploc bag.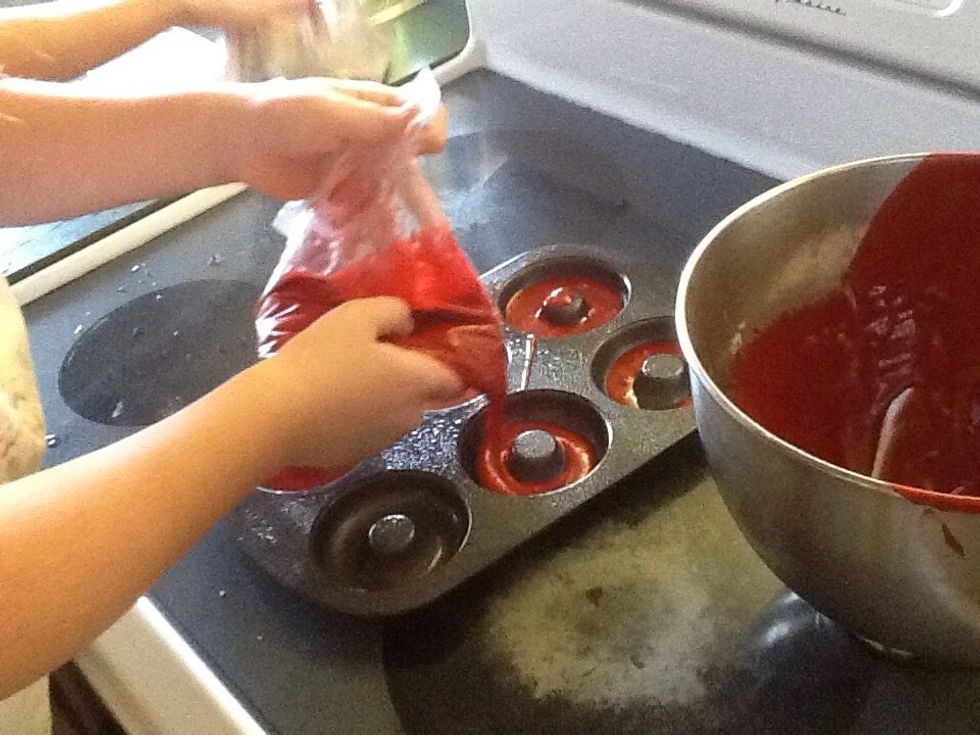 Cut a small triangle of the bag from the corner and pipe the batter into the donut pan until it's about 1/2 full.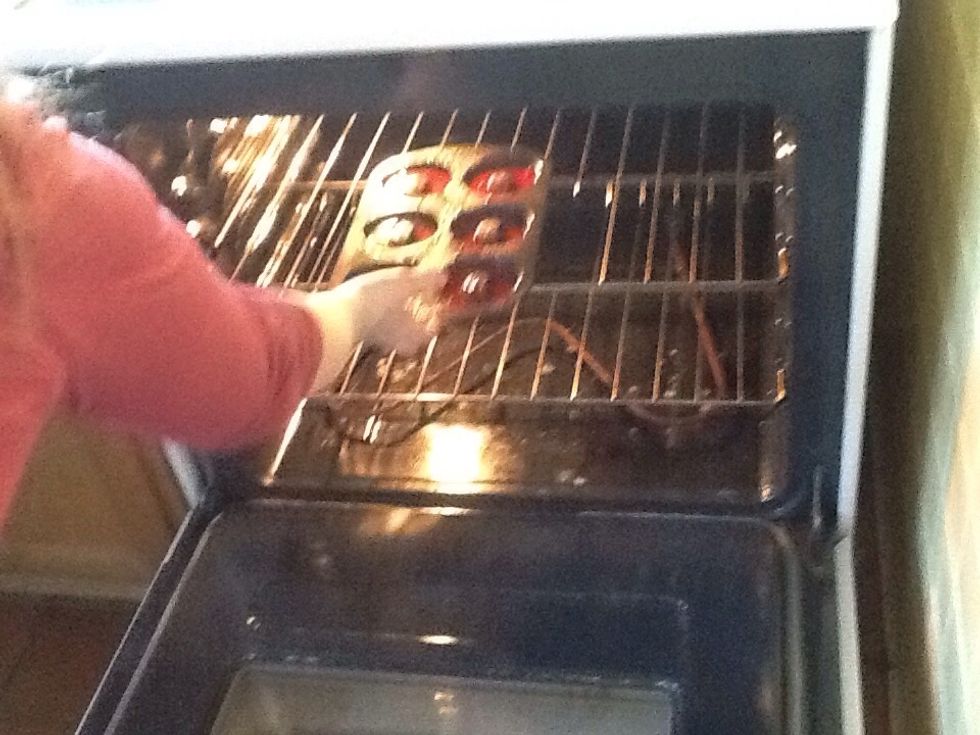 Put your donuts into the oven.
Bake at 350 degrees F for 10-12 minutes or until the donuts are set.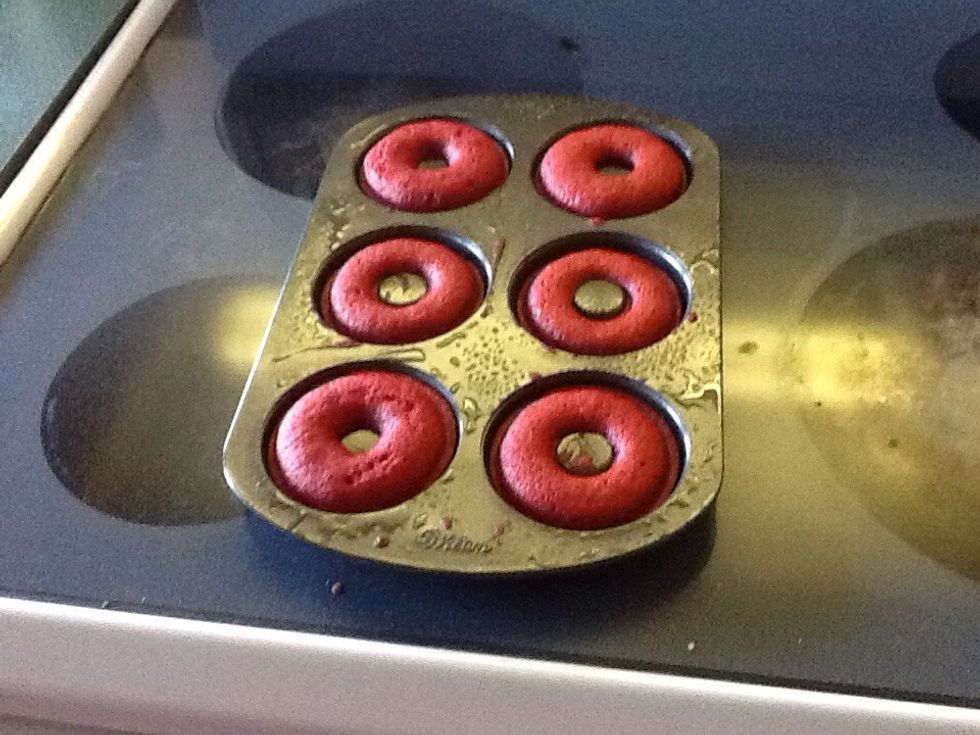 Pull donuts out of oven and let cool for about 10 minutes before transferring to a wire rack to cool completely.
Put 1 c. powdered sugar, 2 oz cream cheese, 1 tsp vanilla extract, and 1 tbsp milk into a small bowl for frosting. Frost donuts with another ziploc bag and enjoy.
Flour
Donut pan
Nonstick spray
Ziploc bags
Measuring utensils
Baking soda
Salt
Sugar
Milk
Canola oil
Red food coloring
Vanilla extract
Oven
Vinegar