Guide best for ages 10 and older. May need supervision if younger.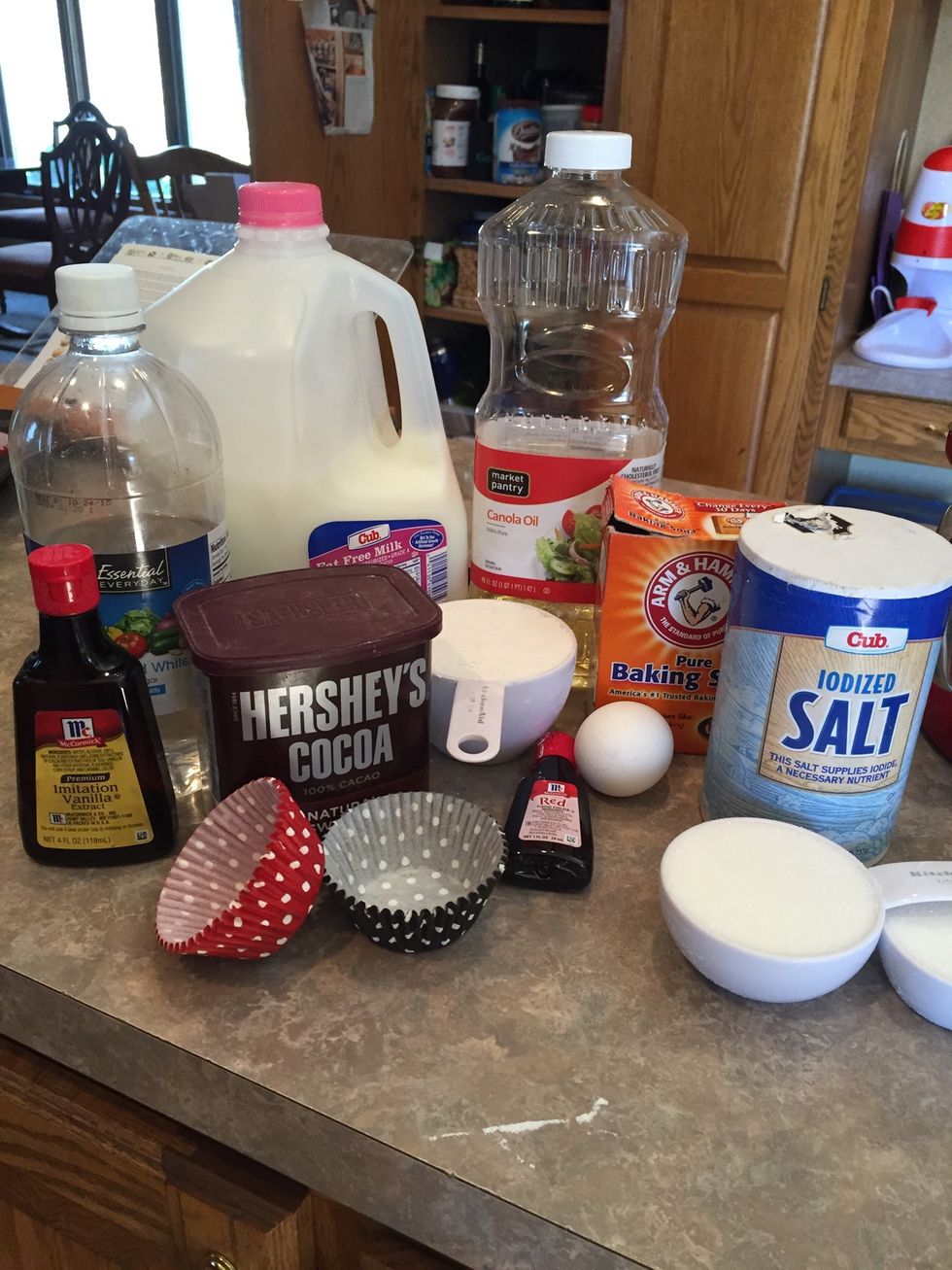 Gather all of the ingredients needed.
Preheat oven to 350 degrees and then put 12 cupcake liners in pan.
Whisk 1 cup flour, 2 Tablespoons of unsweetened cocoa powder, 1/2 teaspoon baking soda and 1/4 teaspoon iodized salt in a bowl.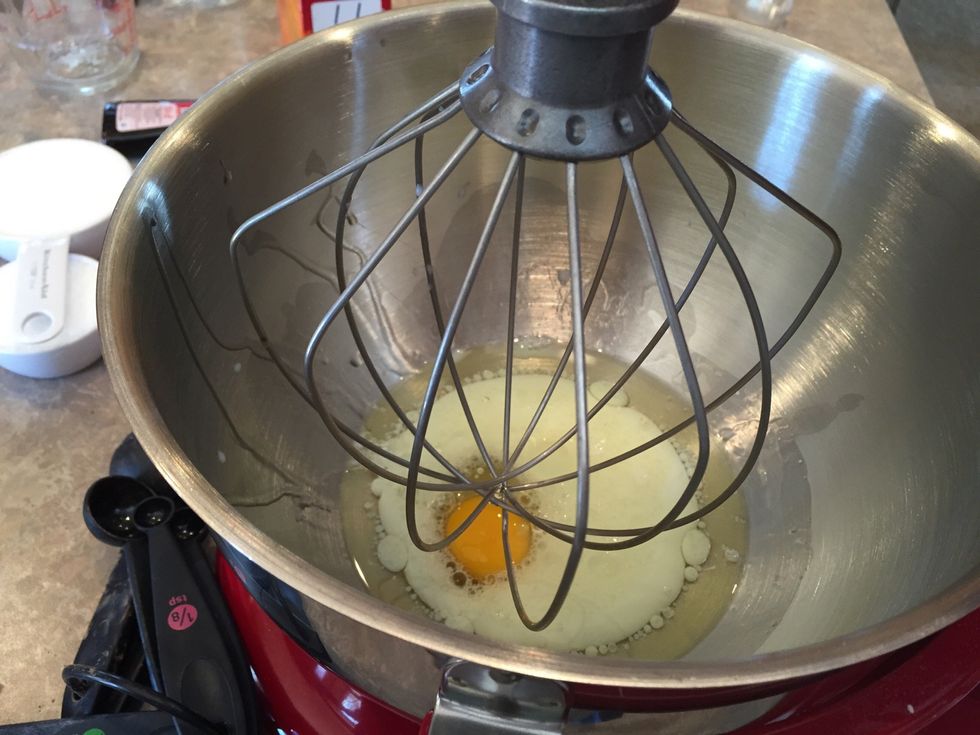 In another bowl, whisk 1/2 cup vegetable oil and cold milk with an egg.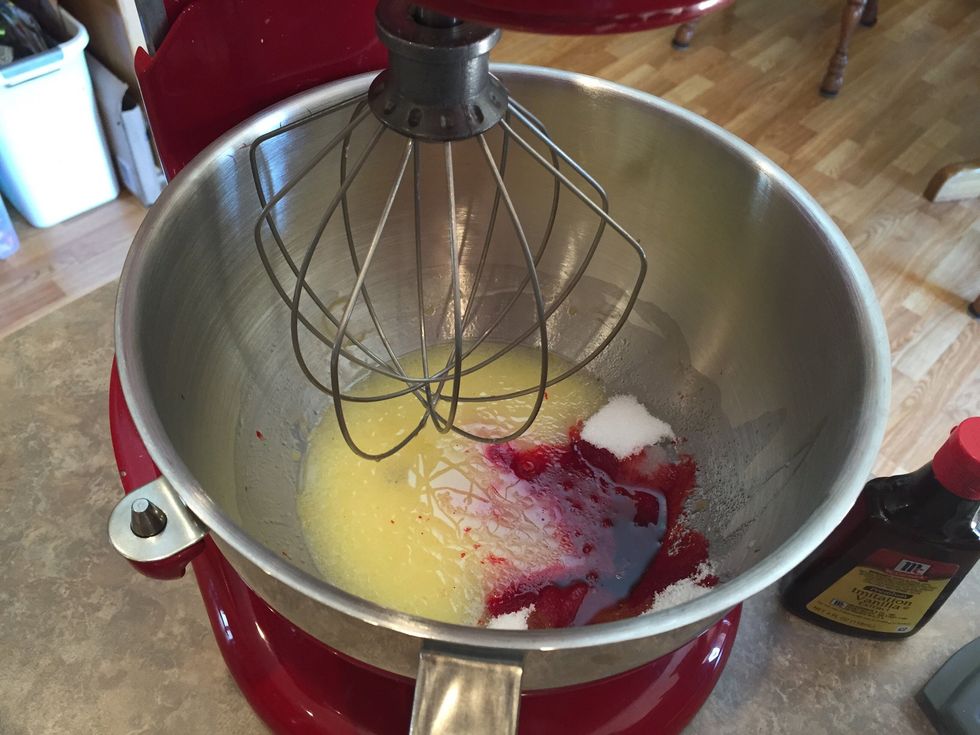 Then whisk in 3/4 cup sugar, 1 Tablespoon white vinegar and red food coloring next, add in a teaspoon of vanilla.
Whisk in flour mixture you made earlier, until it's just combined.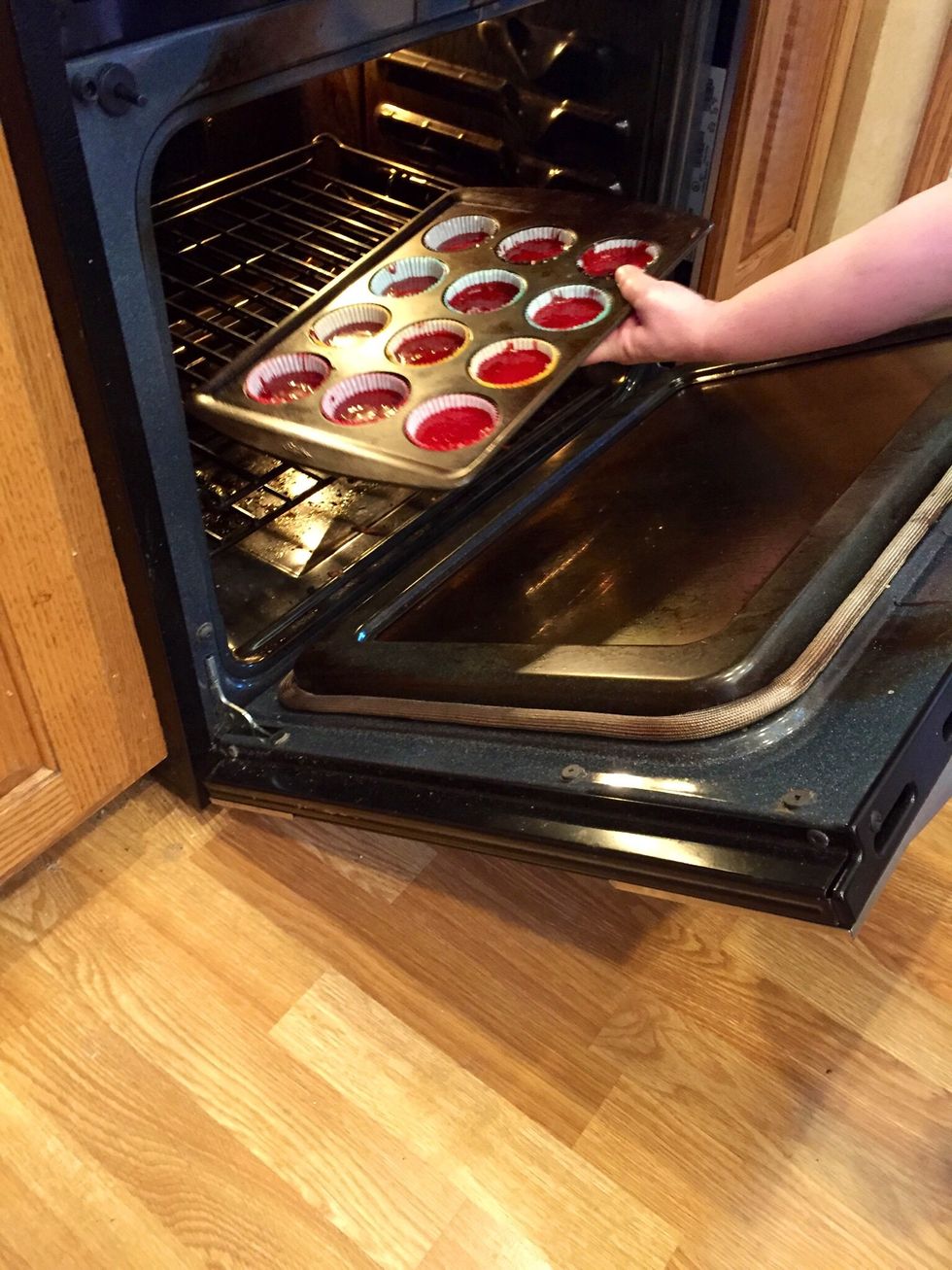 Divide your mix into your 12 lined muffin cups and bake 20 to 25 minutes.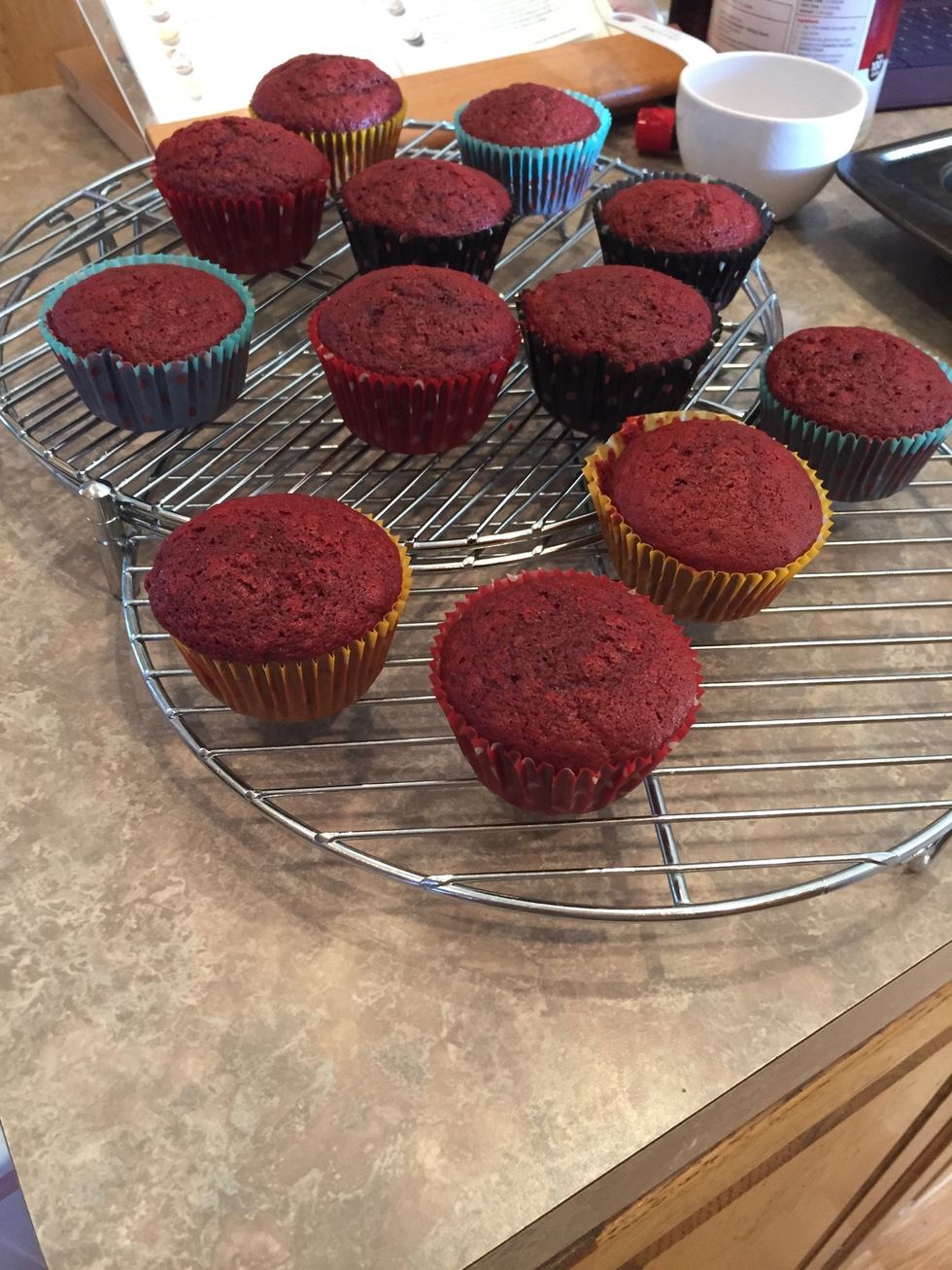 When the cupcakes are finished take them out to cool.
Next is cream cheese frosting. (I made 1/2 a recipe because it originally made 20)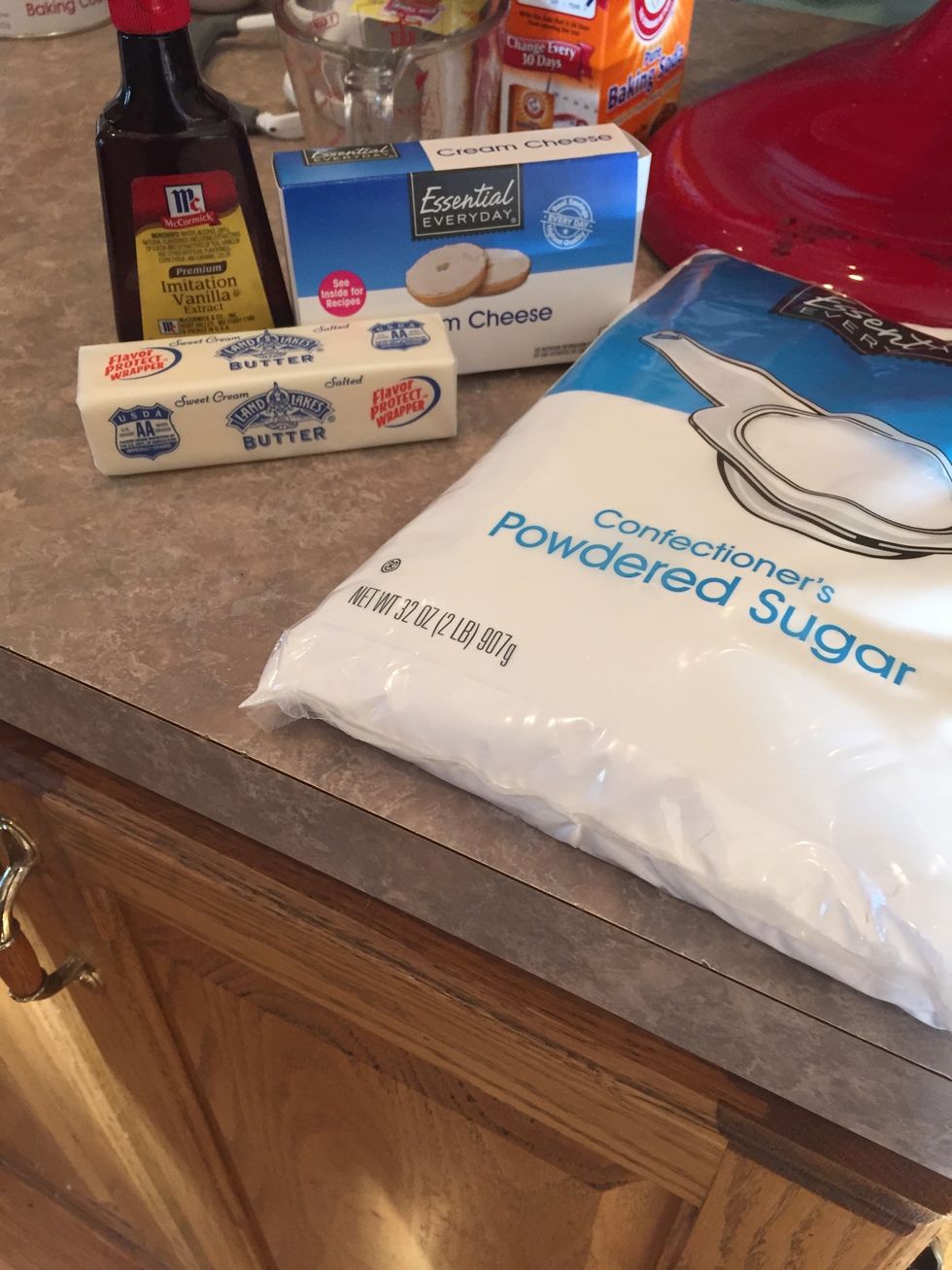 First you need to gather all ingredients.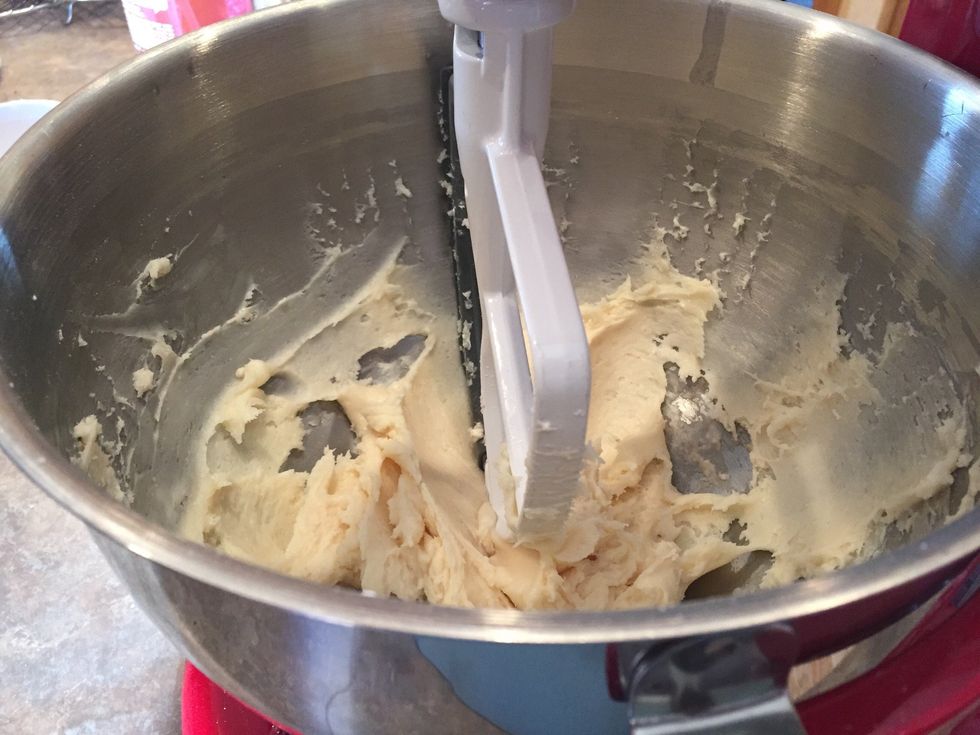 Stir cream cheese, butter, vanilla and the powdered sugar slowly until blended.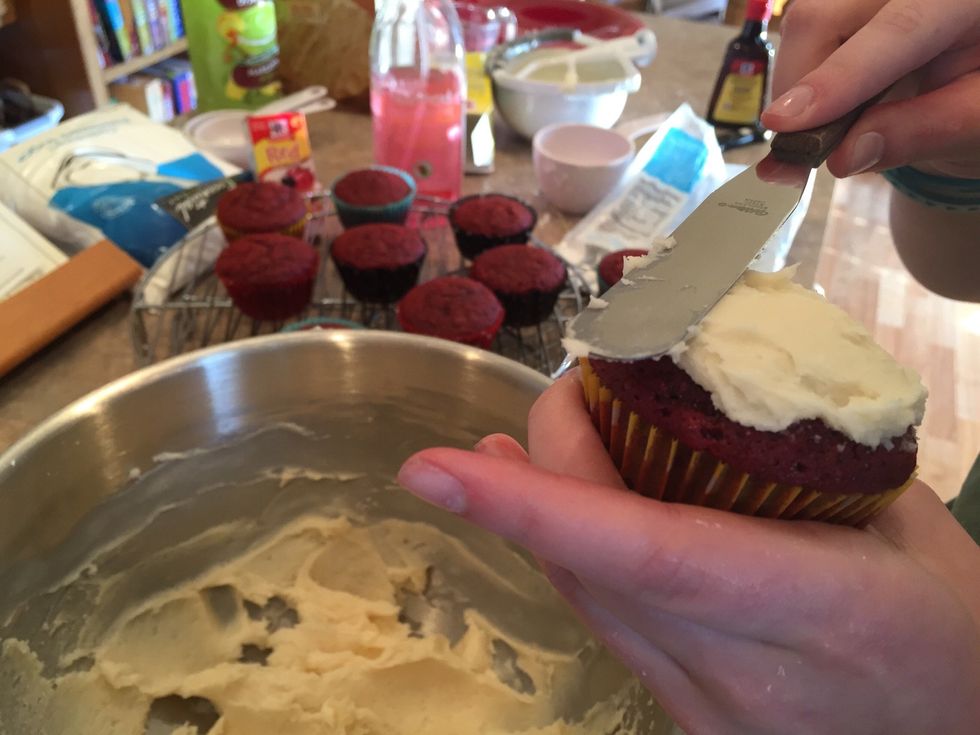 Once your frosting is mixed, you can add it on the cupcakes.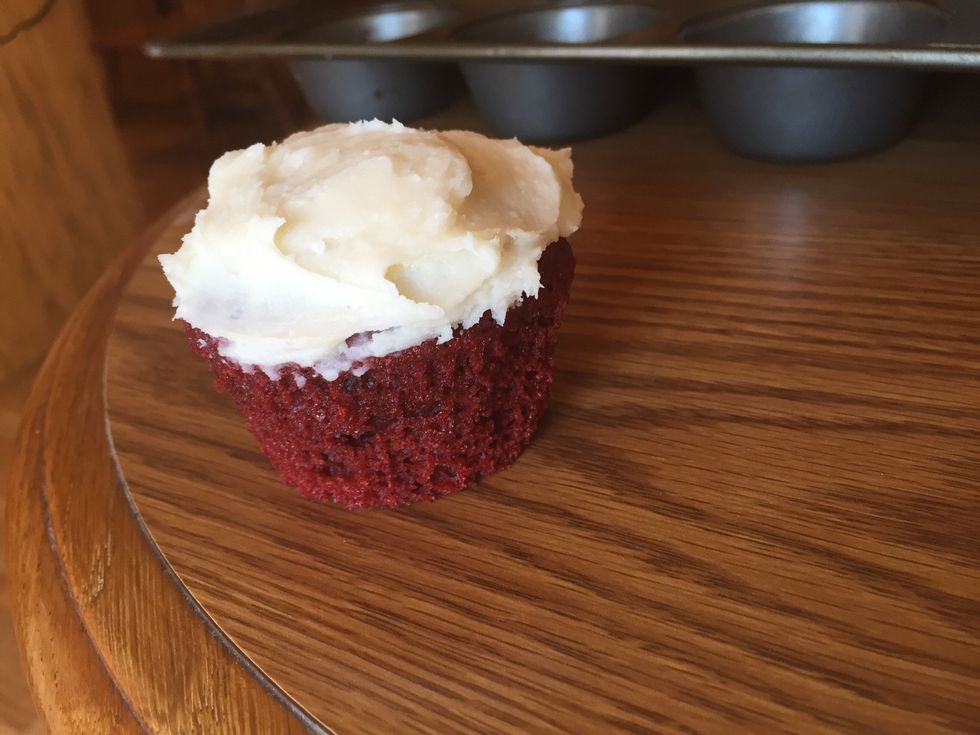 ENJOY! (Classic cream cheese frosting from kraftrecipe.com & cupcake recipe from the food network magazine)
1 cup of flour
2 Tablespoons of unsweetened cocoa powder
1/2 teaspoon of baking soda
1/4 teaspoon iodized salt
1/2 cup vegetable oil and 1/2 cup cold milk
1 egg
3/4 cup sugar
1 Tablespoon white vinegar and red food coloring
1 teaspoon vanilla
4 cups powdered sugar
1 teaspoon vanilla
1/4 cup butter
8 ounces cream chesse