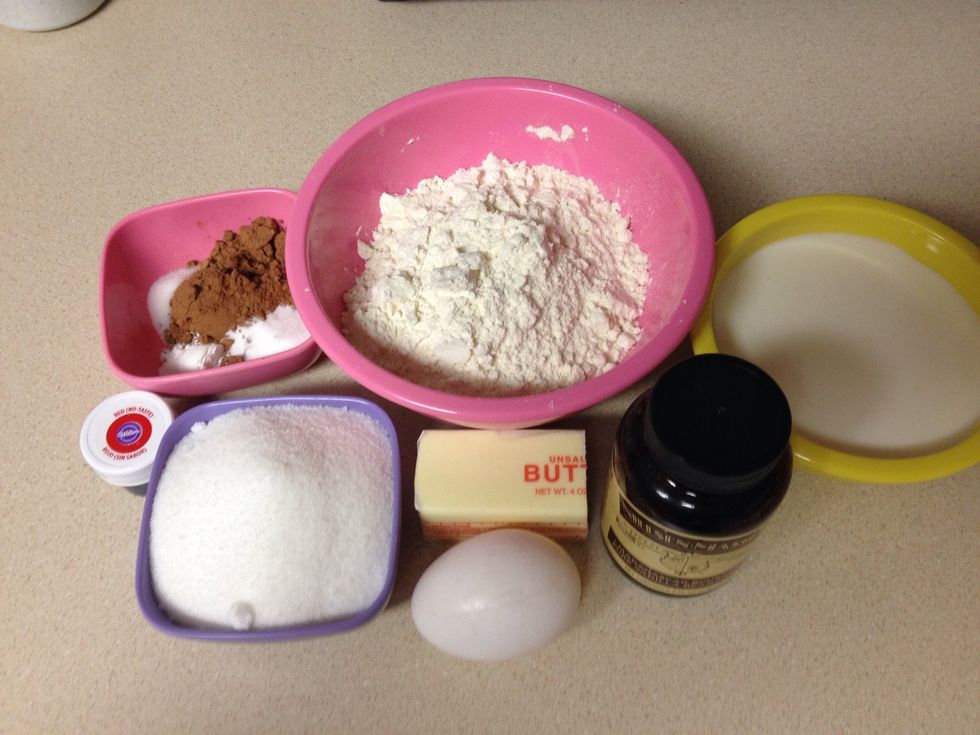 Here are the ingredients for the cupcakes. Preheat the oven to 350 F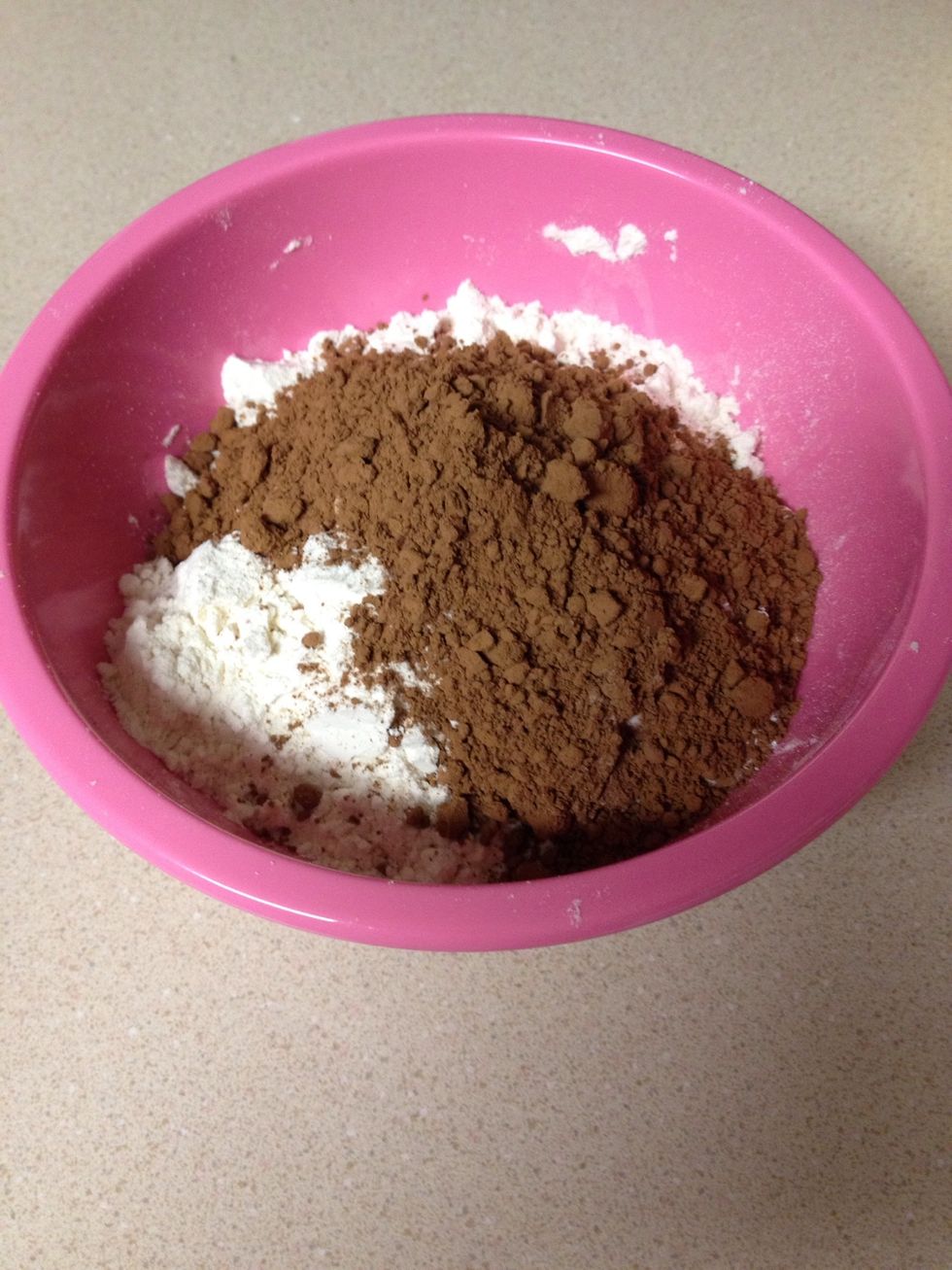 Mix together all of the dry ingredients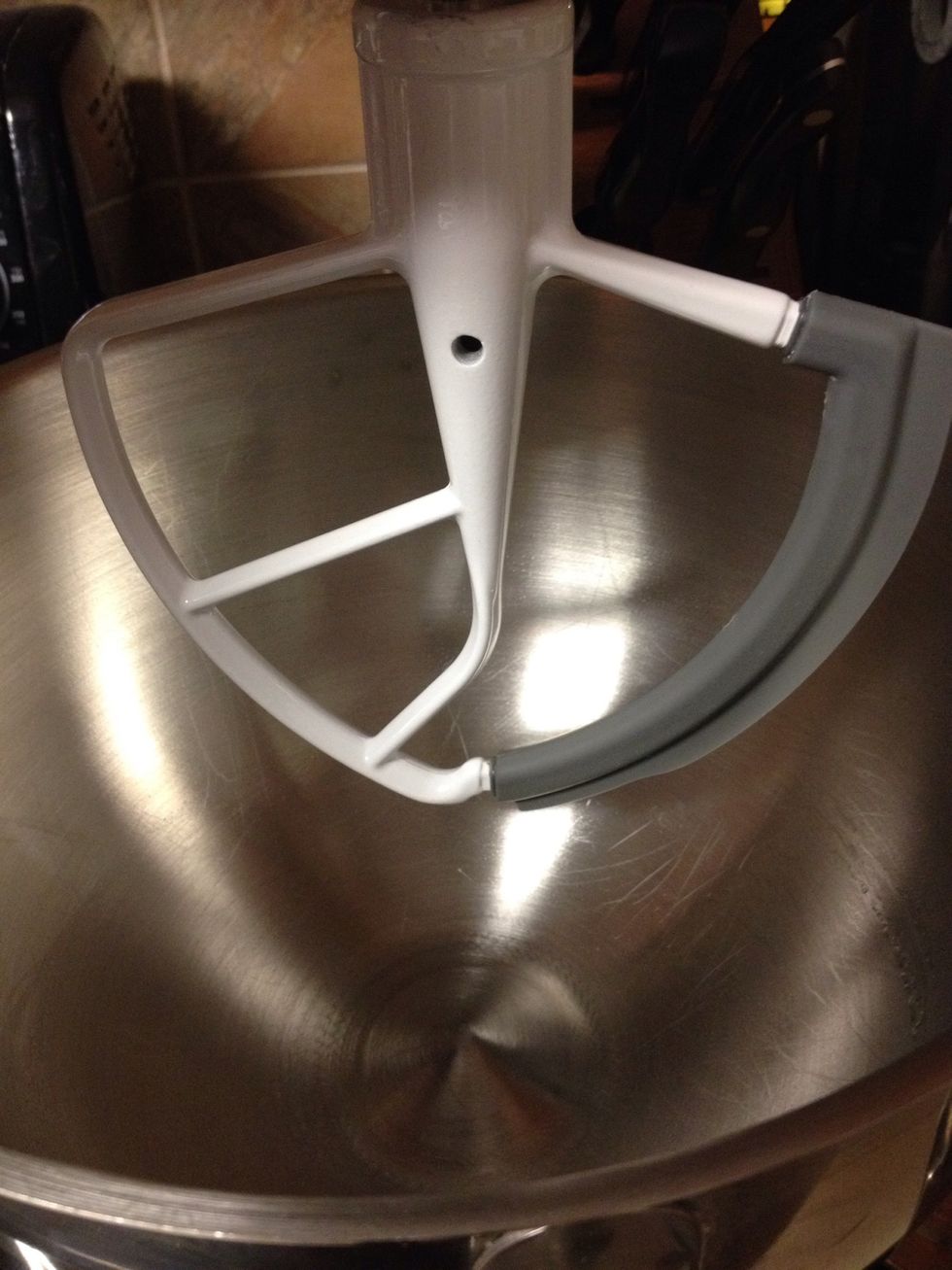 Use a paddle attachment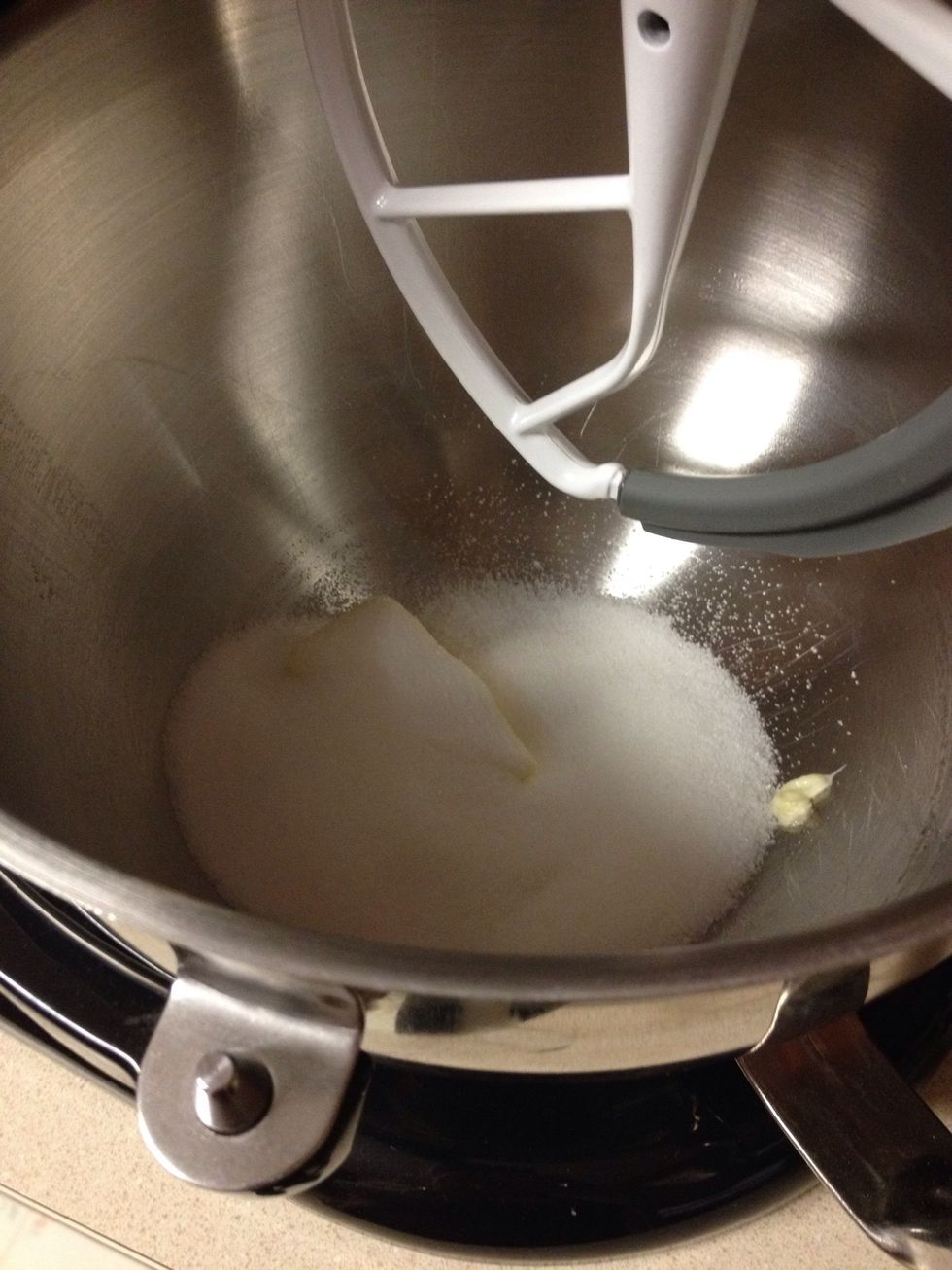 Cream together the butter and the sugar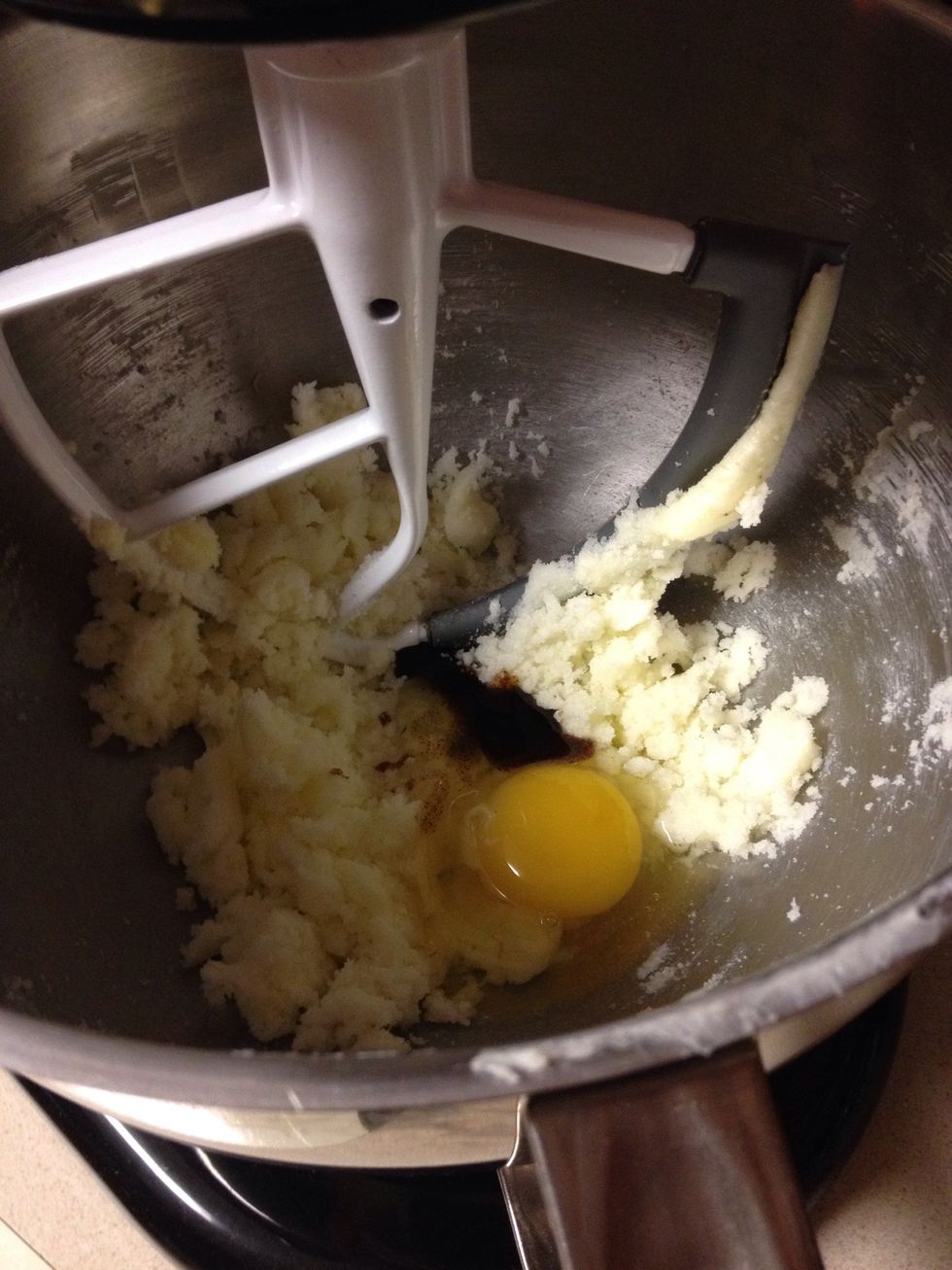 Add the egg and the vanilla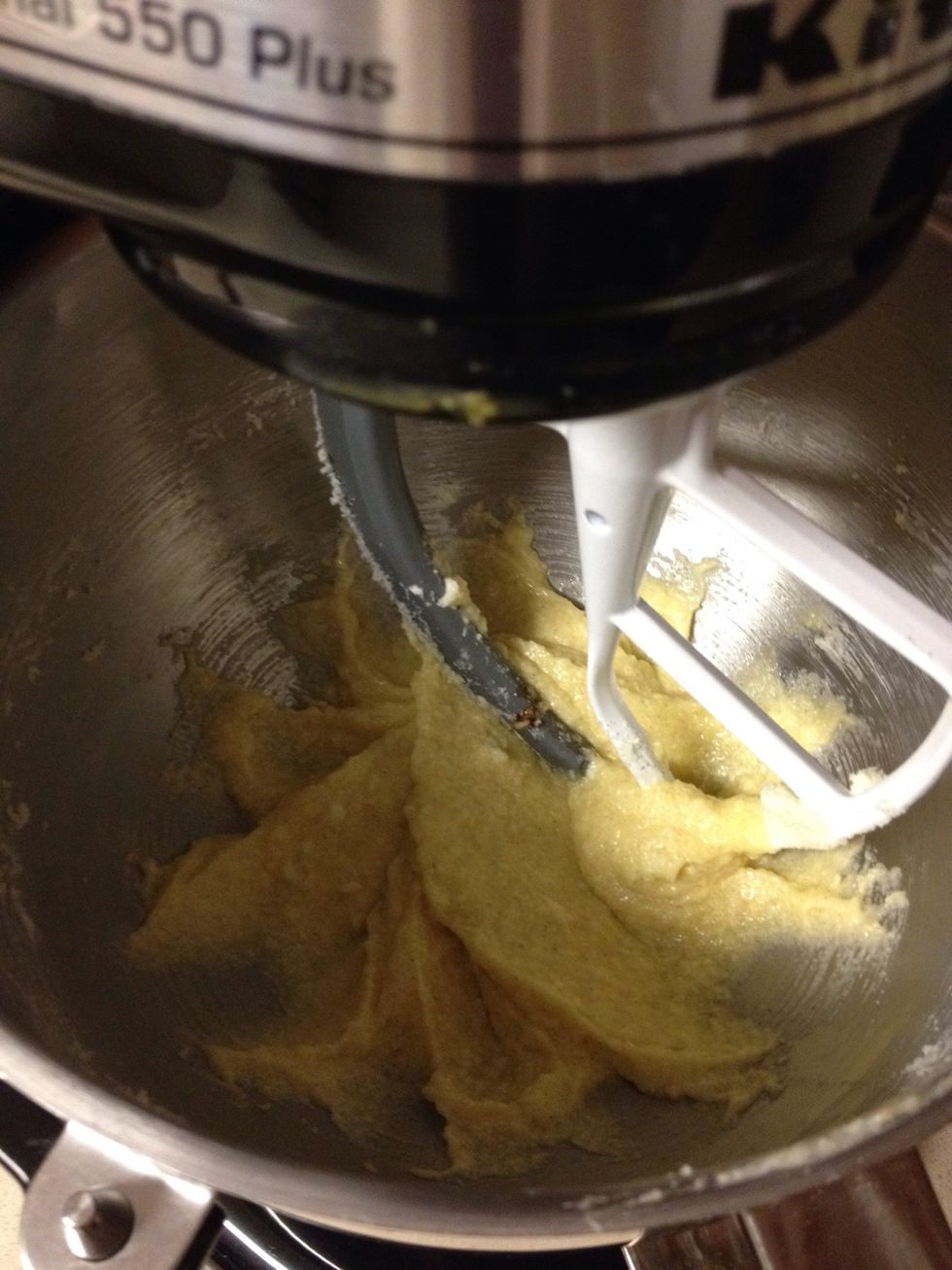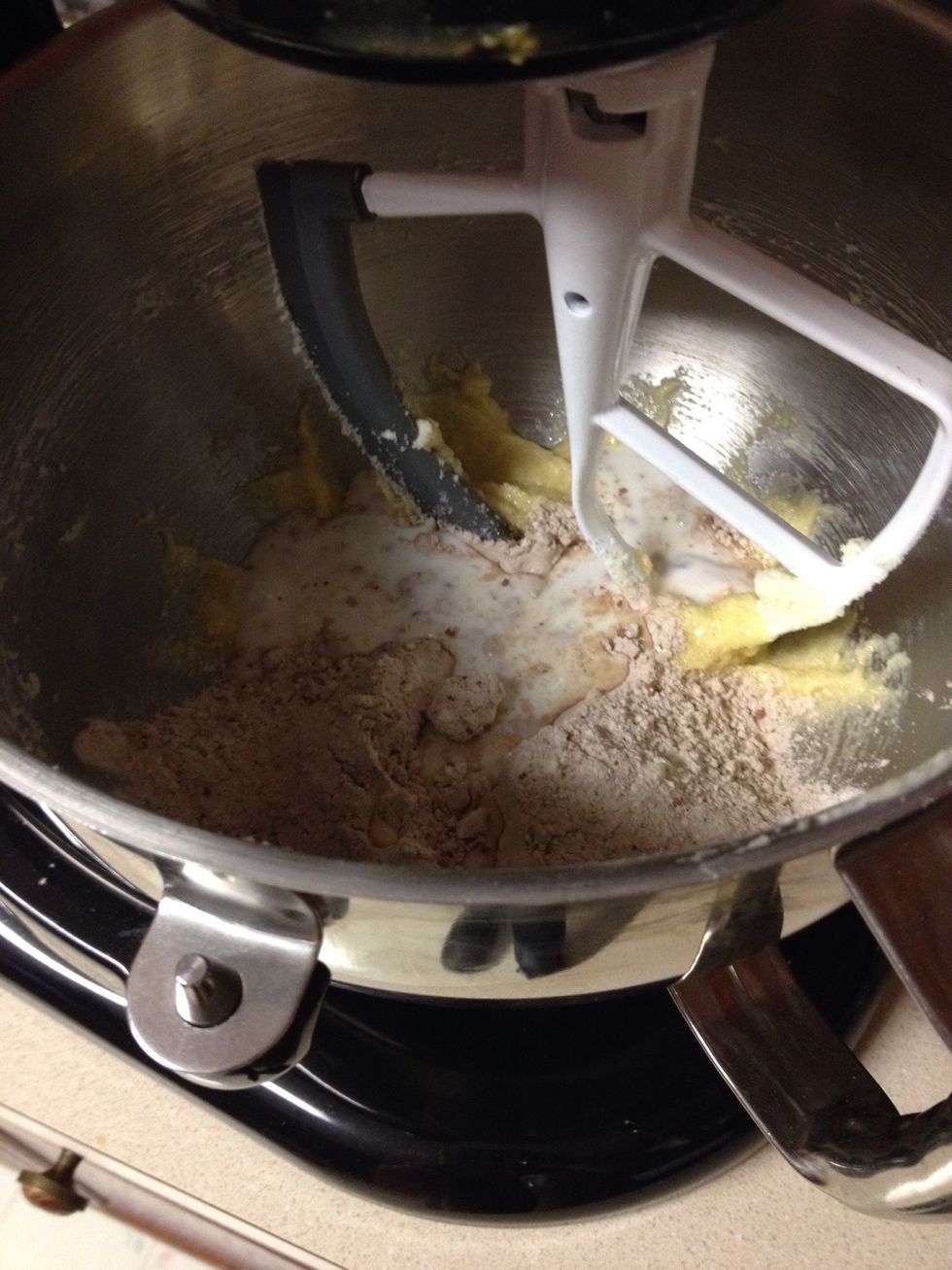 Add half of the dry mixture and half of the buttermilk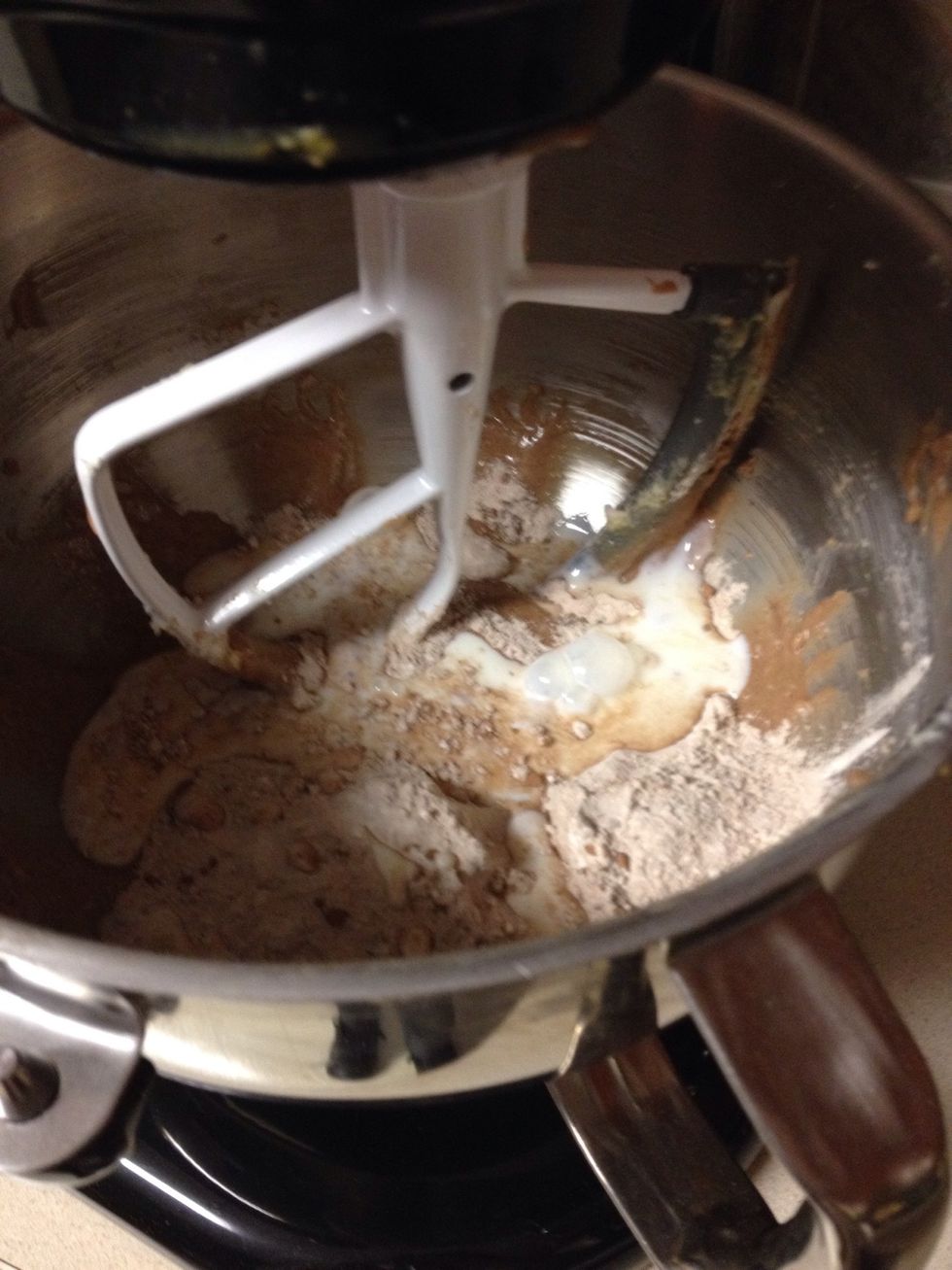 Second half of the flour and buttermilk
Add a small amount of red food coloring. Start with a little bit because you can always add more if you need to but you can't take it out if you add too much!
Line you cupcake pan with liners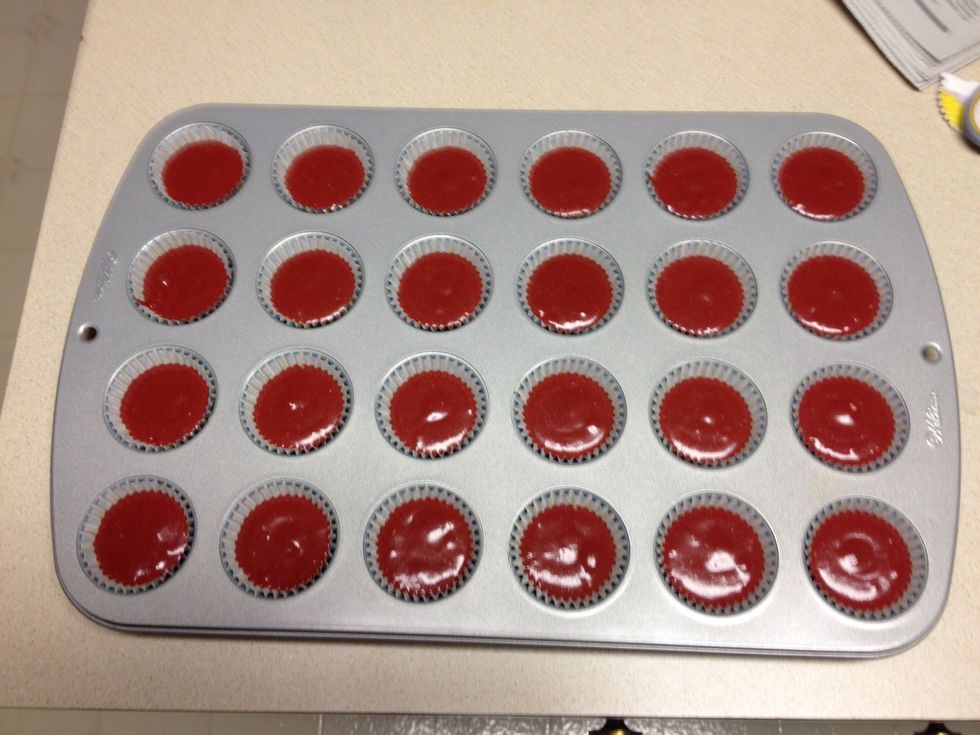 Fill the liners with the batter and bake for 13-15 minutes, or until a tooth pick inserted into the center of a cupcake comes out clean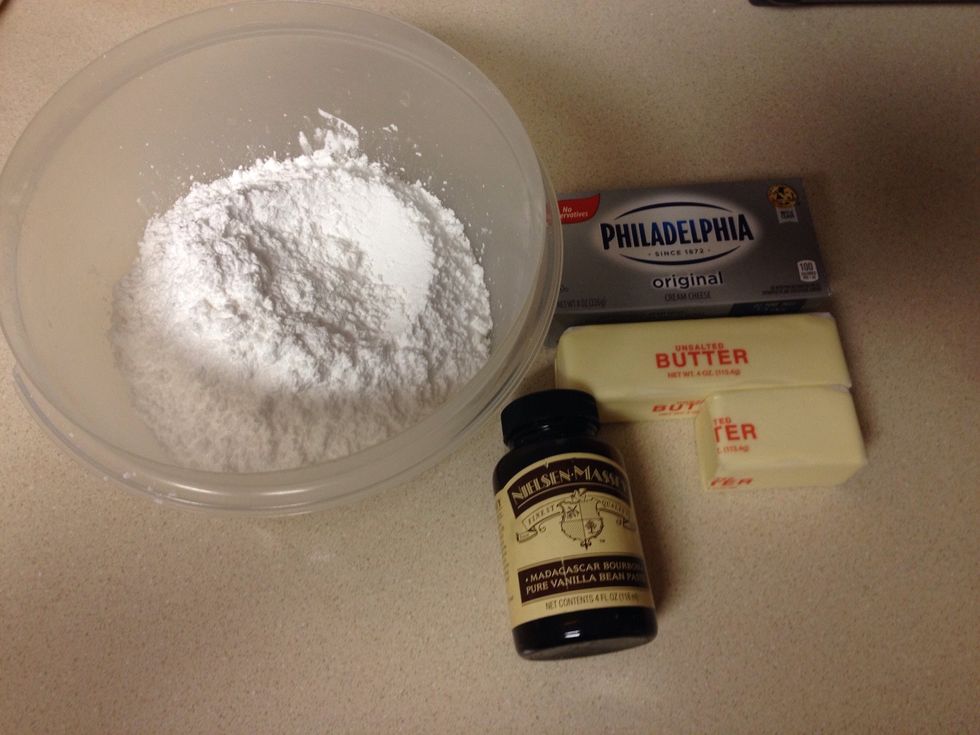 Here are the ingredients for the icing
Again, use the paddle attachment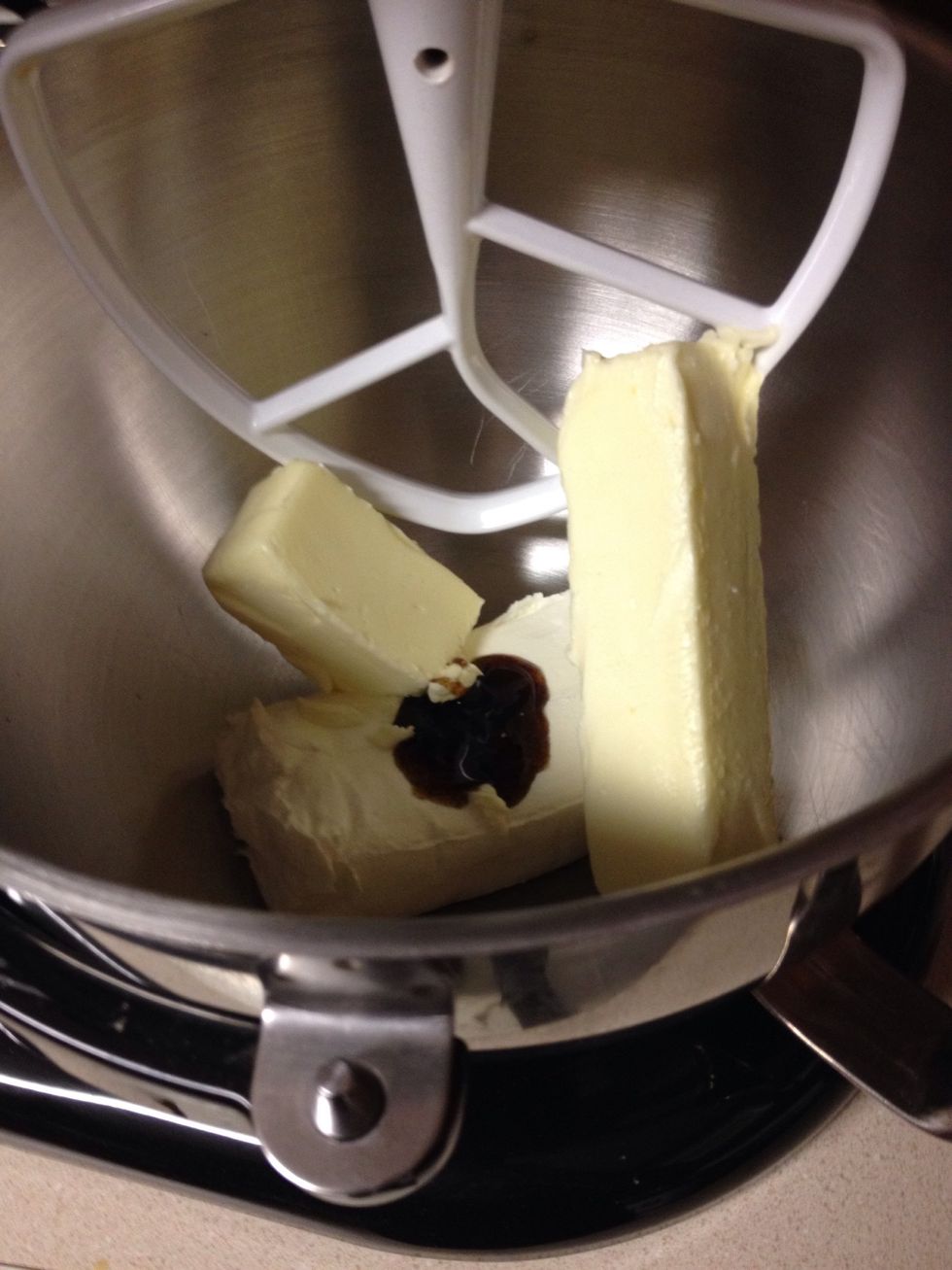 Add in the softened cream cheese, softened butter and the vanilla. Mix until fluffy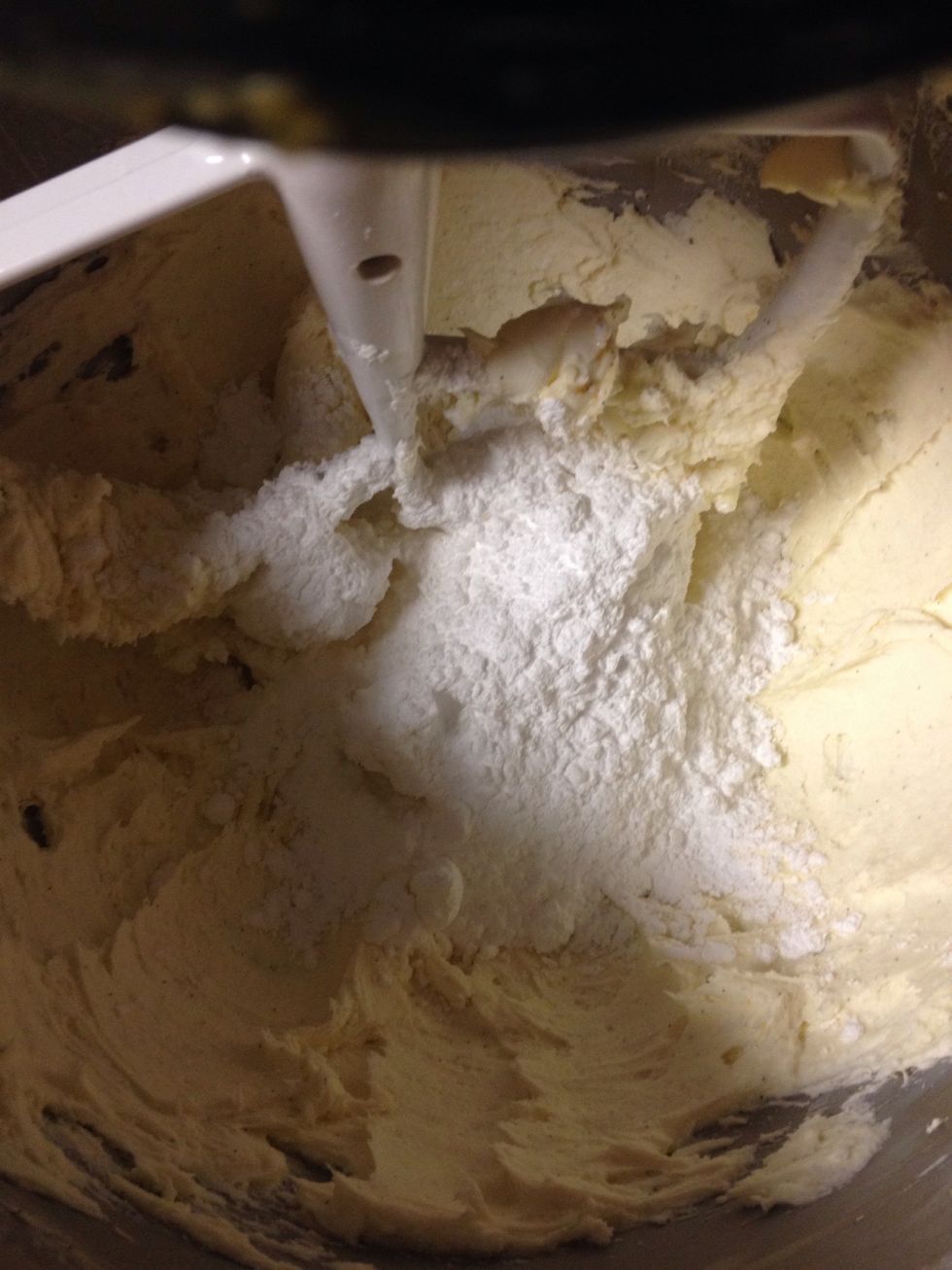 Add in half of the powdered sugar and mix slowly to combine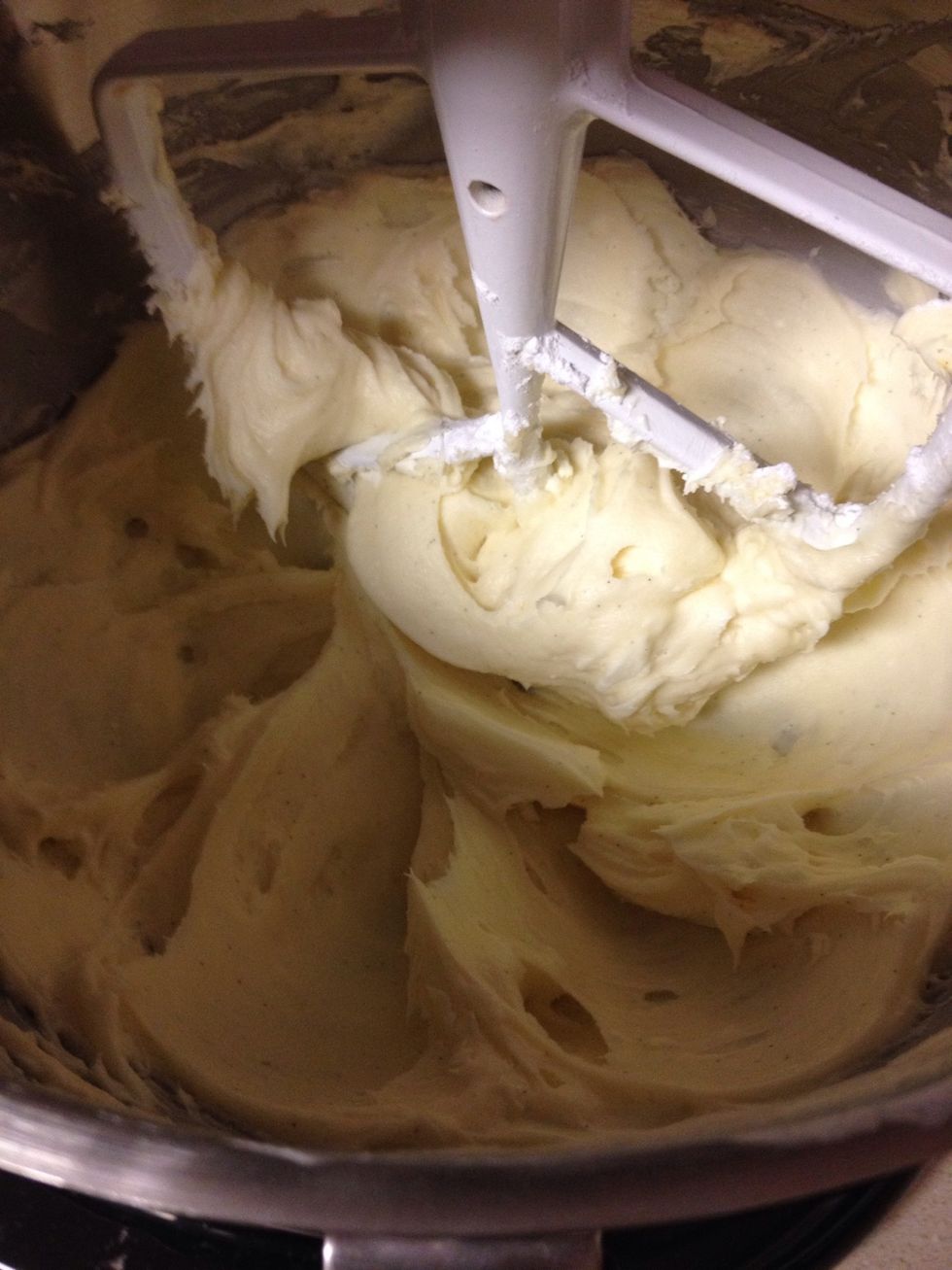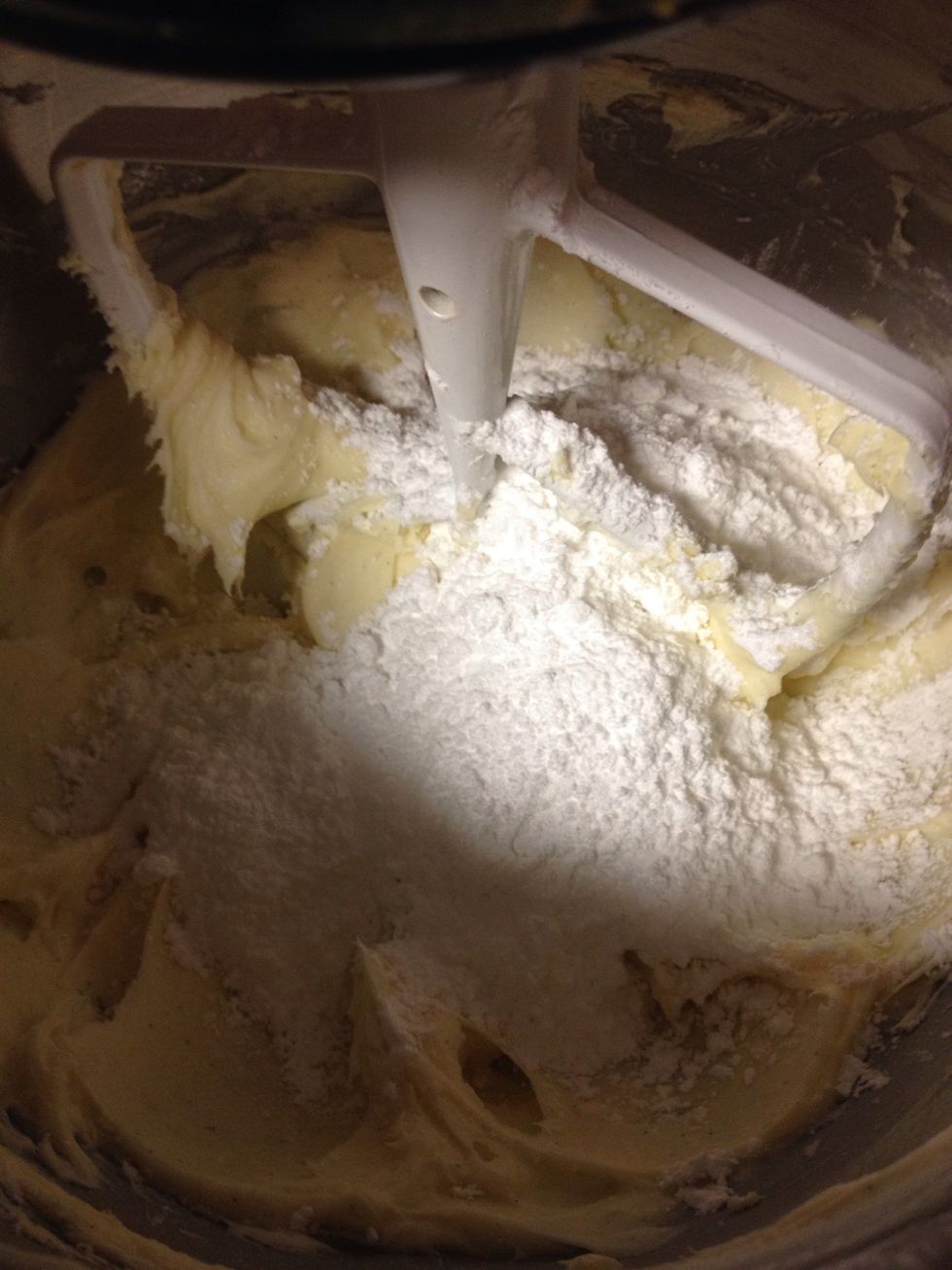 Add the second half of the powdered sugar and slowly combine and then mix on high for two minutes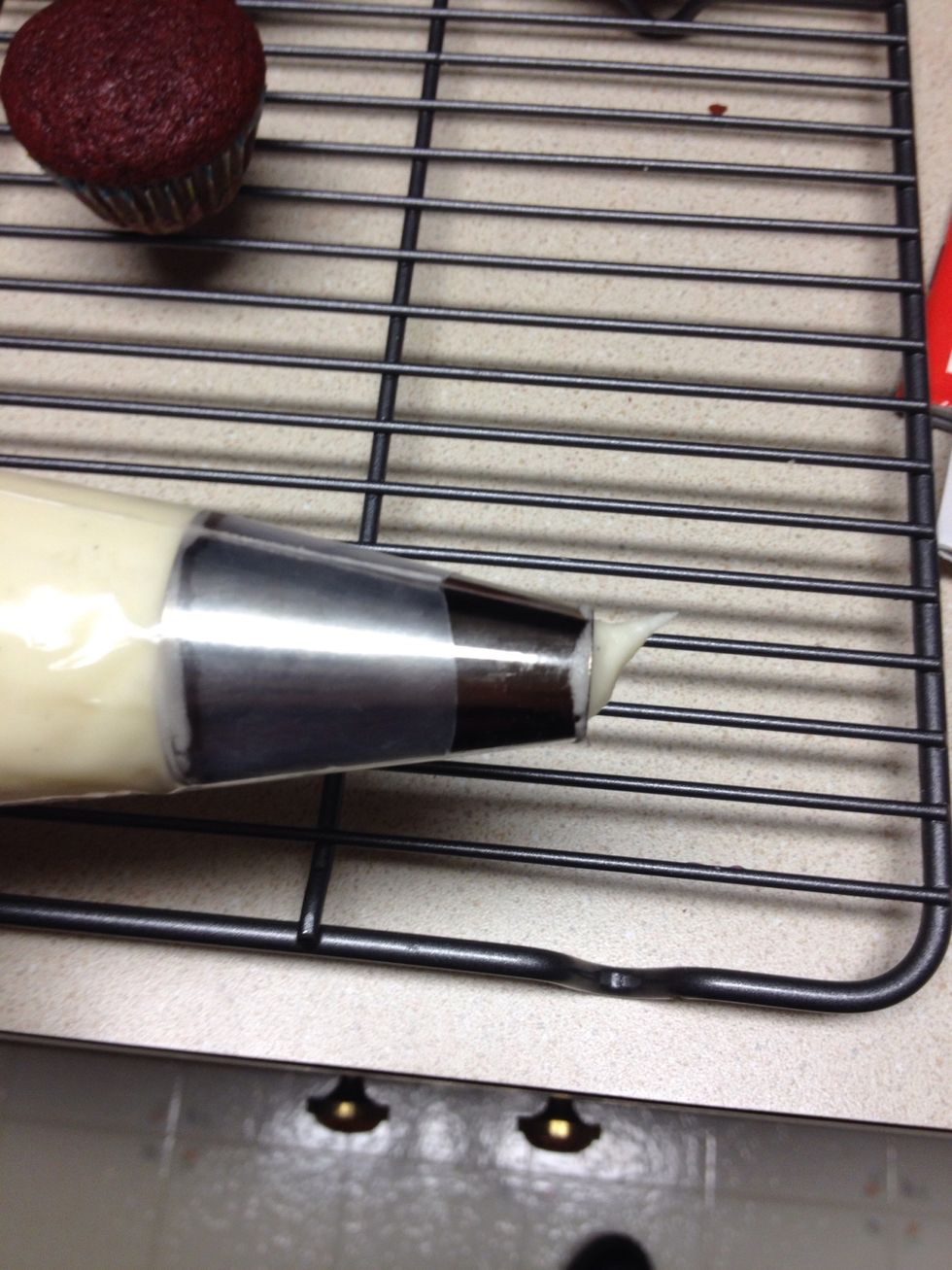 Use whatever piping tip you want to decorate your cupcakes!
I added some sprinkles on top for extra decoration! Enjoy!
1/4c All purpose flour
2.0Tbsp Cocoa powder
1/2tsp Baking powder
1/2tsp Baking soda
1/4tsp Salt
1/4c Unsalted butter
3/4c Granulated sugar
3/4c Buttermilk
1.0 Egg
1.0tsp Vanilla extract
Red food coloring
***for the frosting***
8.0oz Cream cheese
1/2 Sticks of butter
1.0tsp Vanilla extract
3/4lb Confectioners sugar