How to make red velvet (cake mix) cookies
I opted to go the easy route and use a cake mix instead of making it from scratch. Super easy and fast.... Great for the lunchbox or an at home treat.
68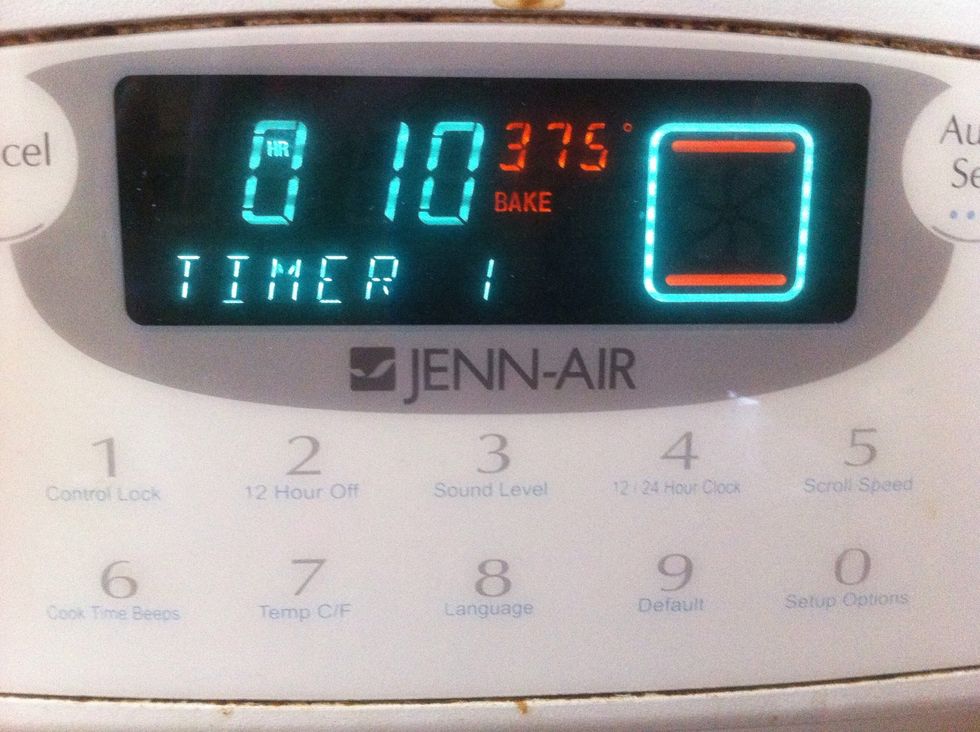 Preheat oven to 375 degrees Fahrenheit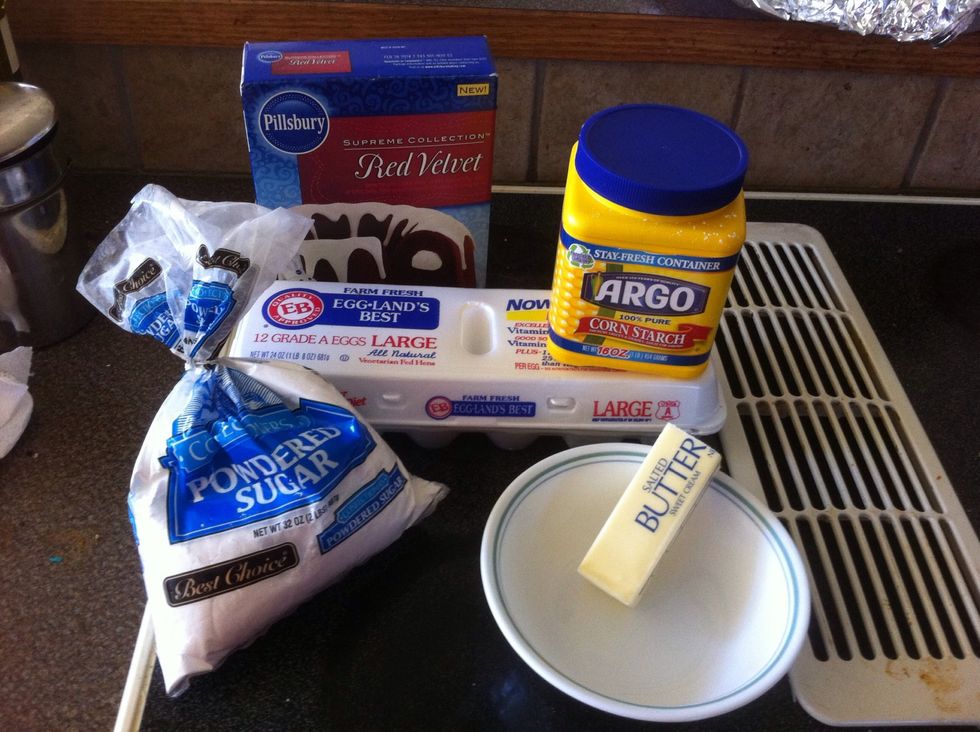 Gather all your ingredients together.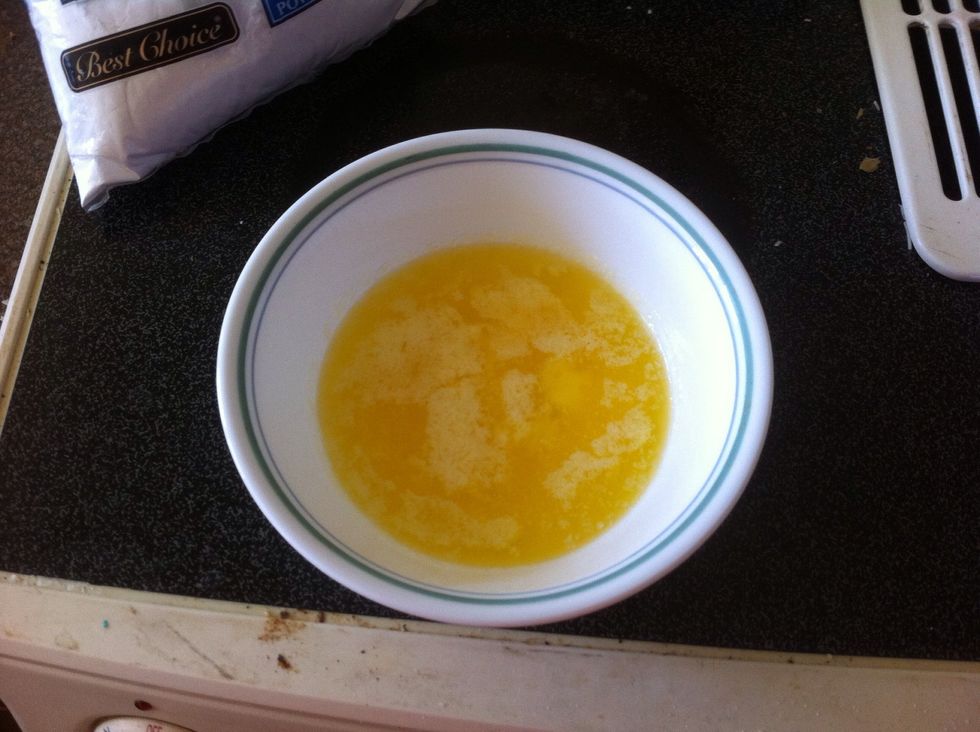 Melt butter (I nuked mine in the microwave for 28 seconds) set aside and let cool.
Sift powdered sugar onto dish, add the corn starch and combine thoroughly. (Set aside for later)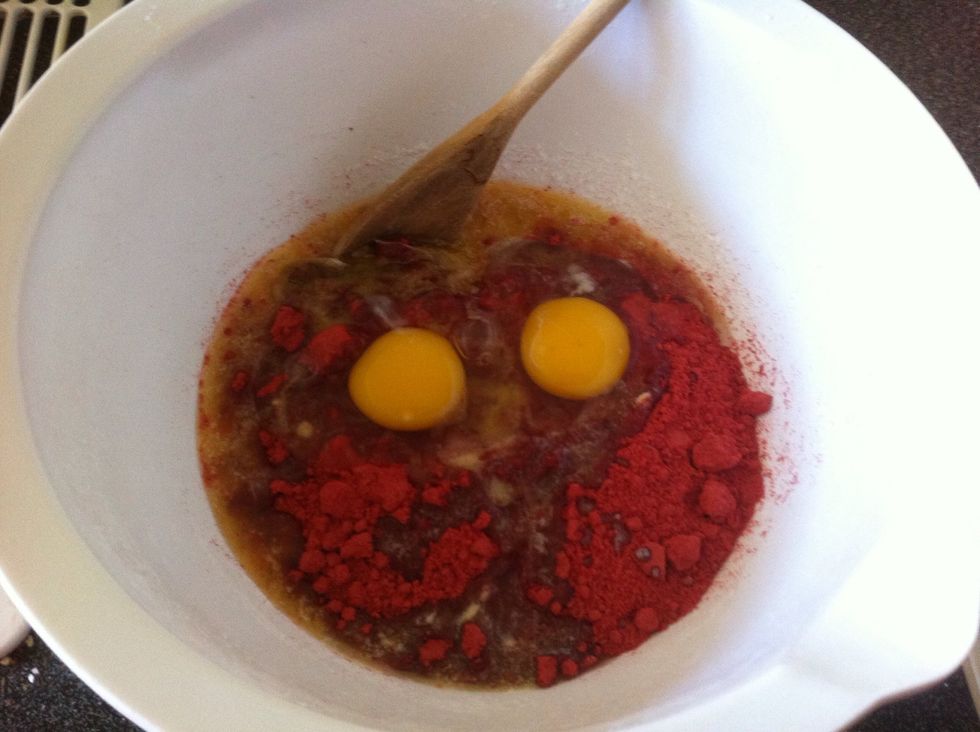 In a large bowl combine the package of cake mix, the melted butter and 2 eggs. Mix by hand until a dough forms. ➡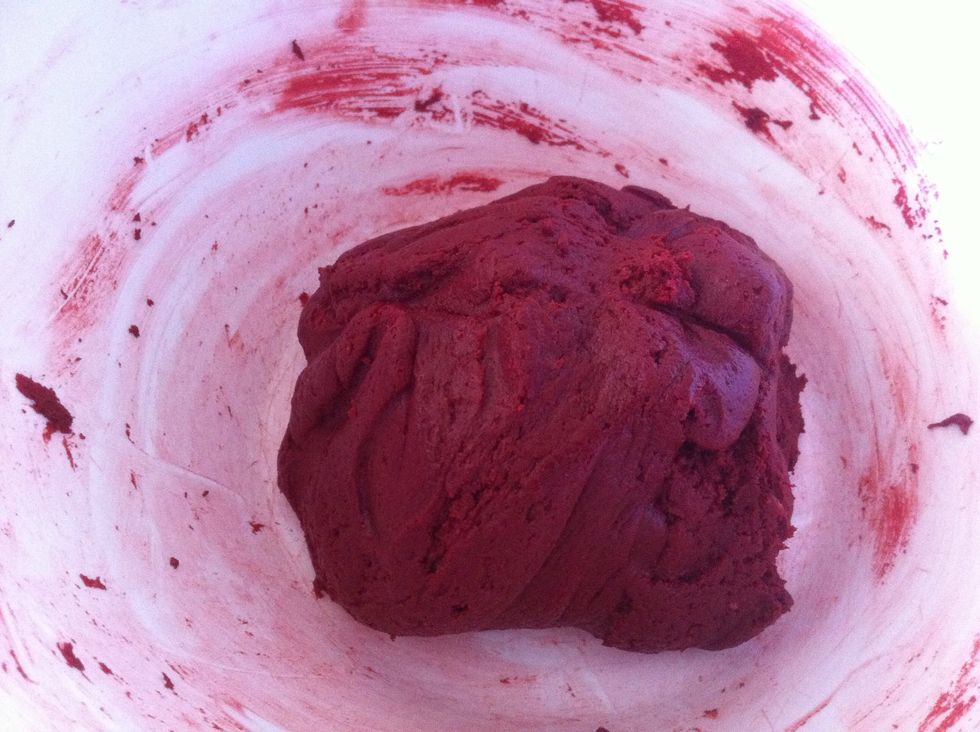 This is what the dough now looks like. Grab an ice cream scoop or you can eyeball. Make 1 inch balls with the dough and put them on a cookie sheet lined with parchment paper.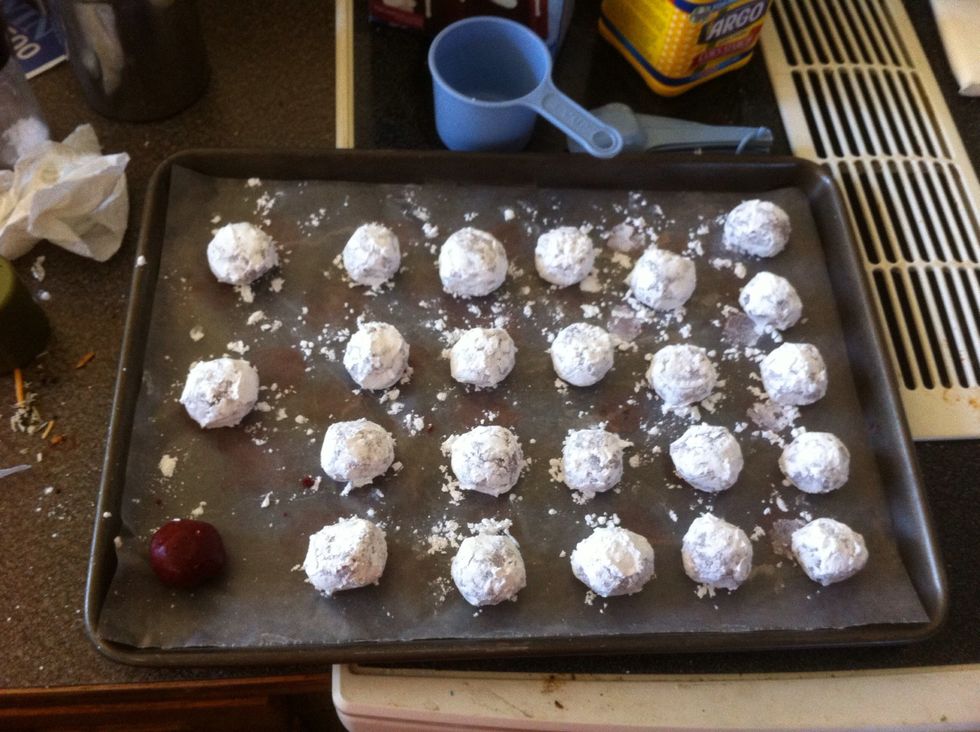 Once you've made all the dough into balls - roll the balls in the powdered sugar/cornstarch mixture. Line the balls 2 inches apart on the cookie sheet. This will allow for expansion while baking.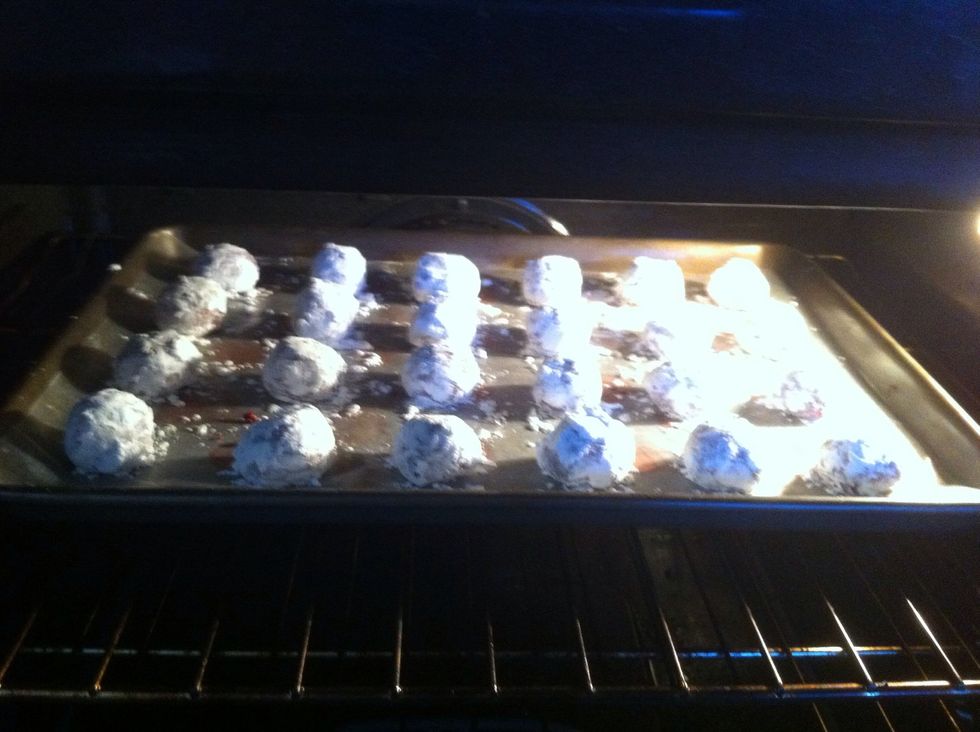 Place cookies in the oven for 10-14 minutes.... Depending on your oven it may take longer... Just keep an eye on them.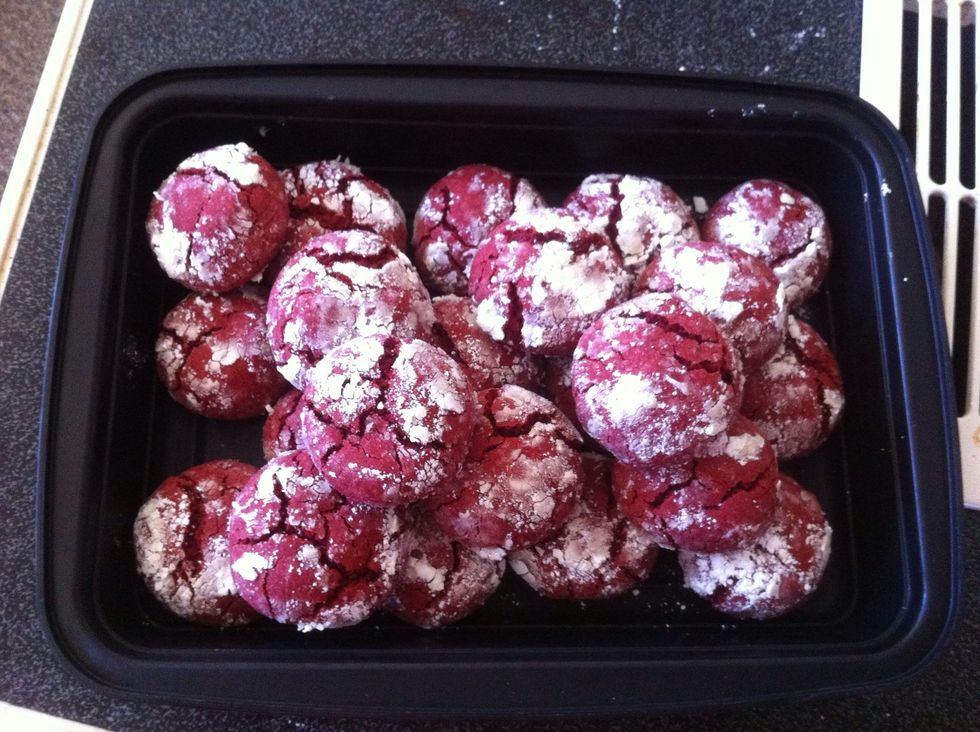 This recipe made 24 cookies!!!
Mmmmmmm Yummy!!!! Crispy on the outside soft on the inside. This recipe can be made with all kinds of cake mix flavores.... The possibilities could be endless. Have fun and enjoy! 😜😝
1.0 Box Red Velvet cake mix
6.0Tbsp Butter (Melted)
1.0c Powdered sugar (sifted)
1.0tsp Cornstarch
2.0 Eggs