How to make (red) sweet potato compote
the actual subject is how to make (red) sweet potato compote with palm sugar and coconut milk sauce. This is a traditional Indonesian snack during fasting month , "kolak biji salak"
342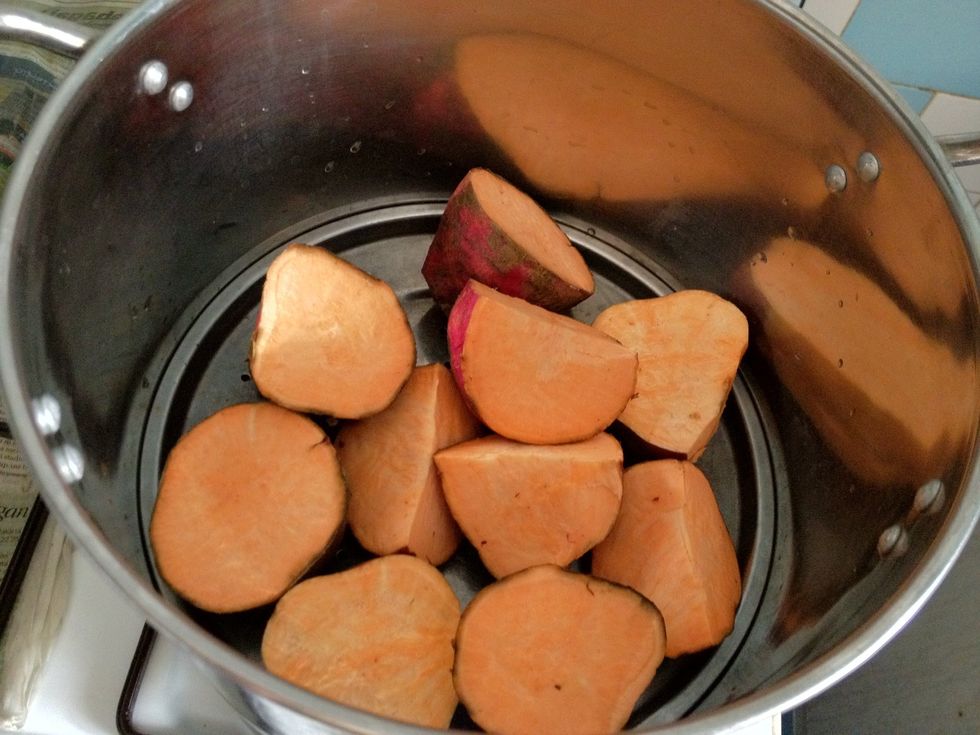 Peel and cut the sweet potato in same size. Steam for 35-40 minutes or until soft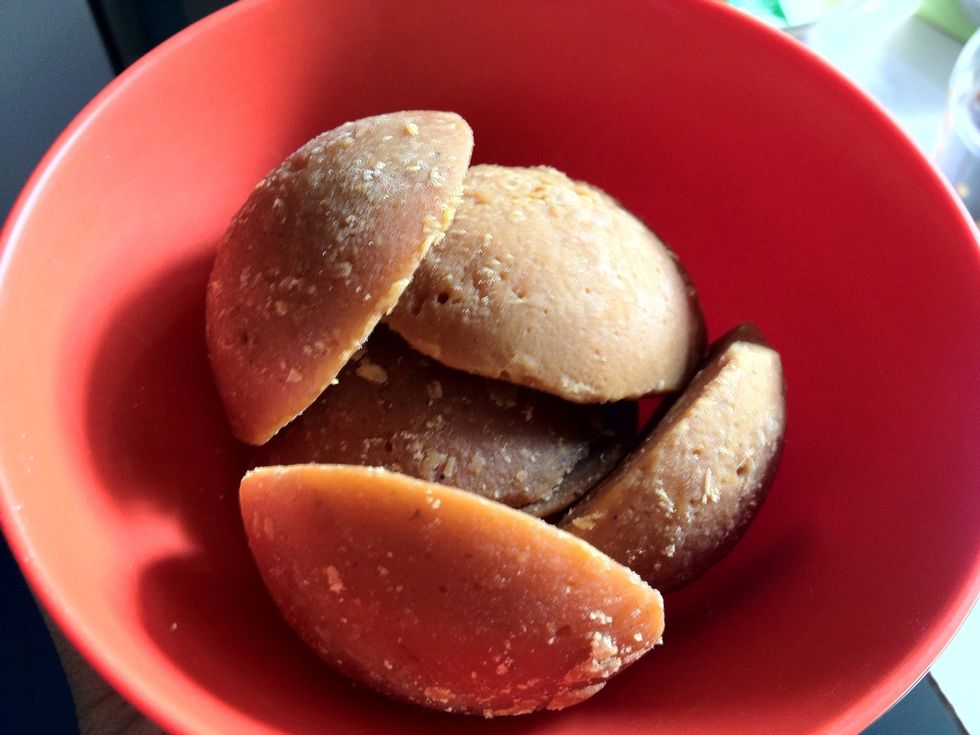 Prepare 250gr of palm sugar. Thinly sliced. If you happen dont have this one, just get some brown sugar, that would be fine.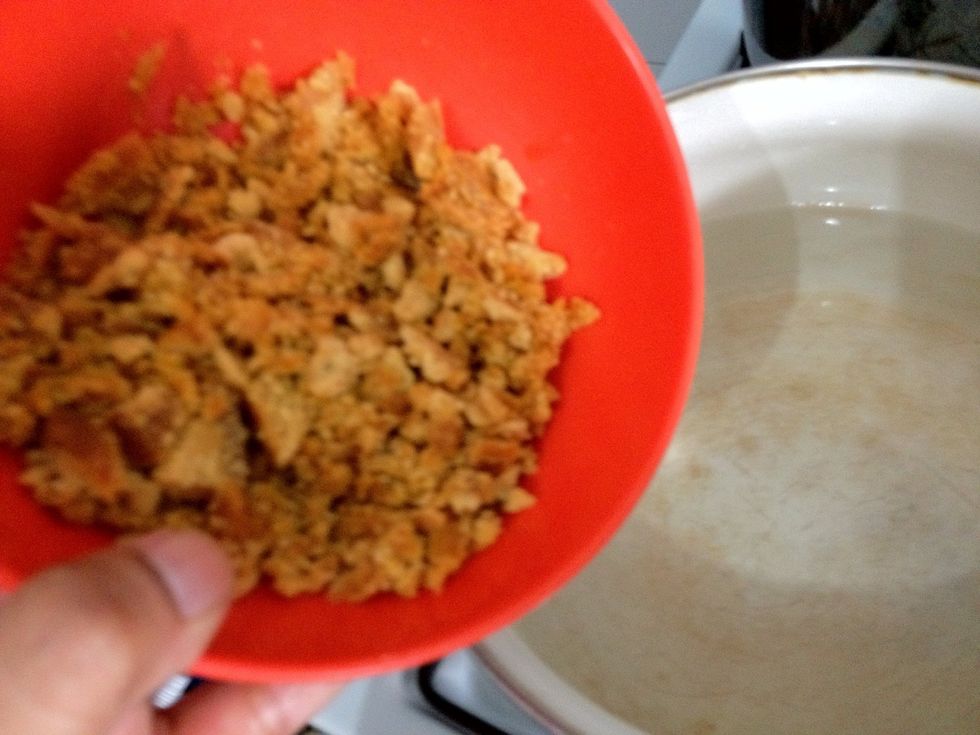 Prepare 6 cups of water to a boil. Add in the sliced palm sugar.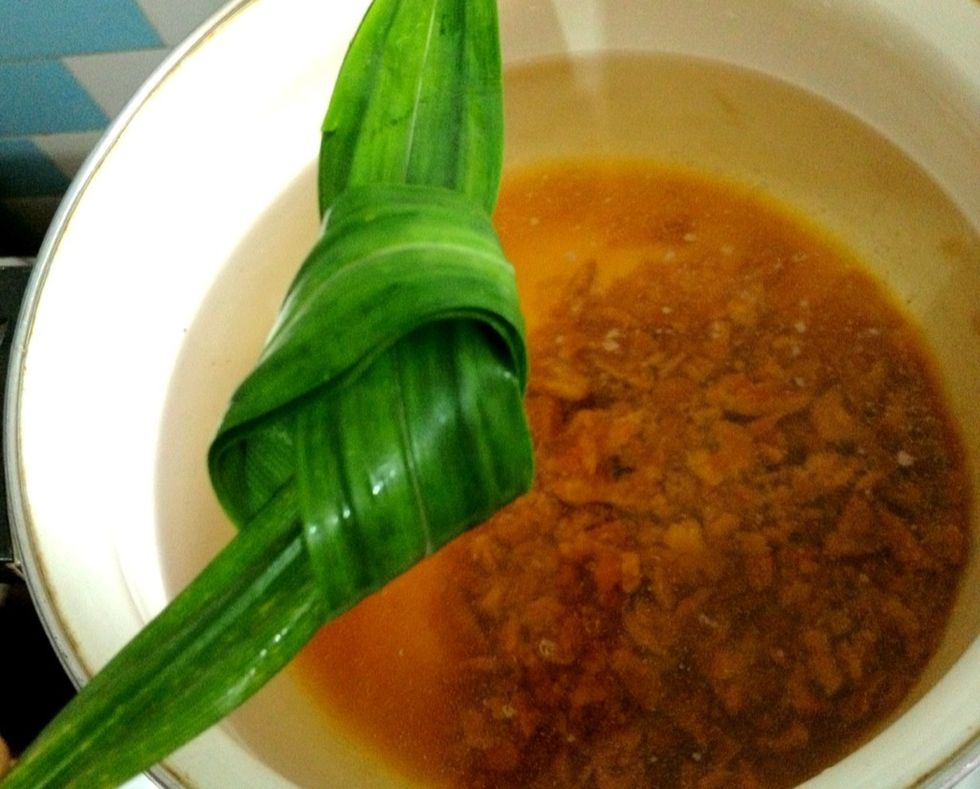 Add in 2 pandan leaves. Dont slice, just leave it as it is.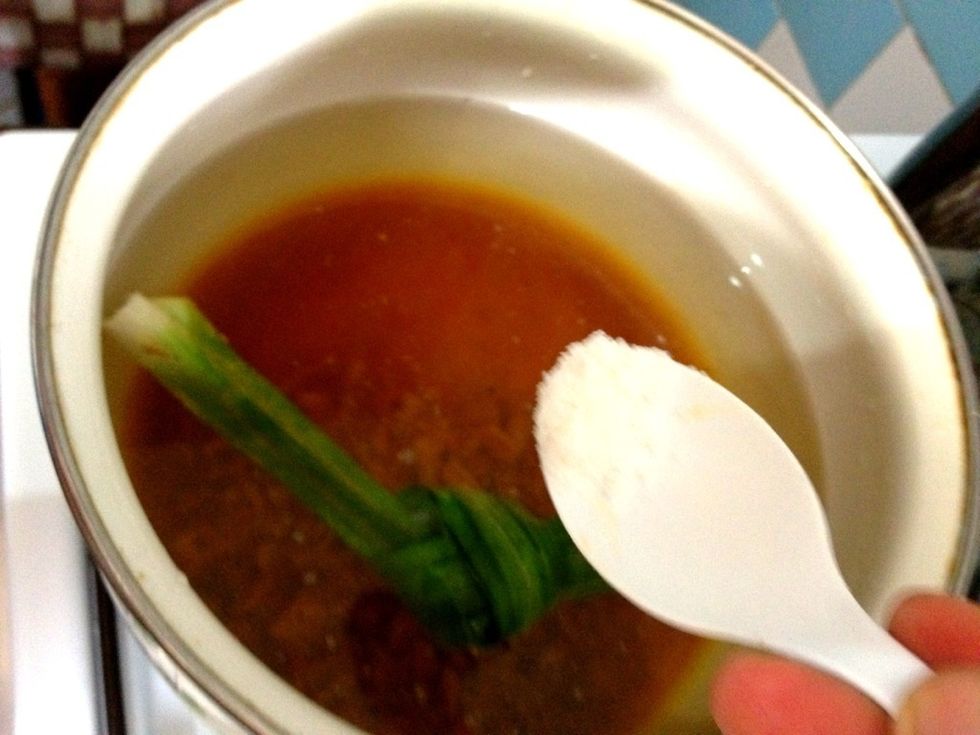 Add in 1 tsp if salt. Let it simmer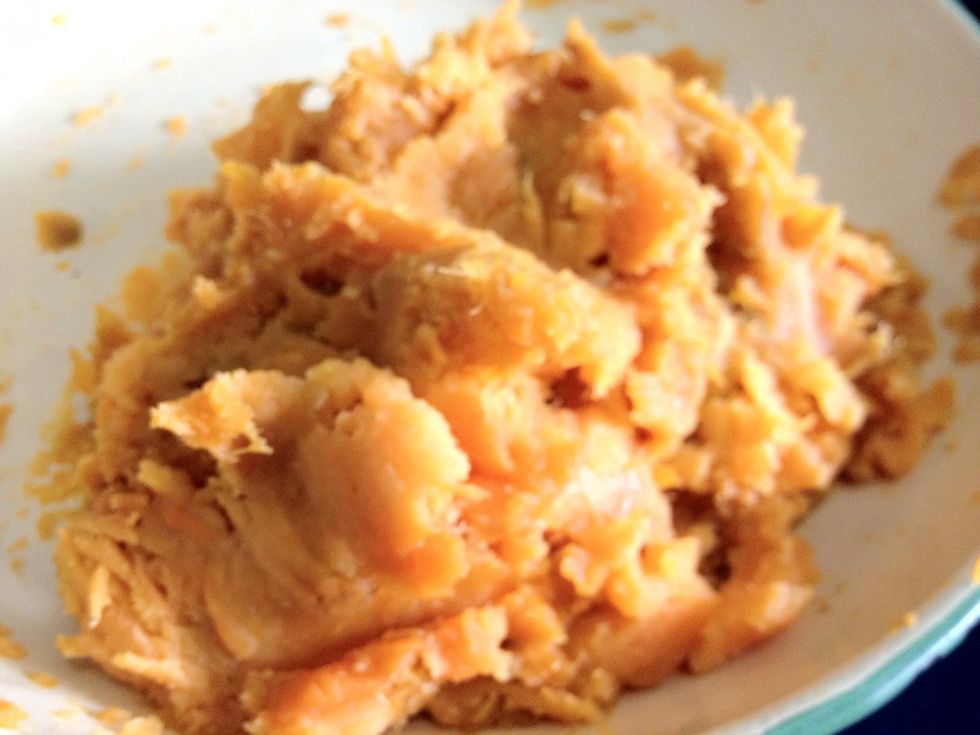 When the steaming is done, take them out, peeled and mashed with a fork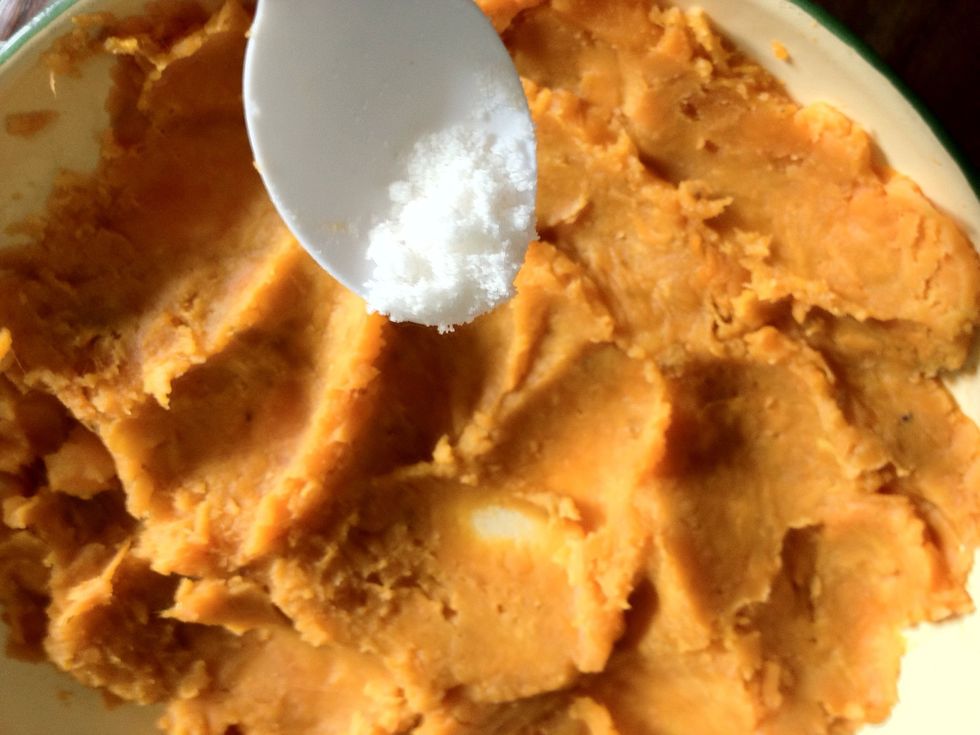 Add in 1 tsp of salt. Keep on mixing then let the mashed sweet potato rest for about 5 mnts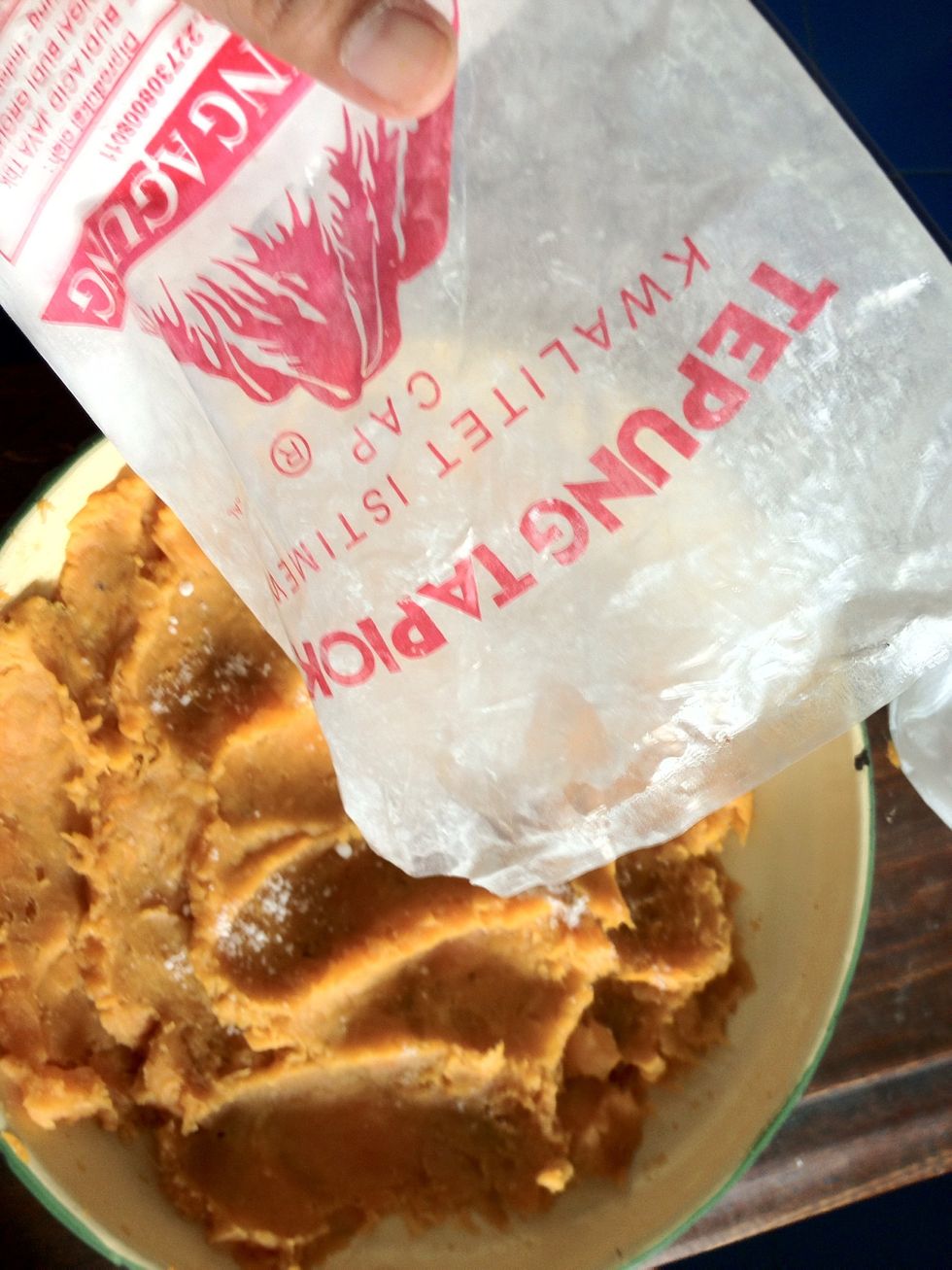 Gradually add in 100gr of tapioca. Slowly knead
When the dough looks like this, start shape it into balls or ovals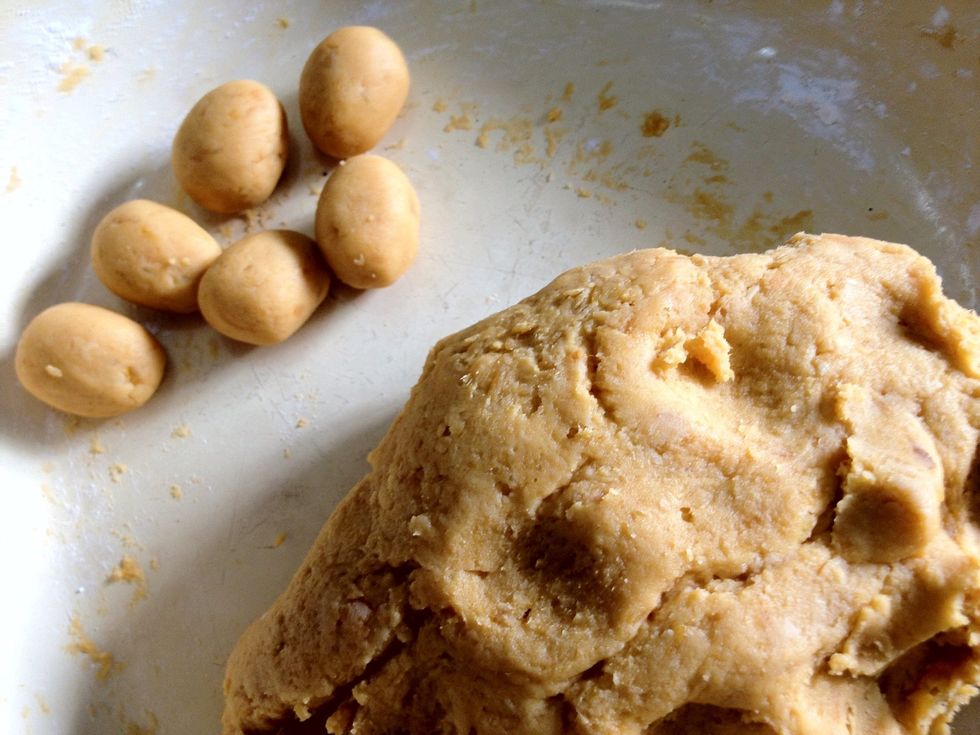 In Indonesia this dish is called 'kolak biji salak' Kolak is compote while biji salak is the snake fruit seed. So traditionally, the balls shape is small and oval, just like the snake fruit seeds :)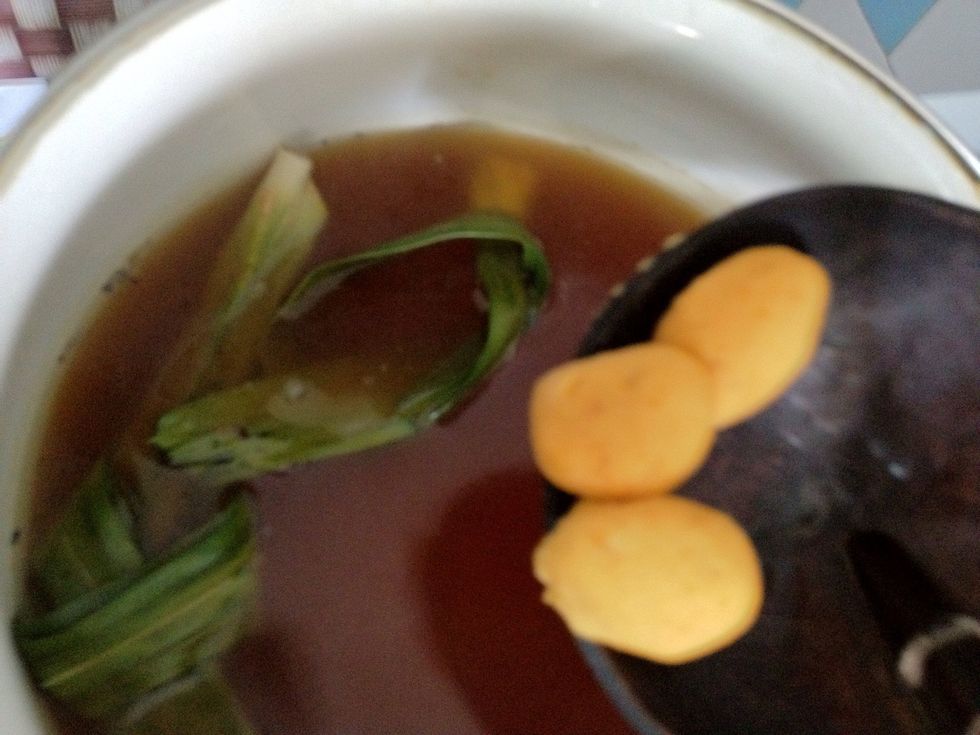 Add in the biji salaks into the boiling palm sugar sauce. The biji salaks will automatically drown to the bottom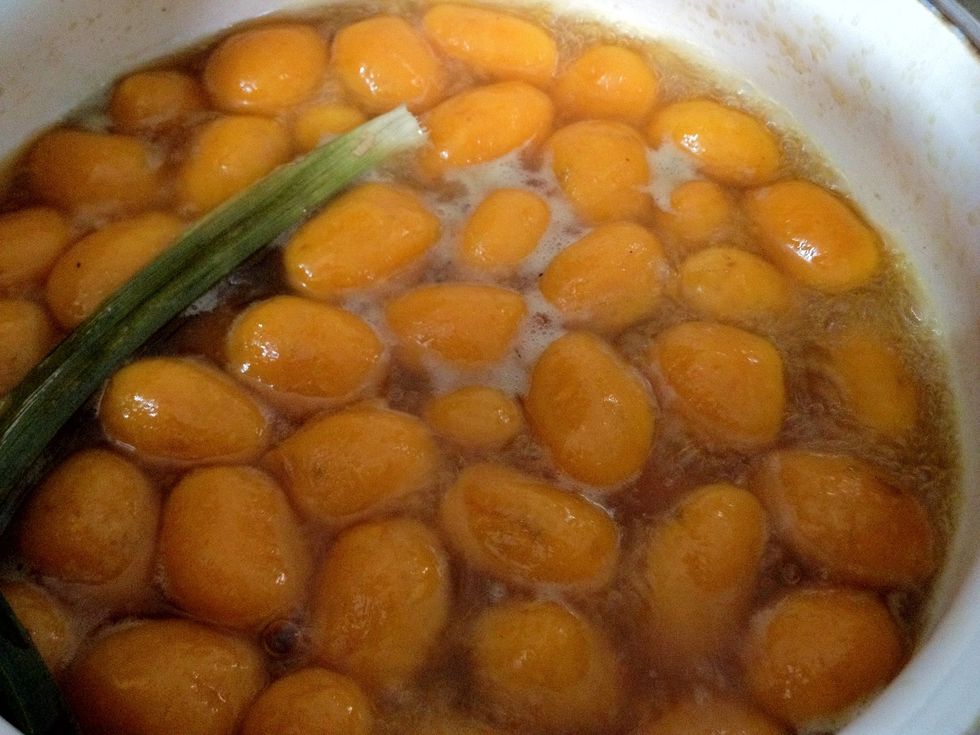 Doesnt take too long, when you see them floating, means they are cook through. Then in a separate bowl, mix 1 tbsp of tapioca and 3 tbsp of water
Add in to the biji salak bowl. Keep on stirring to prevent lumps
The sauce will thicken. Turn off the heat. Prepare your serving bowl
to make the santan or coconut milk sauce, simply boil 250ml of coconut milk, 50ml water, 1 tsp of salt and 1 pandan leave (dont slice the pandan, just fold it).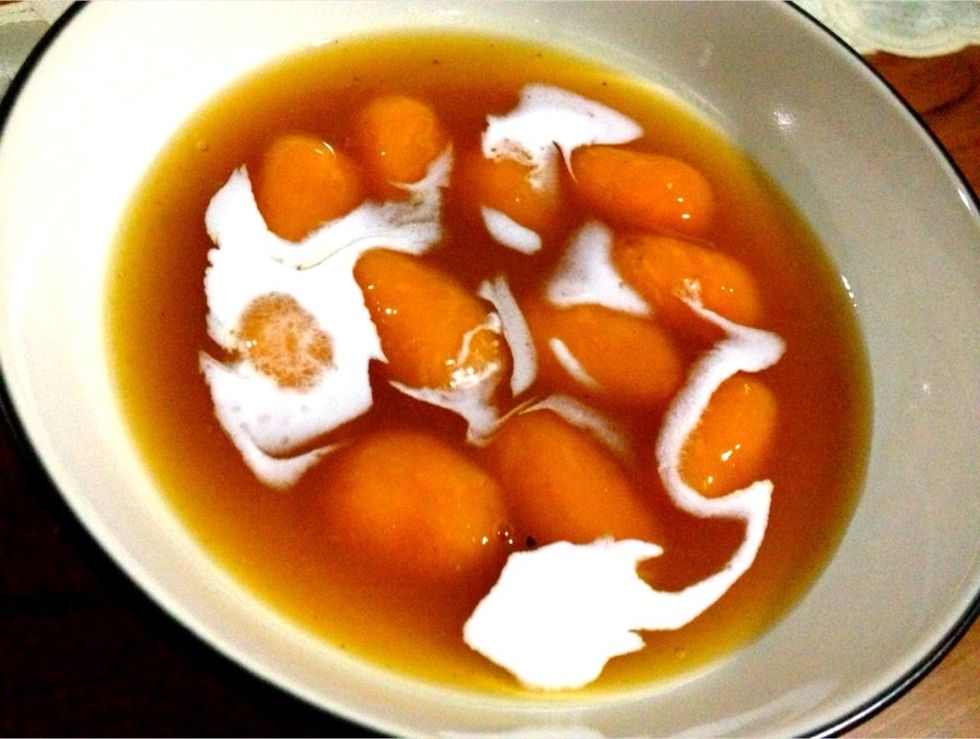 This is the final presentation of the sweet potato compote with palm sugar sauce and coconut milk or kolak biji salak. Enjoy! :)
300.0g unpeeled sweet potato (red)
100.0g tapioca flour
6.0c water
250.0g palm sugar or brown sugar
2.0 pandan leaves (avail. at asian stores)
salt
250.0ml coconut milk
100.0ml water
Putri Lah
a foodperiment and a foodventorous, an Orca lover and a simple person who enjoys cozy places, good music and good books.