Make Red Onions for Papadoms in 2 Minutes!
6446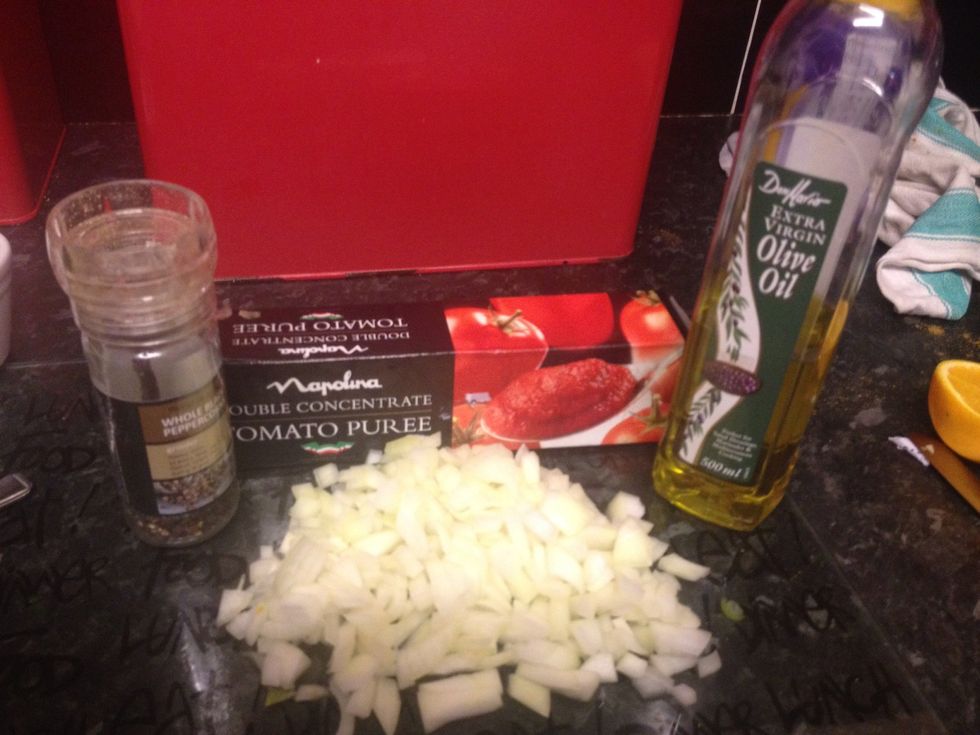 The ingredients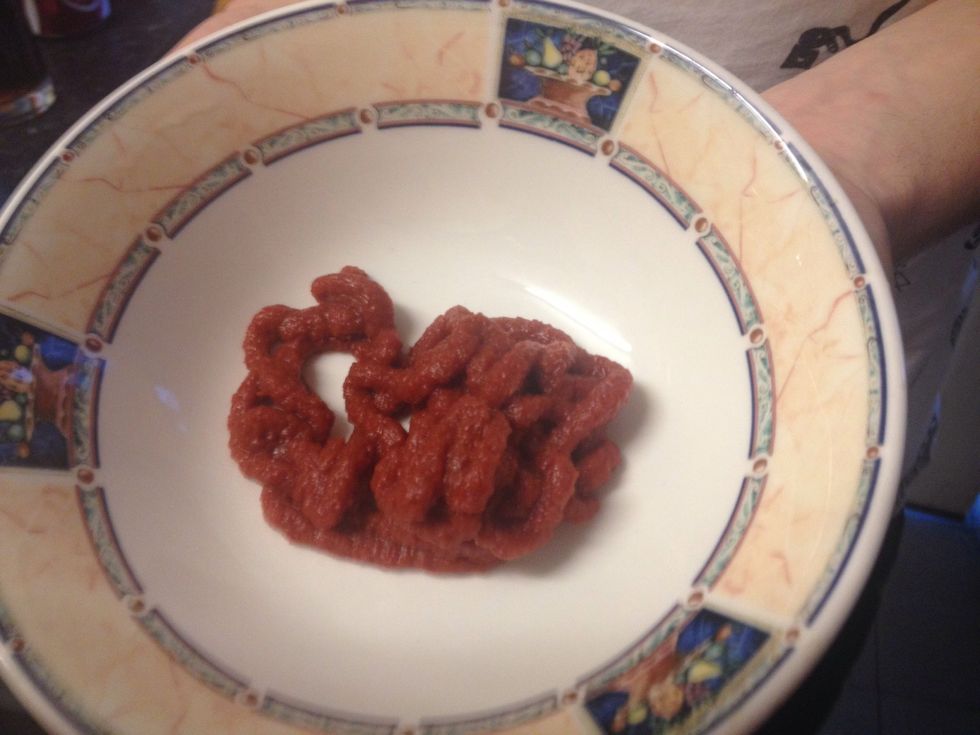 This amount of tomato puree will cover 4 large onions. 1 tbsp per onion is fine.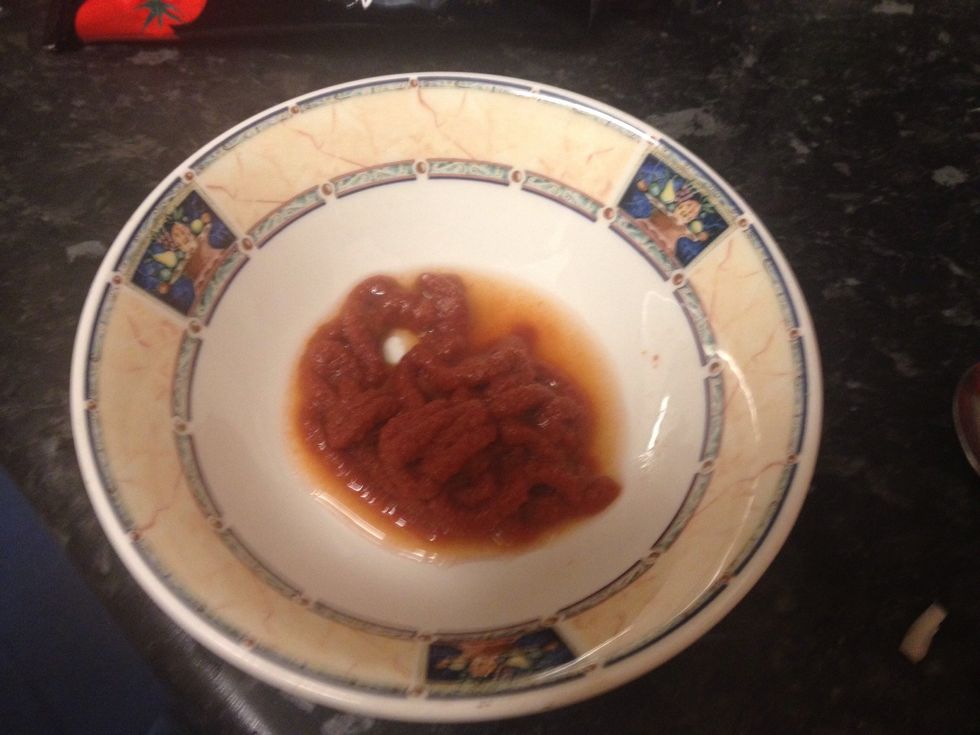 Add 3 tbsp of water and a tbsp of lemon juice.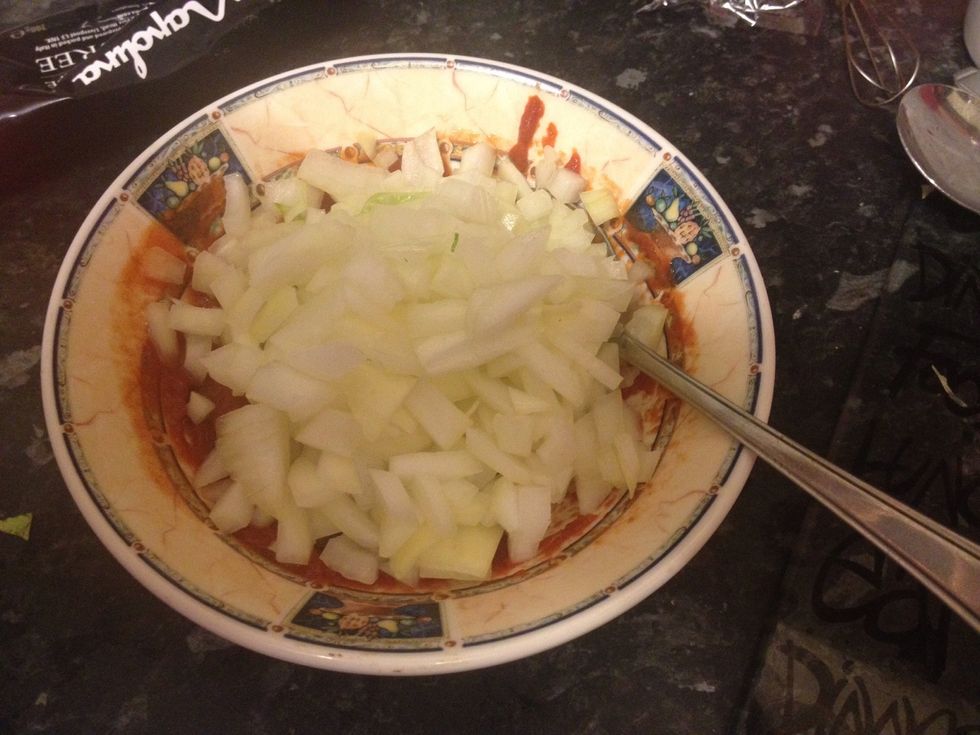 Add the onions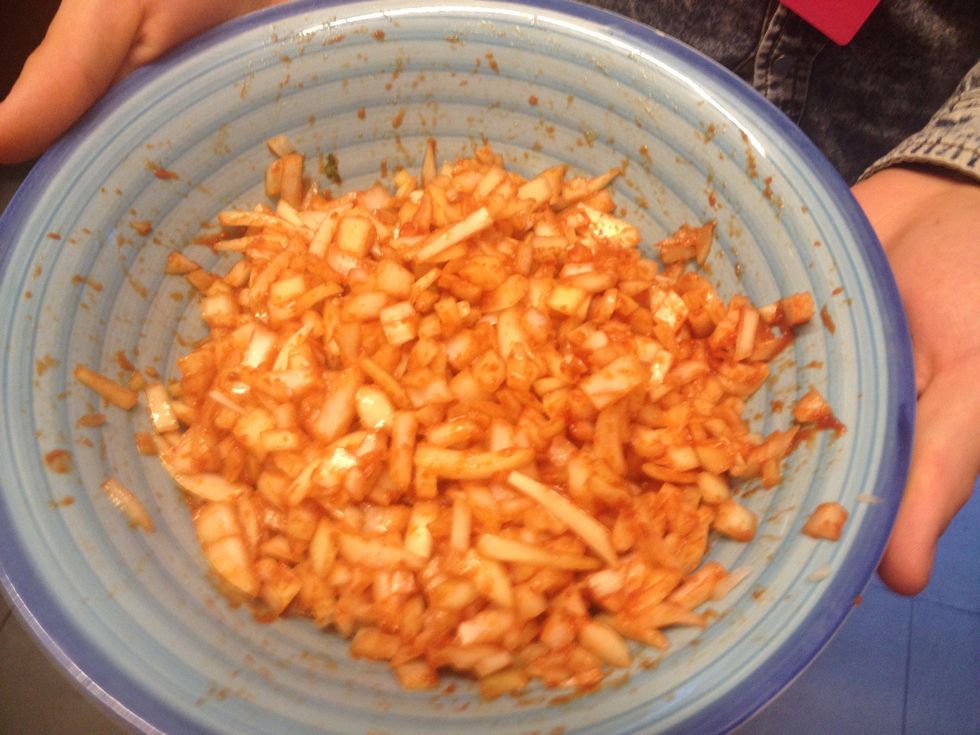 Mix it up and add some coriander and a sprinkle of hot curry powder :) Enjoy!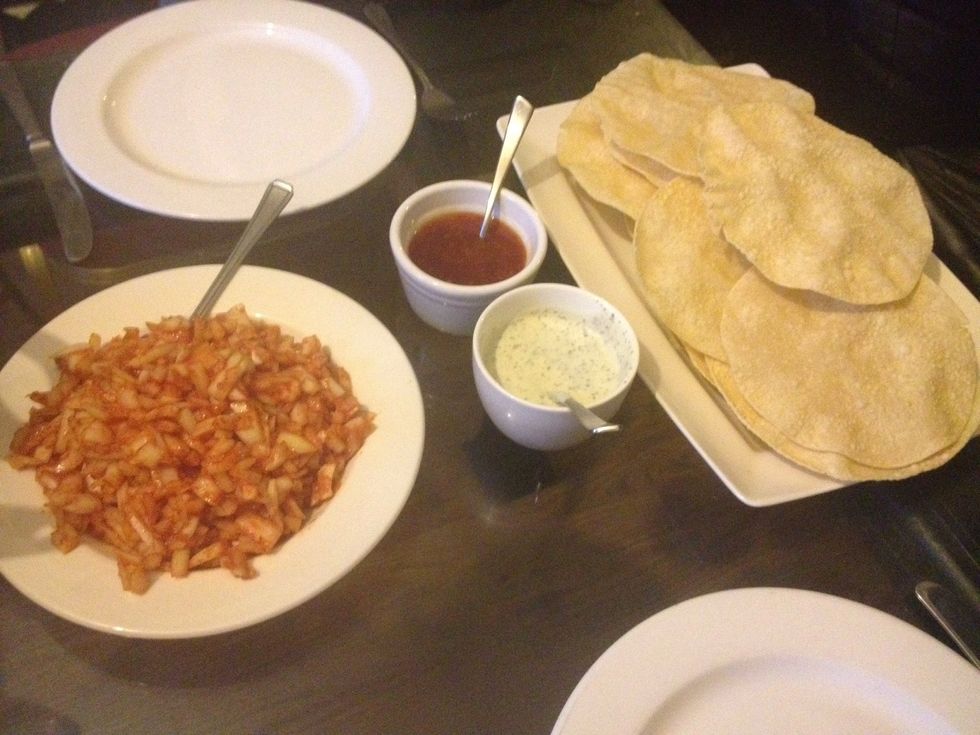 And serve, Yum!!! :)
Tomato paste
2 chopped onions
Sprinkle of curry powder
Tbsp of olive oil
Tbsp of lemon juice
Chopped Coriander