How to make red lentil soup
I love making this quick soup on a cold night as a light and healthy dinner.
18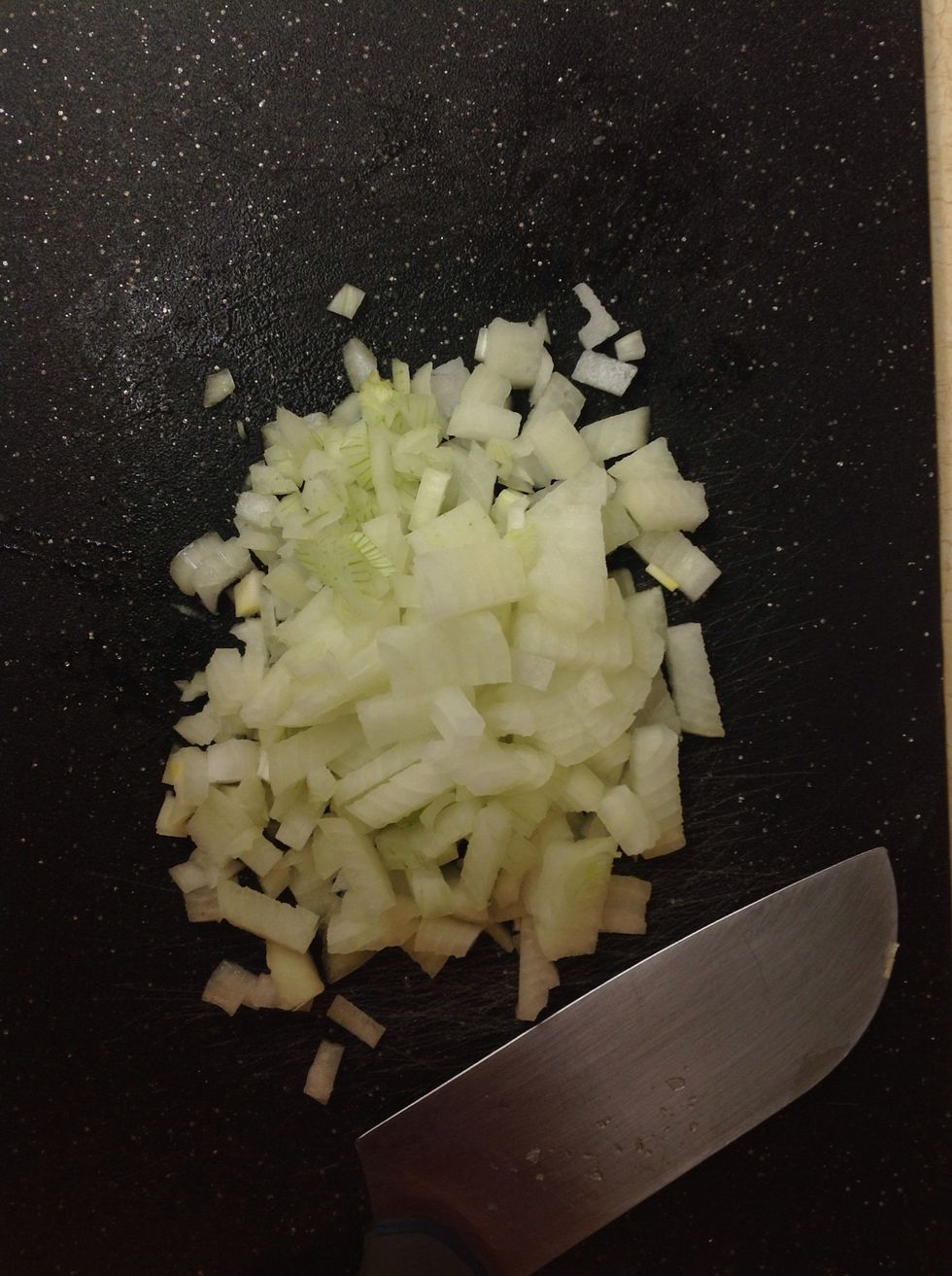 Chop a large onion
Add 2 tablespoons of olive oil to a large saucepan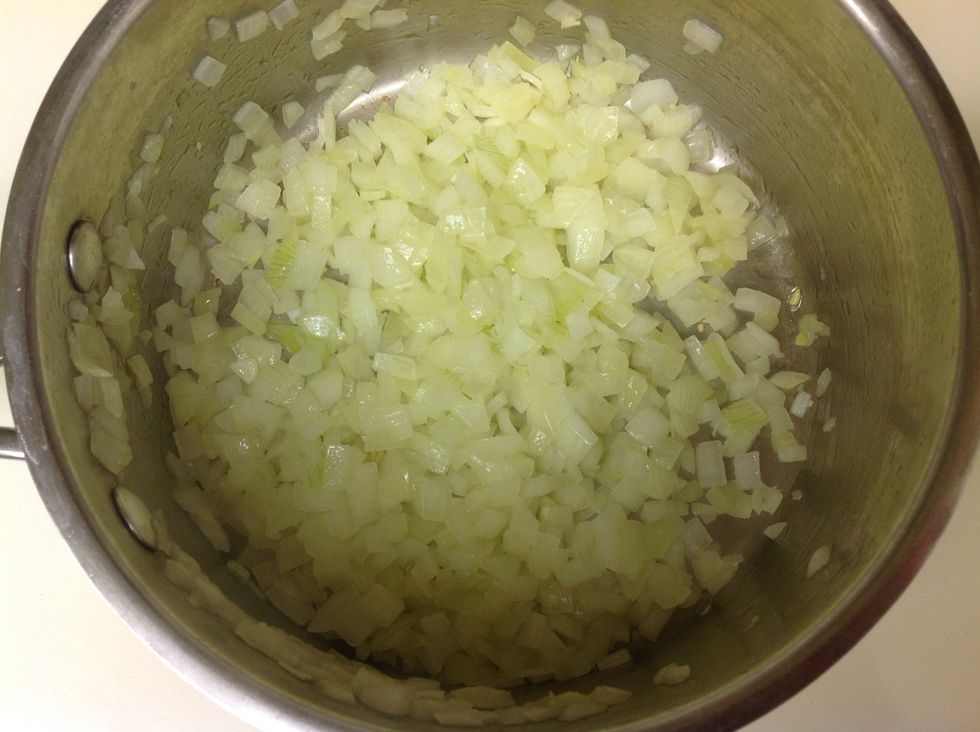 Add the chopped onion and sauté over medium-high heat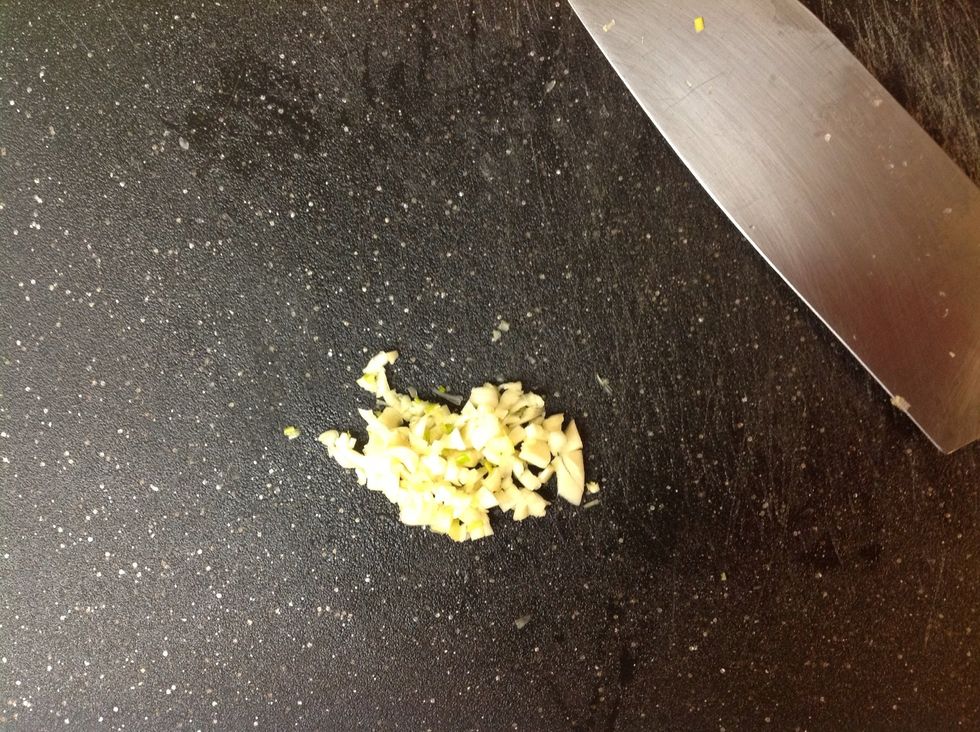 While the onion is cooking, chop the garlic finely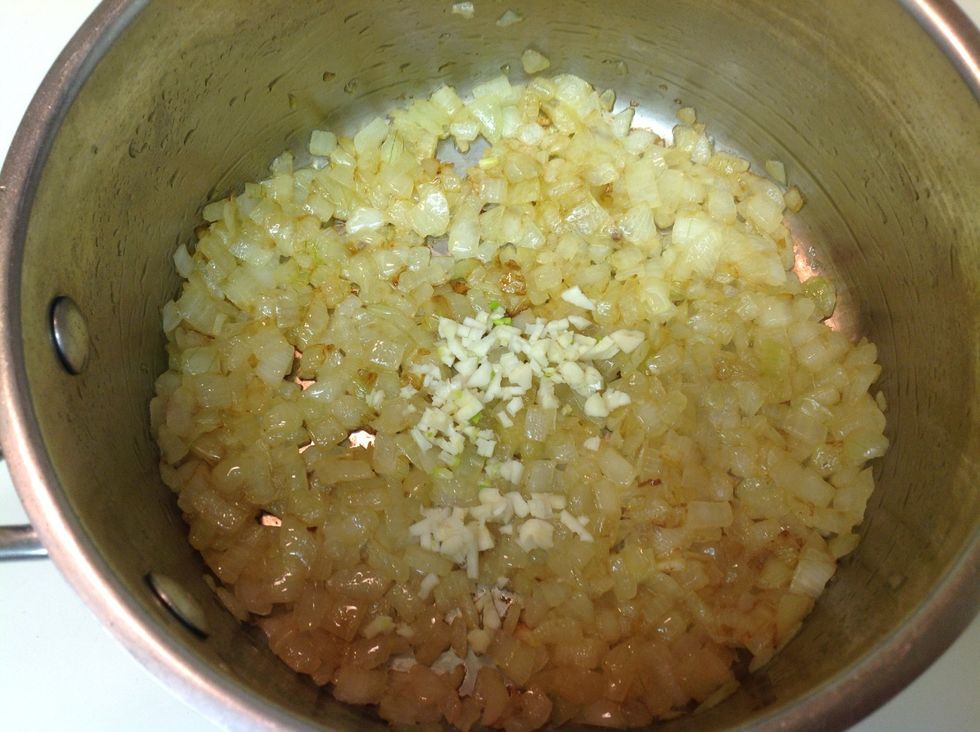 When you see the onions start to turn a golden brown color, after about 7 minutes of sautéing, add the chopped garlic and continue sautéing while turning for another 3 minutes
You want to see brown bits of onions and the garlic softened, then remove from heat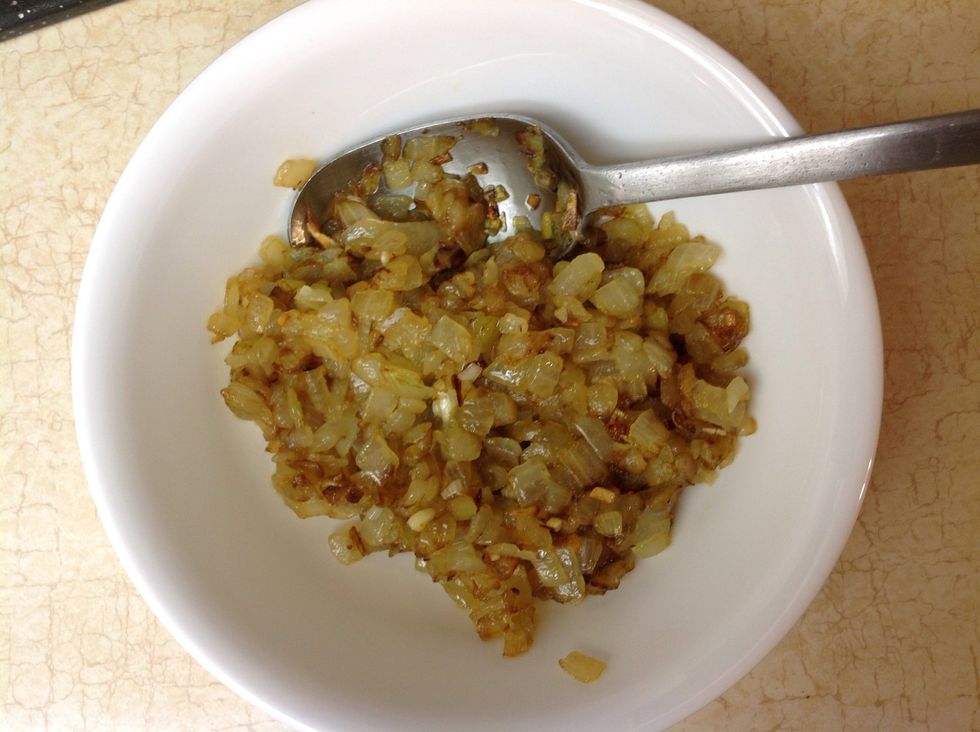 Set the onion garlic mix aside into a bowl to use later. I like to use the same saucepan to cook the lentils in for easier cleaning :)
Rinse 2 cups of red lentils about 3 times until water runs clear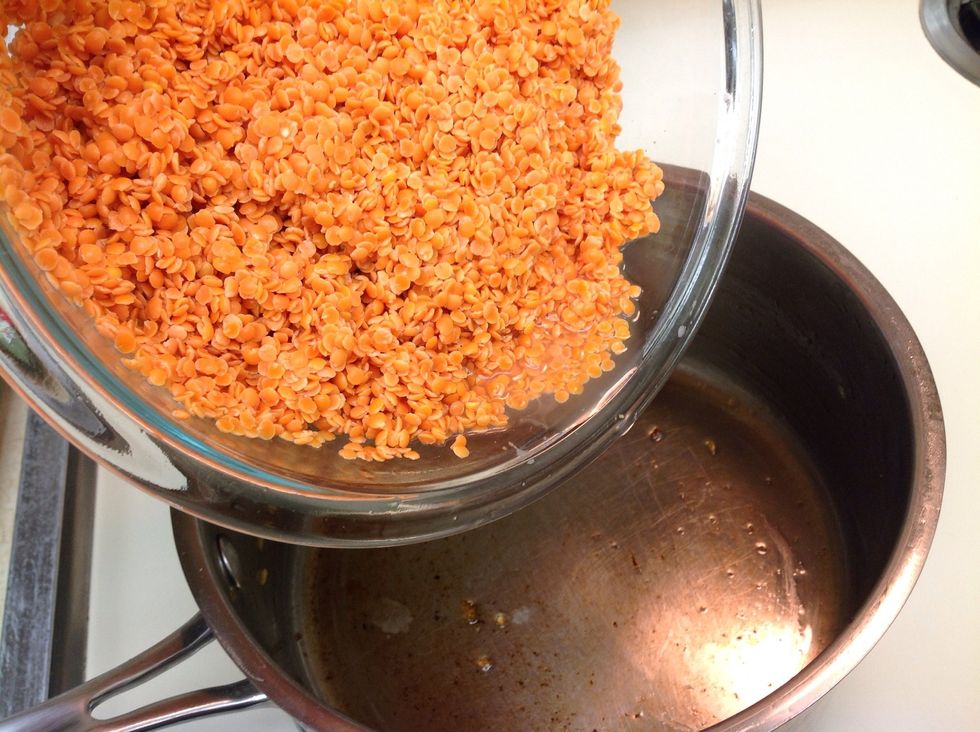 Add rinsed lentils to the same saucepan you sautéed the onions in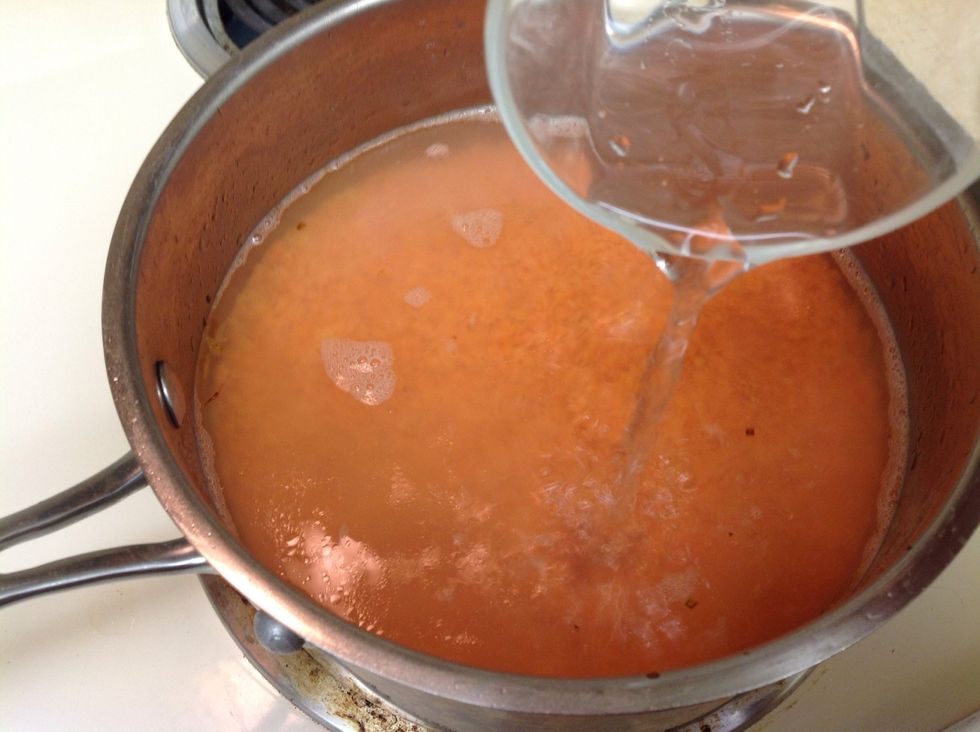 Add 6 cups of water and bring to a boil on medium-high heat Tip: if you need to adjust the amount of lentils you make just remember to add 3 cups water for every 1 cup of dried red lentils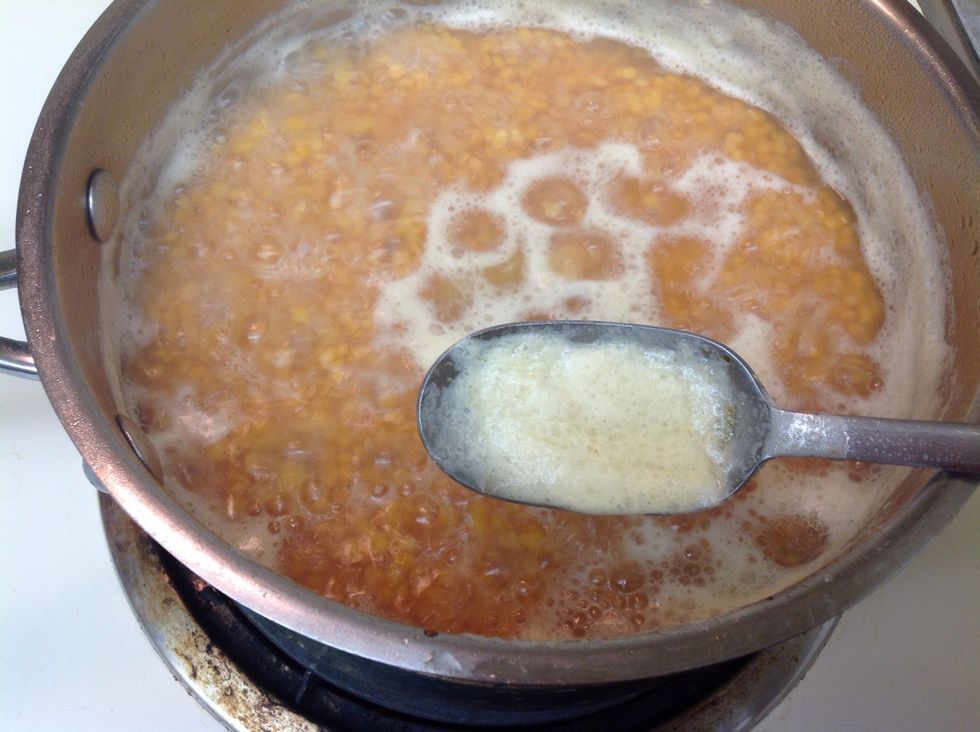 Once it comes to a boil, remove any foam that has formed on top, reduce heat to medium and continue simmering for an additional 15 minutes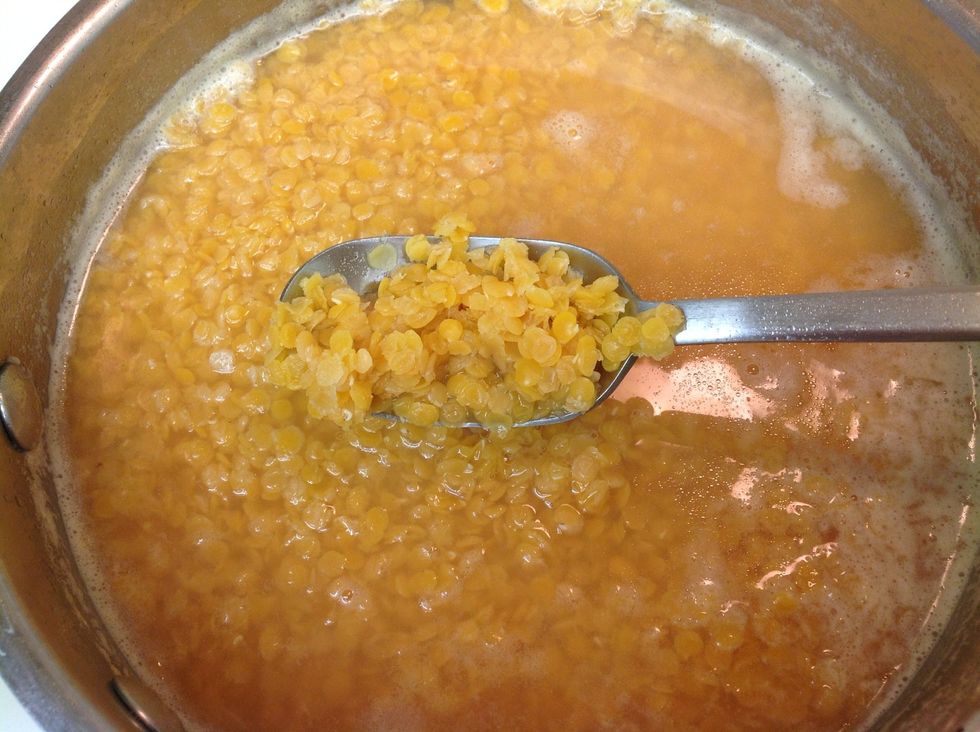 You want to simmer the lentils until soft and a pale yellow color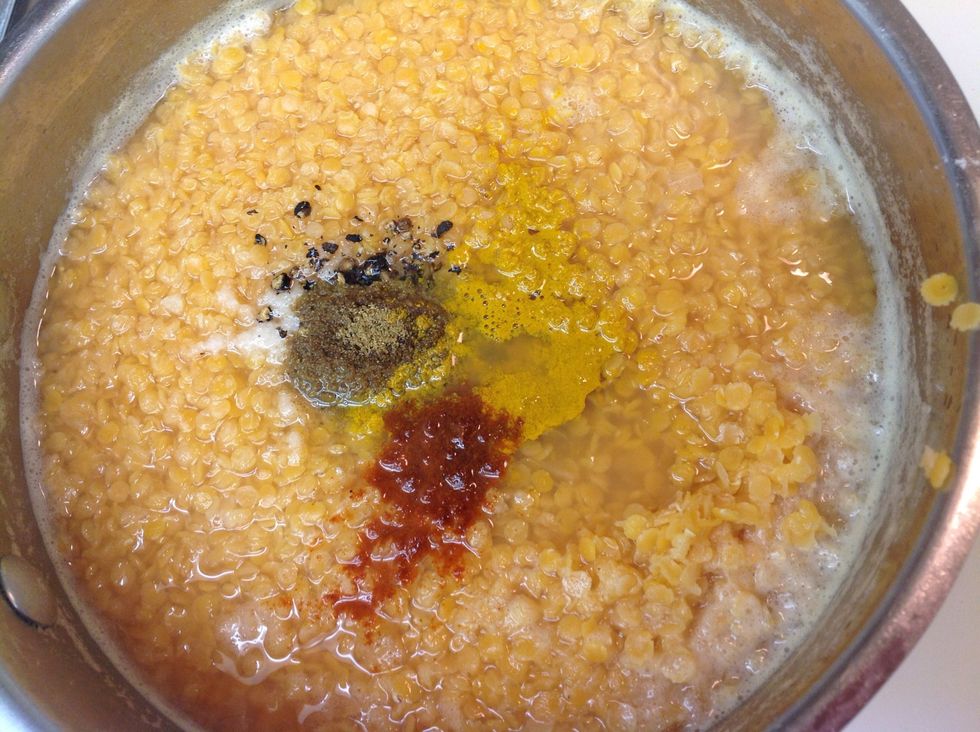 Once that is achieved turn heat off and add the salt, pepper, cumin, turmeric and cayenne pepper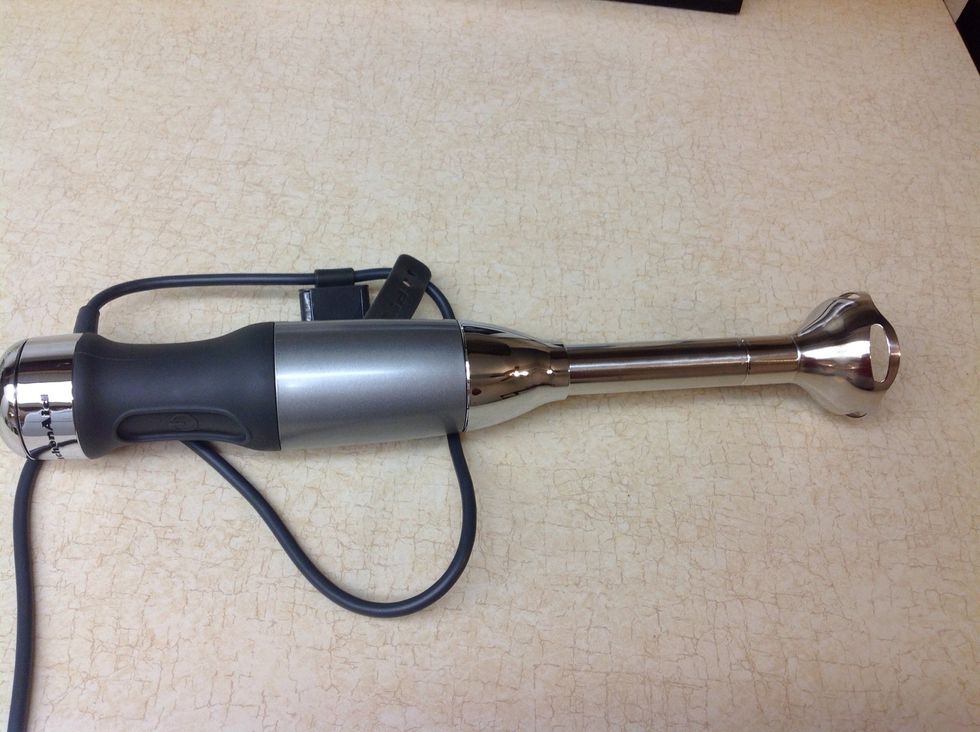 Now you need the hand blender which I find easier as I submerge it into the saucepan of lentils, but you can also use a regular blender. You may also wait for lentils to cool down before puréeing them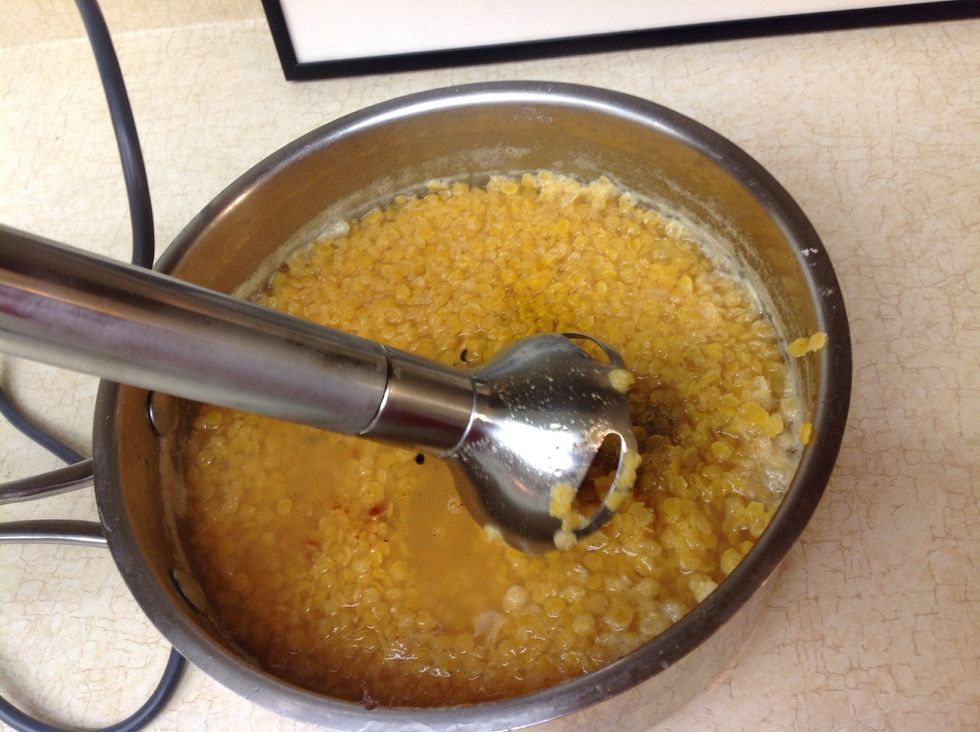 Purée lentils and spices on low setting until smooth in texture. Whether you are using a hand blender or a pitcher blender, be very careful as the lentils are hot and steamy
You want a smooth texture making sure no lentils remain whole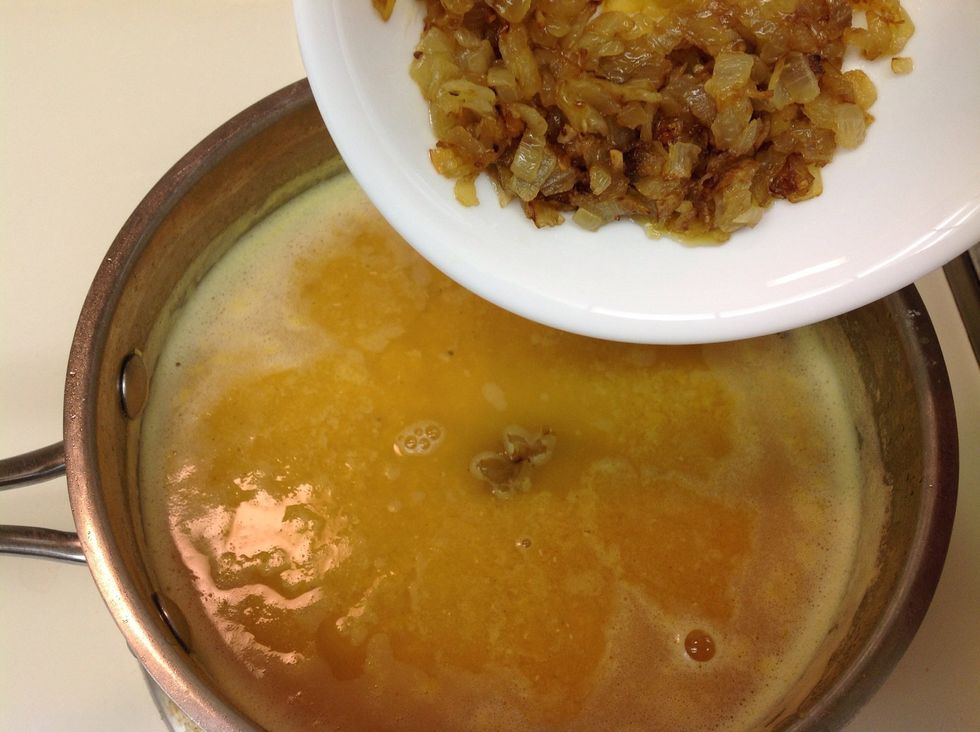 Add the onions and garlic sautéed earlier to the lentil soup, stir well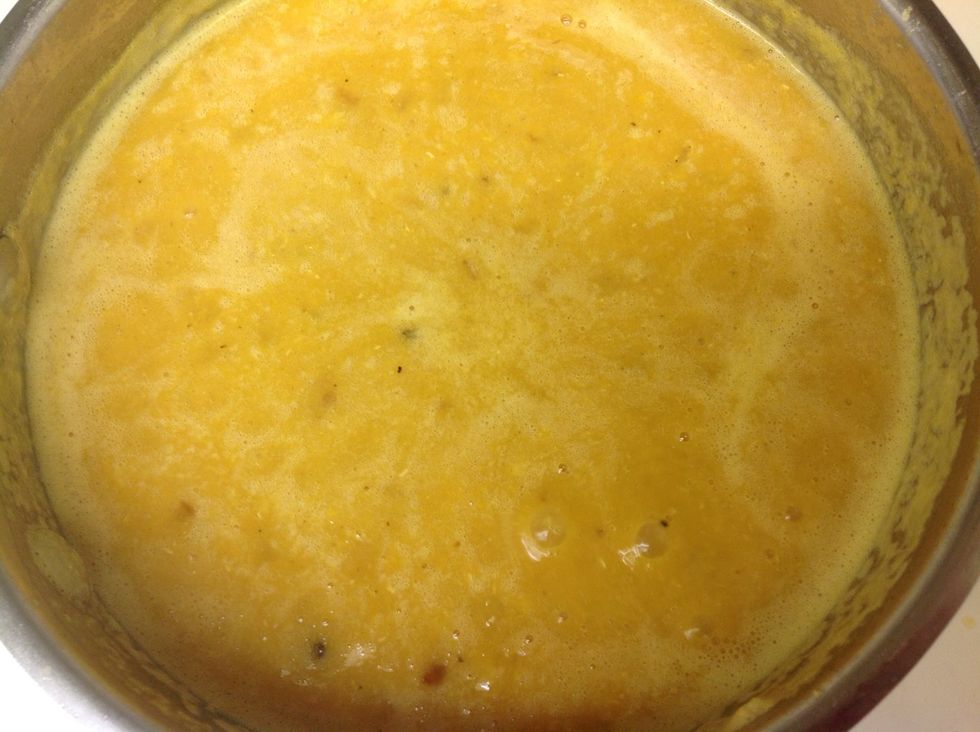 simmer on low heat for 10 minutes for flavors to combine and you are done!
I like to serve with freshly squeezed lime juice and toasted pita chips
1.0 Large onion-chopped
2.0 Garlic cloves-finely chopped
2.0Tbsp Olive oil
2.0c Red lentils
6.0c Water
2.0tsp Salt
1.0tsp Cumin
1/2tsp Black pepper
1/2tsp Turmeric
1/4tsp Cayenne pepper
Slice of lime
Toasted pita chips
Tools-Hand Blender