How to make red corn & sprout salad peanut chili dressing
Make Red Corn & Sprout Salad Peanut Chili Dressing
32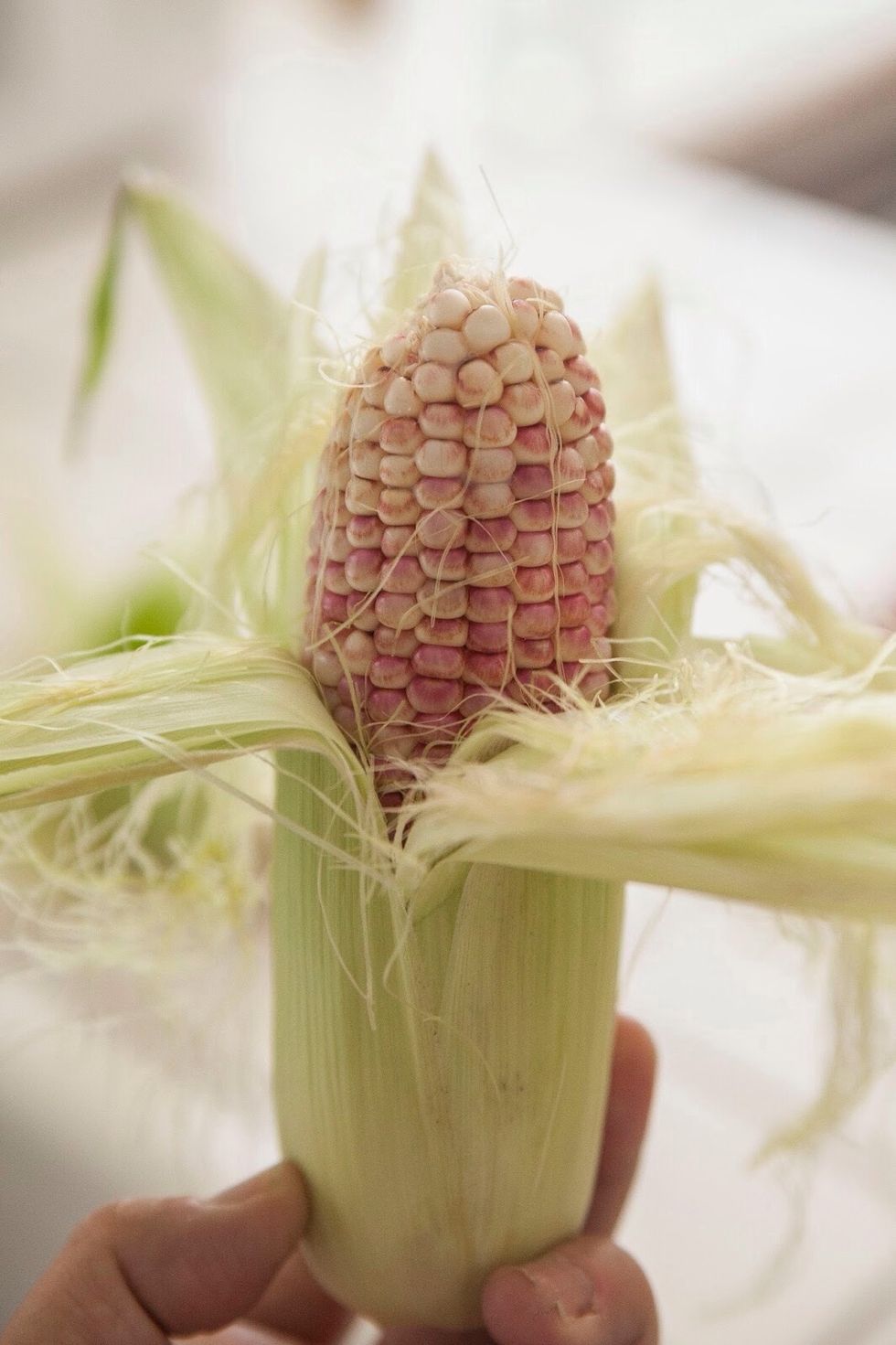 Shuck and clean 4 ears of corn.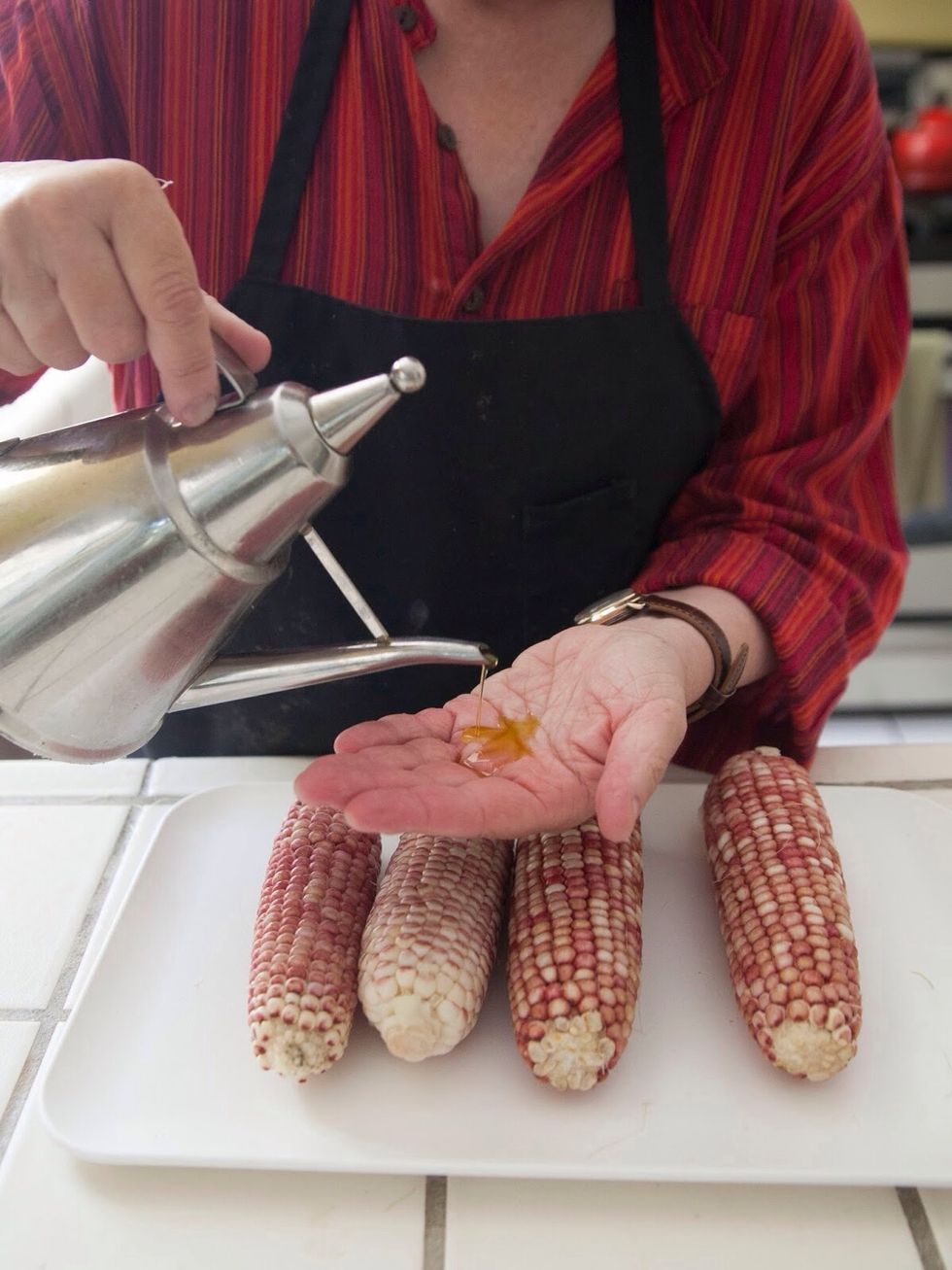 Rub the cleaned ears with a bit of olive oil.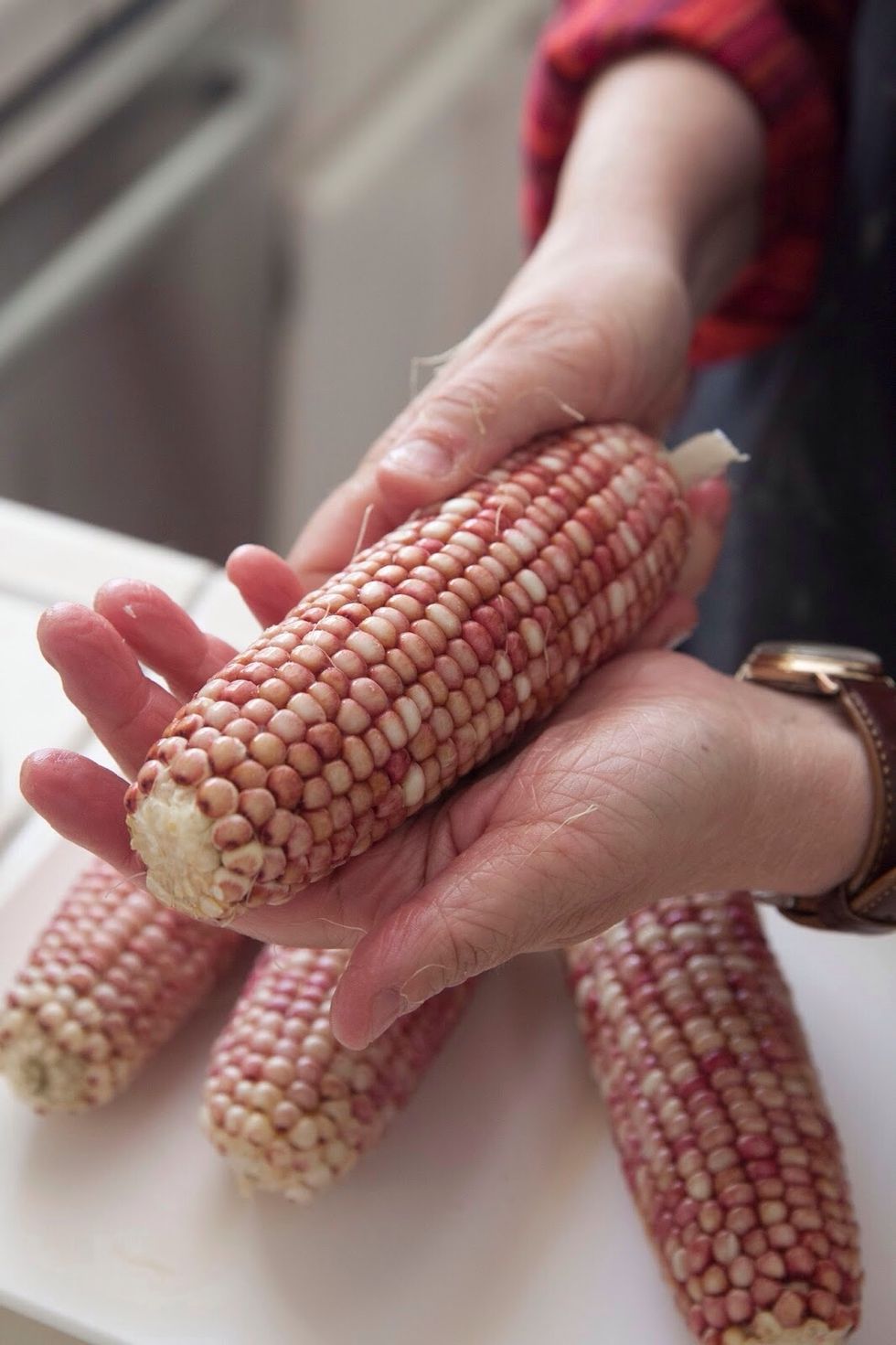 Just lightly cover them.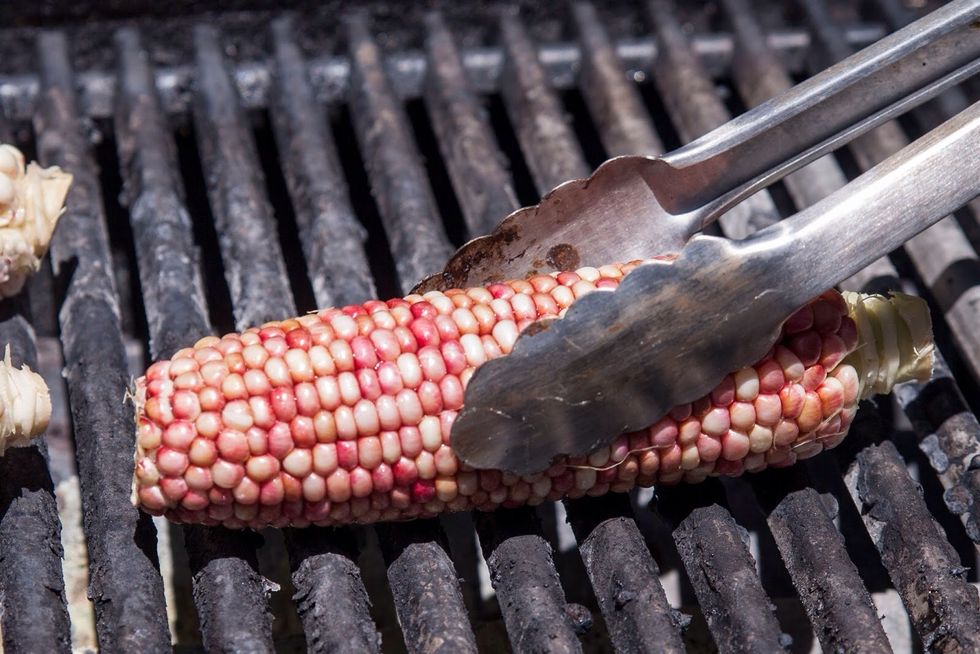 Place the ears of corn on the grill and cook them until they are lightly roasted.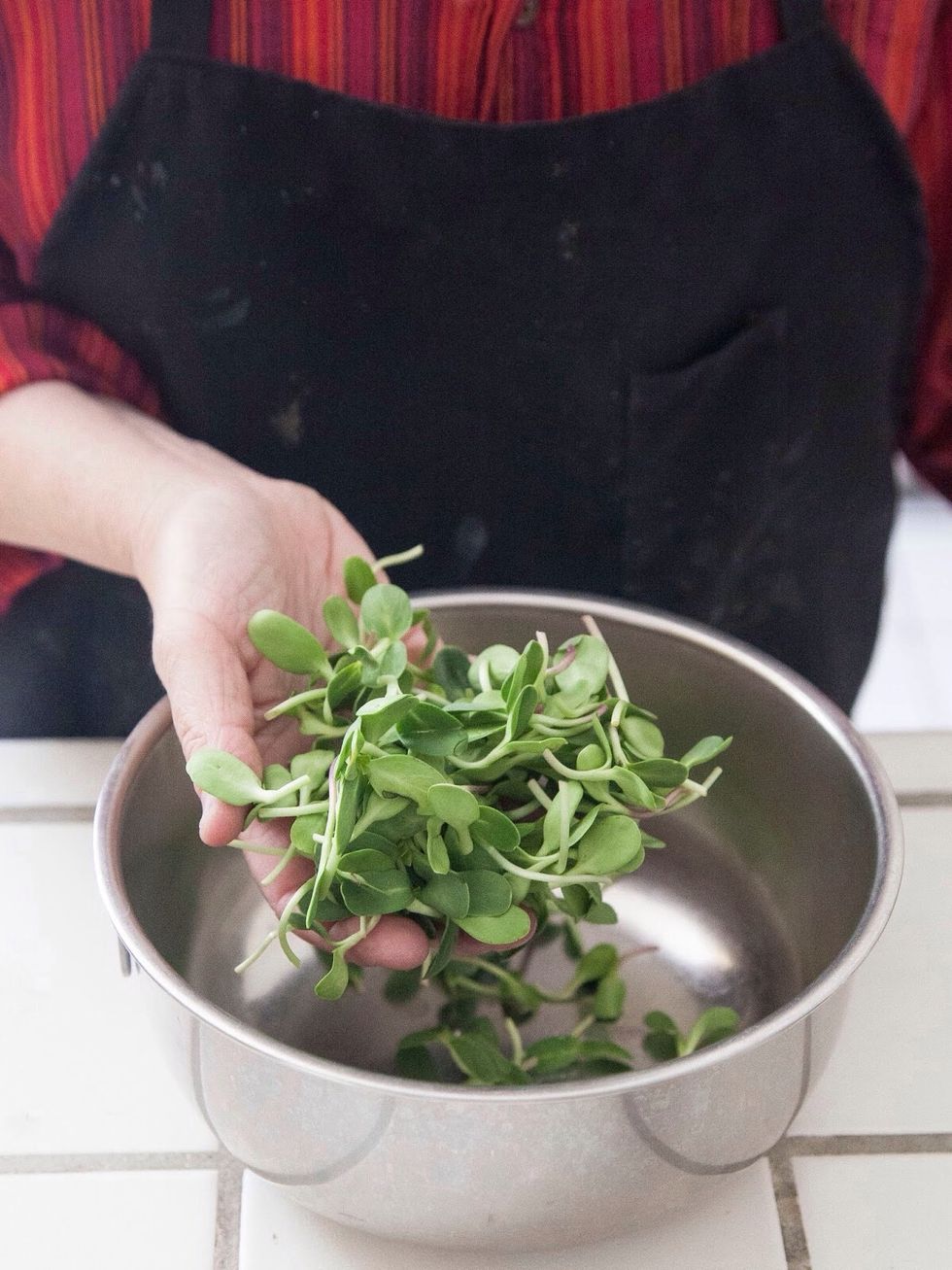 Meanwhile, place the cleaned radish sprouts in a bowl and set them aside.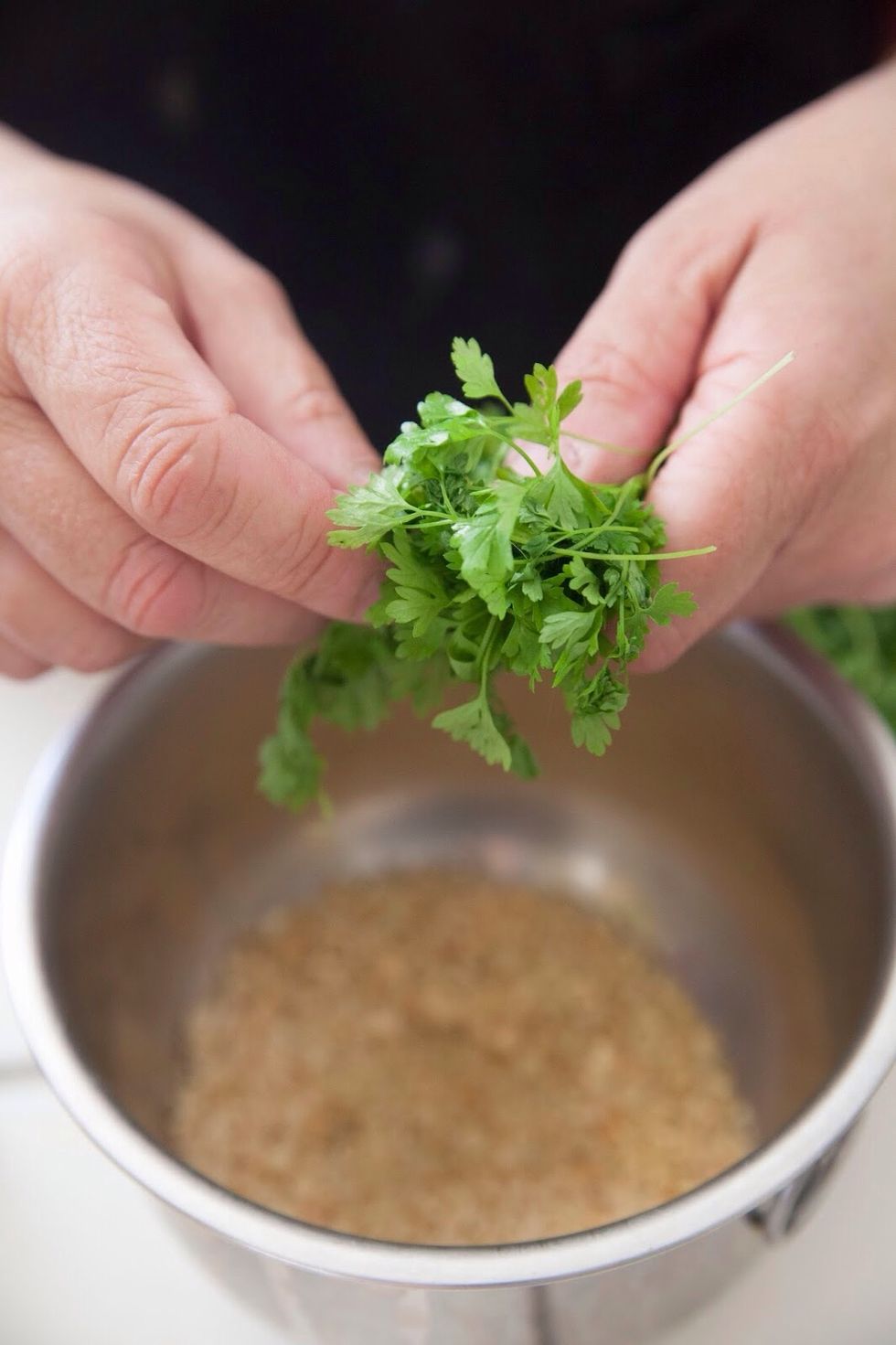 Add the 1/2 cup of ground up roasted unsalted peanuts to a small bowl. Mix in 2 Tbs of lemon juice 1 and 1/2 Tbs of olive oil Salt to taste Add in the torn up 3 Tbs of chervil.
Add in 1 and 1/2 tsp of red chili flakes.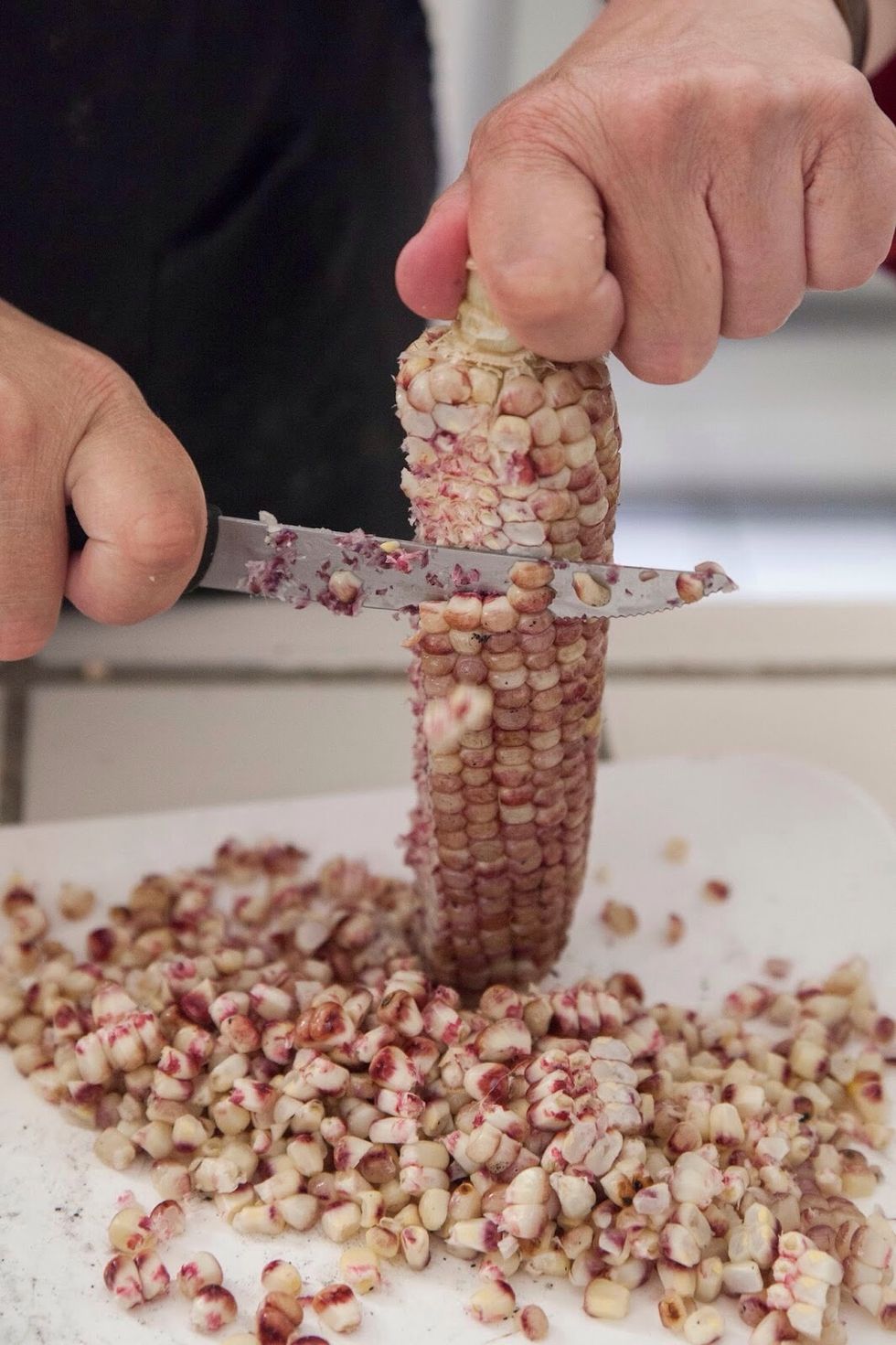 Mix everything together well. Set it aside. Take the kernels off the ears of roasted corn.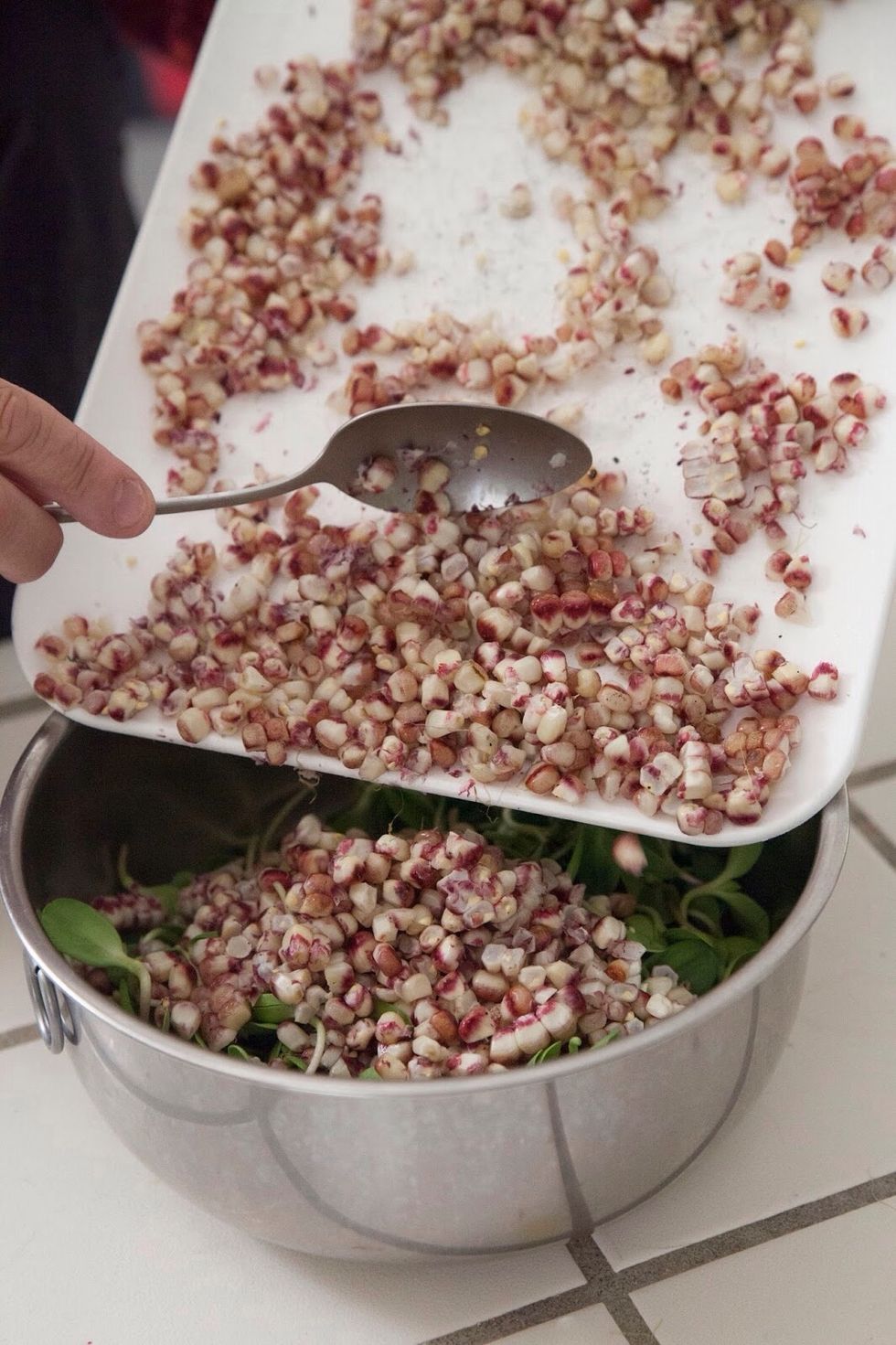 Add the roasted corn kernels to the bowl of radish sprouts.
Mix everything together well.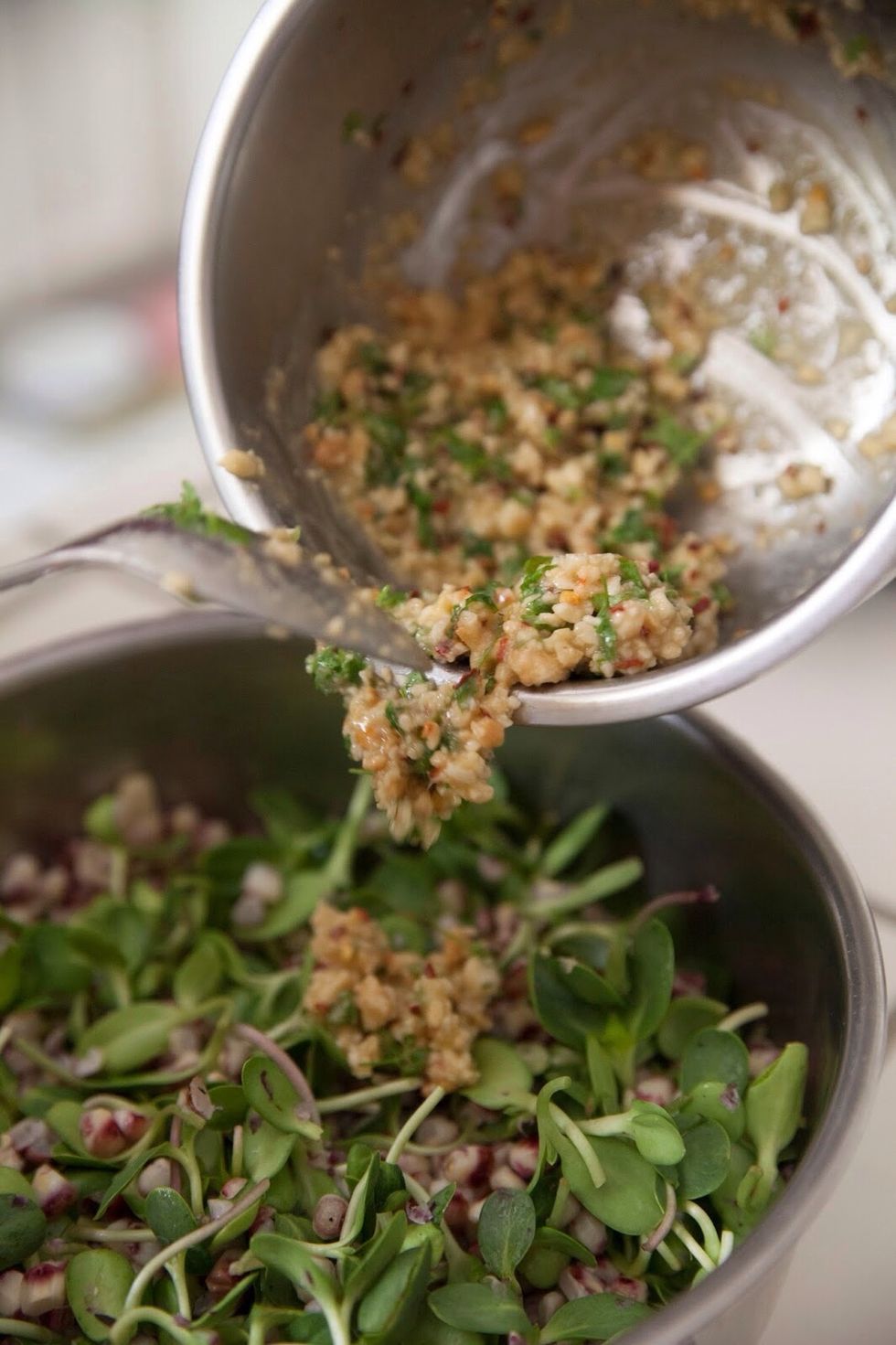 Whisk in the peanut chili dressing.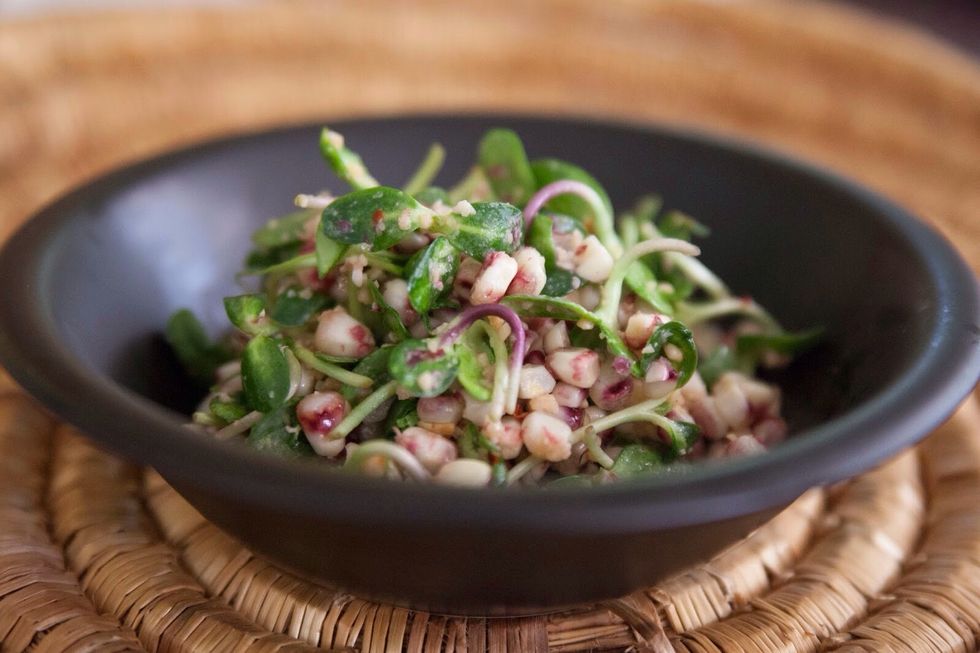 Give it a good stir so that everything is covered, and serve it up! This salad can be served hot of cold, as part of a vegetarian menu or with any sort of grilled meat or fish.
4.0 Ears red corn or any color corn
1/2Tbsp Olive oil, plus extra for oiling the corn
2.0c Radish sprouts
1/2c Roasted unsalted ground peanuts
3.0Tbsp Chopped fresh chervil
Salt to taste
1/2tsp Red chili flakes
2.0Tbsp Lemon juice
Kathy Gori
Screenwriter, long time Indian cook, lover of Indian foods, Saturday morning Cartoon voice. For more recipes visit my website www.thecolorsofindiancooking.com