Make Really Unhealthy but Tasty MRE Pudding
1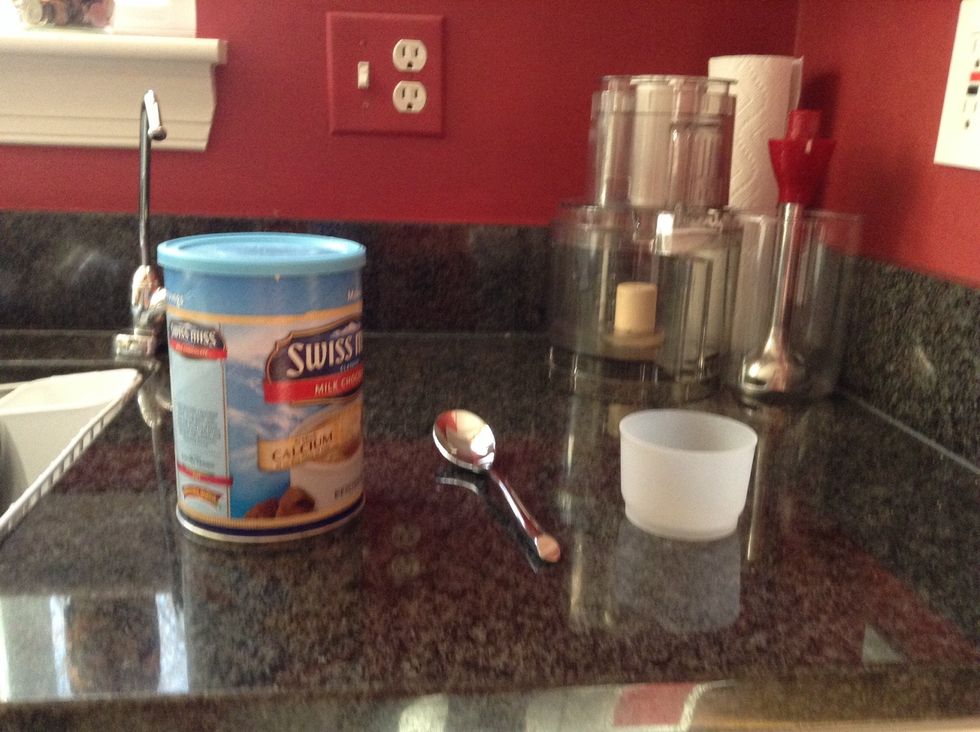 The supplies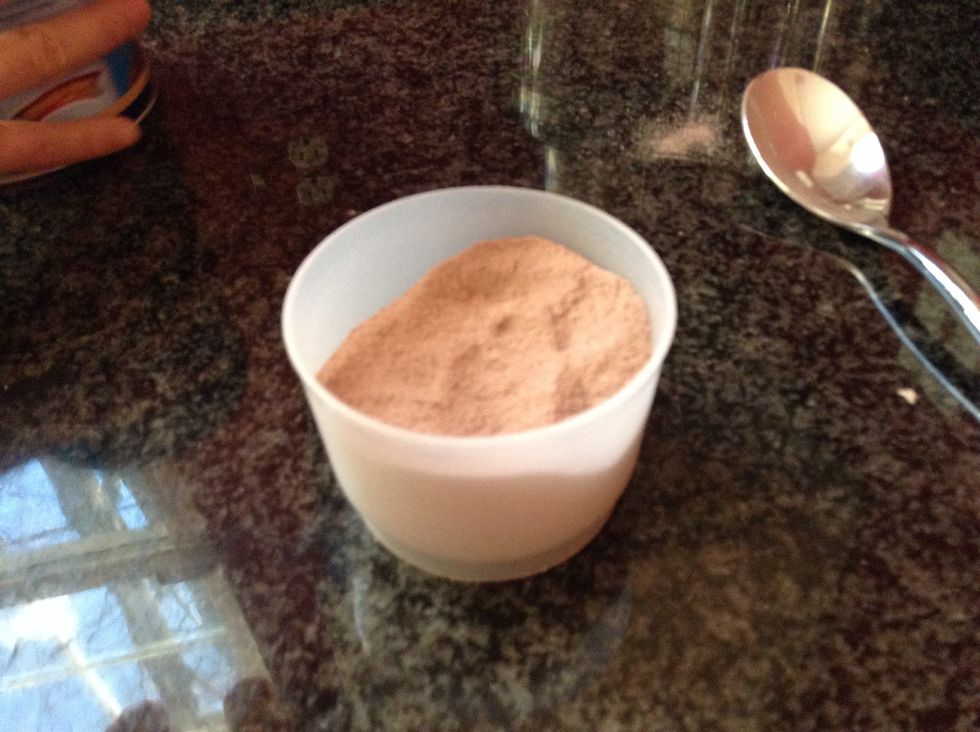 Fill the bowl with hot chocolate powder.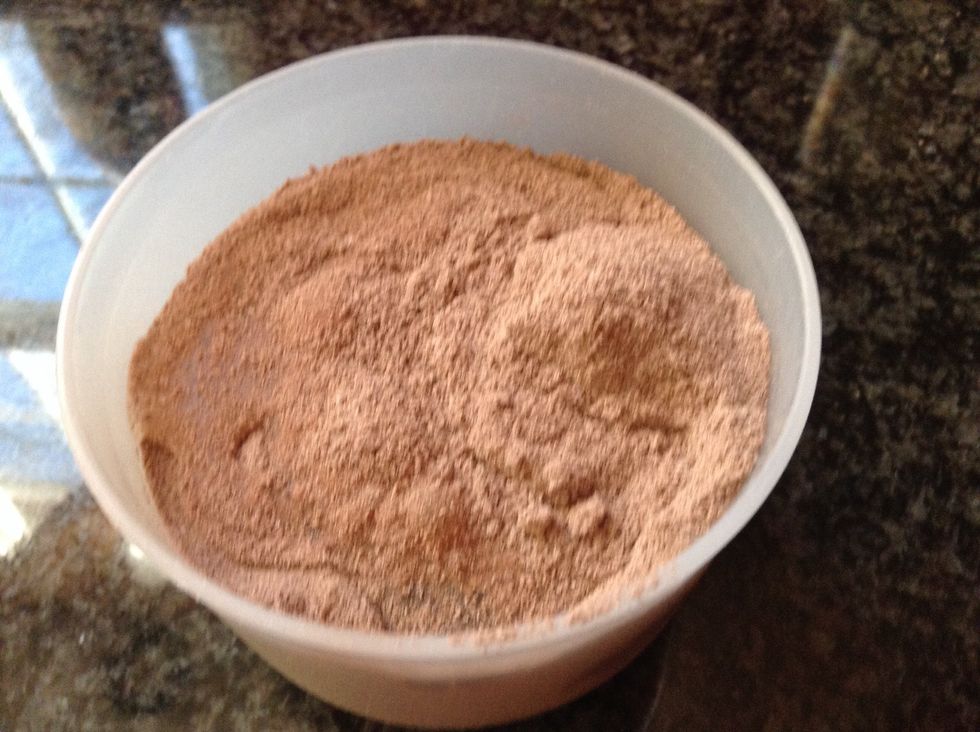 Add in a very small amount of water and start stirring.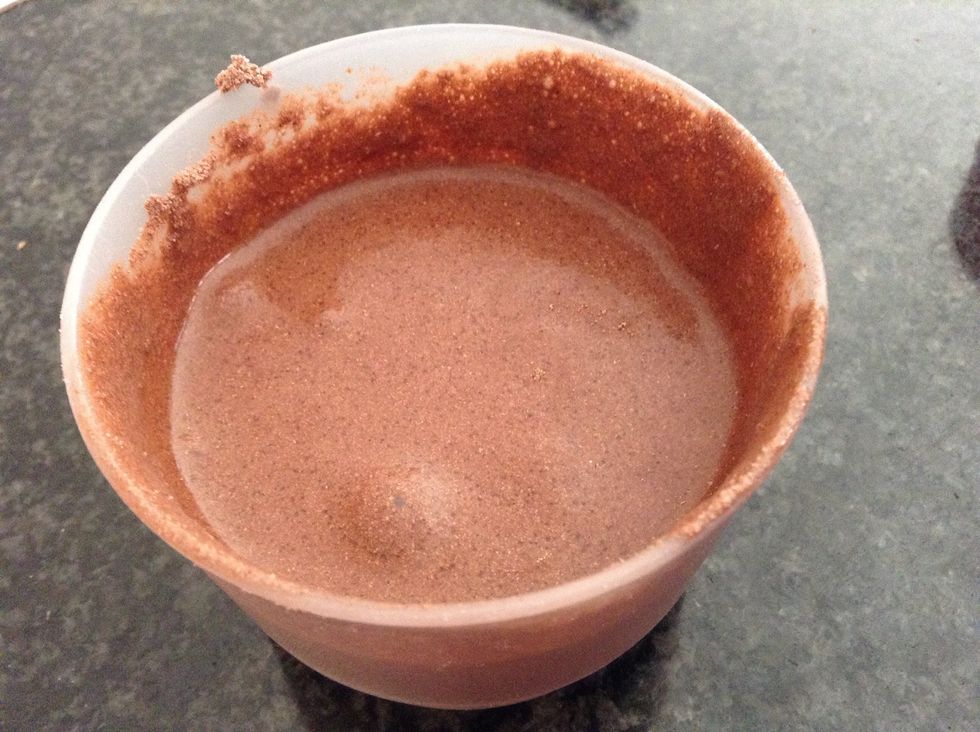 Your finished product
Before it looks like this, it will look dry and lumpy. That's good! Now, stir it really really fast and it will quickly look like the finished product. Eat it fast or someone else will steal it.
Hot chocolate mix
Water
Dish
Sid 0
I have this account from..... god, it's been 5 years. I'm 15 now and I'm keeping my old guides as memories. I might add more later.