This salsa is as close as I've come to making the salsa's had while vacationing in Mexico-- it's a quick, easy and super delicious recipe...
673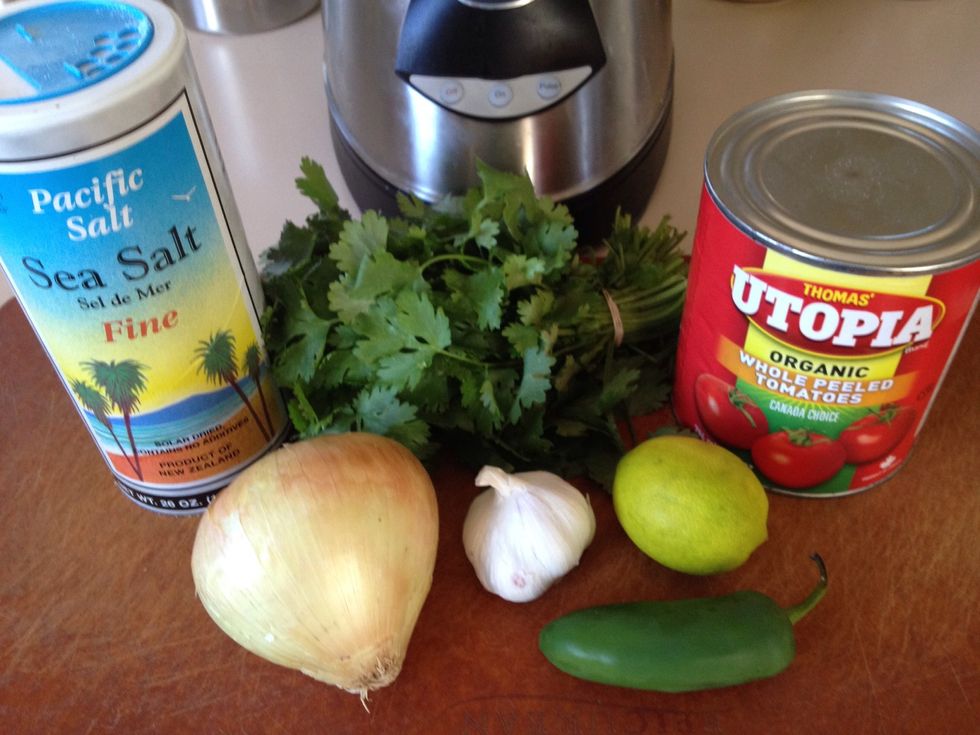 7 ingredients! Count em...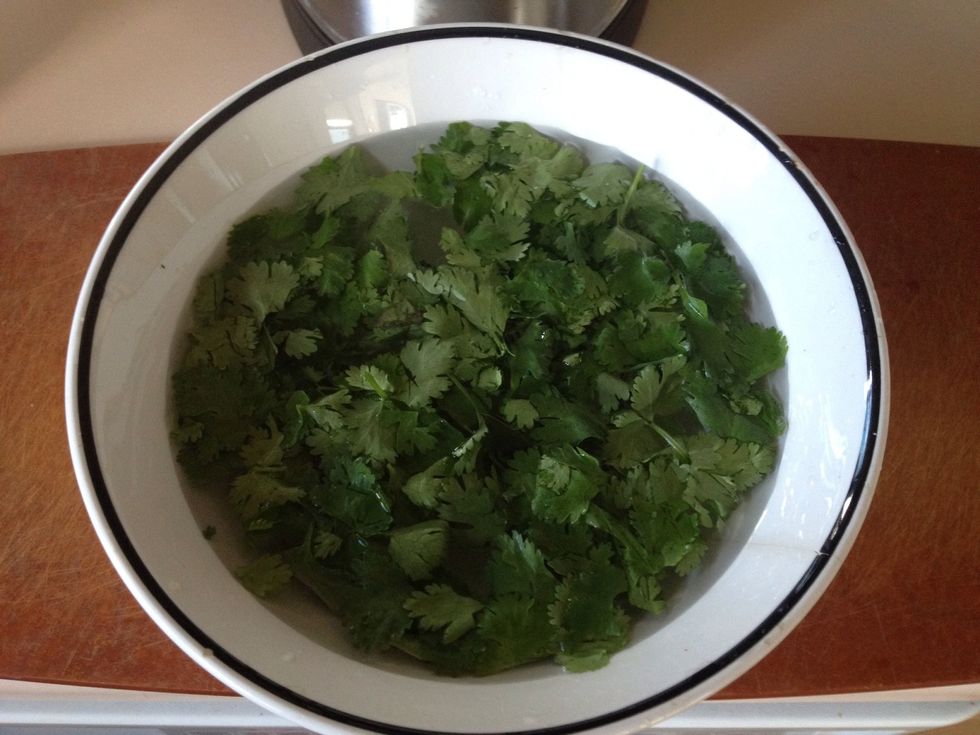 Soak your cilantro in water while you prep! Soaking takes out that cilantry bitterness!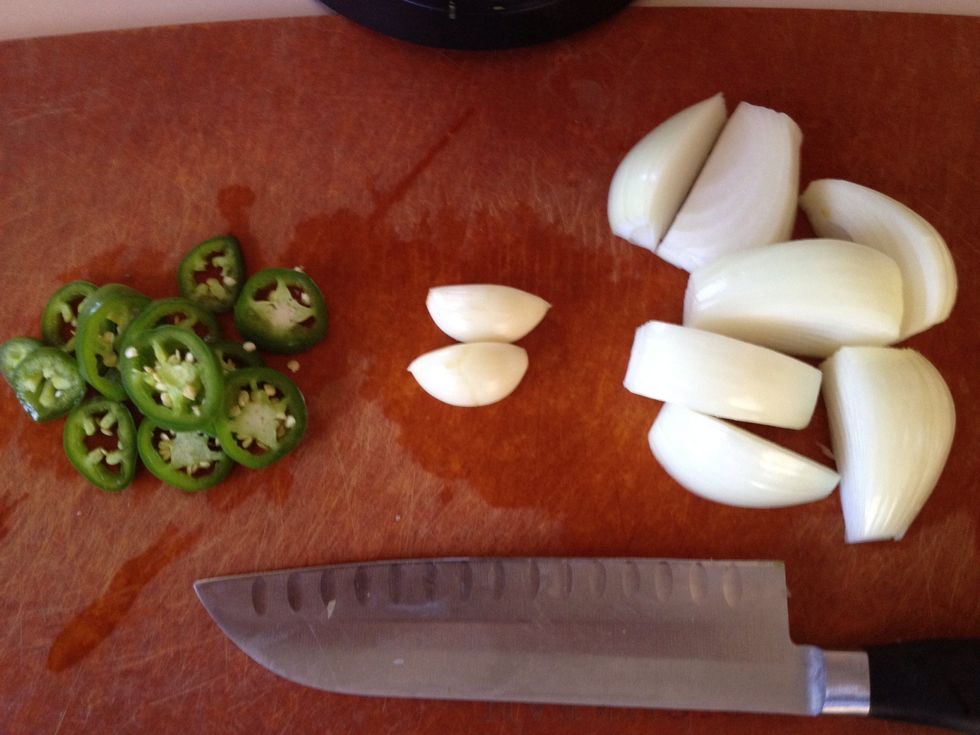 Slice your jalapeño, peel your garlic and chop that onion...
Launch them into your food processor!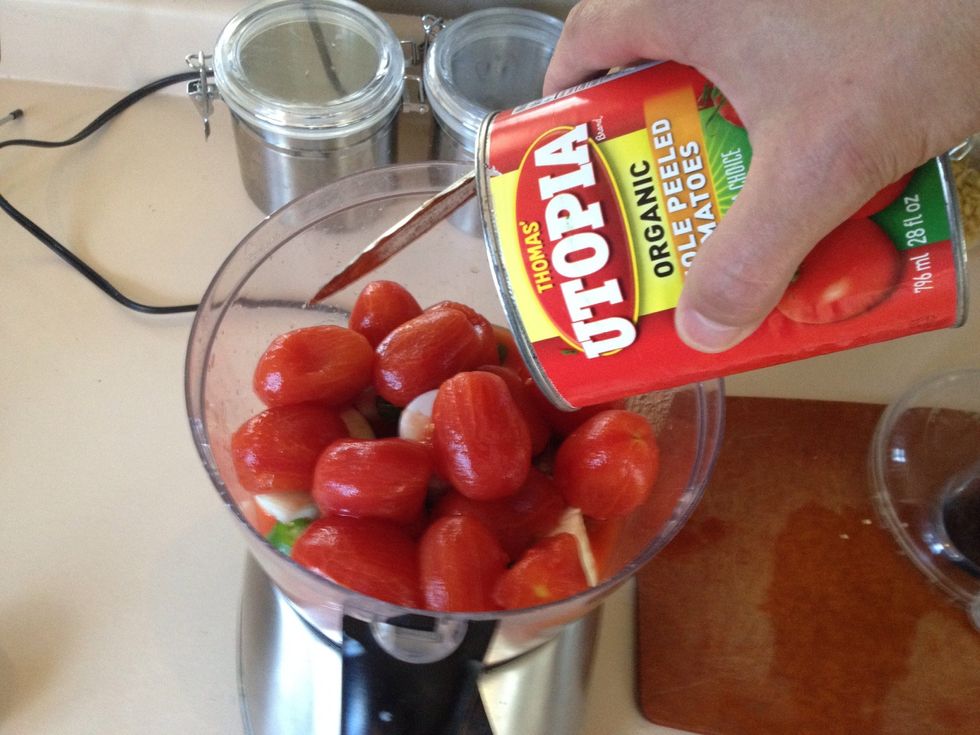 Pour in your tomatoes...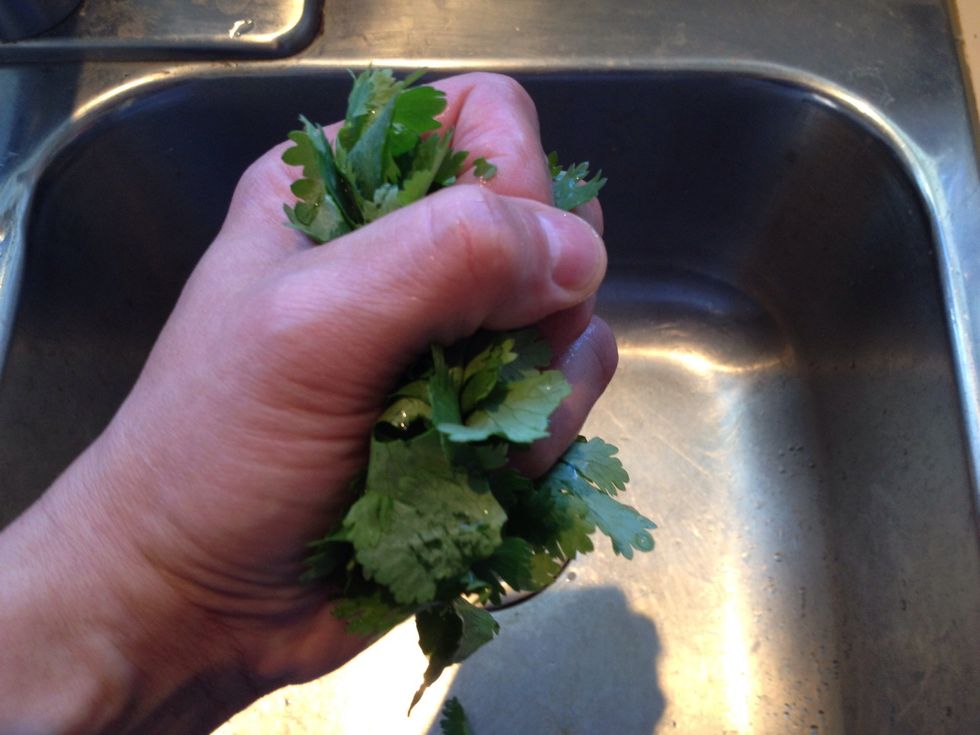 Give your a cilantro a good squeeze...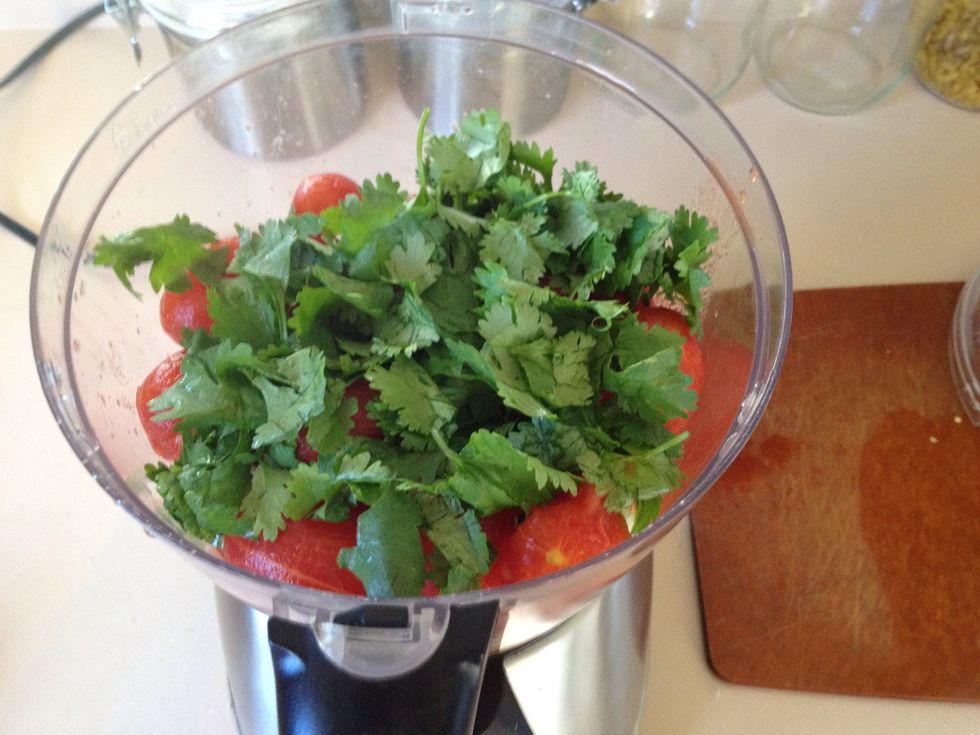 Launch!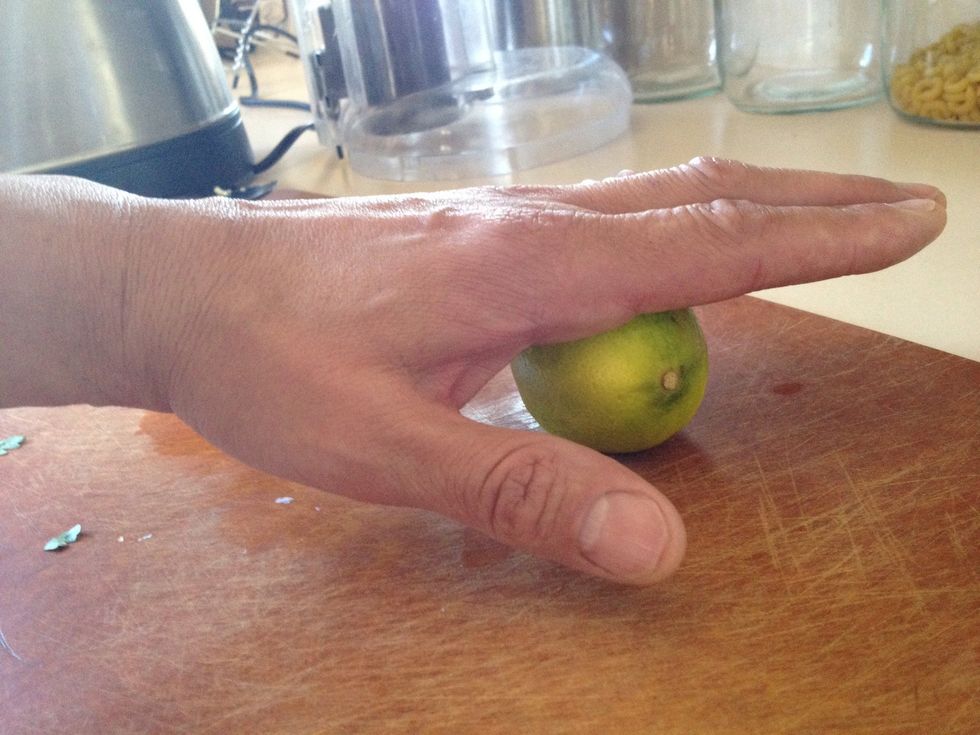 Roll your lime for maximum juice potential...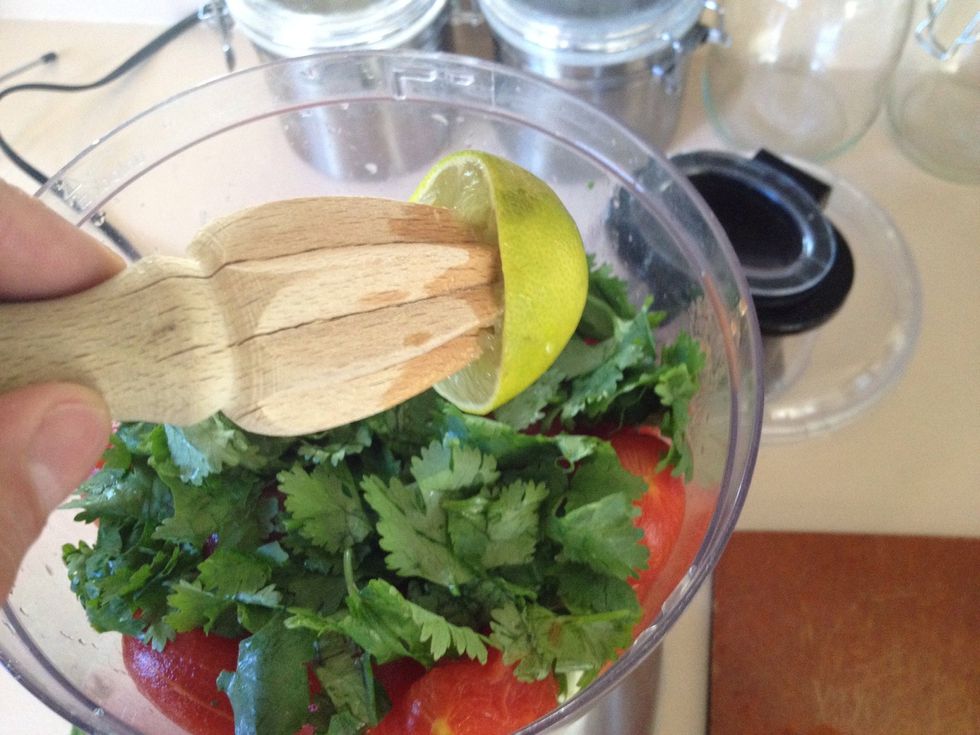 Juice that little bugger!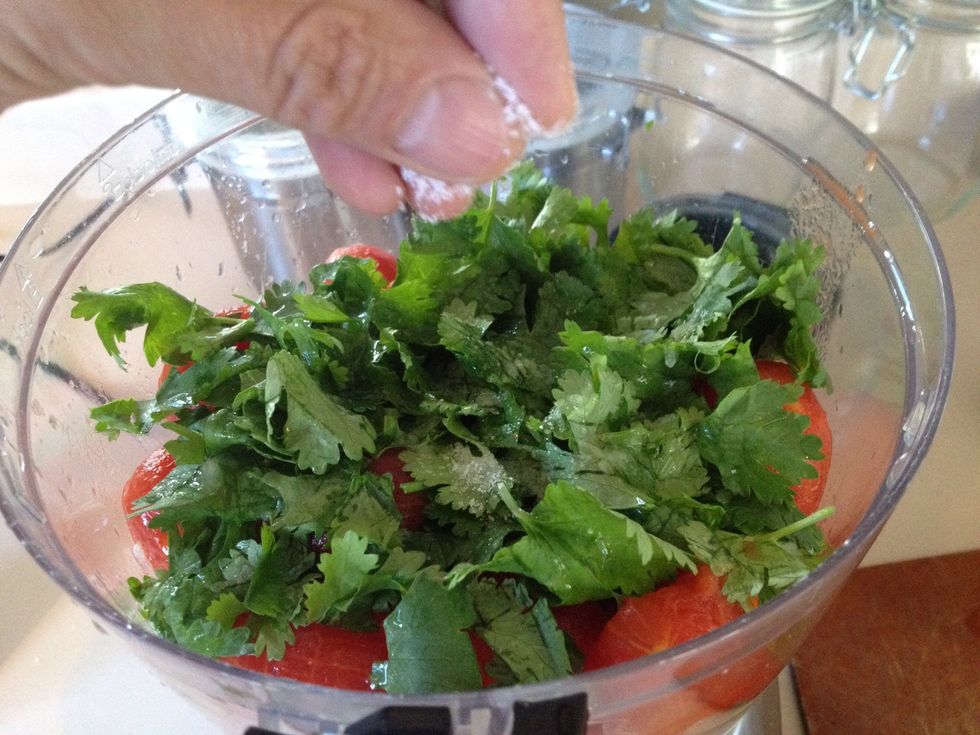 A pinch of salt...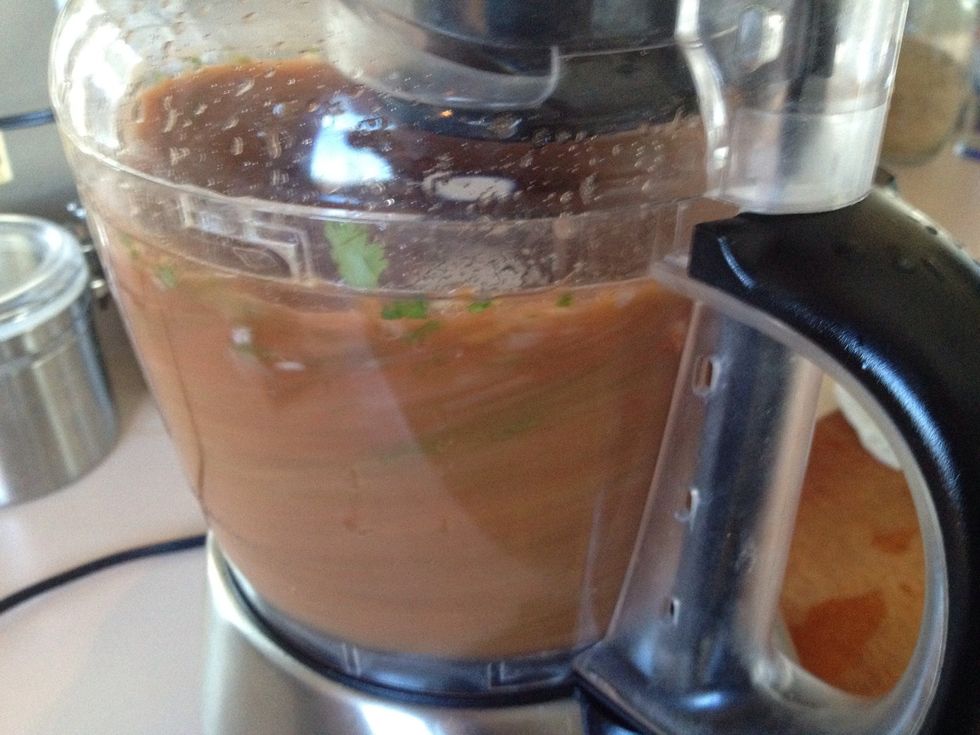 Mix down! A good 15 seconds! This salsa is meant to be runny kids!!!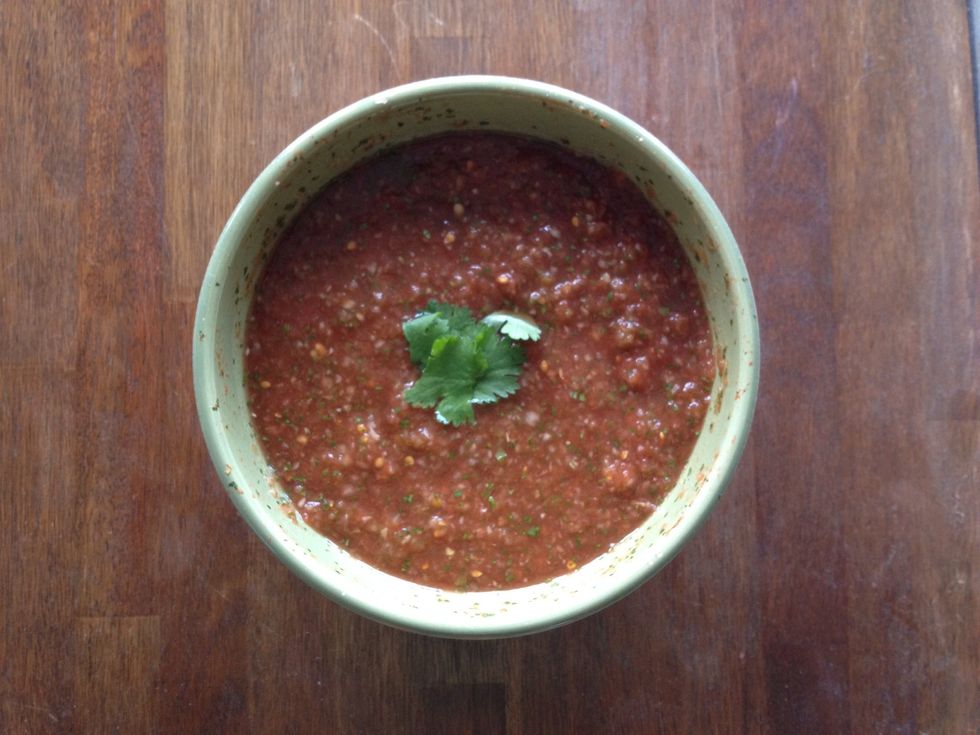 Attack!!
1.0 28 oz can of whole organic Tomatos
1.0 Bunch of cilantro
1.0 Onion
1.0 Lime
2.0 Garlic cloves
1.0 Jalapeno or Habanero pepper
2.0pch Salt