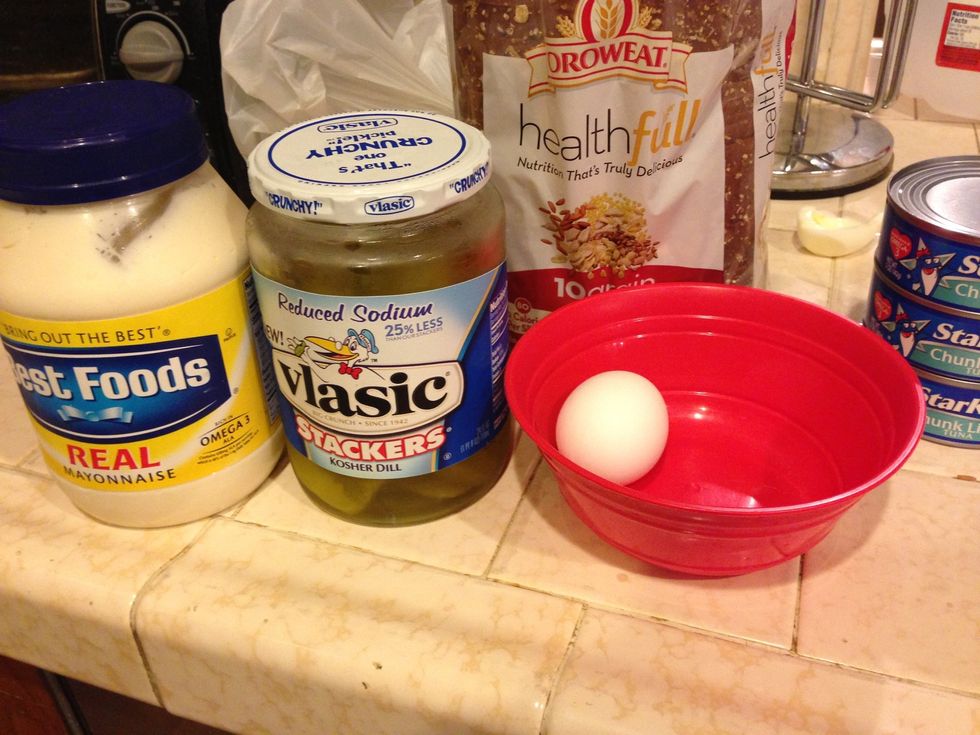 The picture got cut off but it's mayo, hard boiled eggs, pickles, bread, and tuna!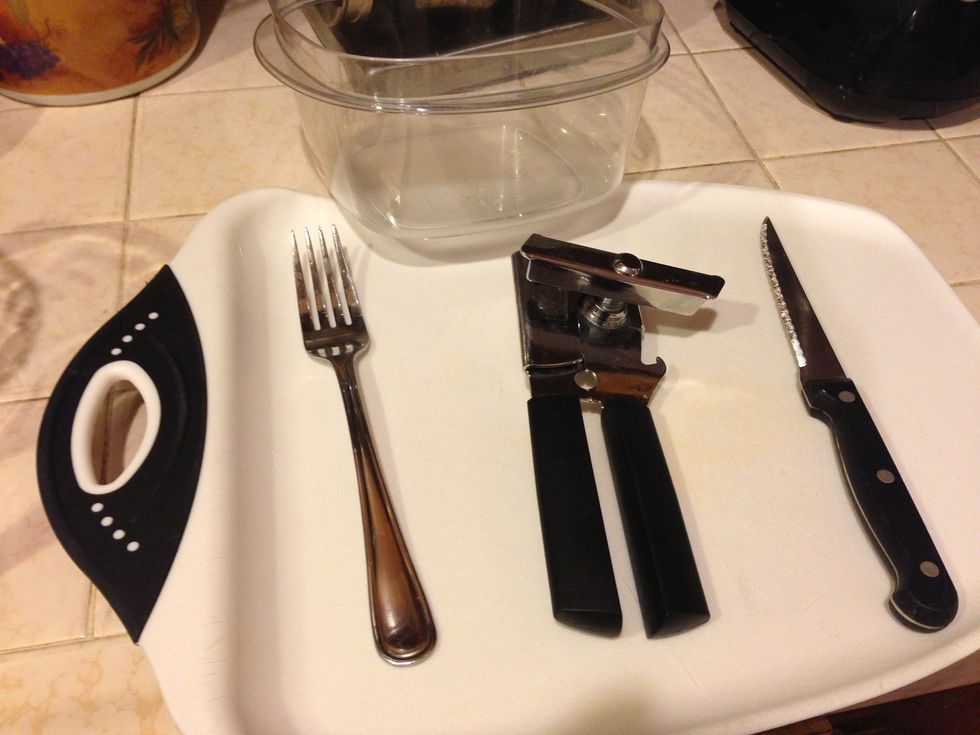 This is stuff to help actually cut and prepare stuff!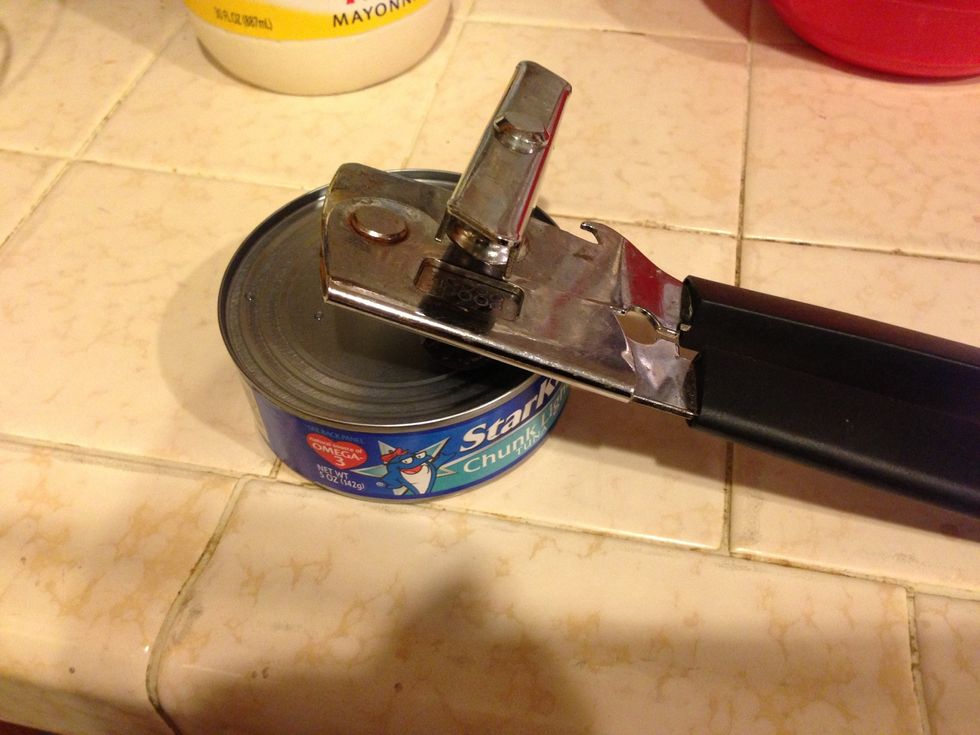 Open tuna!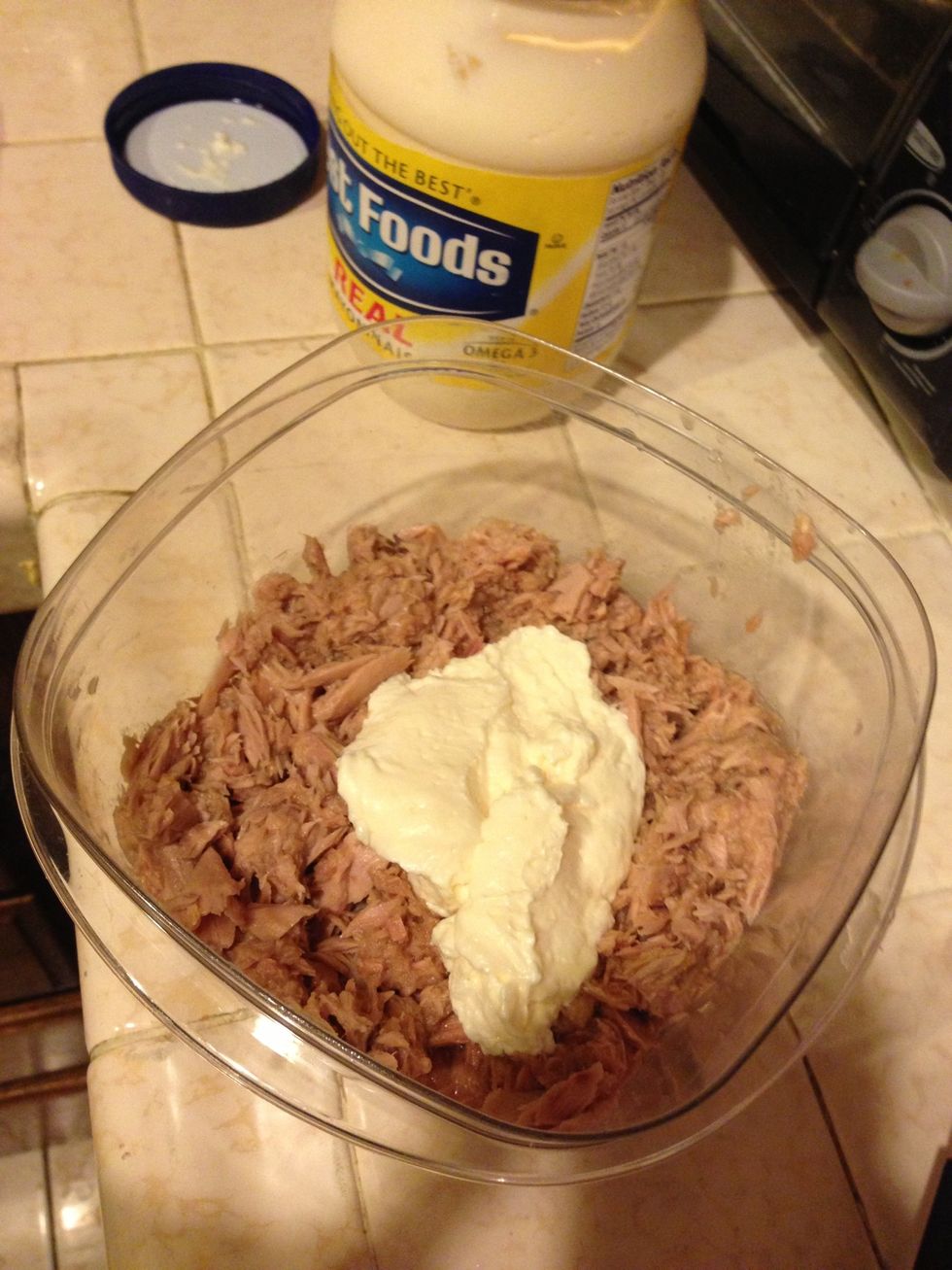 Put tuna(I used 3 cans) in a bowl with mayo, I used 2 teaspoons!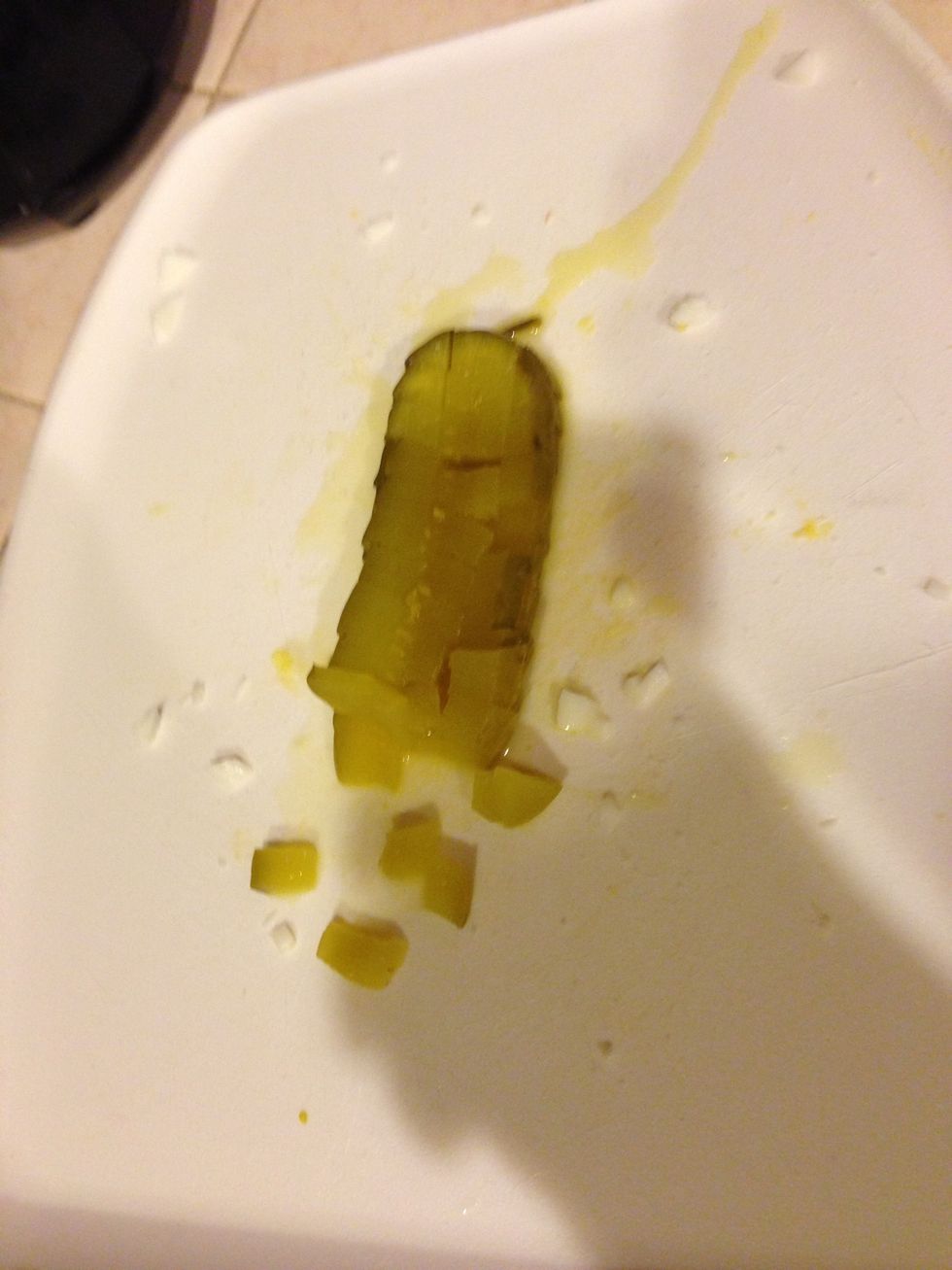 Cut up egg whites and pickles! However small you want!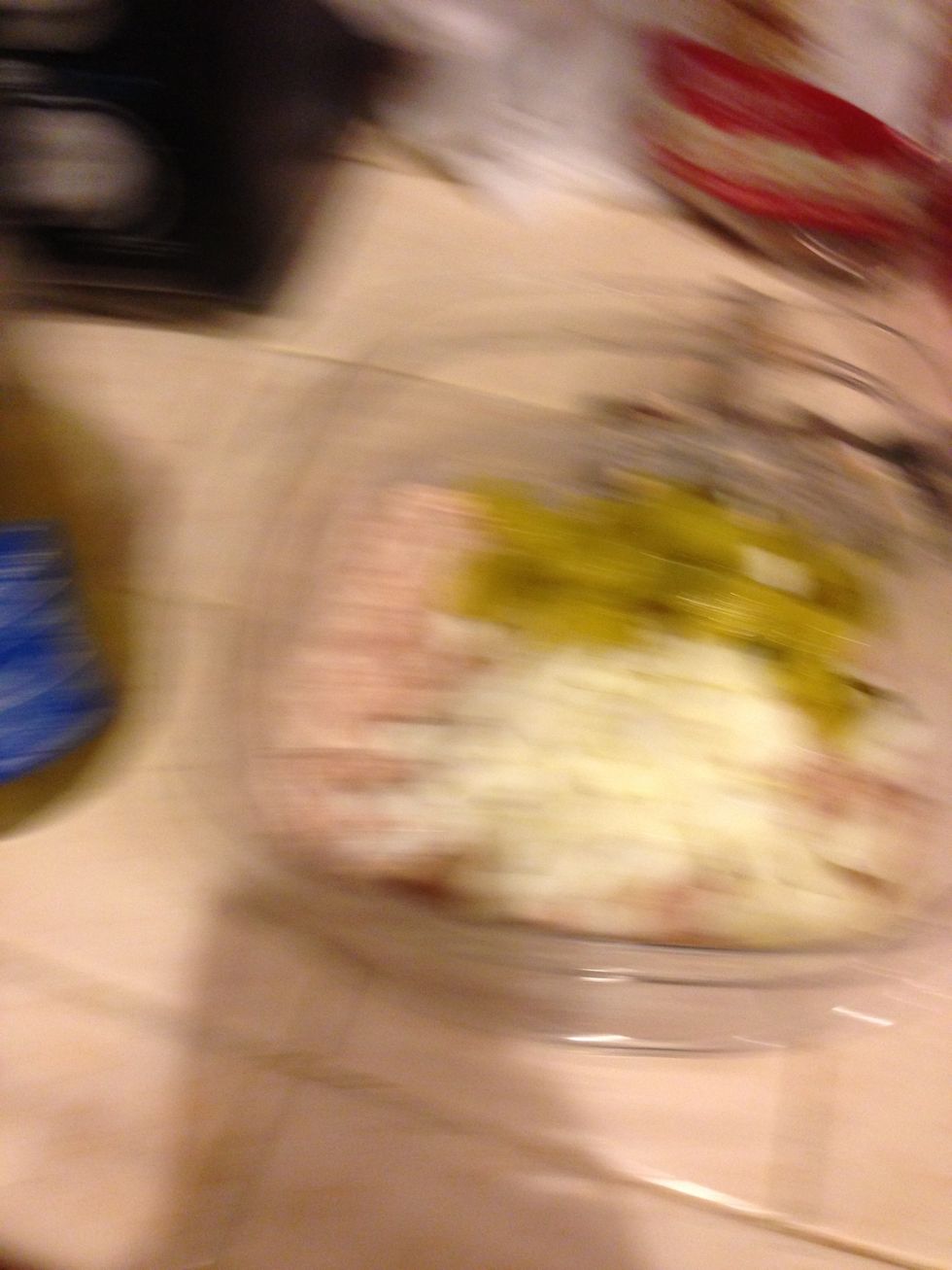 Dump them all in the bowl! Sorry about picture quality !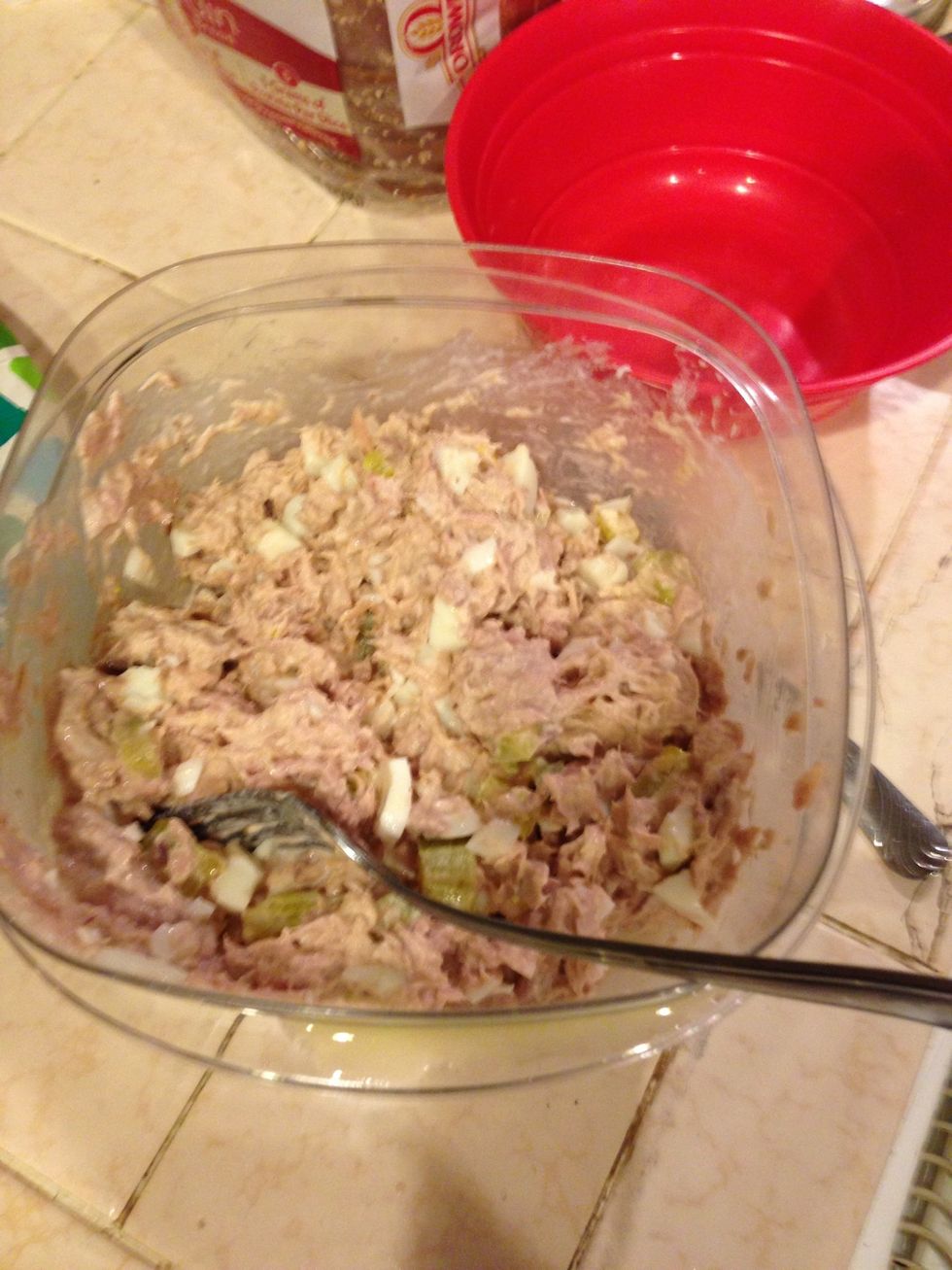 Mix all up!
Put on bread! ( I love it on toasted bread!)
Finally top with lettuce, sliced tomatoes (I salt & pepper my tomatoes too!) and add top slice of bread! Cut in the middle && enjoy! 😄 Sorry there's no end picture (phone died & hungry boyfriend!)
Tuna fish (canned)
Mayonnaise
Pickles (optional)
Bread
Tomato (optional)
Lettuce (optional)
Salt & Pepper (optional)
Hard boiled eggs (optional)