How to make real simple's beef and bean enchiladas
As featured on page 194 of the October 2012 issue - SERVES 4 - HANDS ON TIME: 30 minutes - TOTAL TIME: 40 minutes
110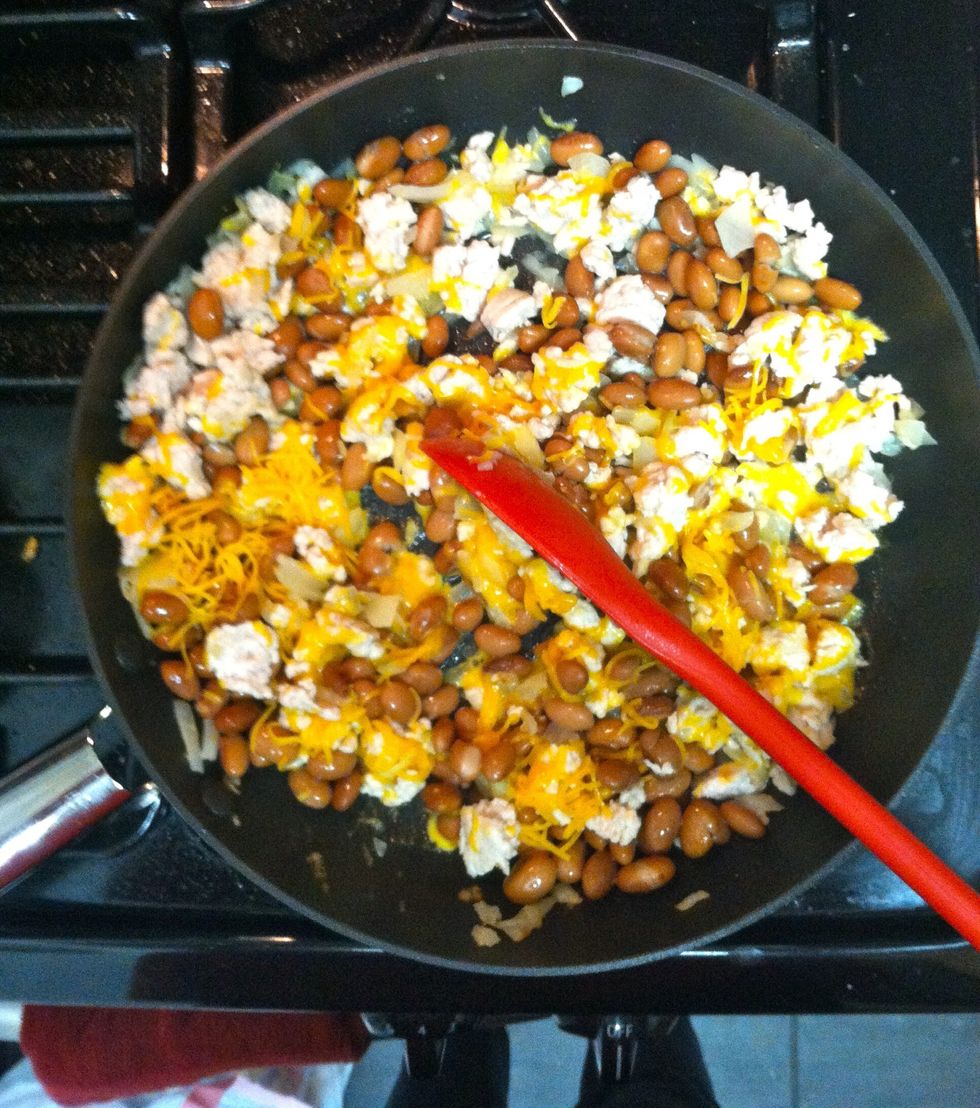 Heat oven to 400 degrees F. Heat 1 tablespoon oil in a skillet over med-high heat. Add onion and cook, stirring, until softened. Add beef and cook until browned. Mix in the beans and 1 cup cheddar.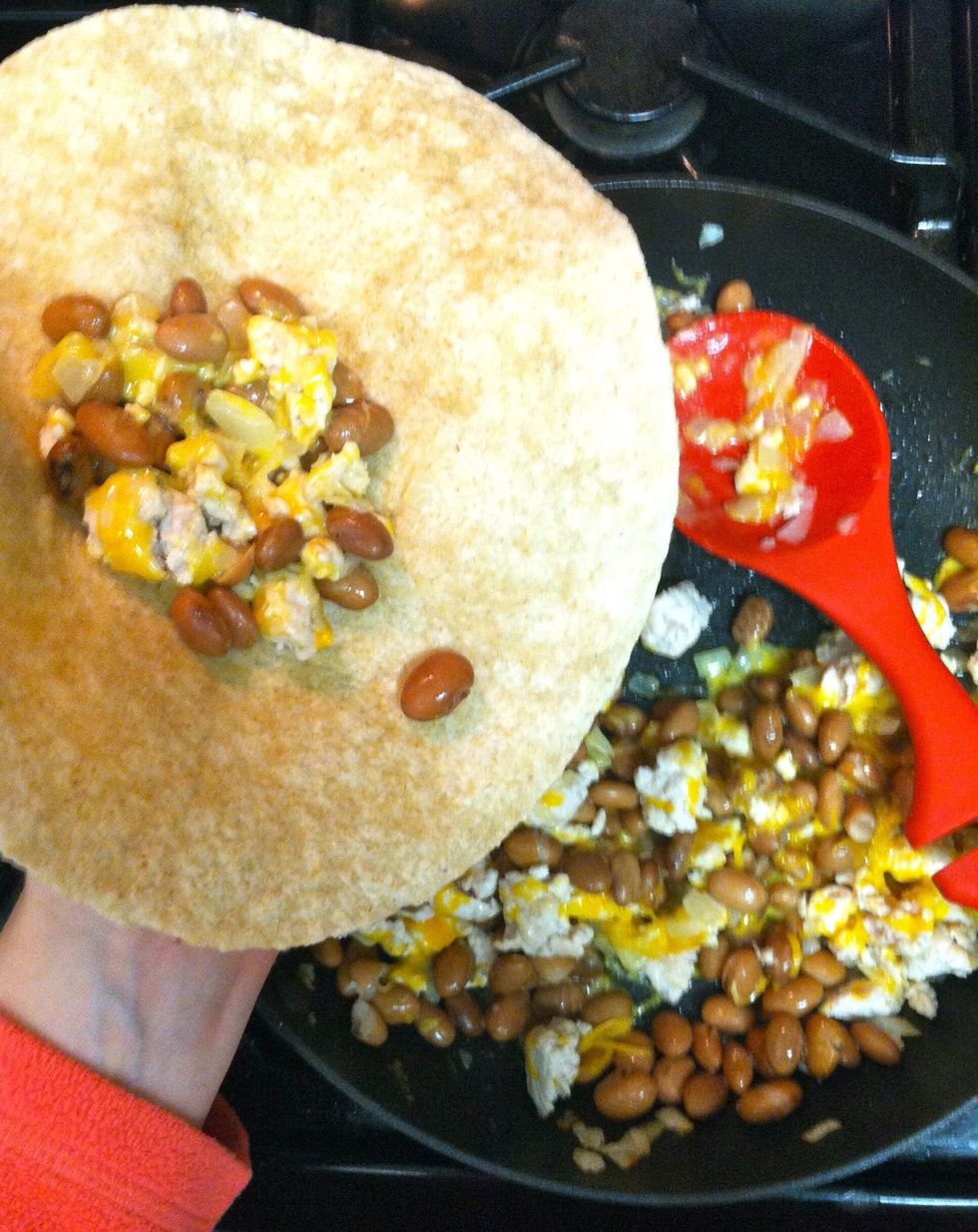 Spread 1 cup enchilada sauce in the bottom of a 9x13 baking dish. Roll up beef mixture in tortillas and place rolls seam-side down in dish. Top with remaining cup of enchilada sauce and cheddar.
Bake until cheddar is brown in spots, 10 to 15 minutes.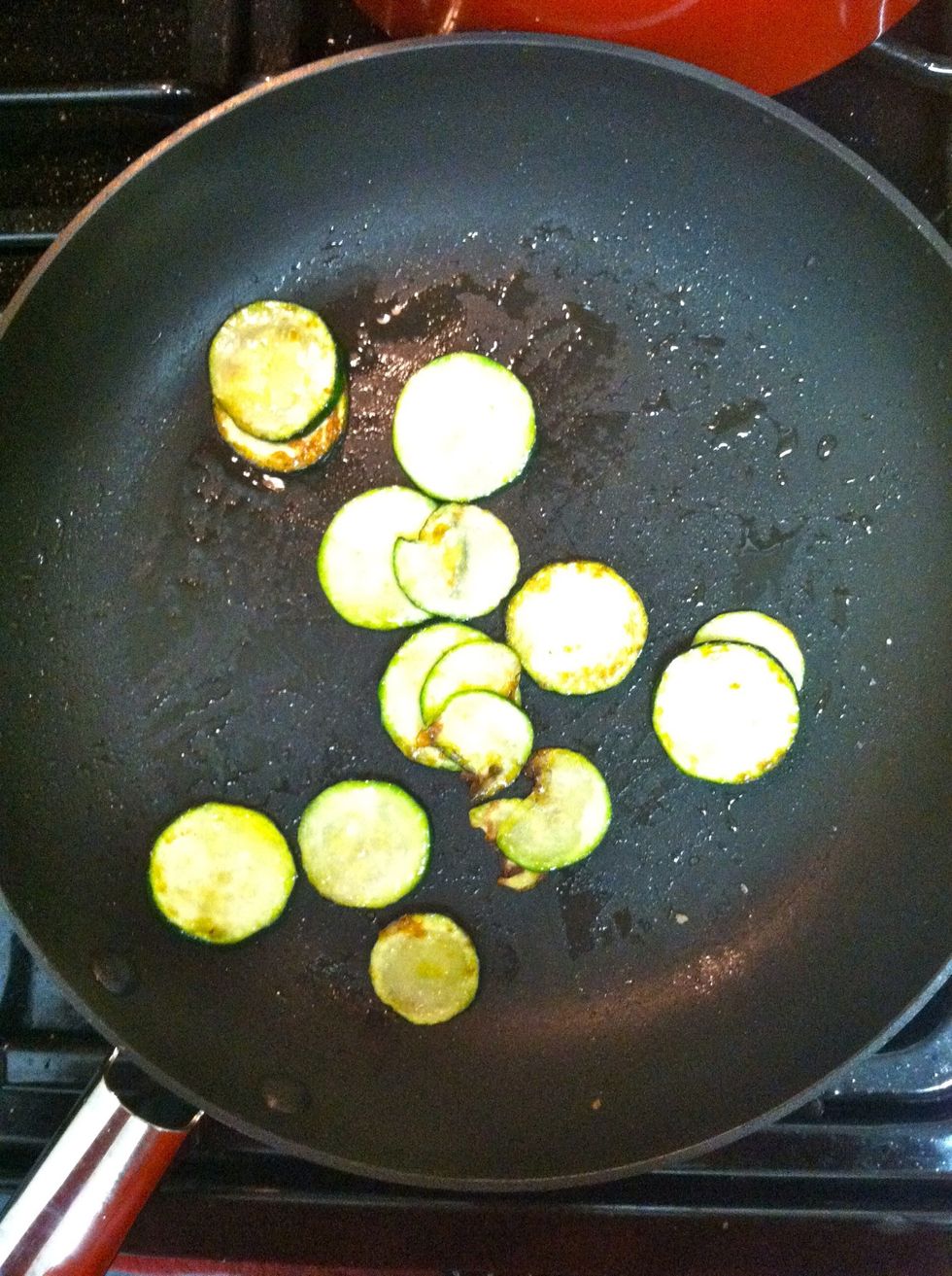 Meanwhile, wipe out the skillet and heat the remaining tablespoon of oil over med-high heat. Add zucchini and 1/4 teaspoon salt and cook, tossing occasionally, until tender and golden, 8-10 minutes.
Top the enchiladas with sour cream, salsa, or cilantro based on personal preference. Serve with zucchini.
2.0Tbsp canola oil
1.0 onion, chopped
1/2lb ground beef
1.0 15.5 oz can pinto beans
2.0c grated cheddar
2.0c enchilada sauce
8.0 6-inch corn tortillas
2.0 medium zucchini, thinly sliced
kosher salt
sour cream
salsa
cilantro