Make Real 3D Cardboard Sculptures With iPhone 123D
305
I found this cool app and while I'm working on making my first sculpture with it I figured I'd share it with you all.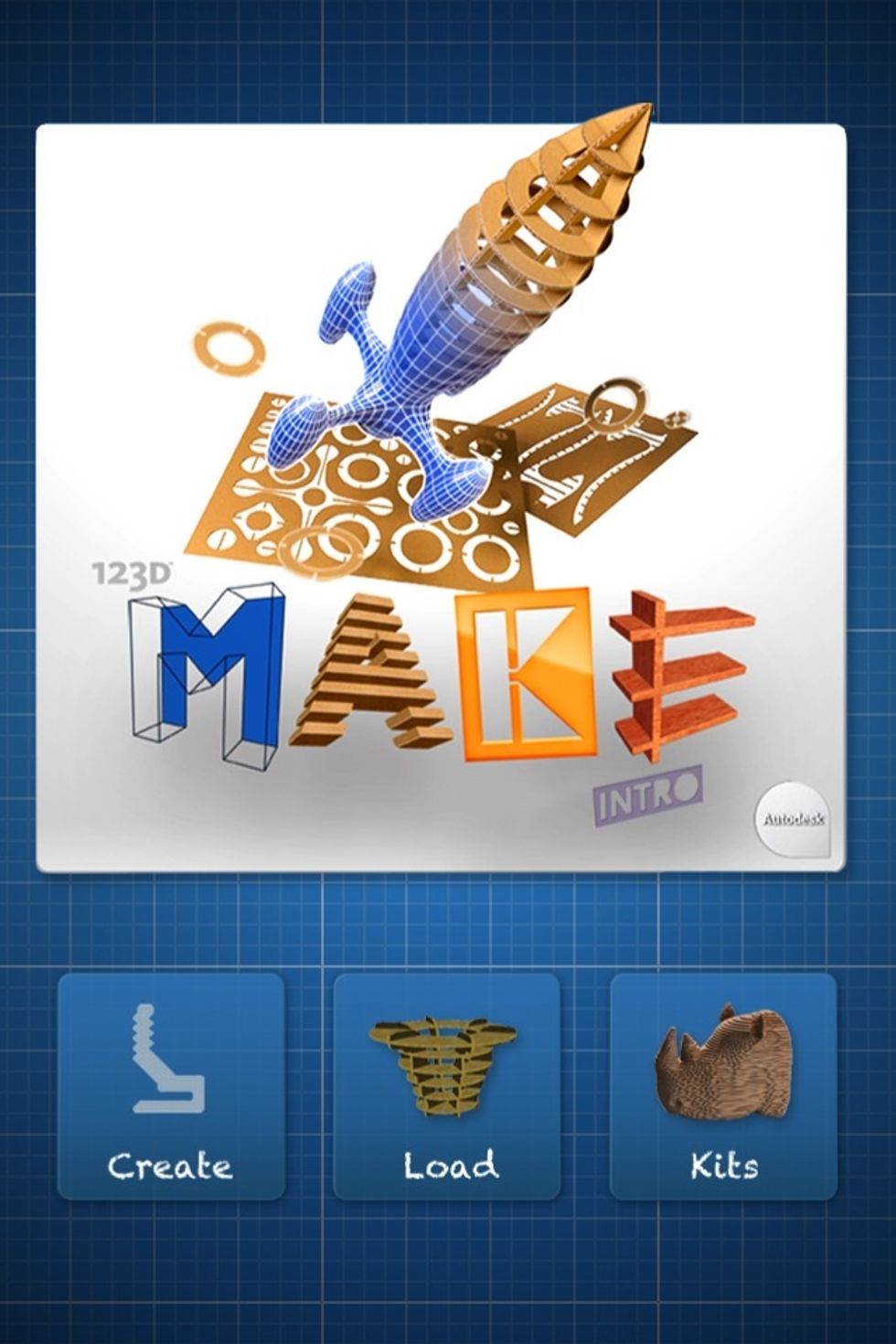 The app is called 123D Make and it's free in iTunes. With it you can actually design 3D cardboard sculptures. Let's get started. Tap "Create".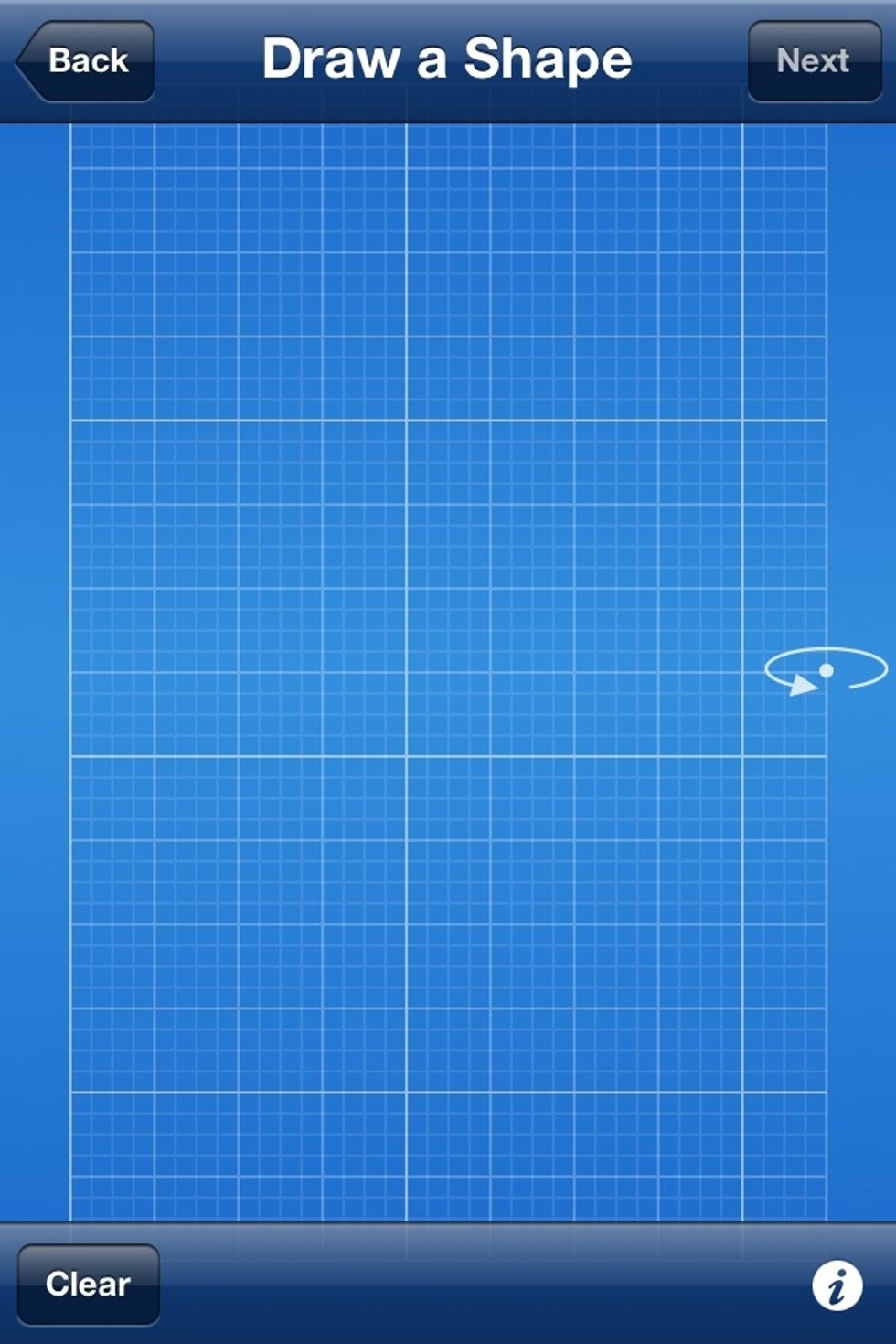 Here you draw your sculpture. Basically you draw an outline of half the shape you want. Keep reading, this will become clear in a moment.
So drew this shape. When you're done tap "Next" in the upper right corner.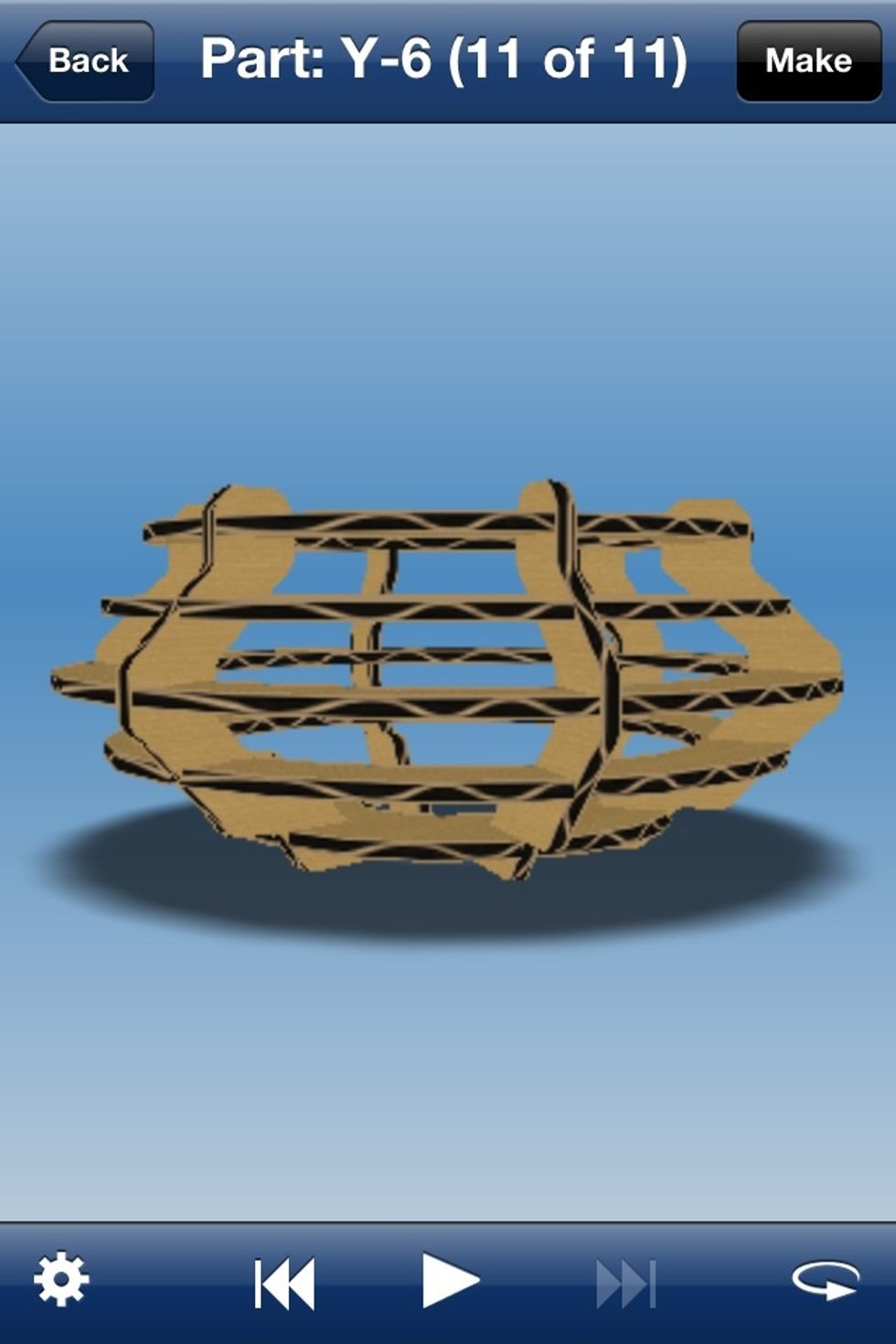 As you can see. The app has rendered my shape into a circular 3D sculpture.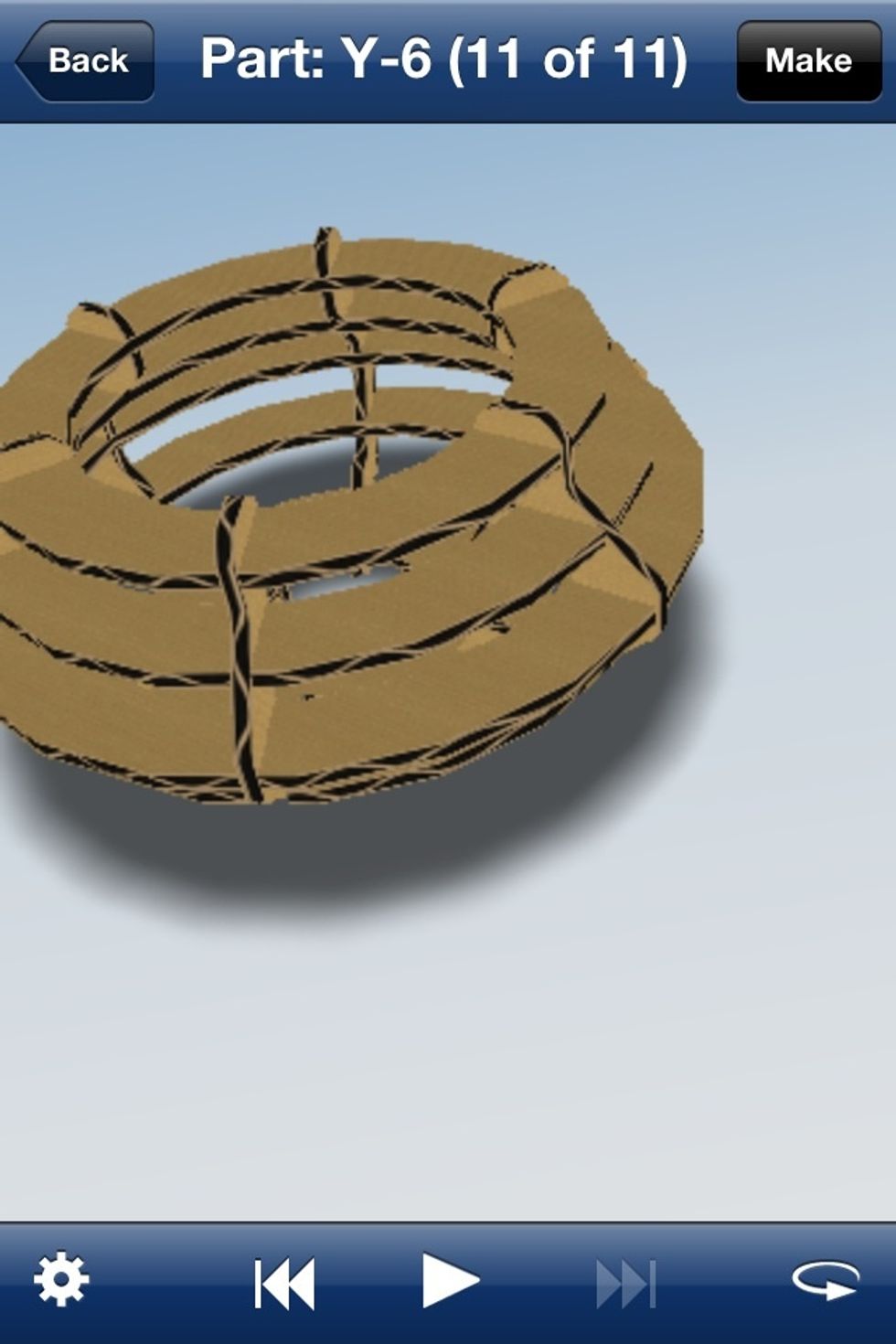 Use you single finger to adjust the angle of the rendered sculpture.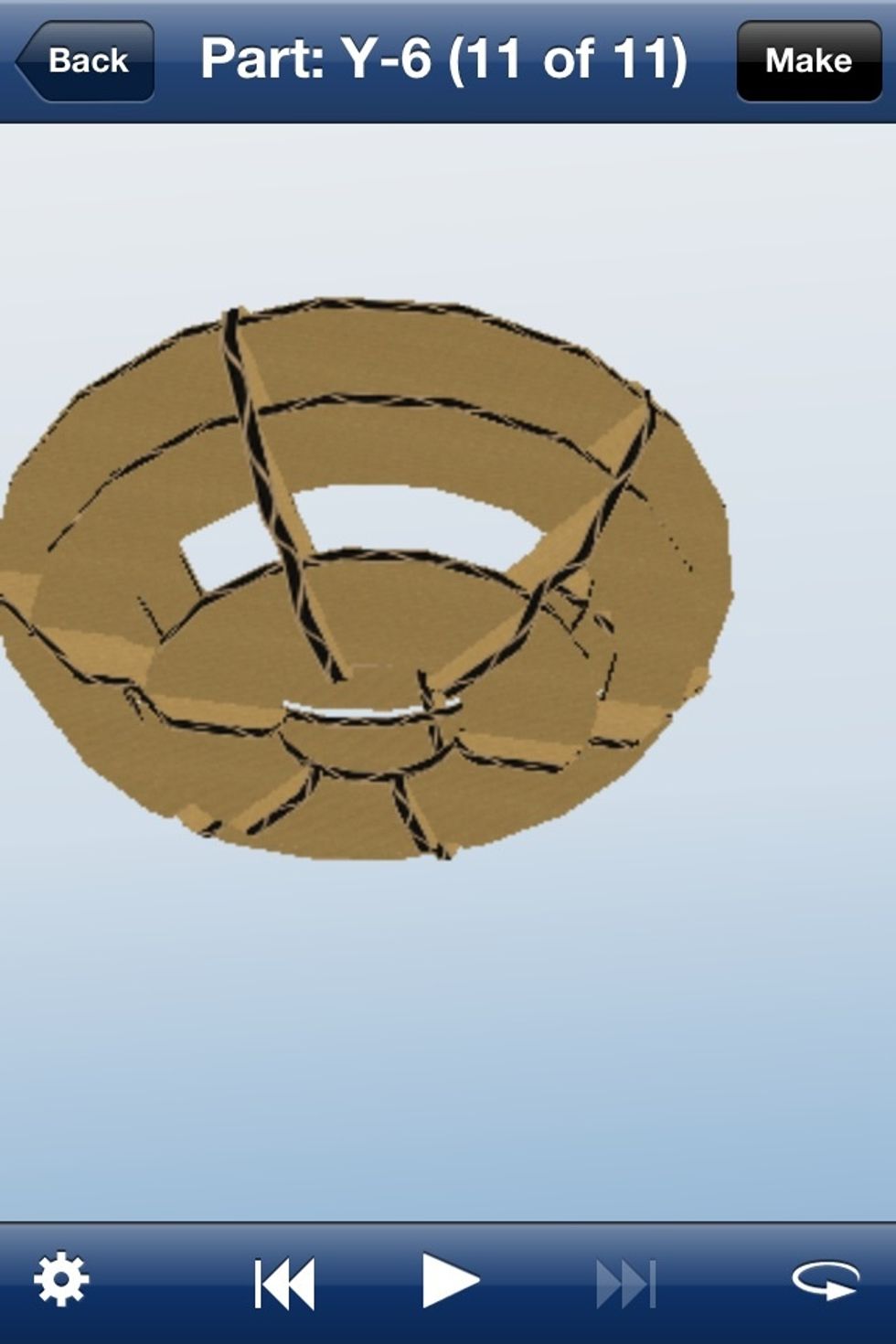 Glide two fingers on the screen to adjust its position and angle.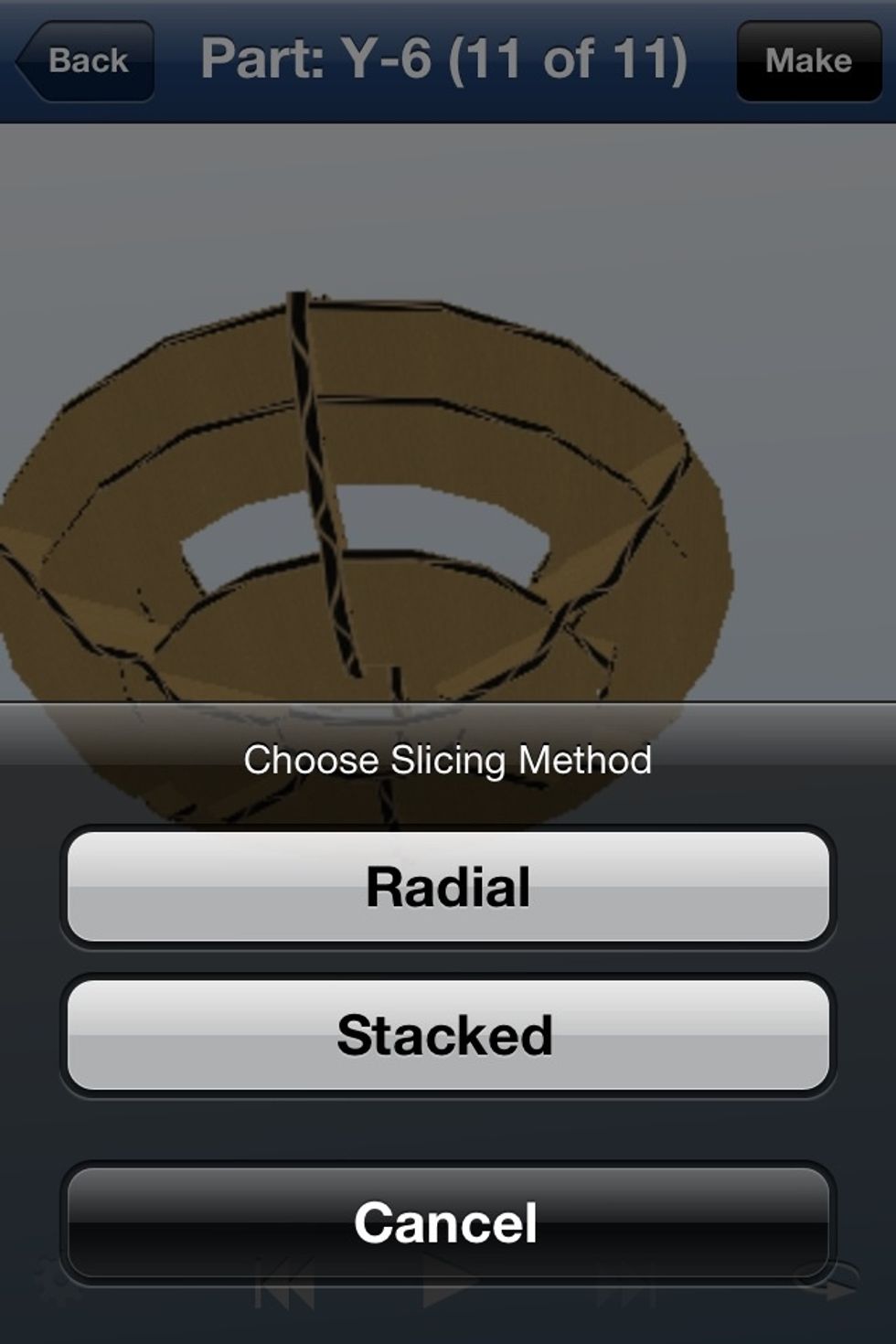 By default it'll render a Radial design. But if you tap the setting icon at the lower left corner you have the option to render it in a different stacked design.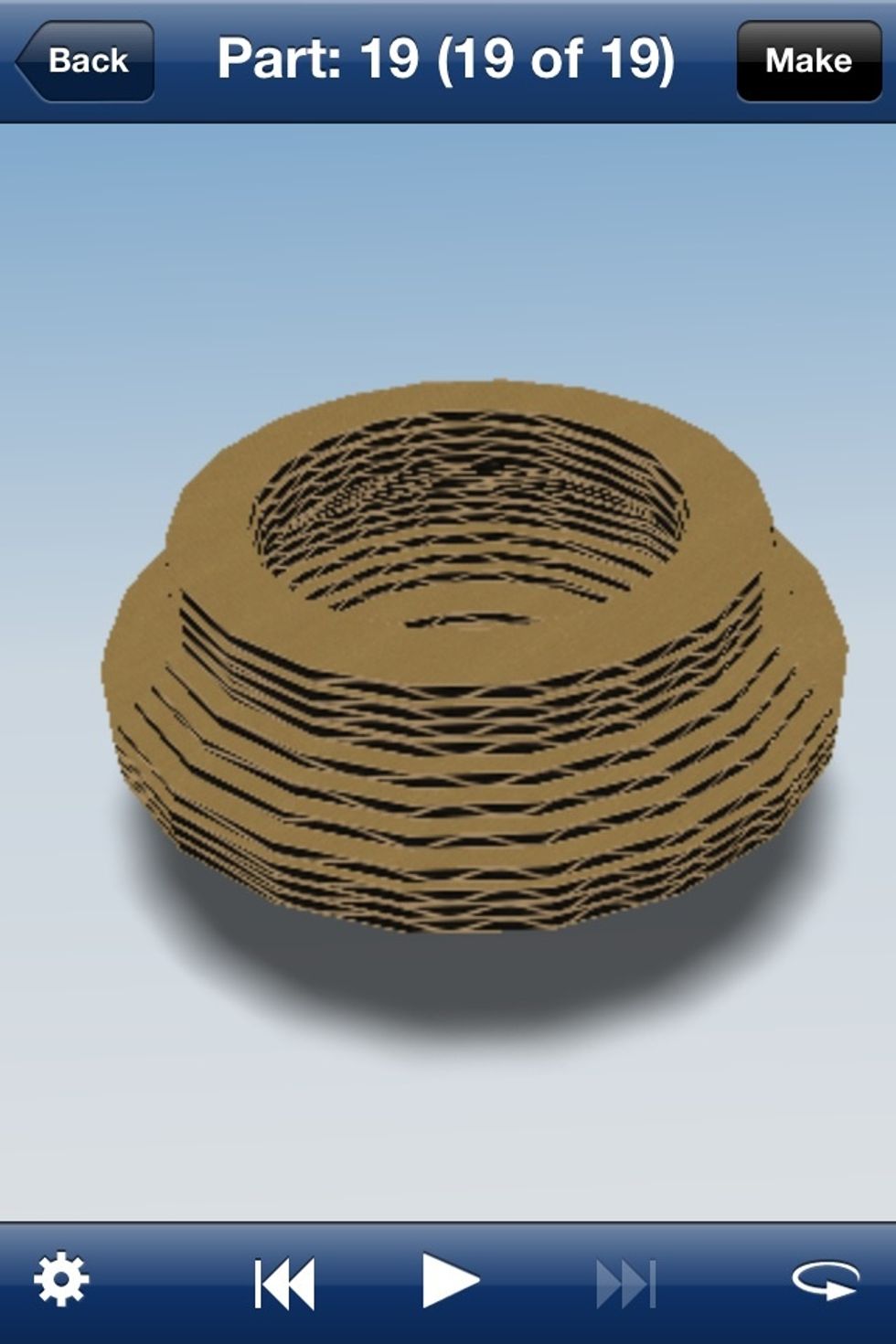 Here's my design in a stacked render.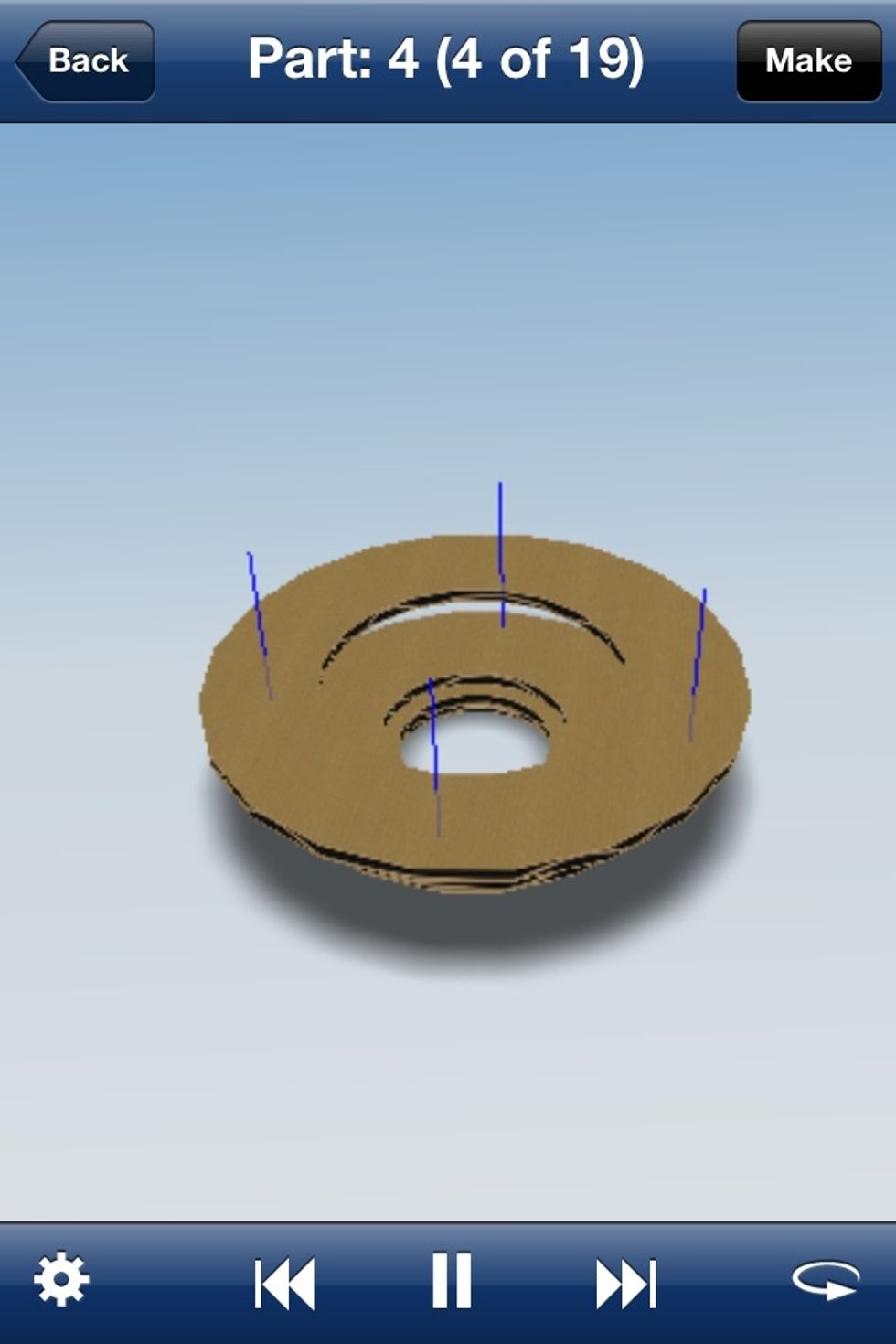 Click the play icon and it'll show you the step by step process to put your cardboard sculpture together.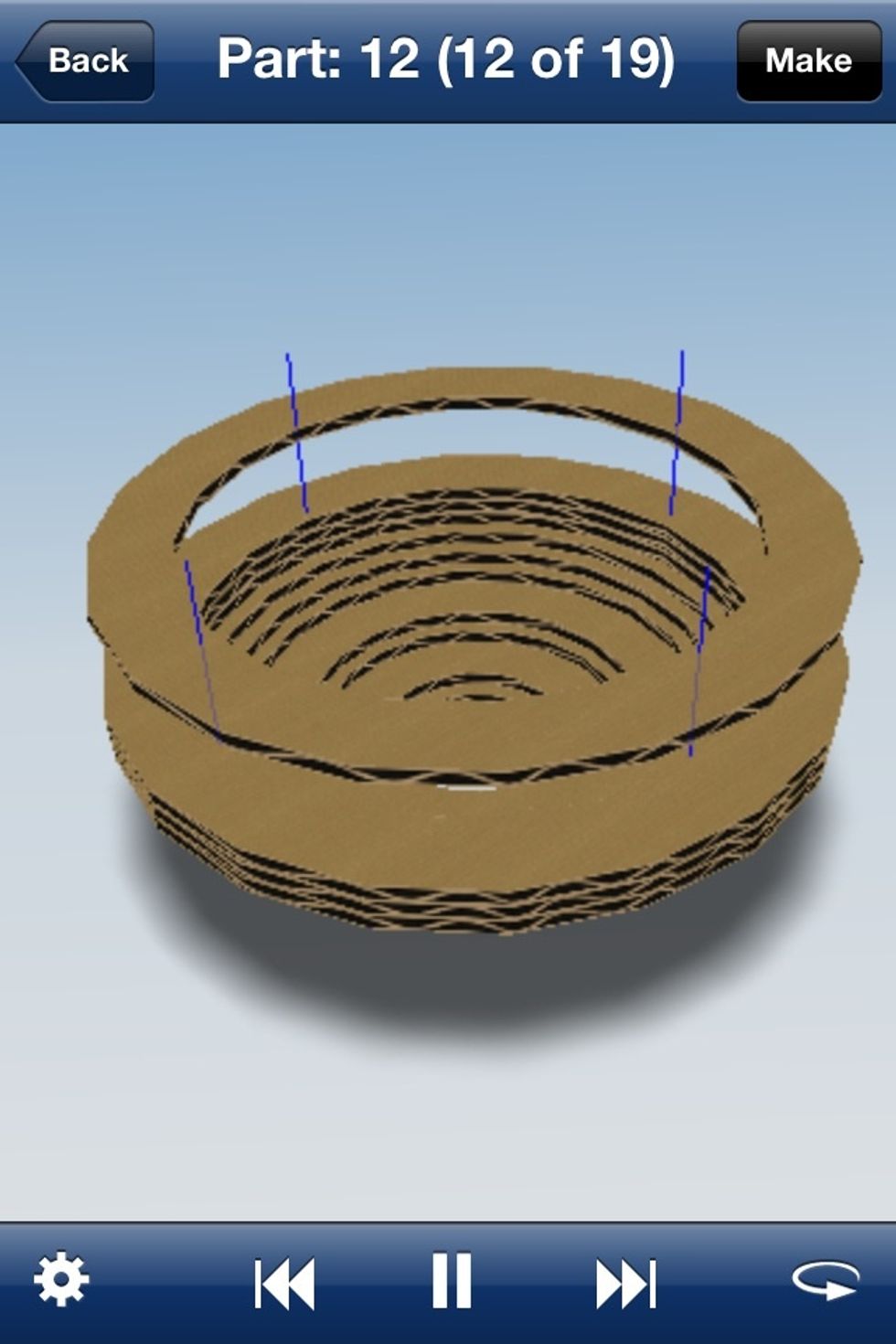 Here's a few steps past the last image.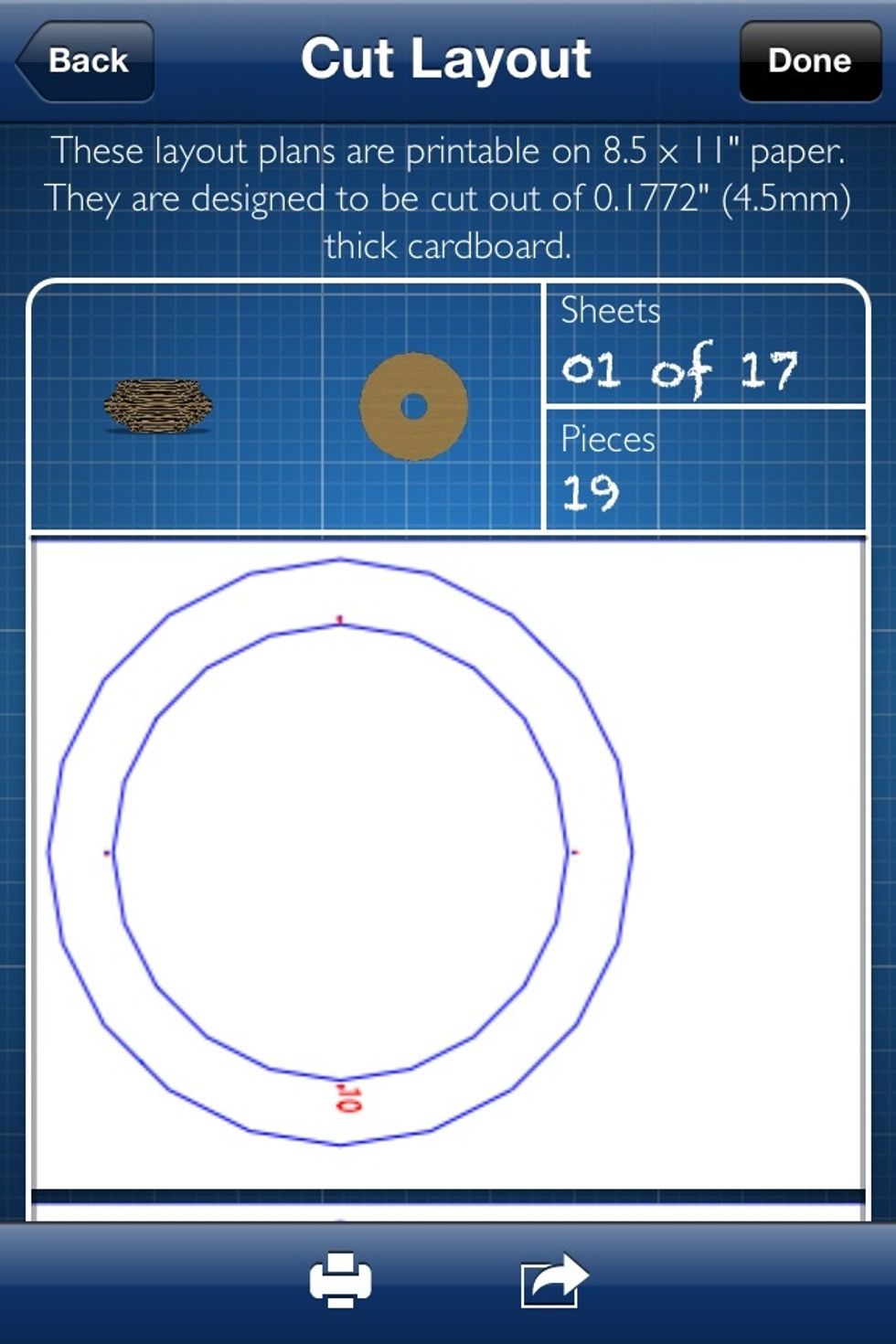 Now here's the really cool part. It'll render your blue prints for all the pieces you'll need.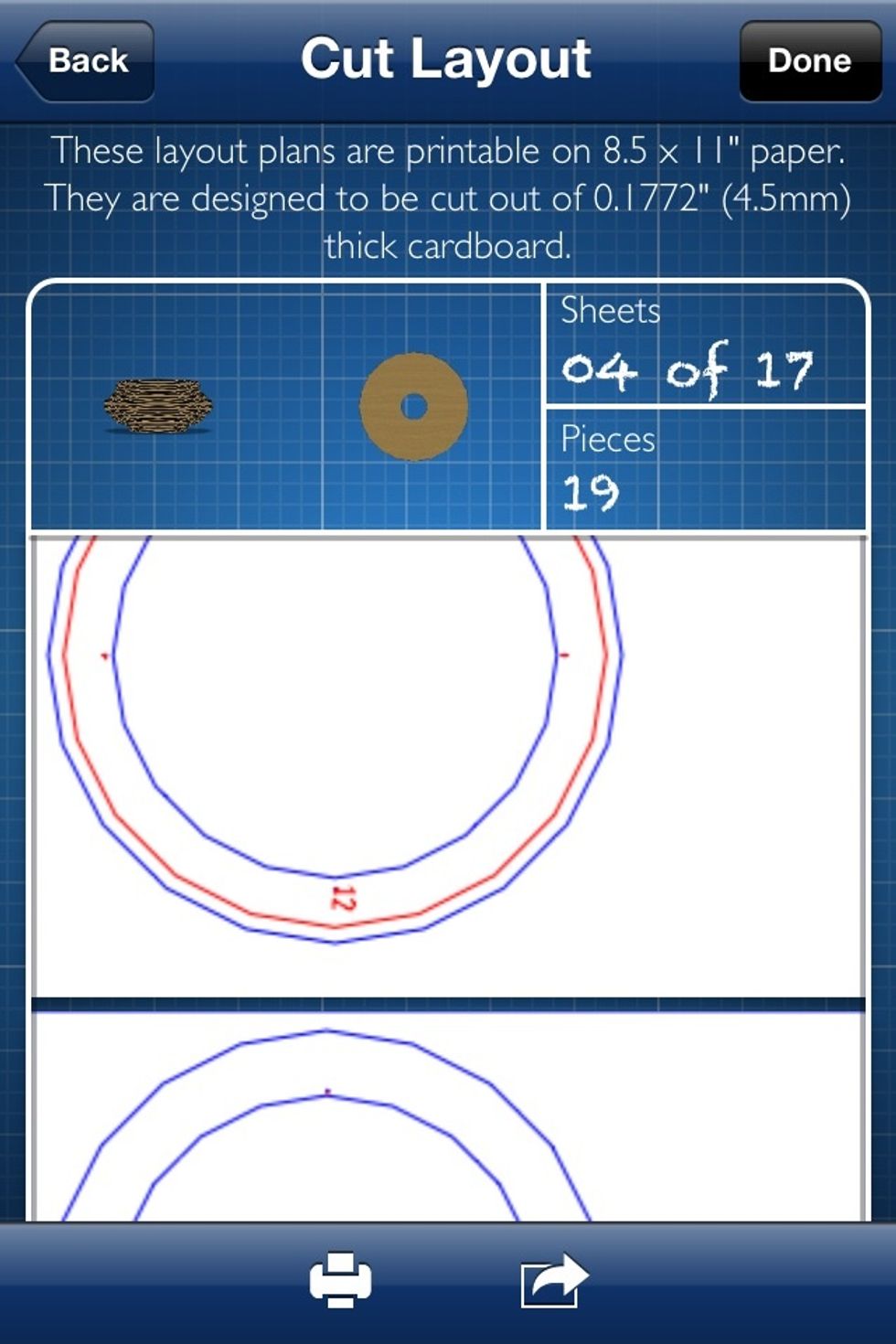 So you can print them all out on paper and use them as stencils to cut out your cardboard shapes.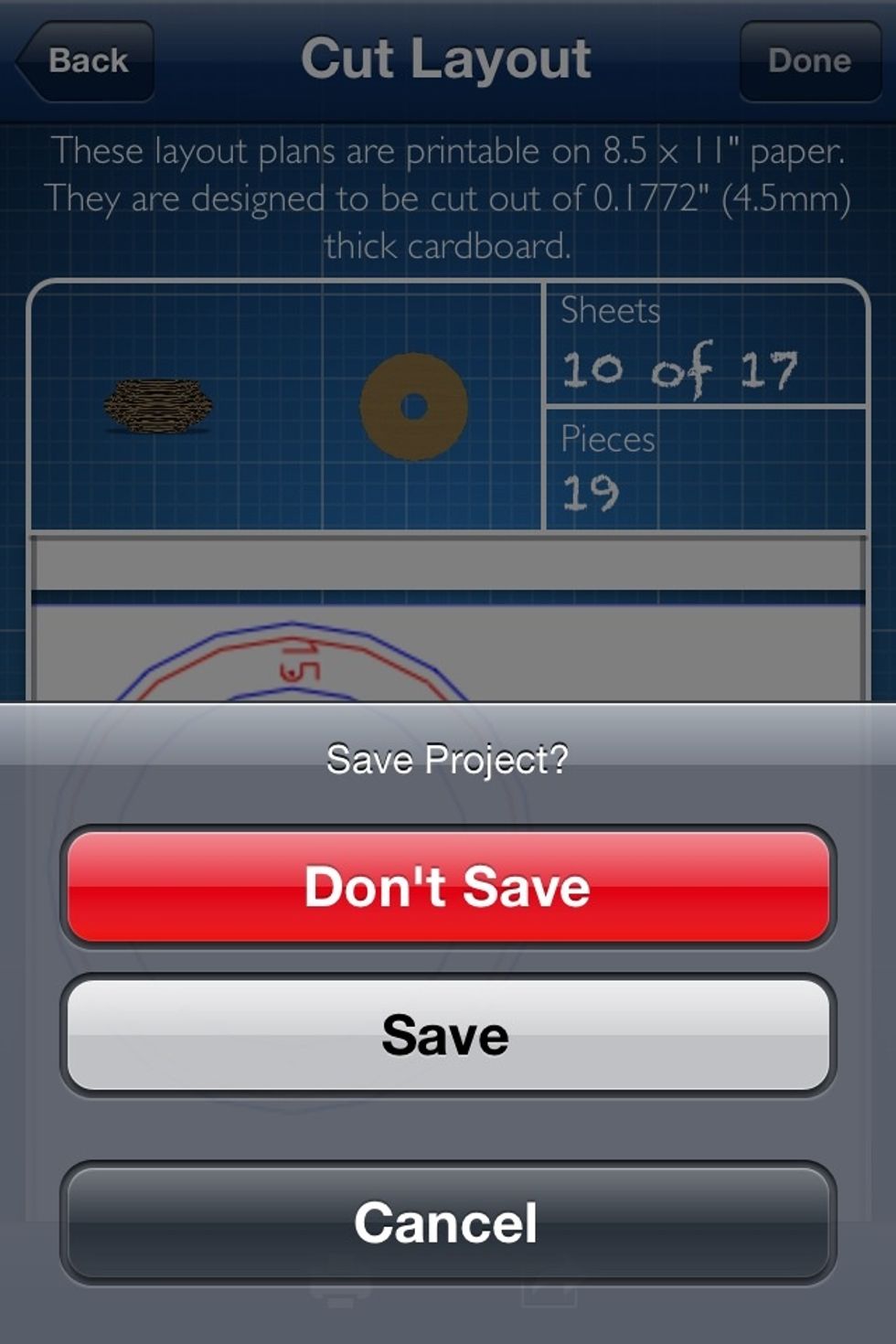 You can save your designs in the app.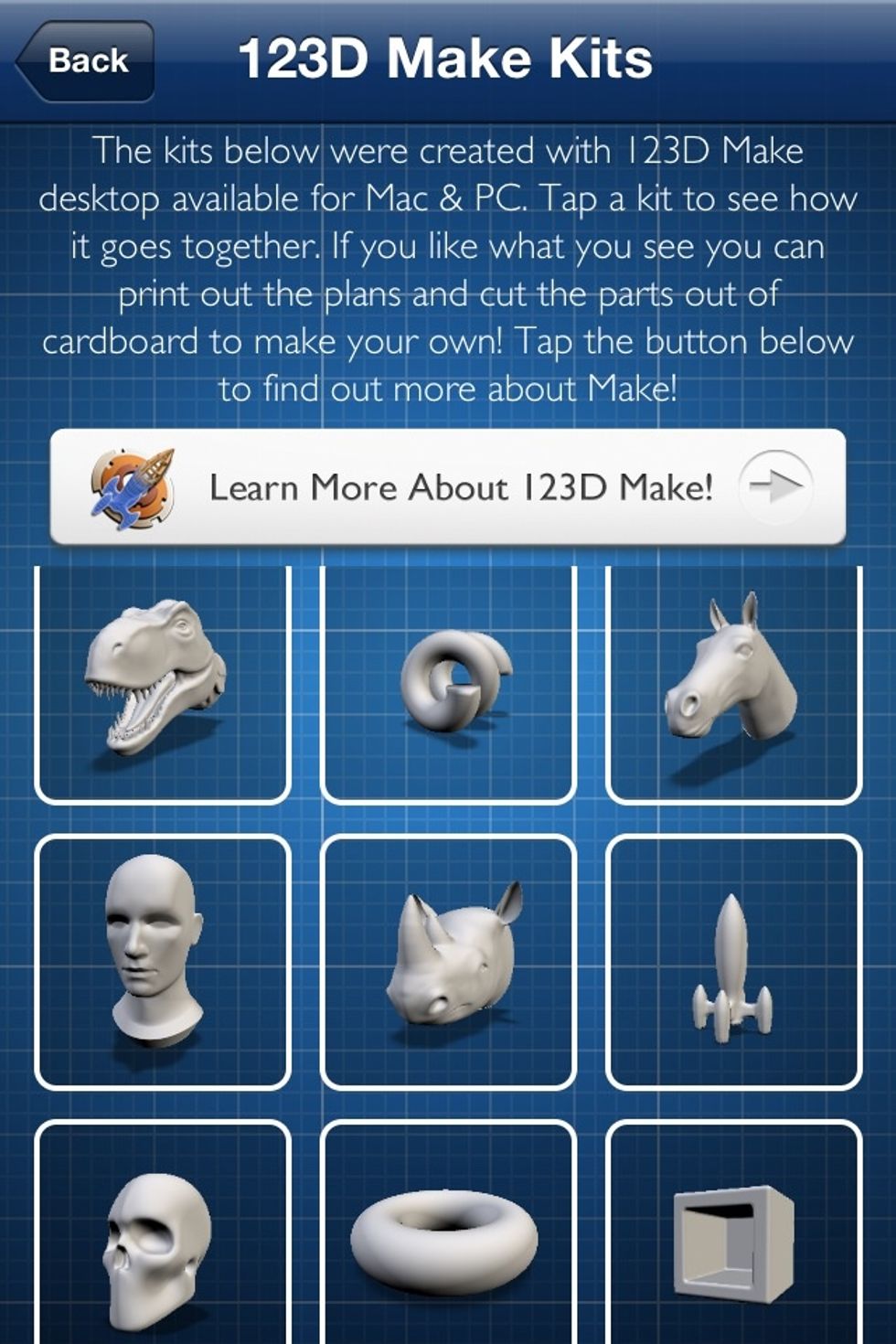 It also comes with some pre made designs.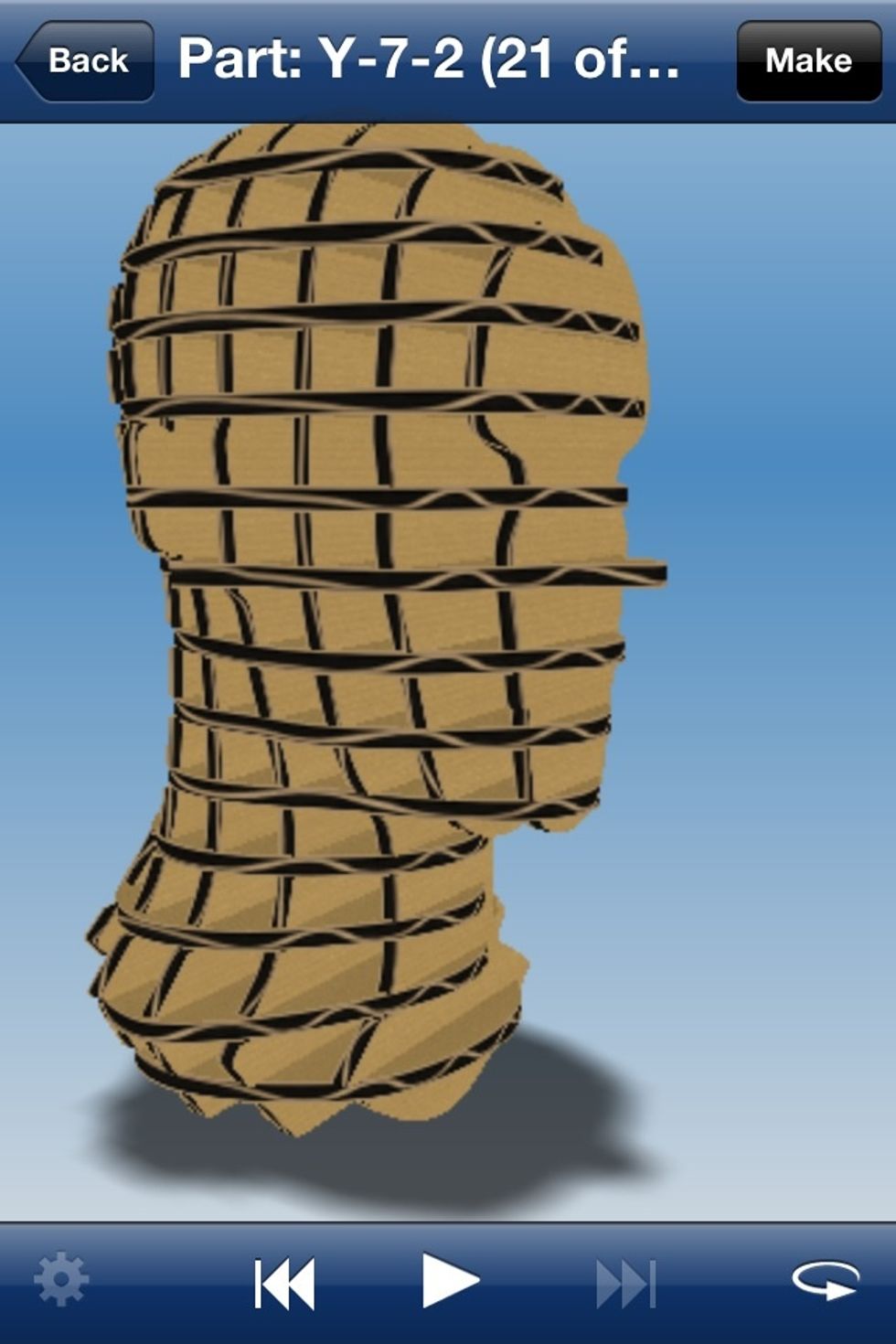 Here's an example of the human head design.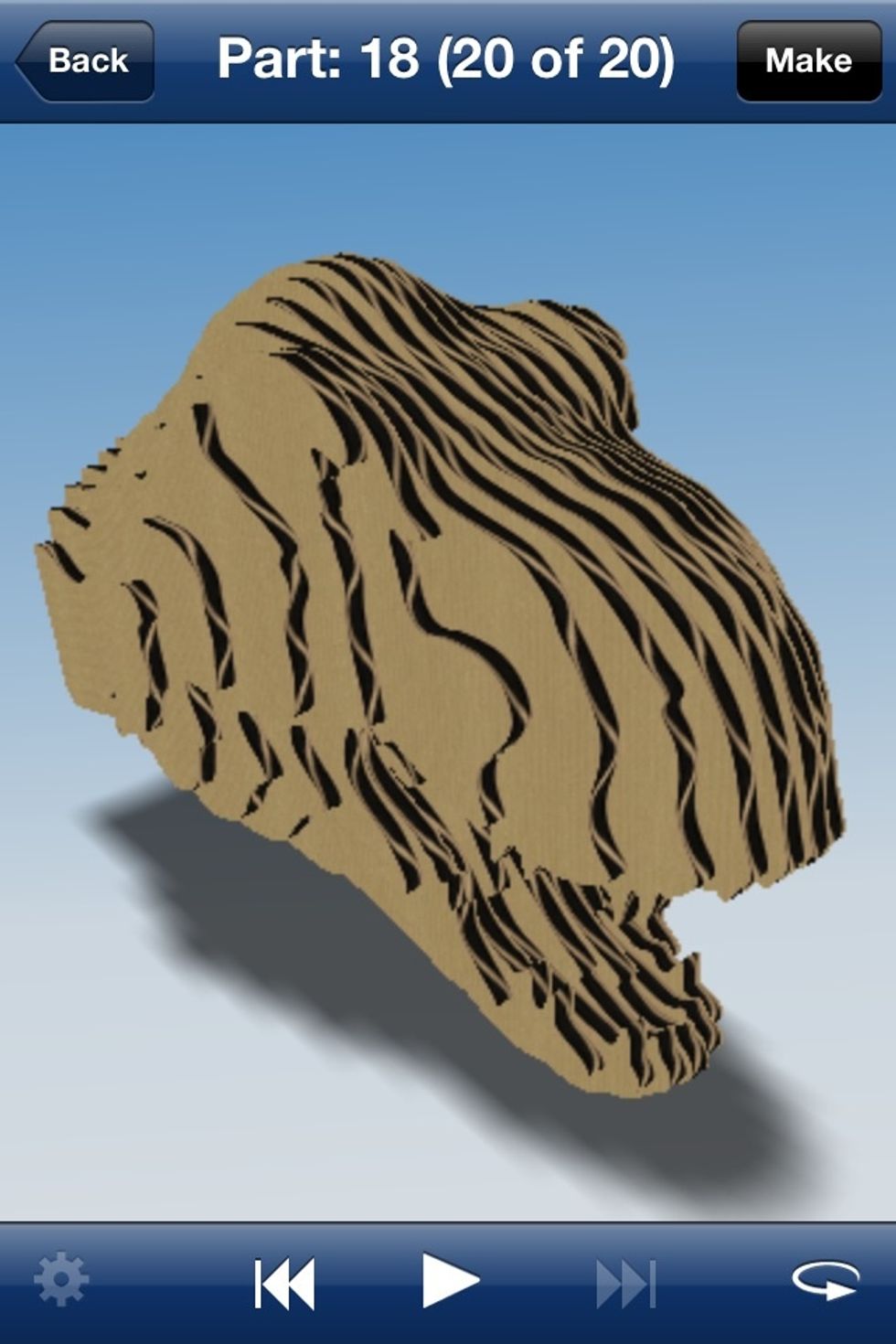 How about a T-Rex.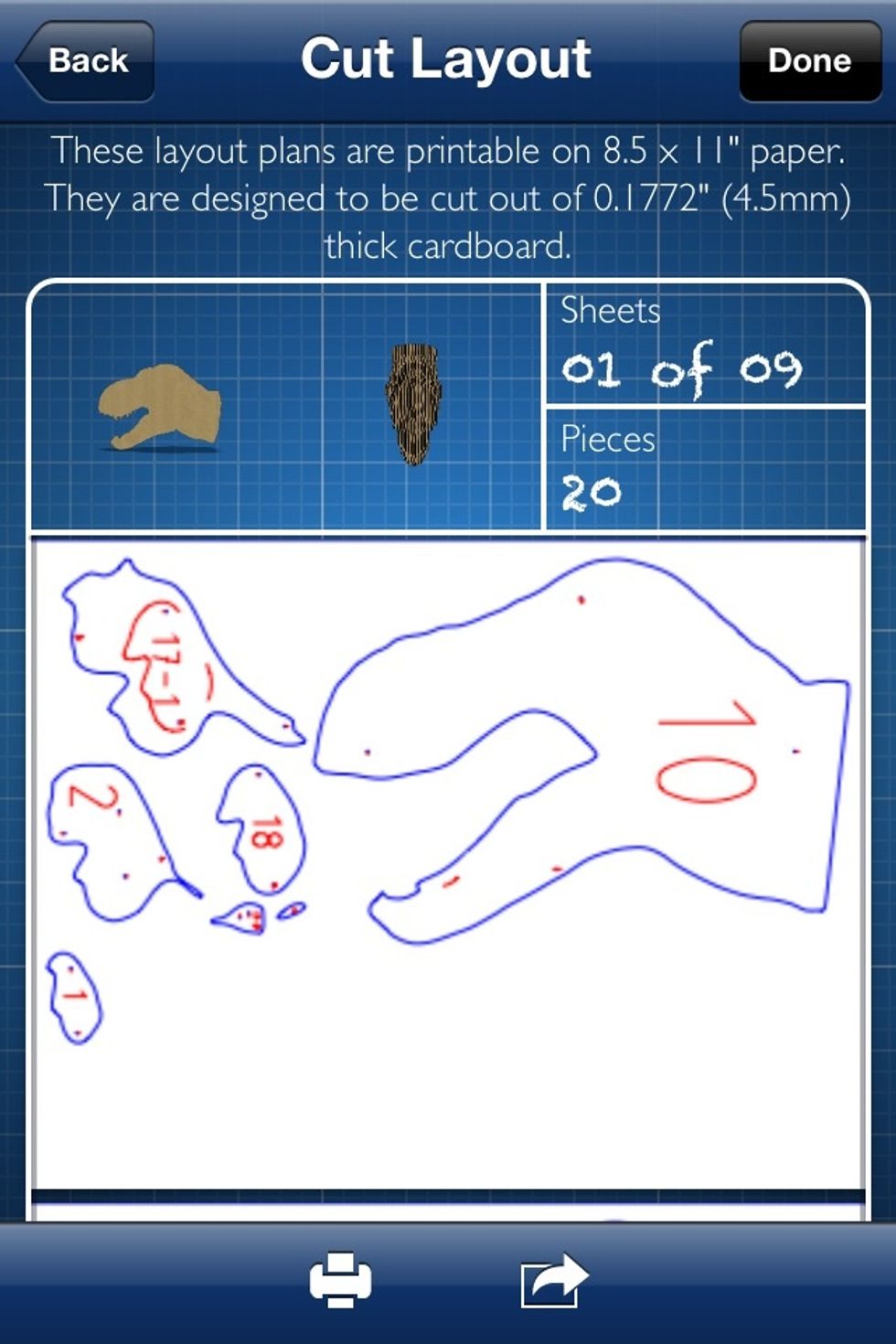 Each pre made design can also be printed out.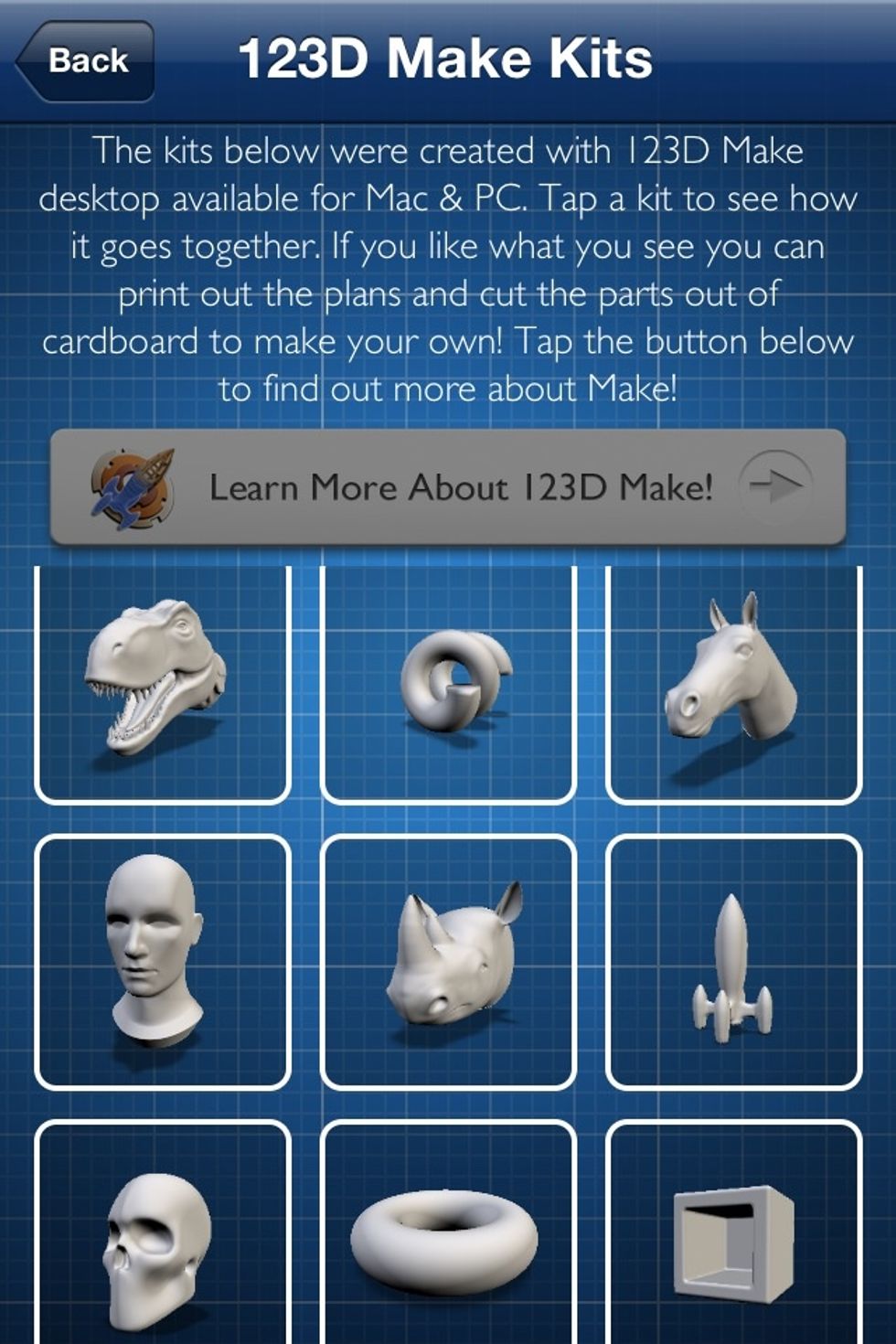 Be sure to watch the video.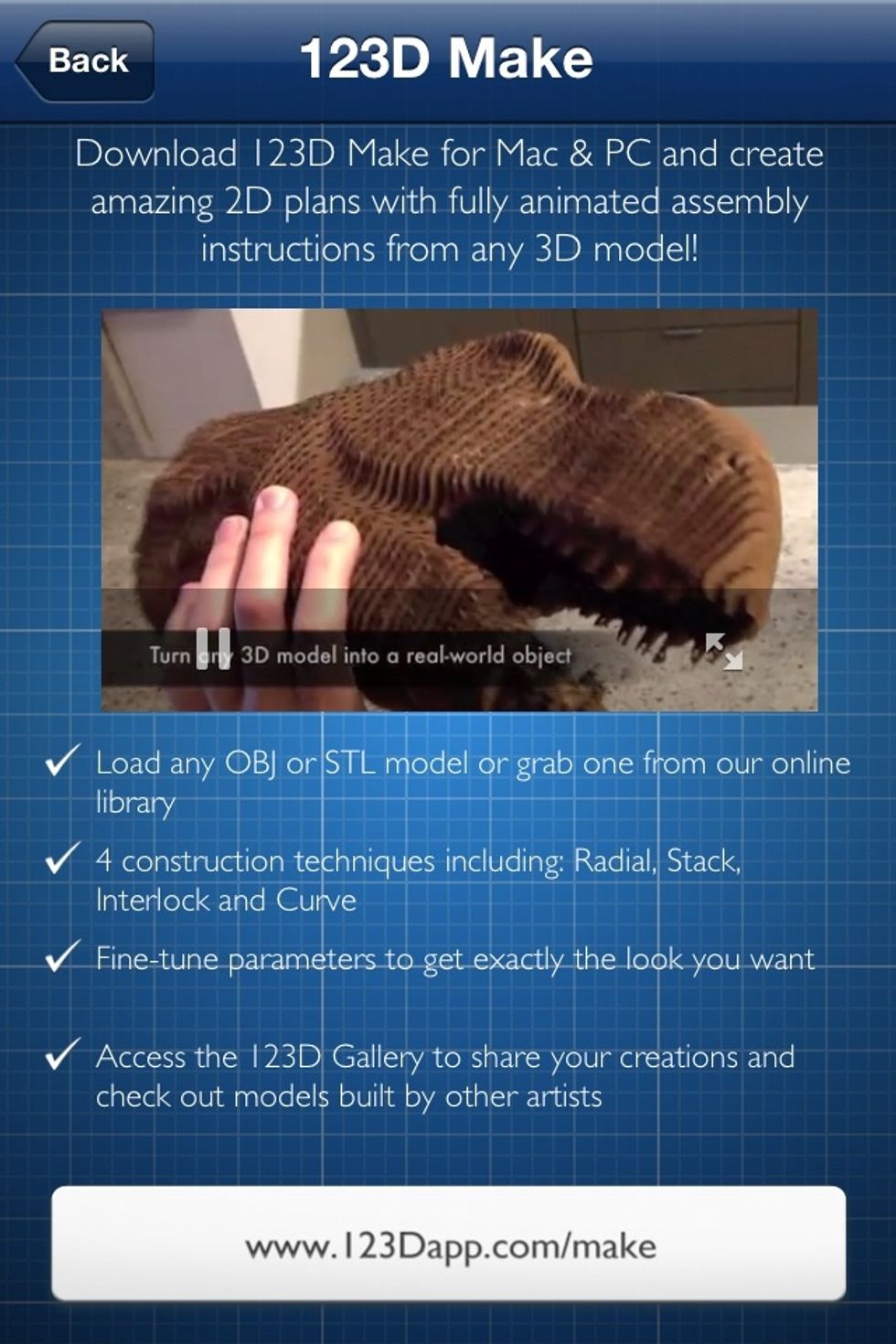 To see some examples of sculptures made with both the app and the 123D Make program for Mac or PC. The computer program is also free so be sure to check that out.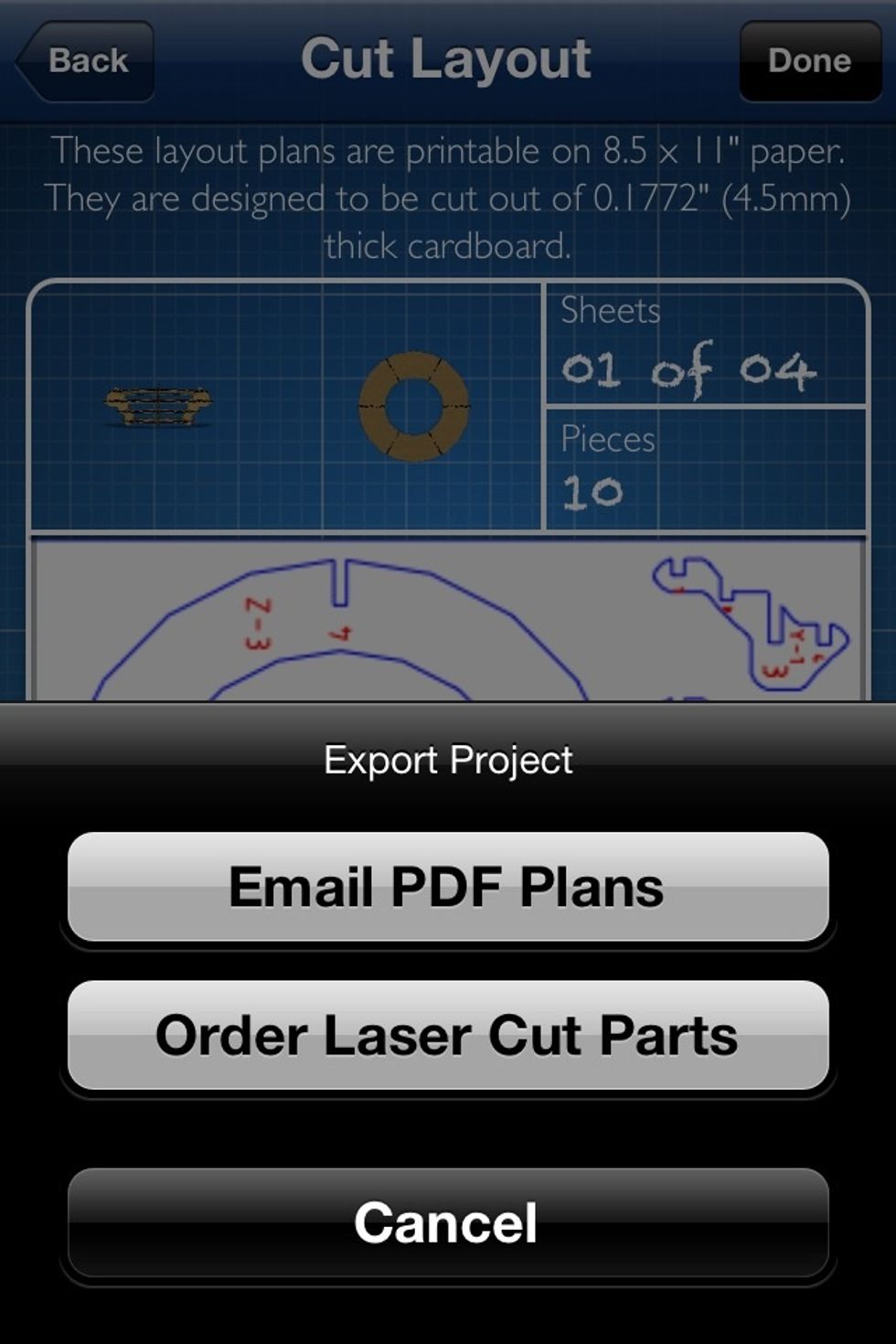 If you hit the send icon toward the button you'll find a couple of ways to get parts made. Email it to yourself or actually order parts made for you by mail.
I haven't ordered any parts yet. But here's the message you get when you select the order laser cut parts link.
A screen shot of the video. Cool Rhino!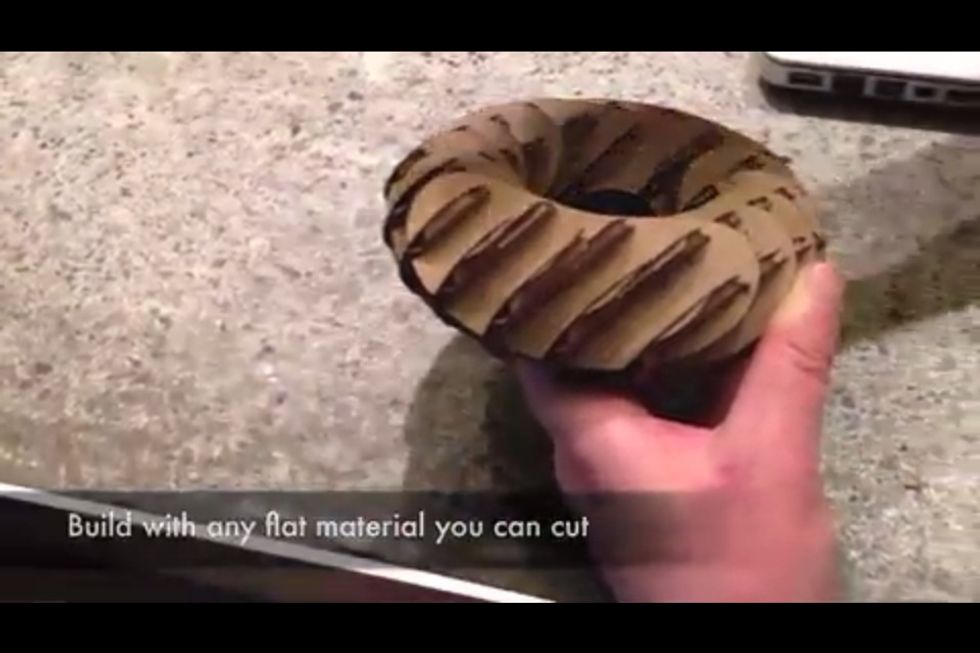 Another video screen shot.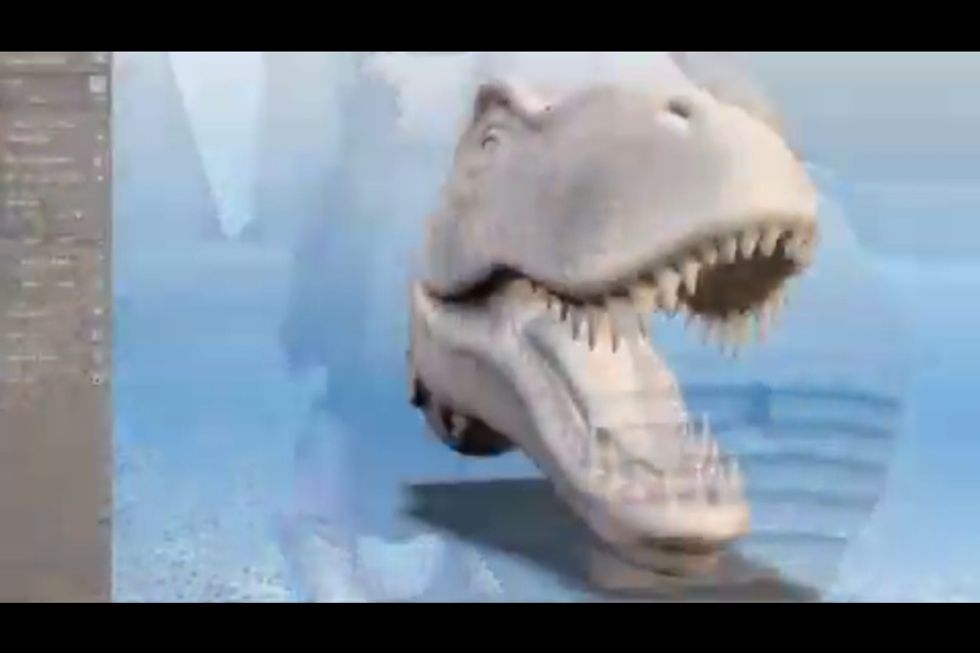 Here's a couple of screen shots of the PC/Mac program.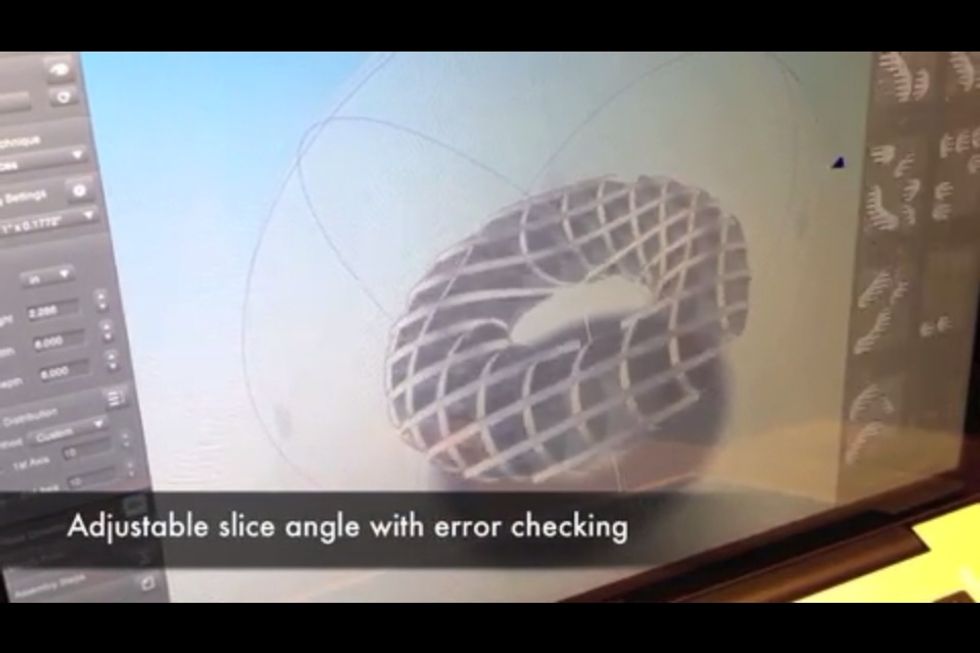 Another program screen shot.
Well that's about all there is to it. Right now I'm printing my first trial out and I'll go pick up the card board to make my first one sometime this week. Just thought I'd pass along this cool find.
The creator of this guide has not included tools
Ron Jaxon
I'm a semi professional magician. Graphic designer. I've been deaf almost 20 years but i can hear now thanks to the cochlear implant I got almost 2 years ago.