Decadent, raw and with no sugar added, it is a healthy alternative and equally delicious substitute for fudge. ...perfect.
31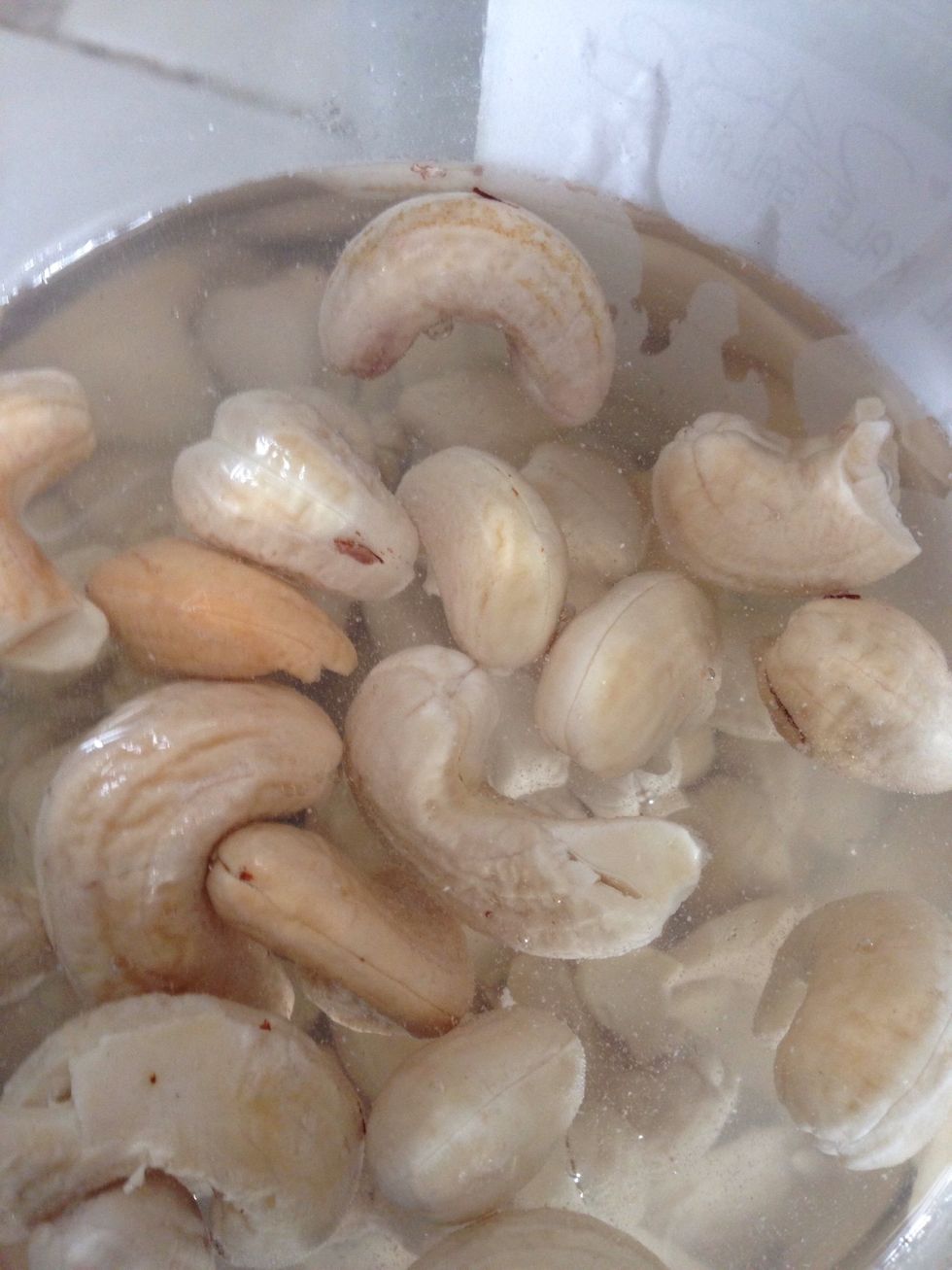 soak raw cashews (usually available in the bulk section of your natural foods store.)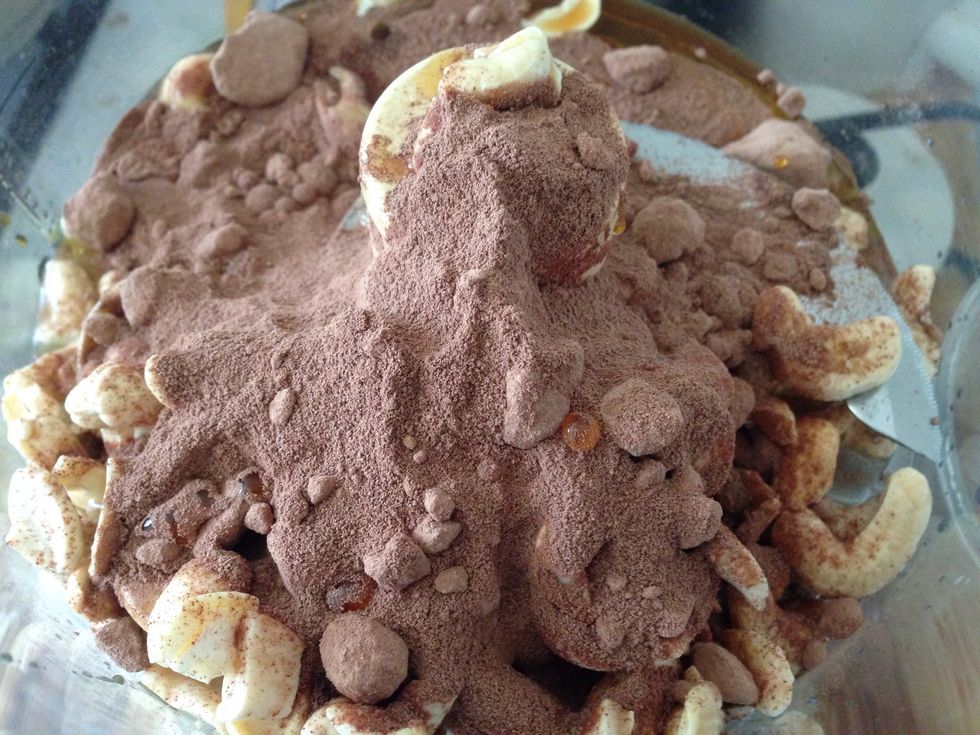 add cacao (I added heaping tablespoons), maple syrup/raw honey, salt, and vanilla extract to your food processor. Yes, I suggest your processor over blender unless you have a vita-mix.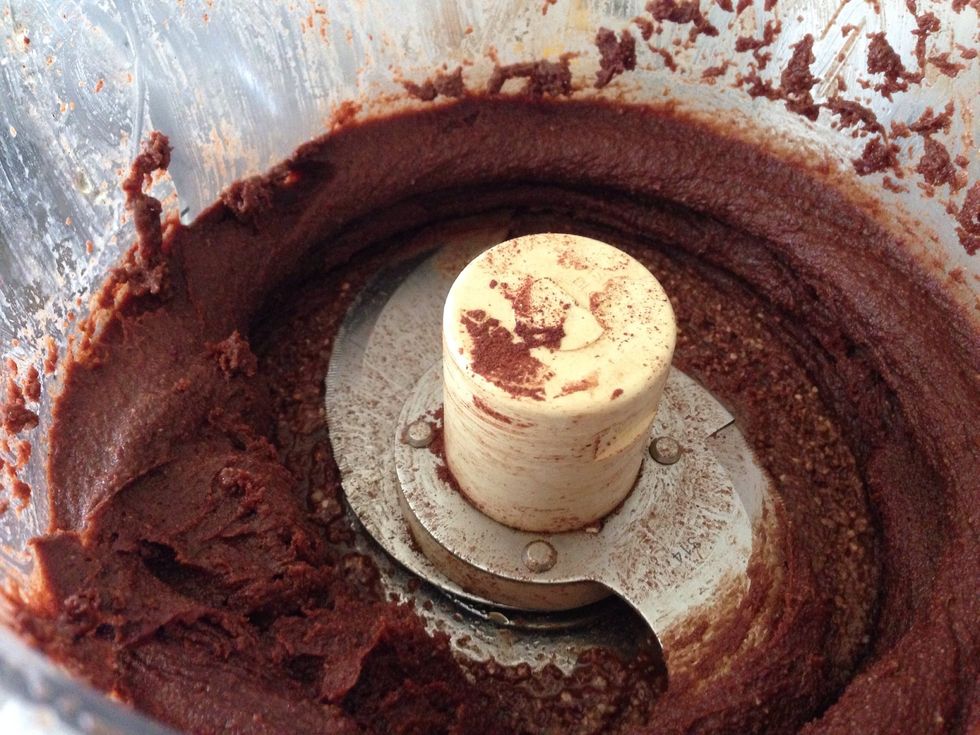 Process for longer than you would probably think. Approximately 7 minutes.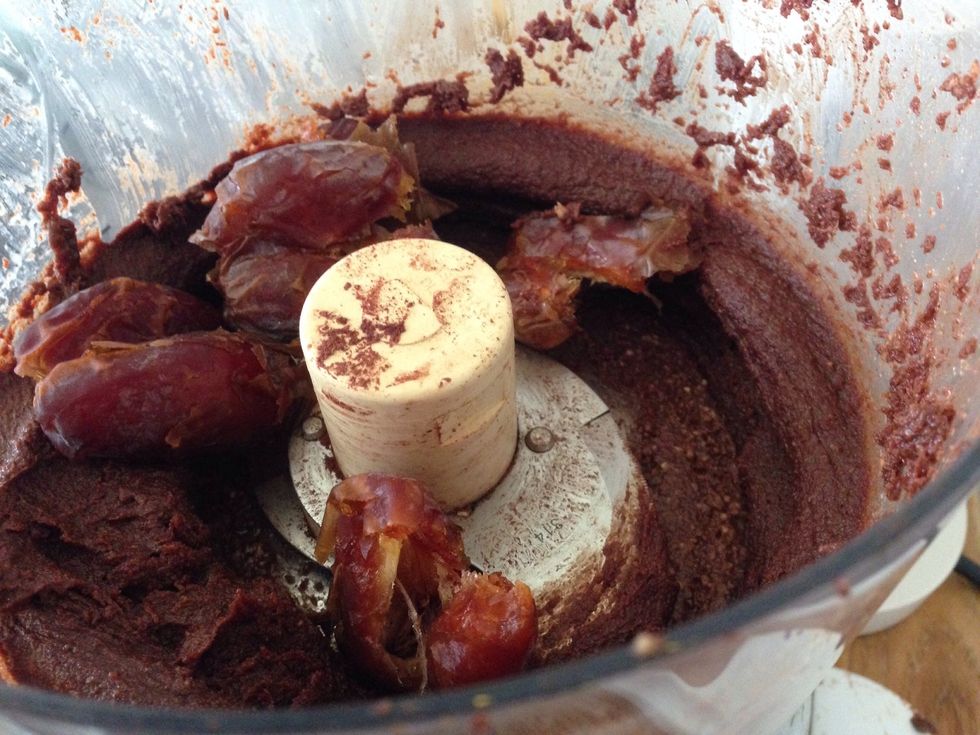 It should be very thick. Add pitted dates. If your dates are hard, soak them in warm water for 30 minutes.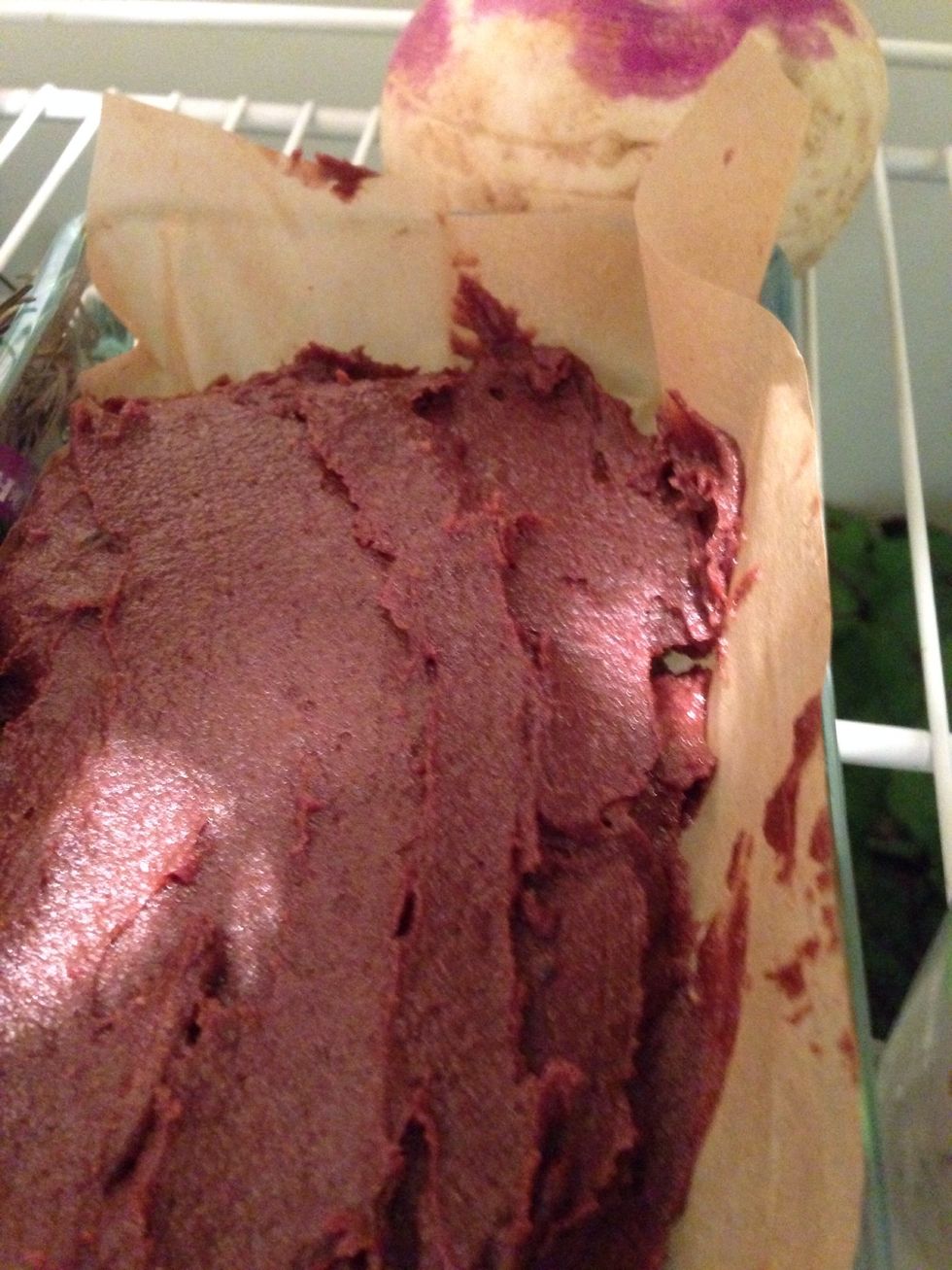 Process until the dates are incorporated, and the chocolate is smooth. I lined parchment in a glass dish and spread it out inside. It will be thick and fudgy, I used a spoon and spatula.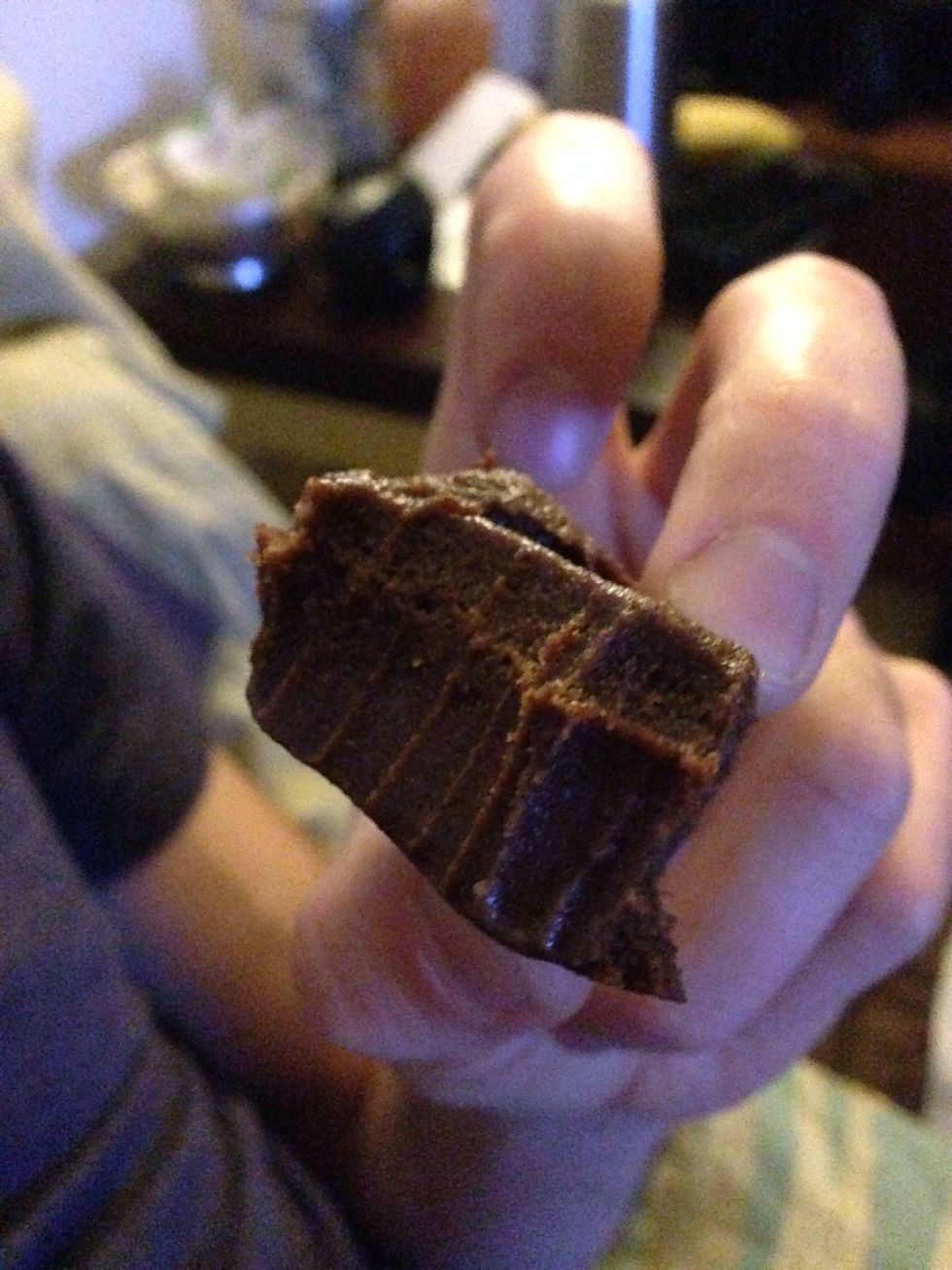 After setting in the refrigerator for three hours, use a sharp knife to cut into squares. We enjoyed in bed. :)
1.0c raw cashews, soaked for 2 hours
1/4c raw honey (or pure maple syrup)
3.0Tbsp raw cacao
1.0tsp pure vanilla extract
6.0 medjool dates, pitted
1.0pch salt
raw nuts (walnuts, pecans, almonds, etc), optional