Dried Dal(indian lentils), curry leaves, chopped coriander & green chili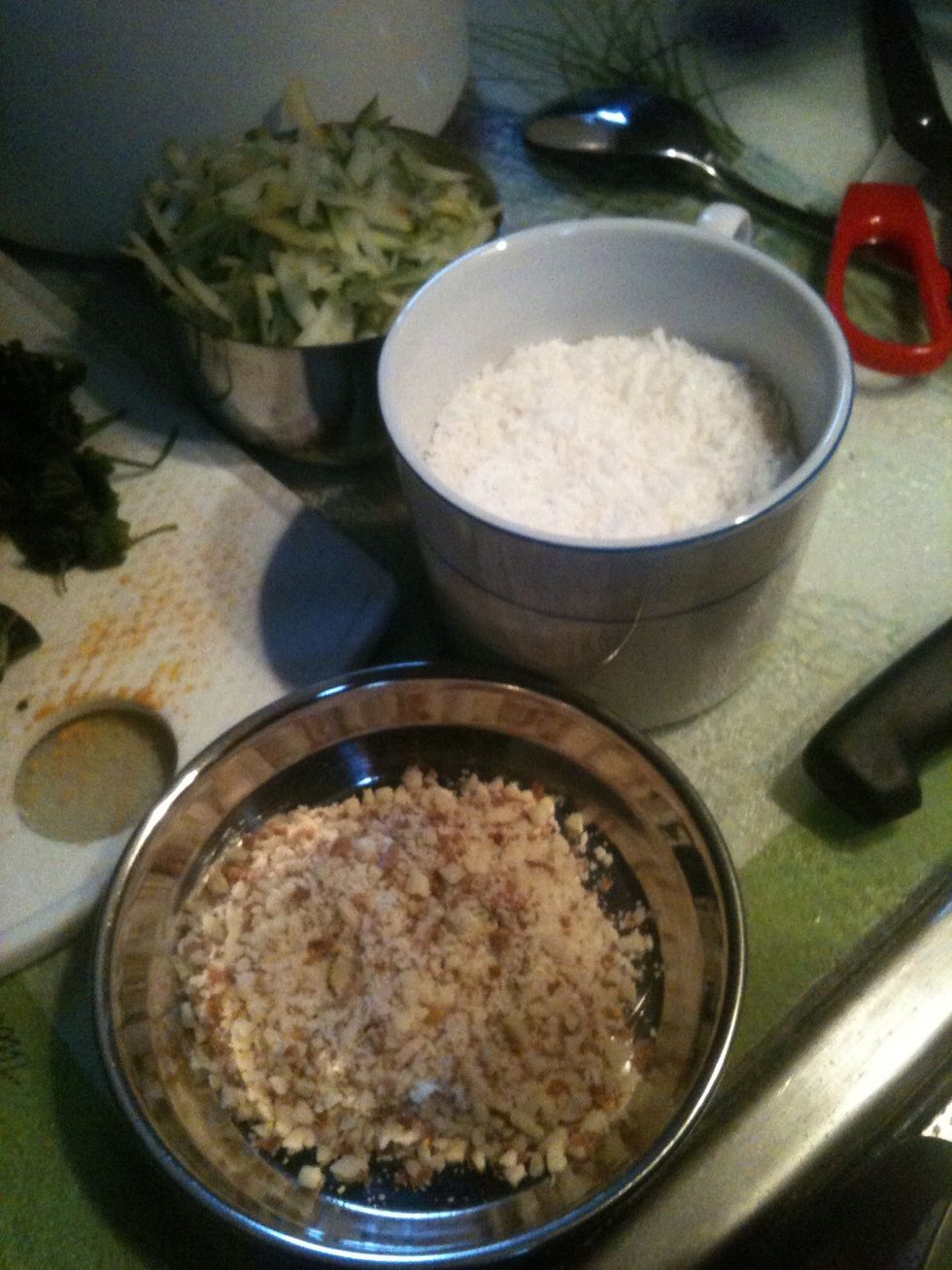 Ground nut, grated coconut(ready made), grated raw green mango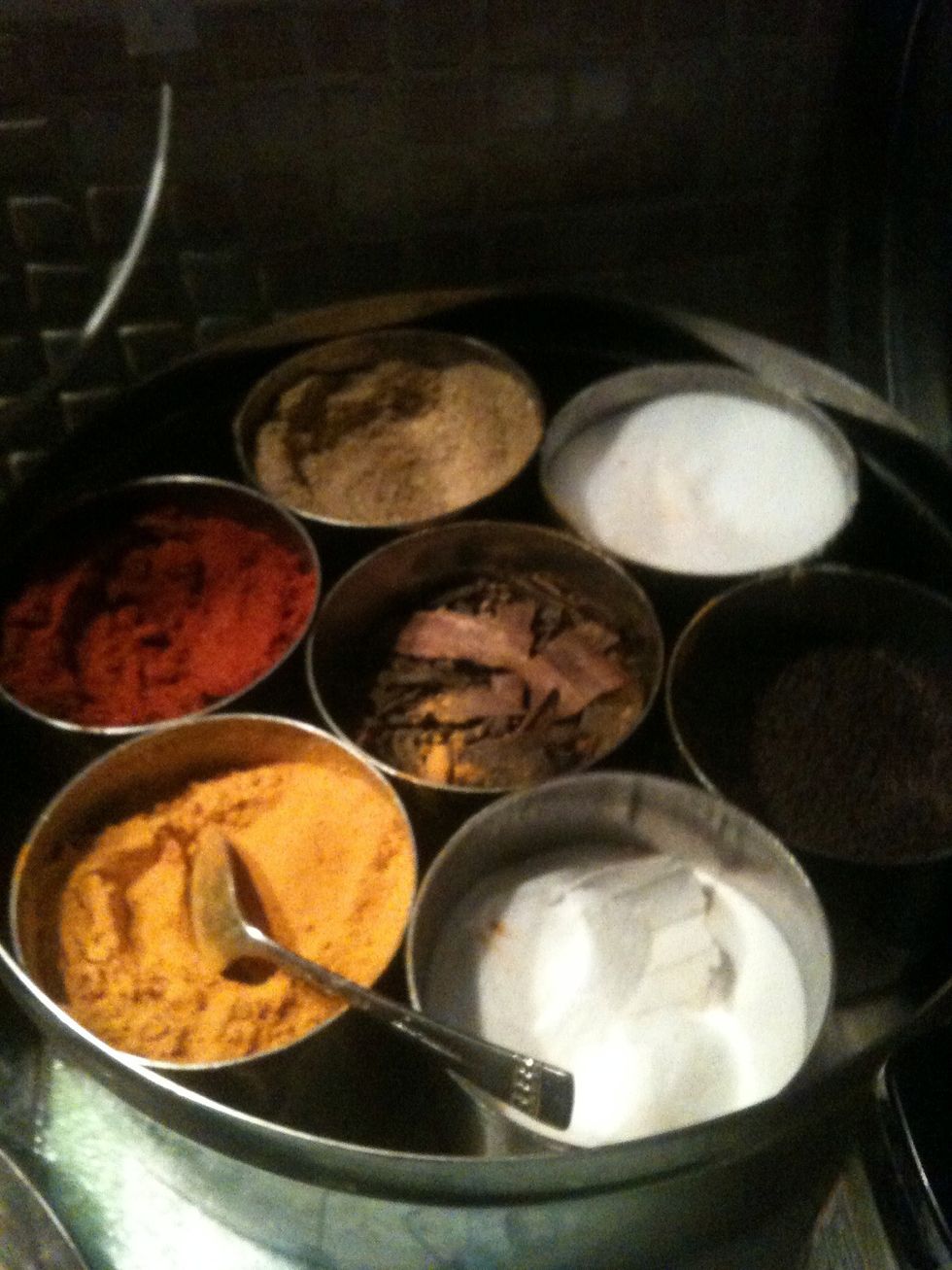 asafetida, salt, turmeric powder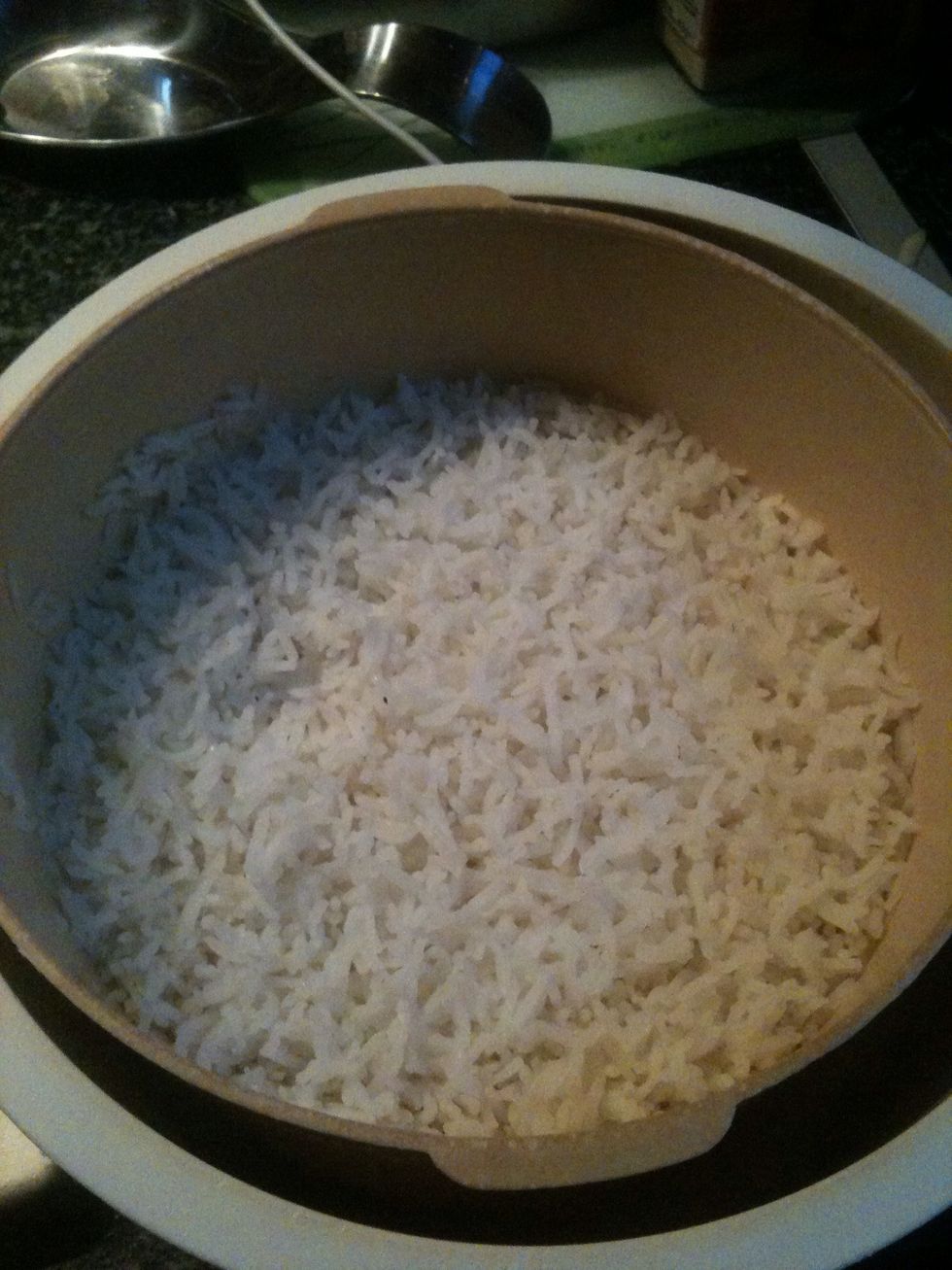 Boil rice and let it cool.
Heat olive oil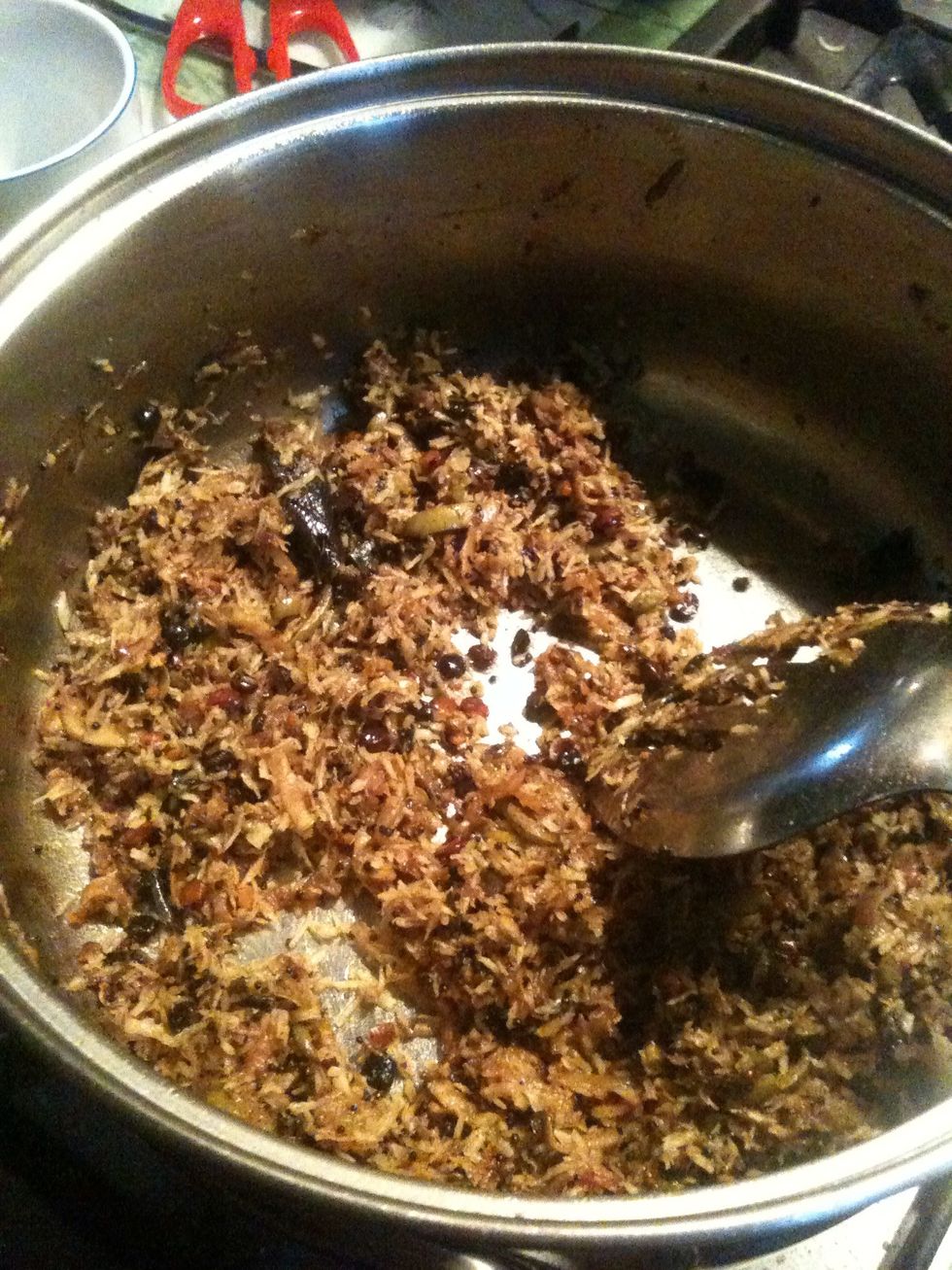 Add mustard seeds,asafetida, curry leaves,green chili, Dal, turmeric powder, ground nut.Keep it on low flame and fry for half a min add grated mango n ground coconut n fry for 11/2 min until soft
Now take the pan off the heat and add in the rice and salt. Mix well and garnish with chopped coriander!! Enjoy!
1 cup rice - boiled
1 raw mango - grated
1/2 cup grated coconut
1 tbsp ground nut
Chopped coriander
Chopped green chili
1 tsp turmeric powder
1 tsp asafetida
Pinch of salt
1 tbsp Dal
Curry leaves