How to make raw chocolate mini tarts
make single serving of a rich thick chocolate with a crust of almonds and dates. All raw, nutritious and delightful.
31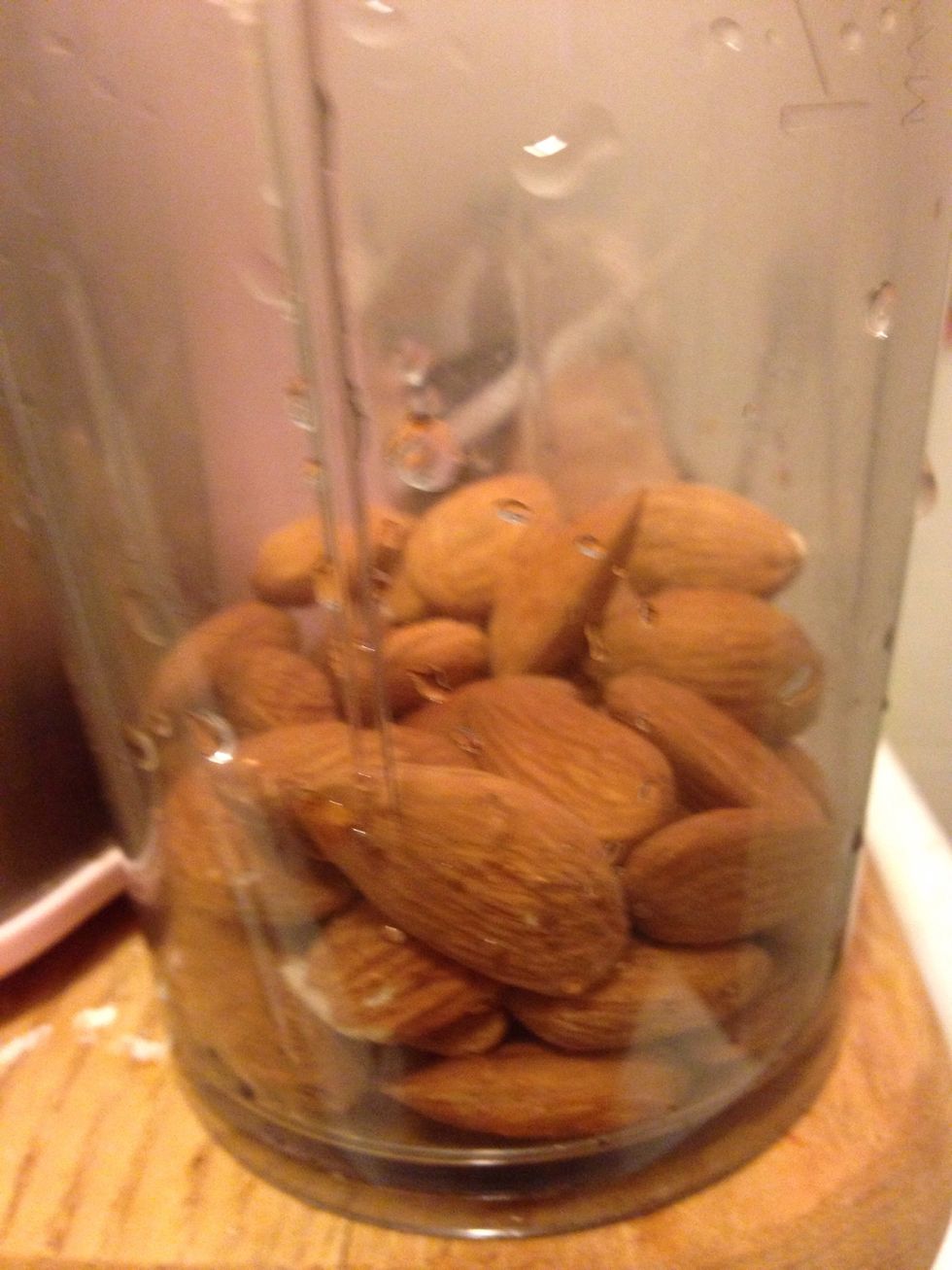 Add raw (and ideally unpasteurized) almonds into chopper cup (or high power blender or food processor). *Note: this is enough crust for TWO tarts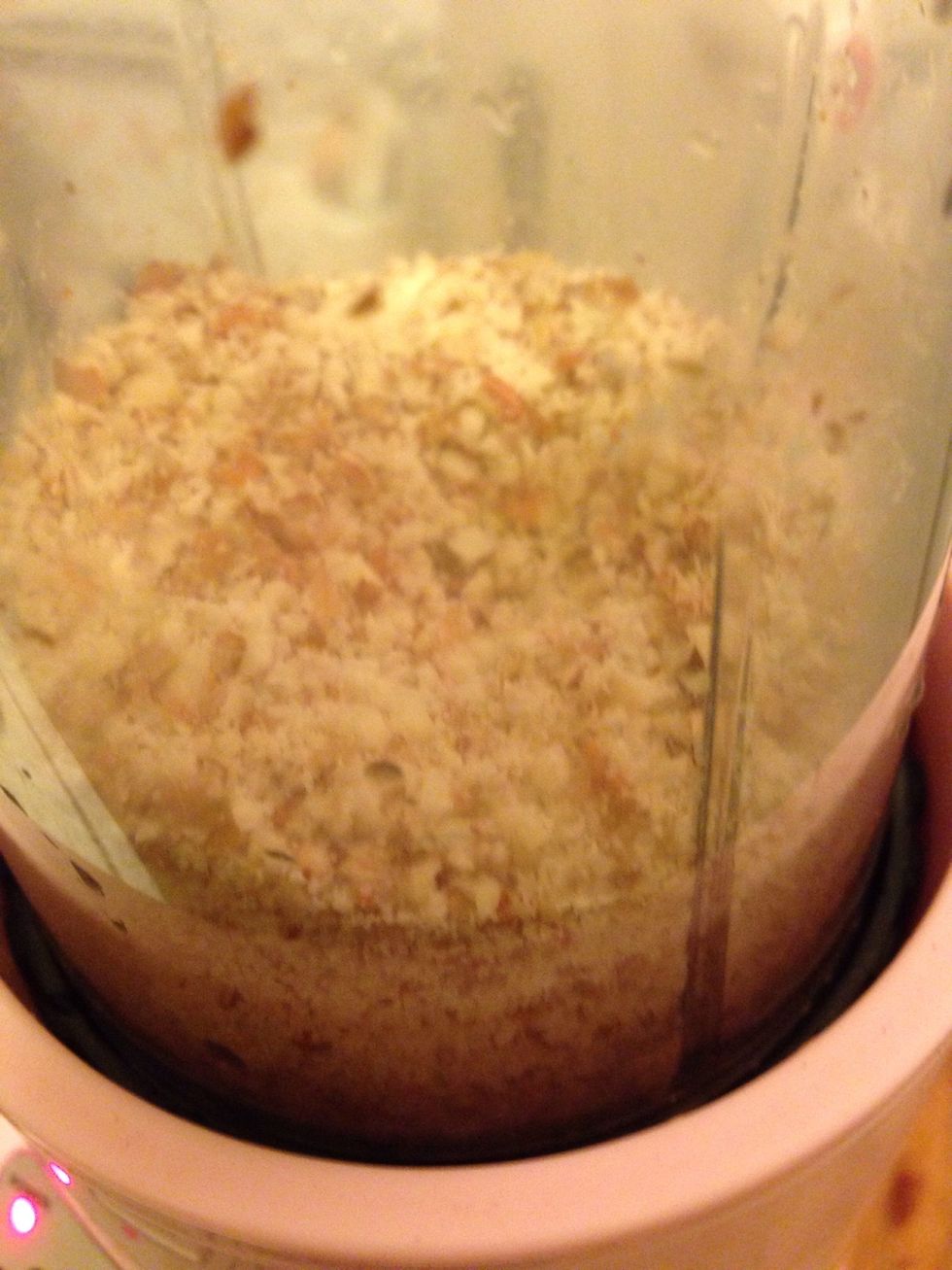 Pulse several times until the almonds are coarsely grounded.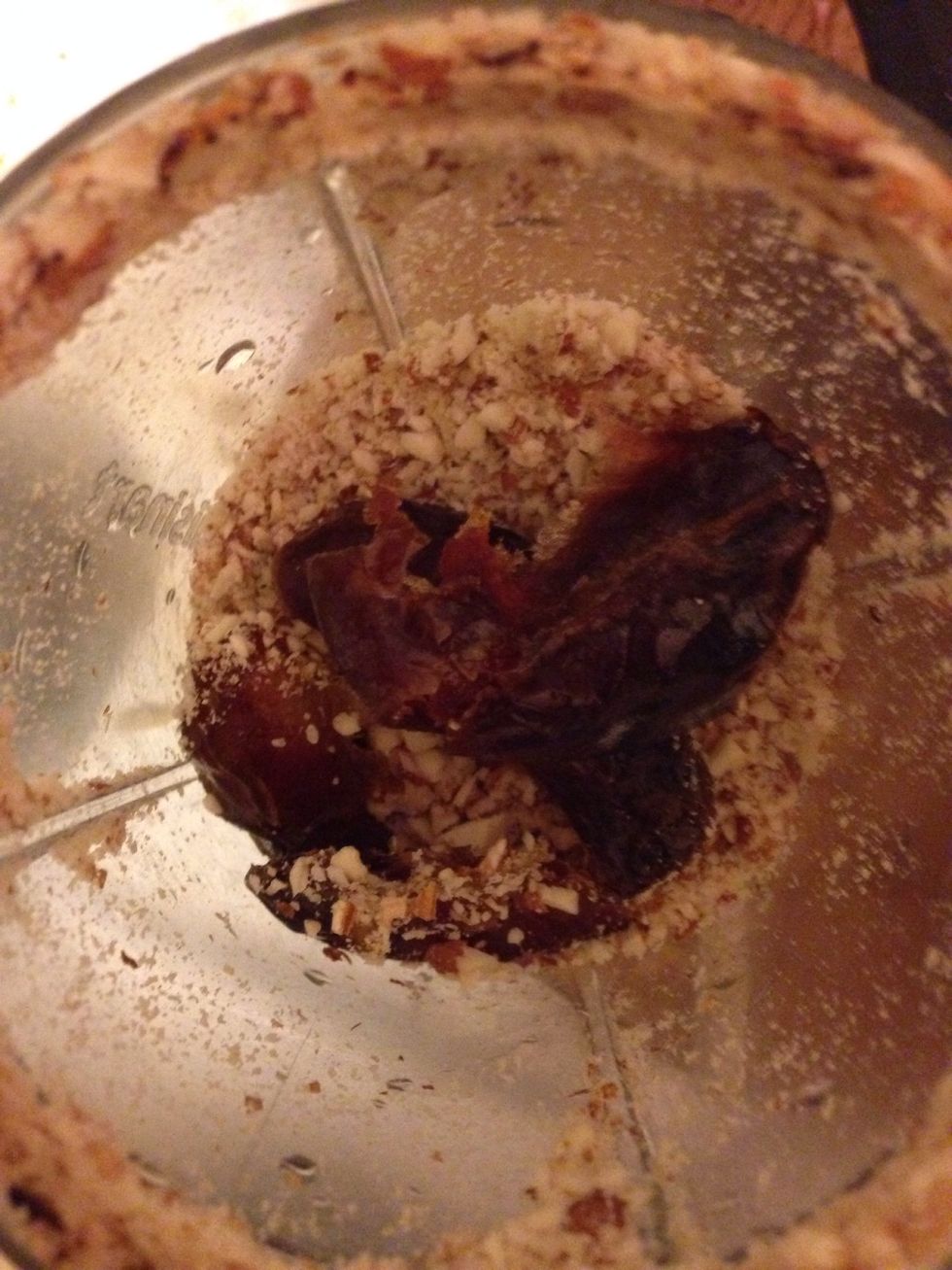 Add two pitted medjool dates. You can also use raisins or other soft dates. If your dates are hard, soak in warm water for 30 minutes prior.
Pulse until it is combined enough to be moldable, should be sticky. Press into mason jar lids, mini tart pan or a small dish. Crust is done! Set in freezer while you make the chocolate.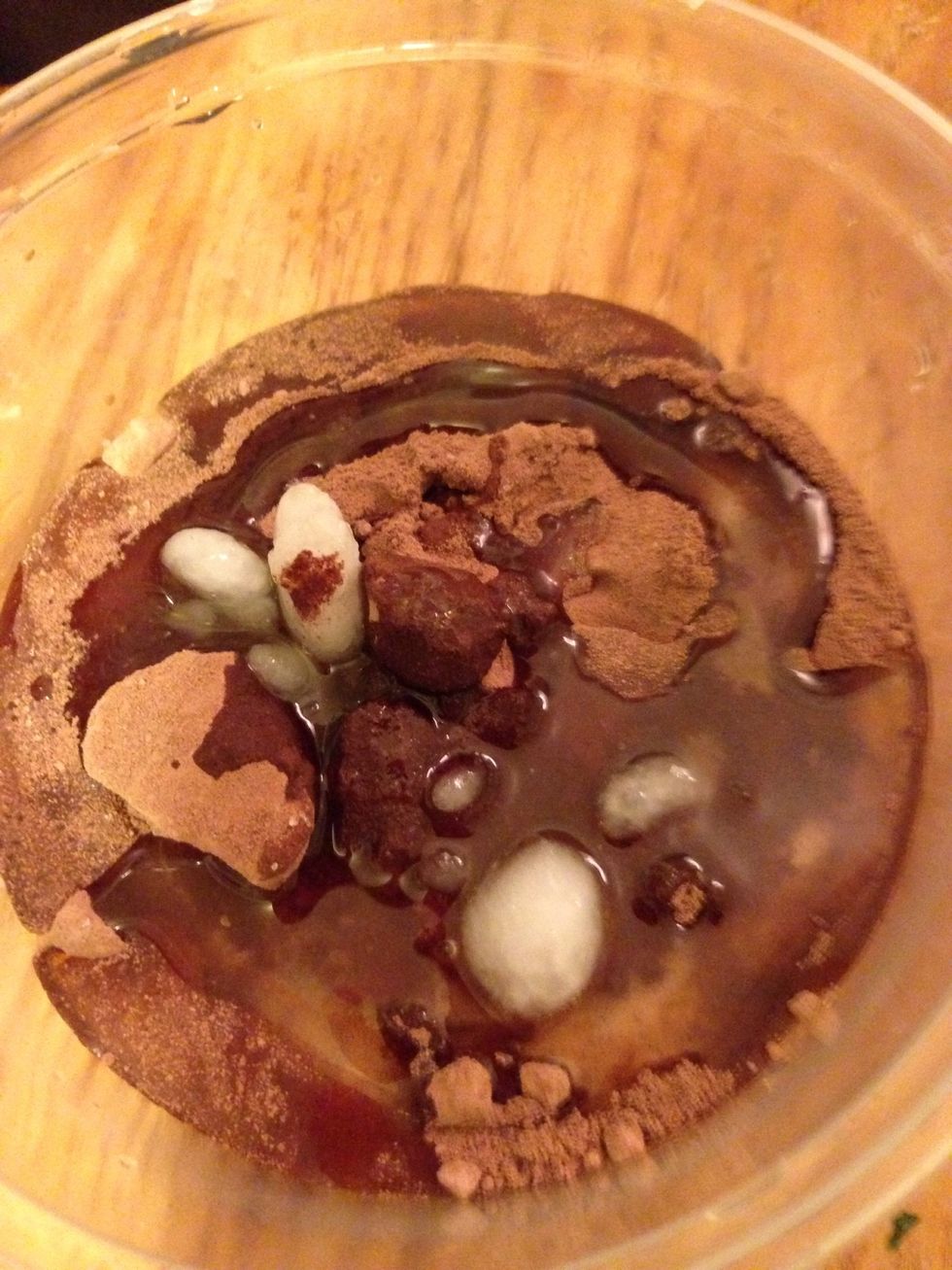 Add maple syrup (or raw honey, melted) coconut oil, raw cacao, vanilla and salt. *Note: this is enough for ONE tart.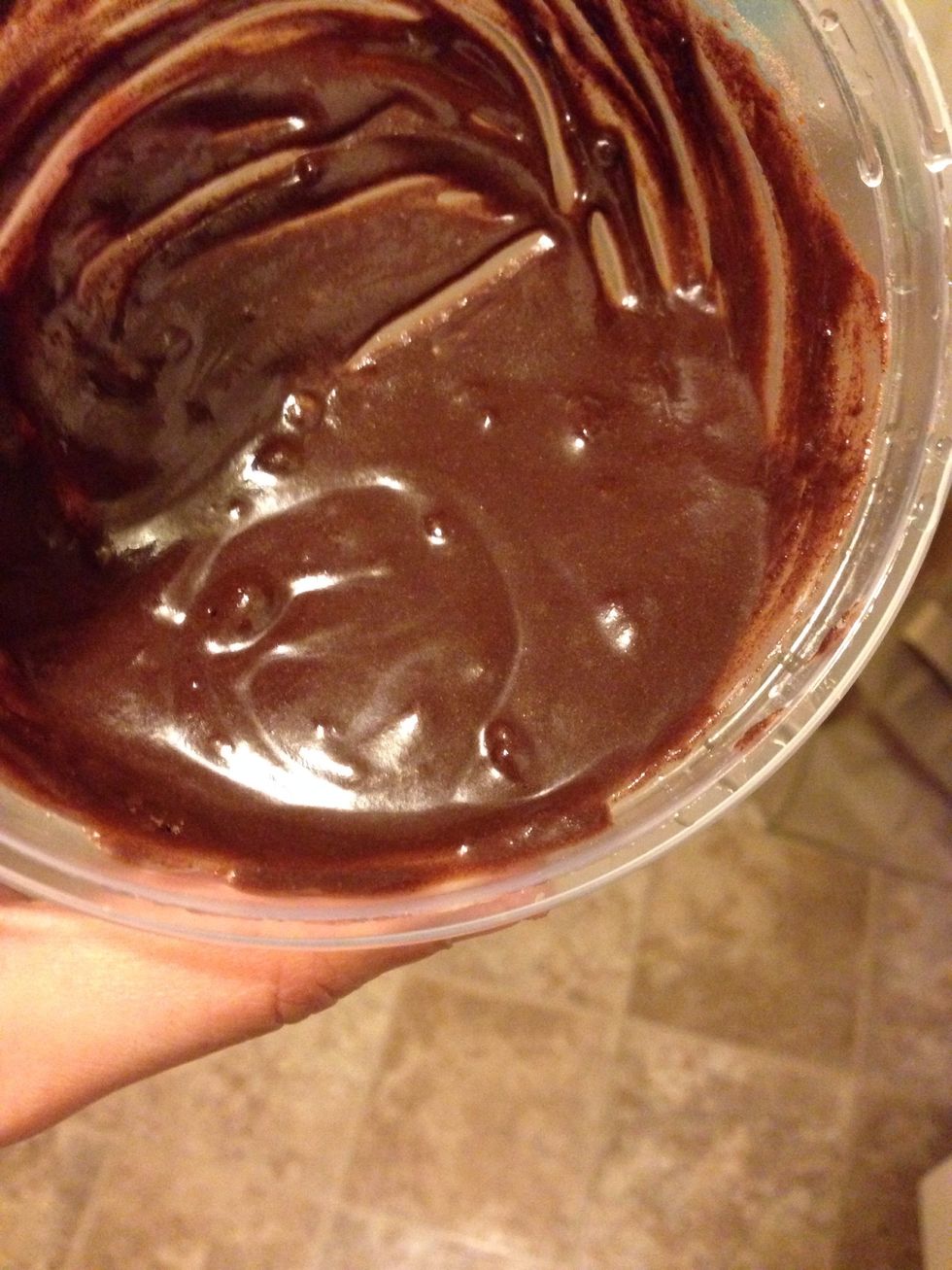 Combine until mixed well and smooth.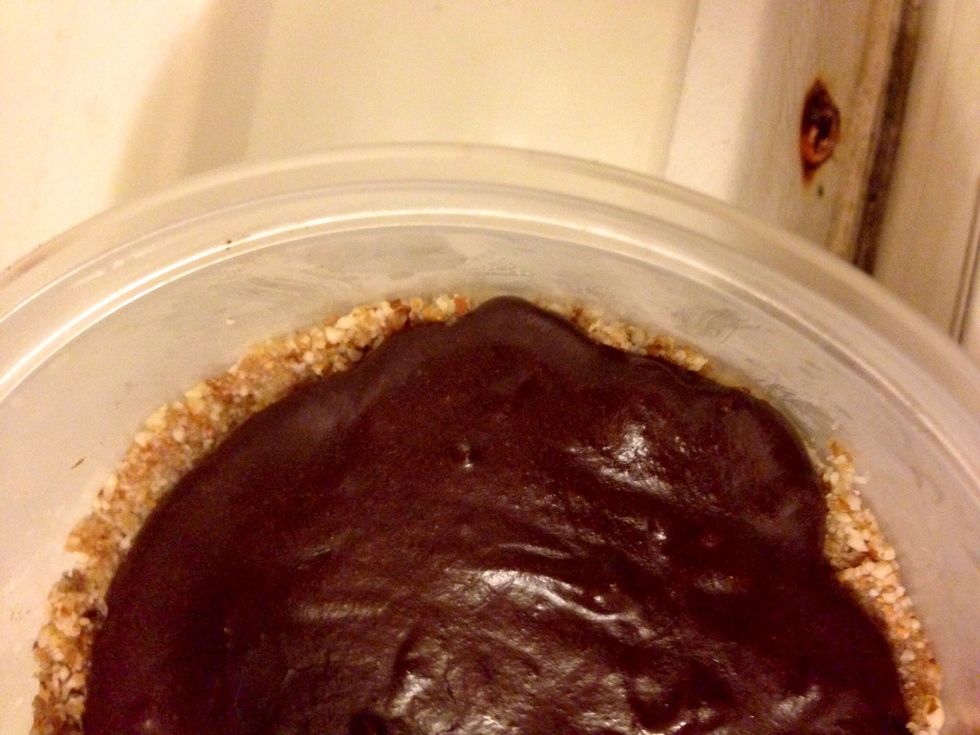 Pour and smooth onto crust. Set in refrigerator for at least 30 minutes. If you use mason jar kids, you can remove bottoms & the lid for a free standing tart!
Enjoy! I added a dash of salt on top for some extra yum!
1.0oz raw almonds
2.0 medjool dates
2.0Tbsp raw cacao powder
2.0Tbsp coconut oil, melted
1.0Tbsp raw honey (or maple syrup, not raw*)
1/8tsp pure vanilla extract
1.0pch Himalayan salt