How to make raspberry+orange macaroons
Grace Houston: 7A http://www.taste.com.au/recipes/14336/french+almond+macaroons
24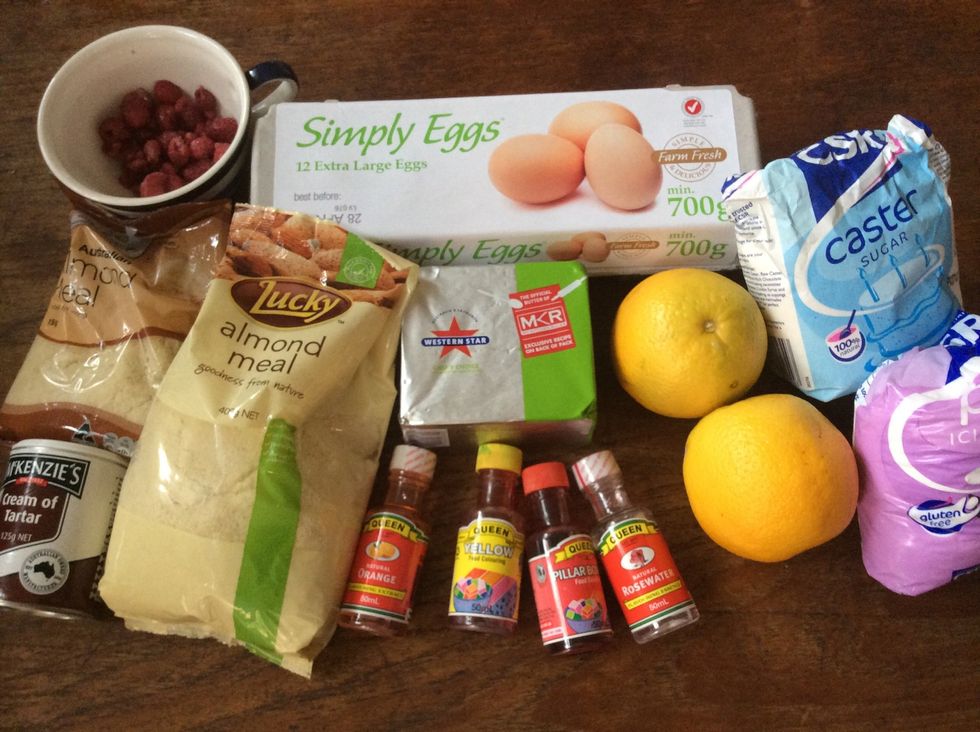 Collect your ingredients.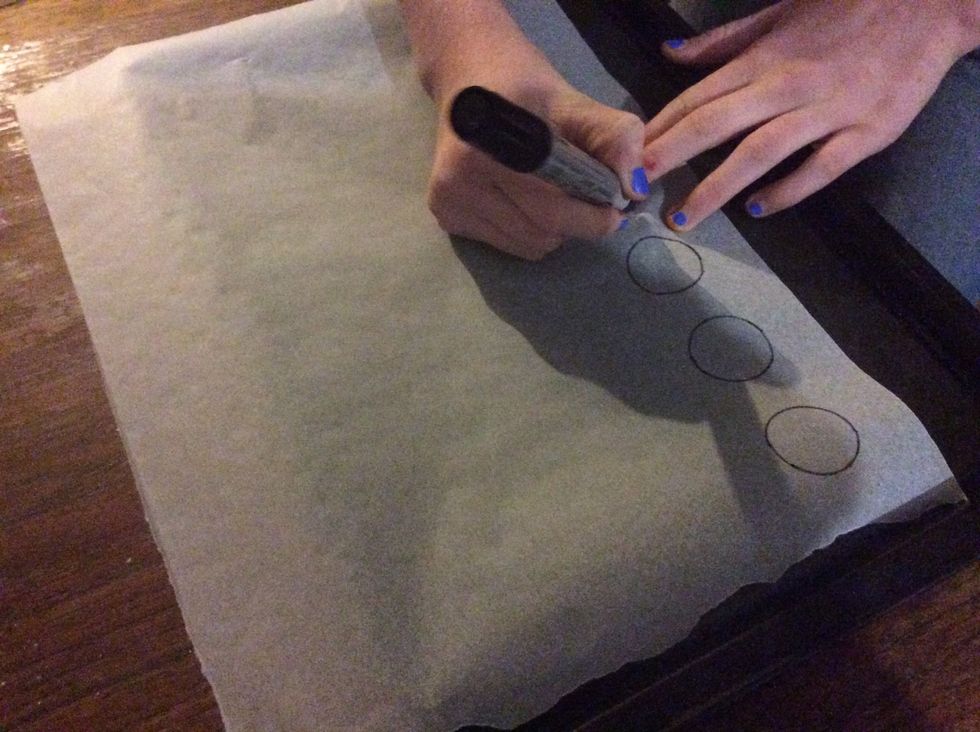 Trace circles on baking paper to make piping the macaroons easier.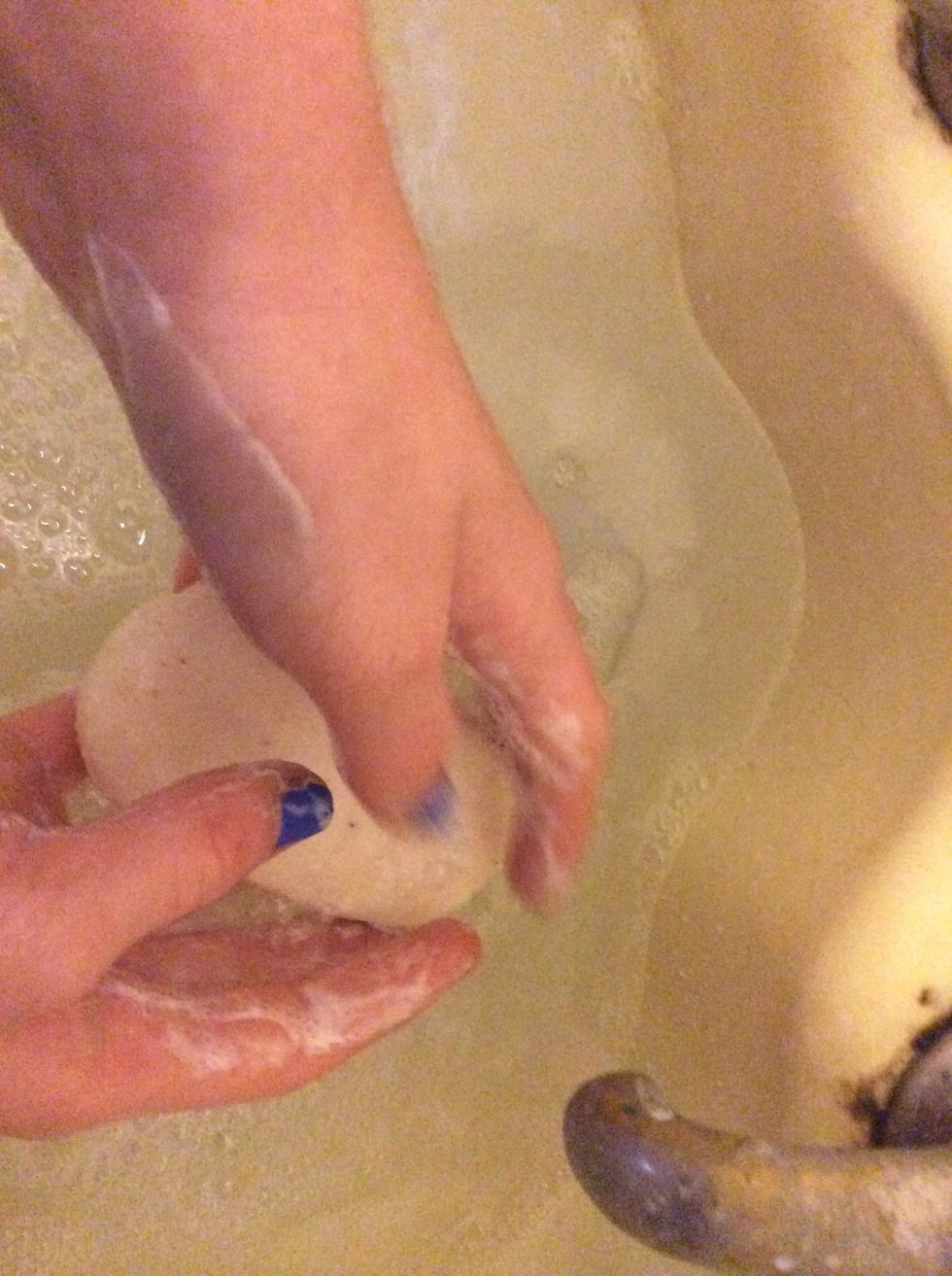 Wash your hands thoroughly.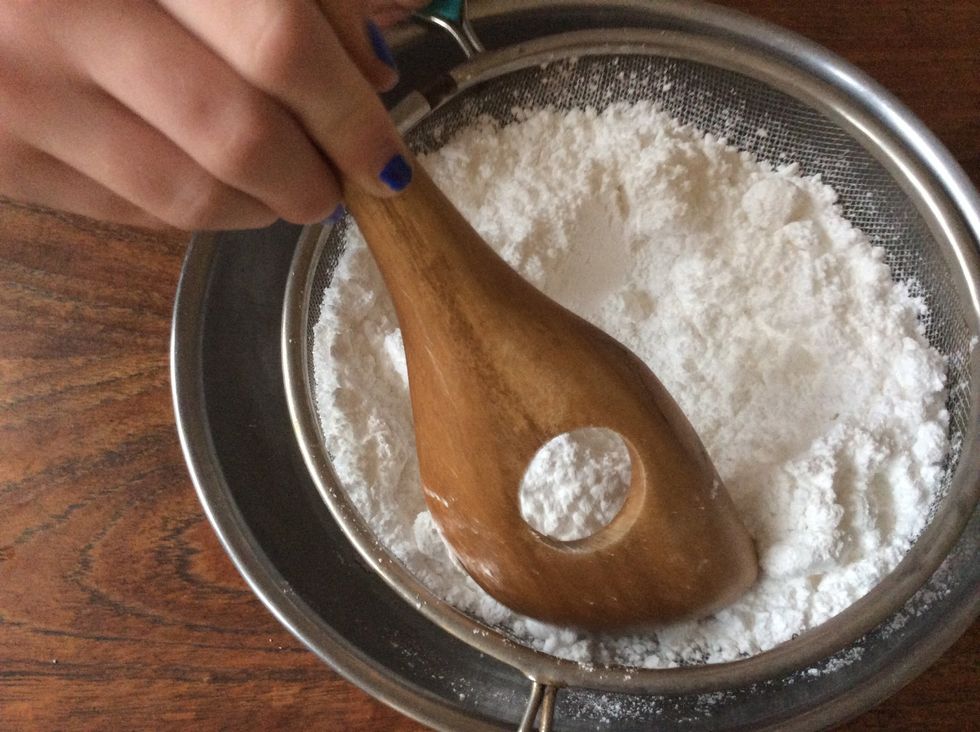 Measure icing sugar and ground almonds. Push through a sieve using a wooden spoon. Sieve extra times to make extra smooth.
Whisk eggs until foamy. Add a pinch of cream of tartar and whisk until soft peaks form.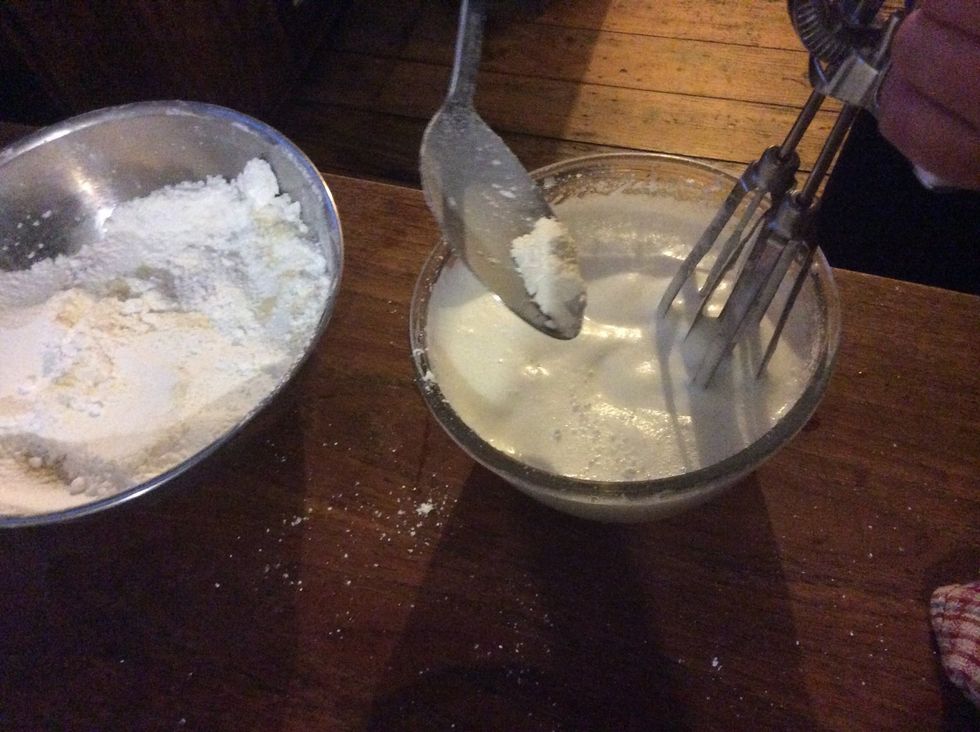 Add in icing sugar one spoon at a time. Then add mixture to the ground almonds.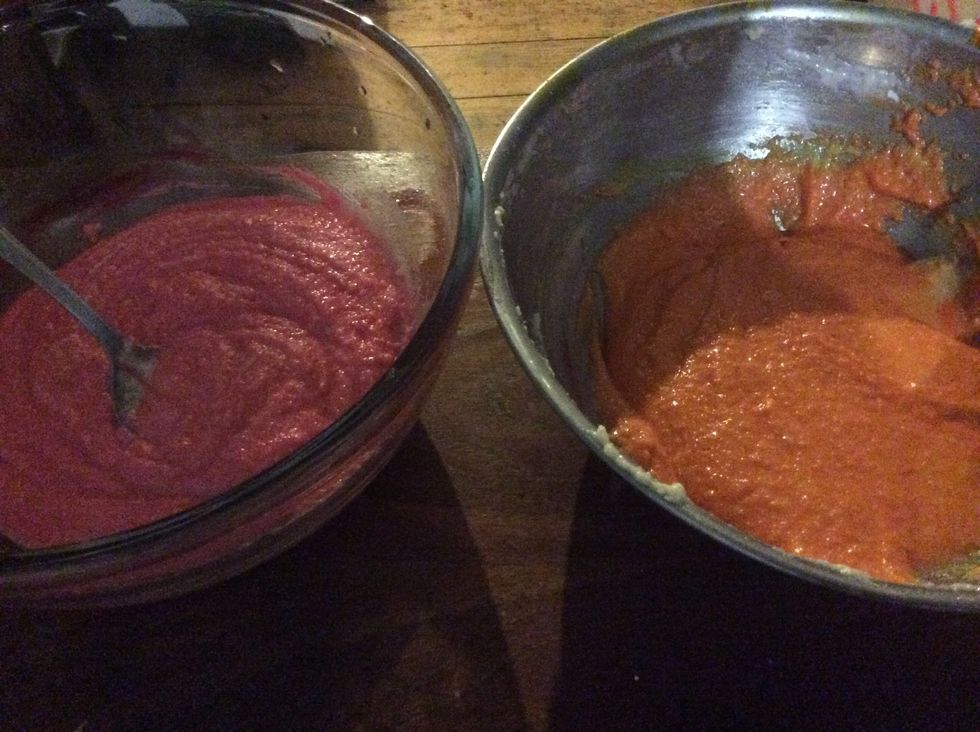 Half your mixtures and colour half the mixture pink and half red.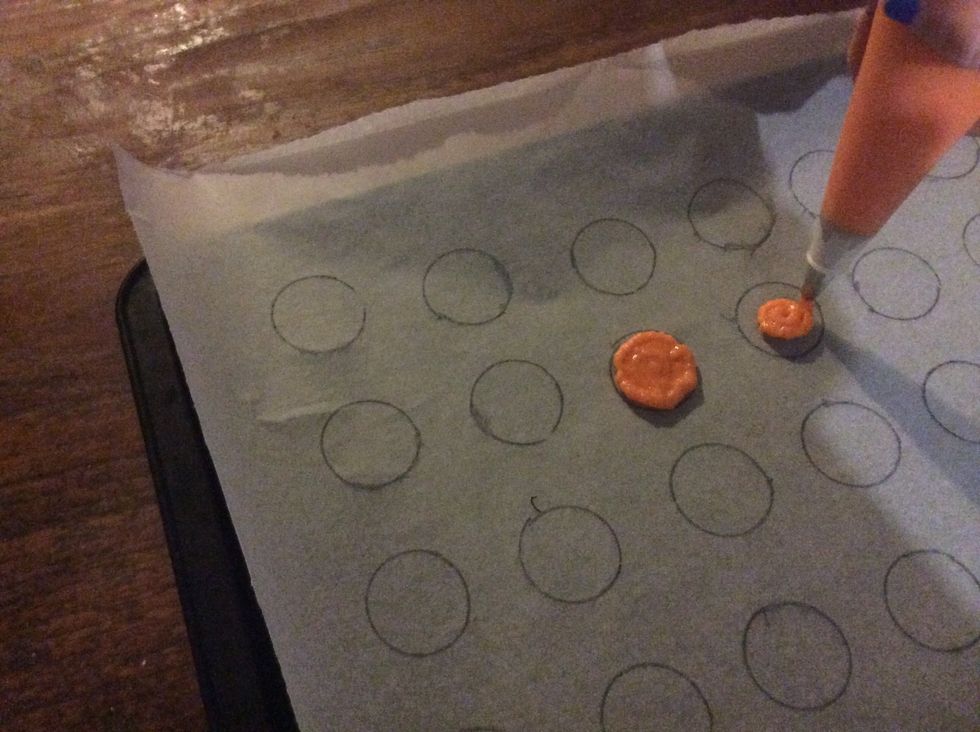 Pipe the macaroons.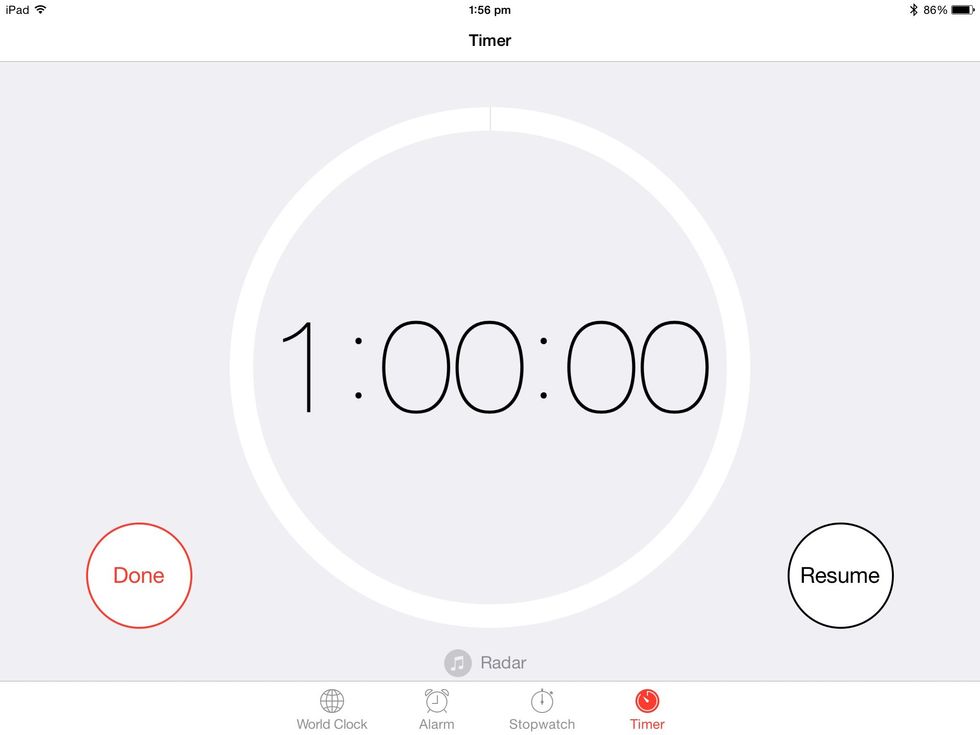 Once they have all been piped out wait an hour. This helps your macaroons get smooth. Once and hour has gone by place your macaroons into the oven at 150 degrees celsius.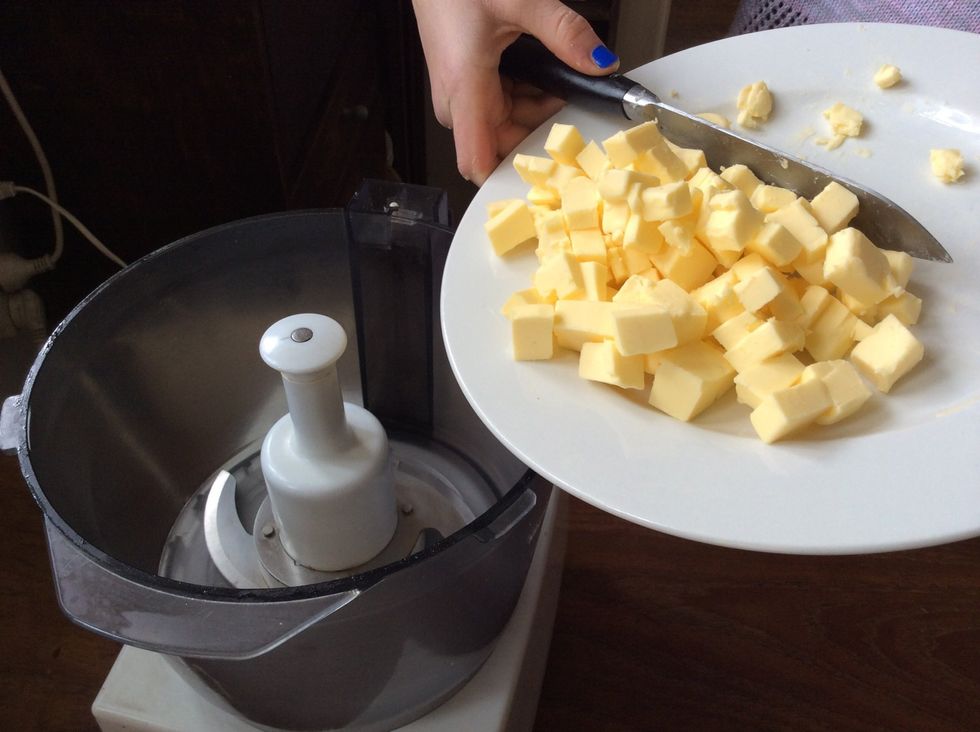 Chop up the butter and place into the machine and blend.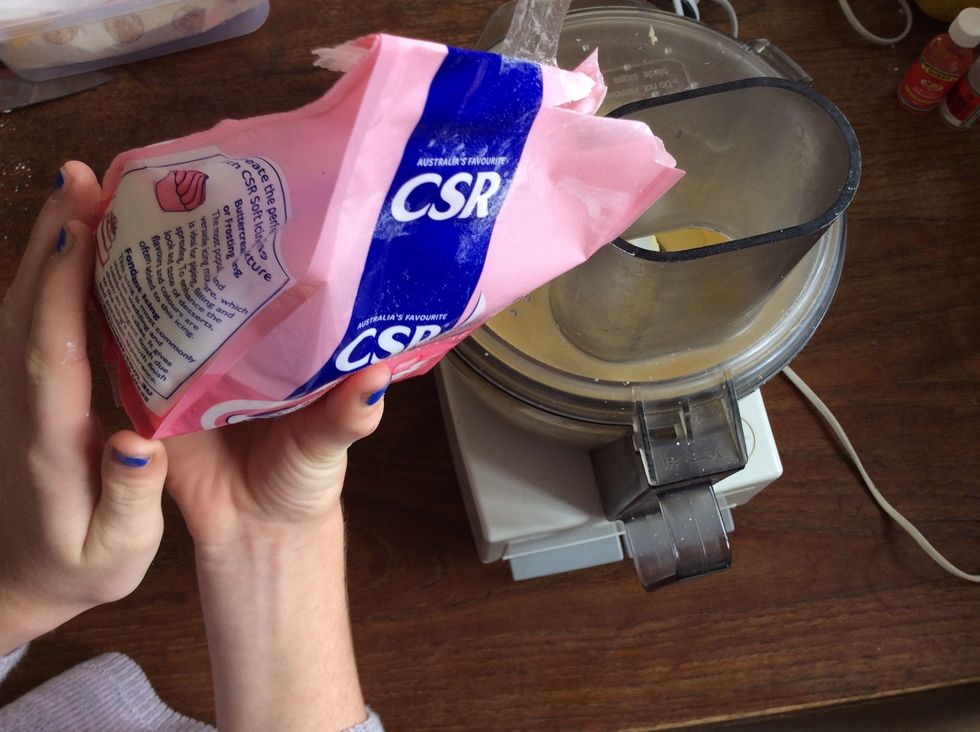 Slowly, bit by bit add in the caster sugar. Mix until all combined.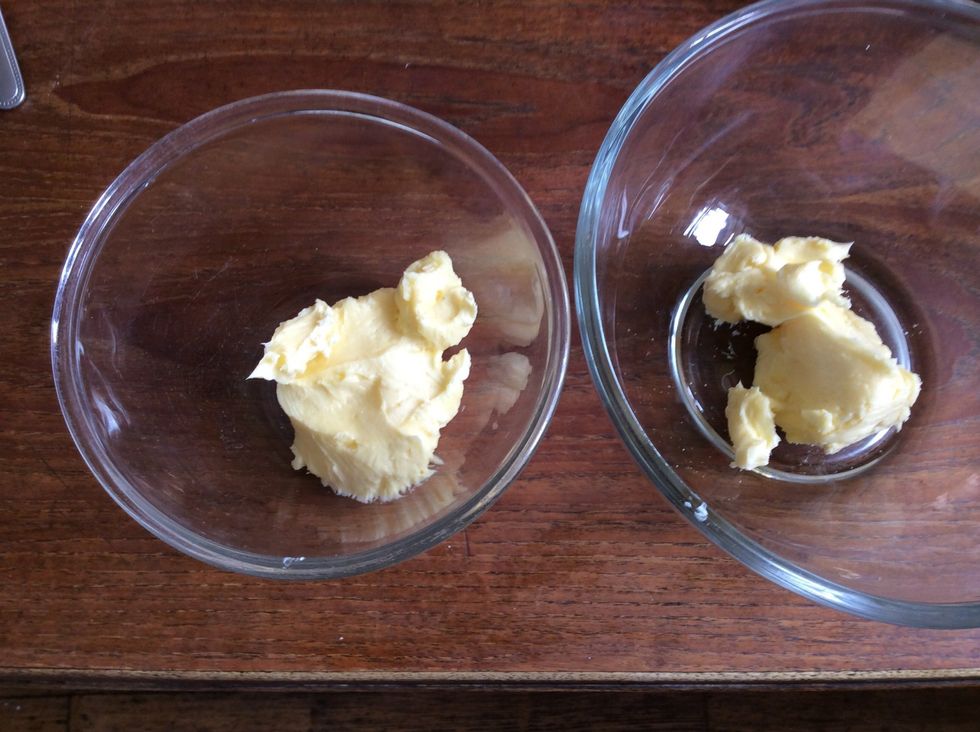 Half your mixture into two bowls.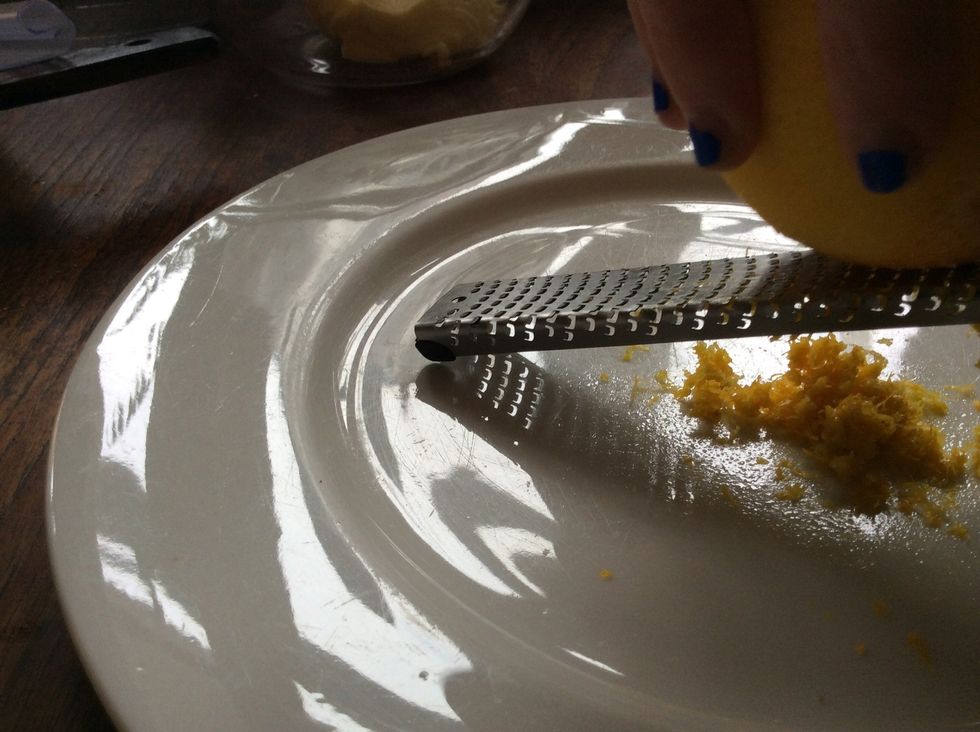 Grate the mandarin rind (not in season so we used orange rind)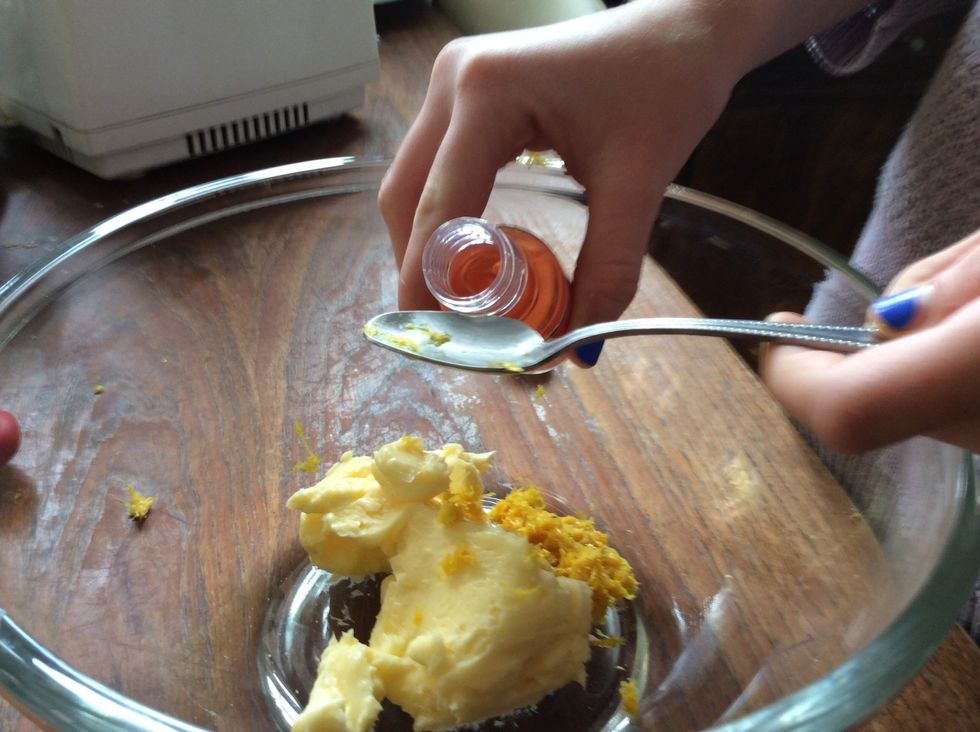 Add orange blossom water and the mandarin rind to one half of the filling,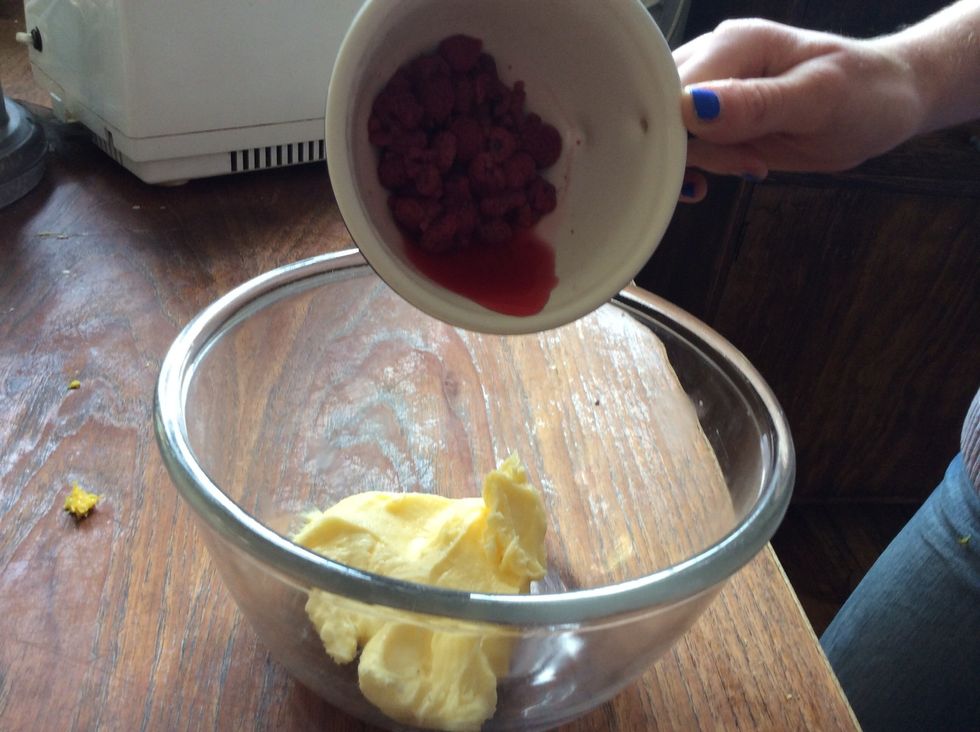 Add raspberries the half of the filling.
Add rose water to the raspberry filling.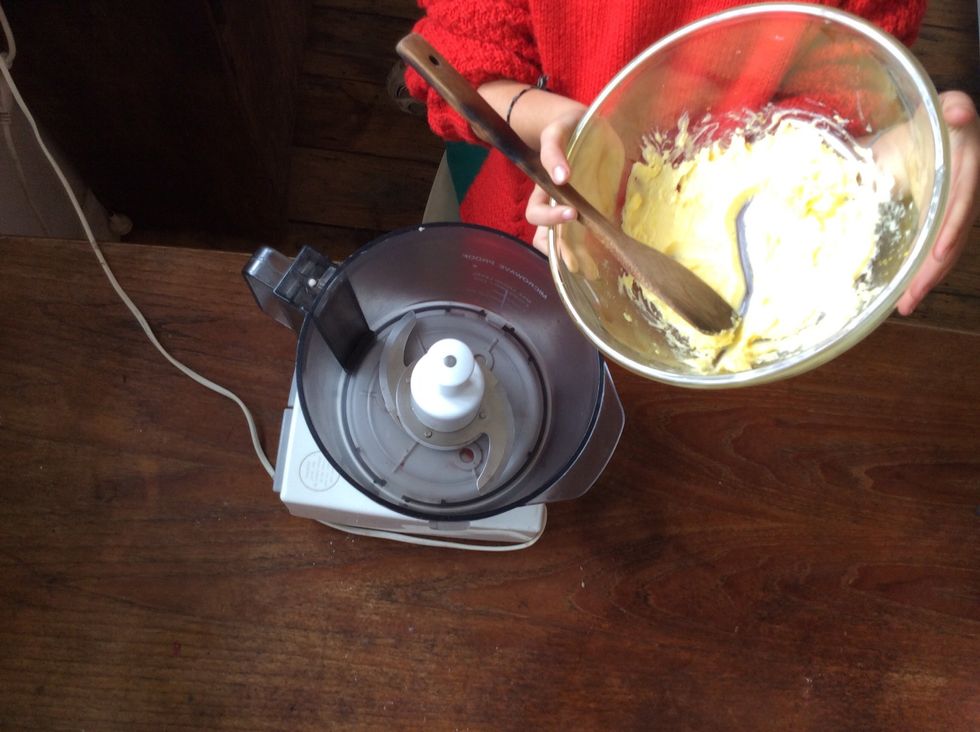 Put both of the fillings into the mixer to combine your fillings better. Make sure to do them one at a time.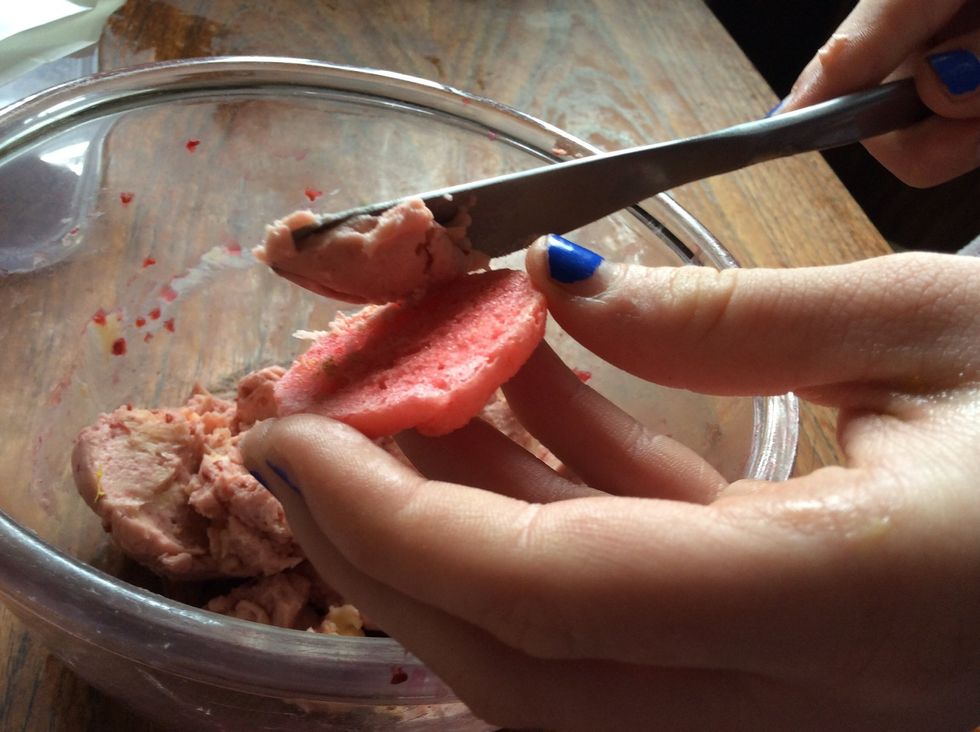 Spread the raspberry filling onto the red macaroon and the orange filling to orange macaroon. Place the fillings in the middle and macaroons on both top and bottom of the filling.
Enjoy you mini macaroons!
300.0g icing sugar
300.0g ground almonds
5.0 eggwhites (from 59g eggs)
cream of tartar
1/3c caster sugar
Red and yellow food colouring
Fillings: Ingredients...
250.0g unsalted butter, softened
150.0g icing sugar, sifted
2.0tsp finely grated mandarin rind
1.0tsp orange blossom water
1/2c raspberries
1.0tsp rosewater