How to make raspberry topped espresso brownies
Make Raspberry Topped Espresso Brownies
26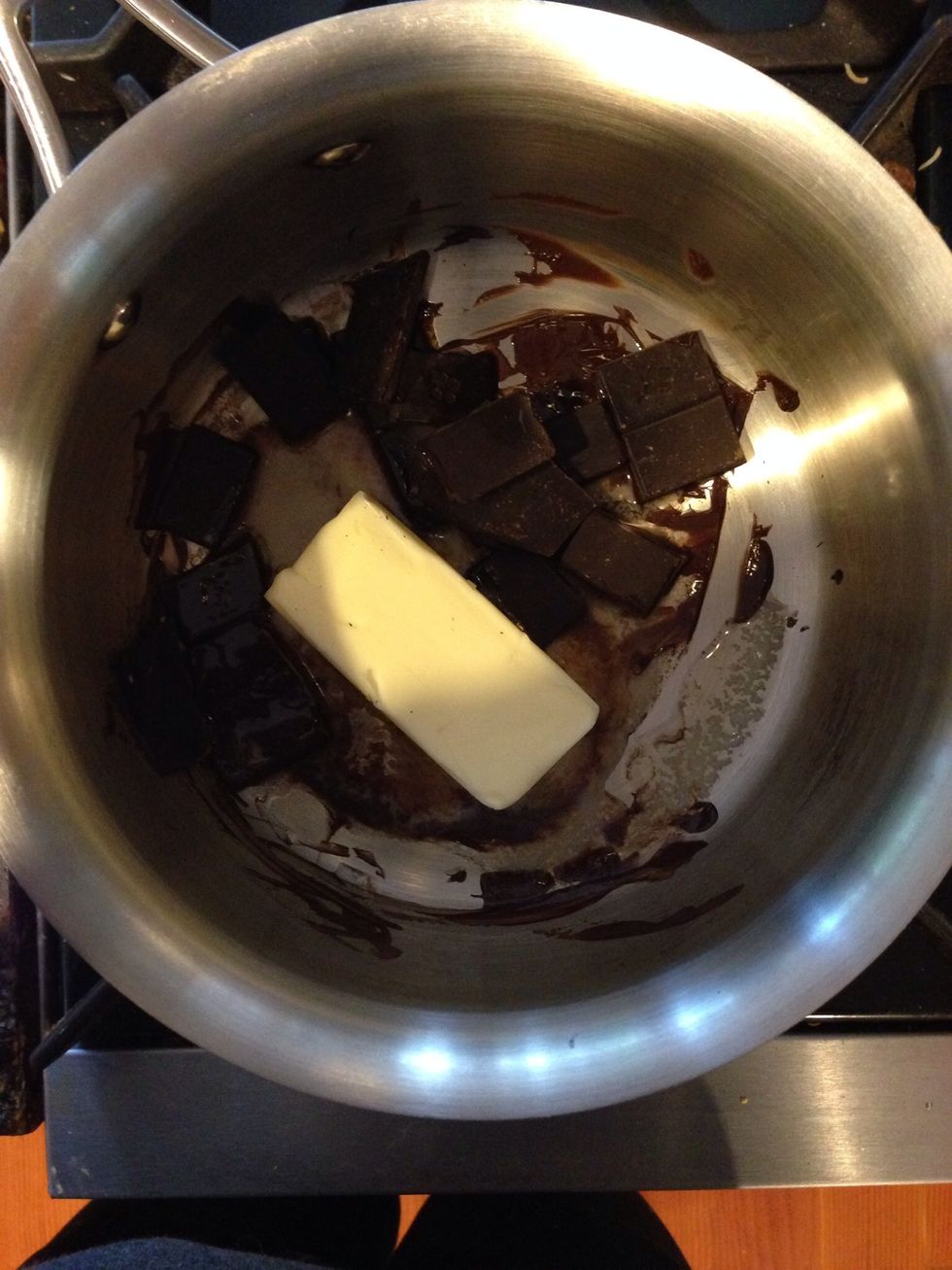 Melt butter and chocolate in a pan, over medium heat. Stir stir stir, and don't let it burn :)
After chocolate is fully melted, remove from heat and whisk in sugar!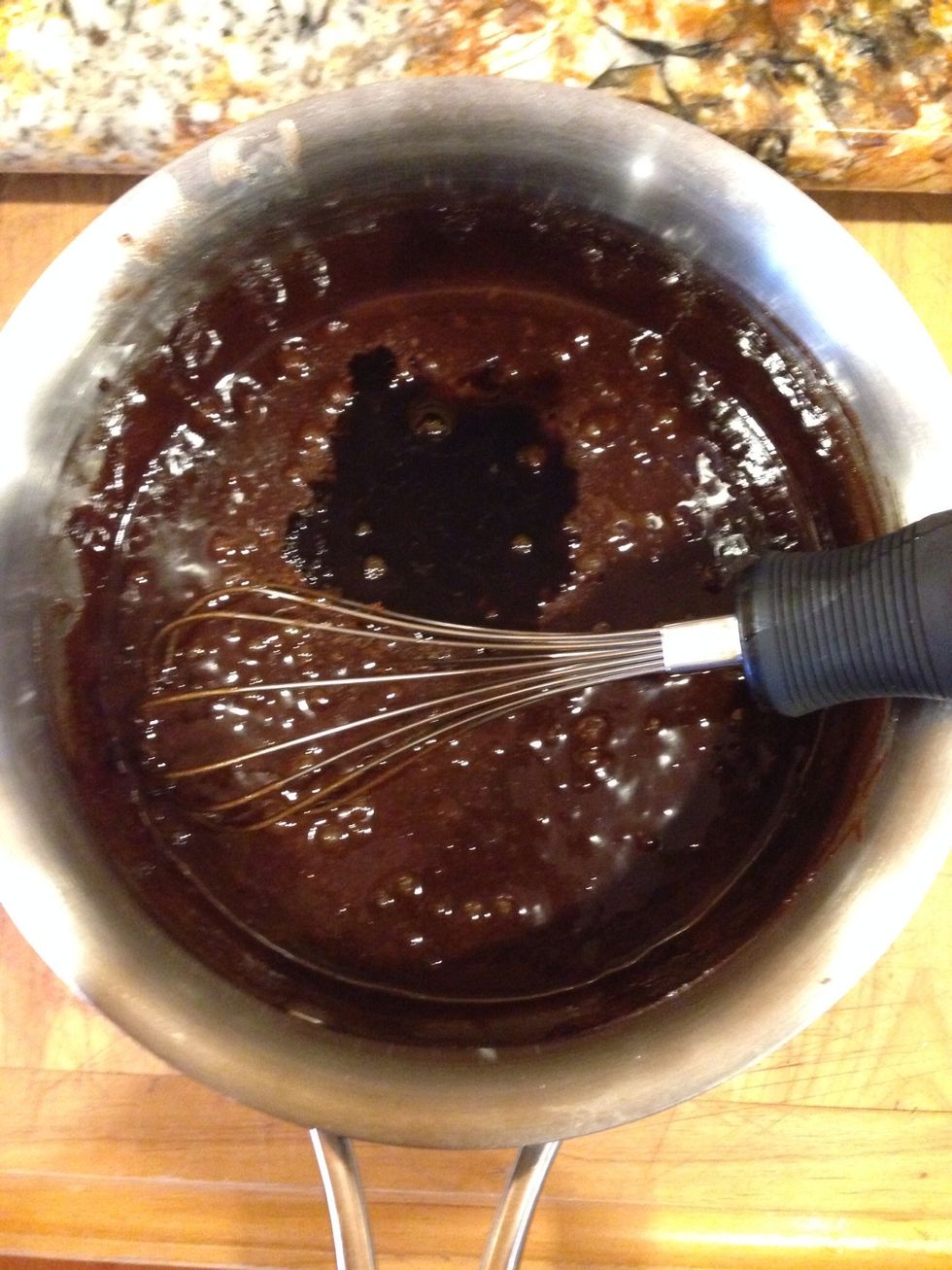 Then stir in vanilla, salt, and 3 eggs!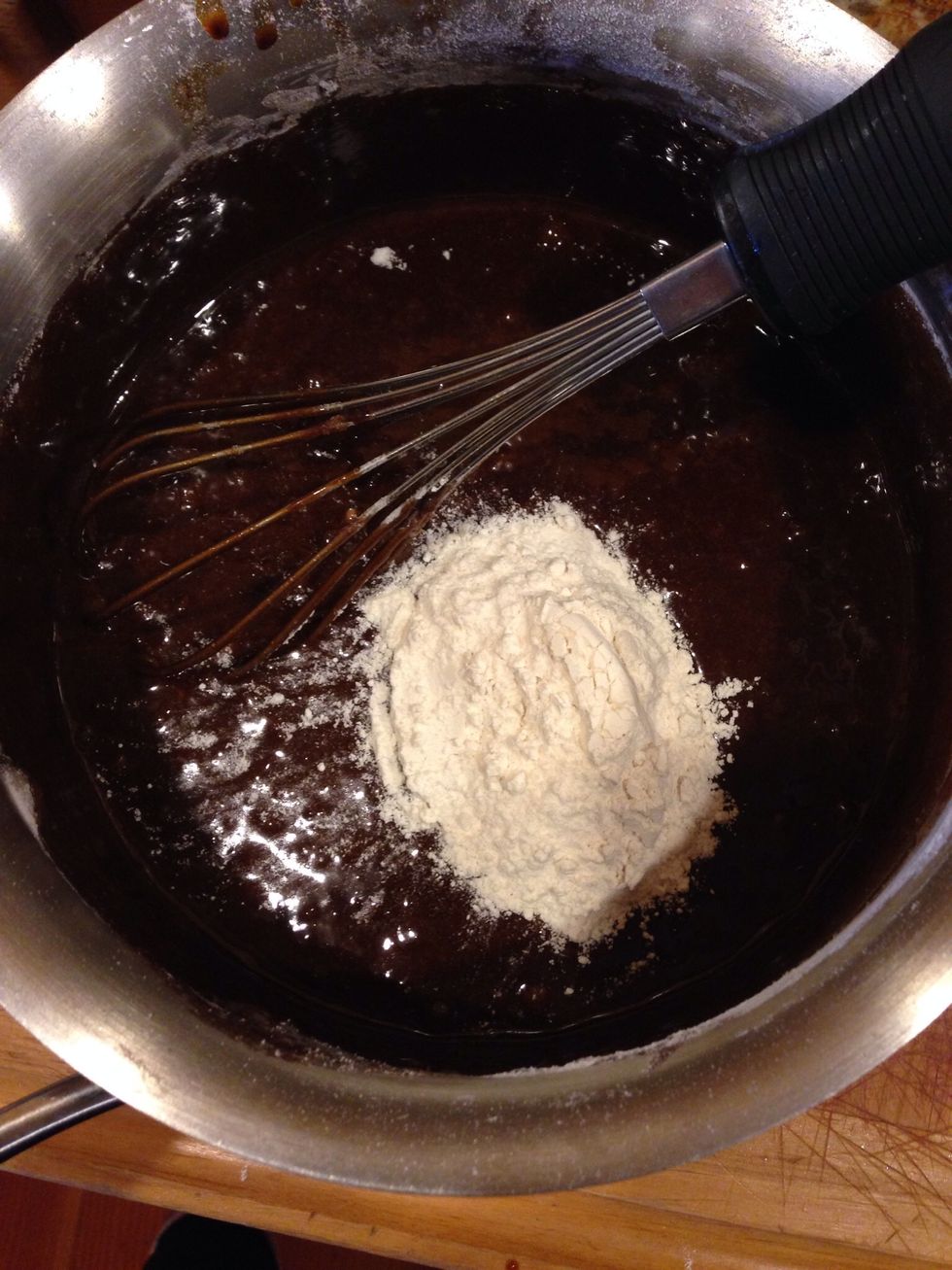 Add flour, a little at a time, keep whisking!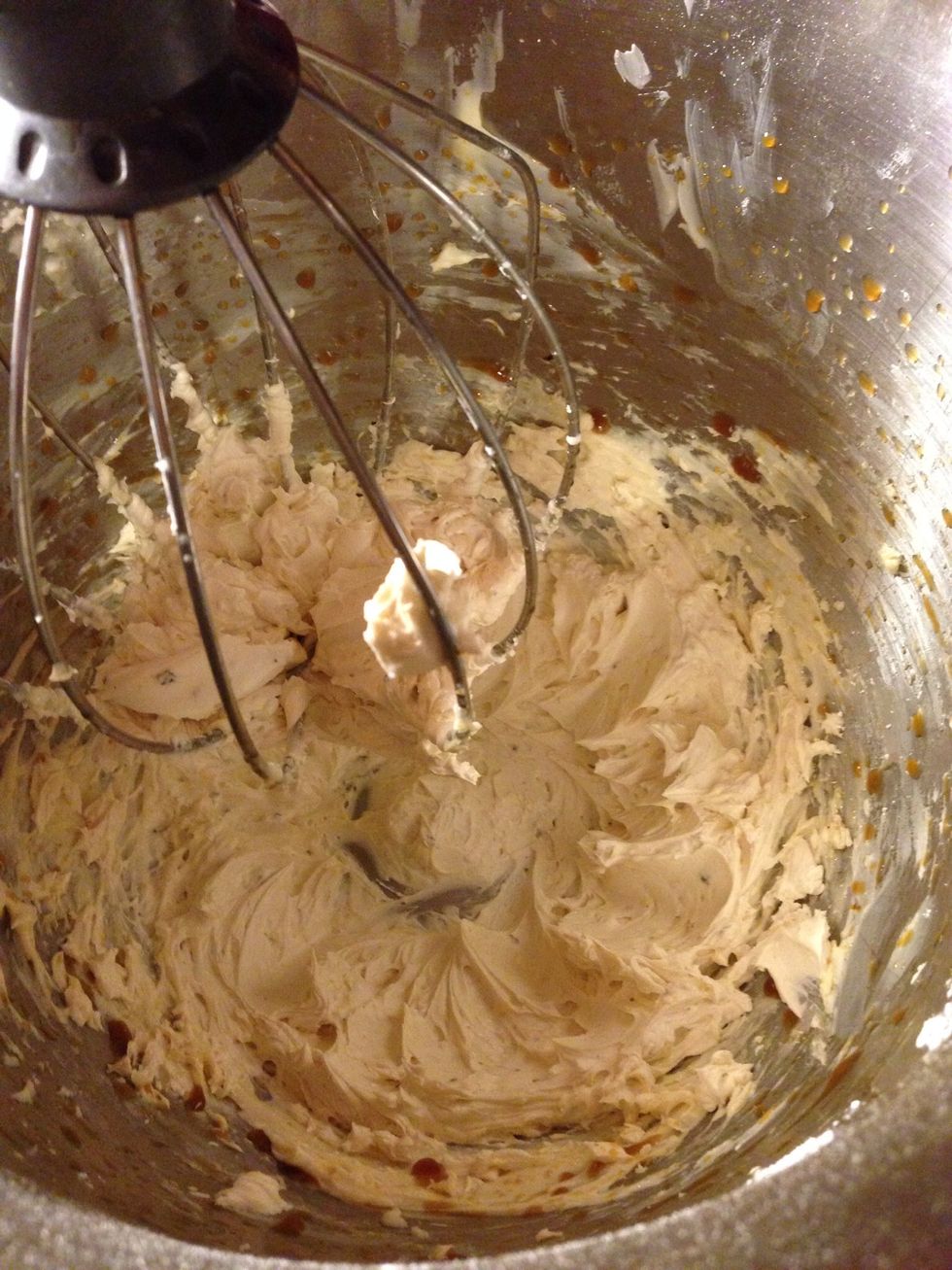 Time to make your butter cream! Whisk all frosting ingredients together, adding more sugar, or espresso, depending on the consistency you prefer. Let it beat for up to 5 minutes, until fluffy!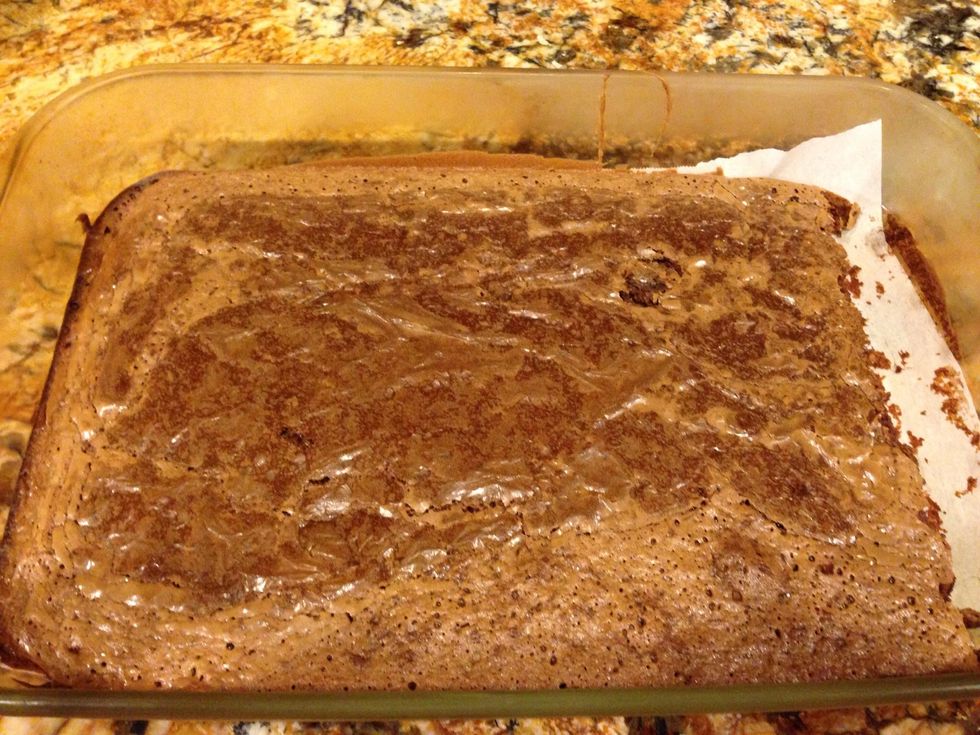 Place in a parchment lined, 9x13 pan, and bake at 350 degrees Fahrenheit for 25 min. Remove from oven and immediately place in freezer, this will keep the brownies from losing moisture.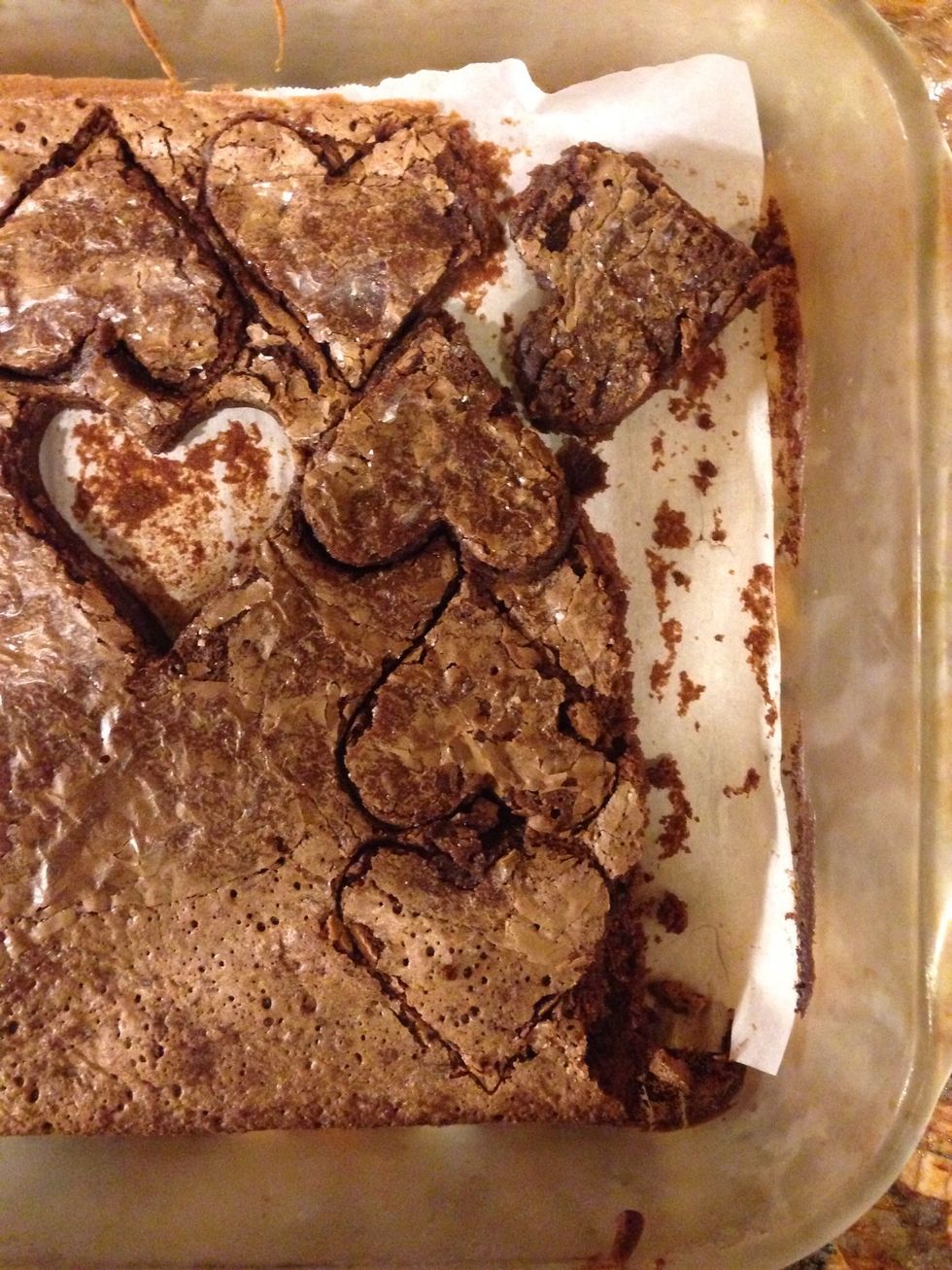 Wait until completely cool, and then using a cookie cutter, remove from pan carefully. :)
I chose to make little hearts!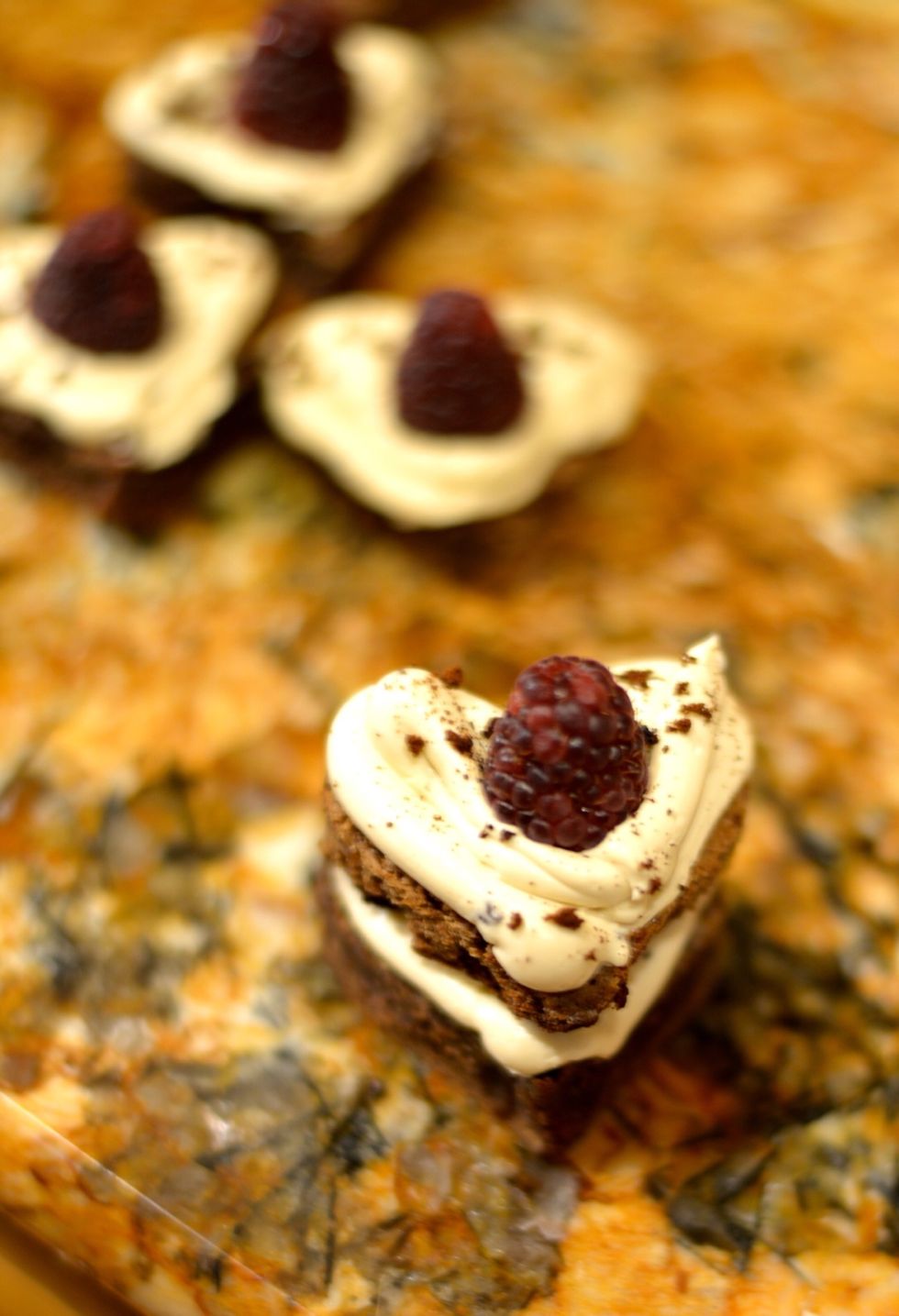 Put frosting into a piping bag, pipe, and stack brownie bites, then place a berry on top. I drizzled mine, with ground espresso granules, for a little creative touch!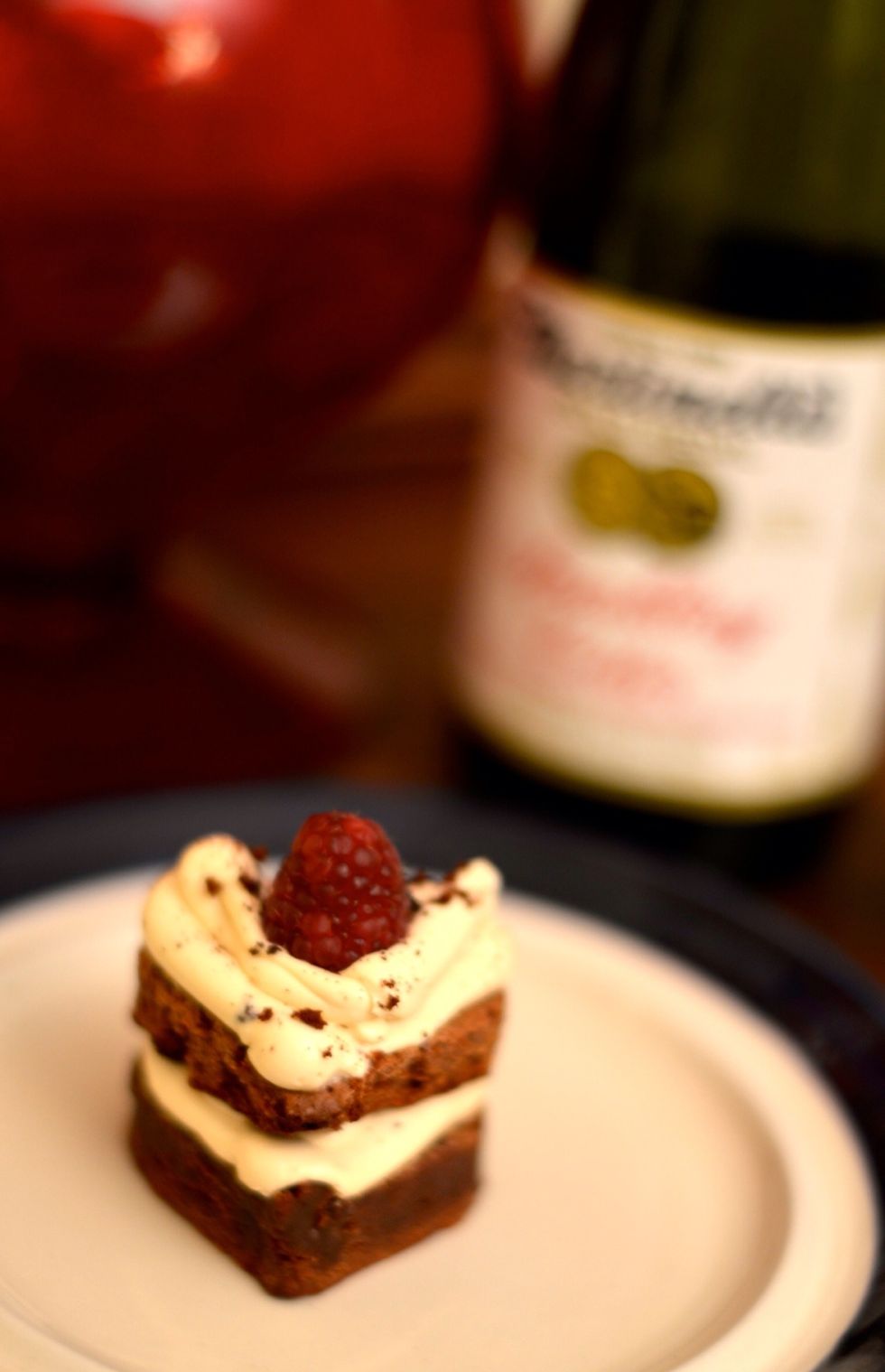 Take a few pictures, and snapchat them to your friends. Let them be jealous. ;)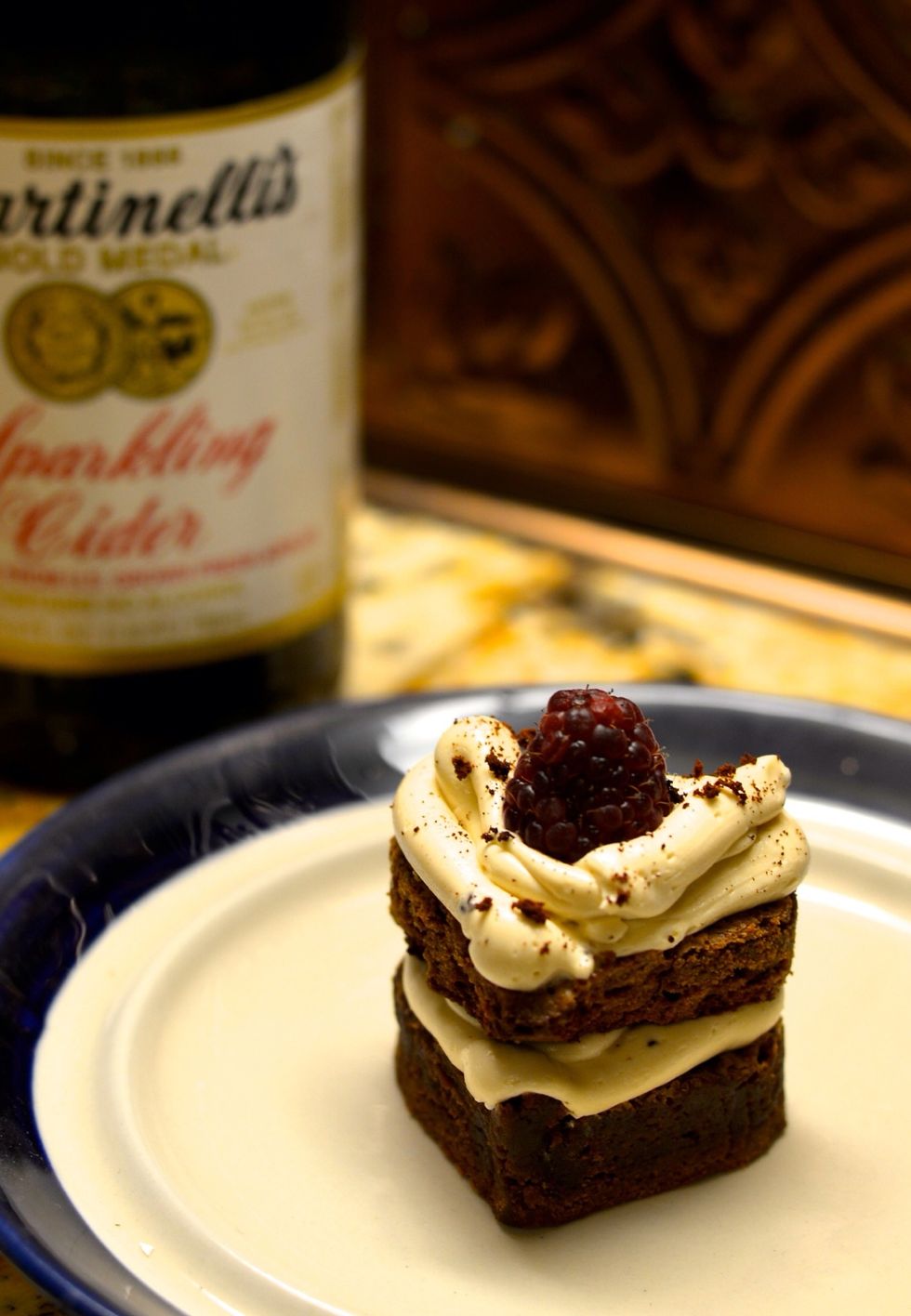 Happy baking!!
1/2c Butter
3.0oz Good quality 80% dark chocolate
2.0tsp Vanilla extract
1/2c Sugar
1.0tsp Salt
3/4c Flour
3.0 Eggs
For the espresso frosting:
2.0Tbsp Cold espresso, or more
1/2c Butter (softened)
1.0tsp Vanilla extract
3/4c Powdered sugar
1.0pt Raspberries (for topping)
Rikki Kazmierowicz
My name is Rikki. I love to bake. I'm a little sister, and sweet maker. Follow me! ❤️\n