How to make raspberry scones (for both you & toddler!)
Make Raspberry Scones (For Both You & Toddler!)
30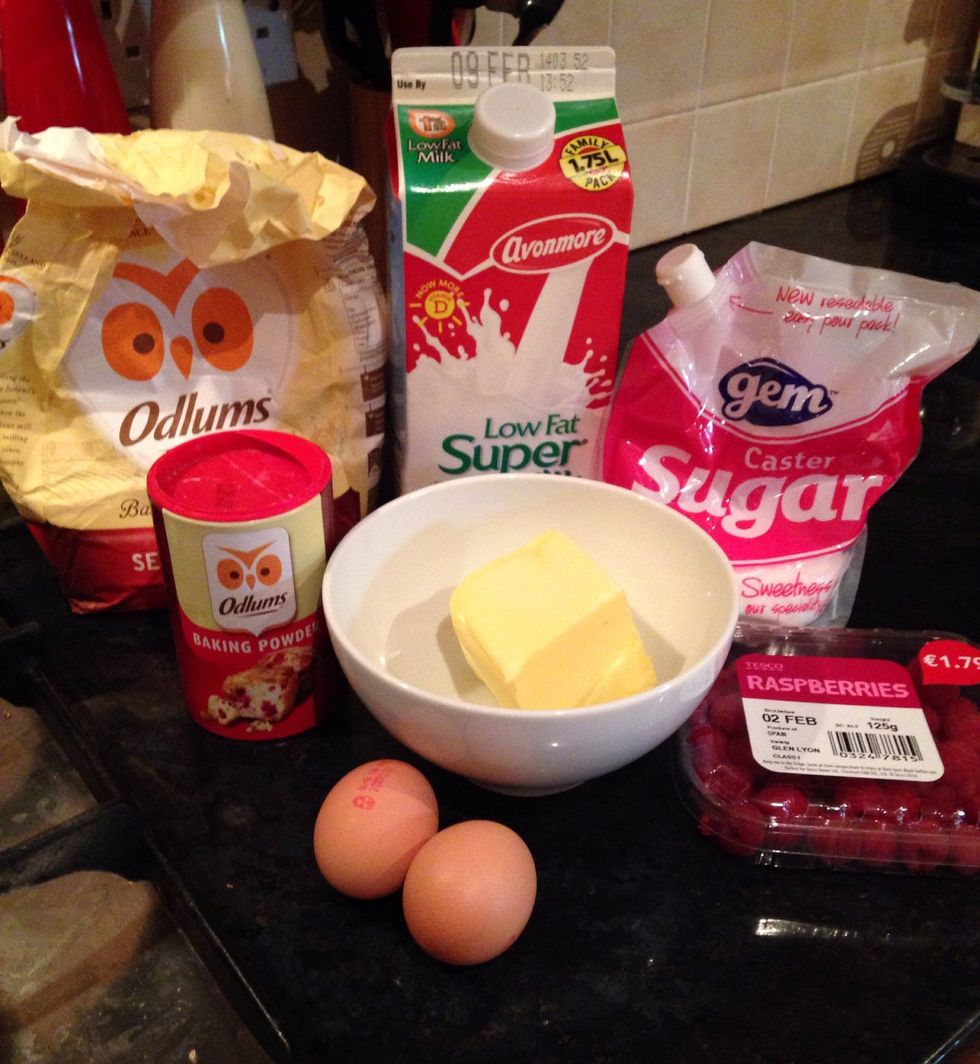 Gather your ingredients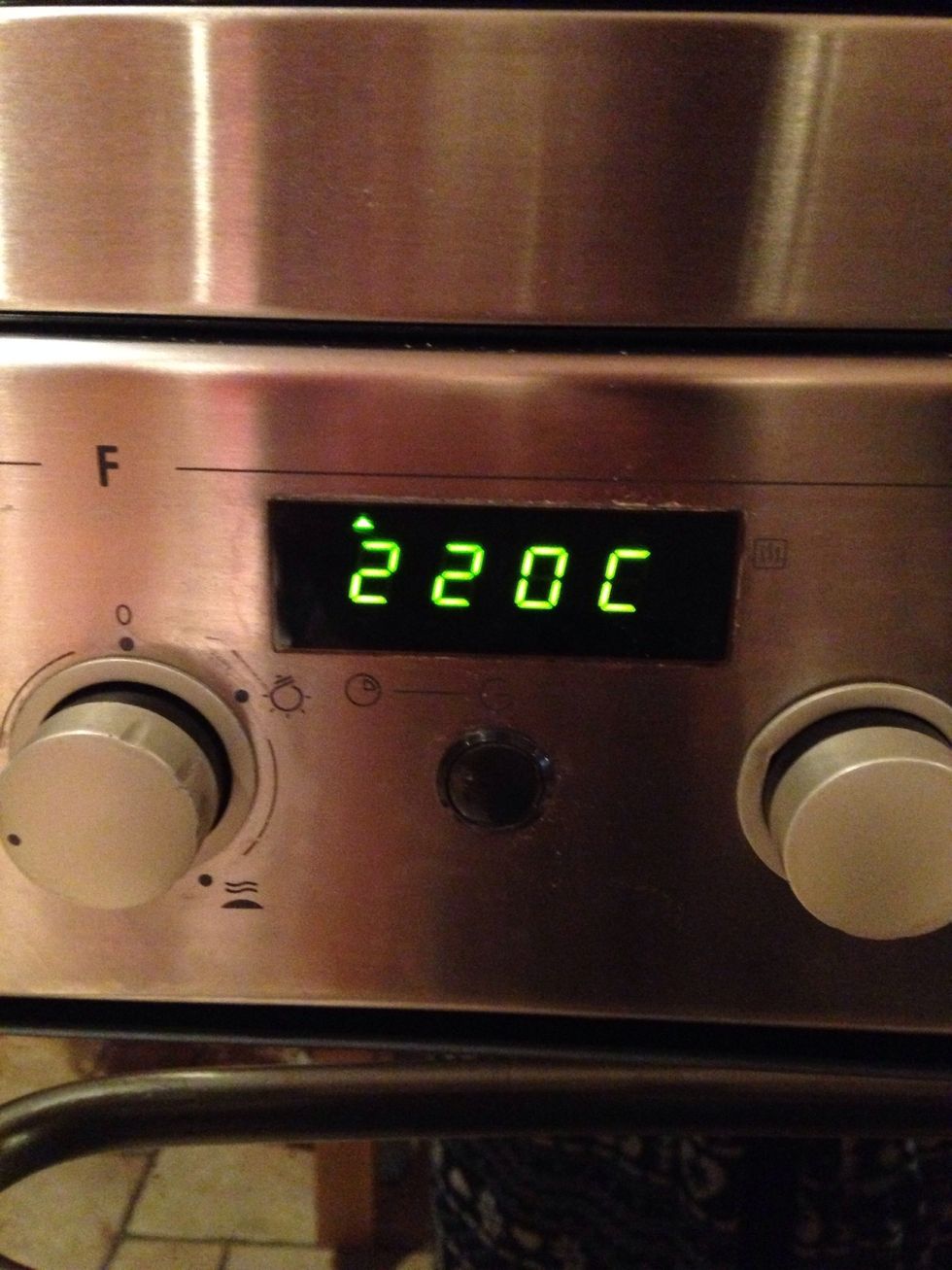 Preheat your oven to 220 degrees Celsius (or gas mark 8)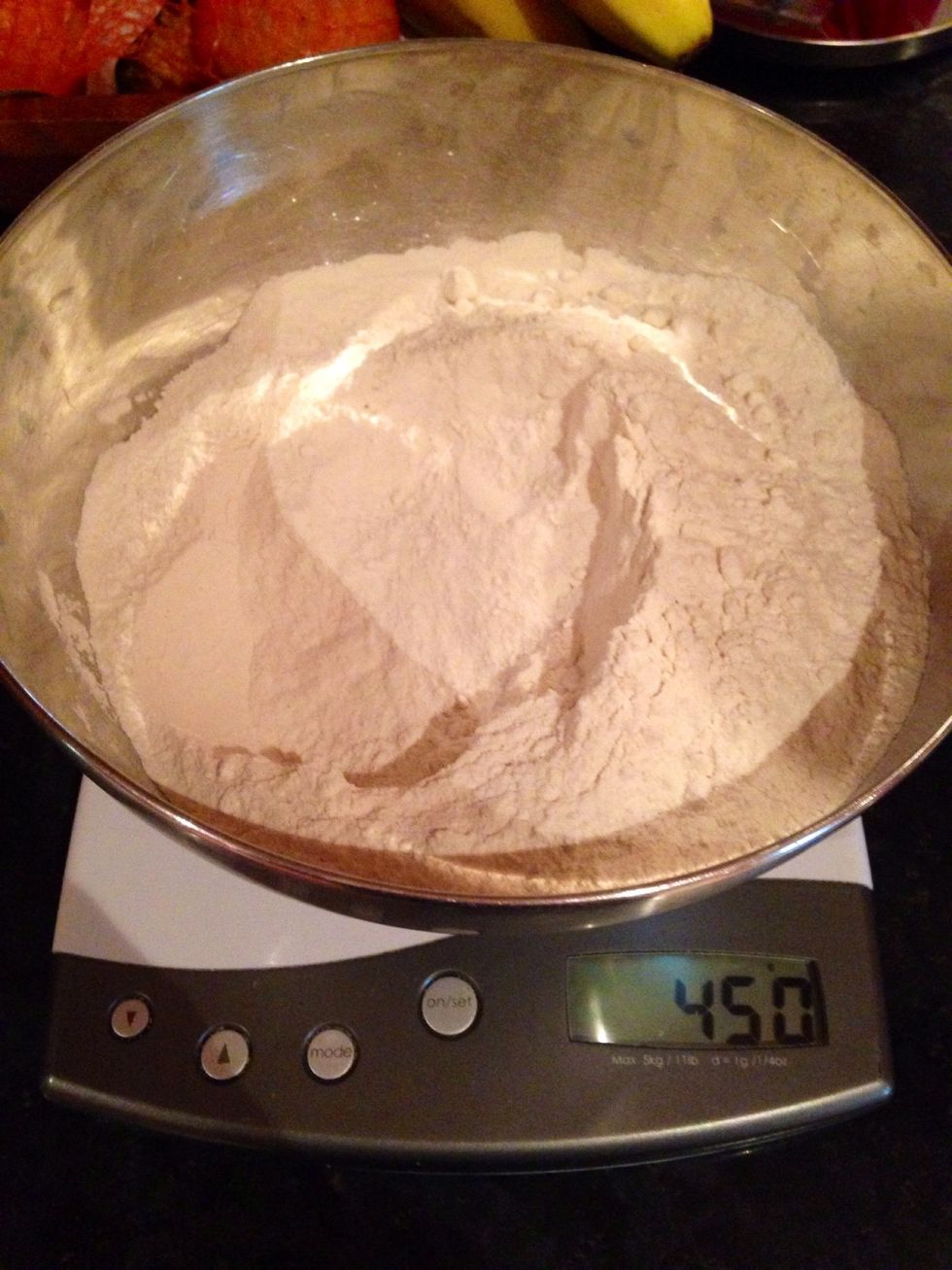 Measure 450g of Self raising flour, then pop it into a large mixing bowl.
Add your 4 teaspoons of baking powder to the flour in the bowl. Give a quick stir.
Measure out 50grams of Caster sugar and pop into the mixing bowl with other dry ingredients.
Measure 100grams of soft butter
Add butter into the mixing bowl. Crumble the ingredients until it resembles breadcrumb texture.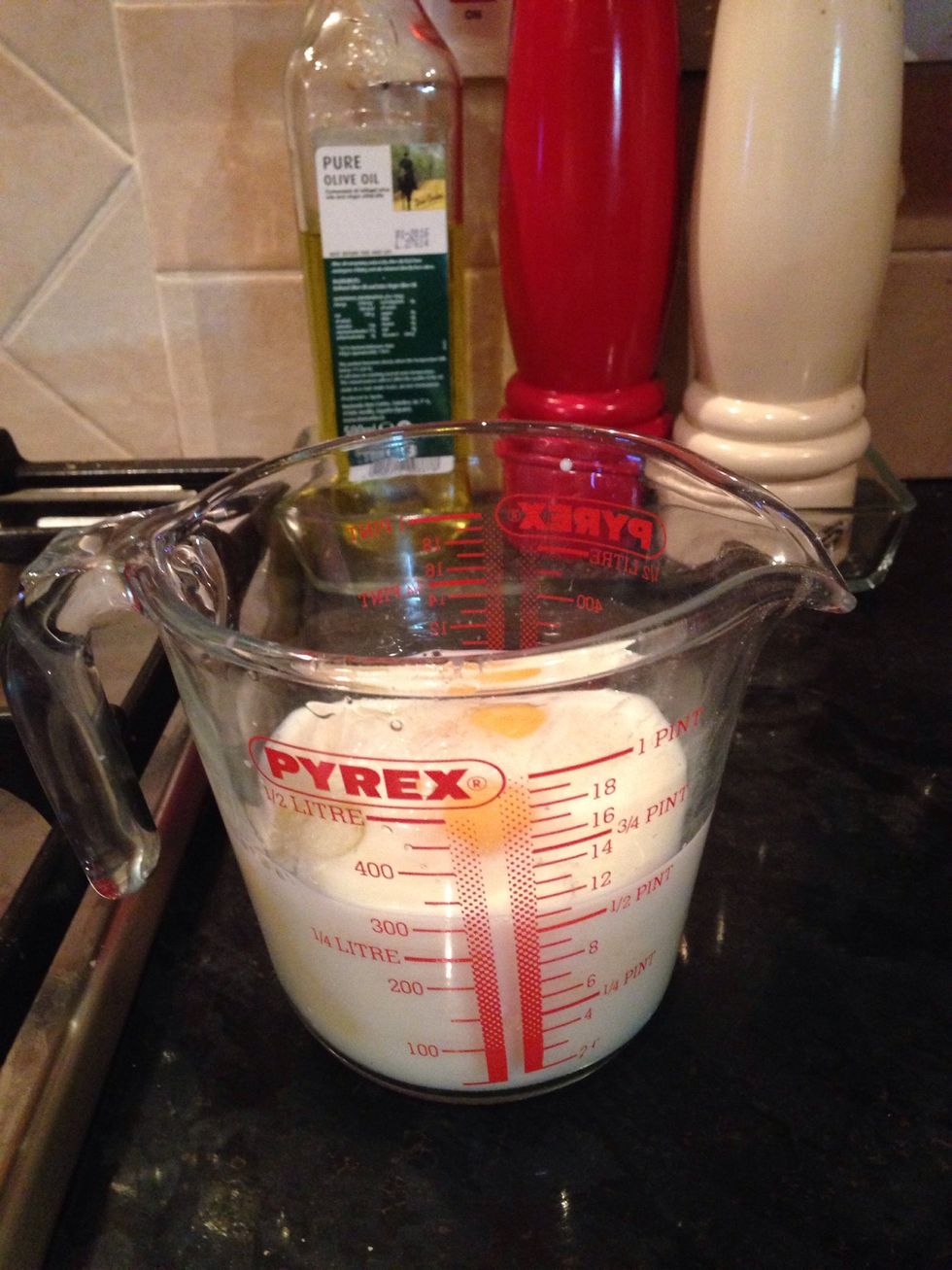 Add together in a jug 250mls of milk and two eggs. Give it a little whisk to break up the eggs.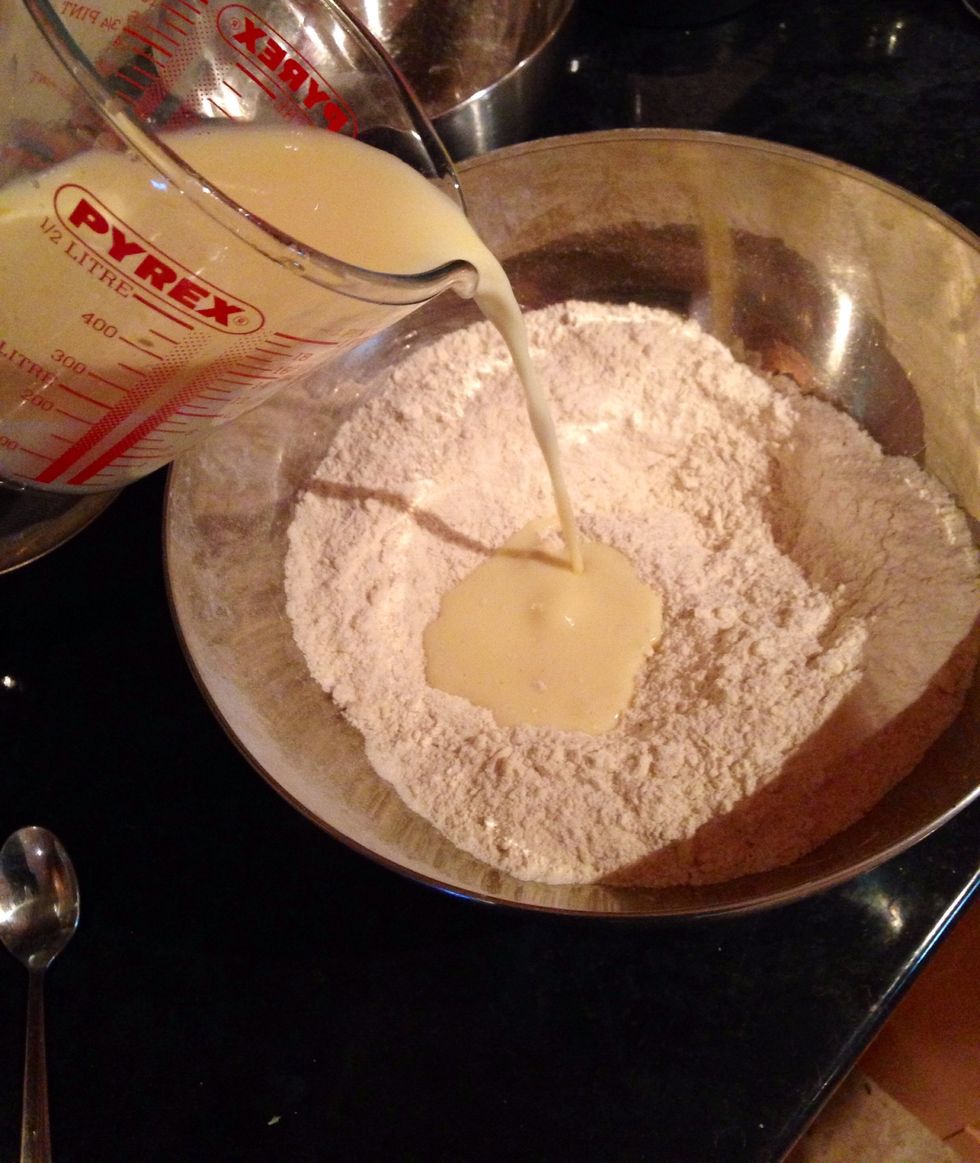 Add as much milky mixture to the dry ingredients and mix until the dough is soft but not too sticky. (You will use leftover milky mixture to glaze)
See! Not-too-sticky dough 😄
Sprinkle a little extra flour onto a surface to get ready for rolling.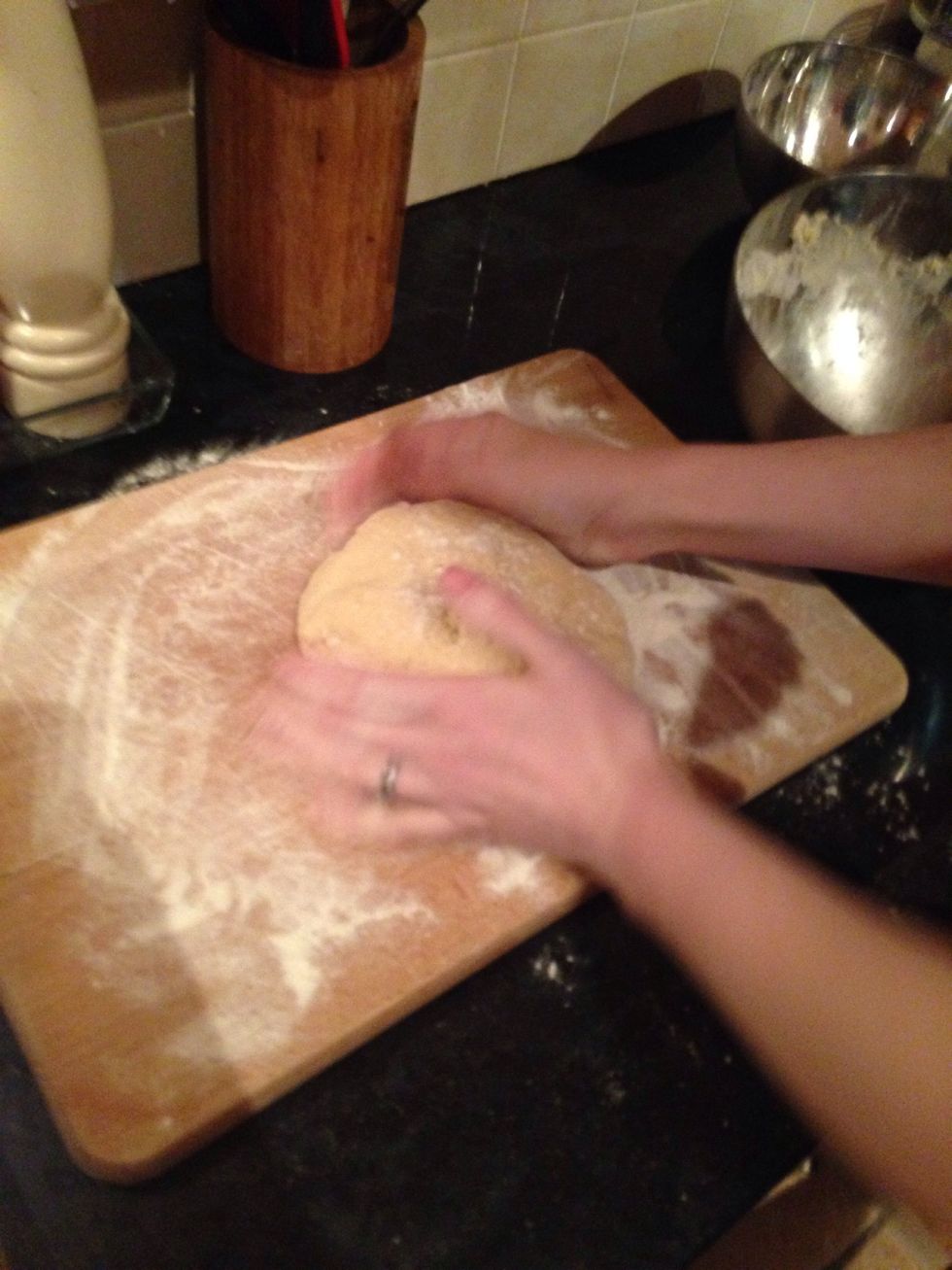 Gently knead the dough with your hands(make sure not to over-work it!)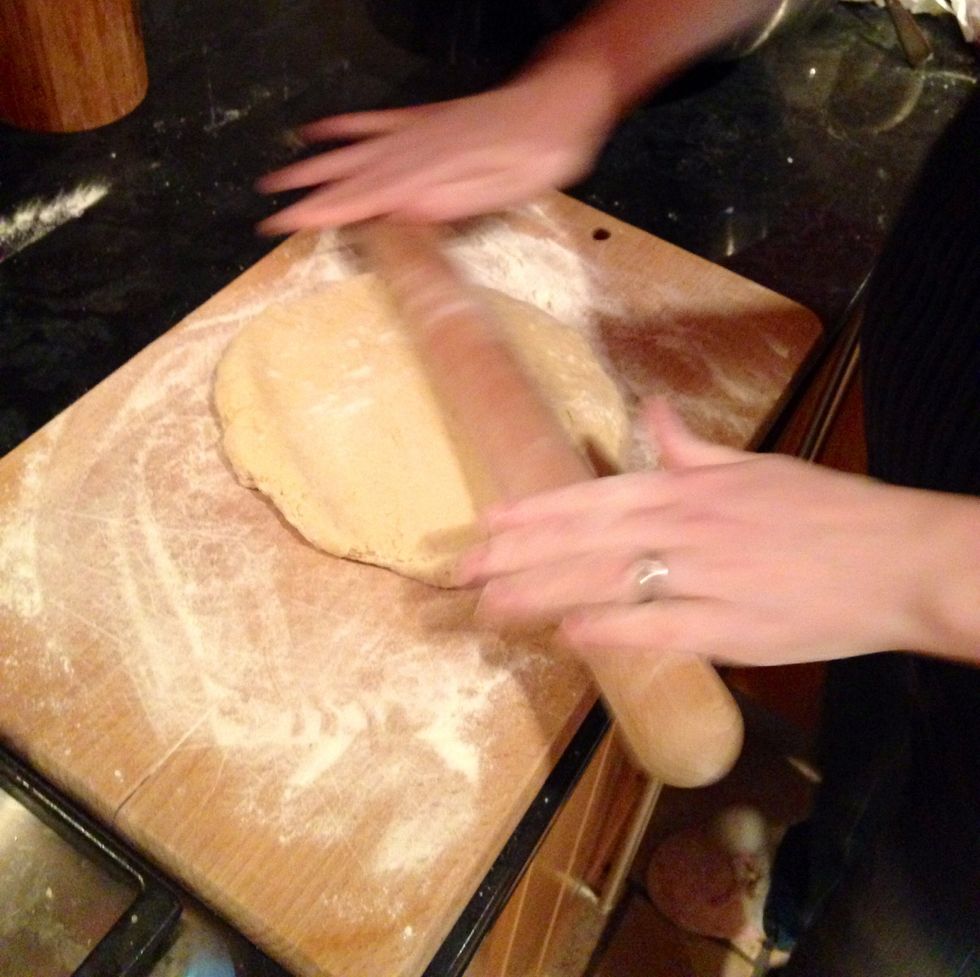 Begin to roll out the dough- I'm aiming to get a long rectangle shape measuring 1-2cm high
That will do!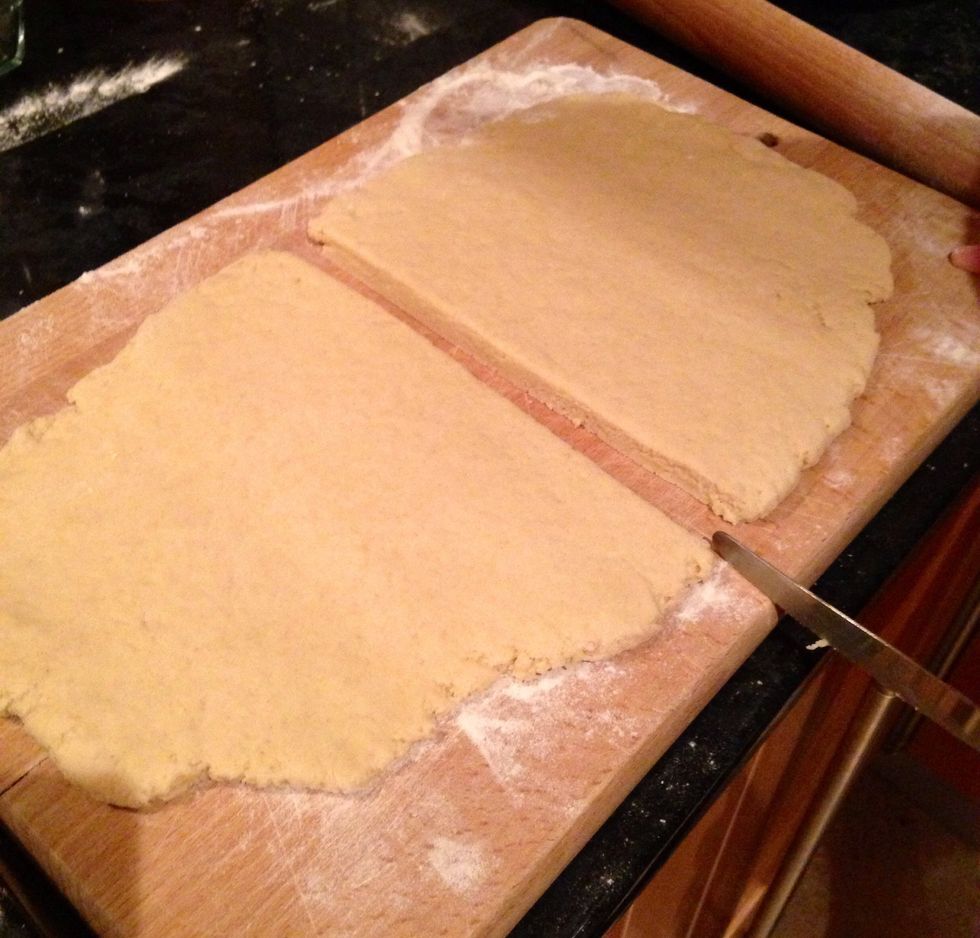 Cut dough in half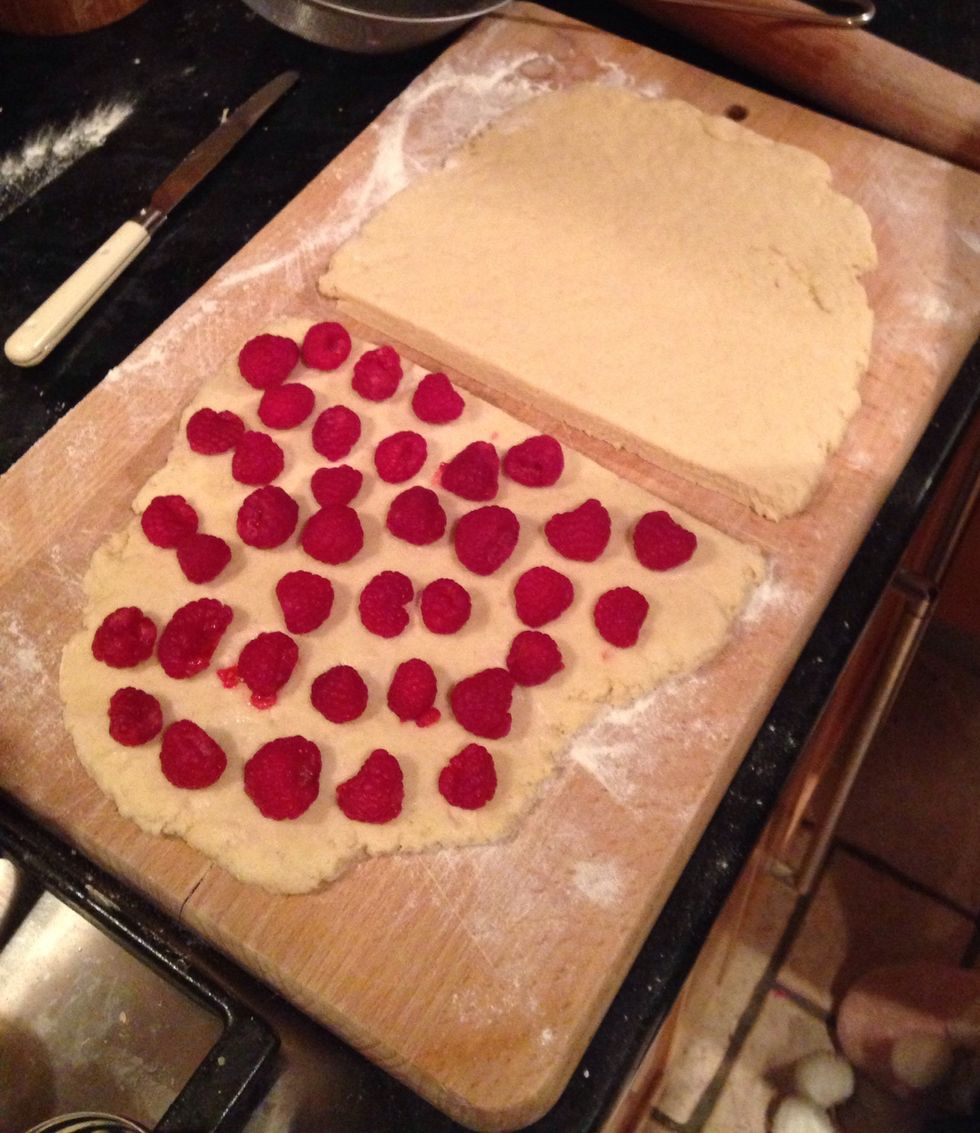 Evenly spread raspberries on just one side of the dough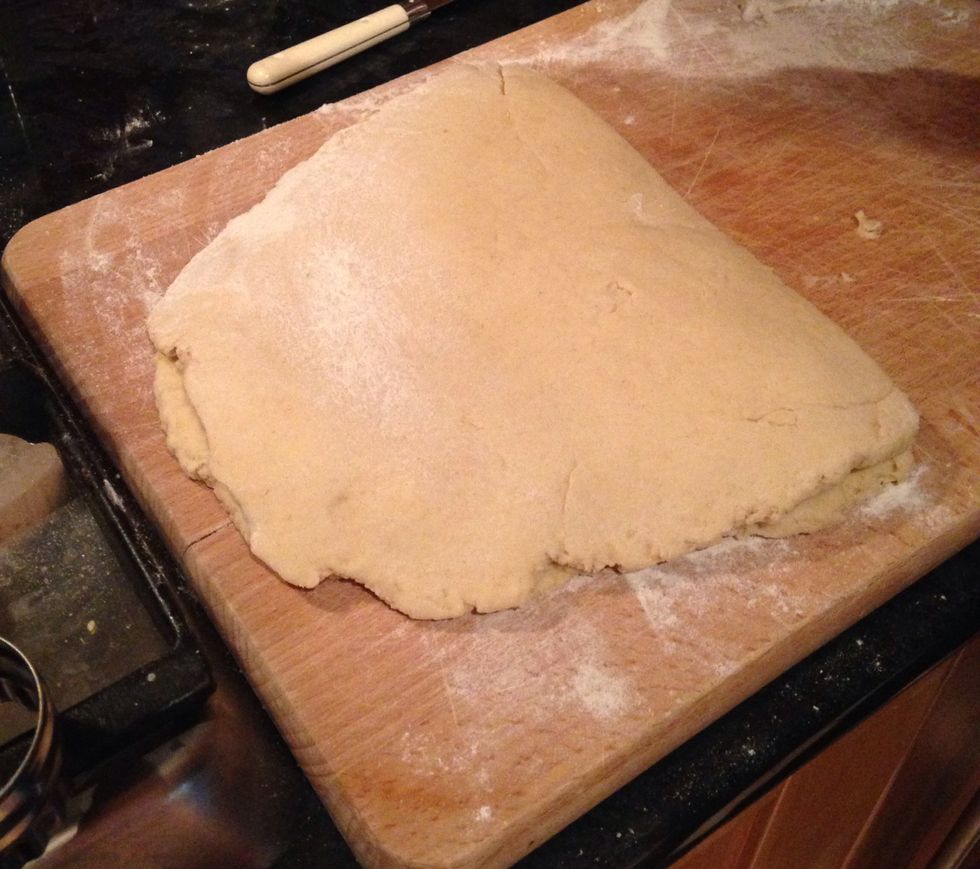 Cover the raspberries with other plain dough
I'm using a 5cm cutter to cut out my scone shapes. These are the perfect size for toddler snacks and for an adult to have with a cup of tea!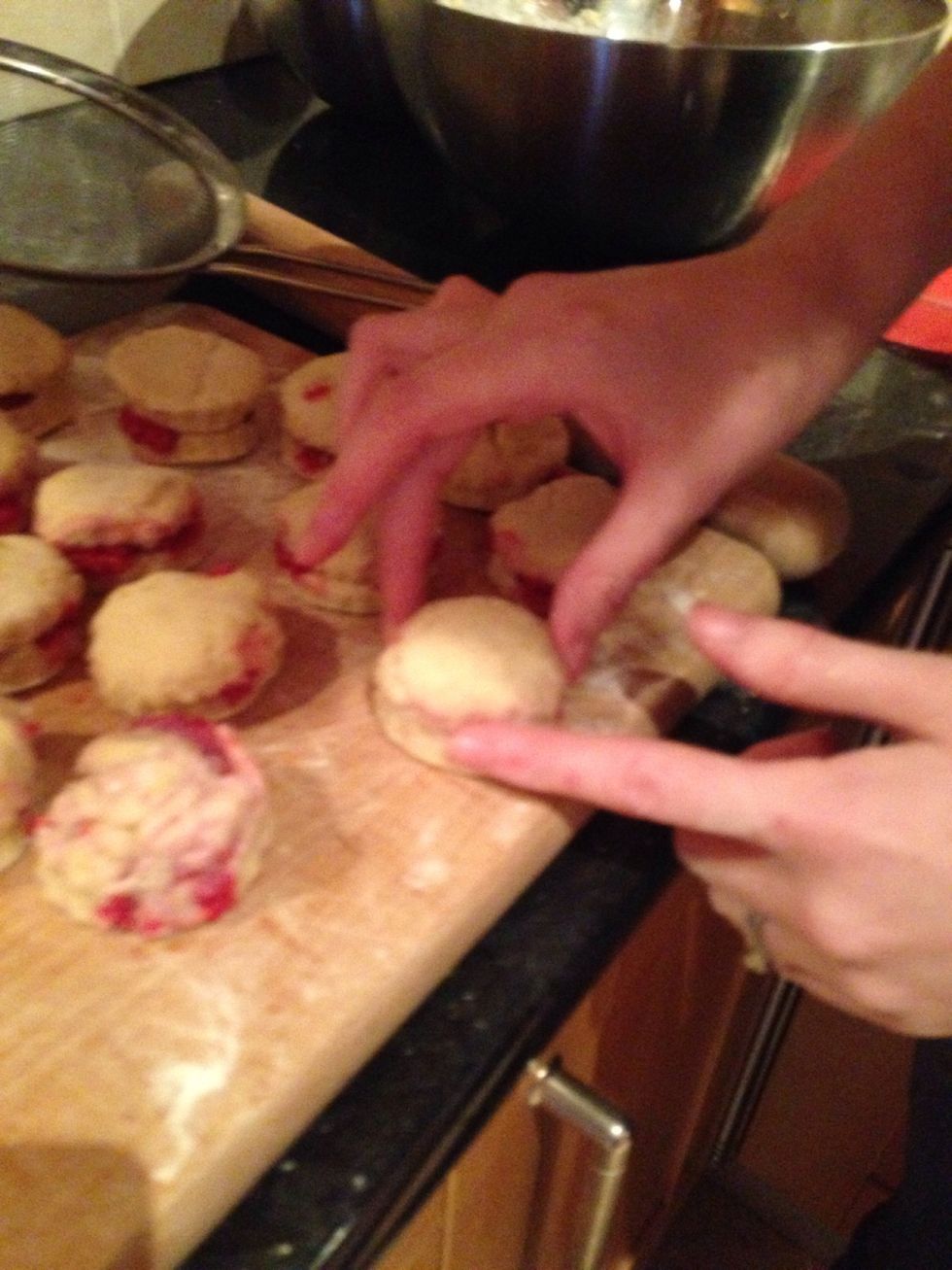 When they have been all cut, make sure to seal the edges of each scone.
I lined my baking tray with grease proof paper to stop sticking during baking.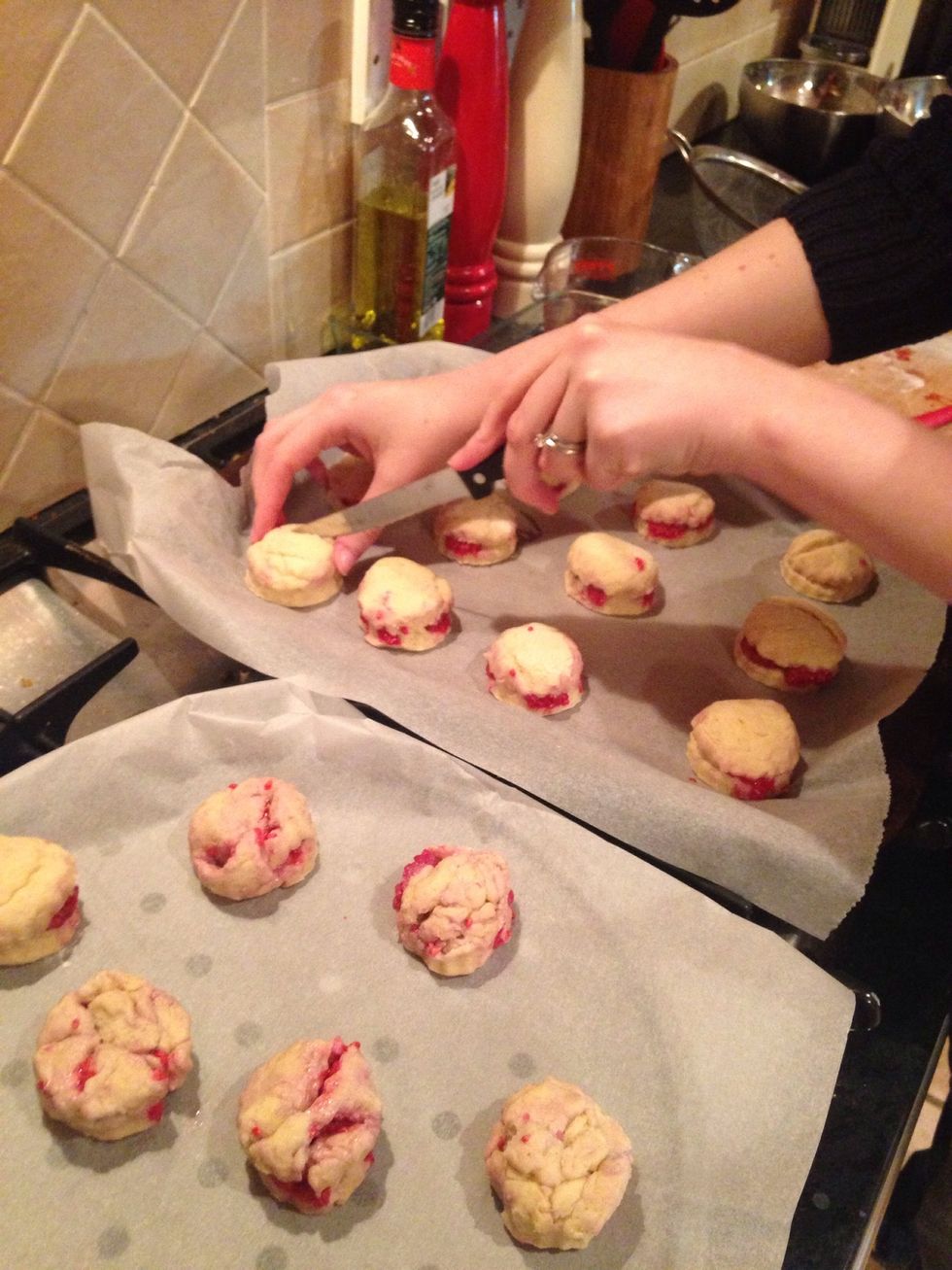 When all of the scones have been placed on the baking trays, score or run a knife over the top of each scone.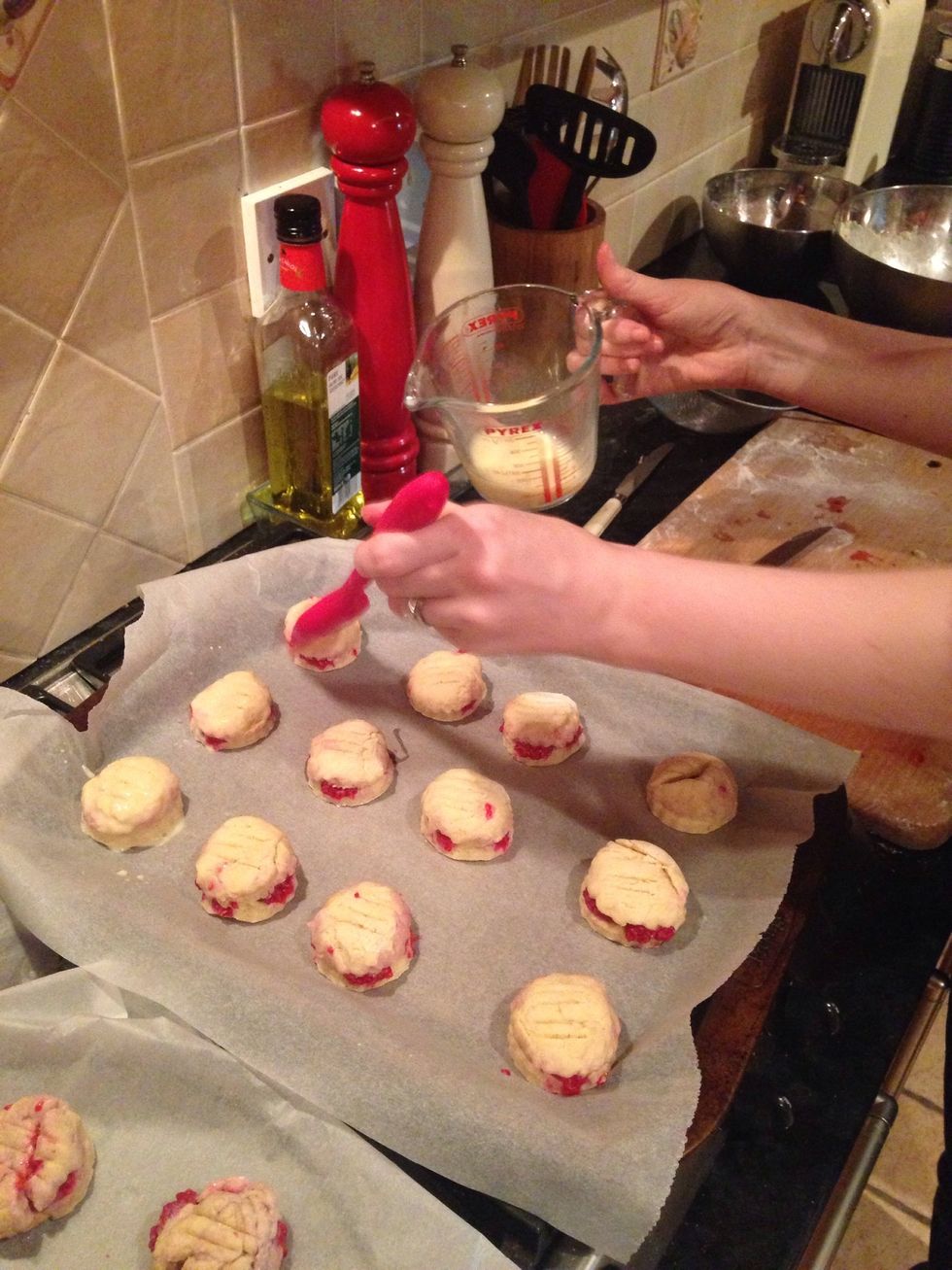 Next, with that eggy/milky mixture, glaze all of the scones.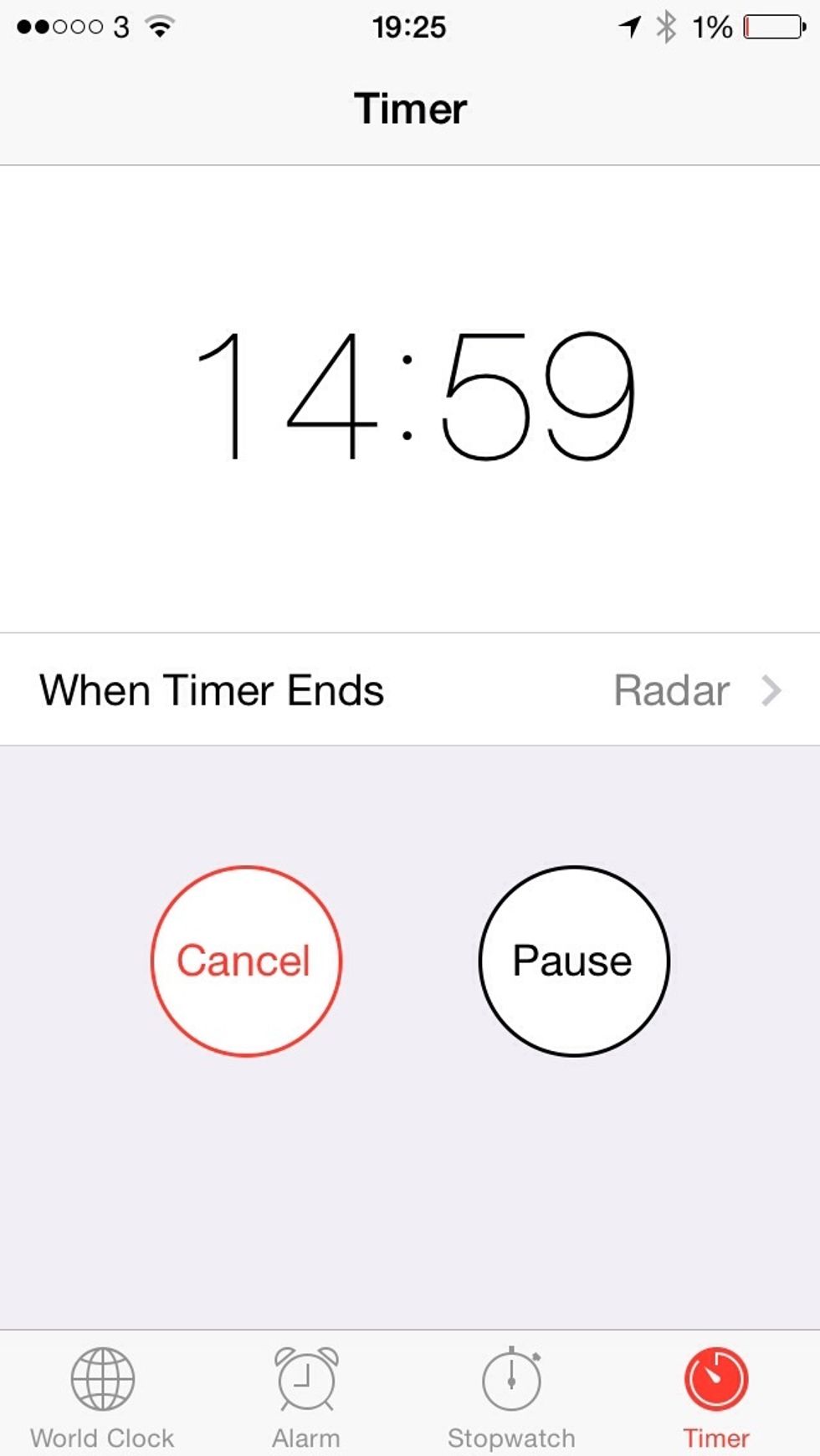 Pop into the oven, then set the timer to 15 minutes.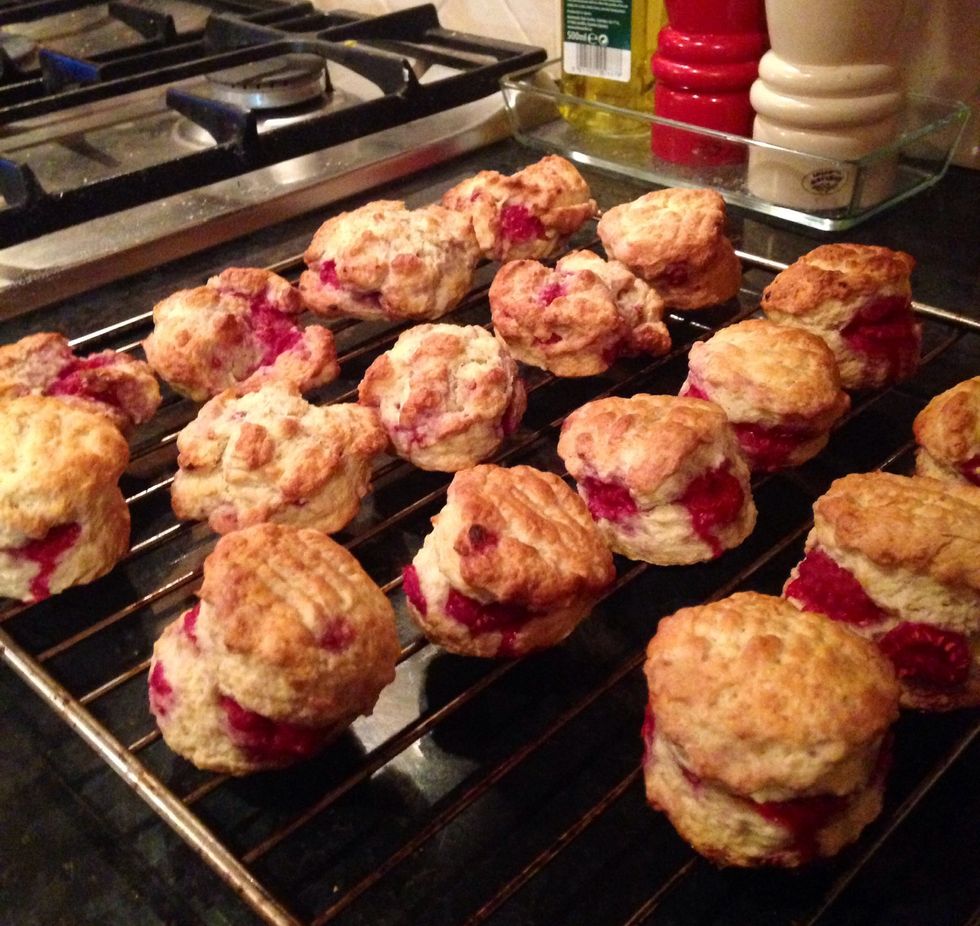 Et Voilá! Scones are left to cool on a wire rack.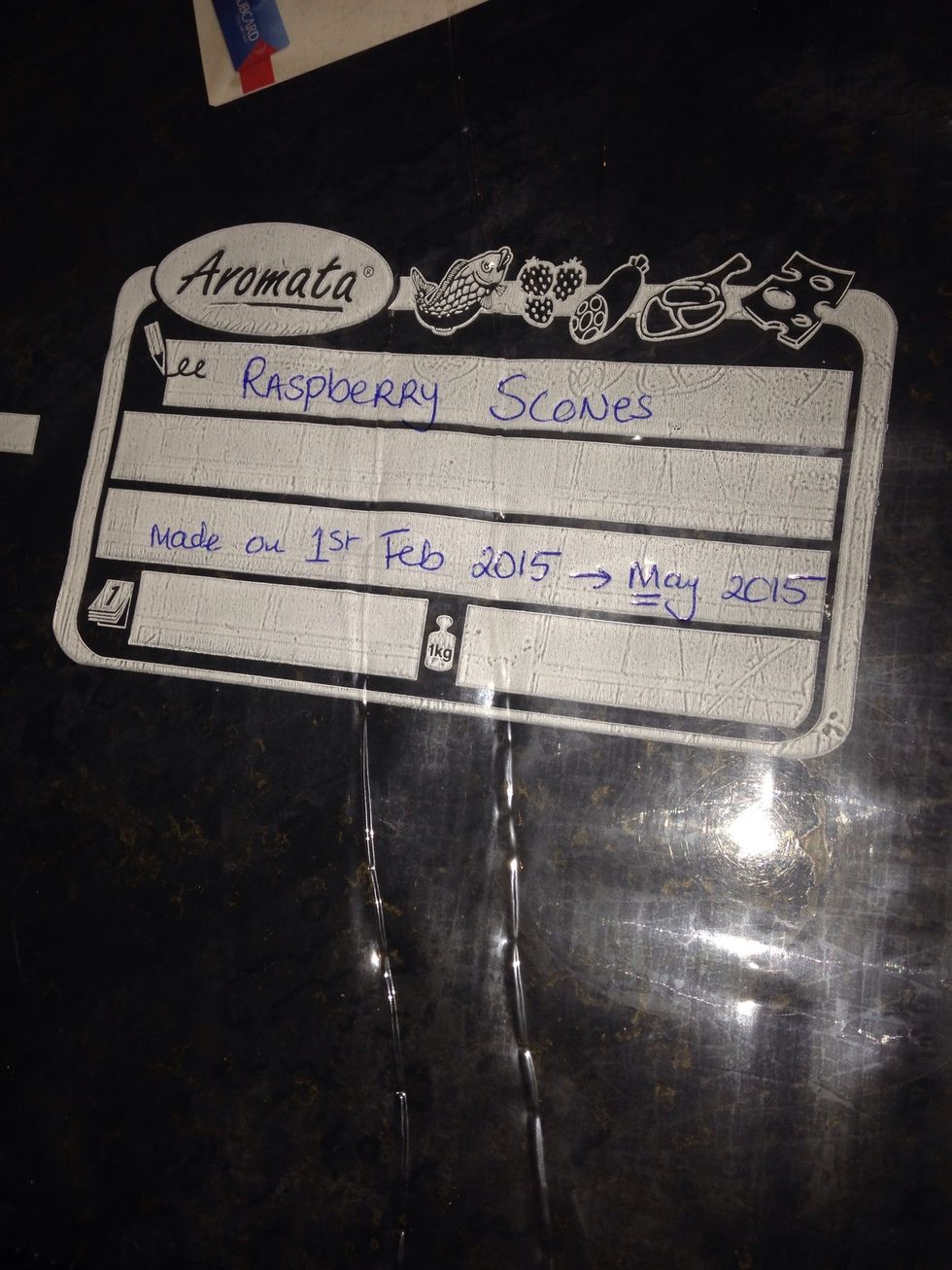 I'm going to freeze this batch, so when fully cooled, I pop them into a labeled freezer bag(or airtight container-though my freezer has no room!!) for when either my husband, toddler or I get peckish!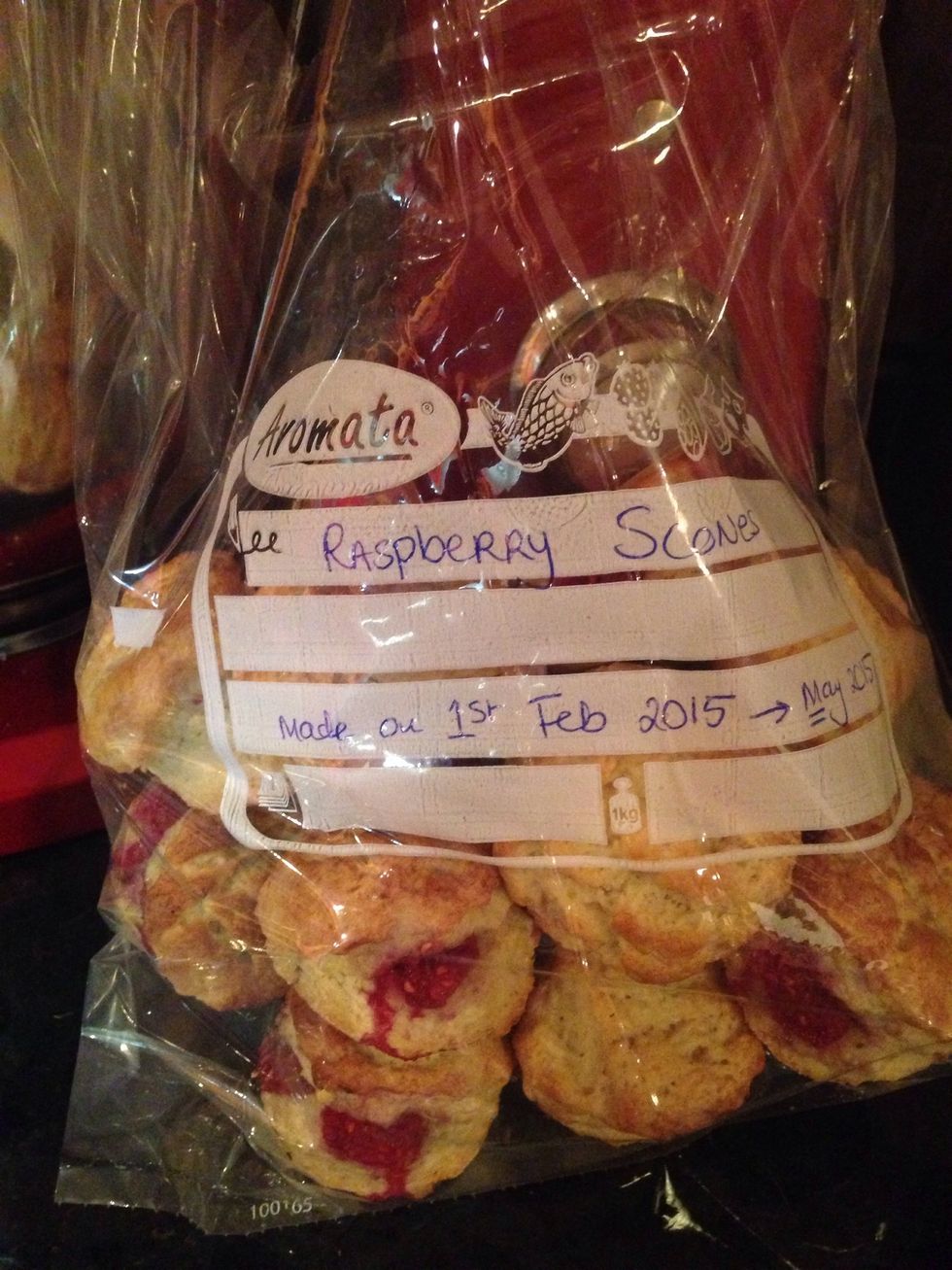 To defrost, either place in preheated oven on 180degrees for 8-10mins, or nuke for 15 second intervals in microwave. I hope you enjoy these as much as my family and I do!! 😋
450.0g Self-rising flour
50.0g Caster sugar
100.0g Soft butter
4.0tsp Baking powder
250.0ml Milk
2.0 Eggs
100.0g Washed fresh raspberries
Rolling pin
5cm cutter shape
Baking tray (or 2)
Greaseproof paper
Storage for freezing