First in my Summer Dessert Series "Yummy Inside and Out!" Recipe from "Super Natural Cooking" by Heidi Swanson
33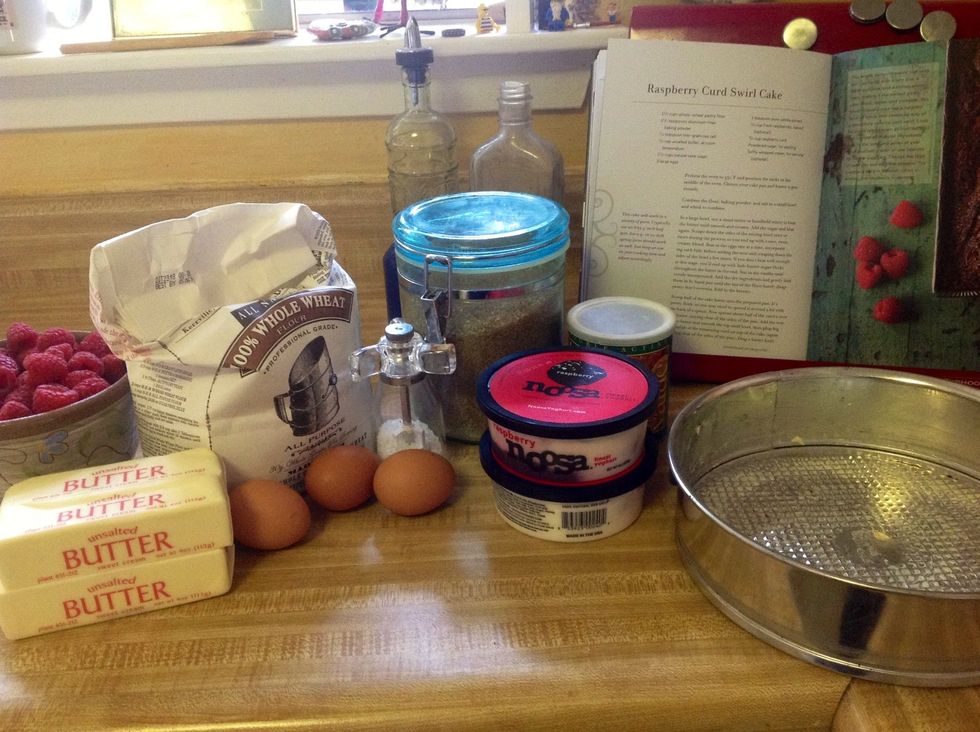 Gather your ingredients. I used raspberry yogurt instead of raspberry curd, since I couldn't find it. Scroll down to see ingredients.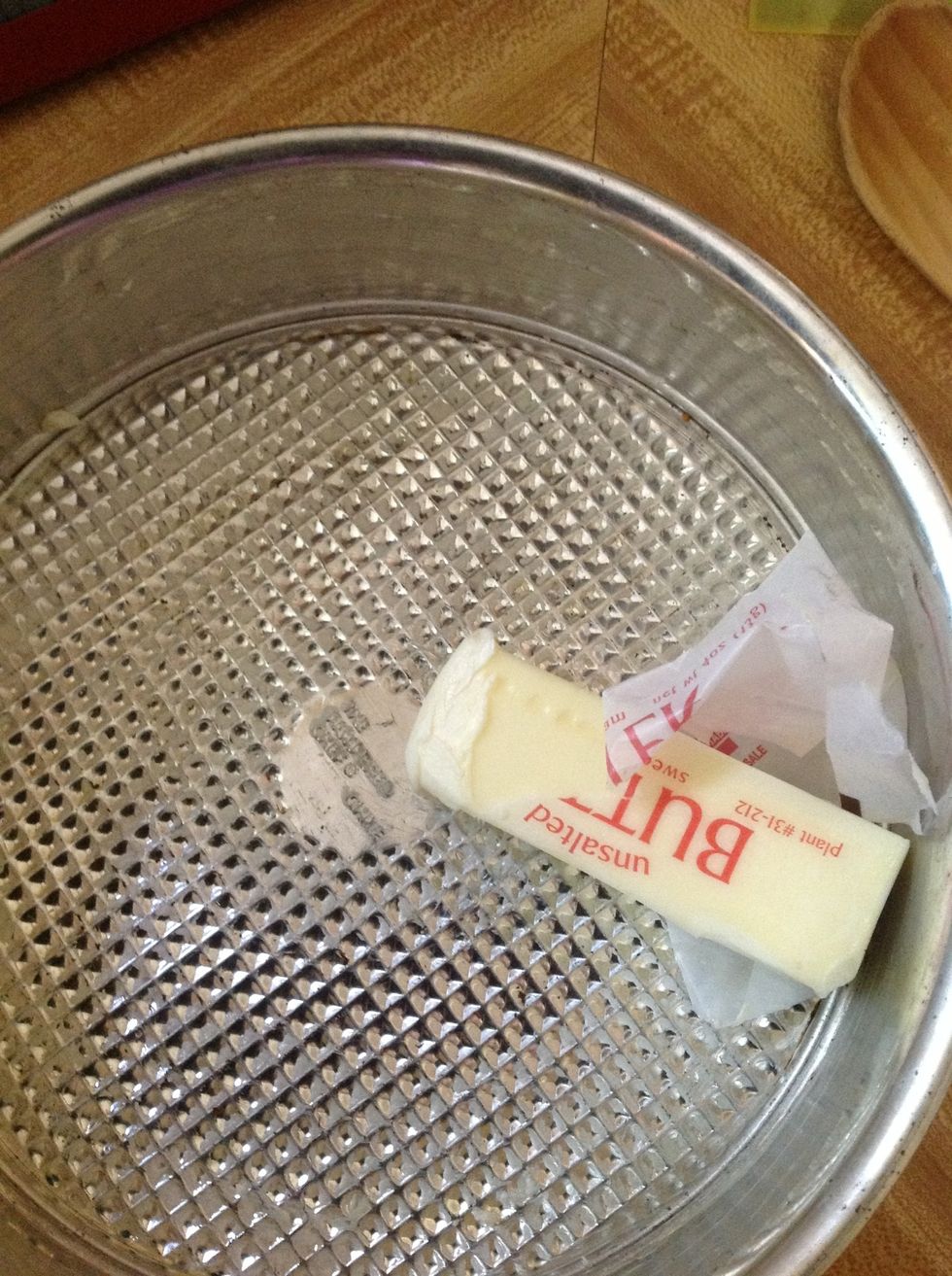 Preheat the oven to 350 degrees. Butter your pan. I used a springform pan, but you can use an 8x4 loaf pan. Butter it well!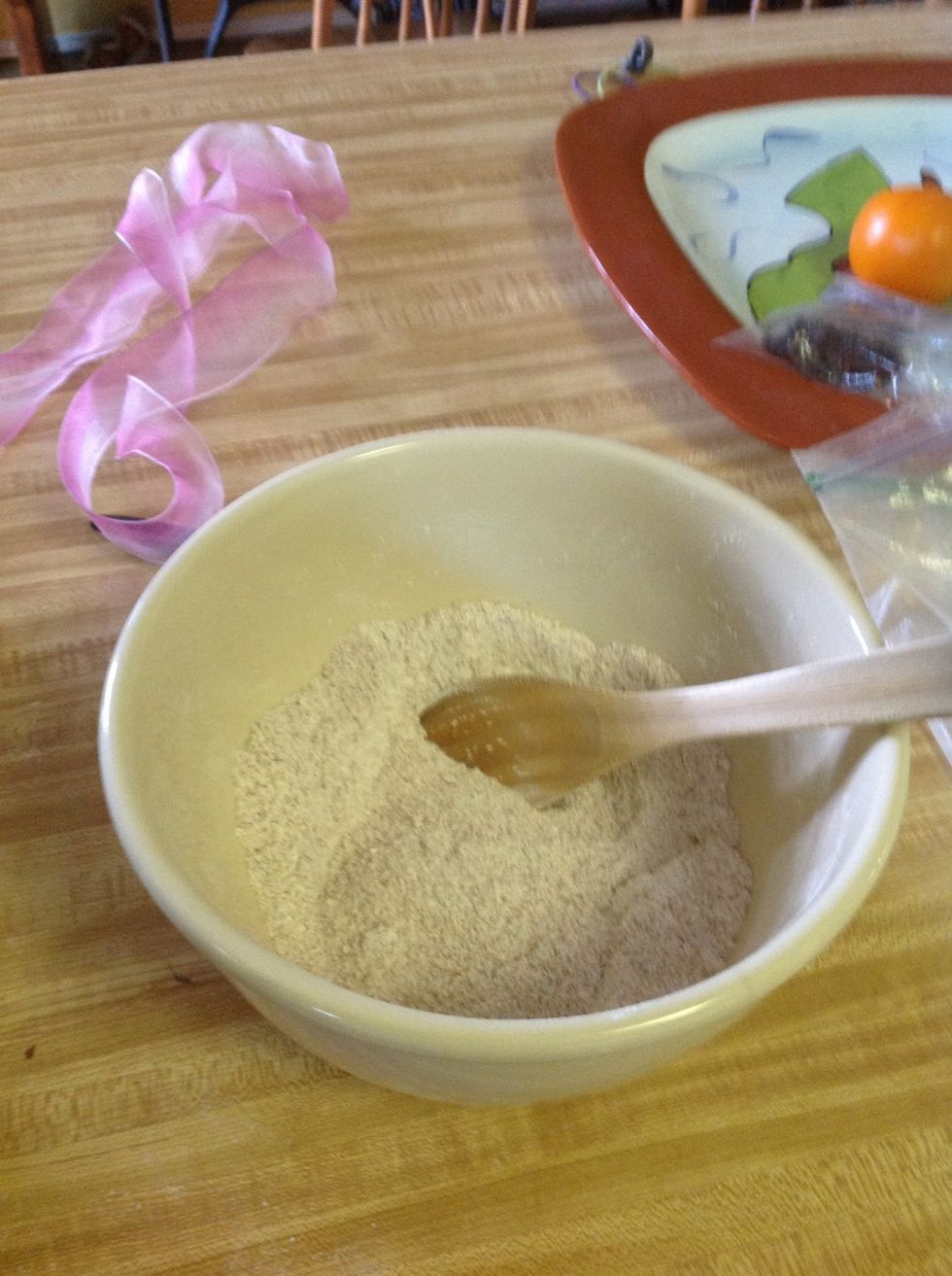 Combine the flour, baking powder, and salt in a small bowl.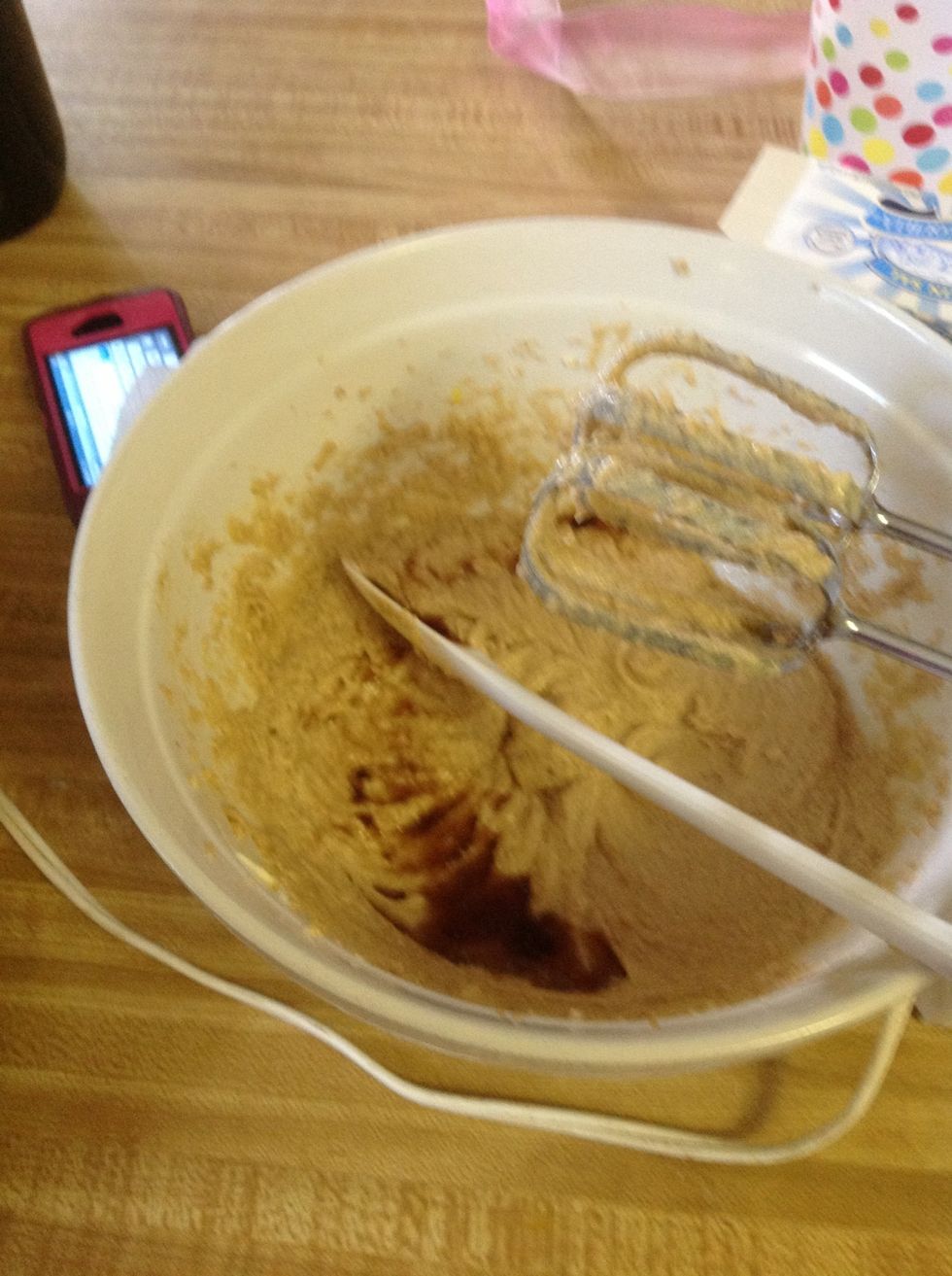 In a large bowl, beat the butter until smooth and creamy. Add sugar. You should end up with a nice, creamy blend. Beat the eggs into the mix, one at a time. Make sure you beat well. Add vanilla.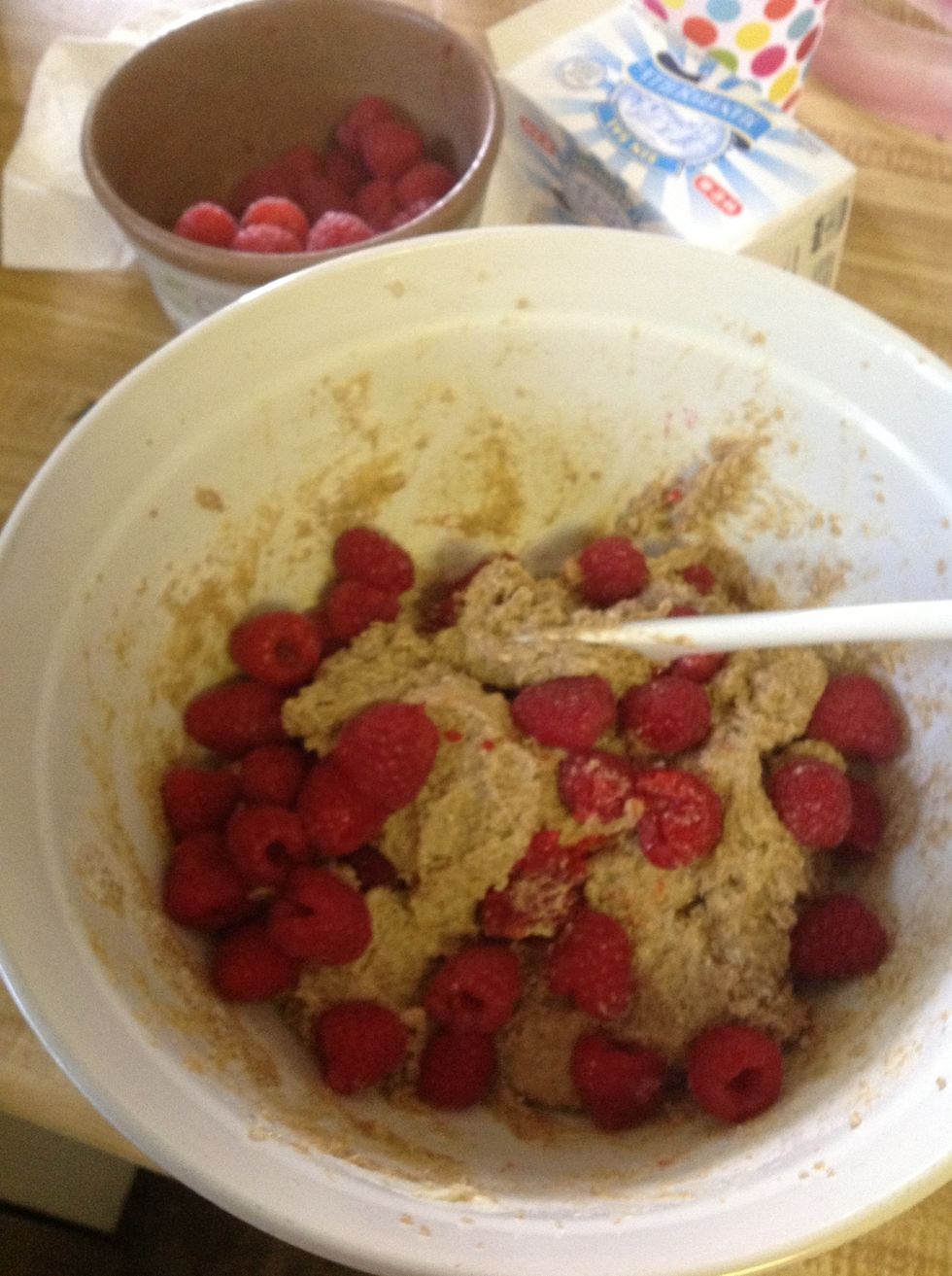 Fold in the berries.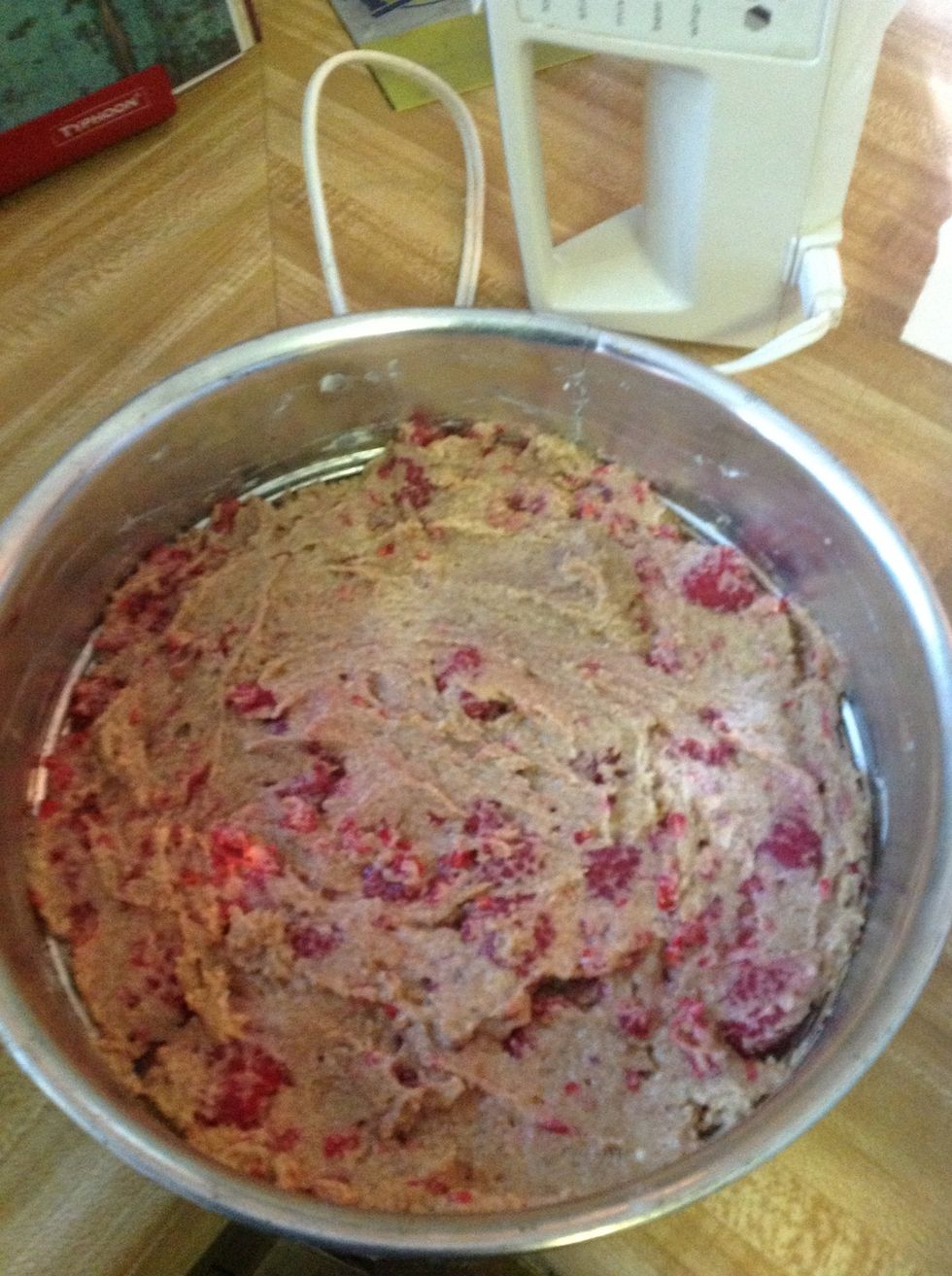 Put half the batter in the pan. Then spread half of the curd (yogurt) over the batter, but don't spread it near the side of the pan. Add the rest of the batter on top, spreading across the pan.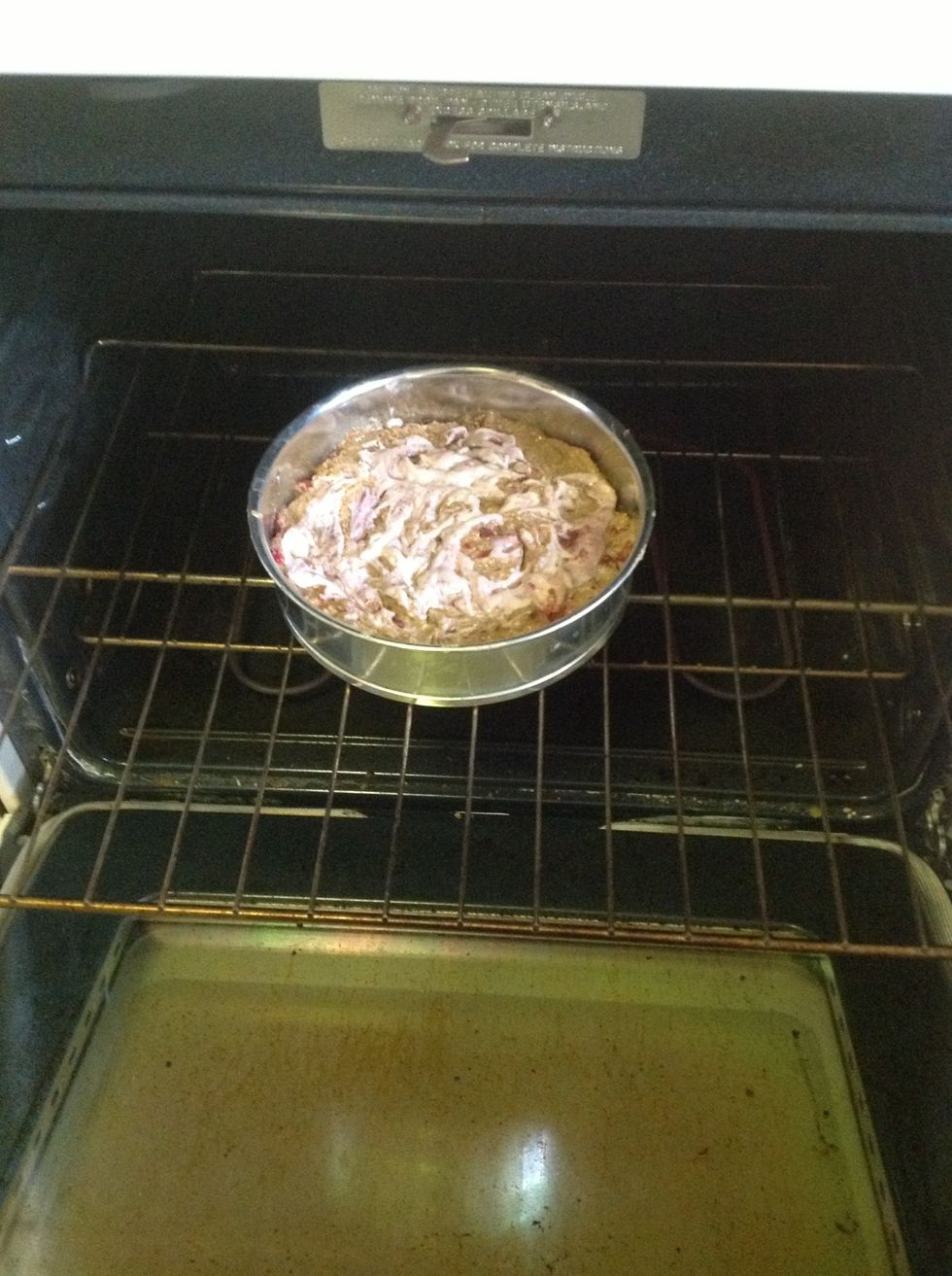 Bake for 50-60 minutes. I baked mine for 60 minutes. It is ready when it bounces back when you push the top with your finger. It is a really moist cake.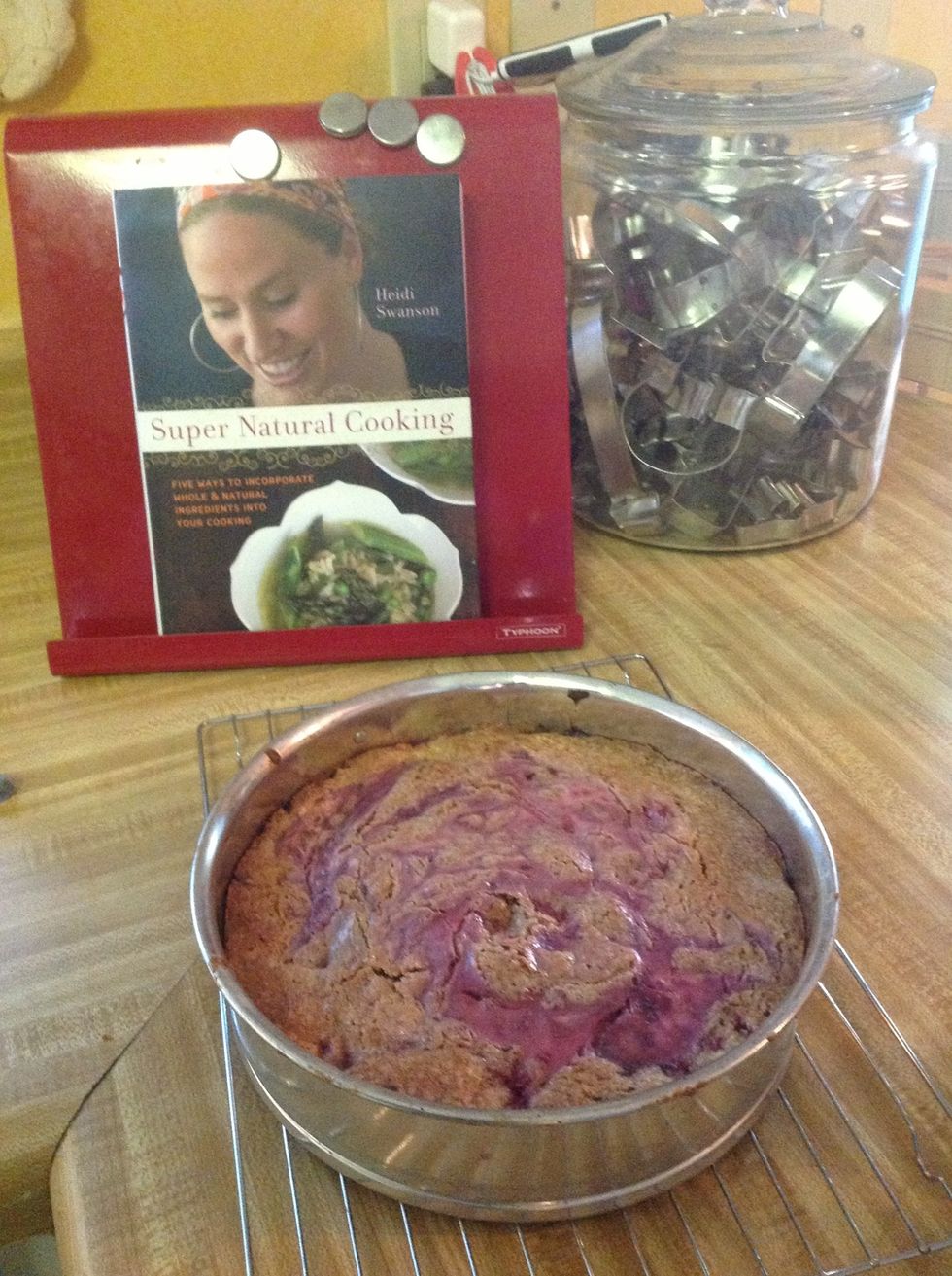 Thanks to Heidi Swanson, who wrote this recipe!
3/4c Raspberries
1/2c Whole wheat pastry flour
1/2tsp Aluminum free baking soda
3/4tsp Fine grain sea salt
3/4c Unsalted butter, at room temperature
1/2c Natural cane sugar
3.0 Large eggs
1.0tsp Vanilla extract
3/4c Raspberry curd (I used raspberry yogurt)
Powdered sugar for dusting
Softly whipped cream (optional)