I made this sugar-free with powdered Xylitol and sugar-free dark chocolate. It is the bomb.
36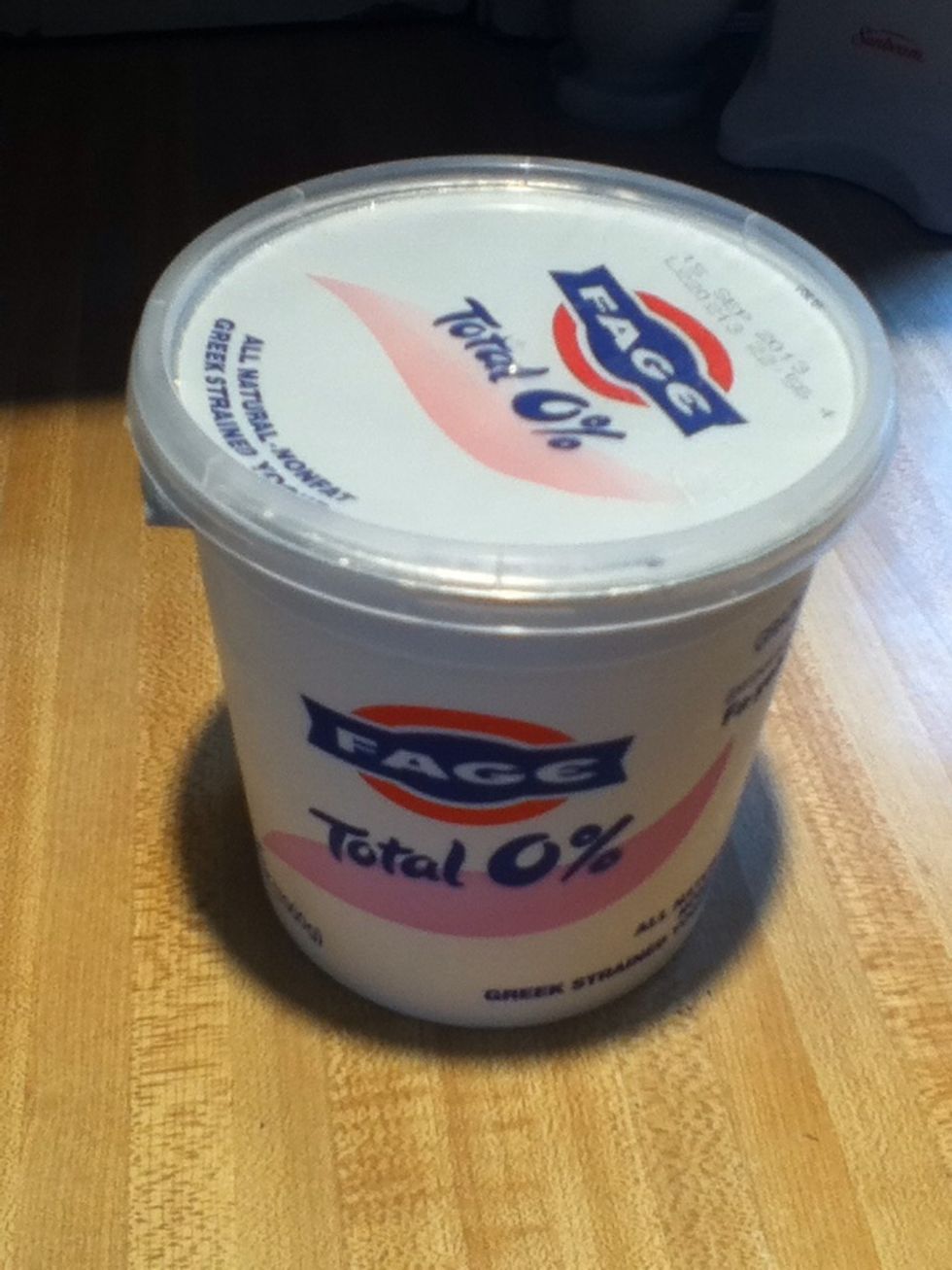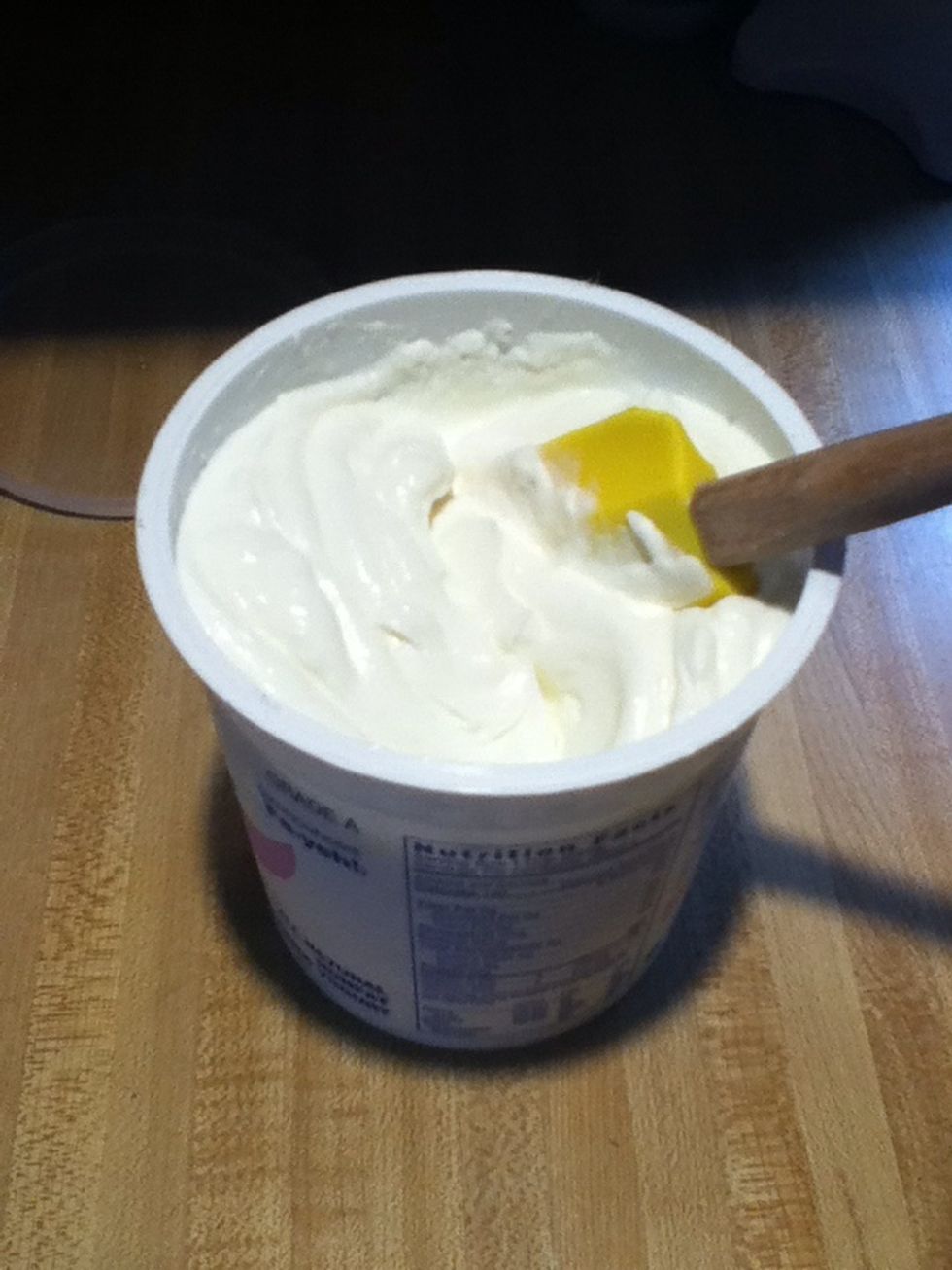 Thick, creamy, and absolutely delicious. Greek yogurt!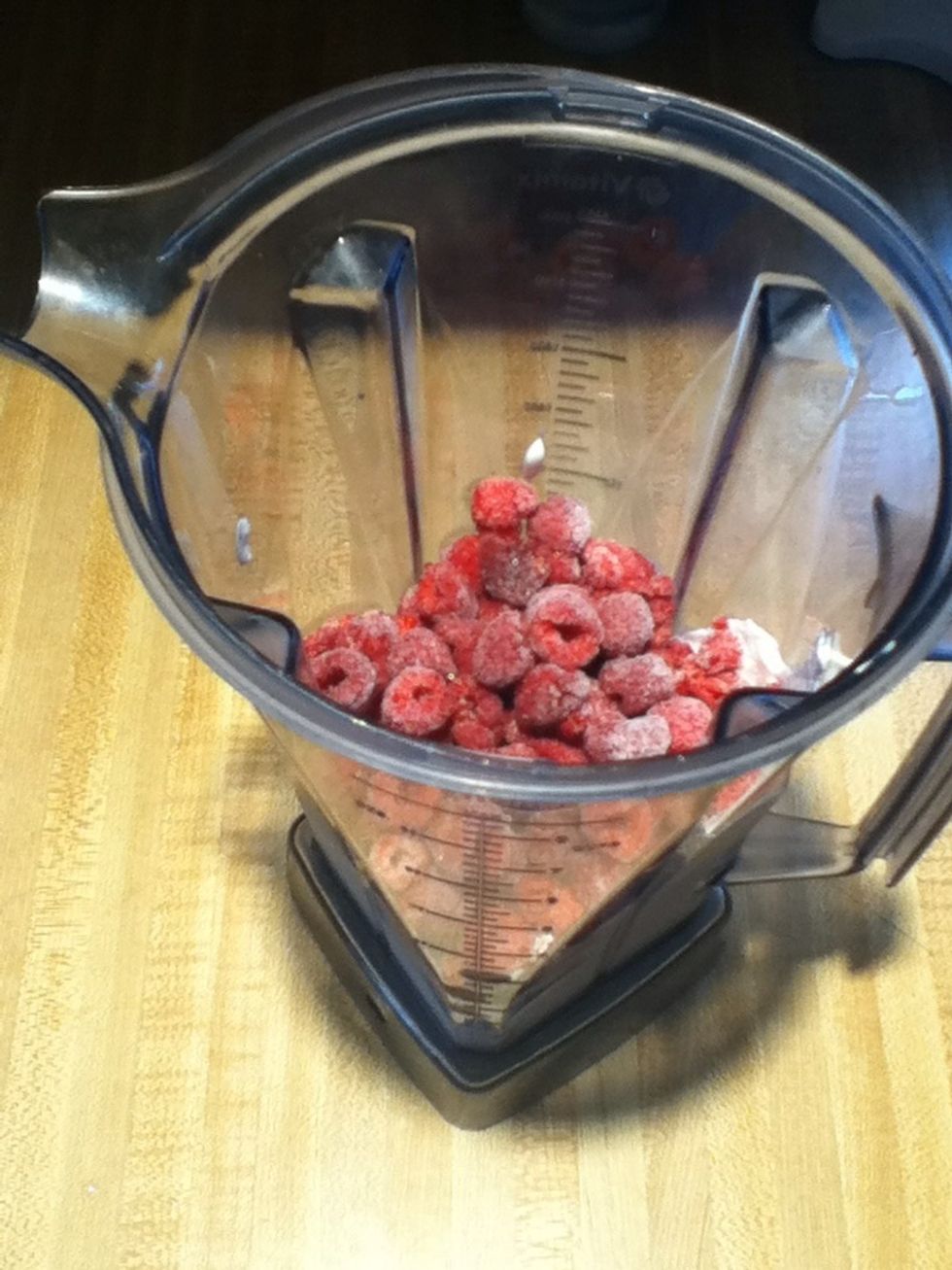 Add the Greek yogurt, raspberries, an vanilla to your blender or food processor.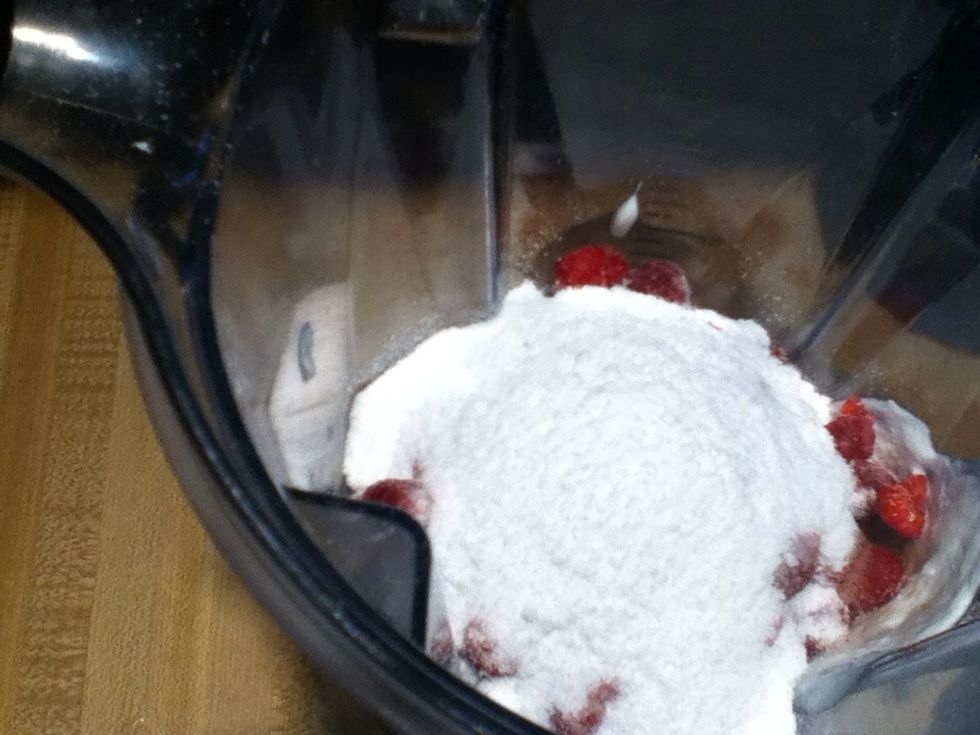 Then add your sweetener.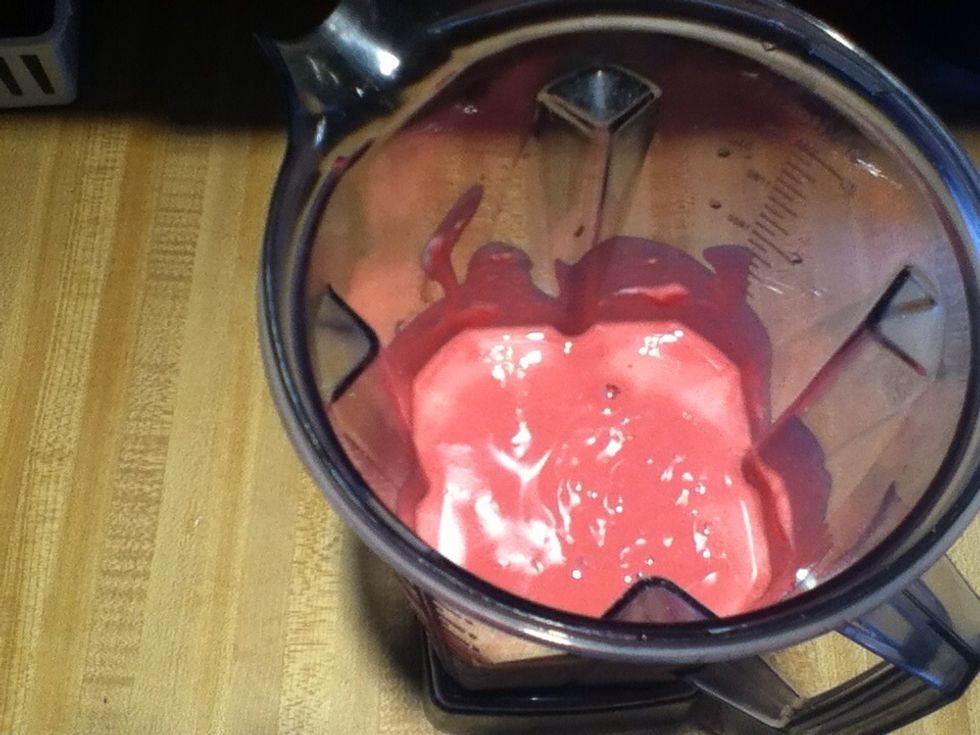 Blend until smooth.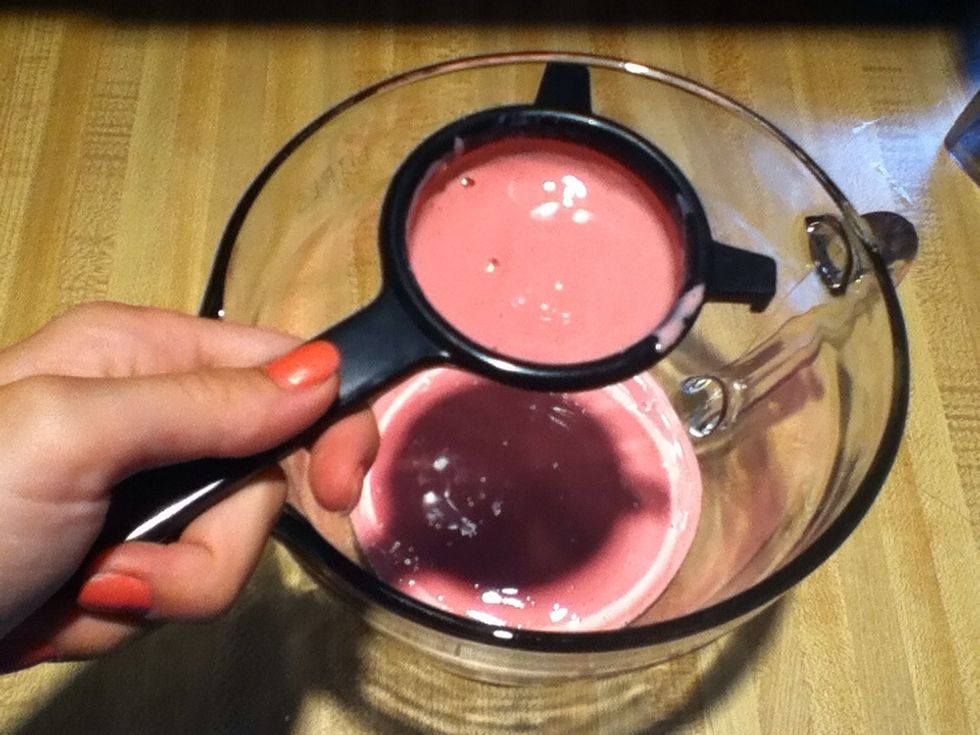 Strain the yogurt mixture. You may not get rid of all of the raspberry seeds, but it will will remove the bulk of them.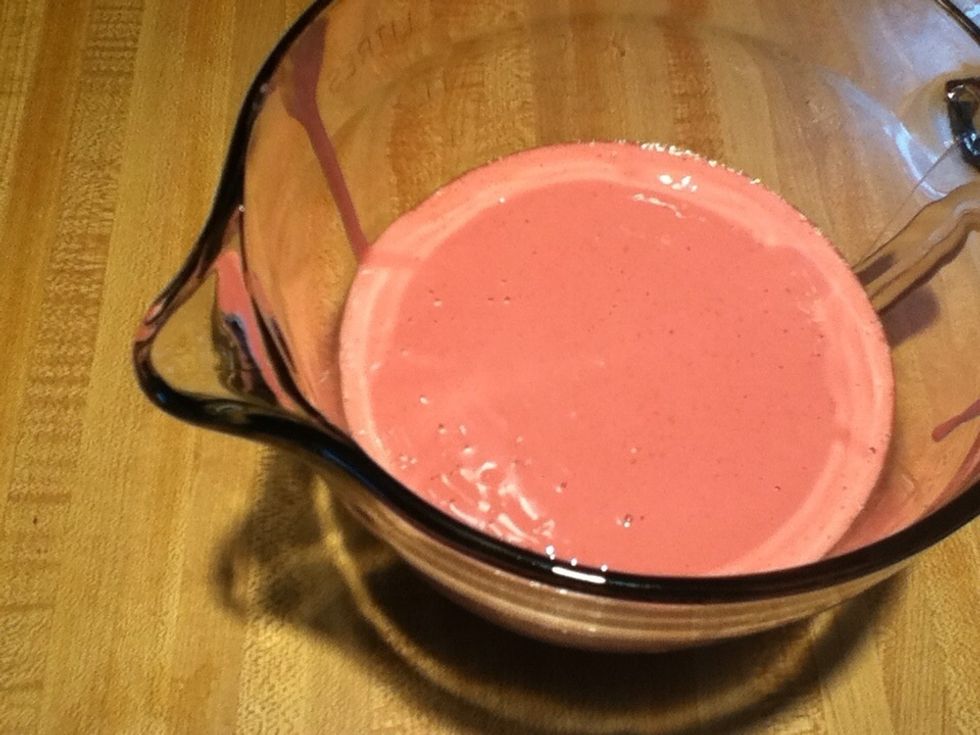 It will be very pink.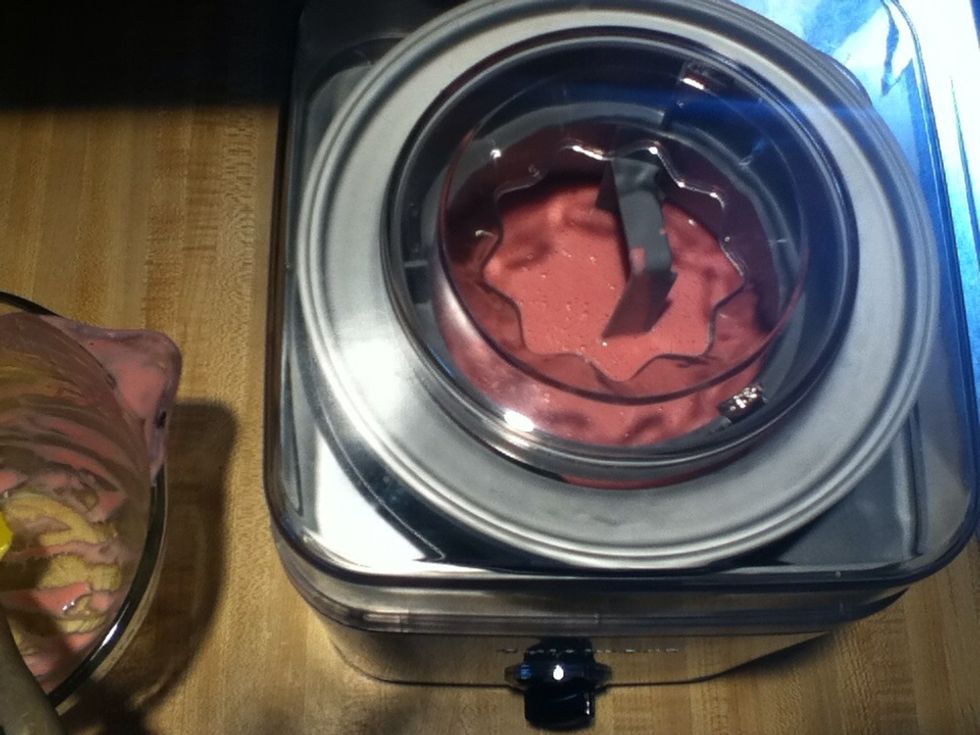 Follow the instructions for your ice cream machine. Slowly pour in yogurt.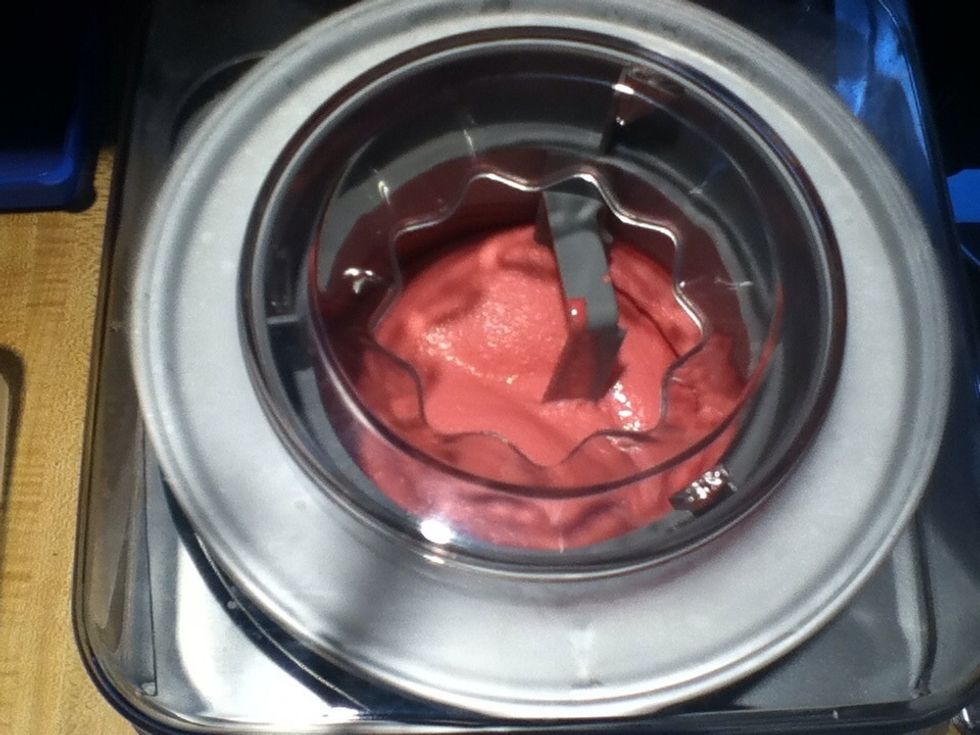 Let it mix for 20 to 25 minutes. It should look like soft serve ice cream.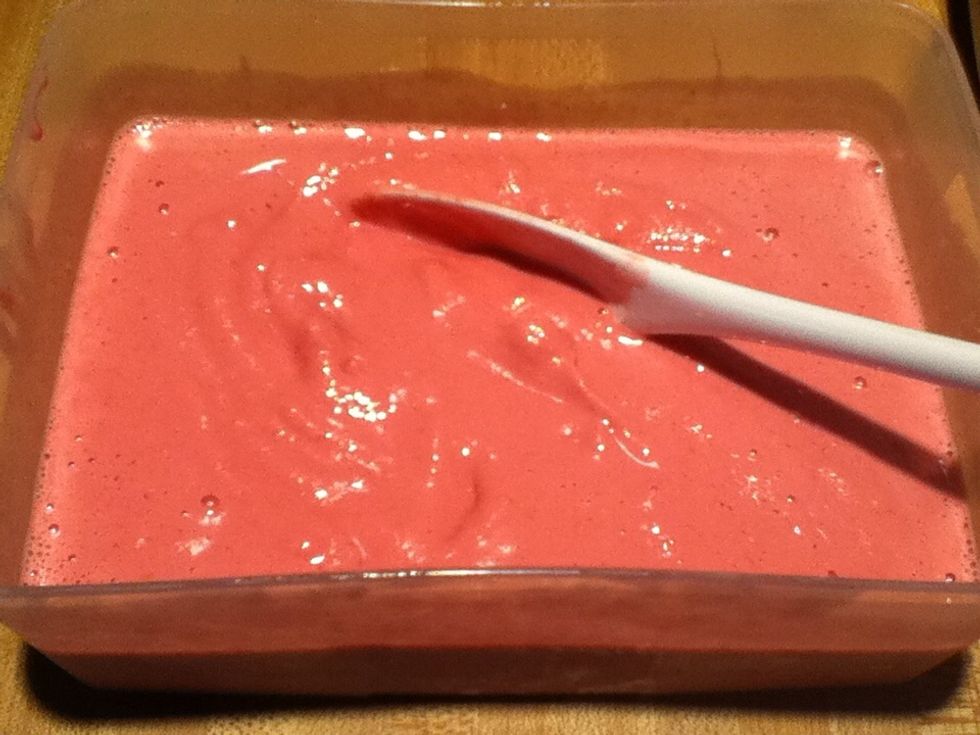 Pour into your ice cream container.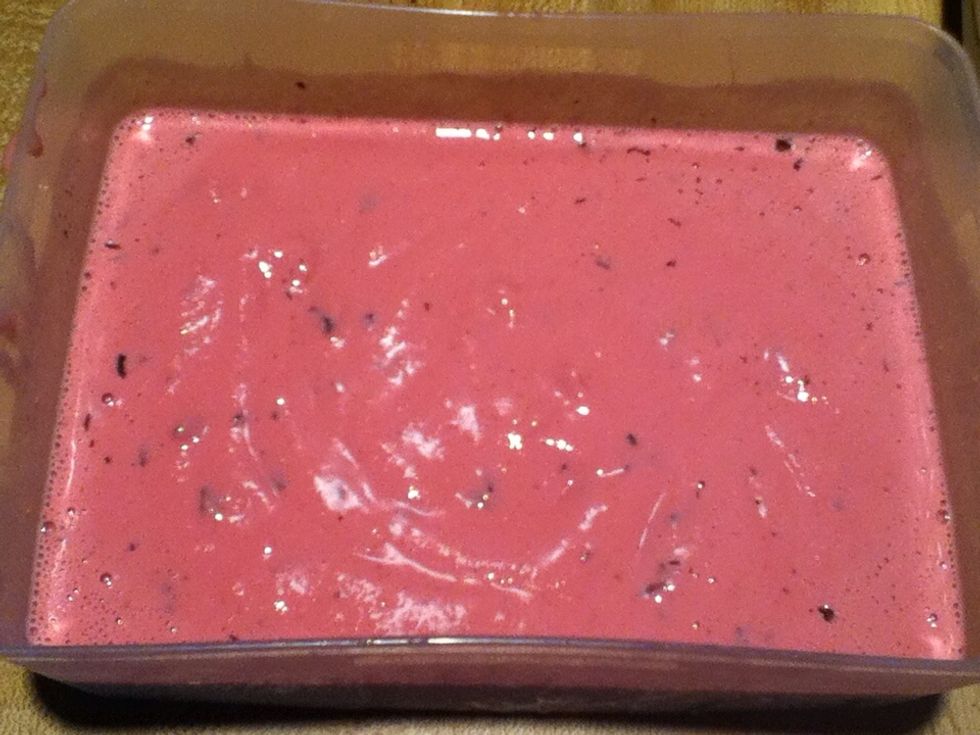 Mix in your roughly chopped dark chocolate.
Set it on a flat surface in your freezer and let it sit for several hours or overnight.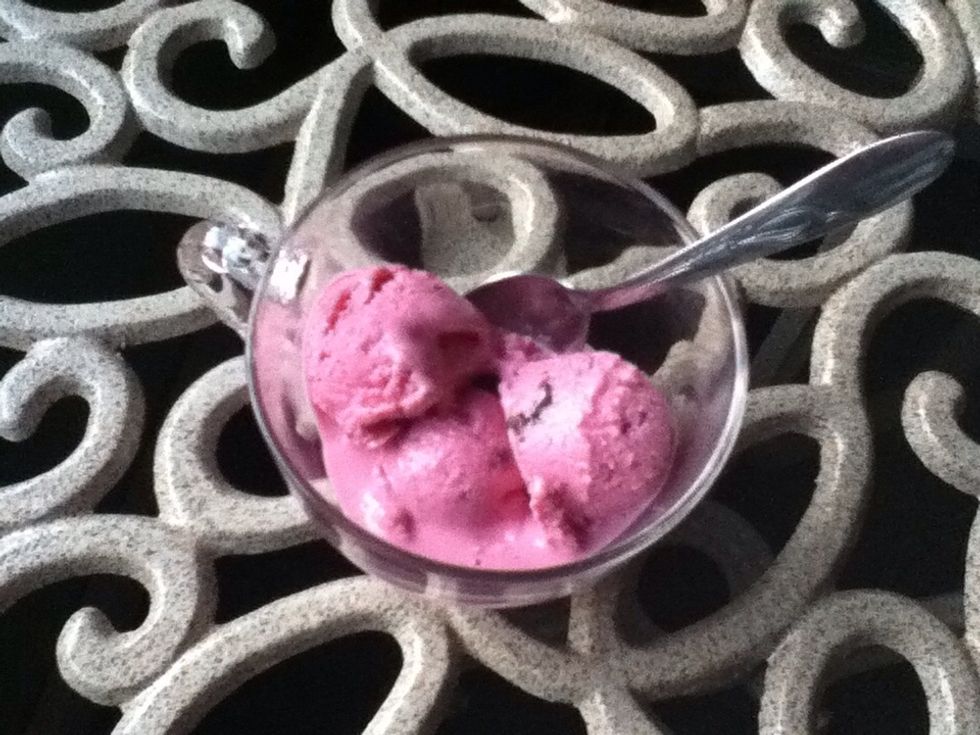 Enjoy!
2.0c Greek yogurt
2.0c Fresh or frozen raspberries
1/2tsp Pure vanilla extract
1/2c Sugar or sugar substitute
1/3c Dark chocolate, roughly chopped
Bryce Lankey
I love to bake, I love to cook, and I love to serve my friends and family delicious food.