Make Raspberry Almond Shortbread Cookies
14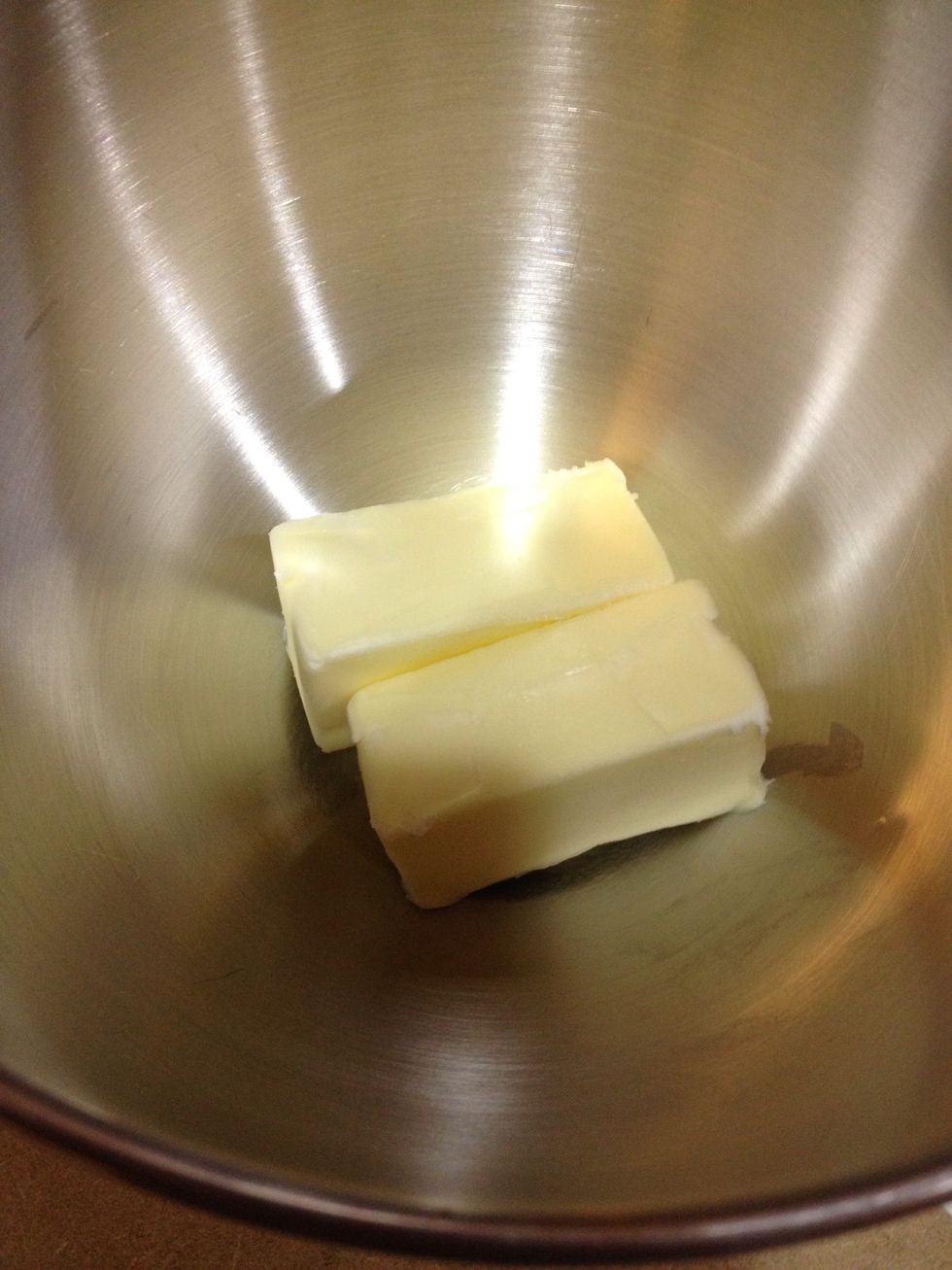 Add butter to a bowl and beat for about 30 seconds
Add in the sugar and almond extract then beat well until combined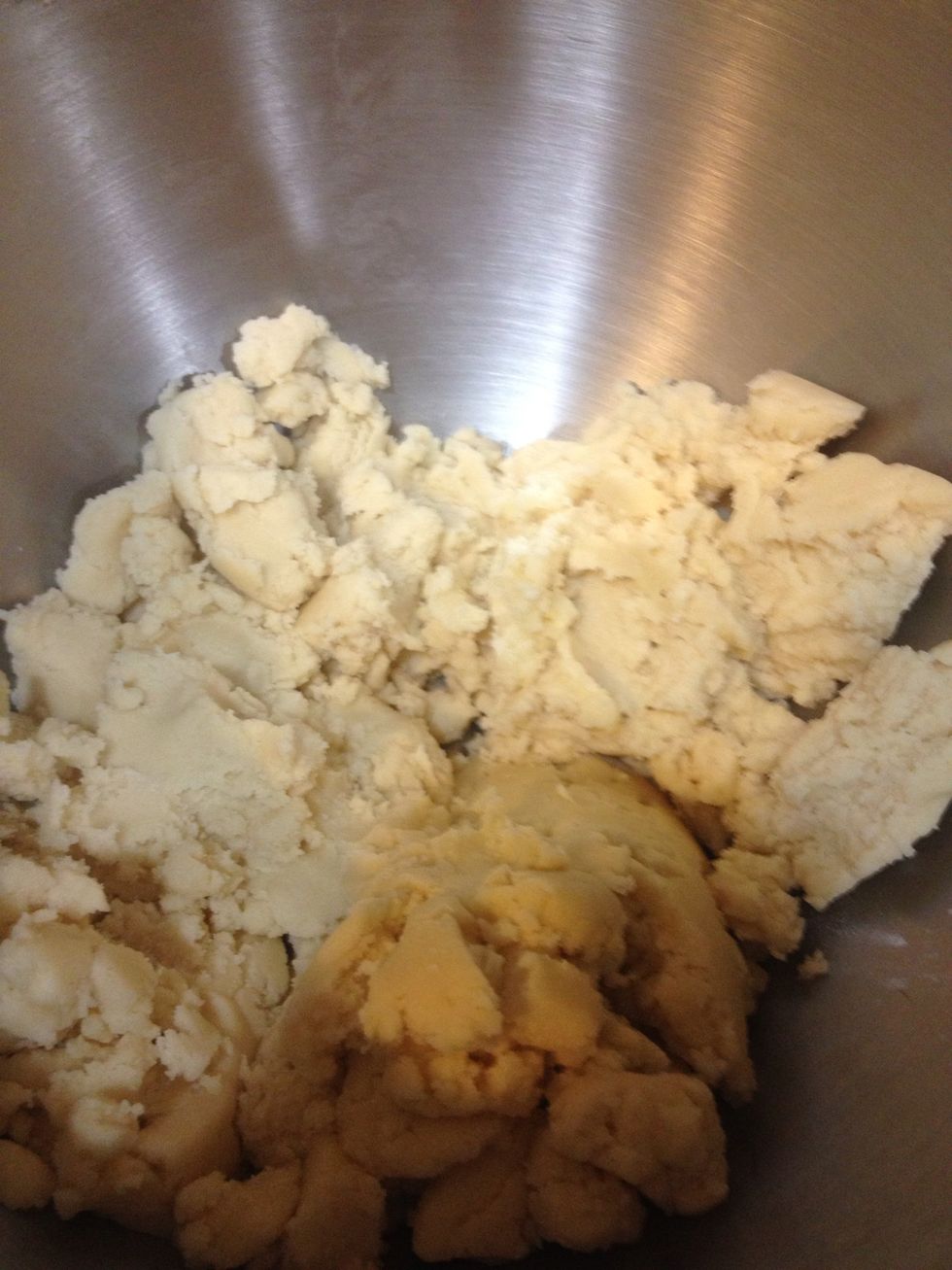 Add in the flour and mix well. It gets tough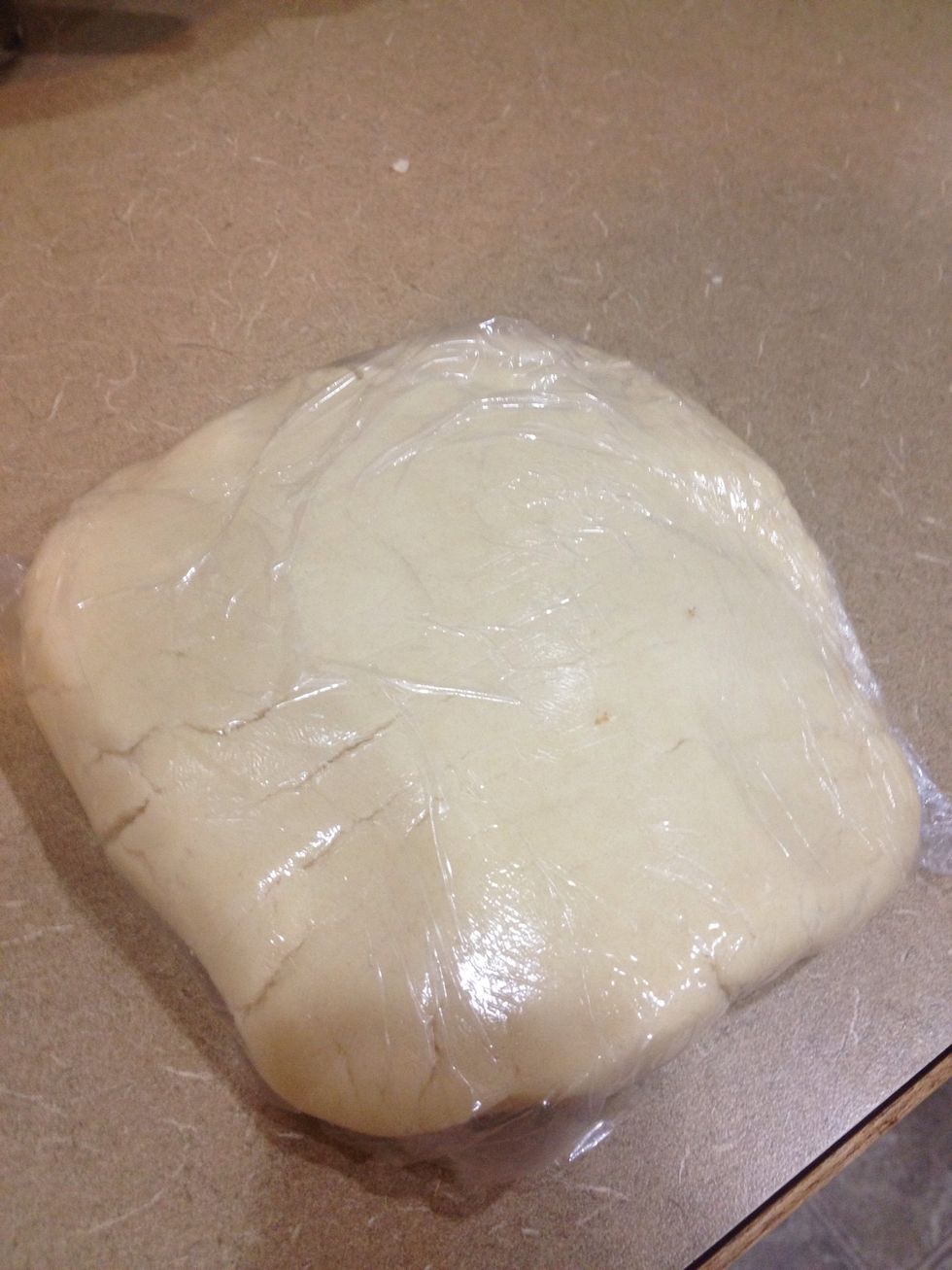 Once mixed...cover and chill for about an hour
Preheat oven to 350 degrees
Take dough from fridge and shape into about a 1 inch ball
Size comparison to the jam lid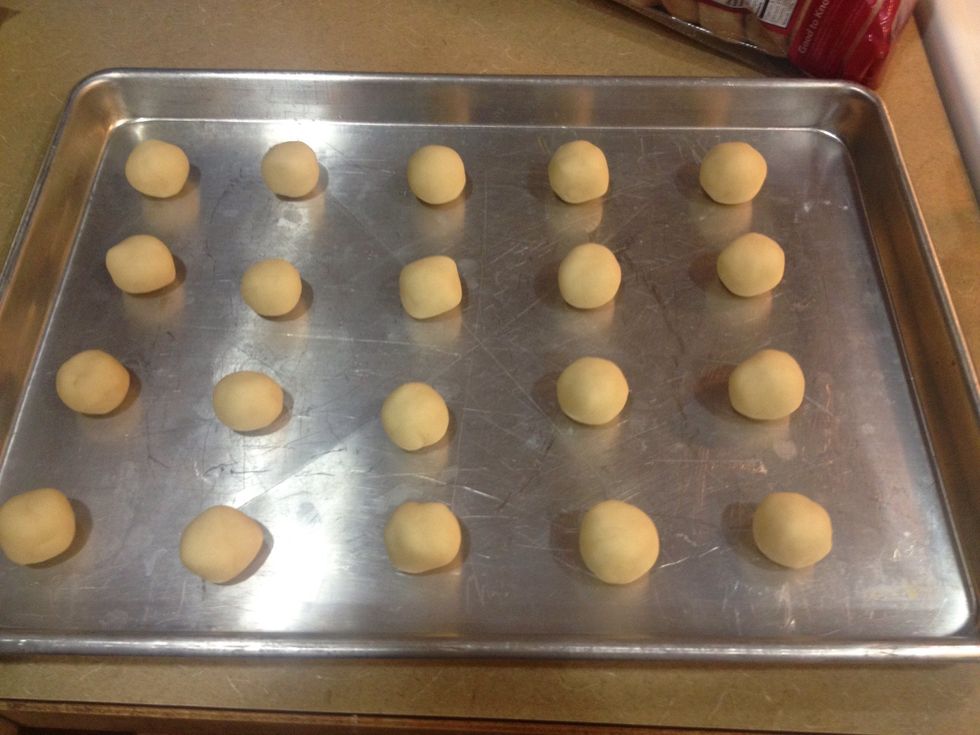 Place on an ungreased cookie sheet at least 2 inches apart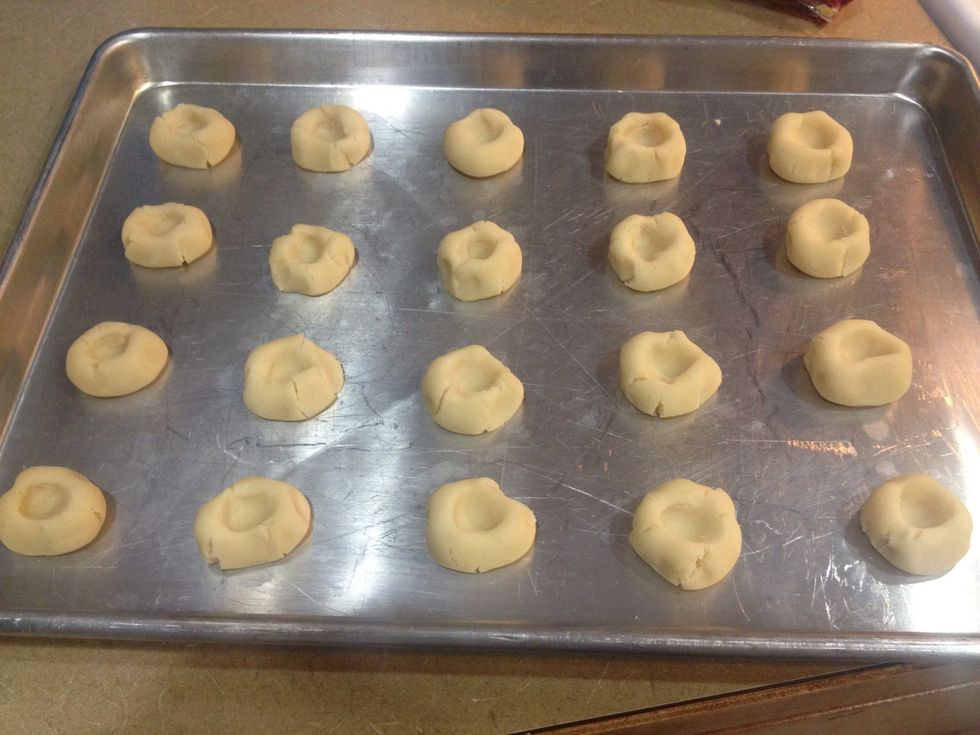 Here is a tricky part...indent the cookies with your finger or a cool doodad and try not to make deep cracks in the sides. Ill show you why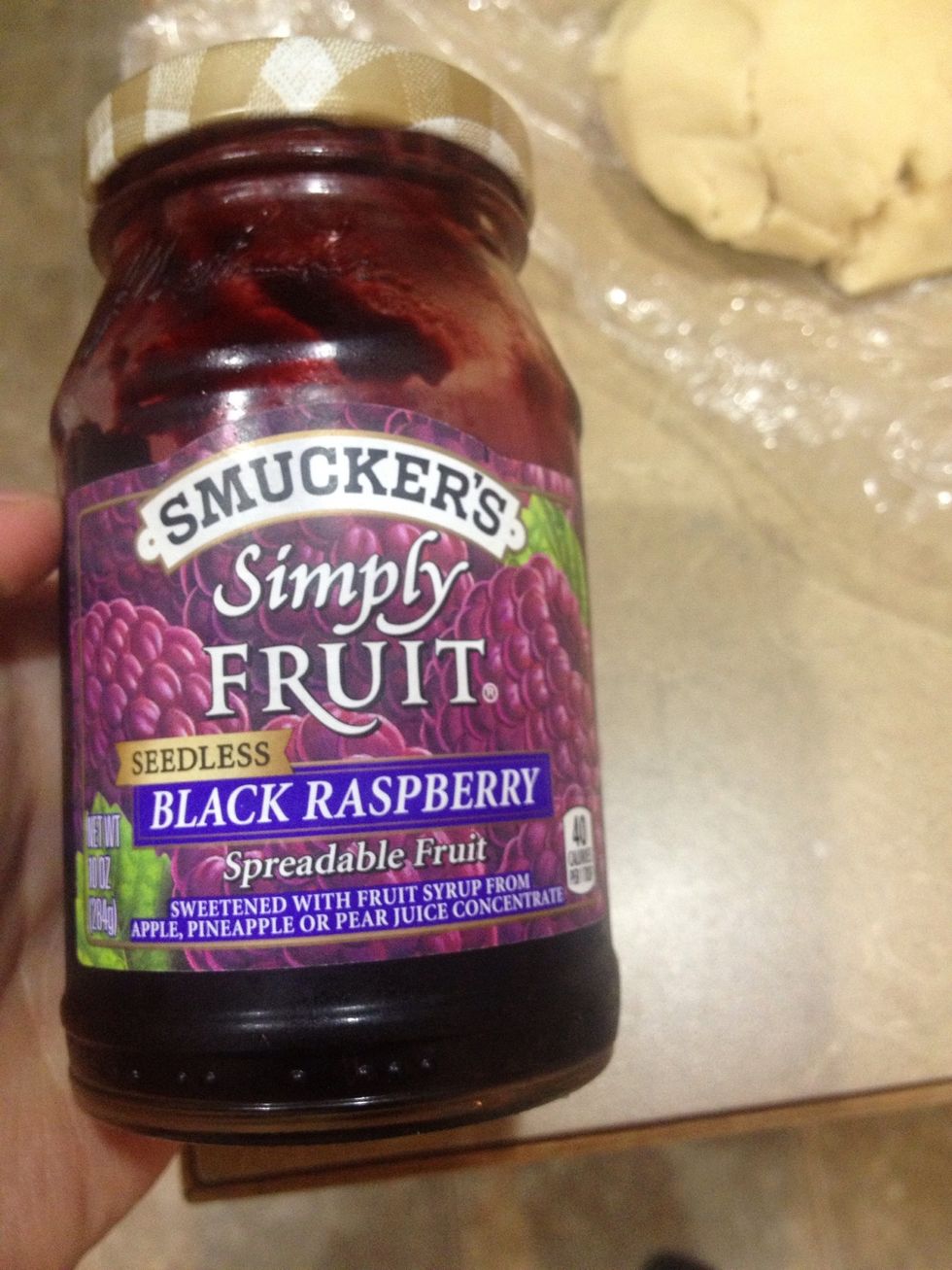 The jam I used. I'm sure you can use whatever you want. With seeds as well.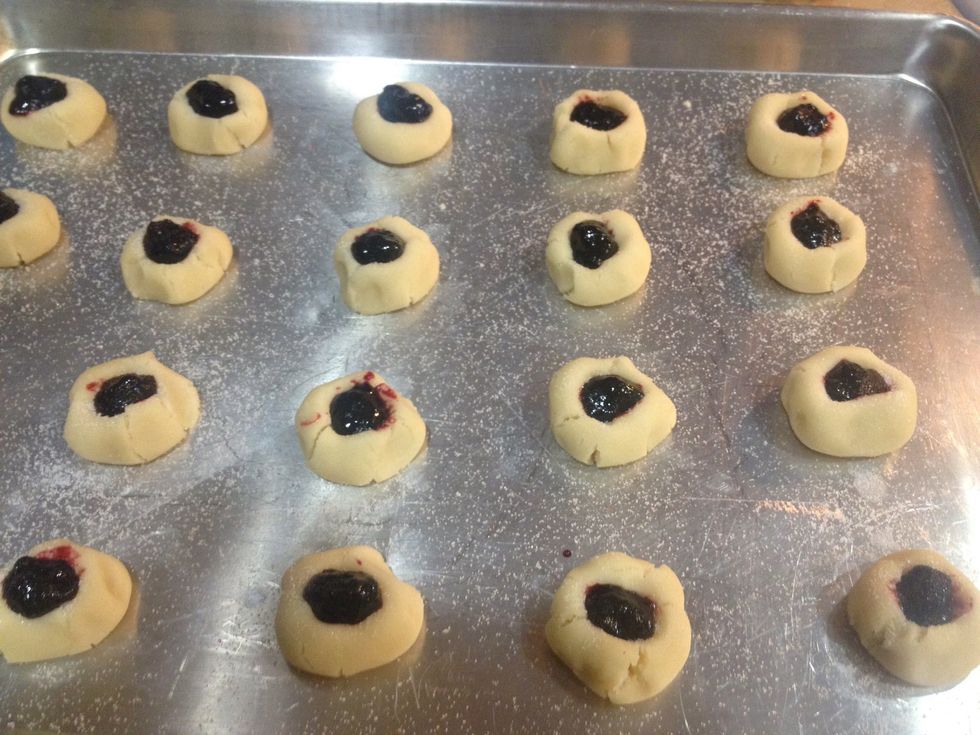 Add about 1/4 to 1/2 tsp of the jam to the well on each cookie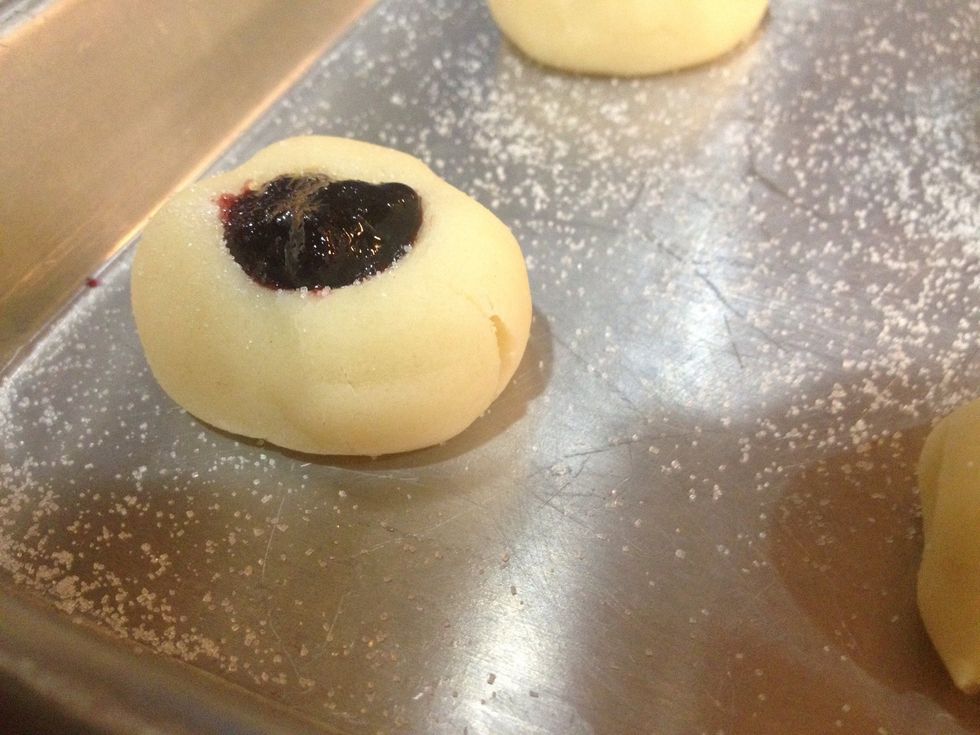 Close up. Sprinkle sugar on all of the cookies before baking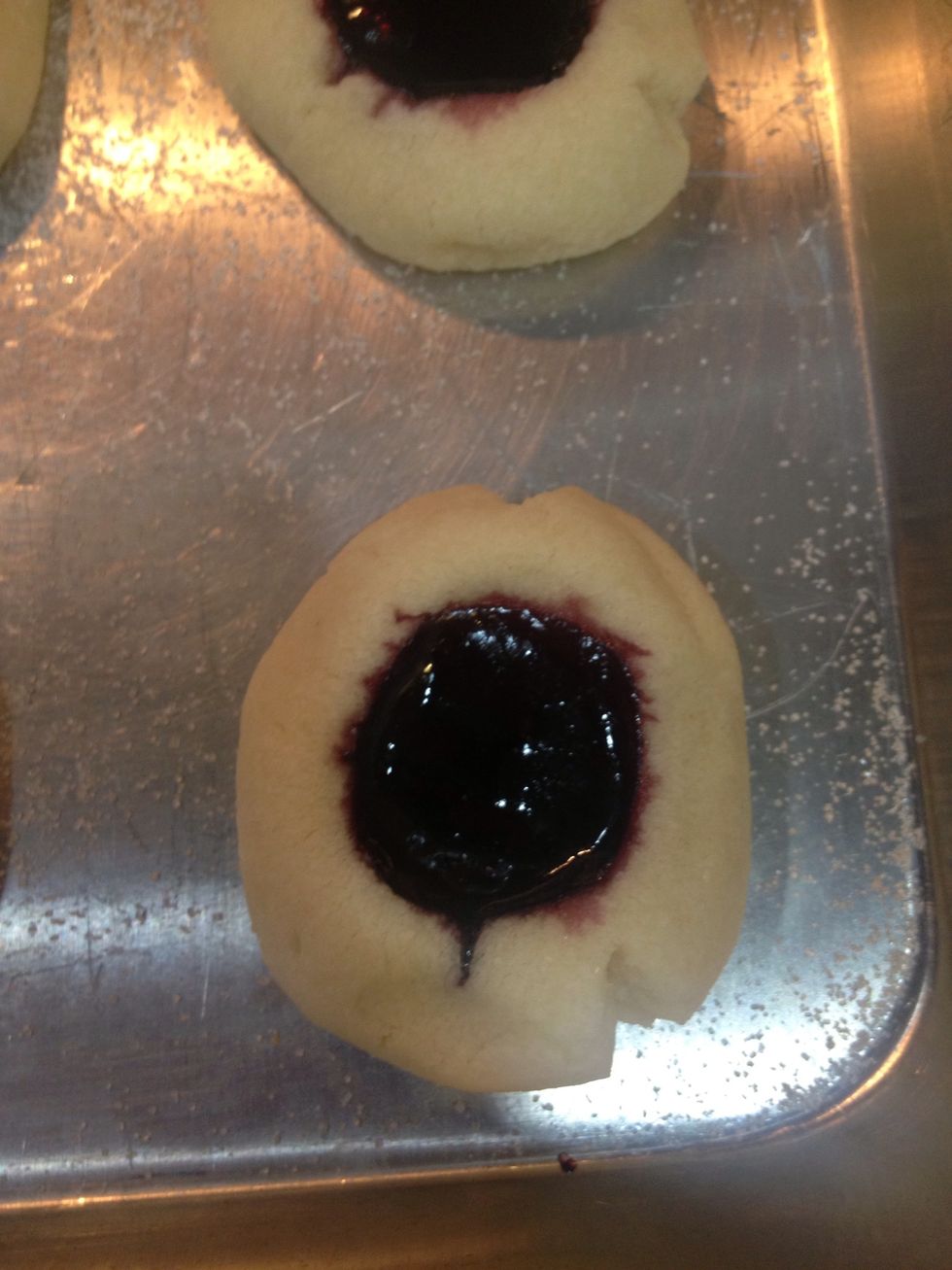 Bake for 10-12 minutes until edges are a light brown.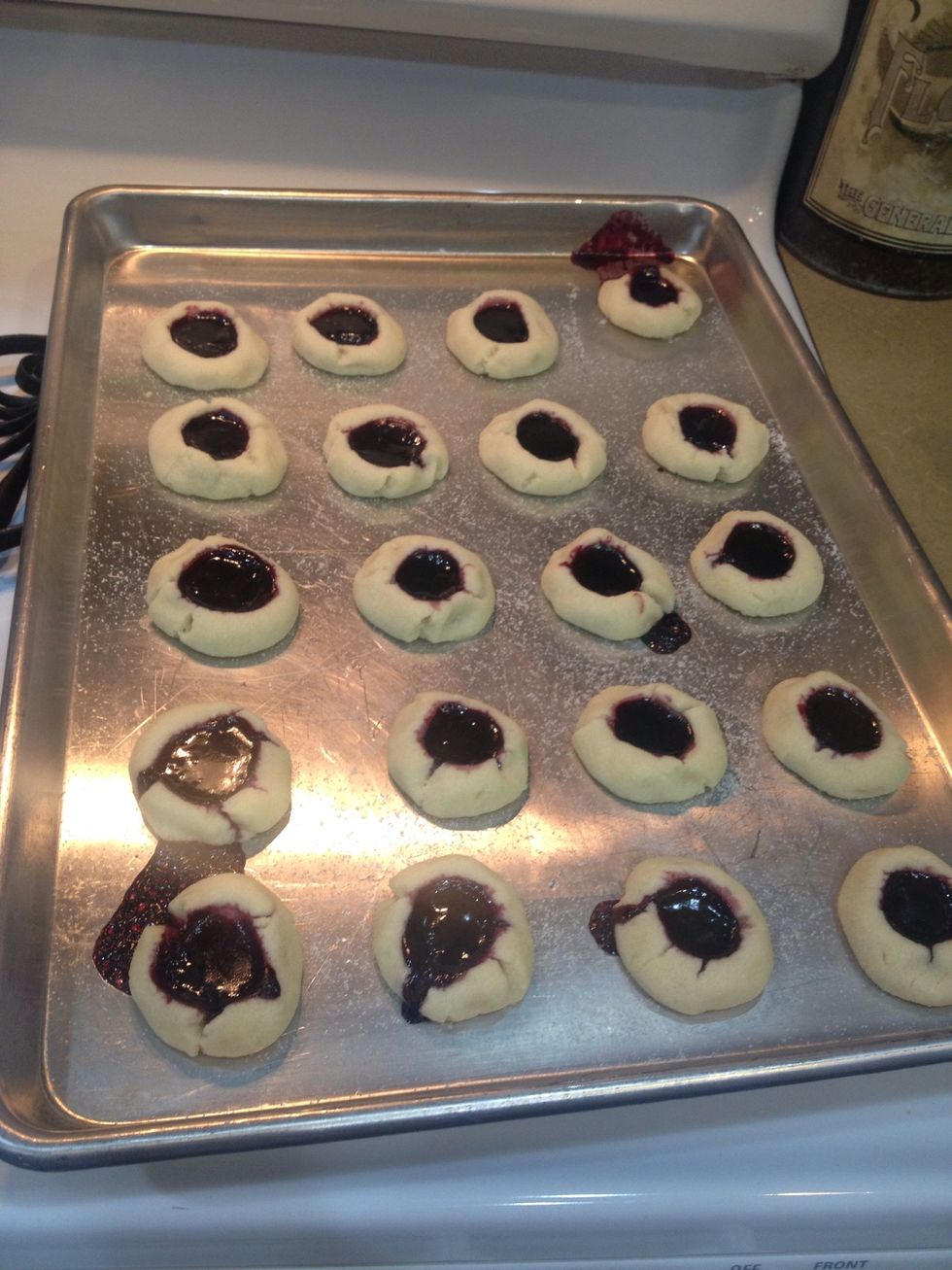 This is why you should make sure the cracks aren't too deep :) jam overflow. It still tastes delicious just not as pretty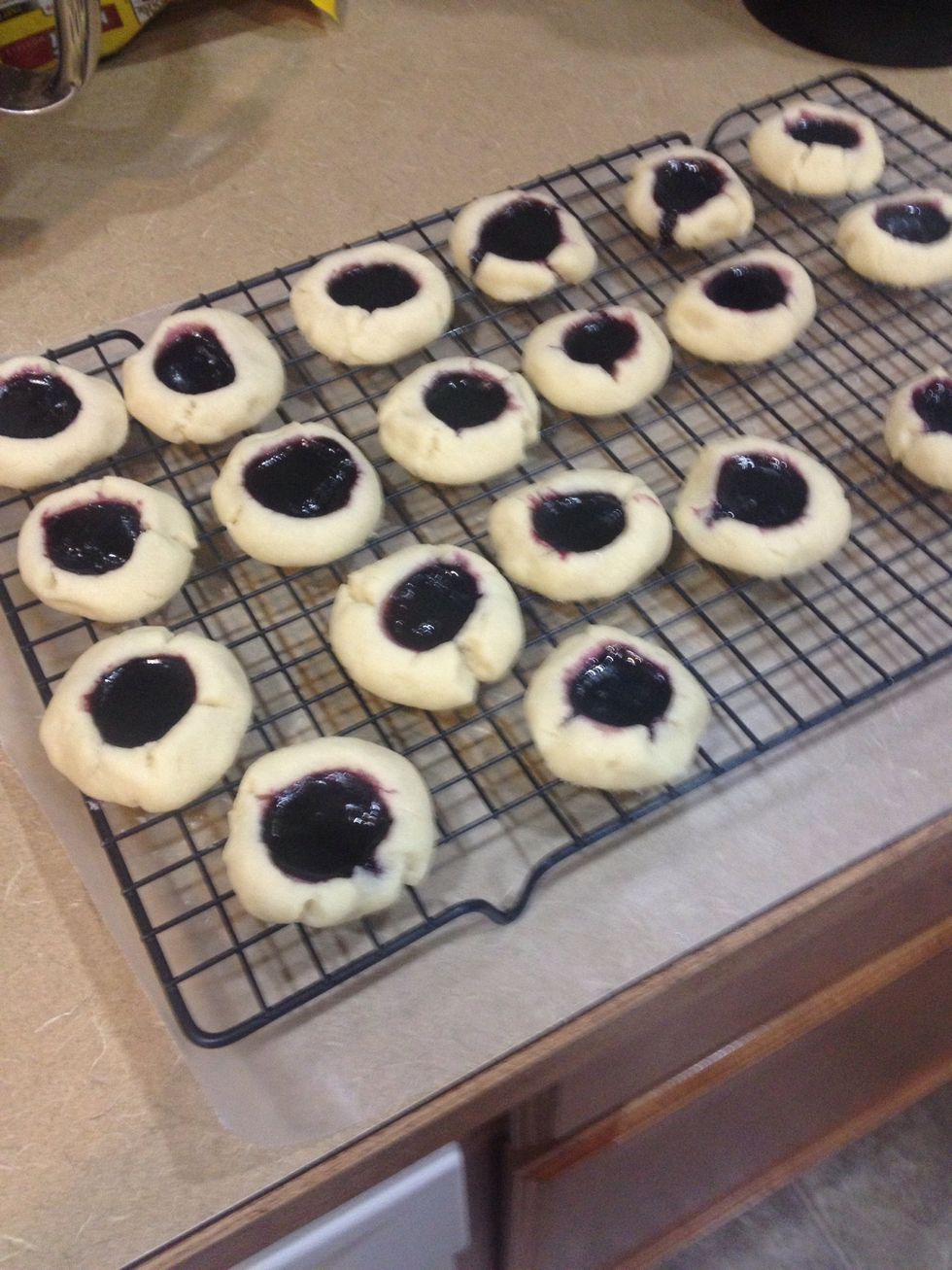 Transfer to a wire rack to cool
Eat the rejects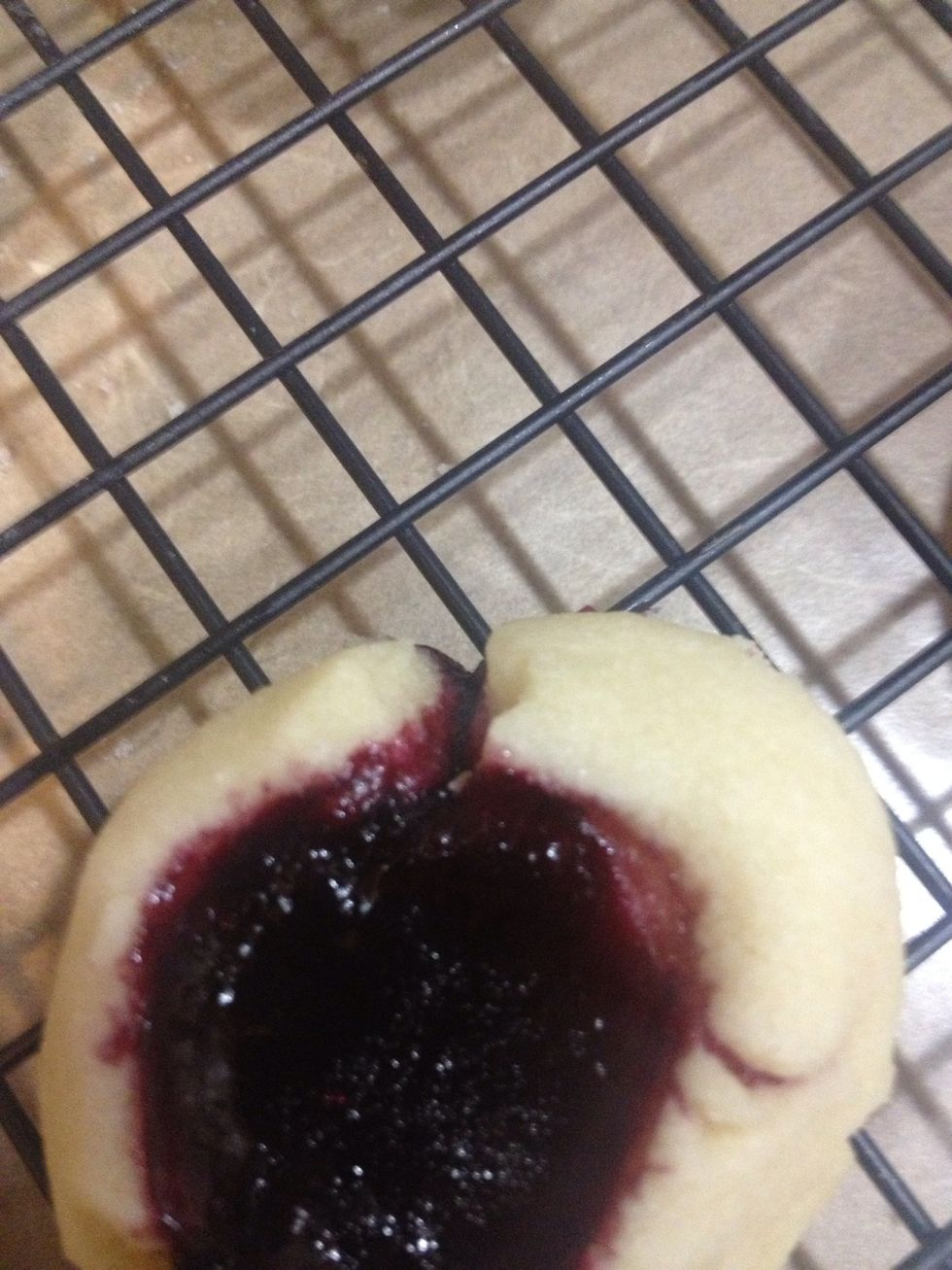 Close up of a crack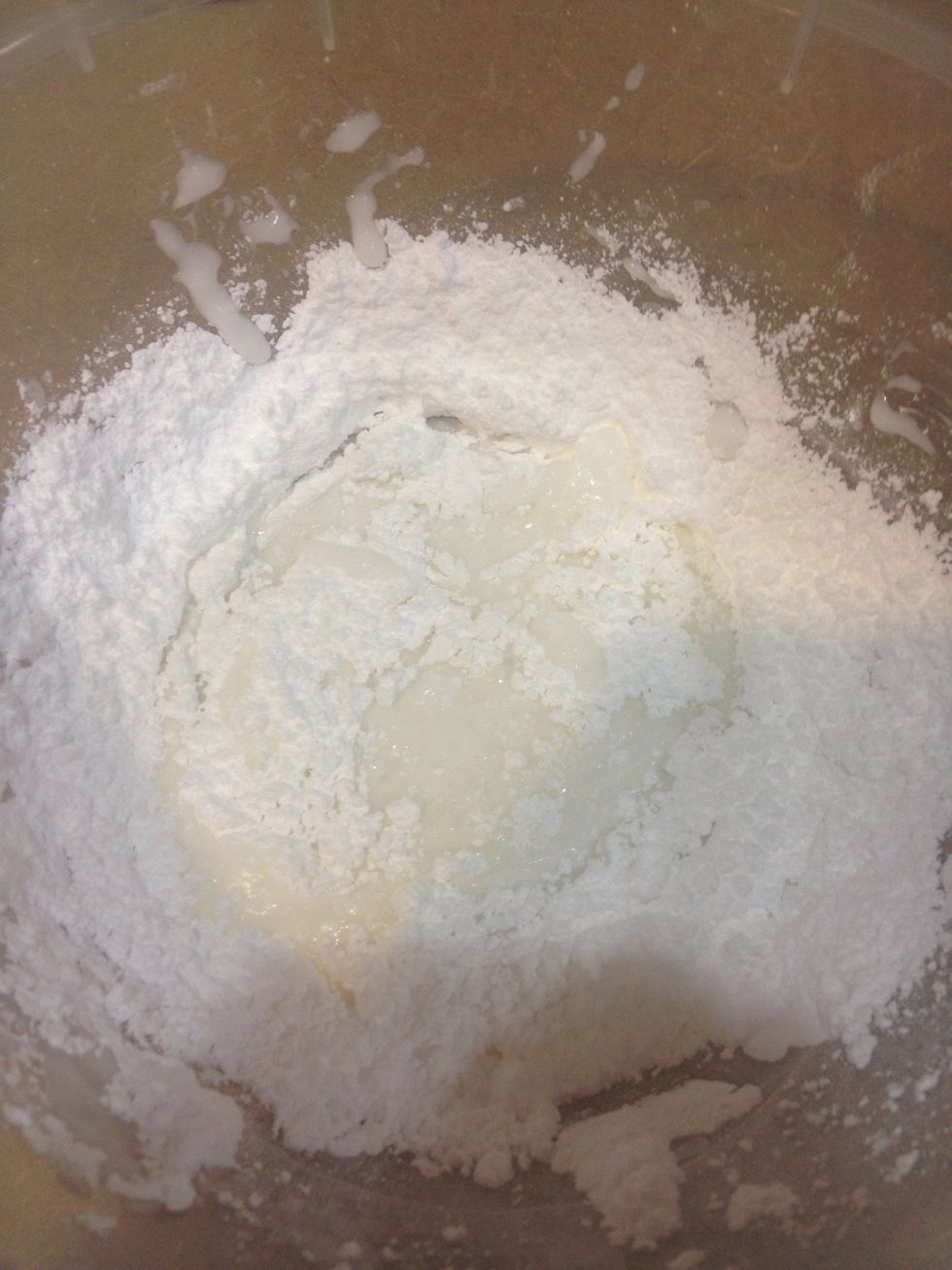 For the icing...mix all ingredients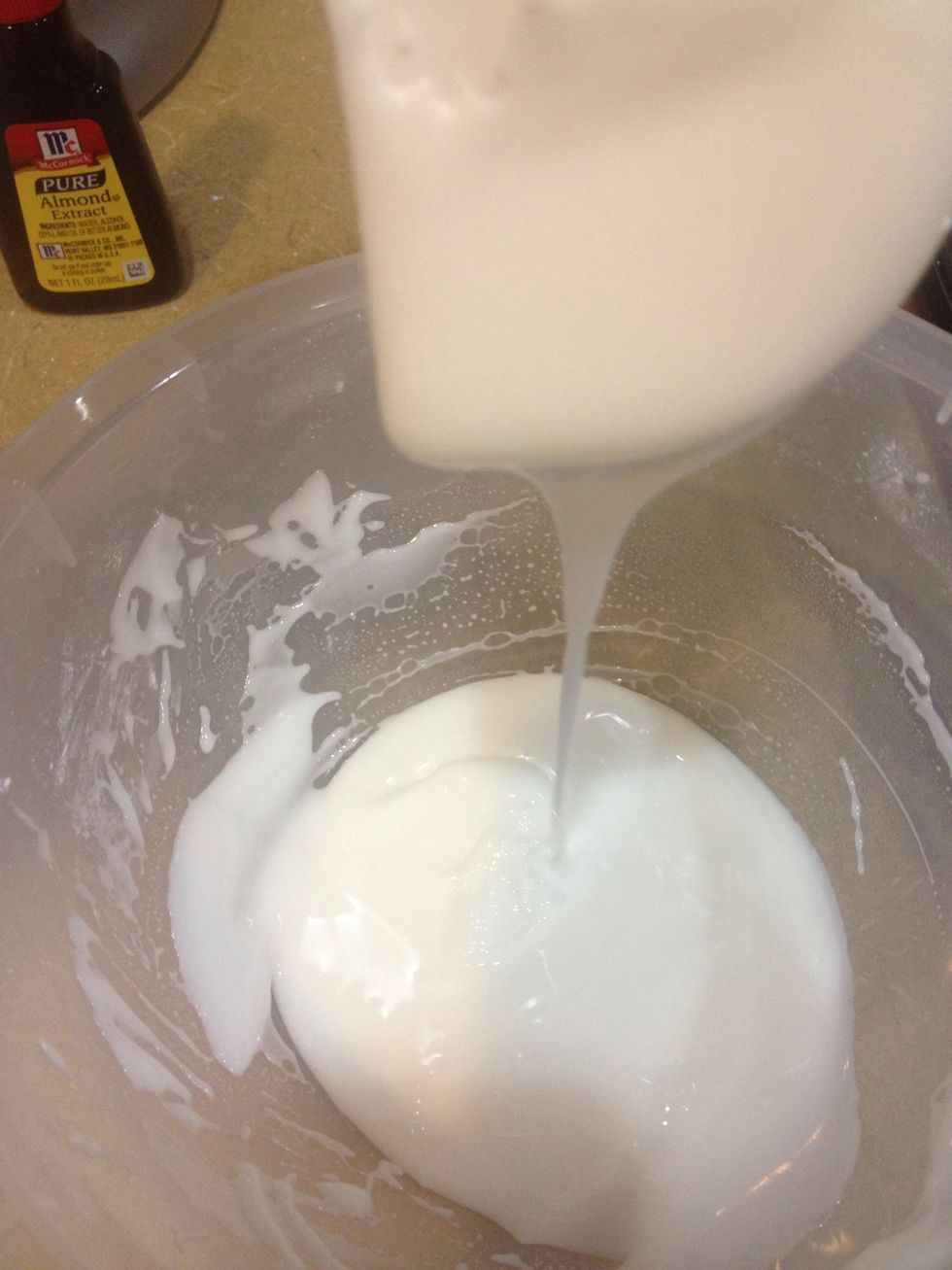 Will have a thick soup texture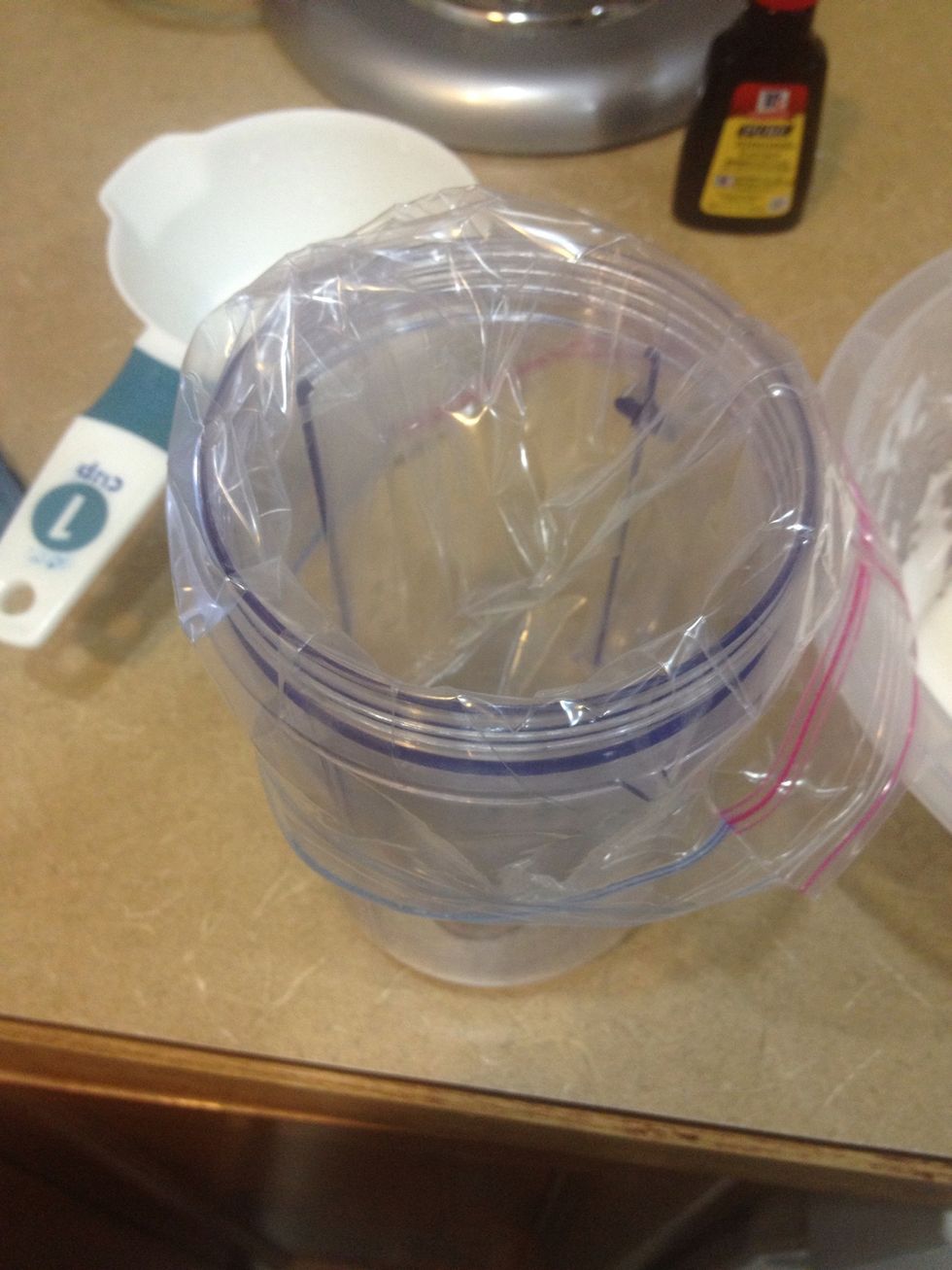 Place into a piping bag or ziploc like me
Snip a small corner and get to piping. This is a step you can do whatever you want with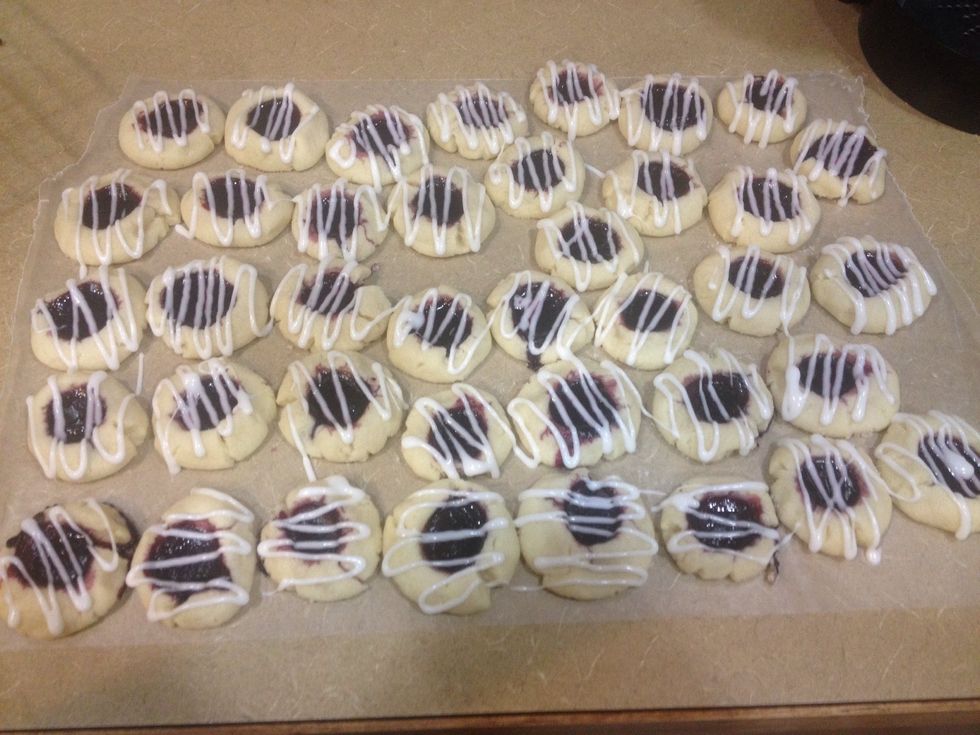 All done!!! So yummy....enjoy!
Recipe from: http://parentpretty.com/raspberry-almond-shortbread-cookies/
1.0c Softened butter
2/3c Granulated sugar
1/2tsp Almond extract
2.0c Flour
1/2c Seedless jam
Icing ingredients
1.0c Powdered sugar
3-4 tsp water
1/2tsp Almond extract
Tabby Malloy
Like to try out different recipes and make sure when i post a snapguide that I don't take credit for recipes that are not mine