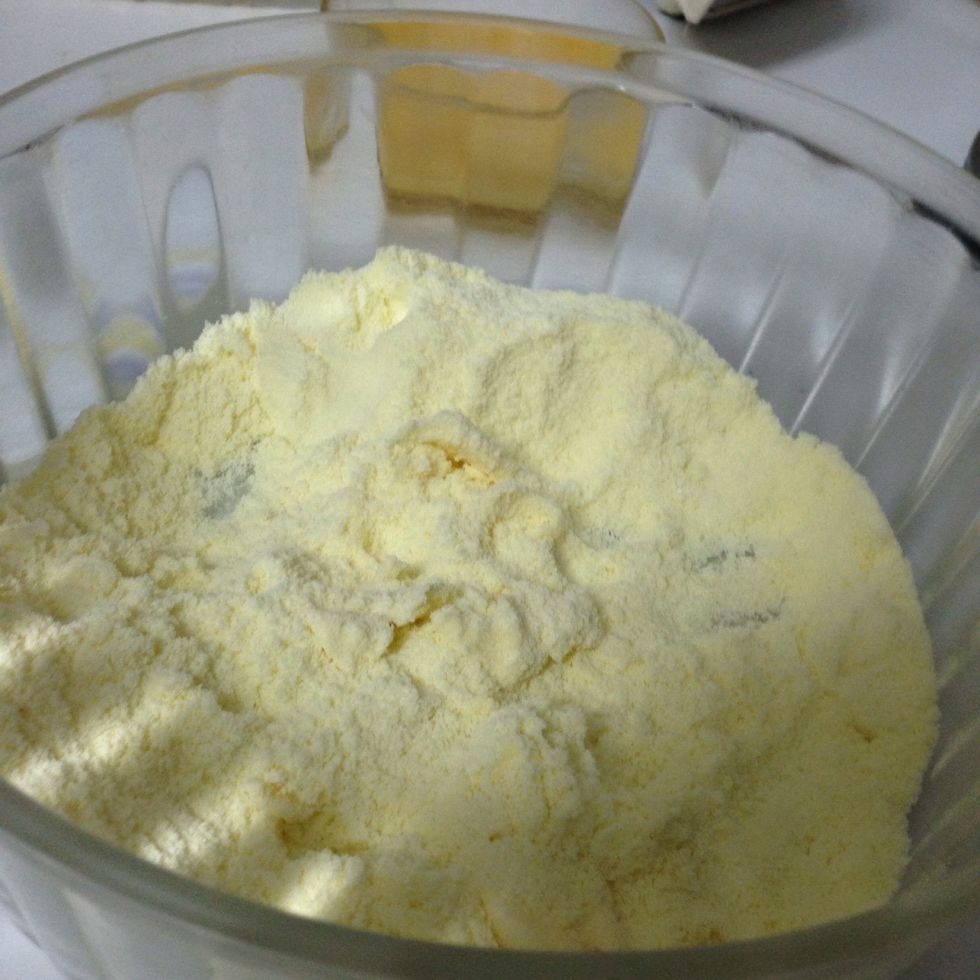 Mix all the 3 powders(milk, all-purpose flour and baking powder) well in a bowl.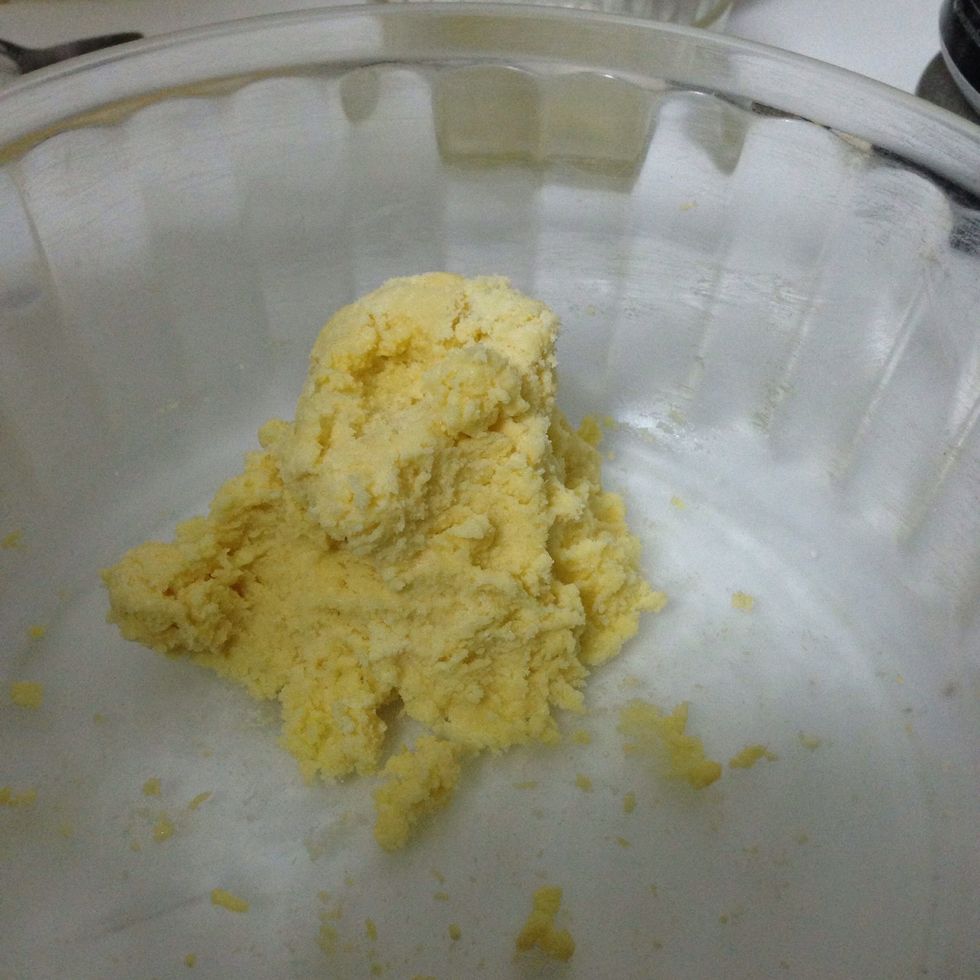 Add butter to the powders and mix well.Next beat the egg well and mix in the mixture and knead with light hand.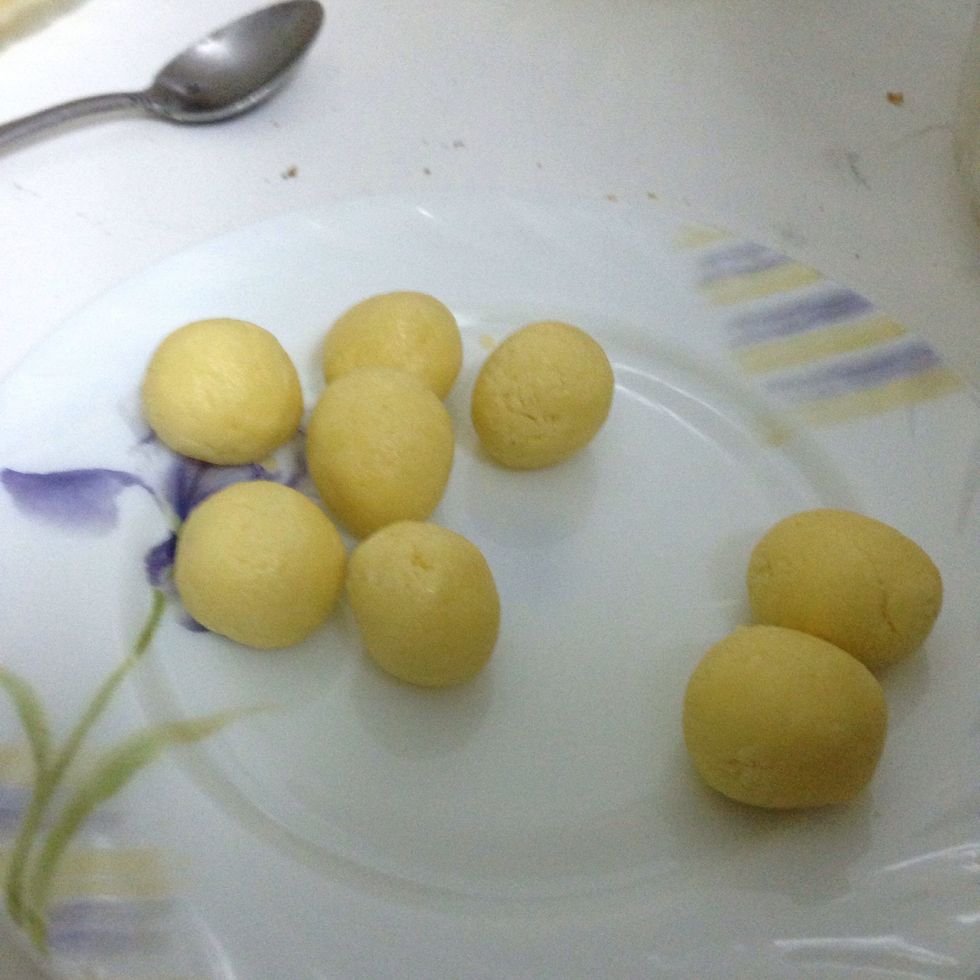 Now make small balls(about 1 cm in diameter) from the mixture. Make them with a light hand and don't compact them too much. After you have finished the mixture, leave the balls aside.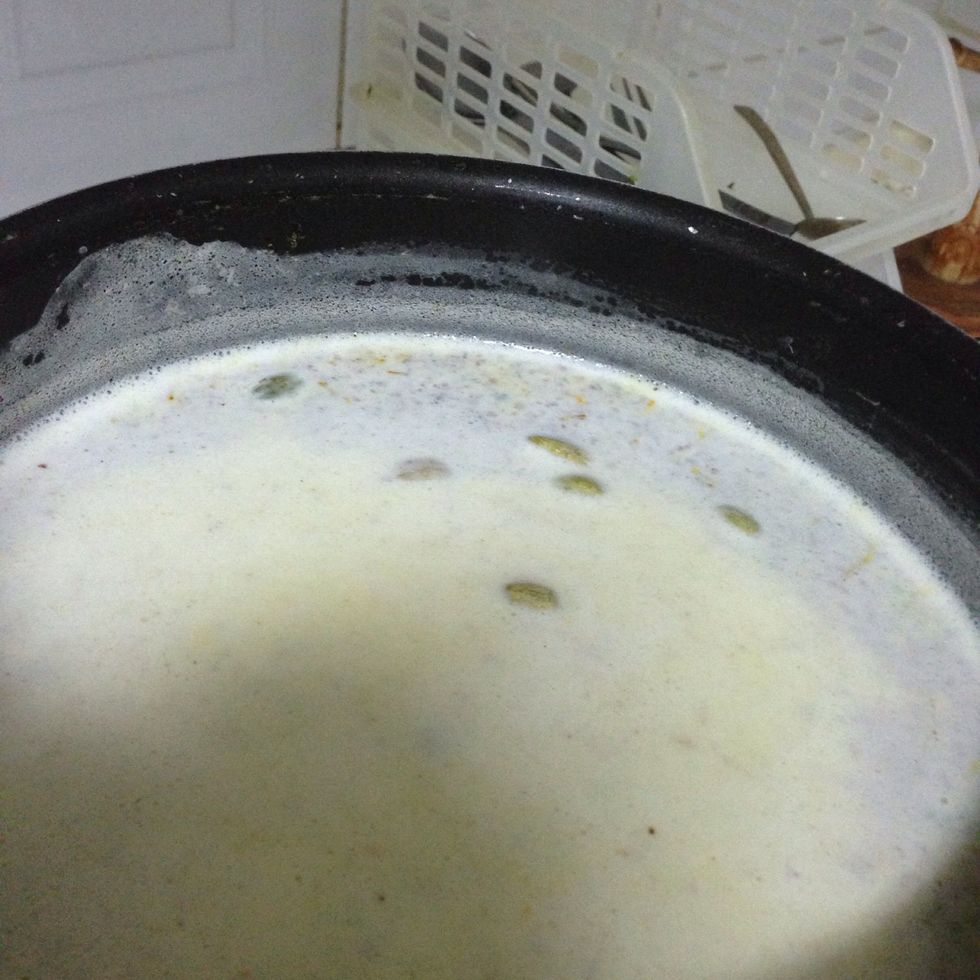 Now to prepare the milk mixture. Put the 4 cups of milk in a large saucepan.Add the sugar, almonds, pistachios, cardamom & saffron and place it on medium heat. *add sugar accordingly to make it sweet
*Can use powdered milk too instead of fresh milk.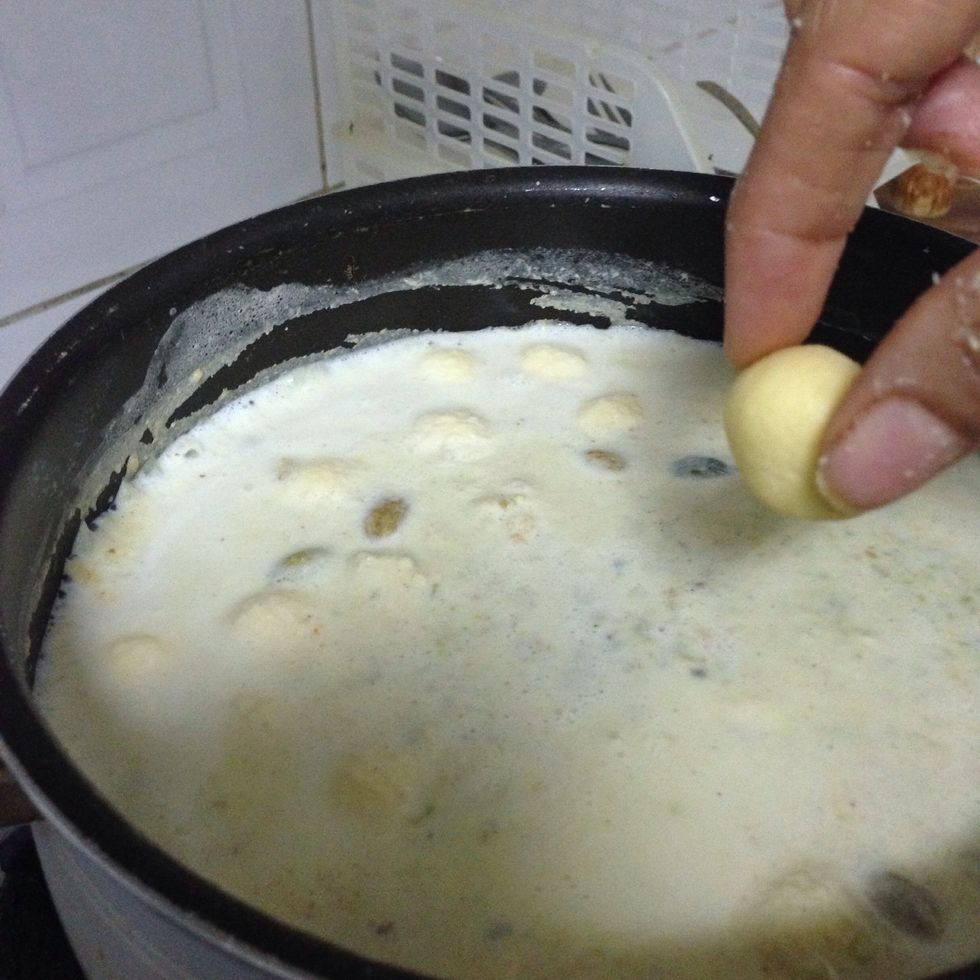 Let the milk boil for about 5 mins. Then put the balls in the saucepan with the milk mixture and boil for another 4-5 mins. Once finished the balls should be soft and cooked.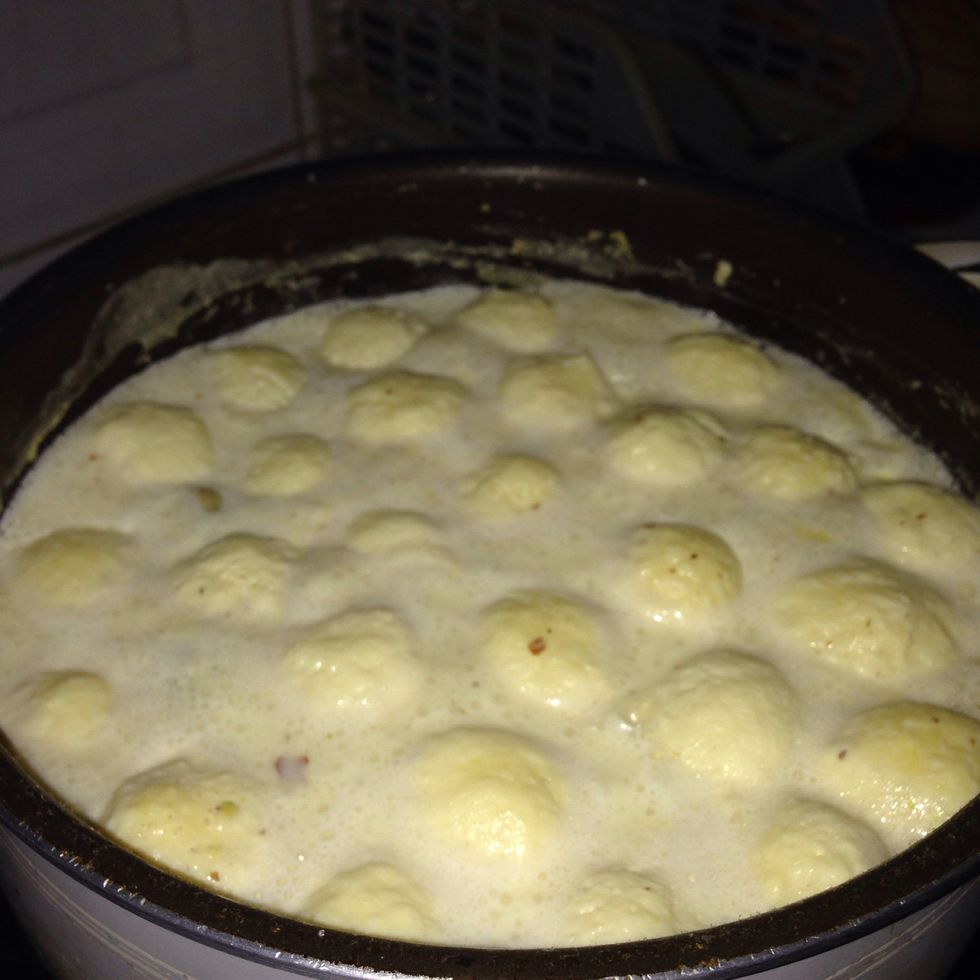 There you go, your Ras Malai is ready! Best enjoyed cold!
Bon appétit ! Thank you ! Hope it was easy & let me know how it turns out.Do click the ❤️ above & while you are here check out my other guides! Cheers 😃
1.0c Milk powder (for the balls)
1.0tsp All purpose flour
1/2tsp Baking powder
1.0 Egg
1/2tsp Unsalted butter
4.0 Cups Fresh whole milk
7.0Tbsp Sugar(add as required to make it sweet)
1/2Tbsp Almonds (coarsely grounded)
1/2Tbsp Pistachios (coarsely grounded)
7.0 Cardamom
1.0pch Saffron