This recipe is free of gluten, dairy, soy, nuts, and eggs.
6
Start with one of these. I dump mine in a pint-size Bell or Mason jar.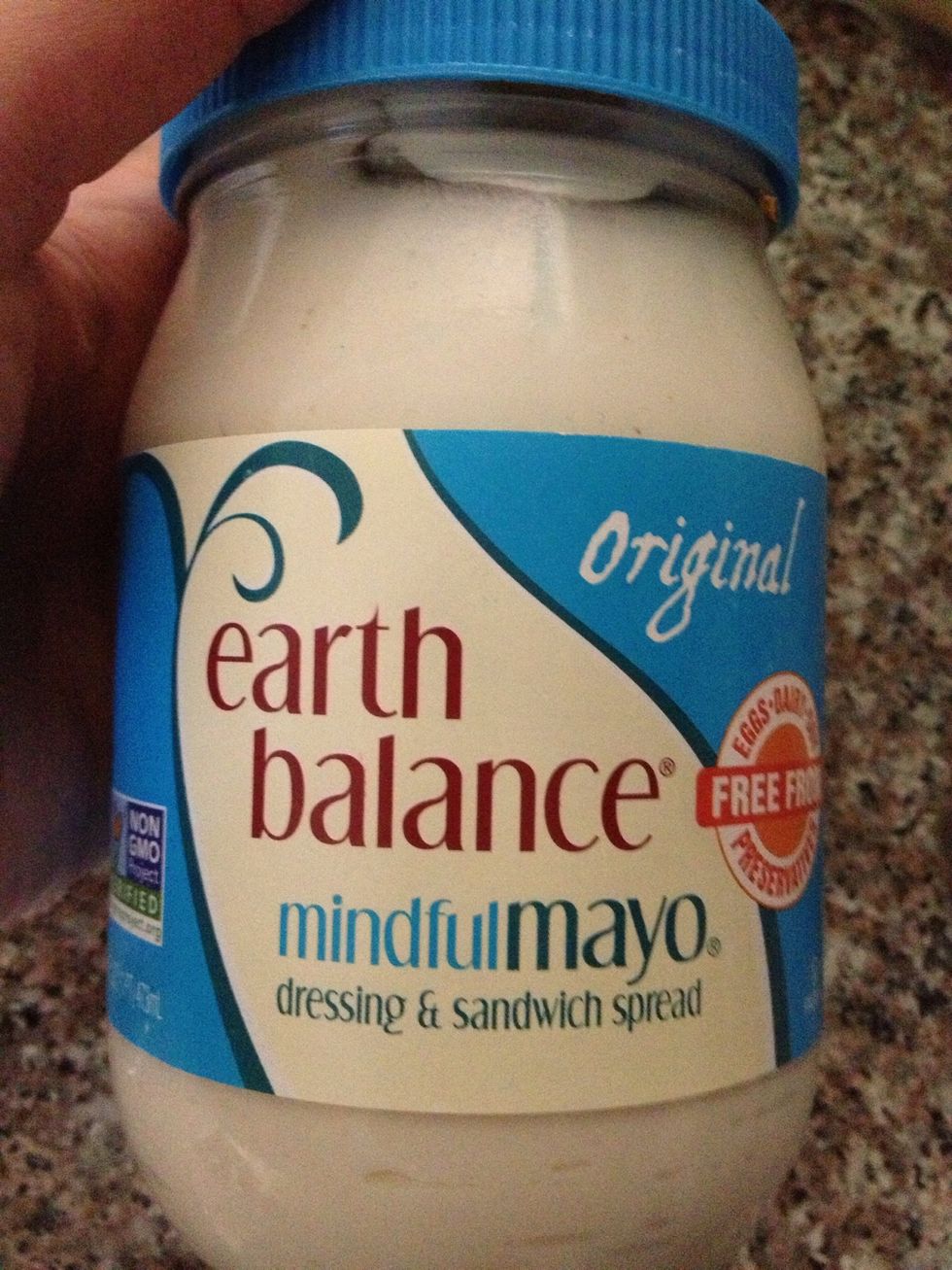 Add 1 cup of this. It's a bit on the salty side, so I add the cracked pepper here as well.
Pour in 2-4 T of this, and shake the bejeebers out of it. The viscosity of the mixture is really personal preference - I use less for a veggie dip, more for a ranch-style salad dressing.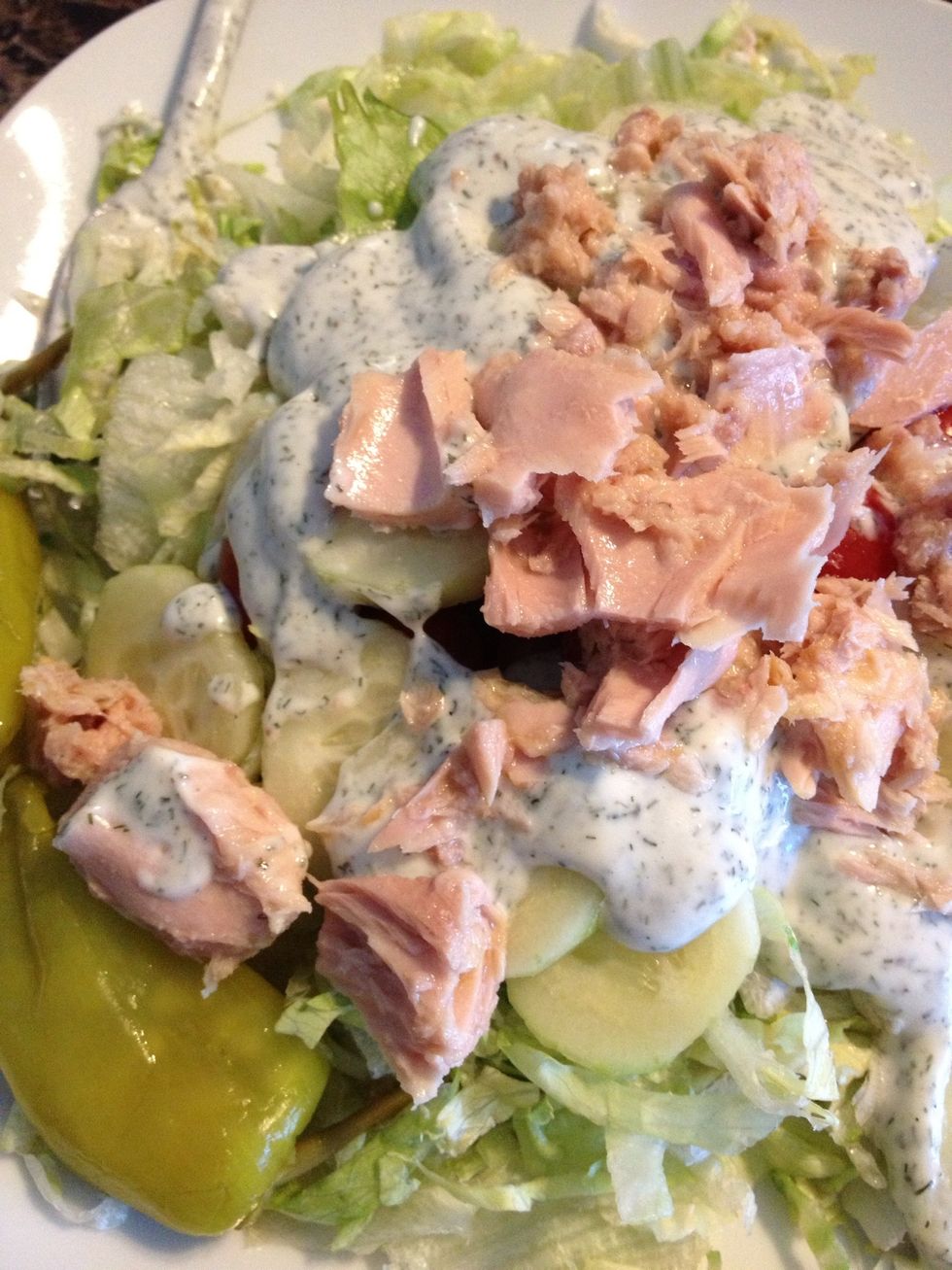 Refrigerate for at least an hour, and enjoy. Hey, the dressing is vegan/vegetarian, not my salad. 😉
1.0 Simply Organic Creamy Dill Dip mix
1.0c Earth Balance egg and soy free Mindful Mayo
2.0Tbsp So Delicious coconut milk creamer
1/2tsp Freshly ground pepper
Amber B
"Be still when you have nothing to say; when genuine passion moves you, say what you've got to say, and say it hot." - D.H. Lawrence