Make Ramen Noodles With Alto Shaam C & H Assist.
1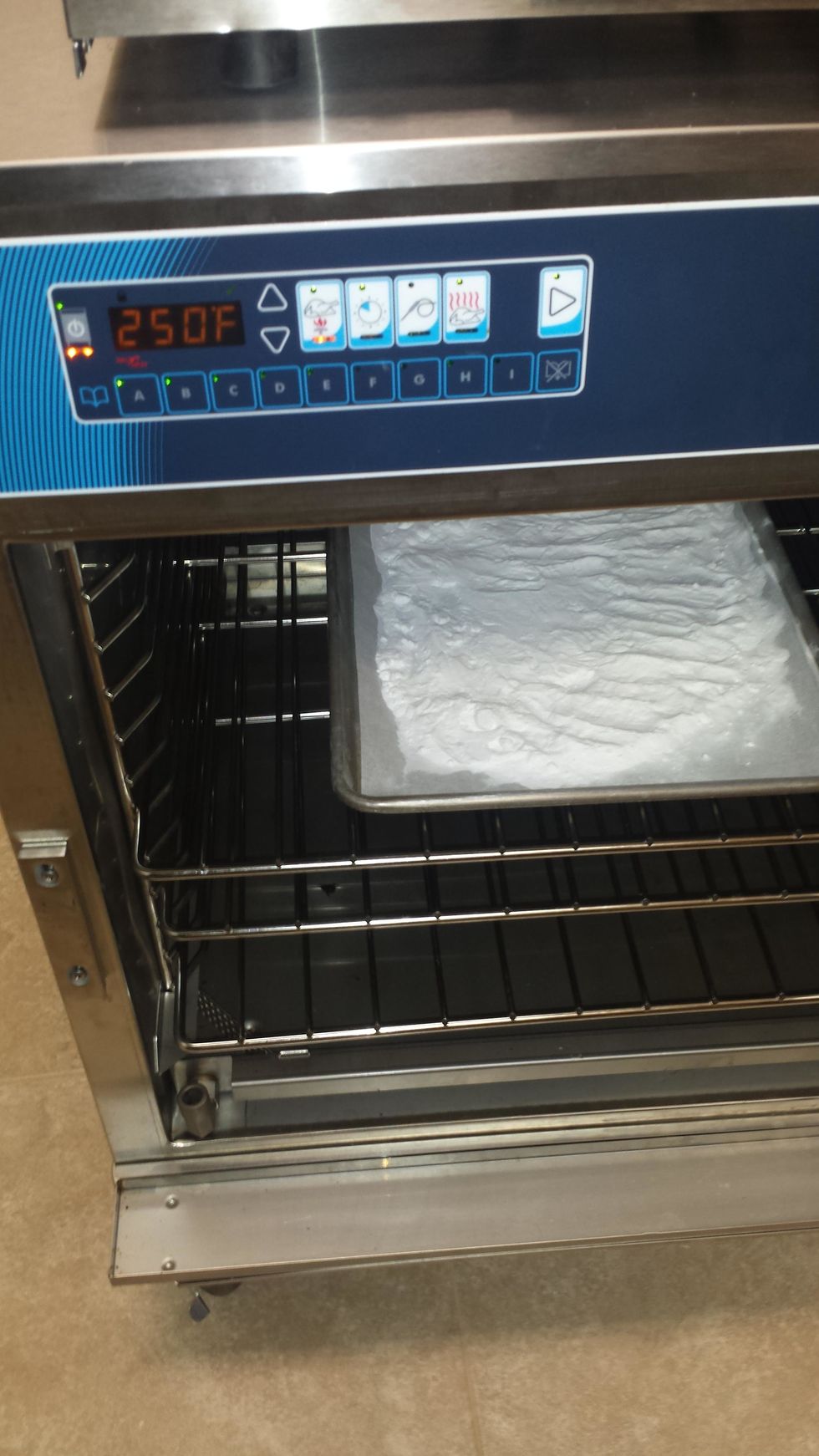 First we need to make Sodium Carbonate. It is higher on the alkali scale than baking soda and will give the noodles a slippery and chewy finish and the unique flavor the noodles are known for.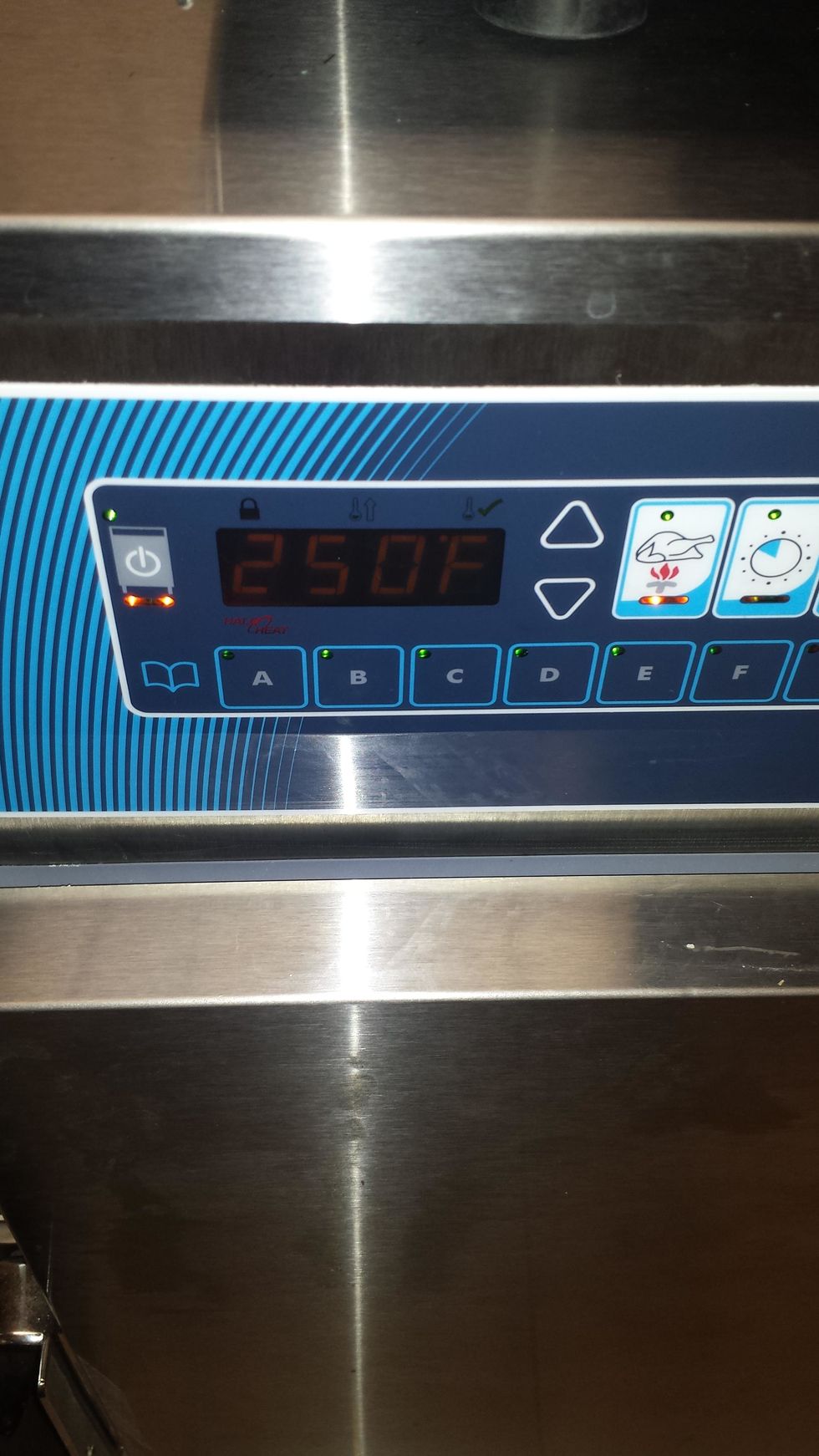 Heat your cook and hold to 250F, you can increase the heat but if you are going to make overnight there is no benefit. Pour the baking soda on a parchment lined sheet pan.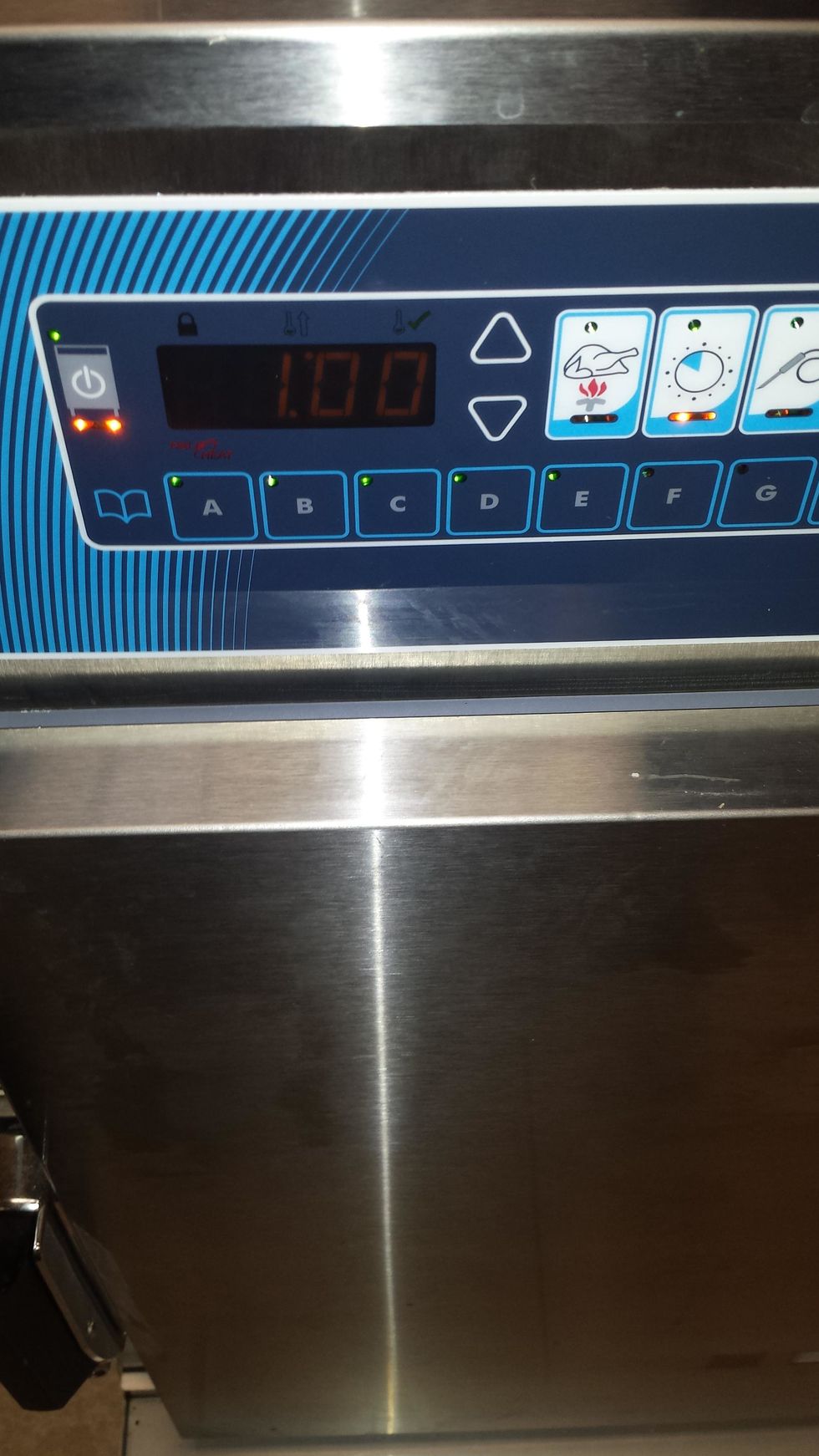 Set your cook time to 1 hour and your hold temp to 110 if you are going overnight. Its not necessary to hold it but if its more convenient to do overnight, it's not a problem.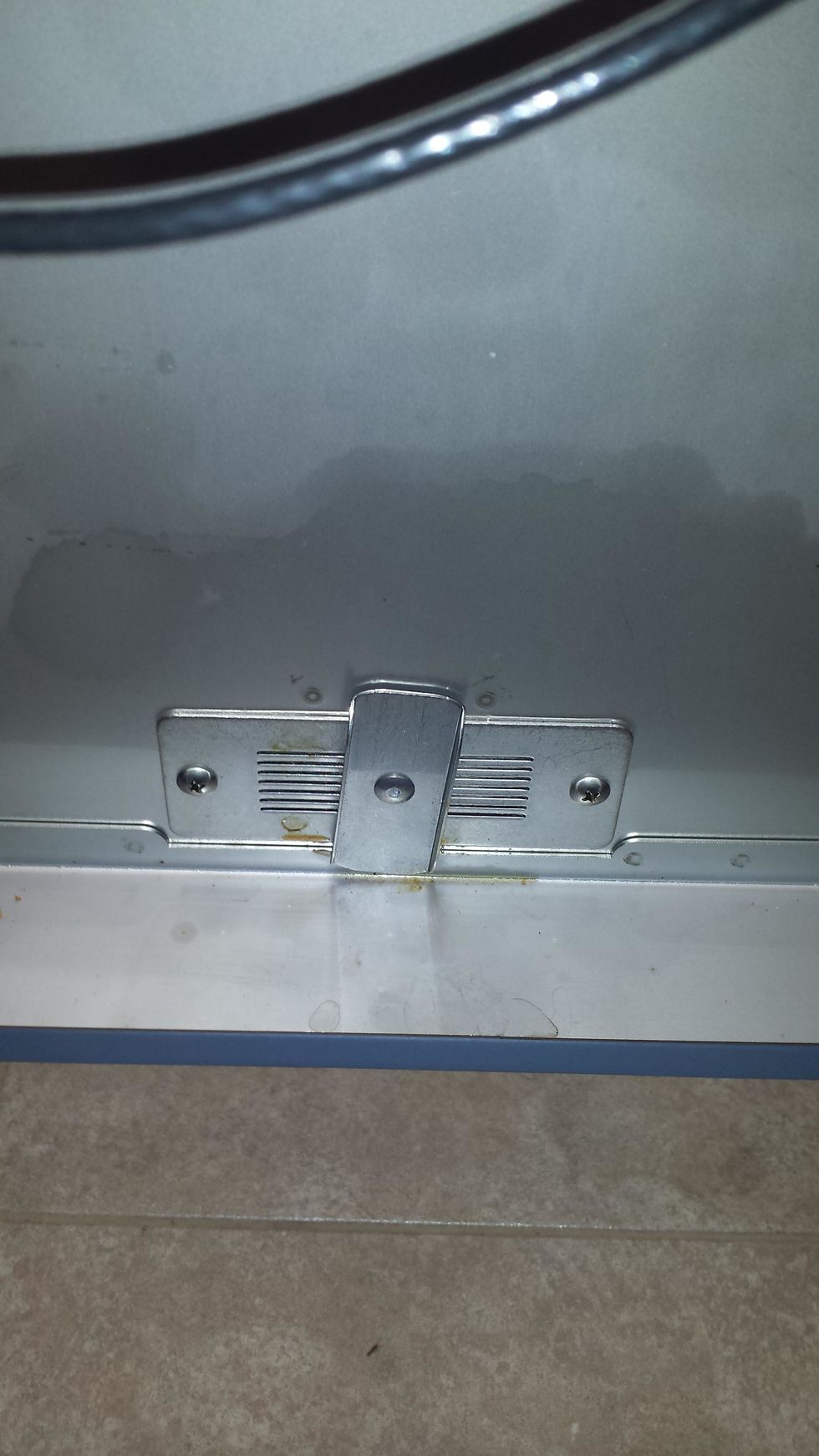 Open your vents all the way...the cavity needs to remain as dry as possible and this will allow the proper airflow. Put the pan of soda in the oven, shut the door.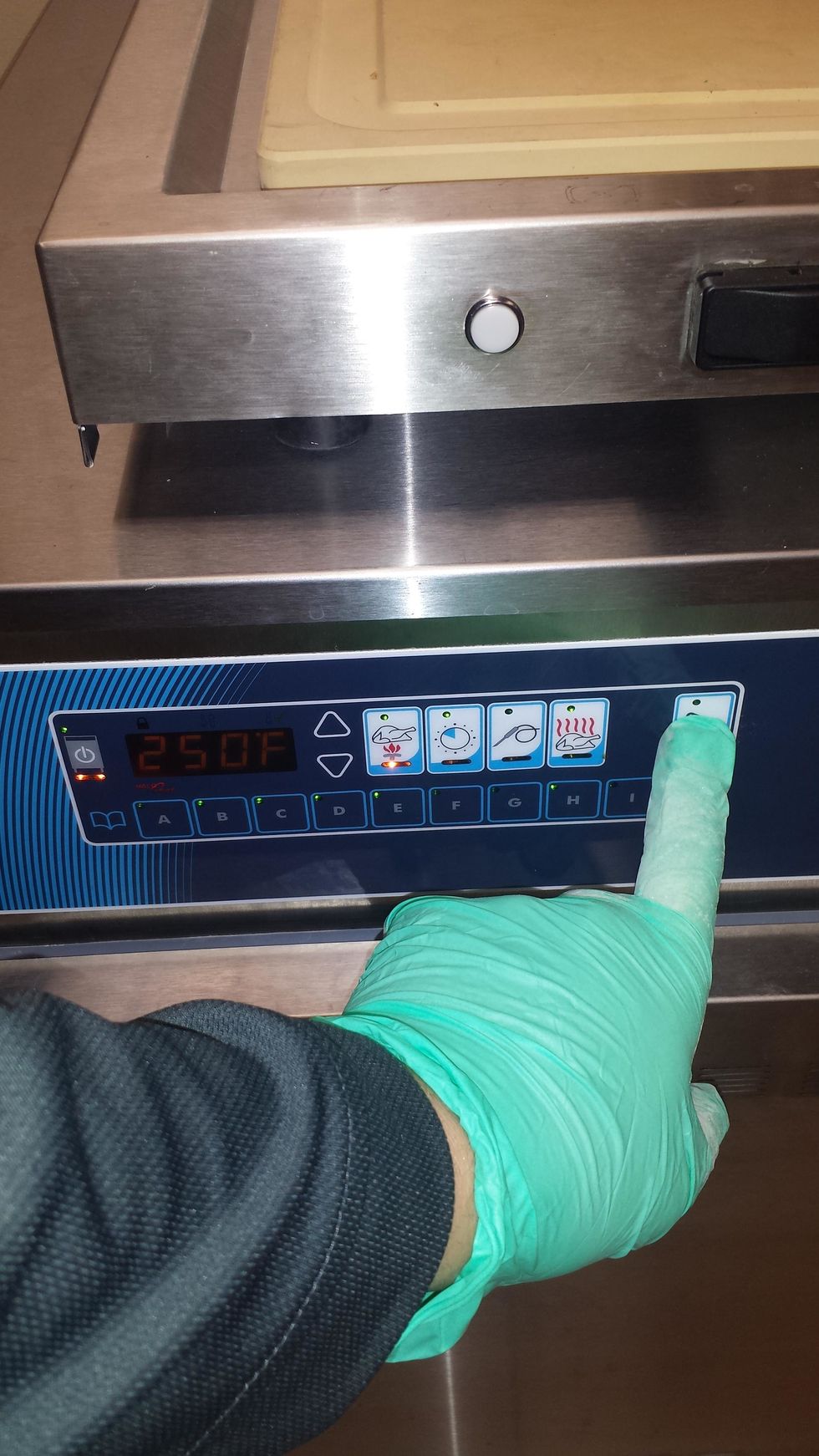 Push play. It will take about an hour for the reaction to take place and increase the alkalinity of the soda.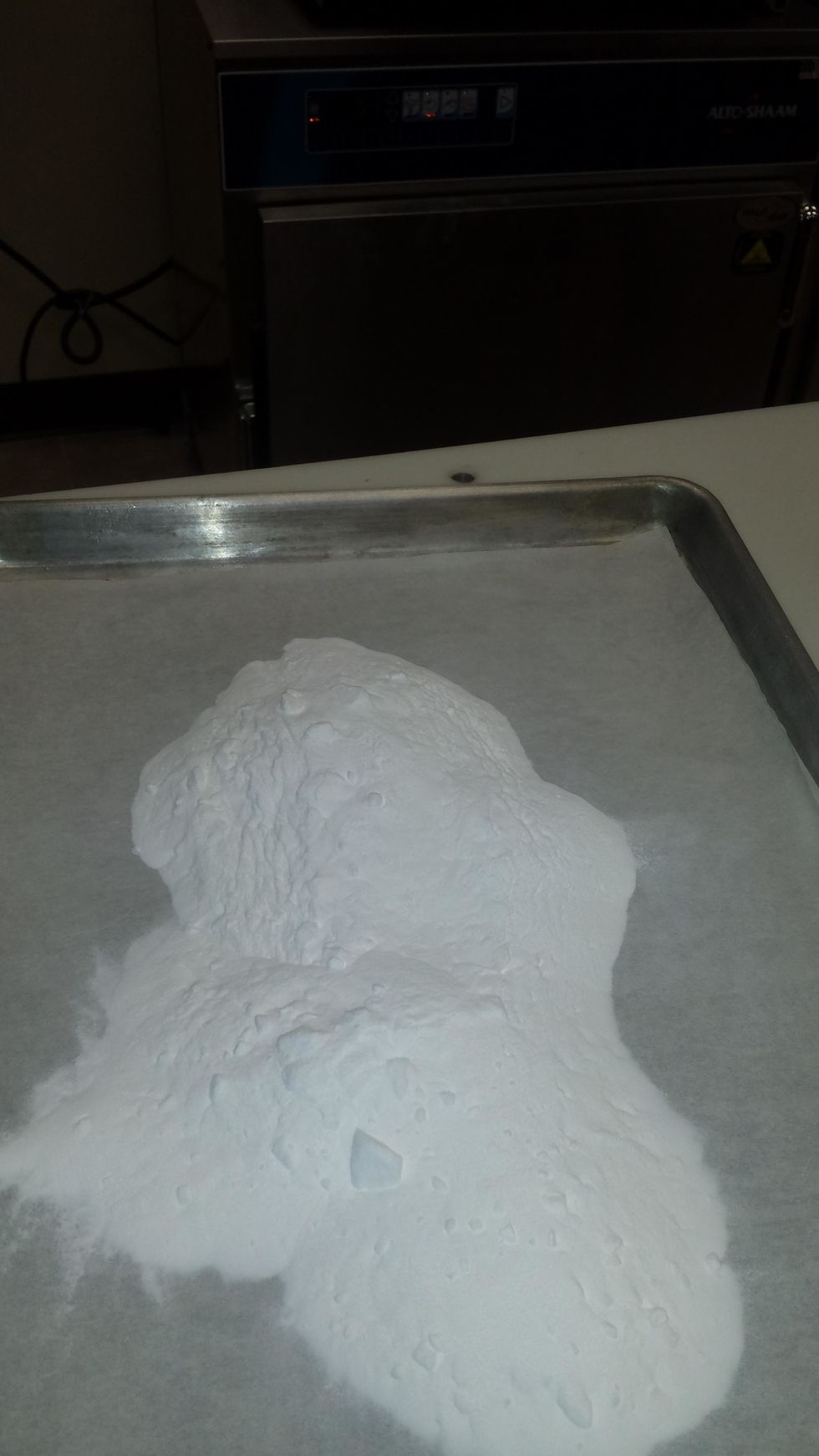 When finished you are left with the same volume but less weight. You know have Sodium Carbonate also known as Washing Soda. Used for water softening, toothpaste, detergent and yes...even cooking.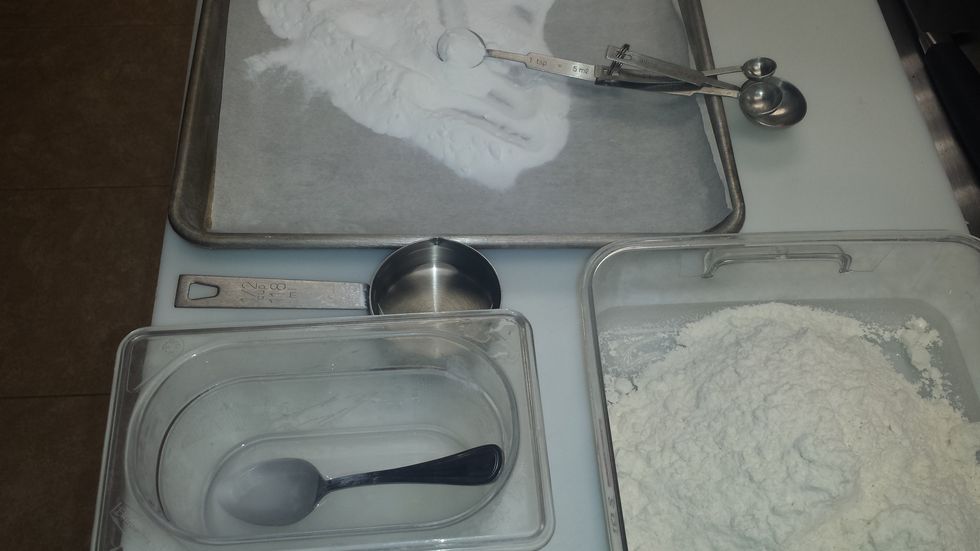 Measure out your ingredients, dissolve the 4 teaspoons of Sodium Carbonate in the hot water, then combine with cold. Add flour to mixing bowl with hook and add the water.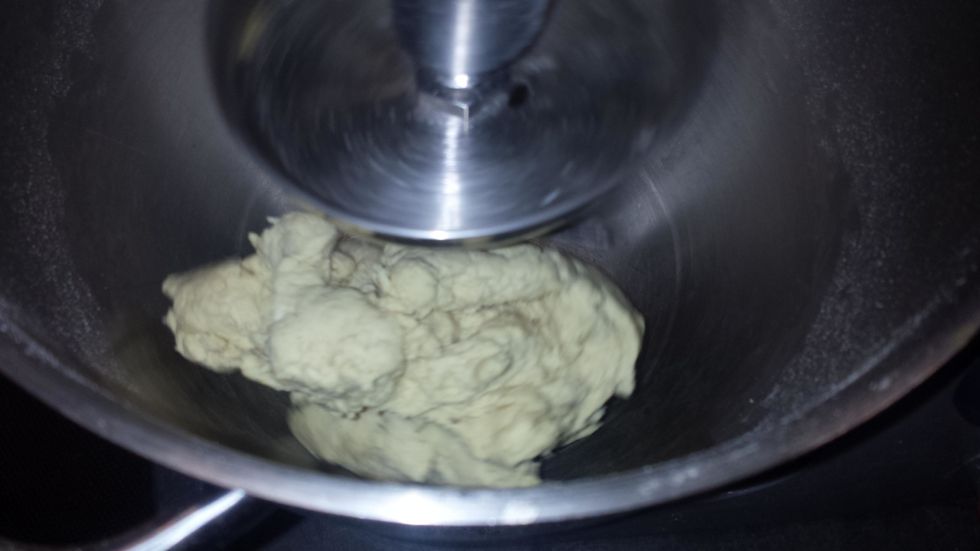 The dough will take on a slight yellow tint from the high alkali conditions. This is a sturdy dough and will take a little time to come together. If you add more water, do a LITTLE at a time.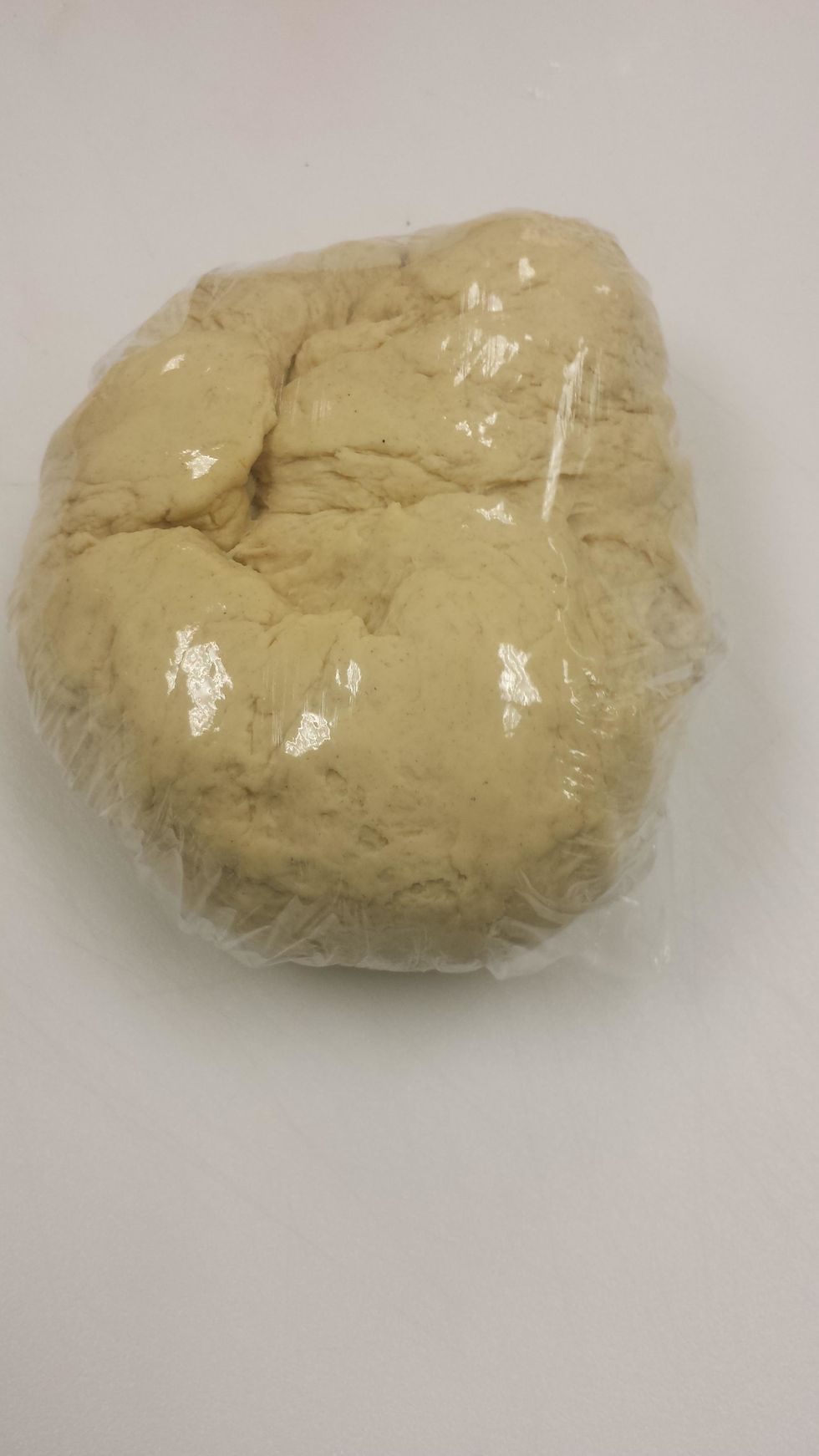 After about 5 minutes of mixing after a cohesive ball of dough has formed. Let rest for 30 minutes. Knead for 5 more minutes, wrap and rest in the fridge for 1 hour.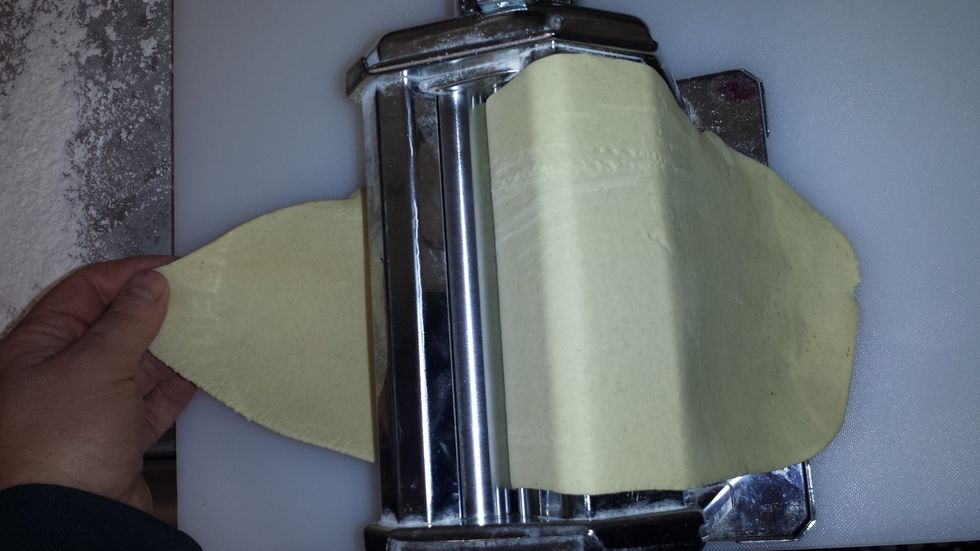 Divide into 4 balls and start putting them through the pasta roller, running them thru each level twice to prevent ripping. Take as thin as you want, second to the thinnest is ideal.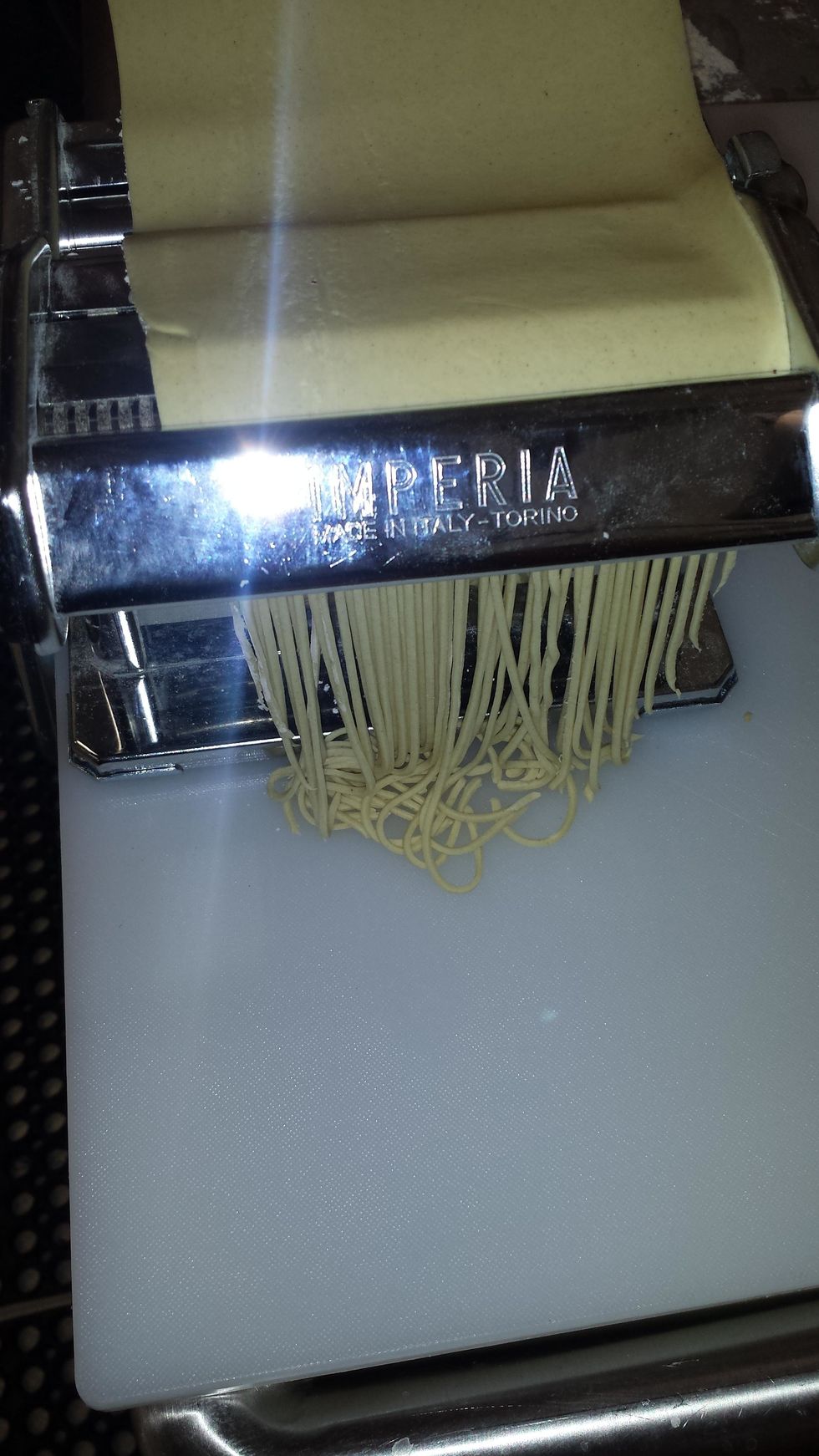 Use the smallest noodle cutting attachment, or cut by hand. You'll see how tough this dough is as you roll it out...the noodles have a lot of spring to them thanks to the Sodium Carbonate.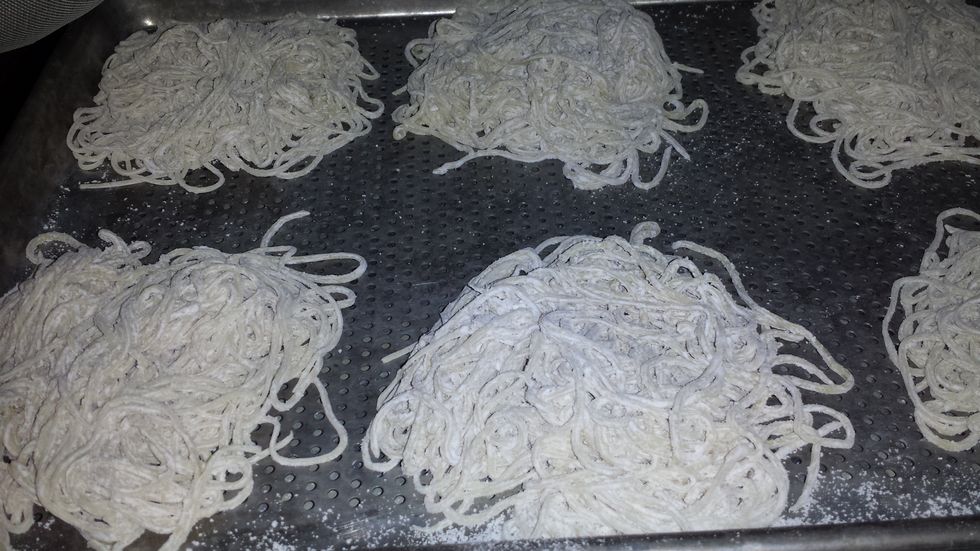 Toss in corn starch or flour to keep from clumping. They are ready to boil.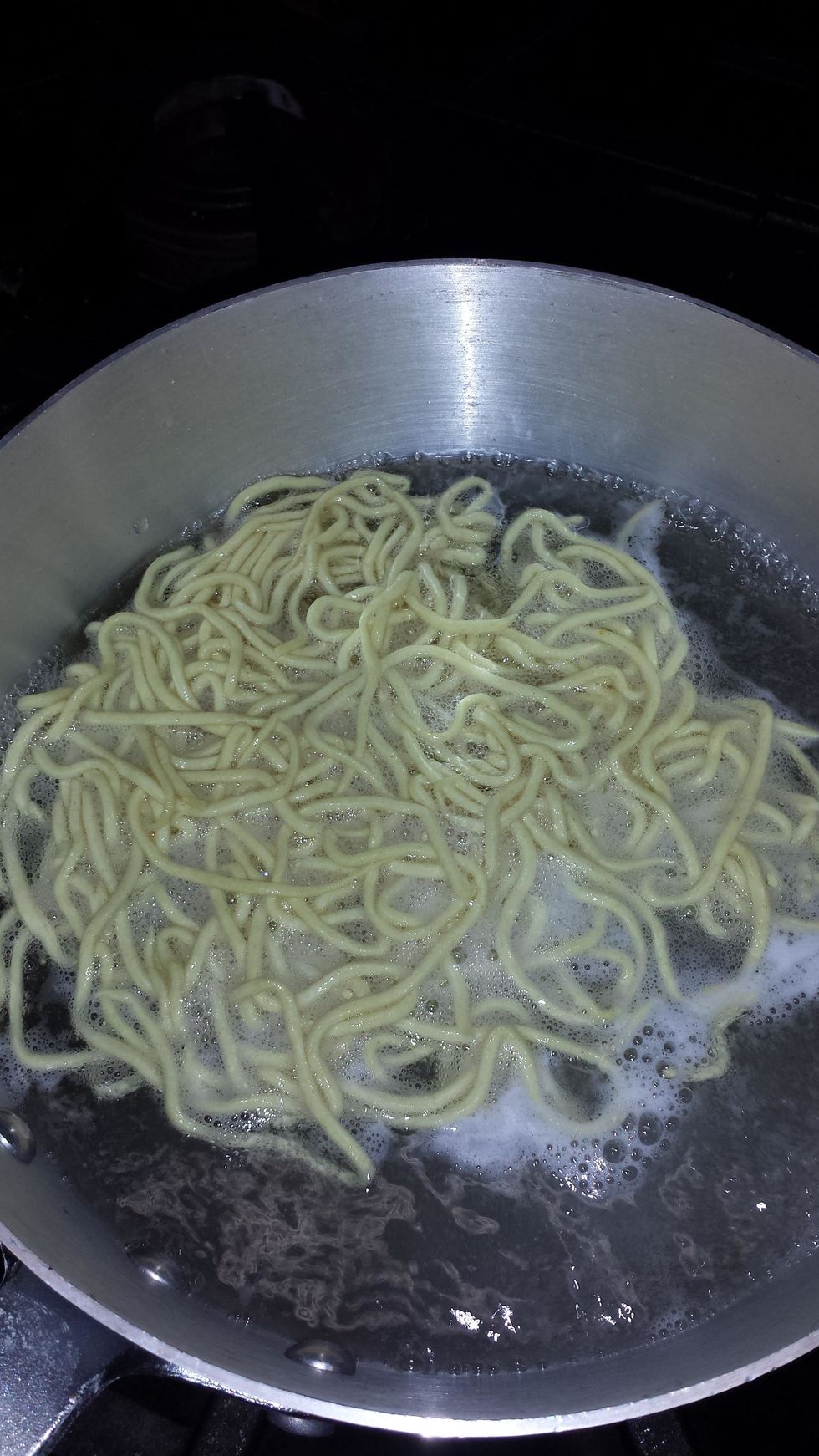 Use a generous amount of boiling water and cook for about 2 minutes. If you use a lot of starch to keep them from sticking...your water will eventually get a bit thick and need to be changed.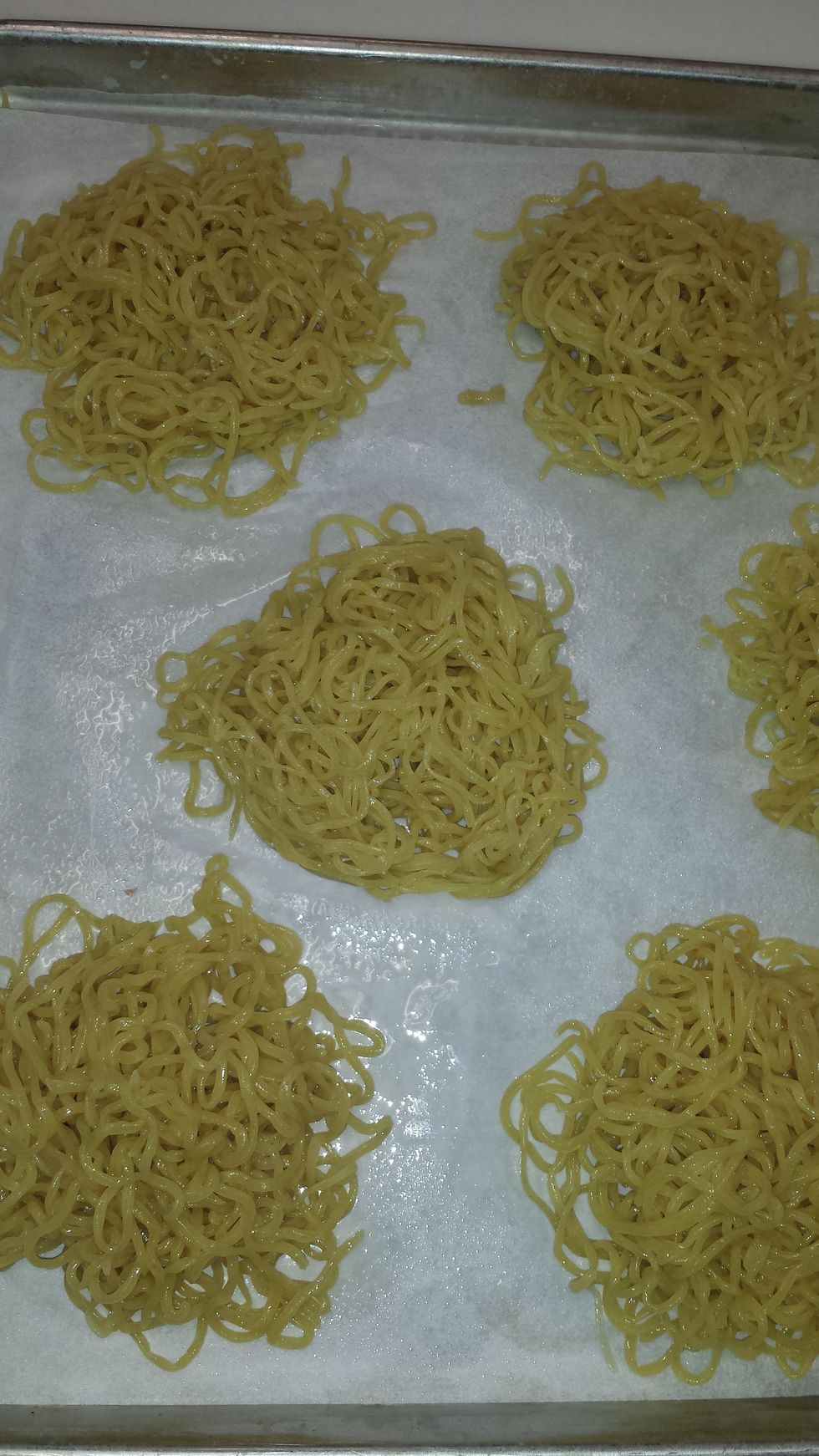 If using later, simply rinse well and arrange in separate nests on sprayed parchment, wrap in plastic and keep in the cooler. They can even be put back in the cook and hold overnight to dry at 150F.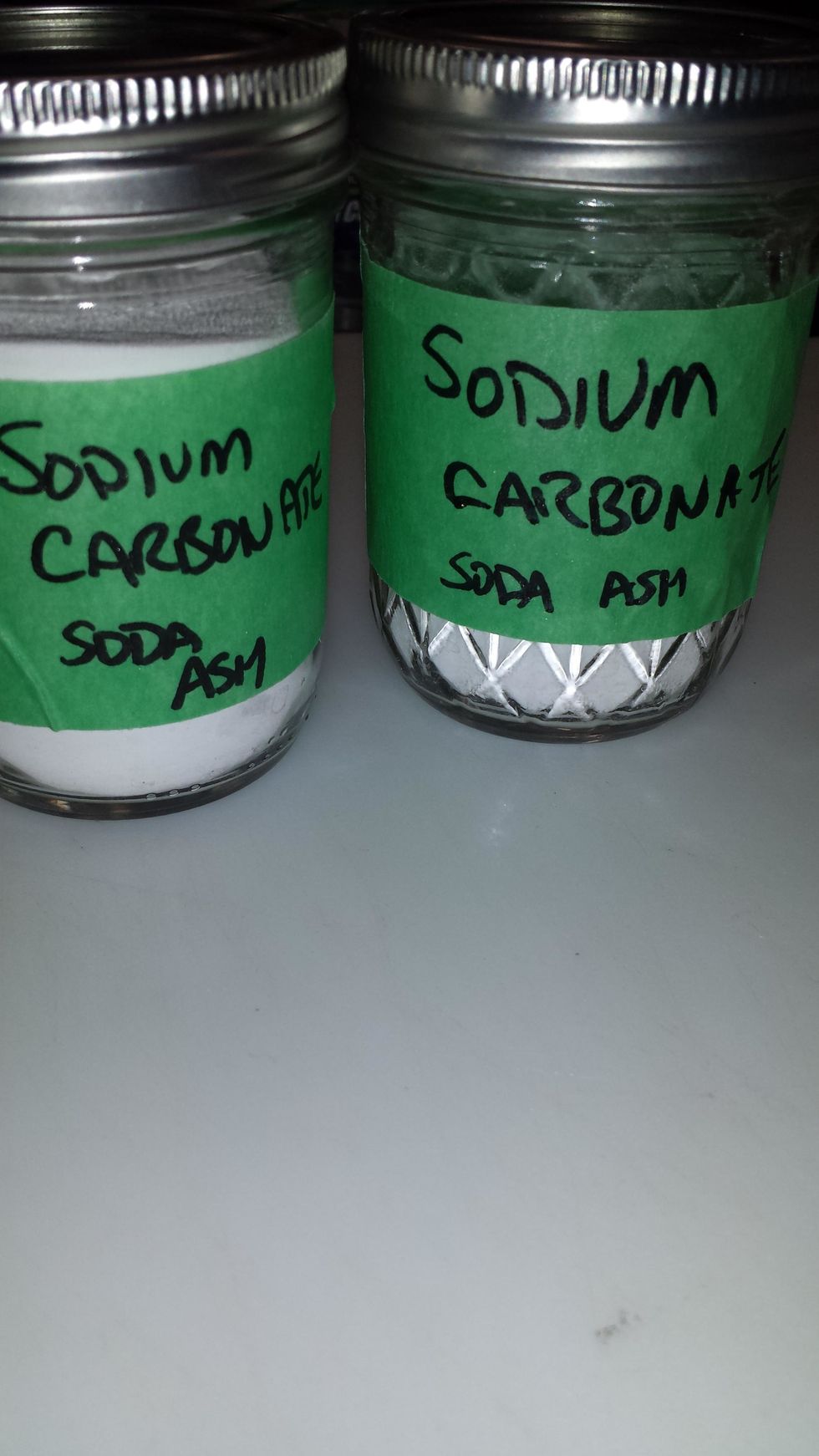 Save in tight jars as to keep from absorbing moisture. You can even use the soda as a substitute for Lye when making pretzels if you want a safer chemical. See my other guide on pretzel making.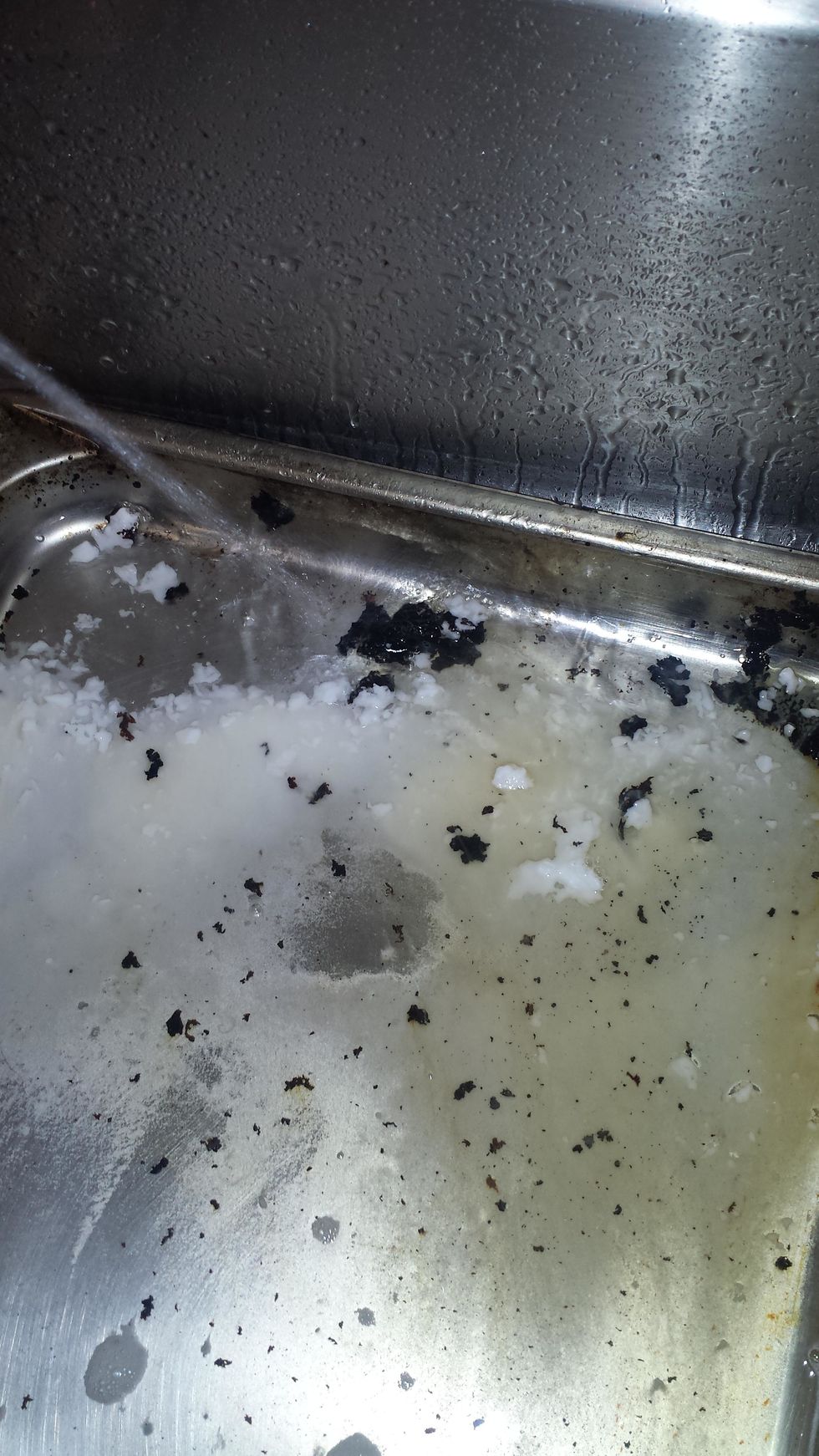 Great for cleaning those pesky spills and messes on stainless steel pans. Wet the pan and sprinkle on and let sit for a few minutes. Here, burnt sugar sprayed right off. Good for your drains too.
8.0oz Baking Soda
3.0c AP flour
0.0c warm water
0.0c cold water
4.0tsp Sodium Carbonate/Baked Soda
1.0c Corn Starch
1.0 Pasta Roller