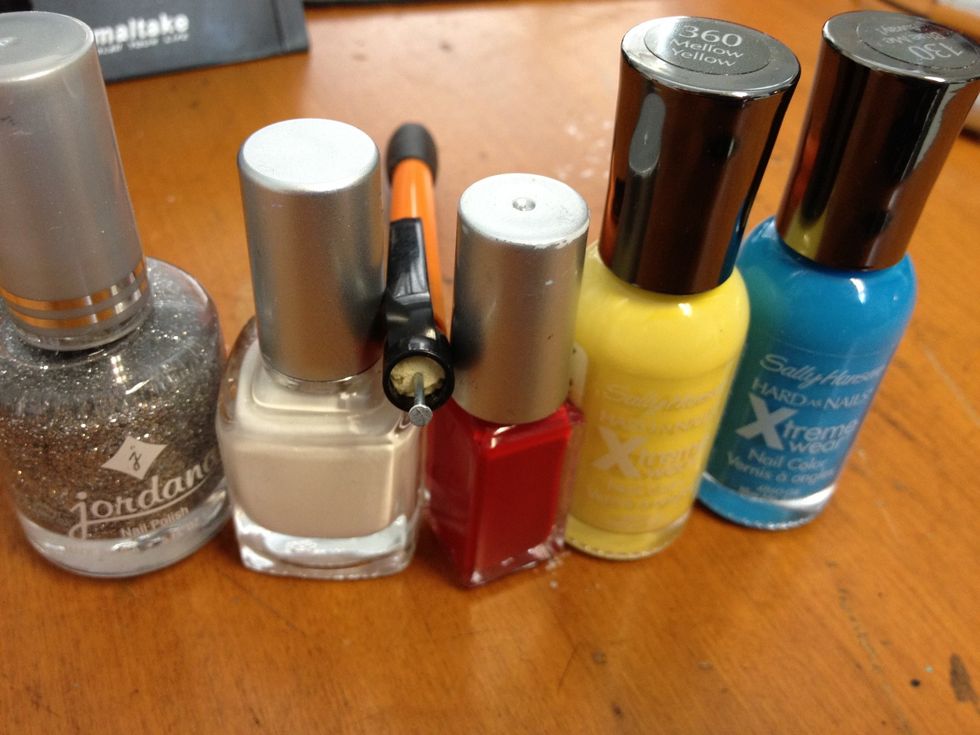 You need sparkly clear, white, red, yellow, blue, and a nail dotter. Mine is home made.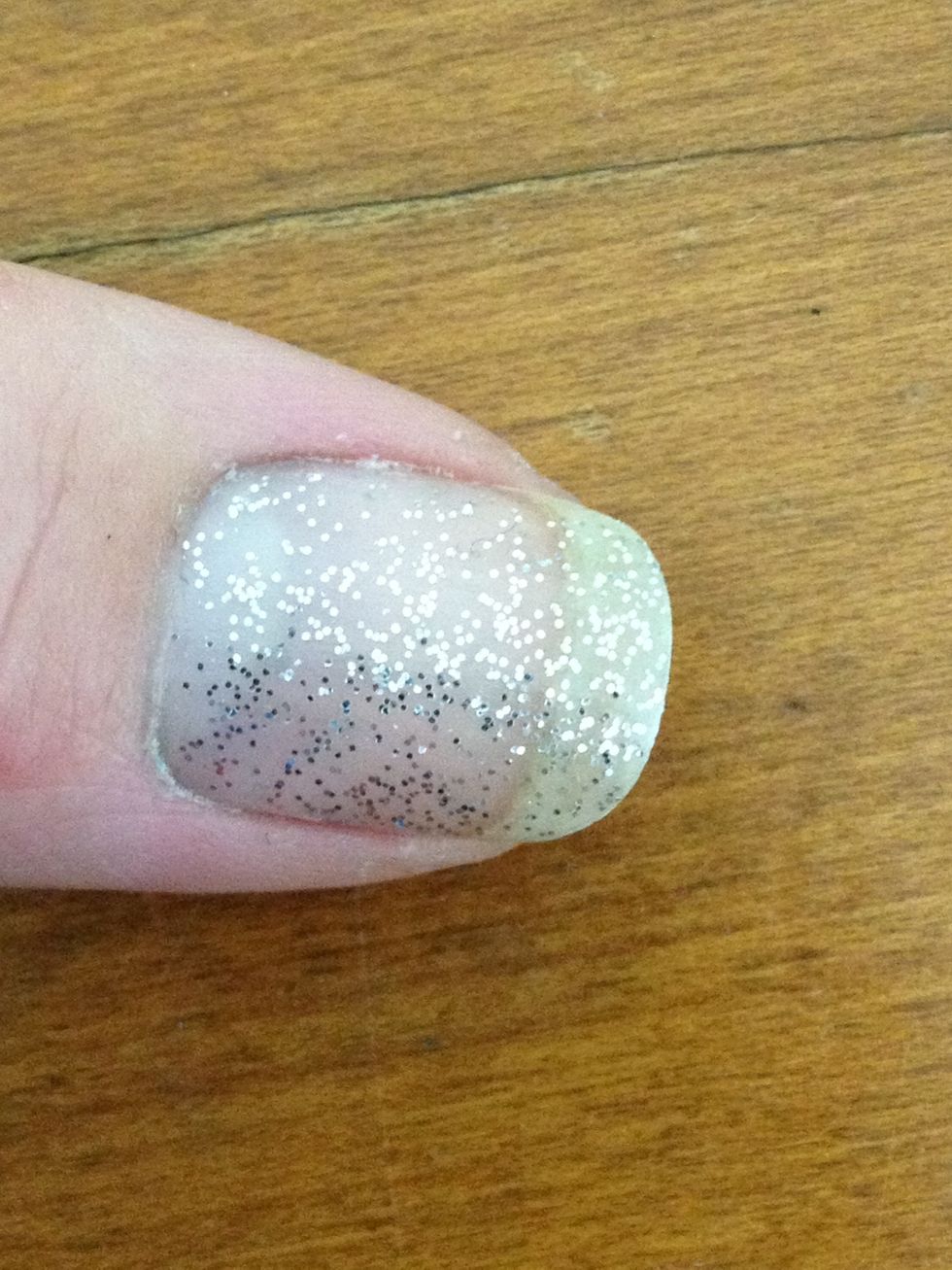 Sparkly:) remember to let each layer dry before the next:)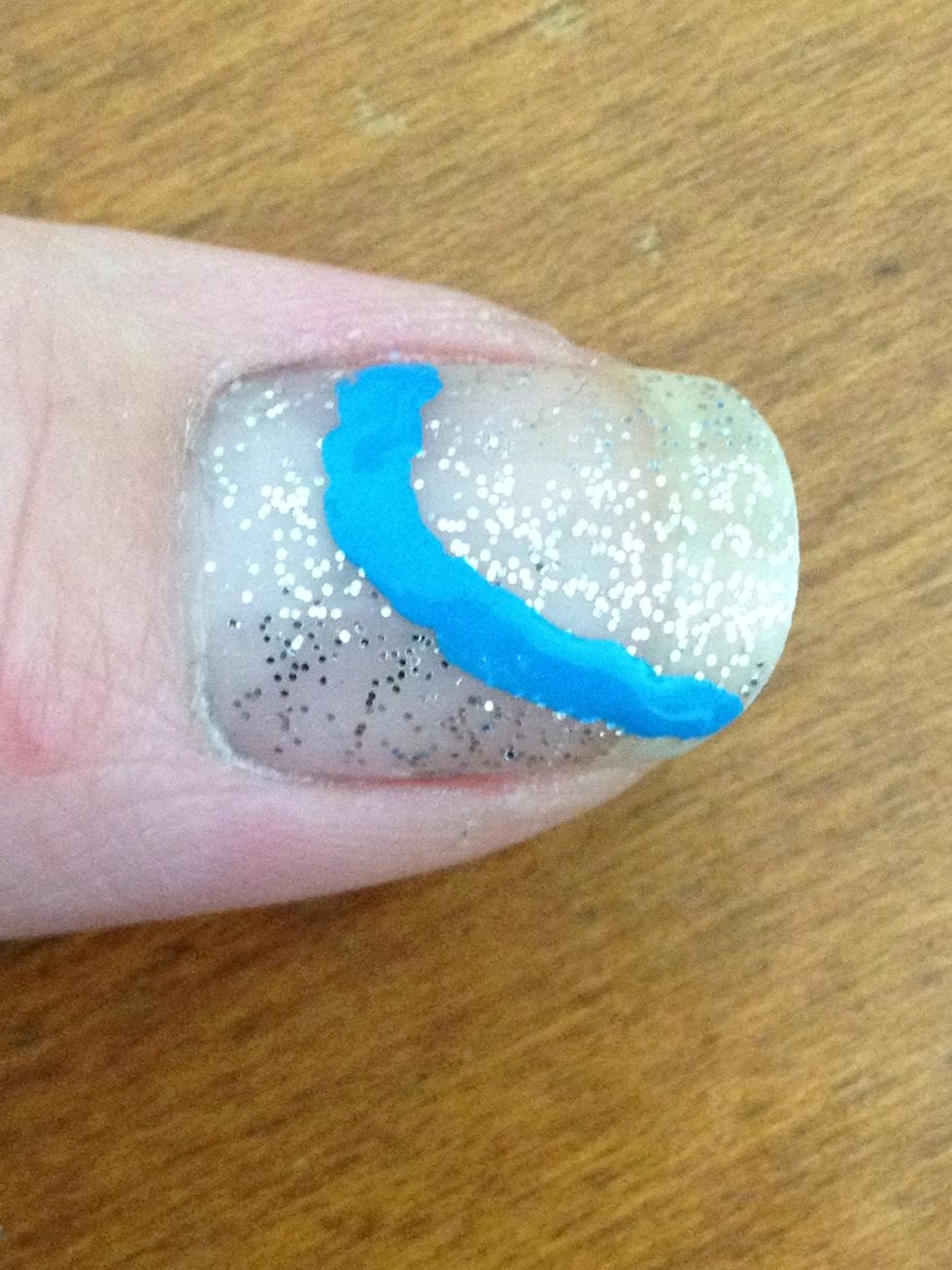 Do a stripe of blue:)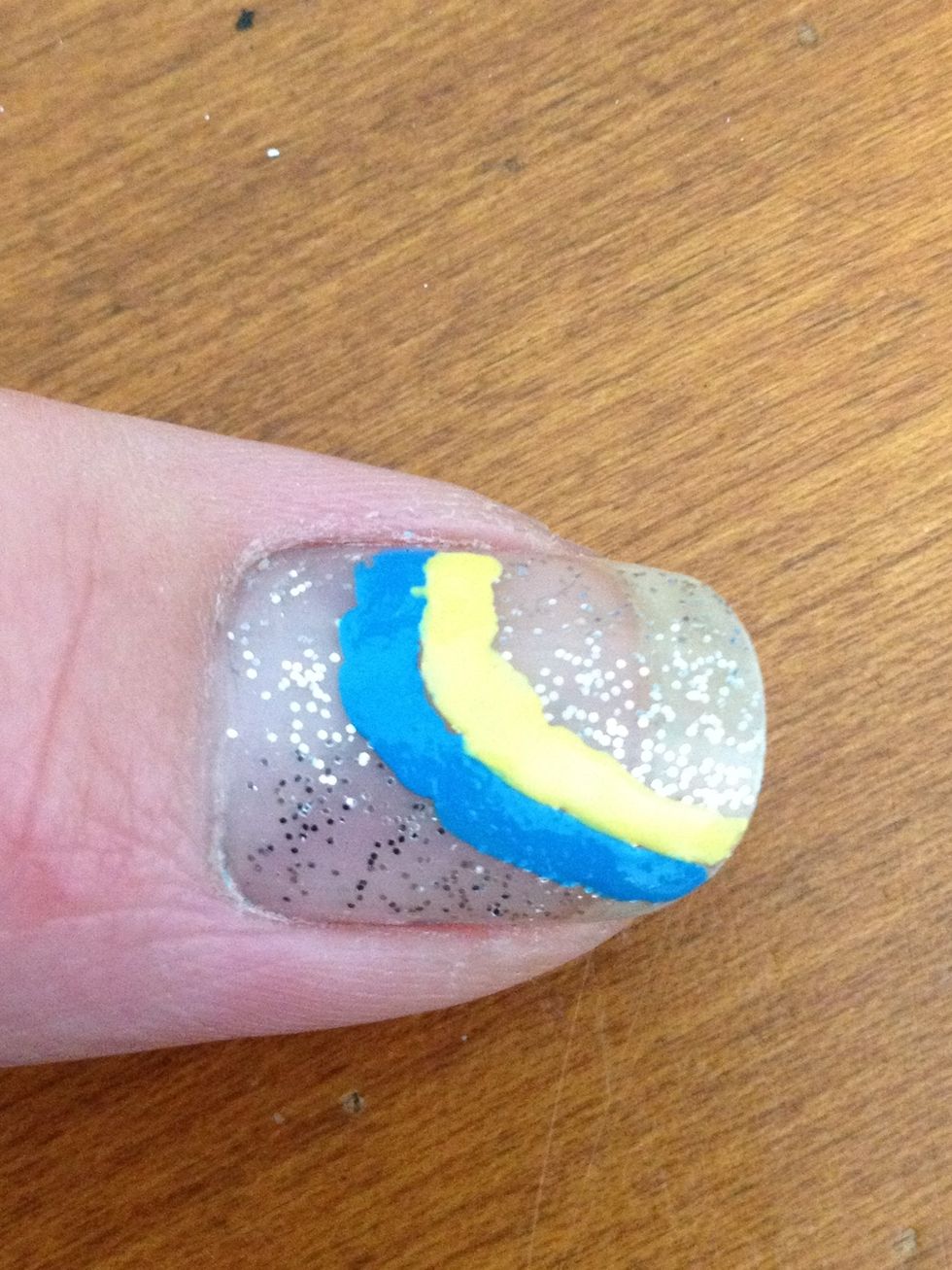 Then yellow:)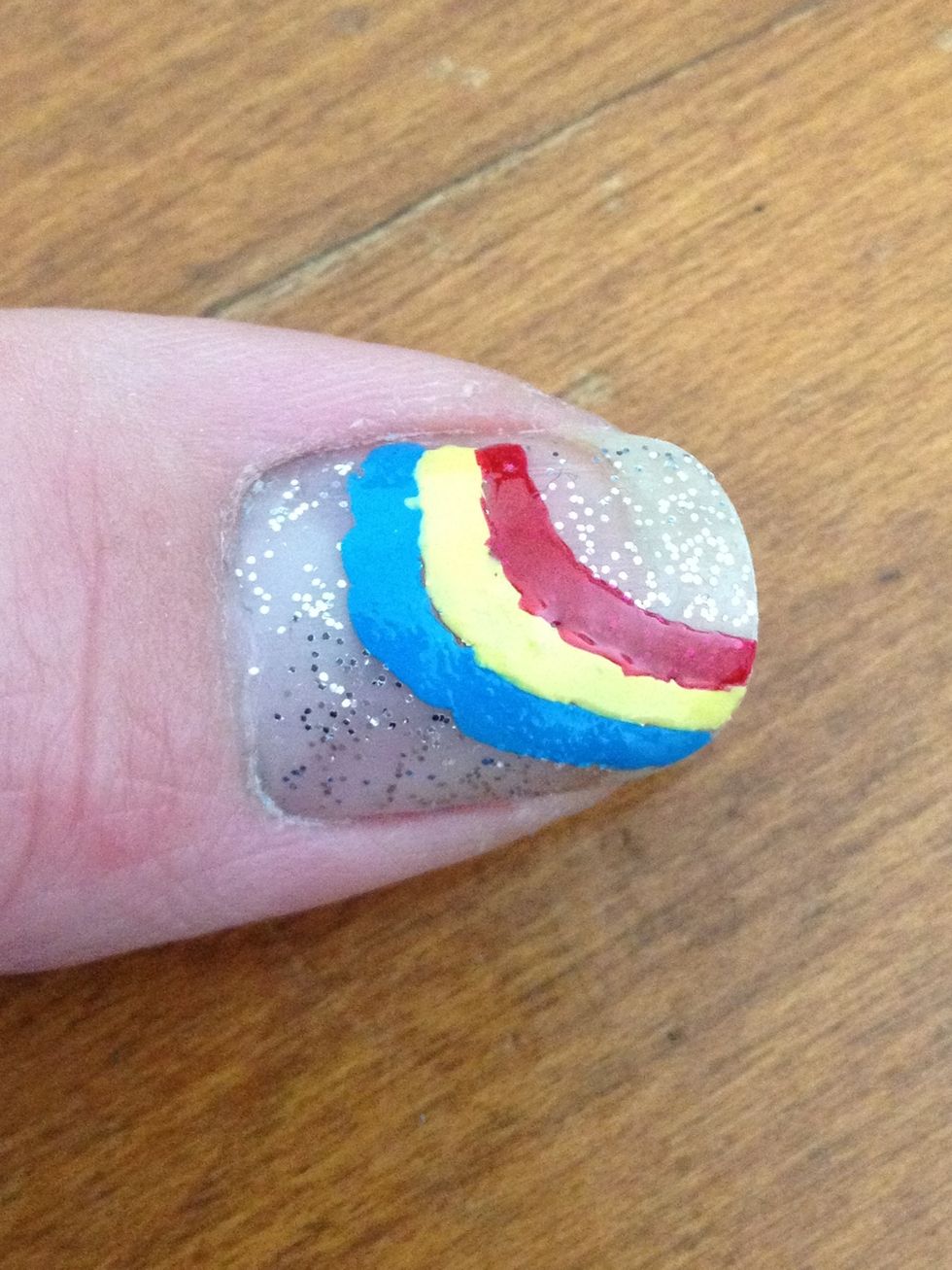 Then red:)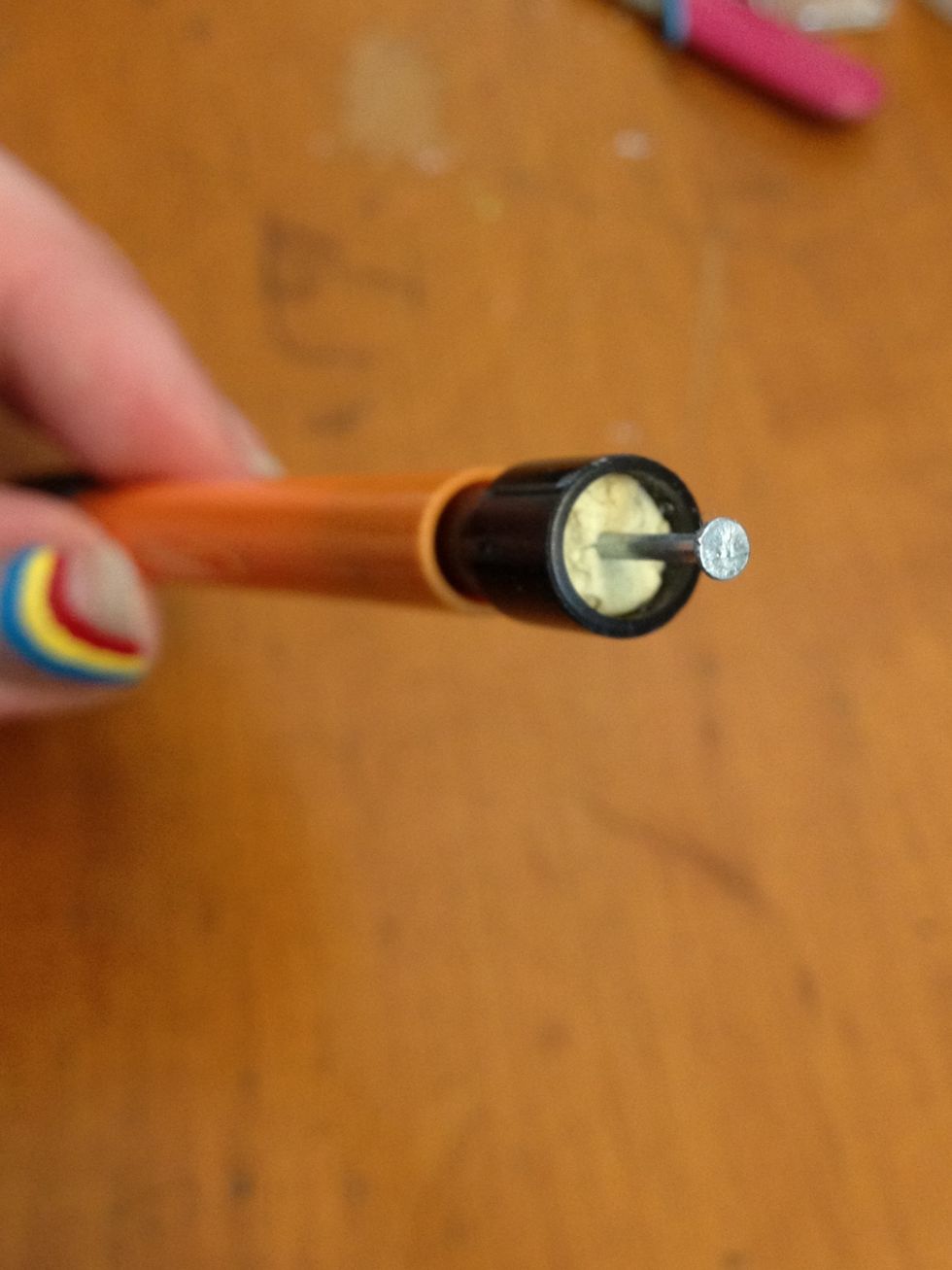 Then u grab your nail dotter (mine is a small nail stuck in the back of a pencil) , and dip it in white polish.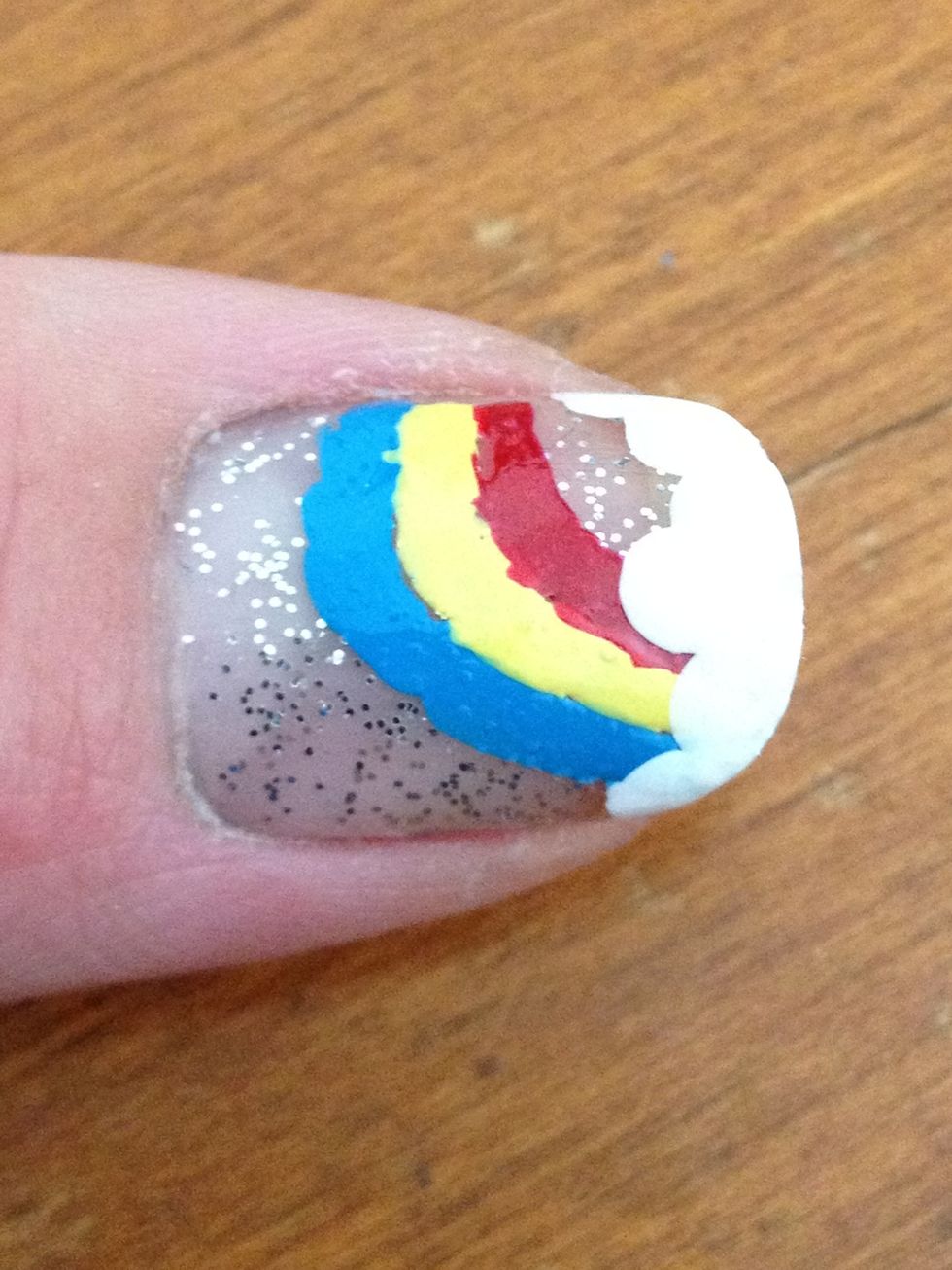 Then randomly dab your nails, and fill in gaps:)
Add a clear layer and you are done :D
The creator of this guide has not included tools
Ina Moe
I do this mostly as a time consumer. I don't claim all ideas are mine. I often find ideas online if I'm out. Enjoy my guides ;)