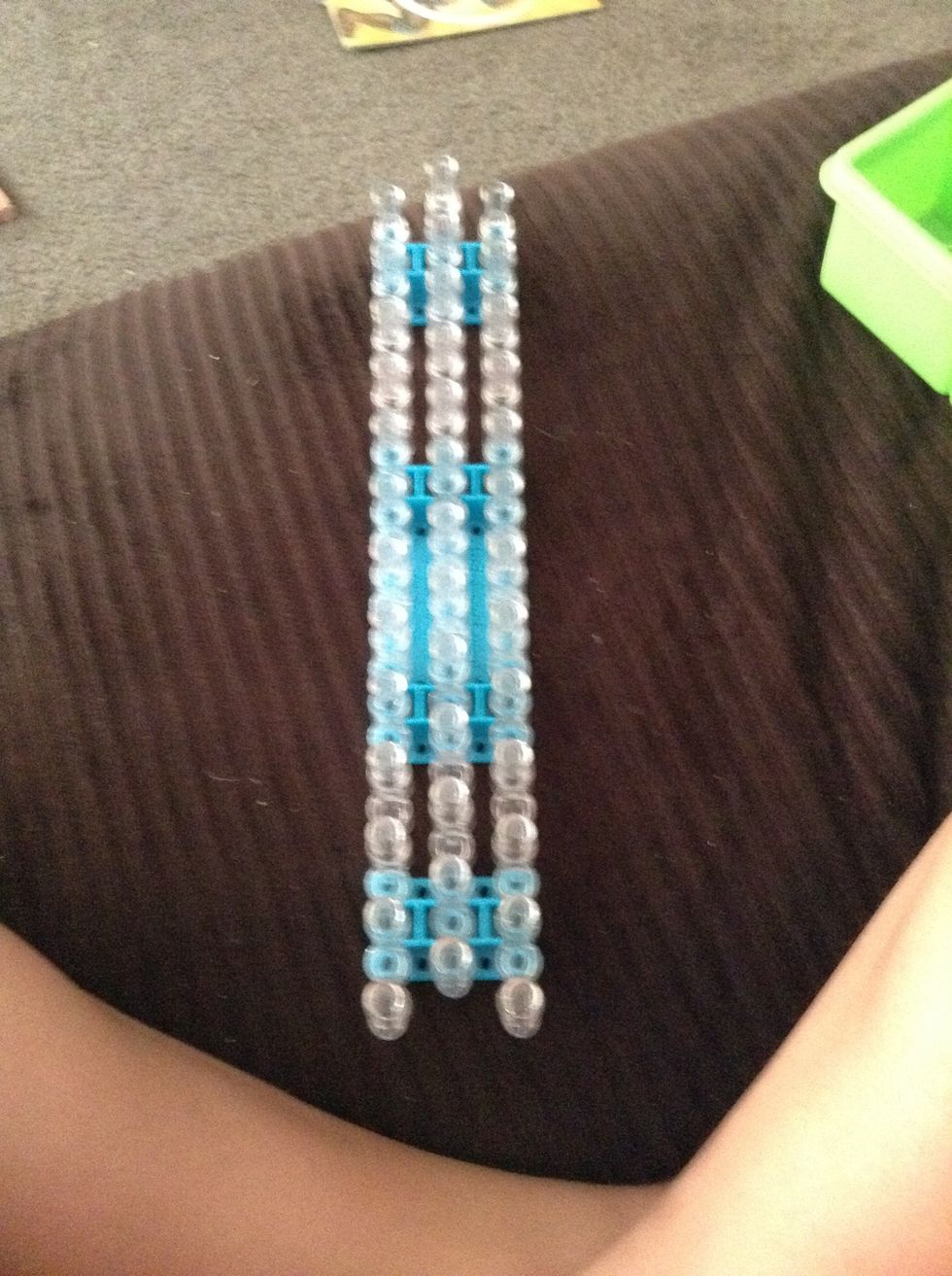 Make sure you have your loom with the arrows pointing away from you.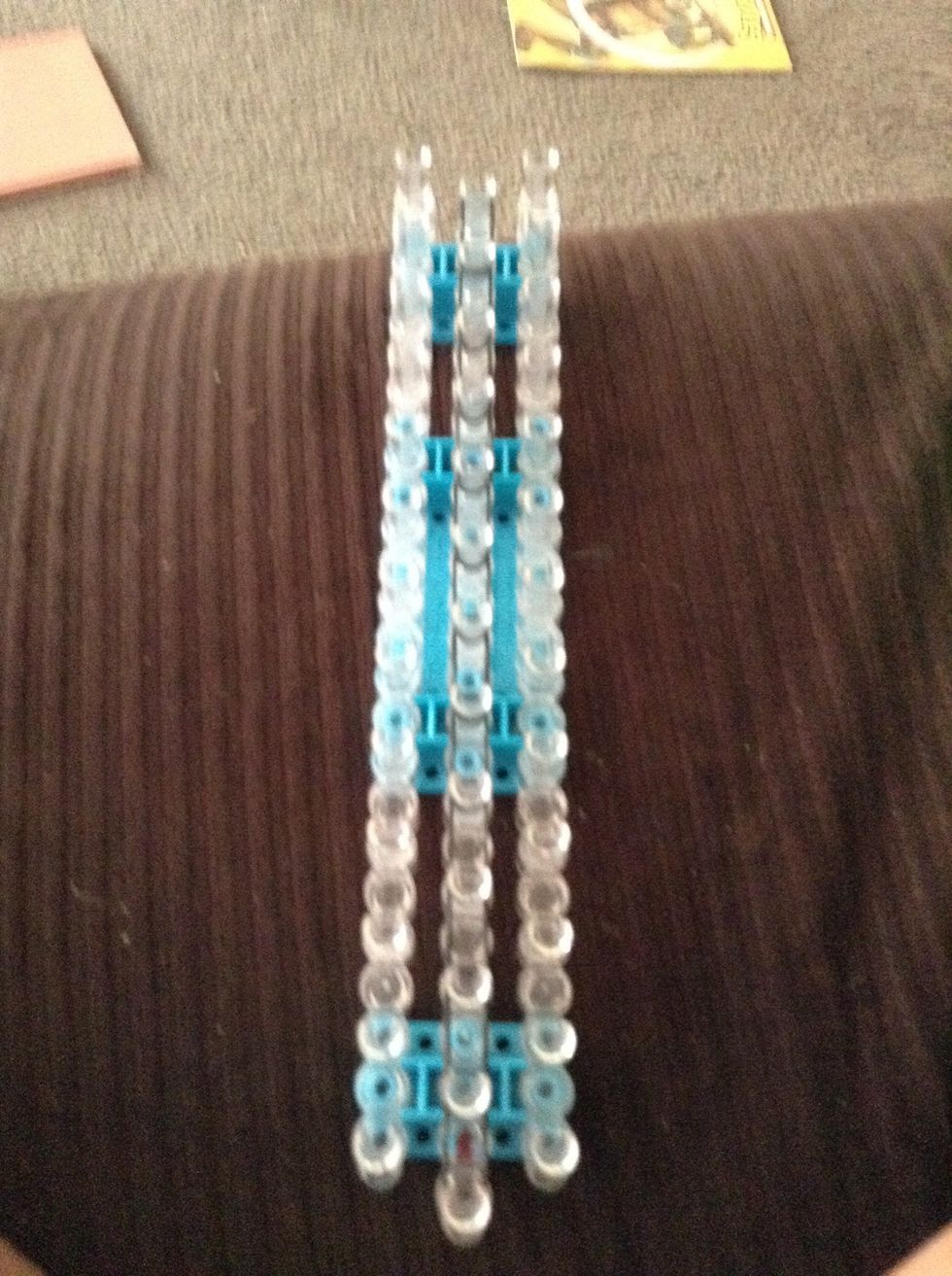 Go down the center with one band.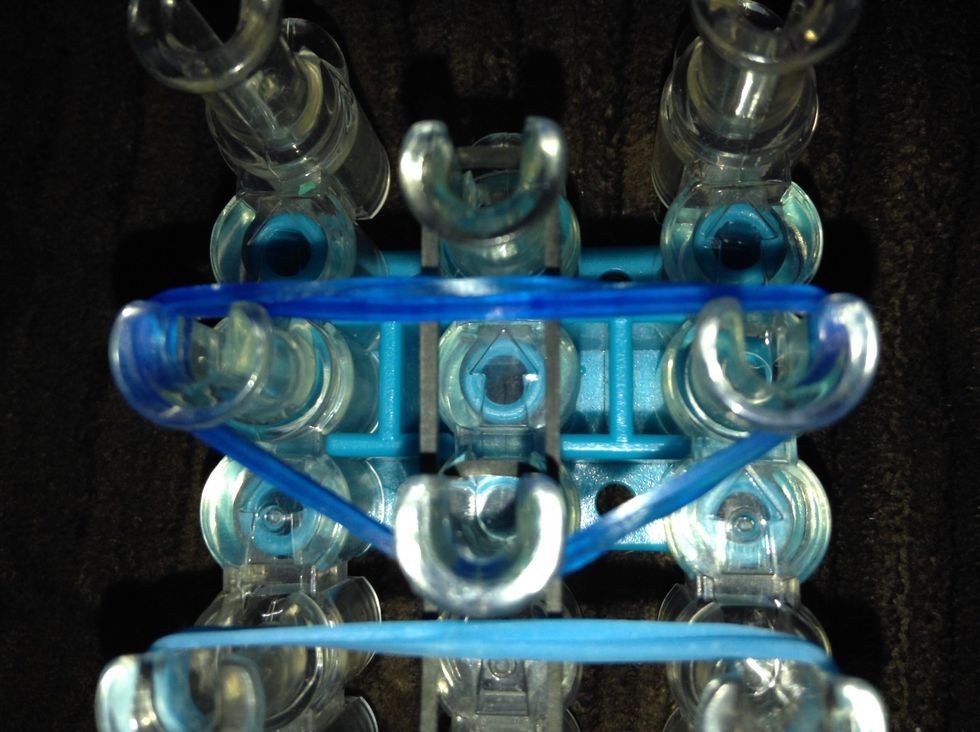 Go to the top. Make an arrow pointing toward you.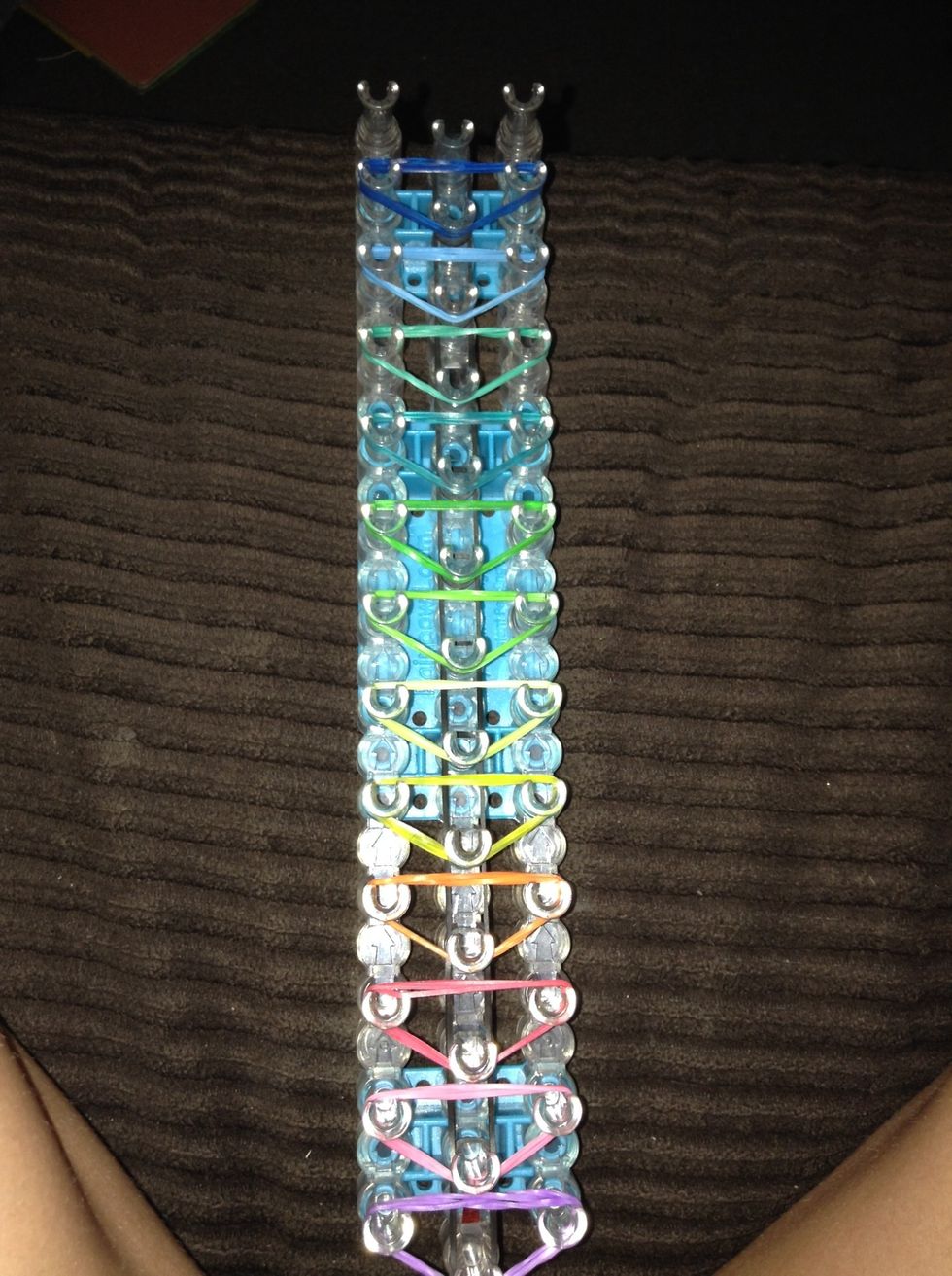 Go all the way to the bottom.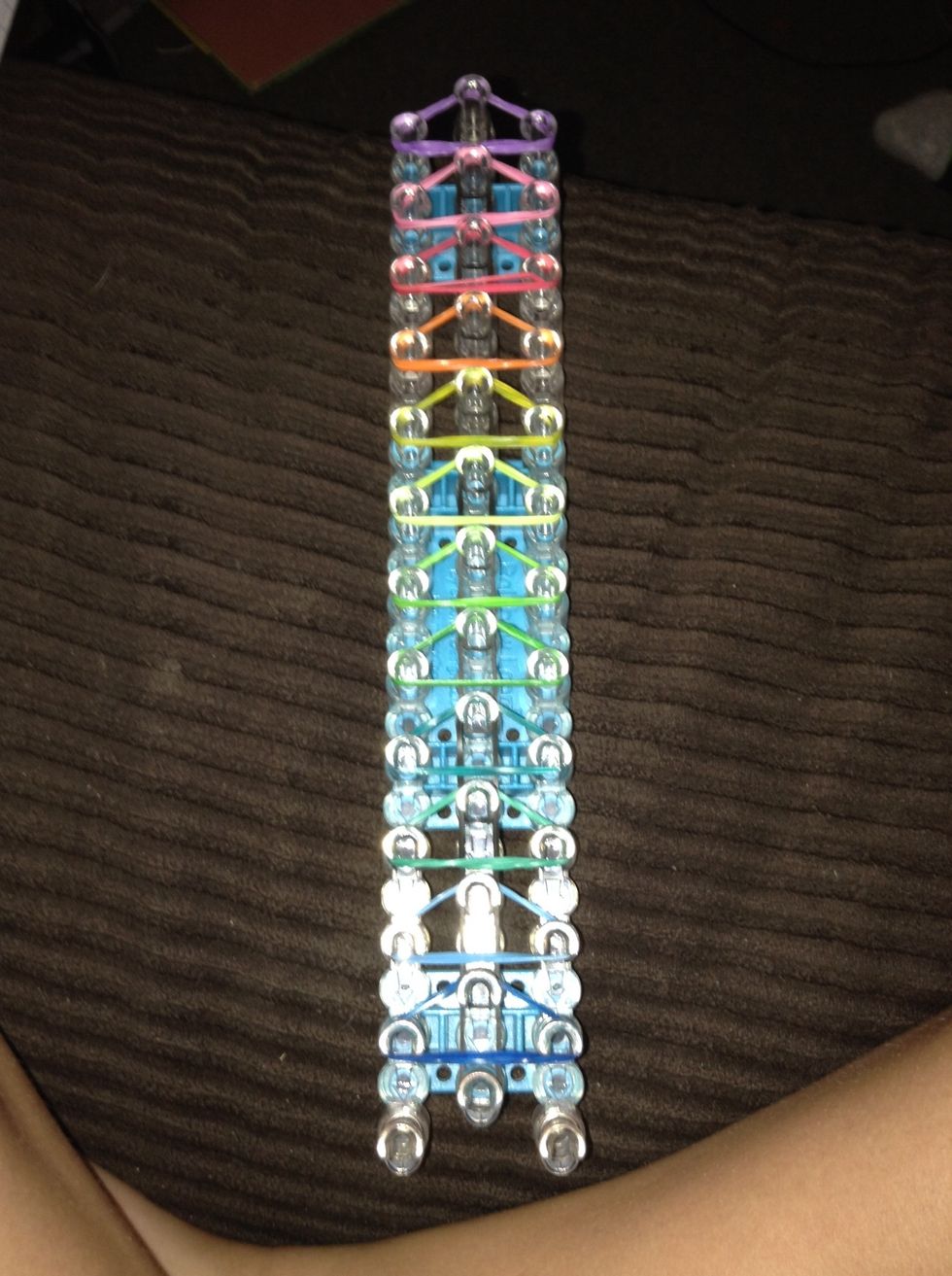 Flip the loom so that the arrows are facing you.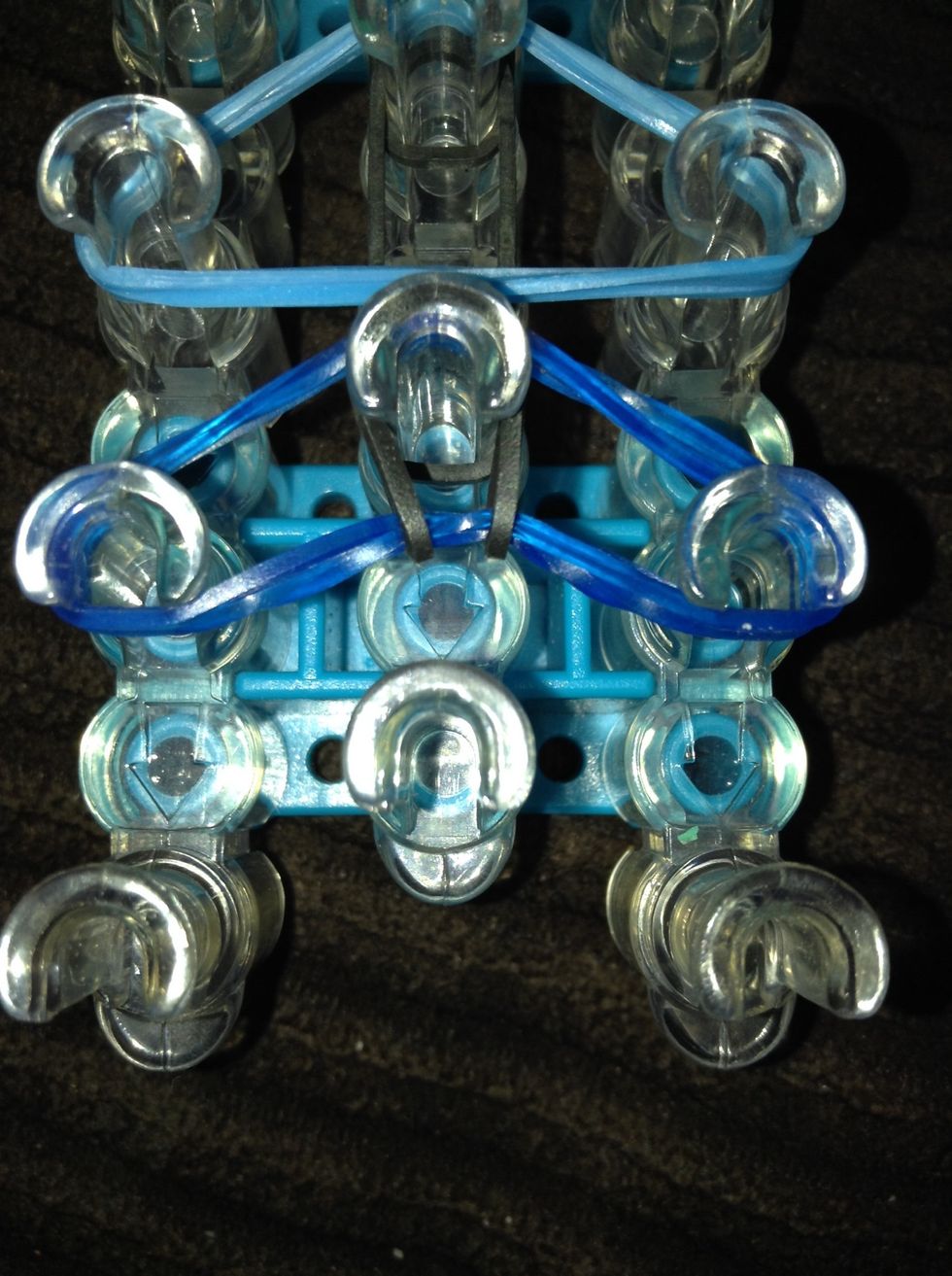 Loop the band to the peg in front of it.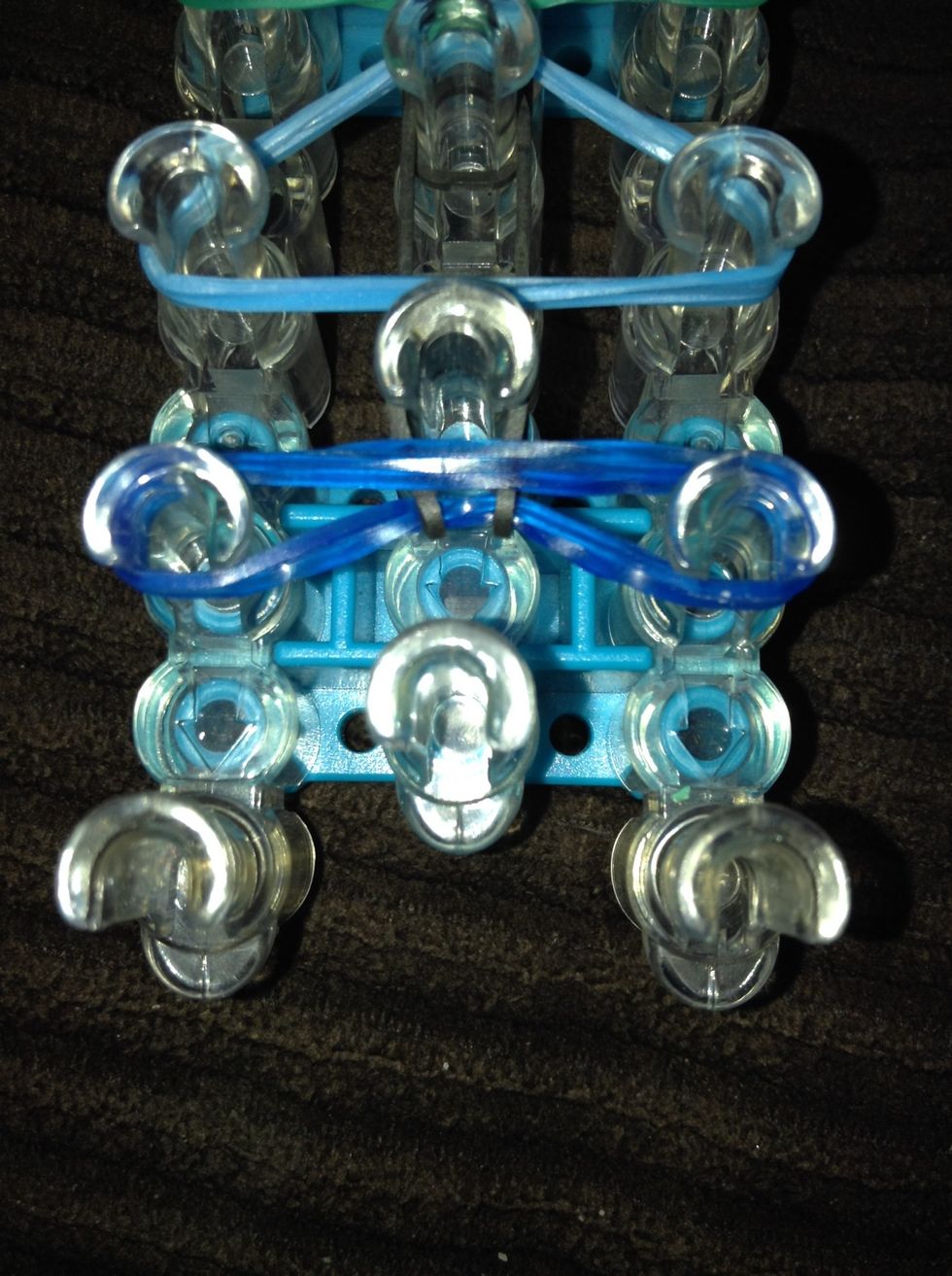 Then grab the blue and pull it back.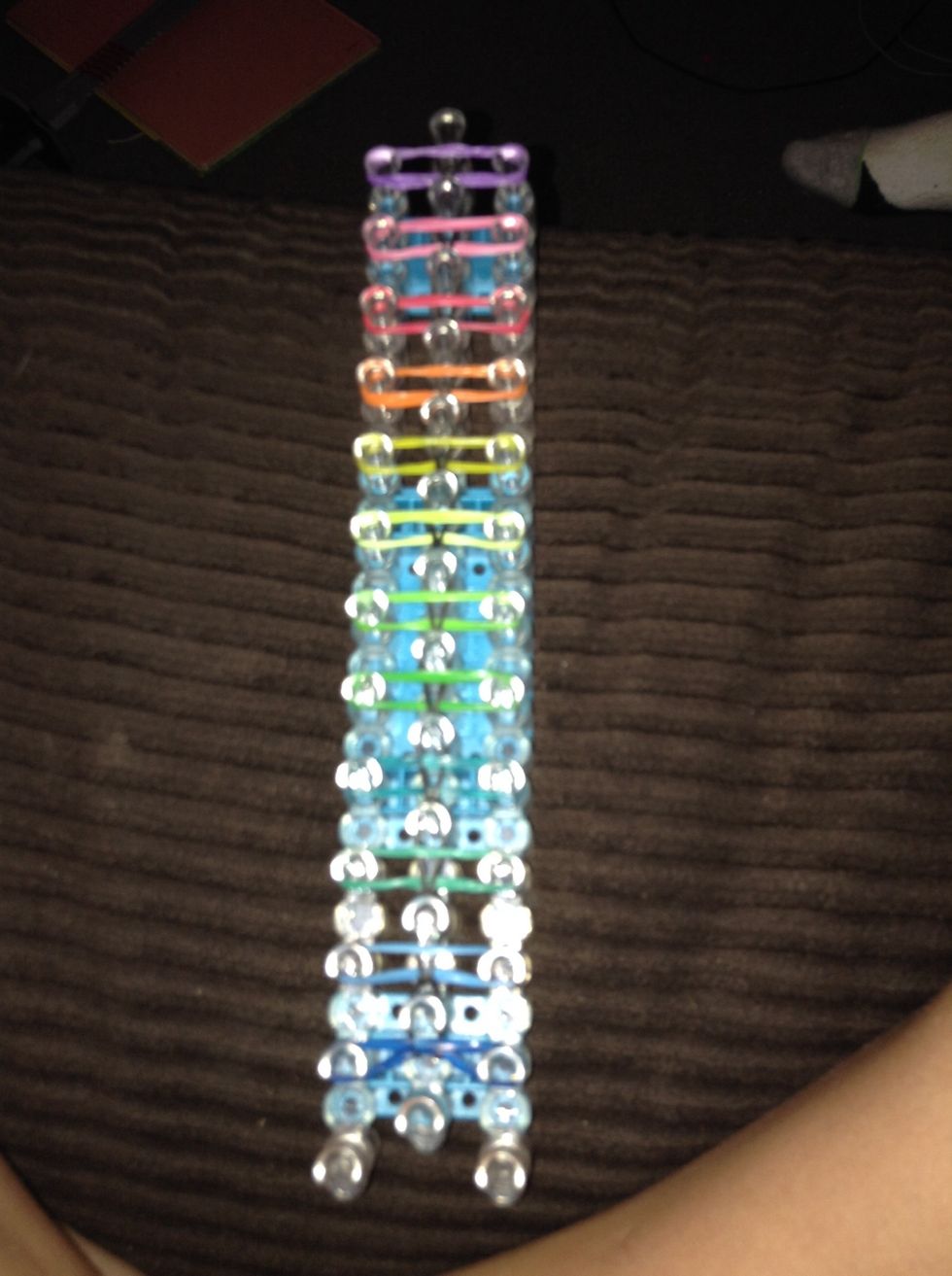 Continue step 7 until the end.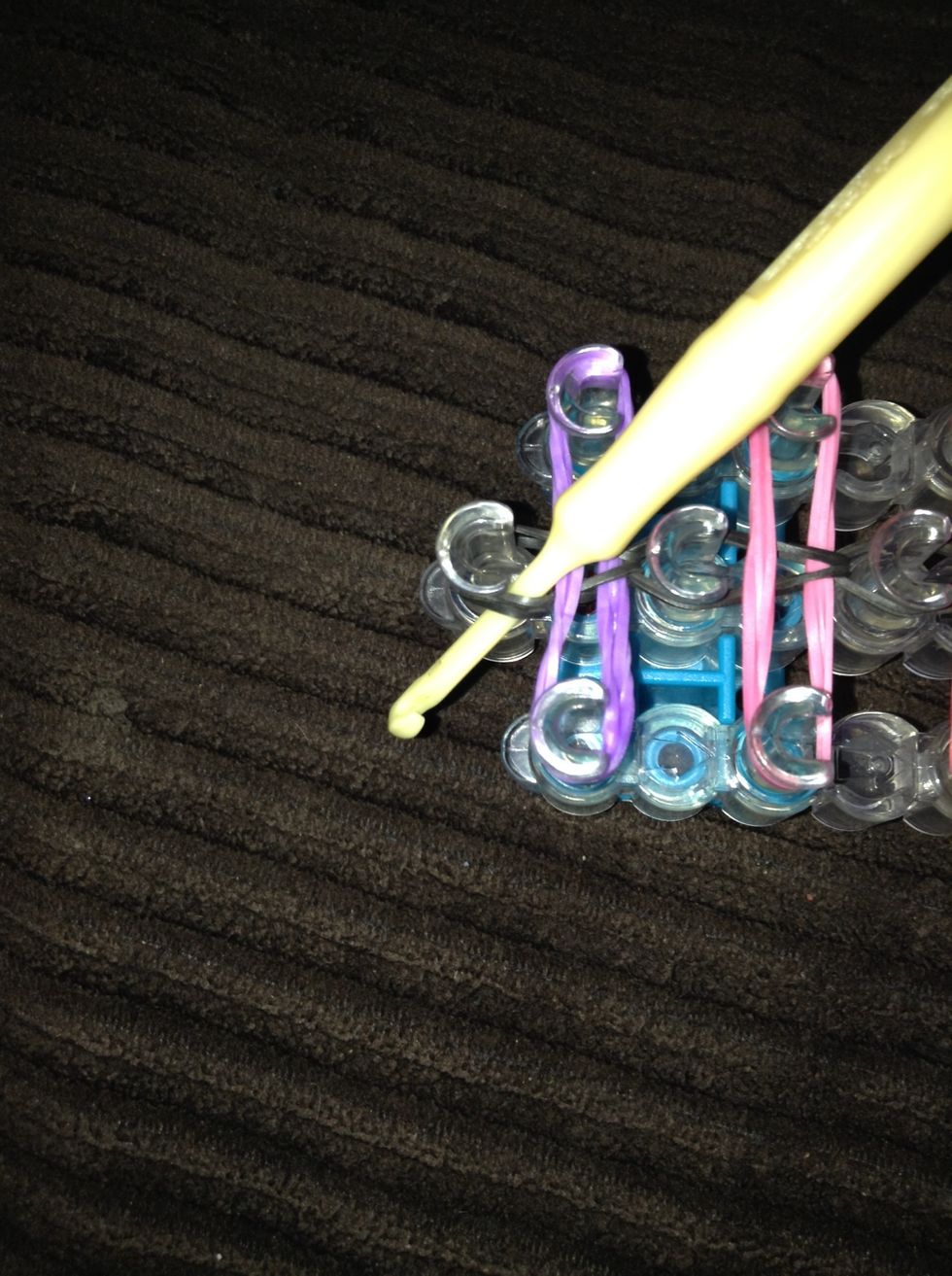 At the end, loop your hook through the band.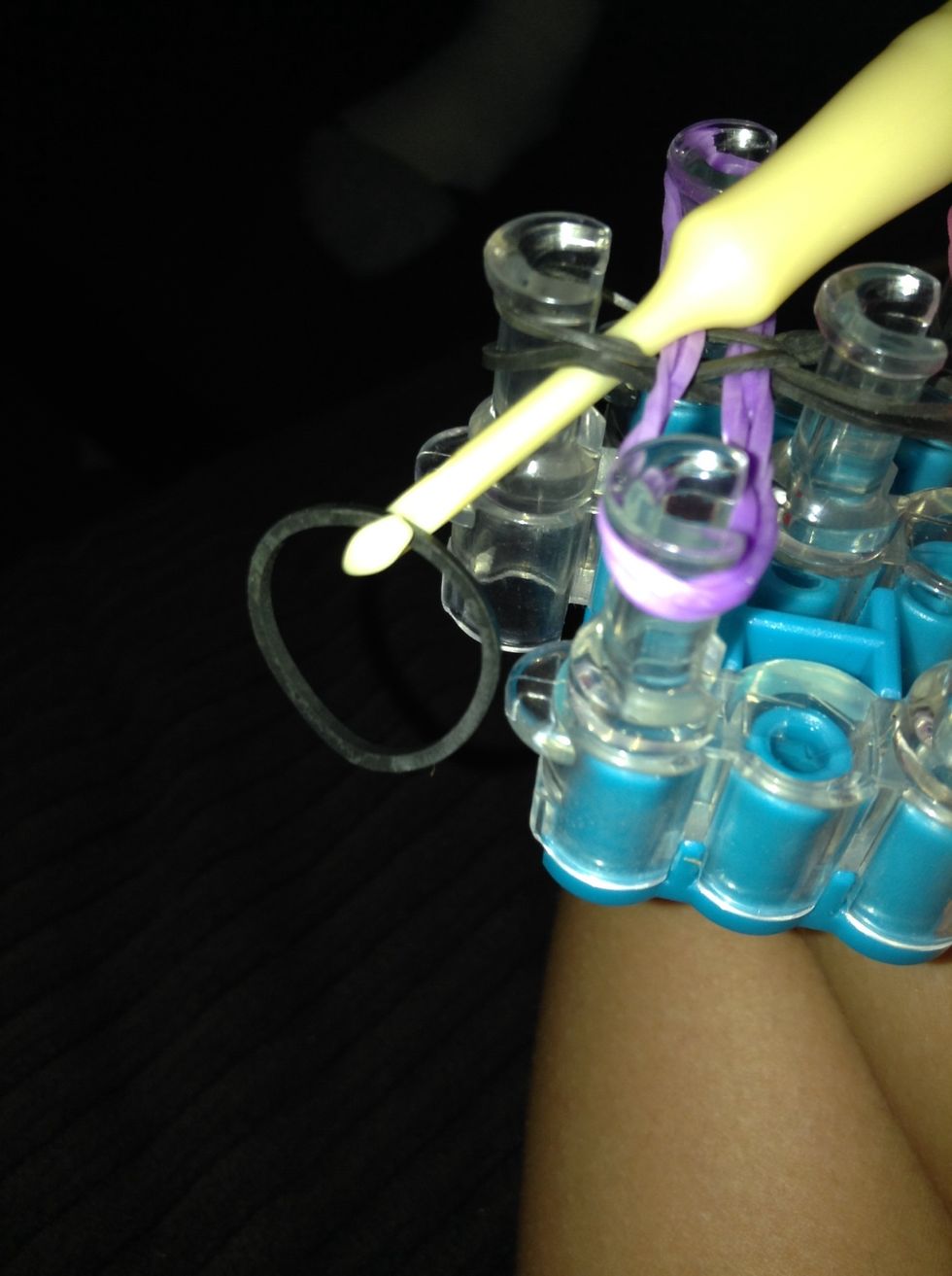 Grab a band and hook it at the bottom of the hook. Sorry if confusing!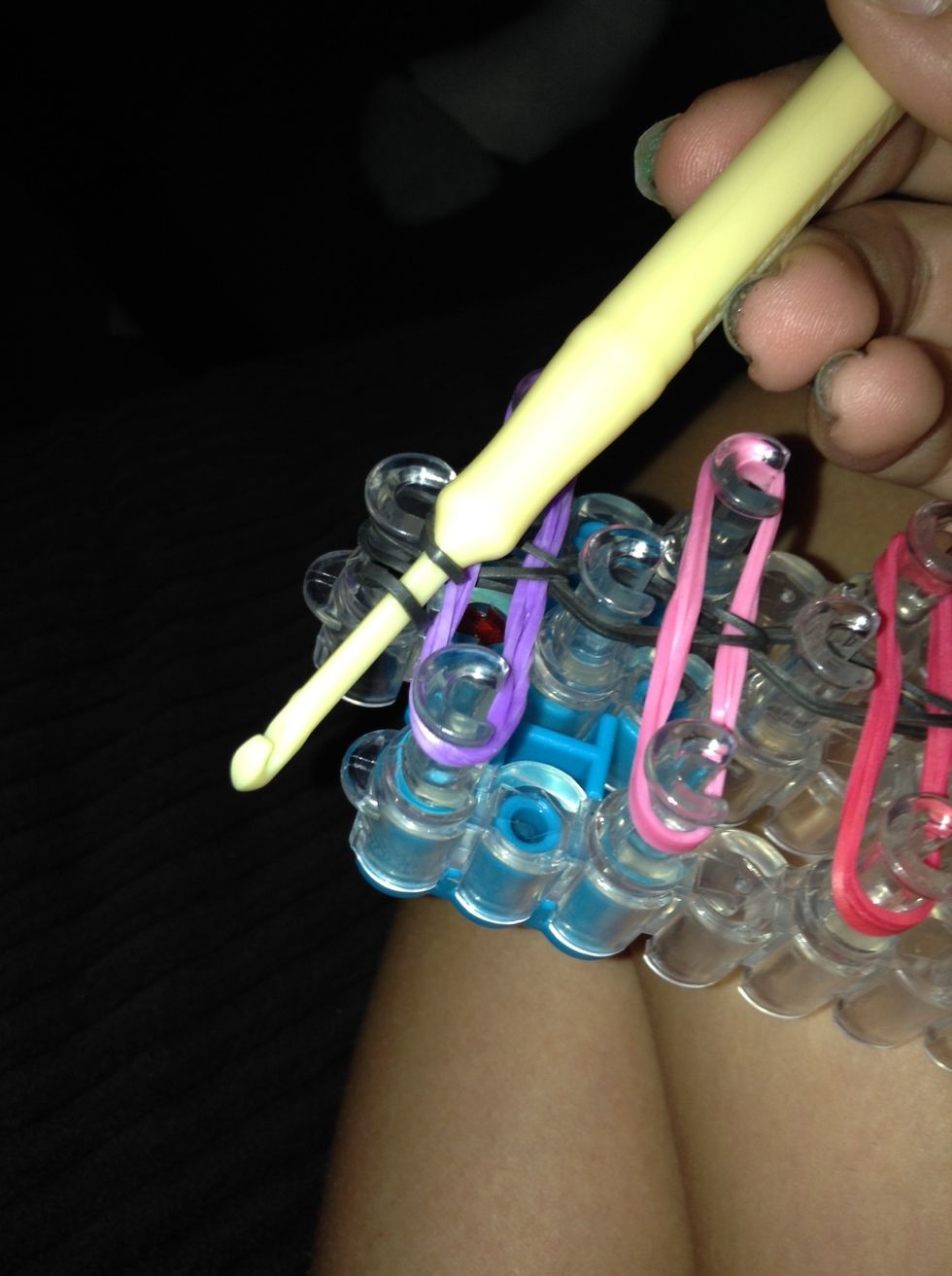 Loop the band onto the hook.
Lift it up of the loom.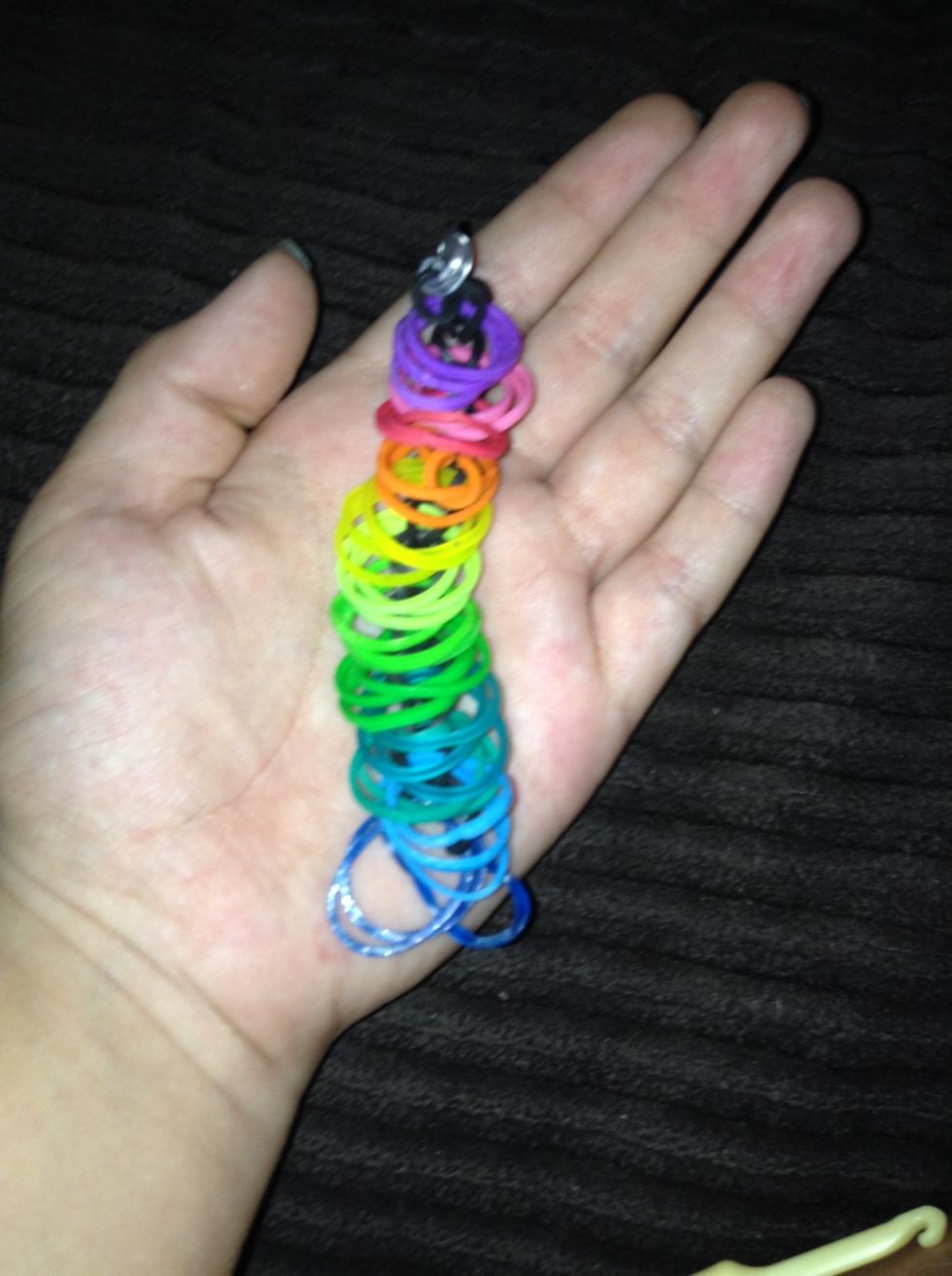 Add the c-clip.
Enjoy! Thanks for viewing! Sound off in the comments. Tell me what other guides I should make! :)
Loom
Rubber band
Hook
C-clip