How to make rainbow cupcakes
Great for kids parties or just something different to try! Note: a little bit time consuming, but worth the effort :)
8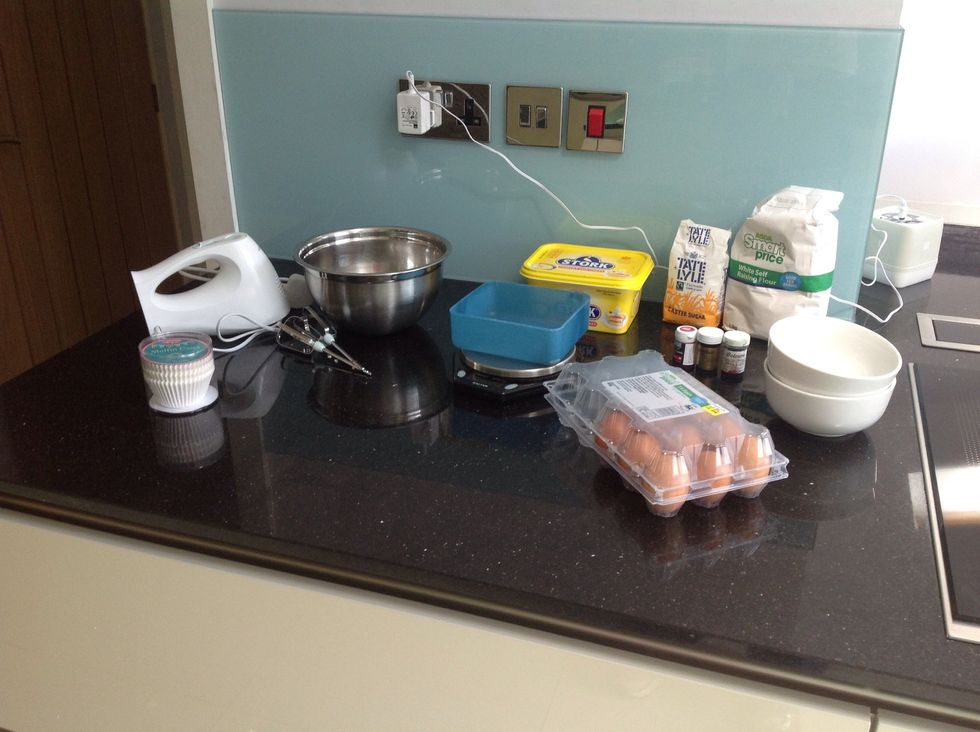 Get all your ingredients and supplies ready so you're not hunting around for things later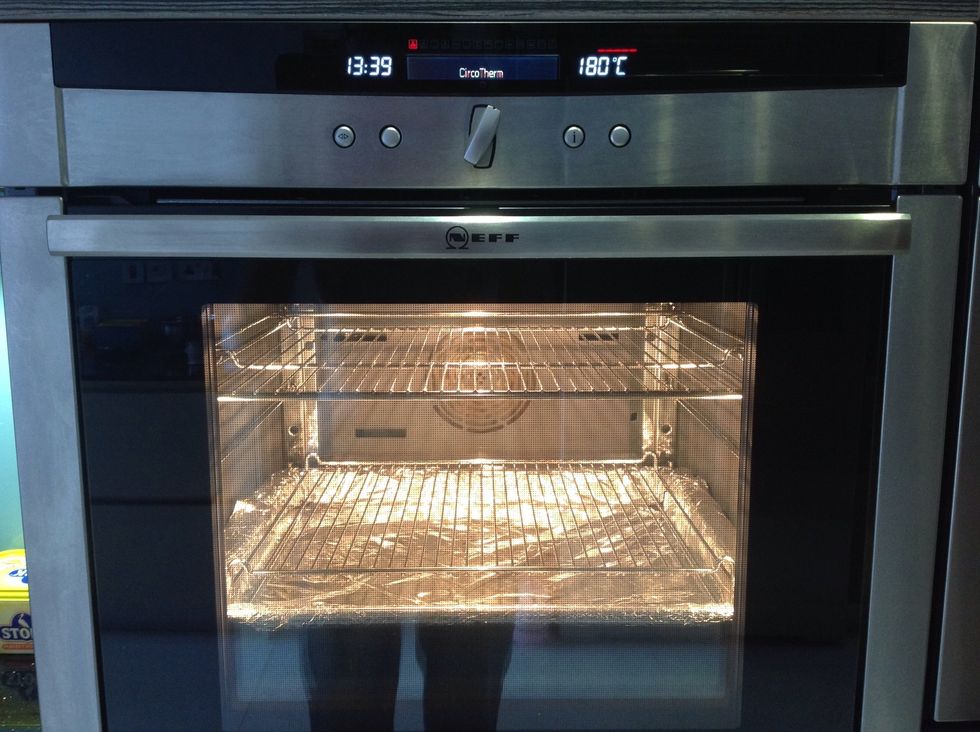 Preheat the oven to 180c / 350f / Gas Mark 4
Prepare your cake cases. You'll need more or less depending on how much your mix is. This mix only made 6 muffins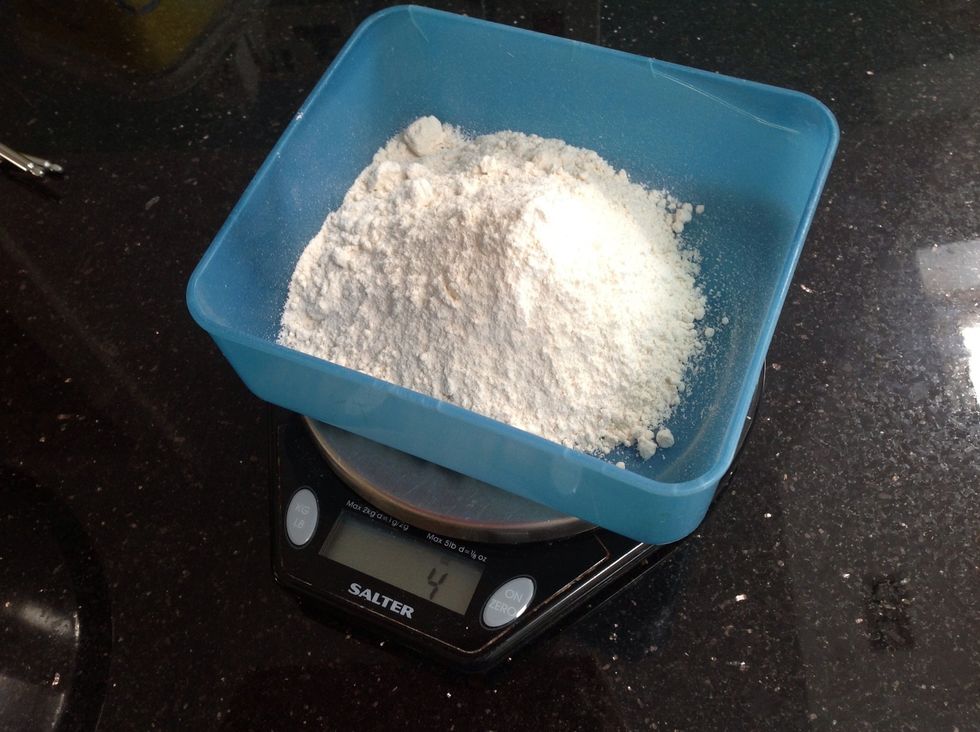 I like to weigh out my dry ingredients before I weigh out the butter. Just a thing I like to do.....
In a bowl, add the sugar and butter.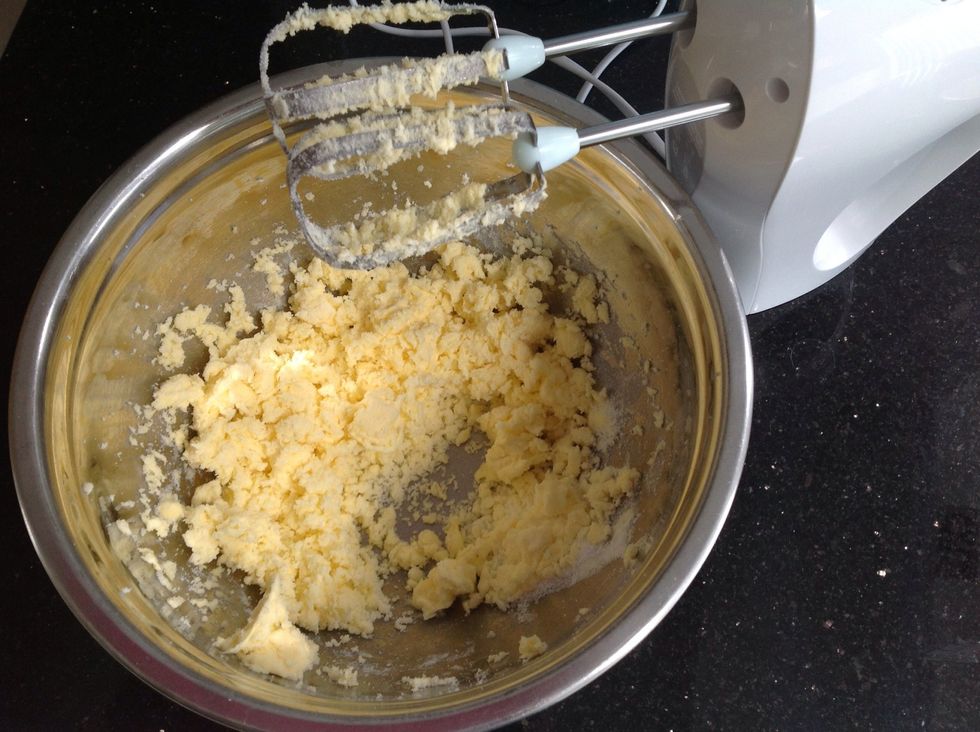 Whisk until they are mixed together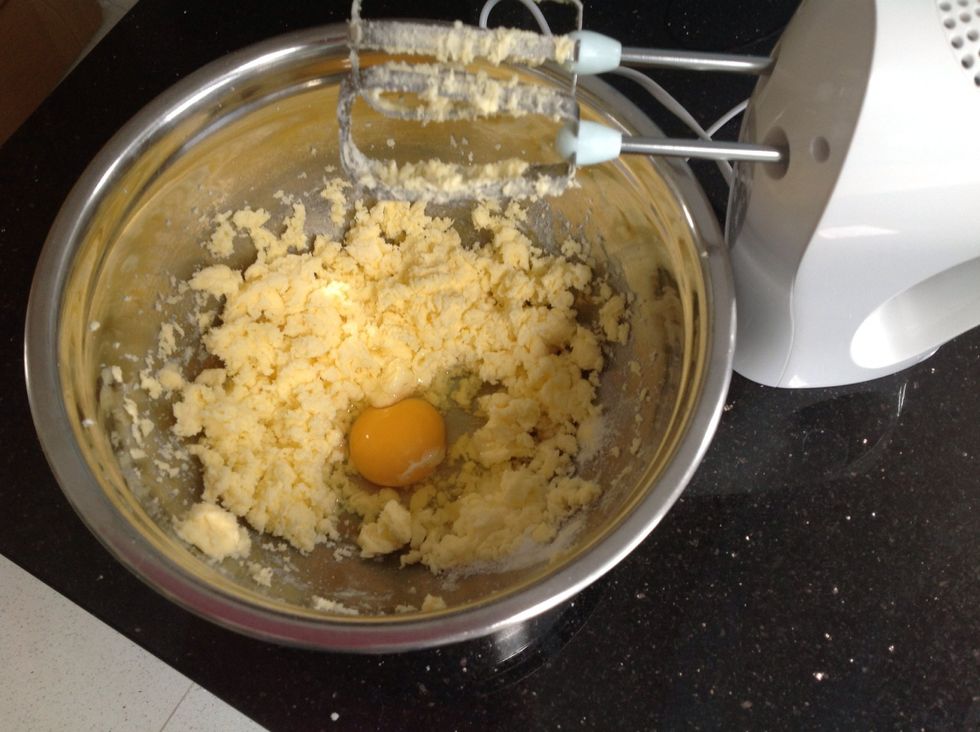 Add one of the eggs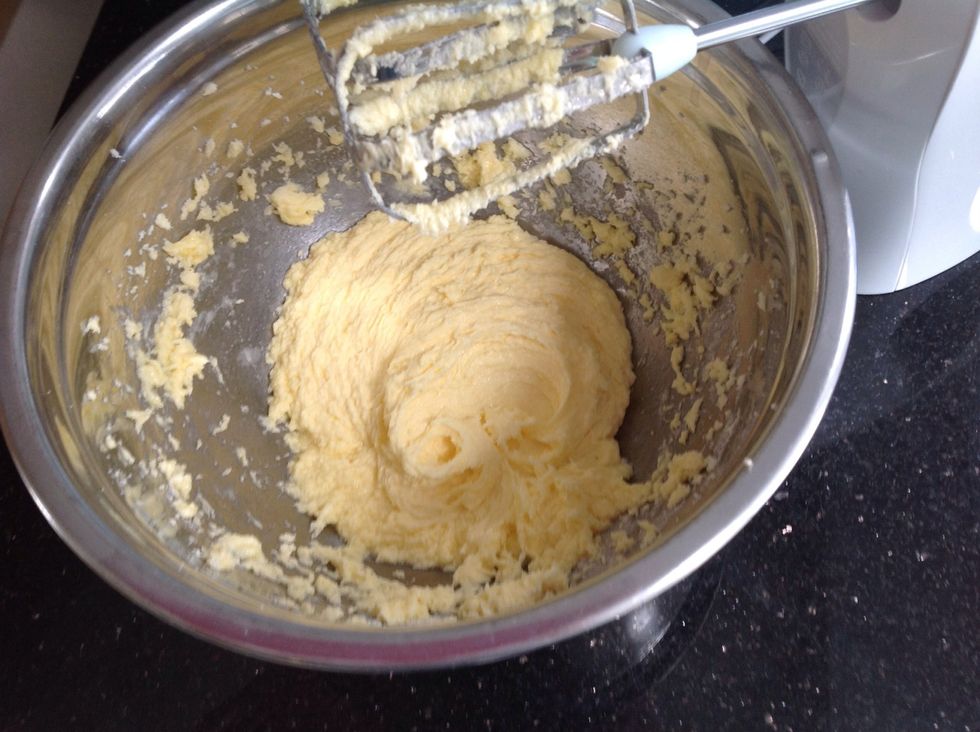 And whisk together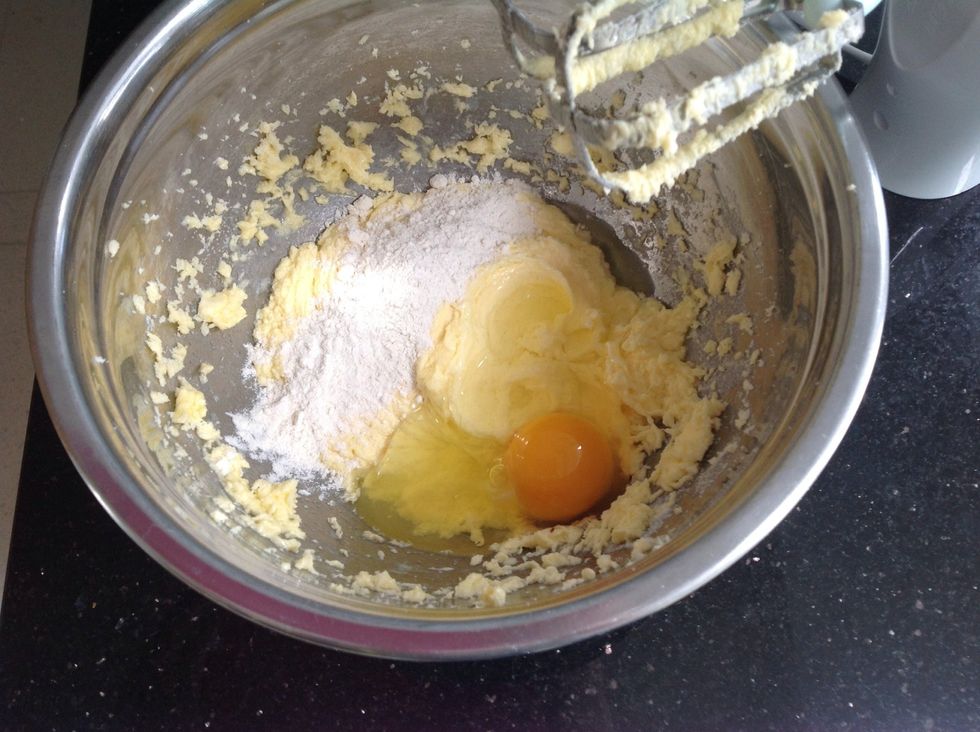 Add the other egg and a little bit of flour. I don't know why I do this, but I added flour when I made cakes by hand.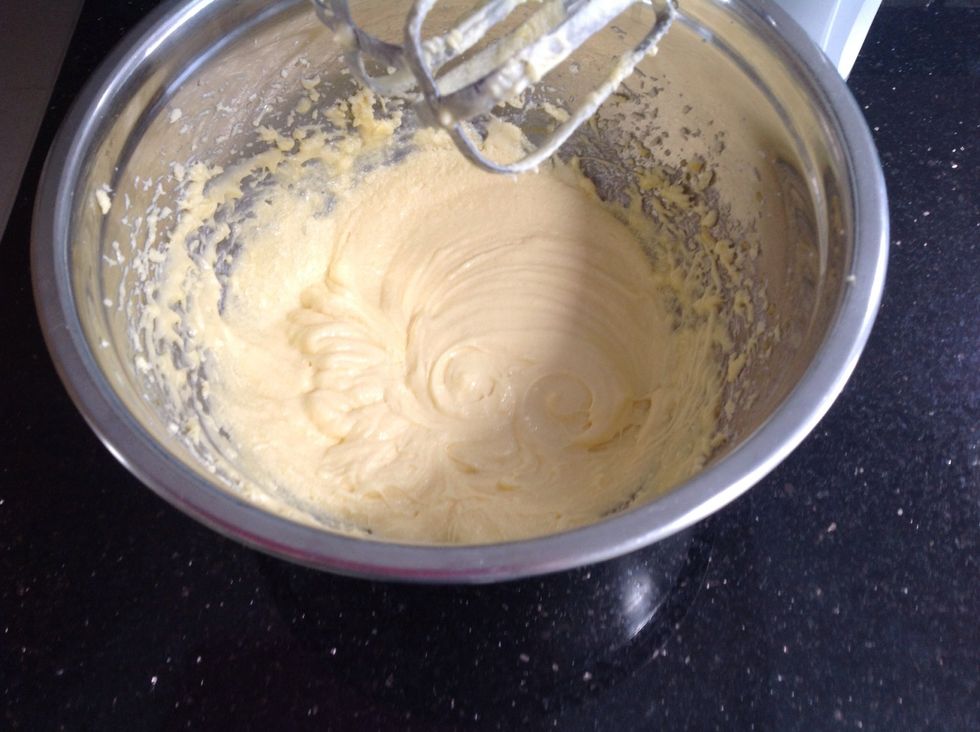 And whisk again!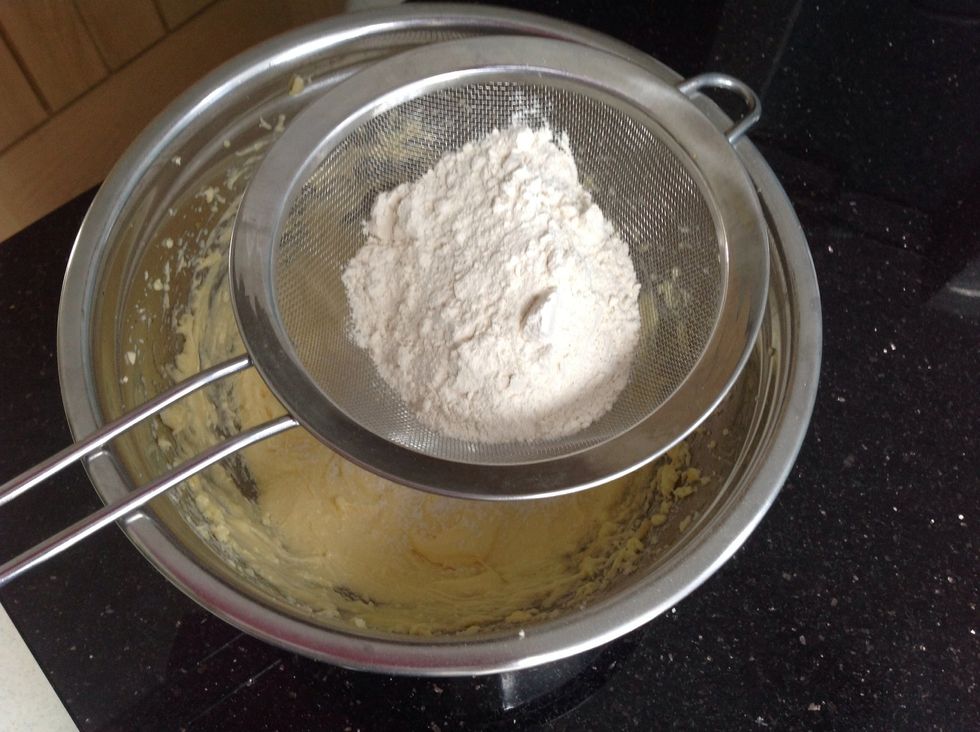 Sieve the flour. This adds air and makes for a lighter cake mixture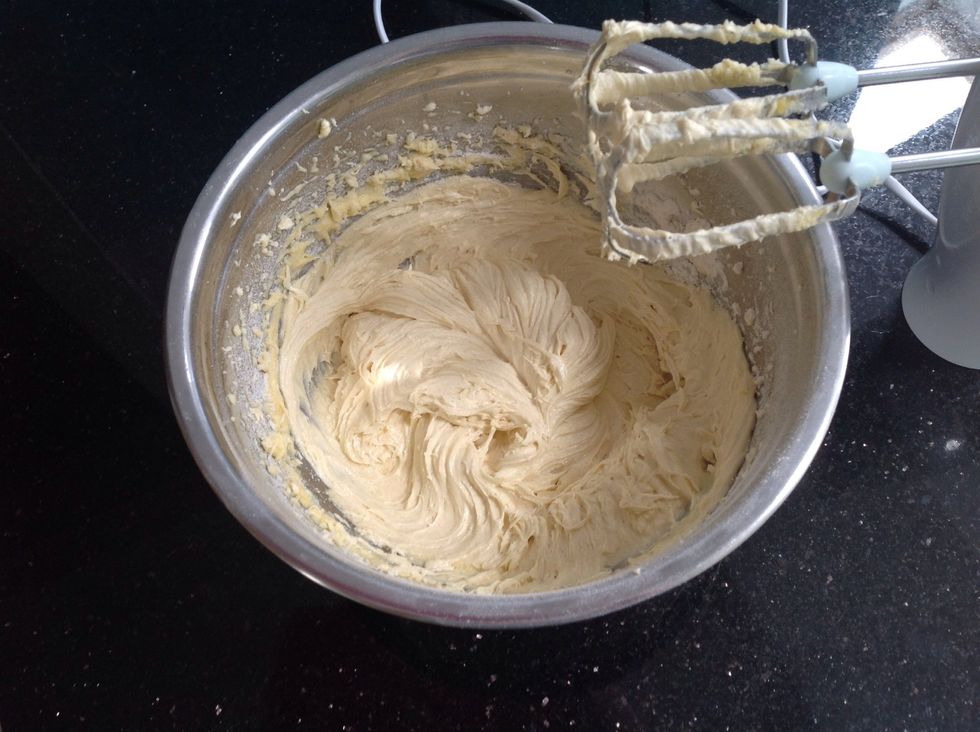 On the slowest setting, whisk in a figure of 8 to create air pockets. You'll seem them as little holes in the mixture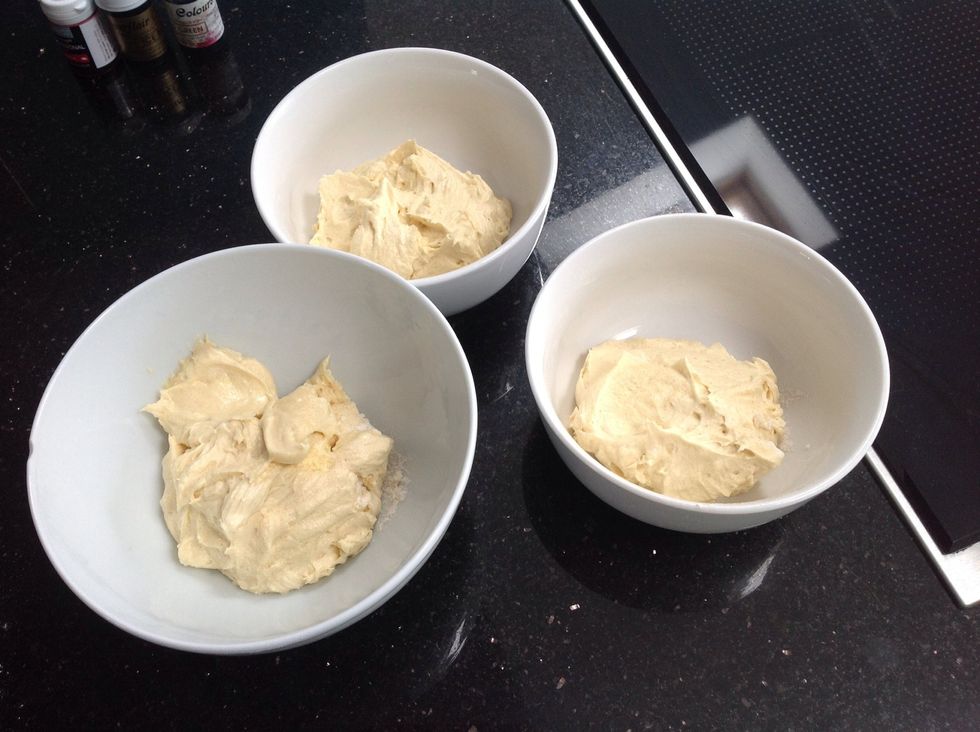 Split the mixture into 3 separate bowls (or however many colours you're doing)
When using the colouring pastes, you really don't need much! It's a concentrate so a little bit does the job.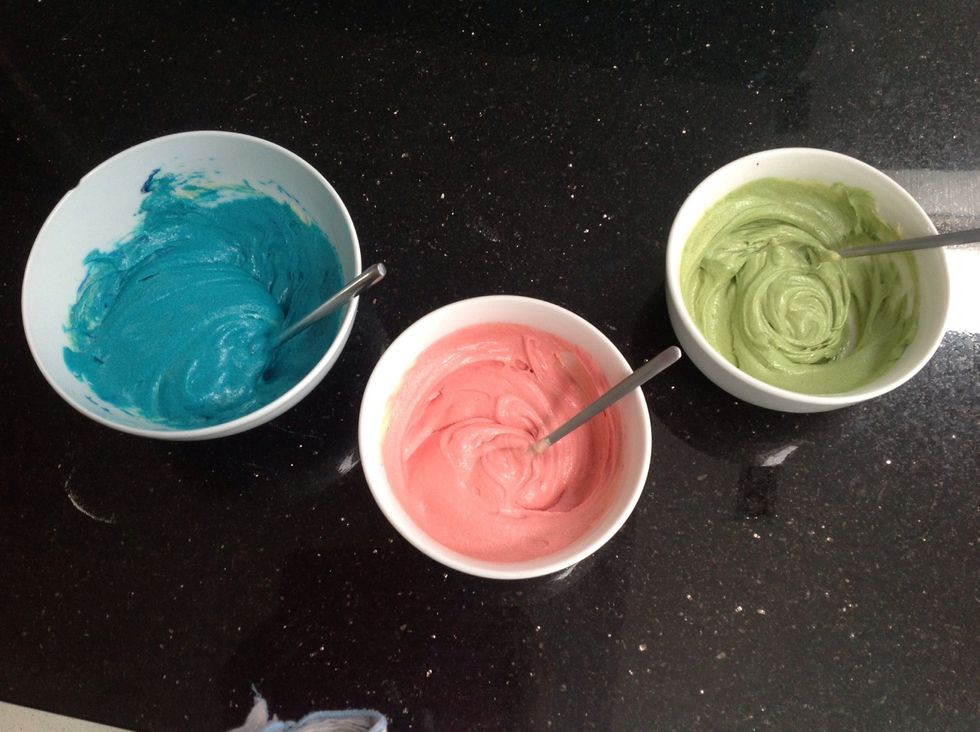 My 3 colours of choice :)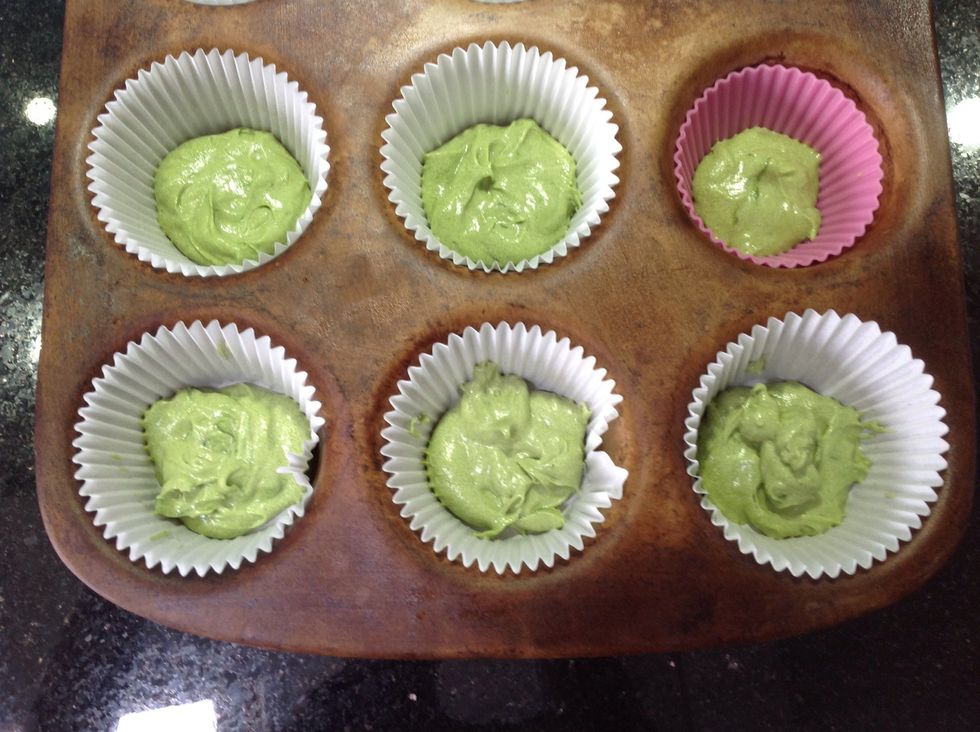 Place your first colour into your cake cases making sure it covers all the bases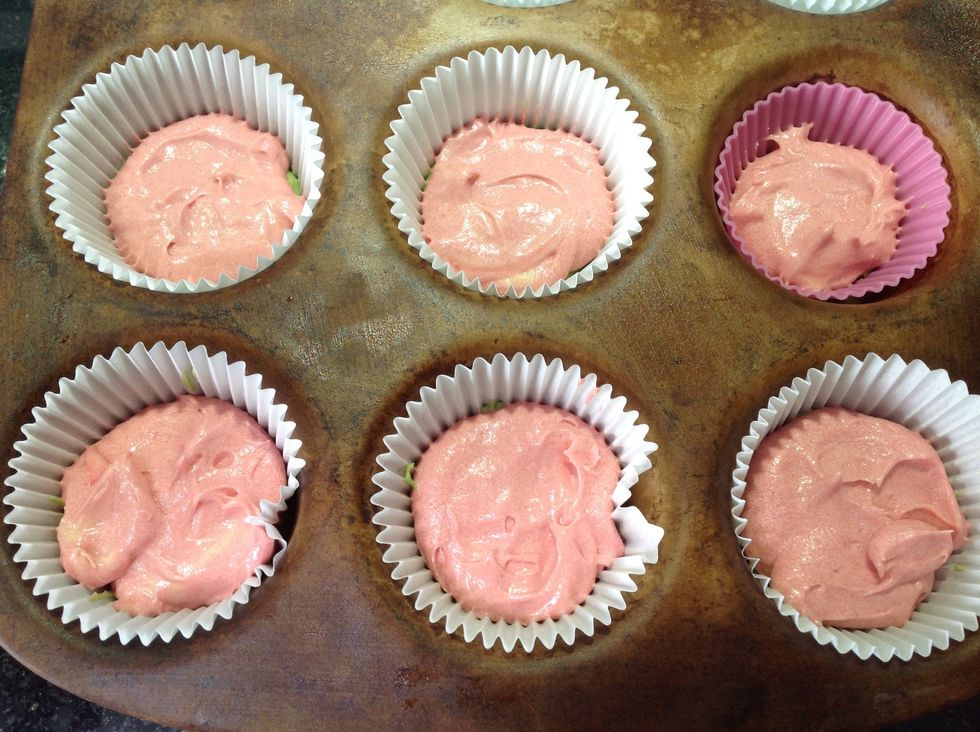 Add your second colour. Make sure you completely cover your first colour if you want those defined layers.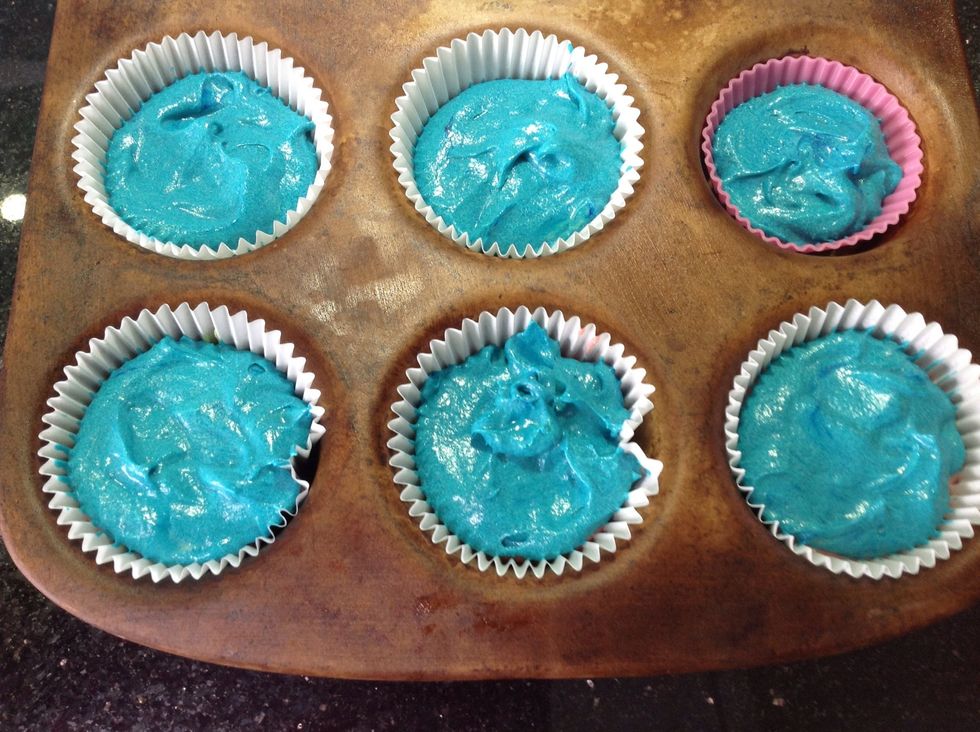 Finally, add your third colour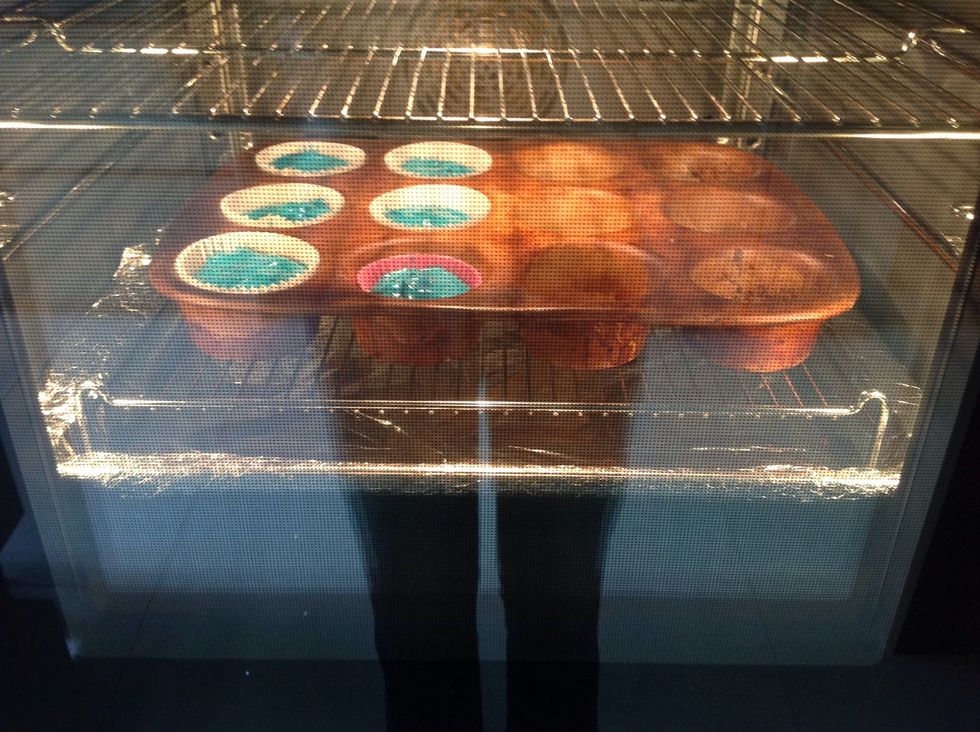 Pop into the oven for about 15 minutes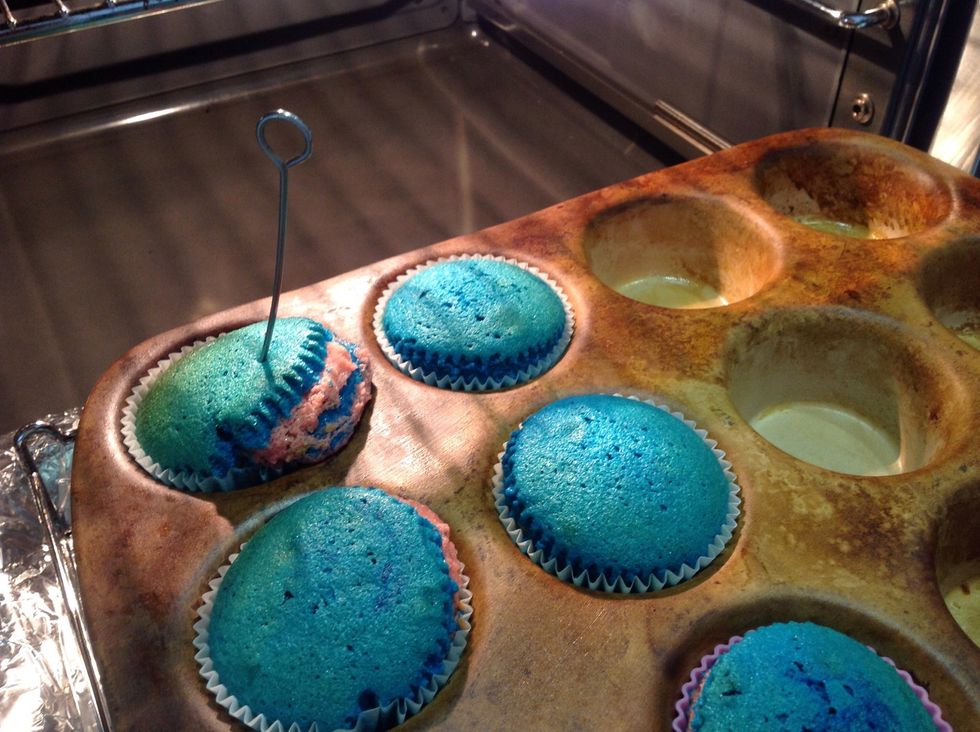 Pop a skewer in to see if they have cooked all the way through. If you pull the skewer out and there's cake mix in it, out the cakes back in. The skewer should come out clean. (This cake went wild!)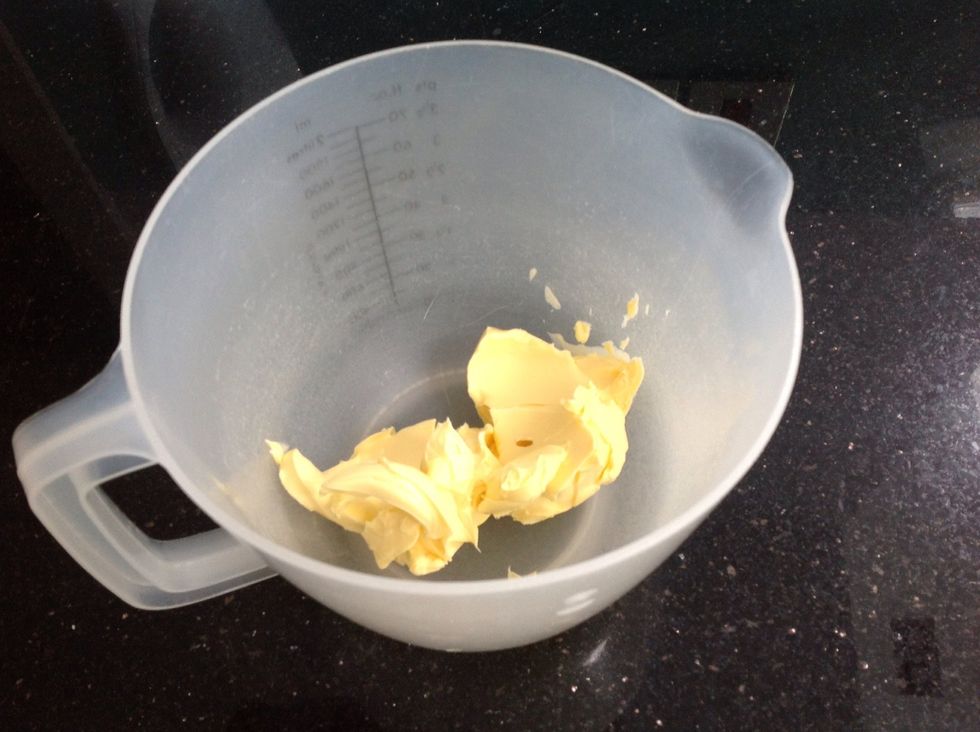 Whilst your cakes are cooling, start your buttercream. In another bowl, or large jug, add some butter.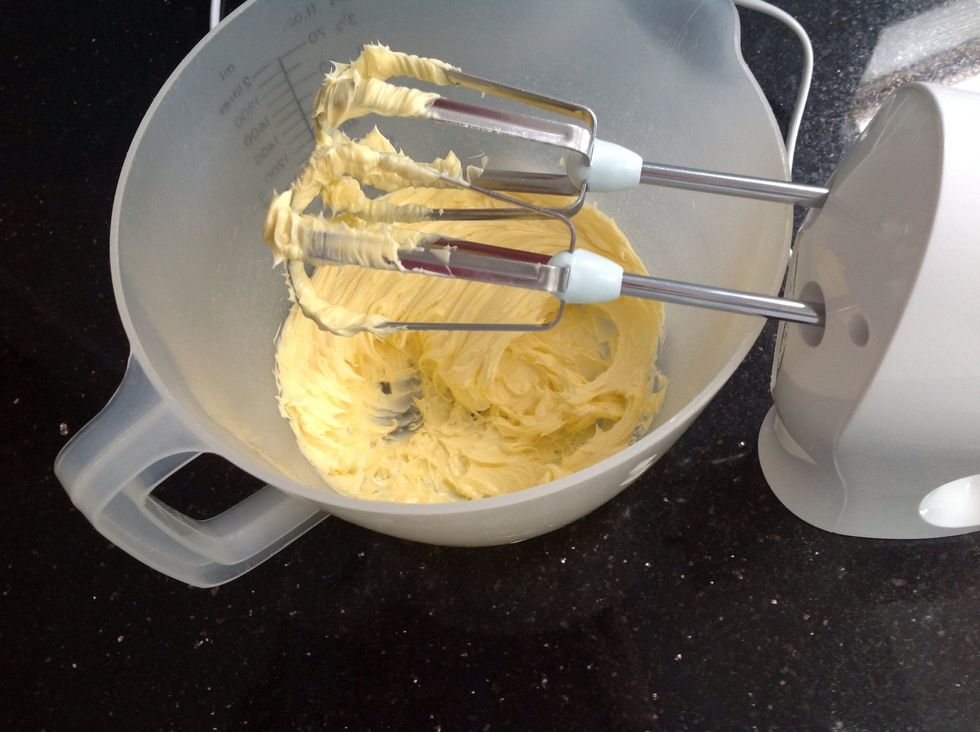 Whisk the butter so it's nice and creamy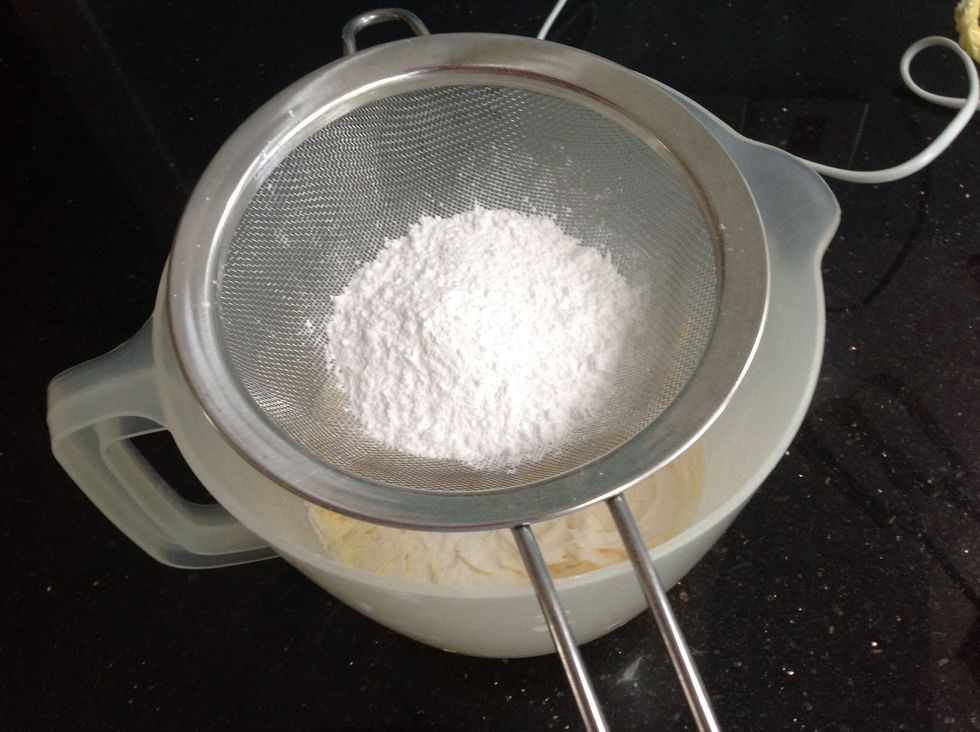 Sieve the icing sugar into the butter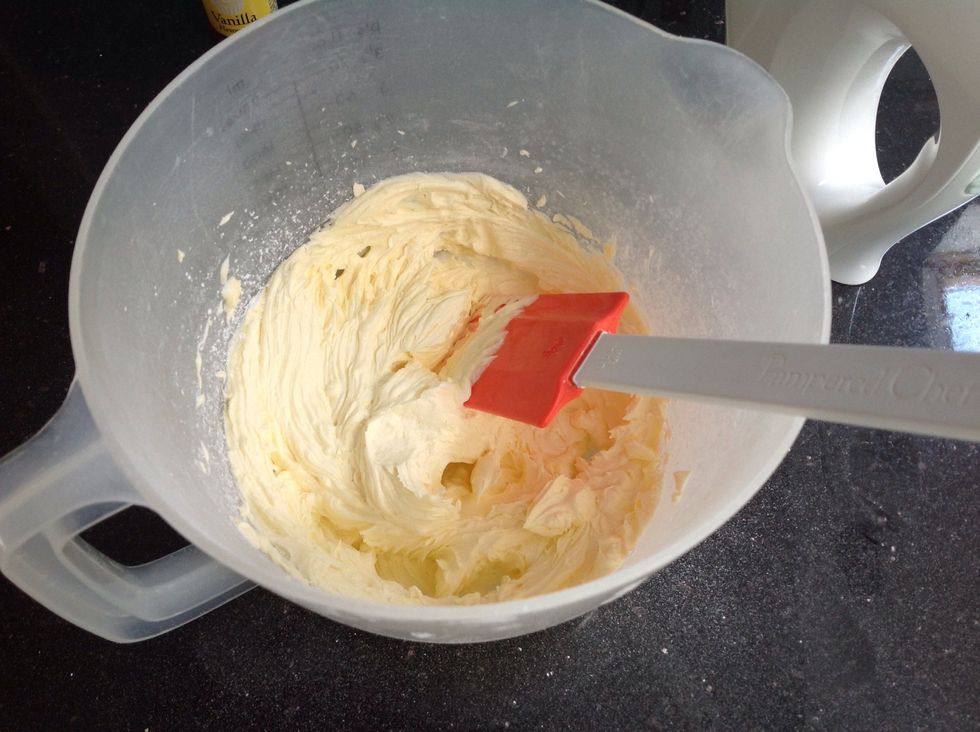 Whisk away, adding vanilla essence or any other flavouring. Remember to taste!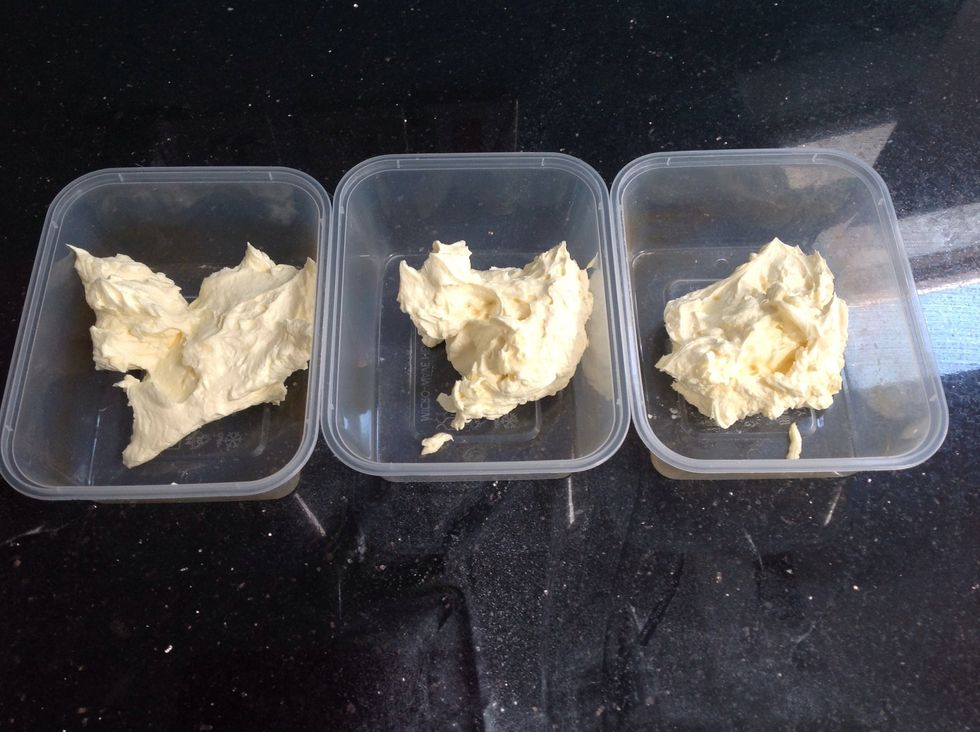 Split into 3 or however many colours you are using.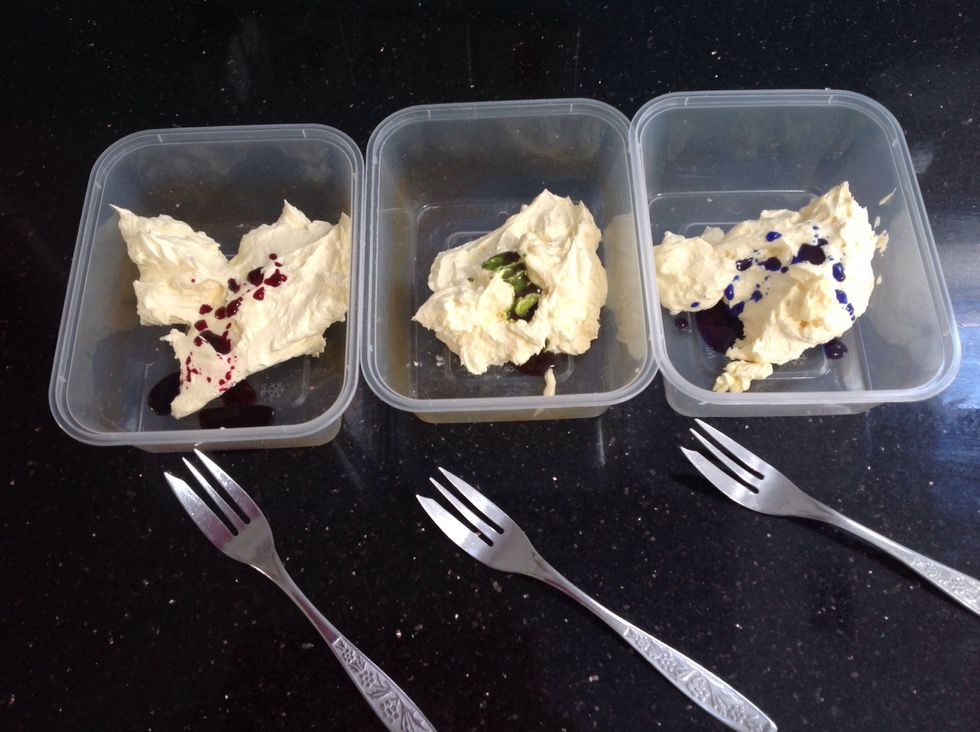 Add your colours. I chose the same colours as the cakes but used normal food colouring this time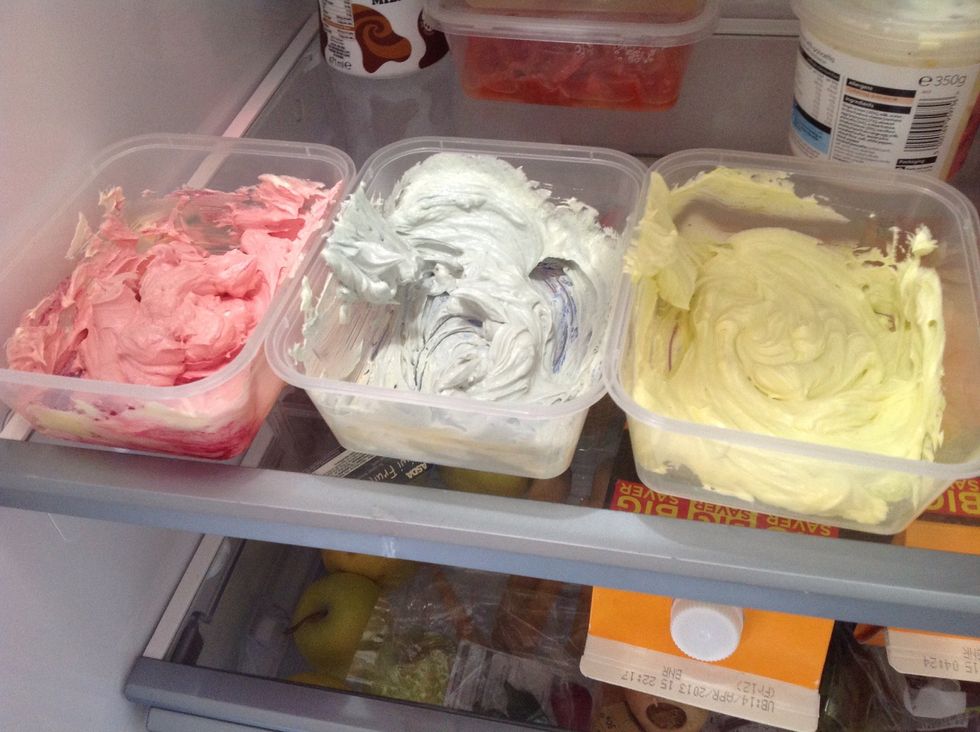 When they are mixed, place them in the fridge for at least 10 minutes to help the buttercream stiffen
Randomly add spoonfuls into a piping bag. Don't mix!
Pipe over the tops of the cakes et voila! I added some edible glitter for a bit of sparkle but you can add anything you want.
This is a great little recipe for you to experiment with. Try using different colours and flavours! The cake mix is a basic mixture that is easily adaptable and you can double or halve it so easily :)
4.0oz Self Raising Flour
4.0oz Butter
4.0oz Caster Sugar
2.0 Eggs
Food Colouring or Paste
Muffin Cases