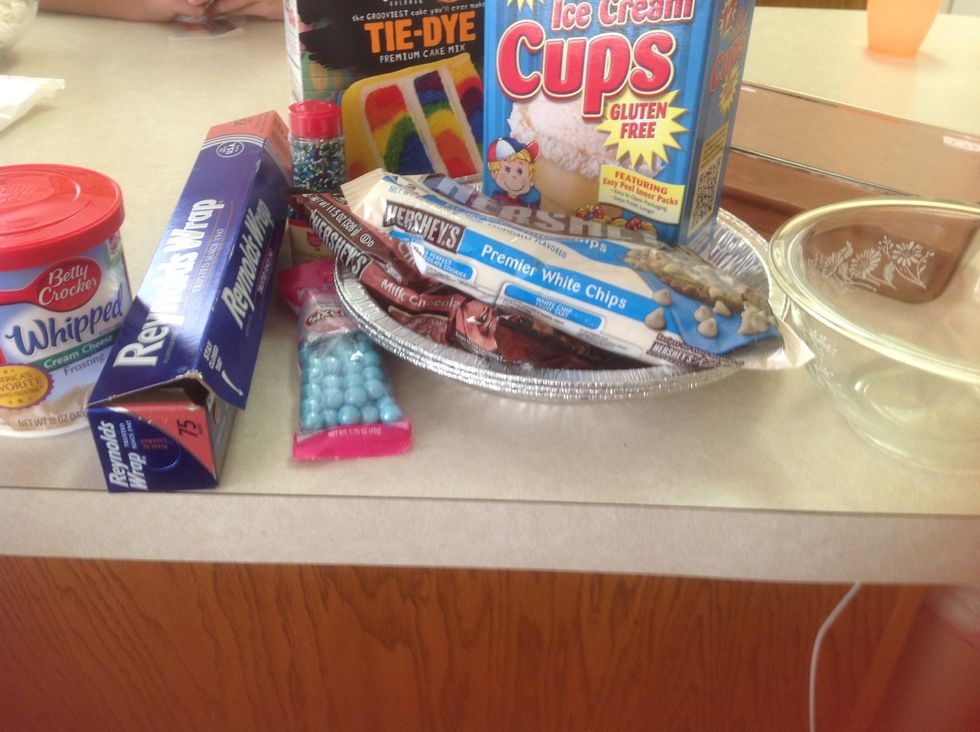 These are the ingredence.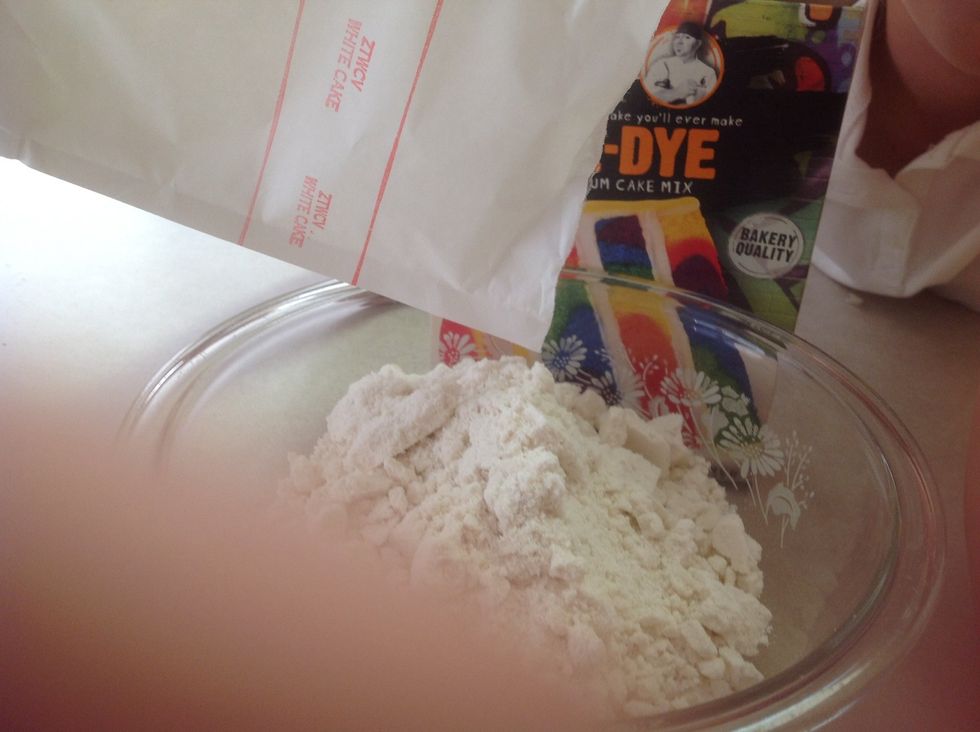 Put the mix in a bowl.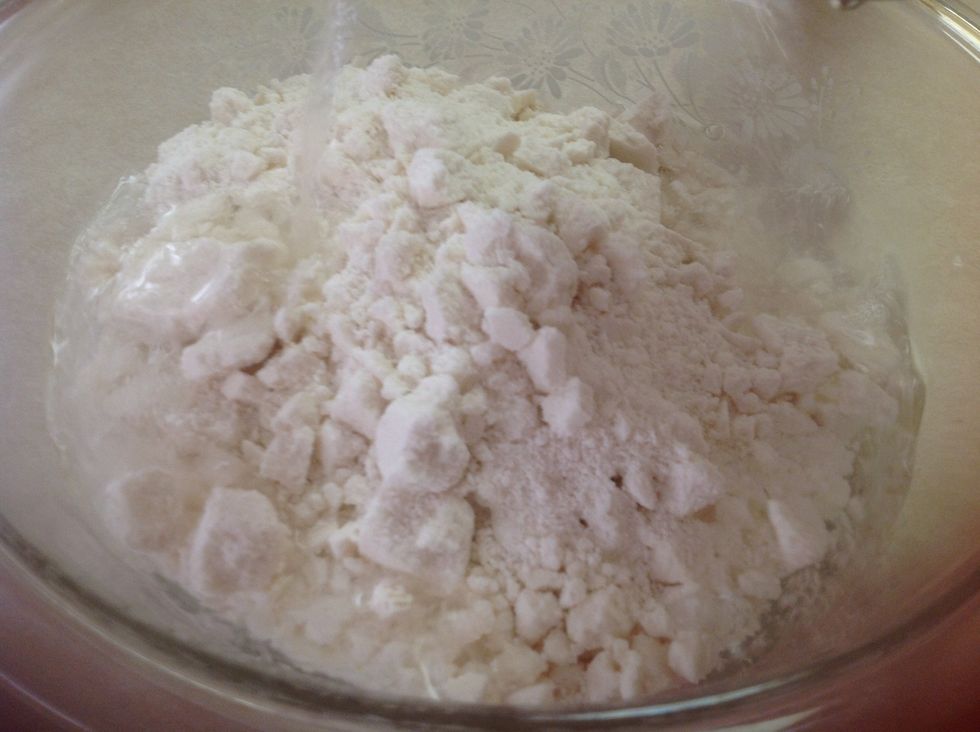 Pour in 1 1/3 do water in the mix.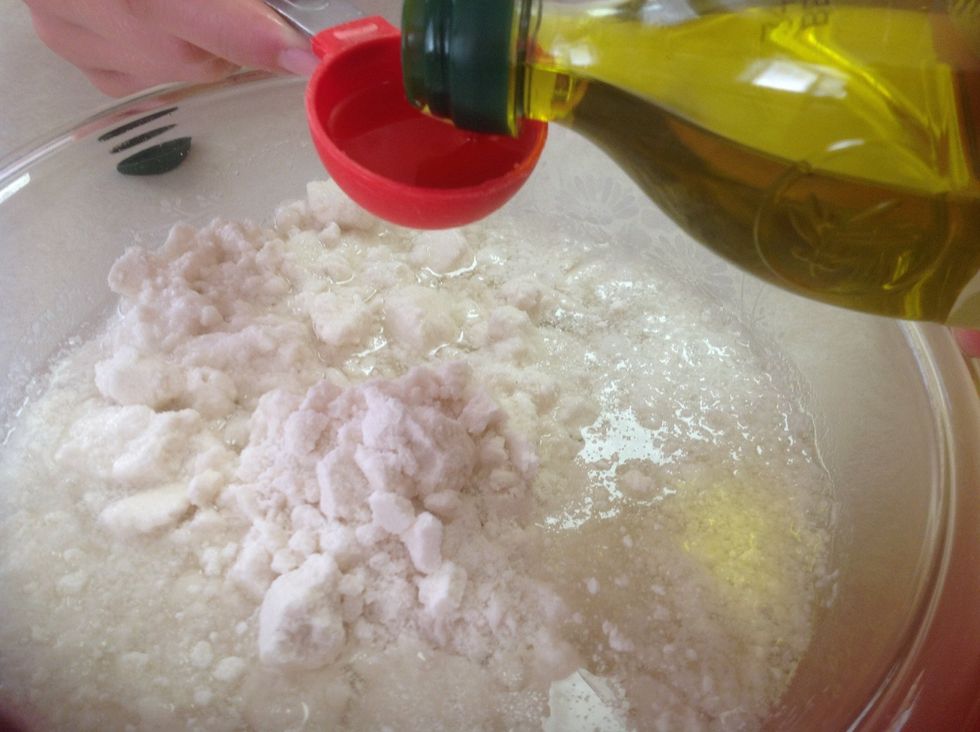 Put in 2 tablespoons of olive oil.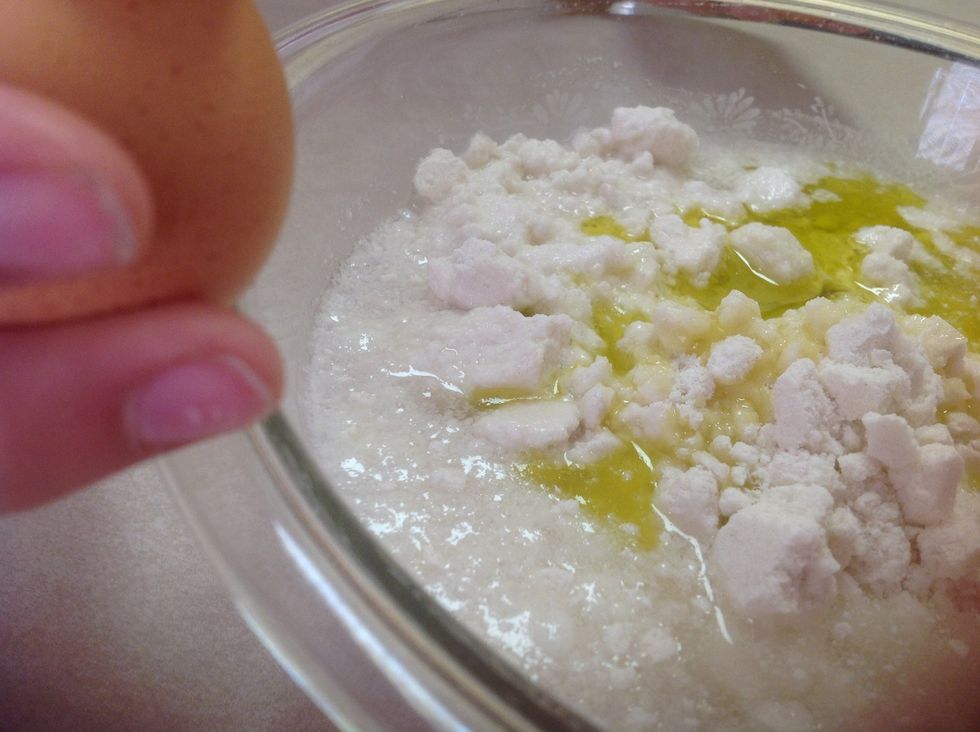 Then put in 3 white eggs.🐓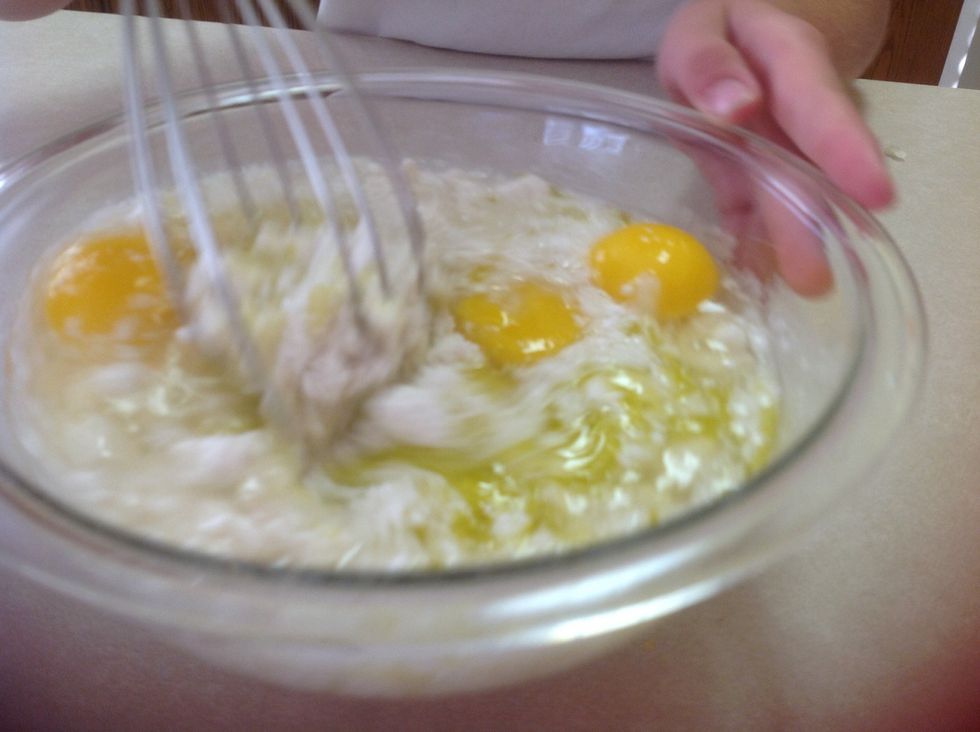 Then mixxxxx!! 🎂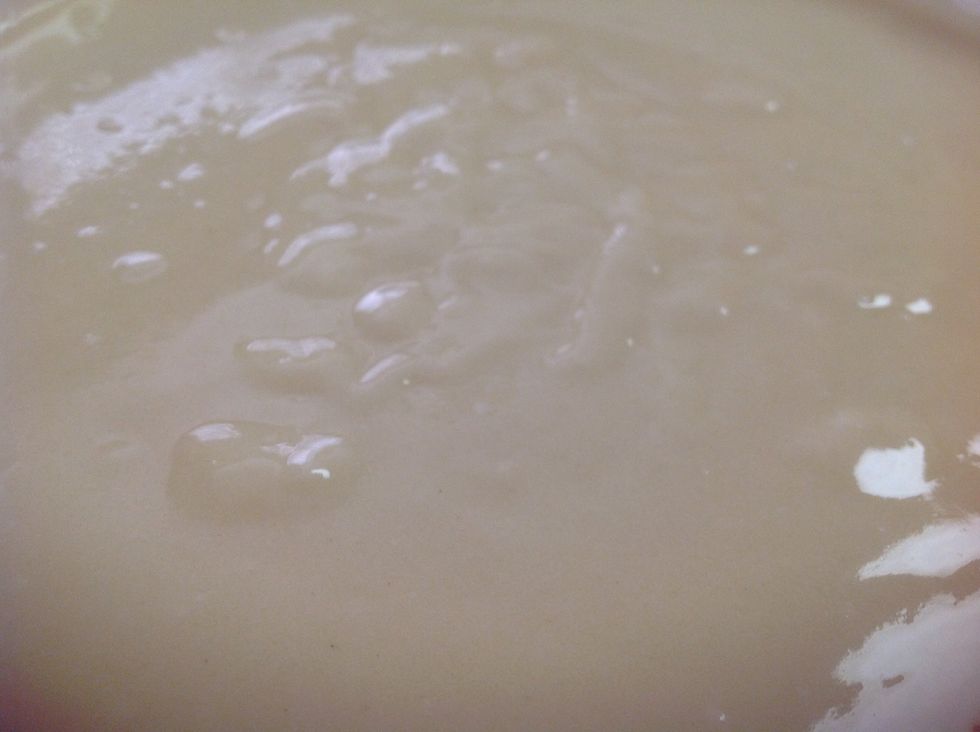 It should look something like this.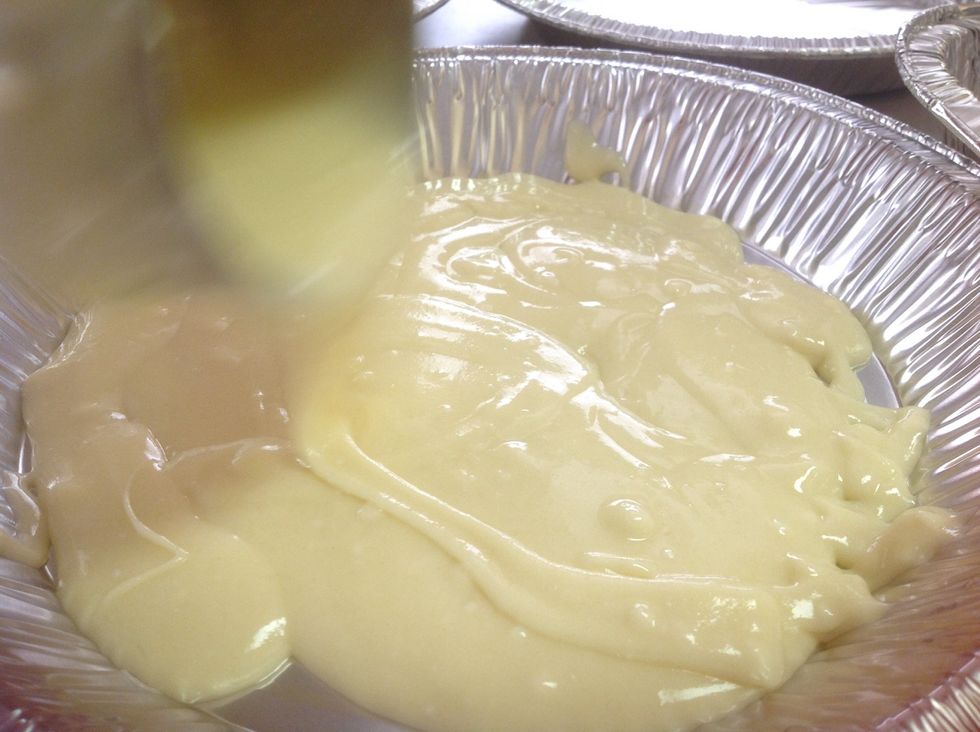 Then get 4 tin foil pans out and put 1 cup of your mix in each one.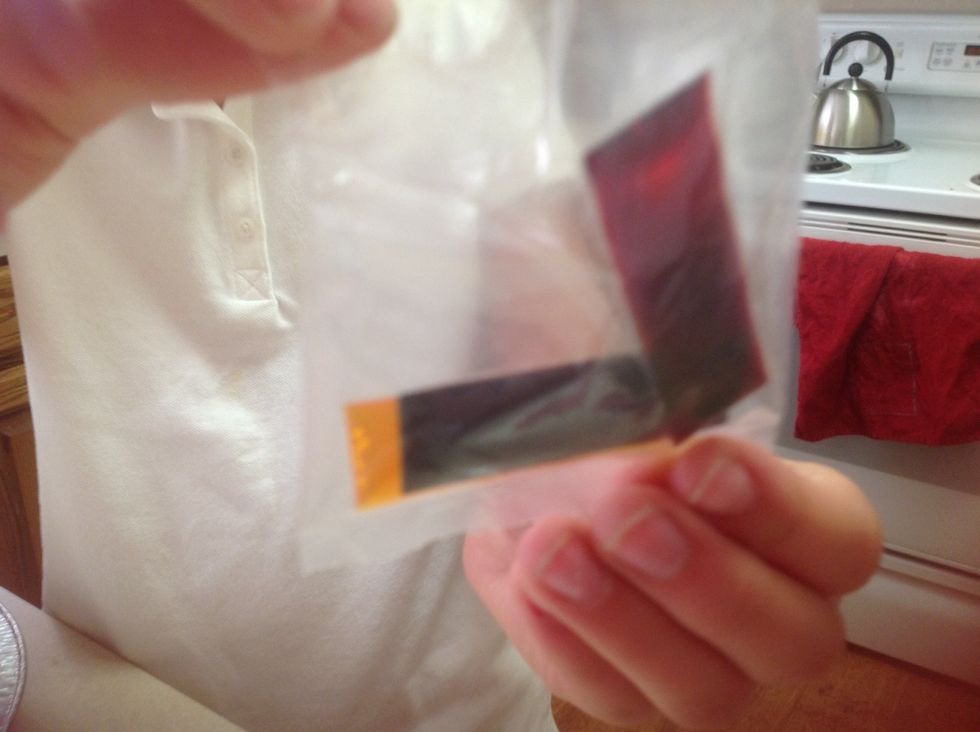 Then get any food coloring out....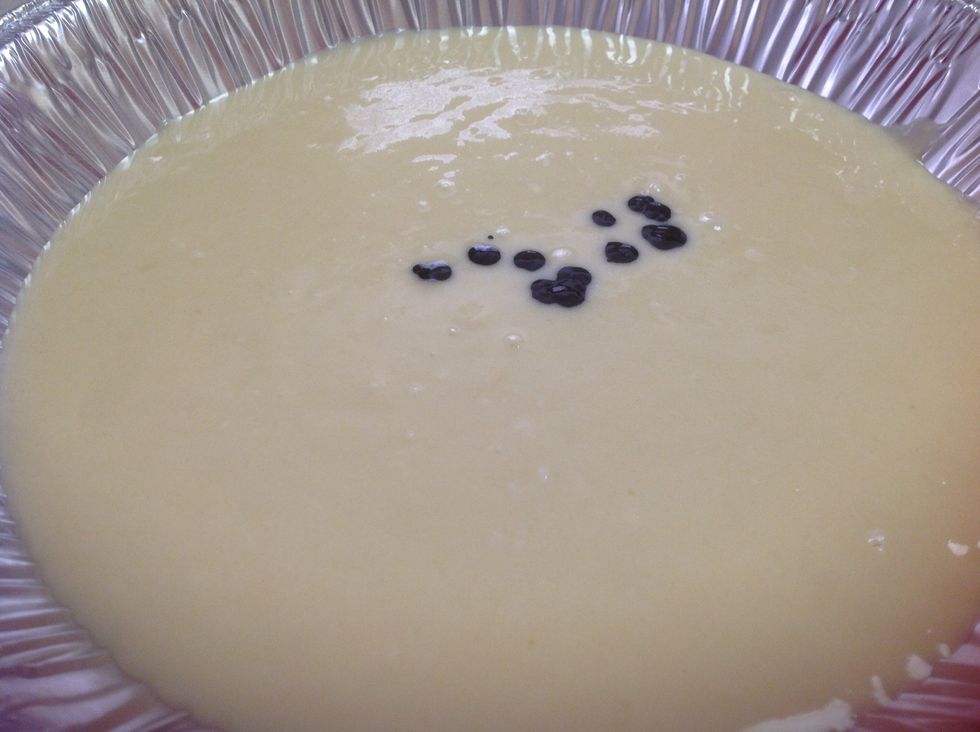 Put your food coloring in the mix. And p.s put different colors in different pans.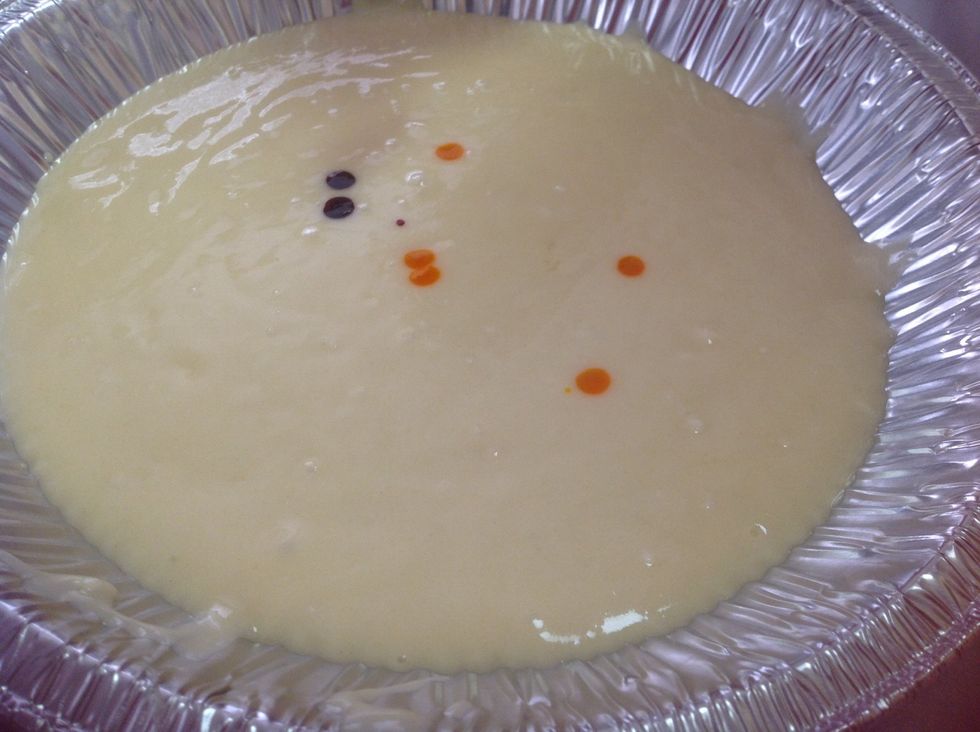 See, put different colors in each pan to make them colorful.
Then mix the food coloring with the mix.
These are the colors. I have blue,orange,purple, and yellow.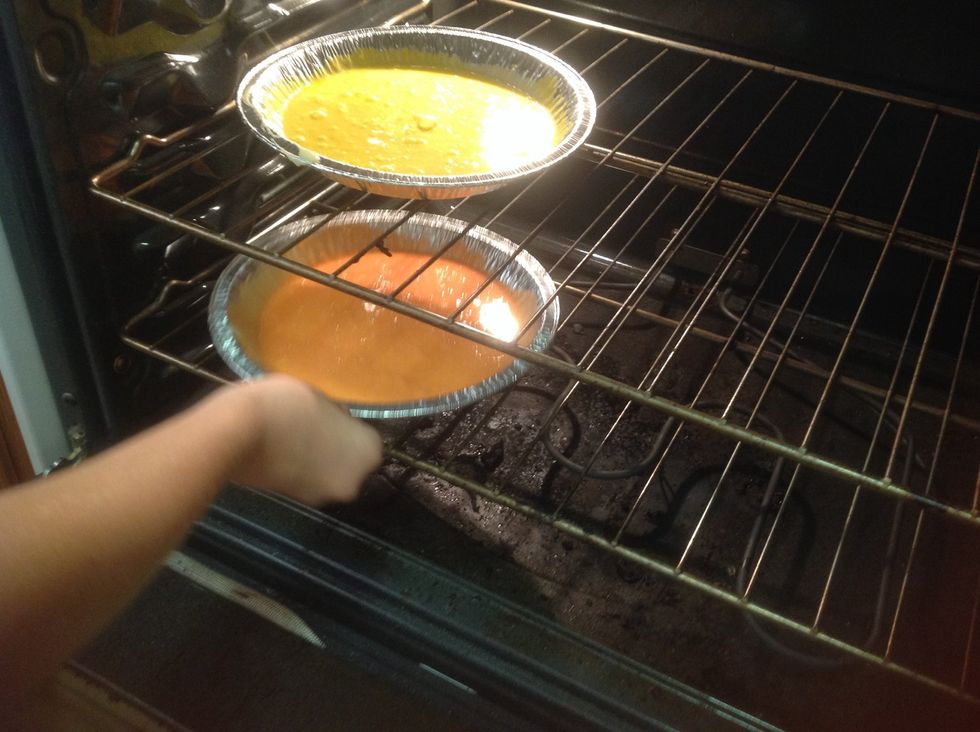 Put your mixes in the oven for 20 mins. Ps you should've pre heated them to 355 deg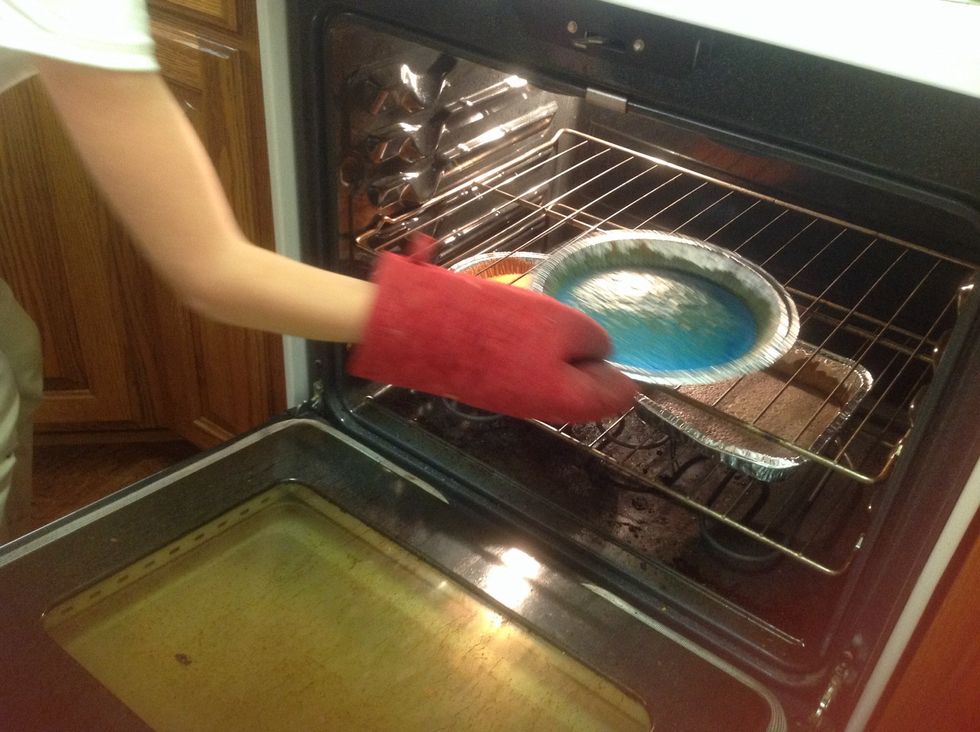 Then take them out of the oven.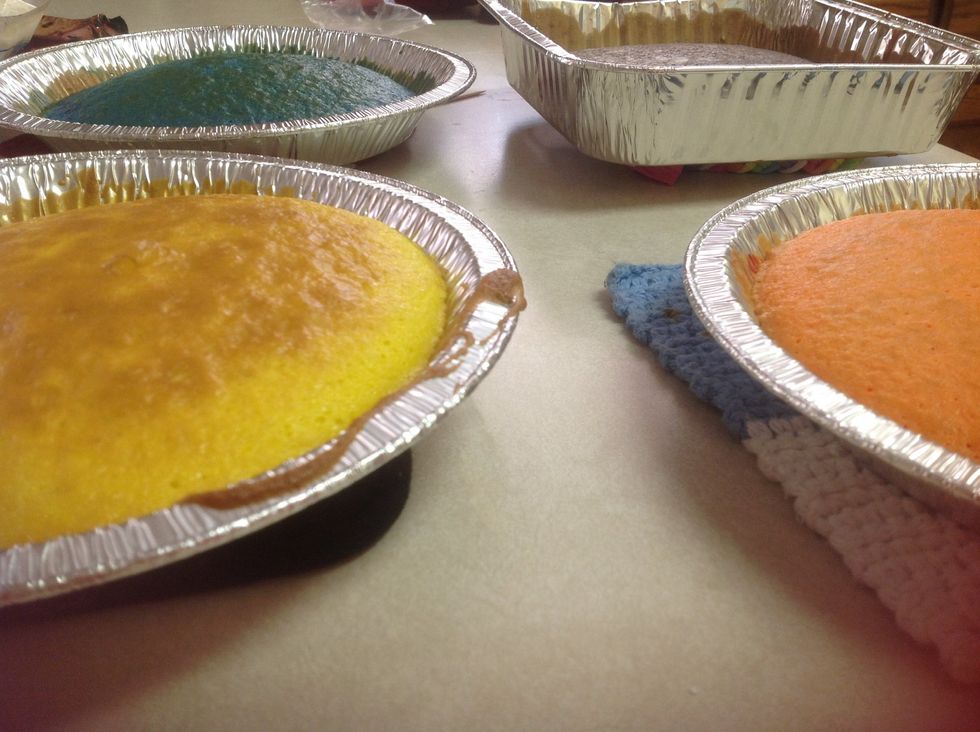 Then set them on the counter REMEMBER PUT OVEN MITS UNDER THEM SO YOU DONT BURN THE TABLE. And let them cool for about 10 mins.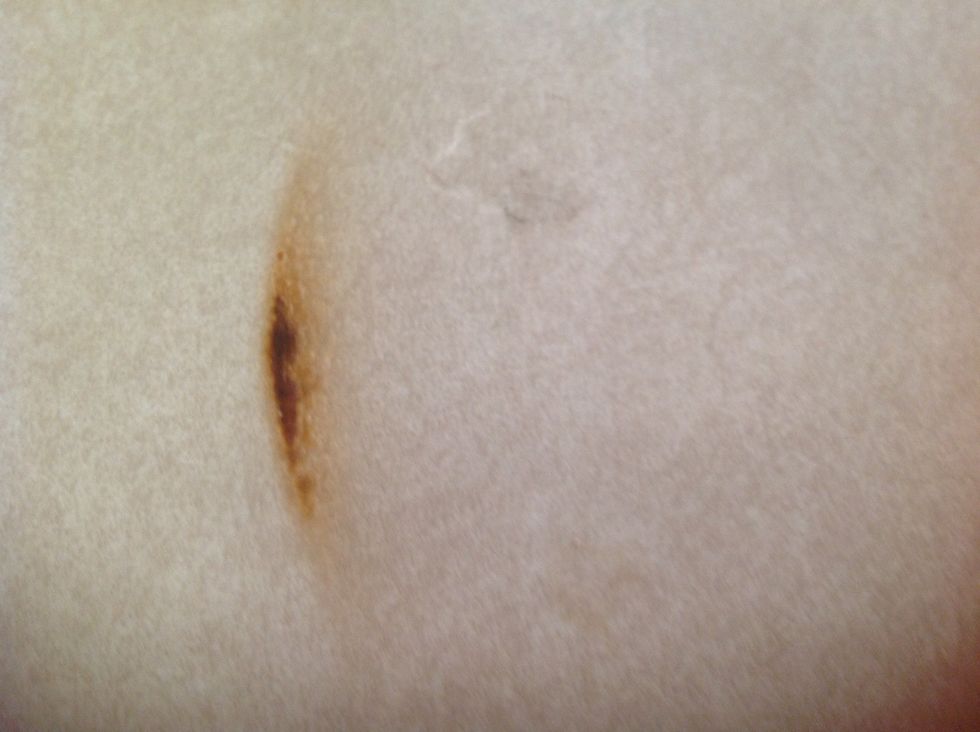 That's what's going to happen. 😞😁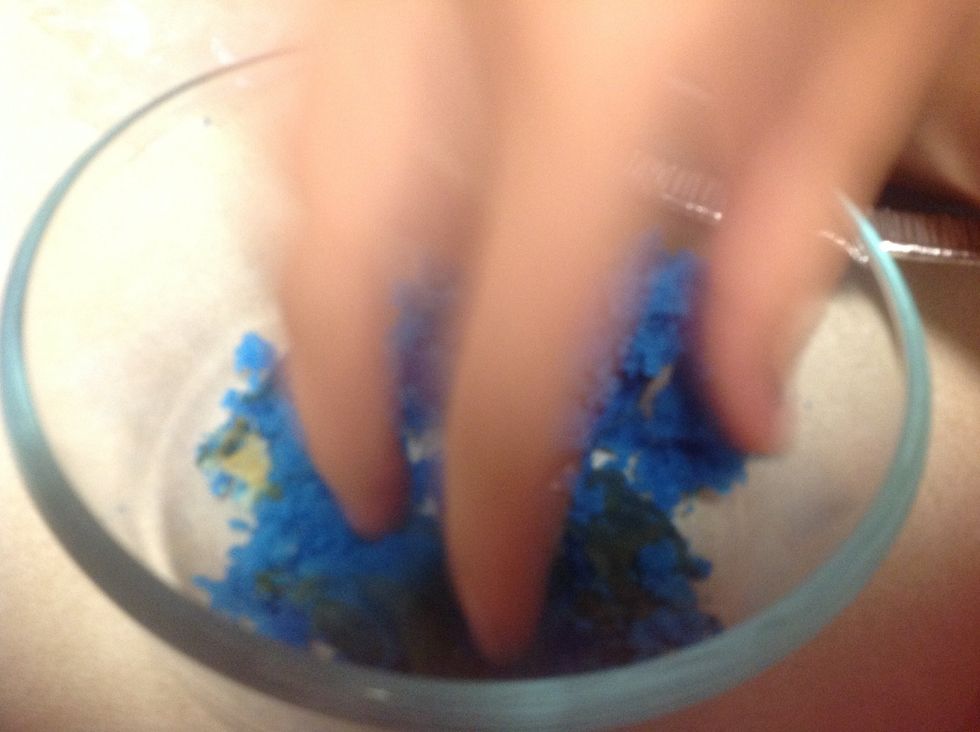 Then when there done cooling crumble them. Into tiny little pieces. And then put the crumbs into a separate bowl.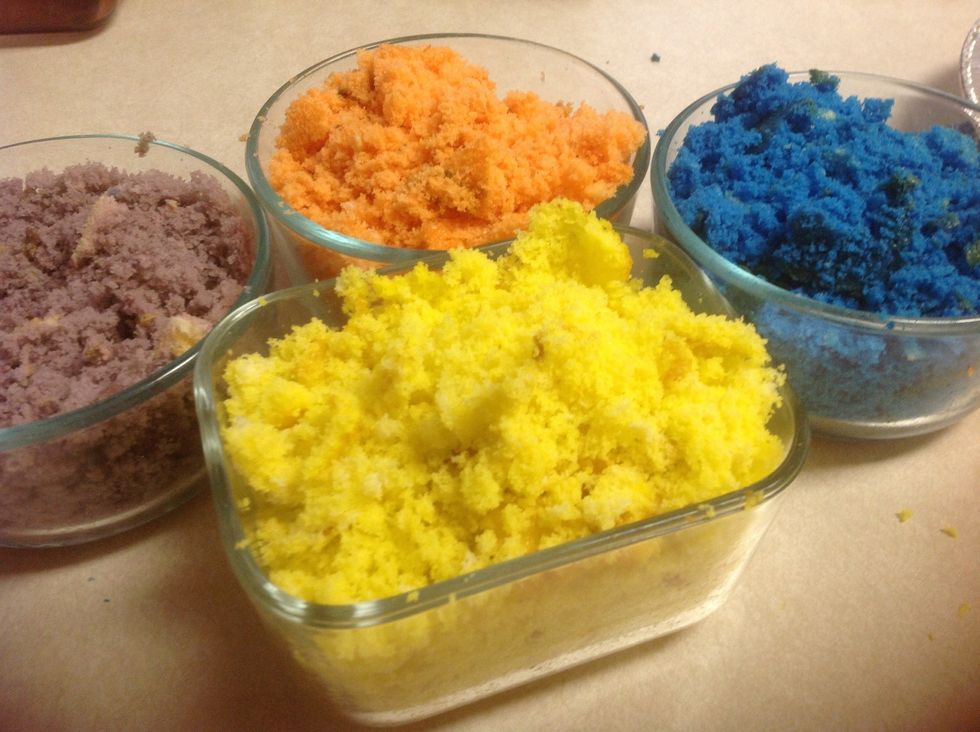 This is what they should all look like.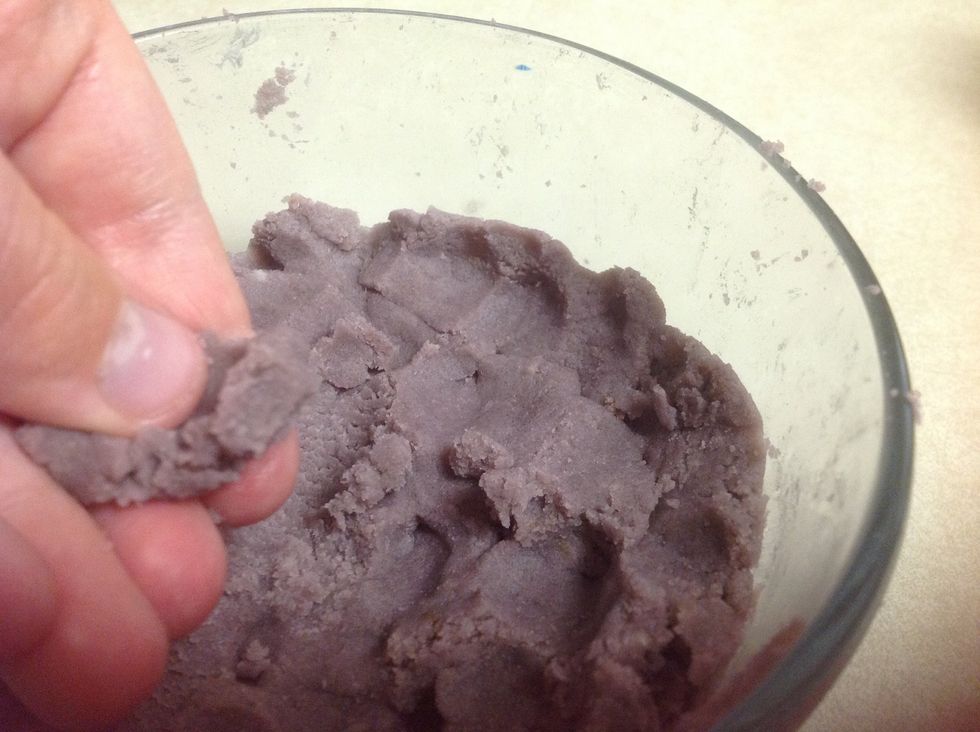 Then when you done squishing the cake the consistency should be like play dough.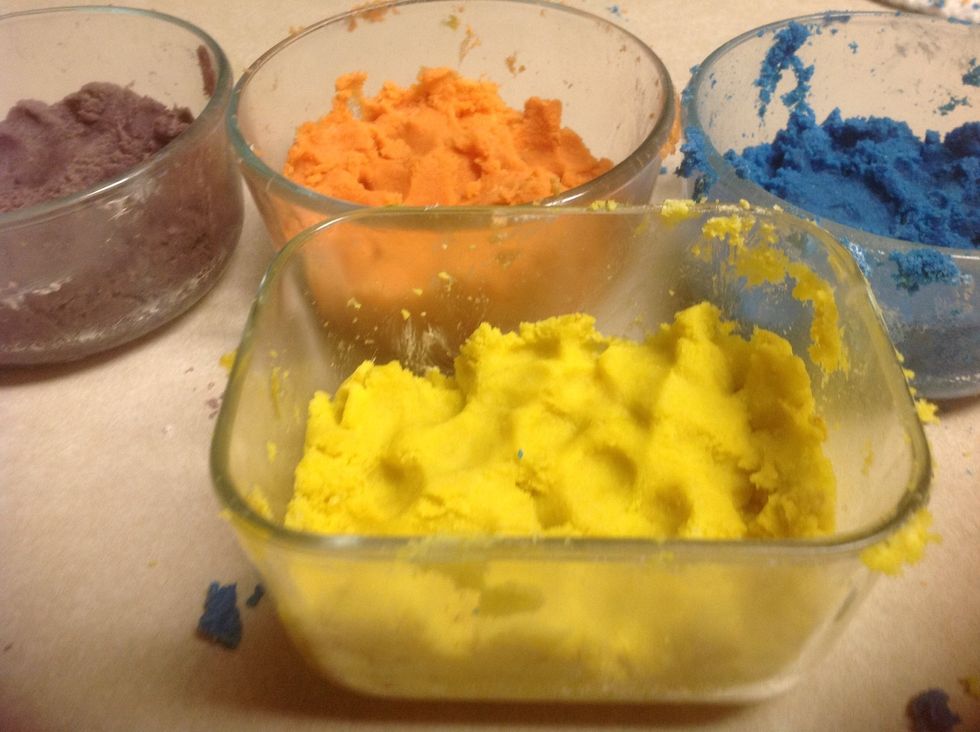 There all done.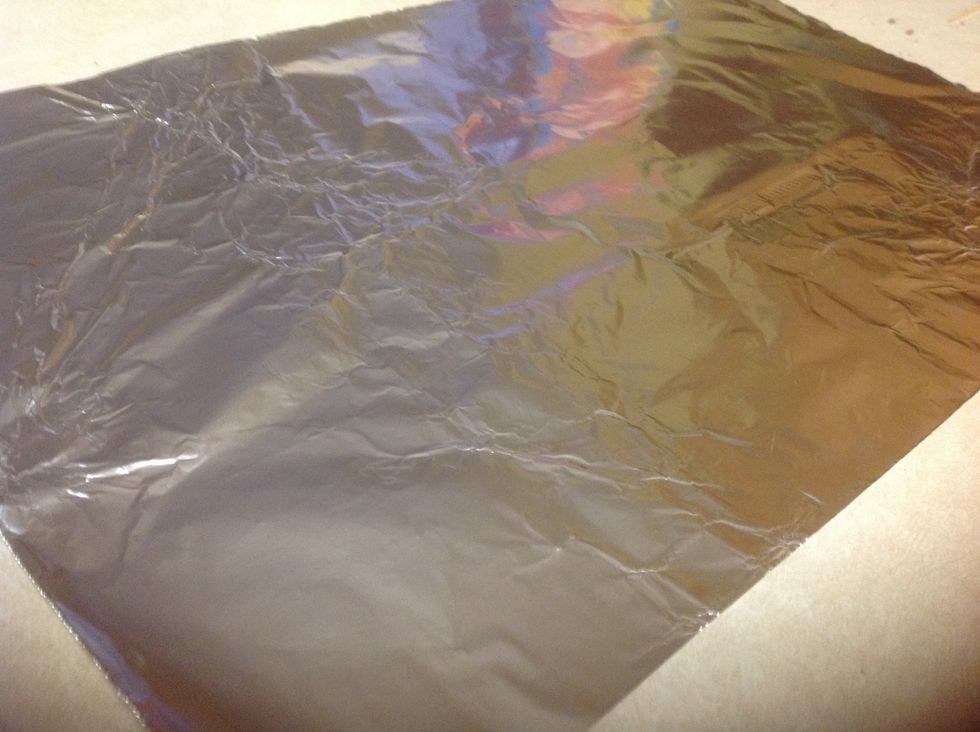 Lay out some tin foil.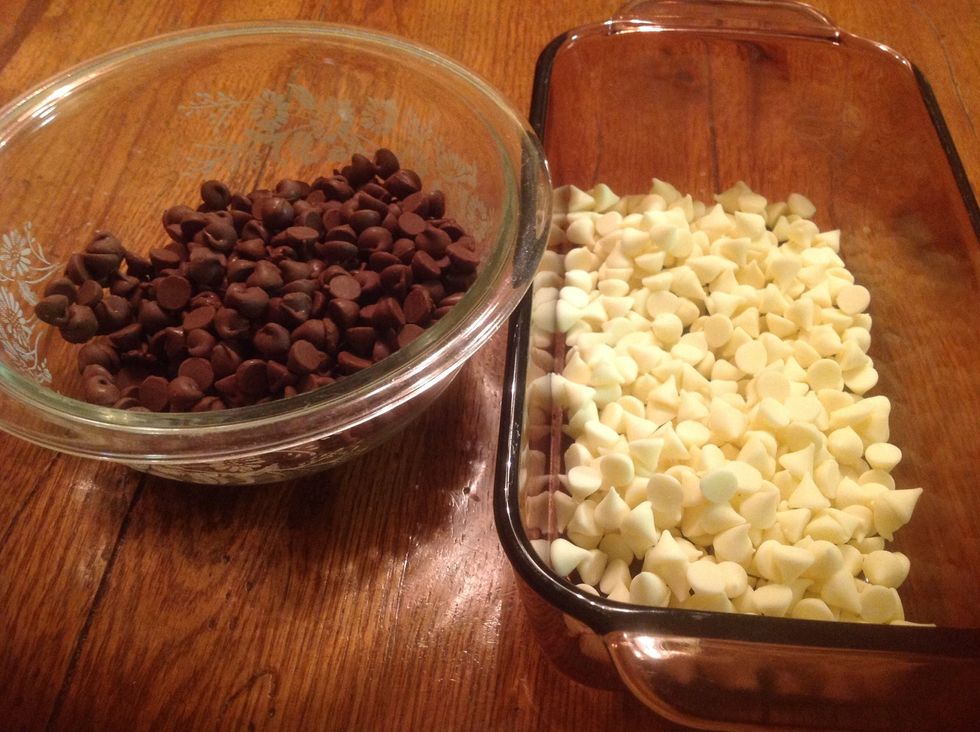 Pour some chocolate chips in 2 bowls.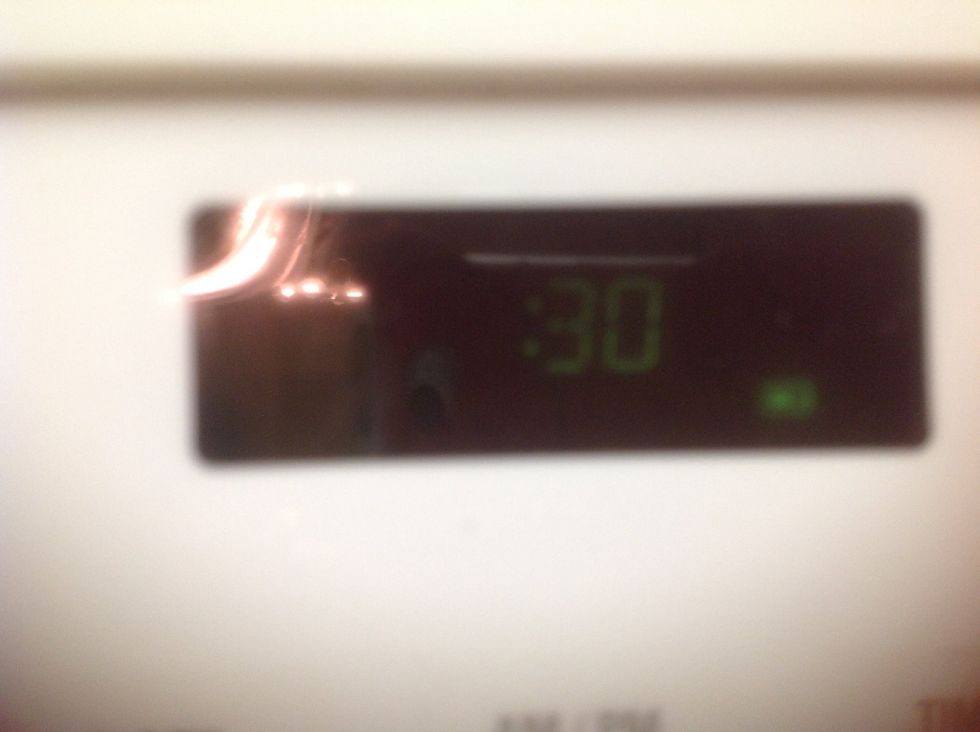 Put the chocolate inside the microwave for 30 sec and then mix it, then put it in the microwave for another 30 sec. And mix.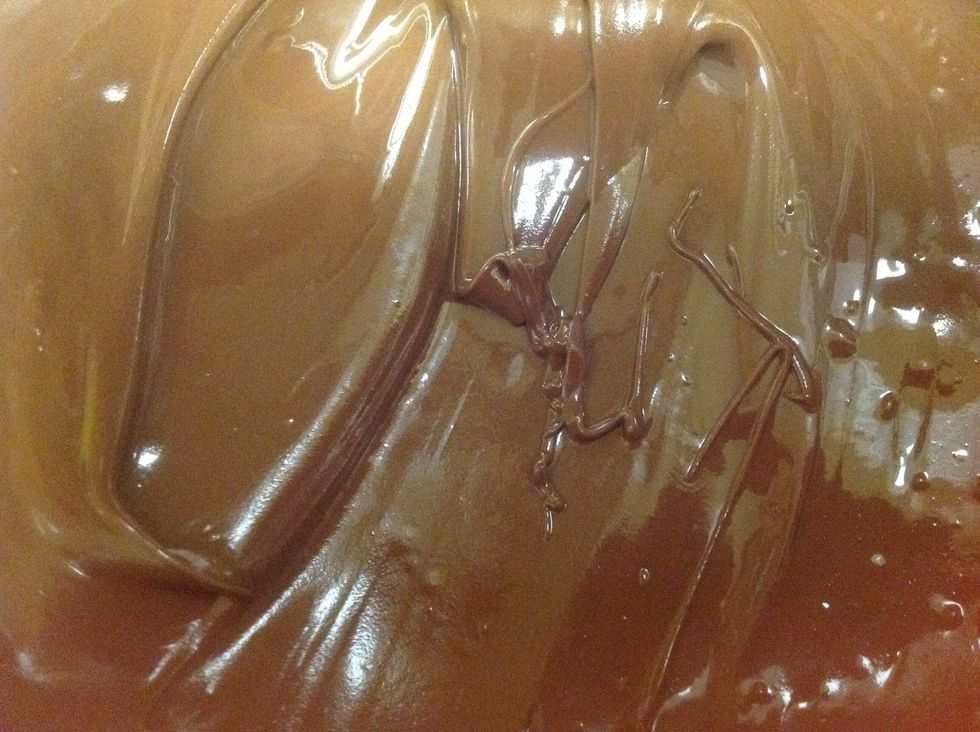 Then melt the white chocolate.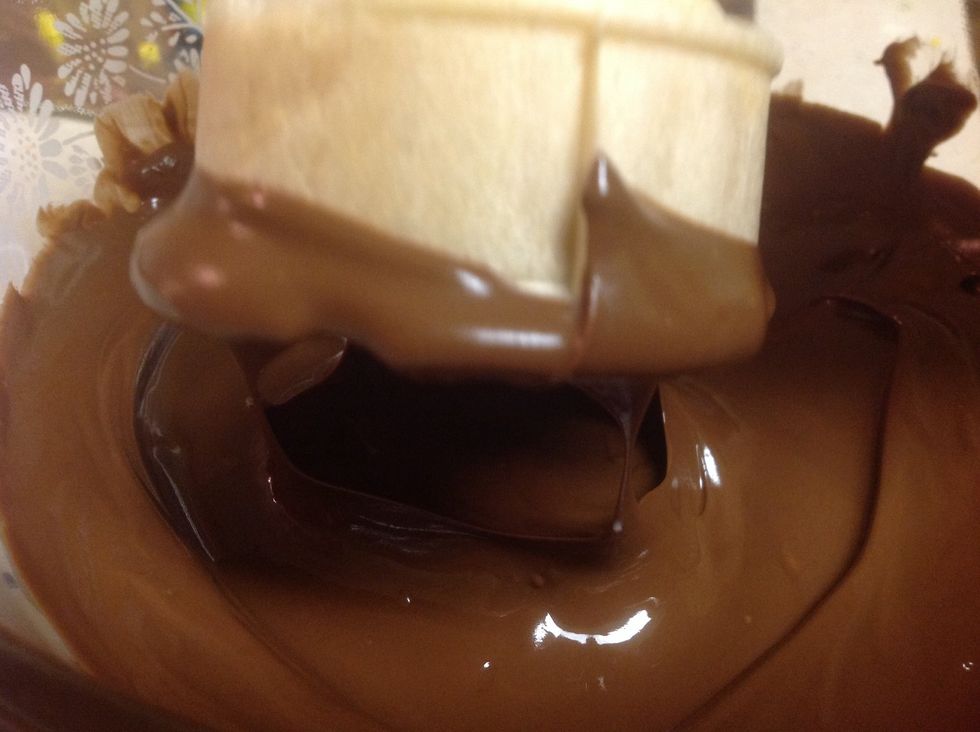 Dunk in your cone in the chocolate. Just on the rim of the cone.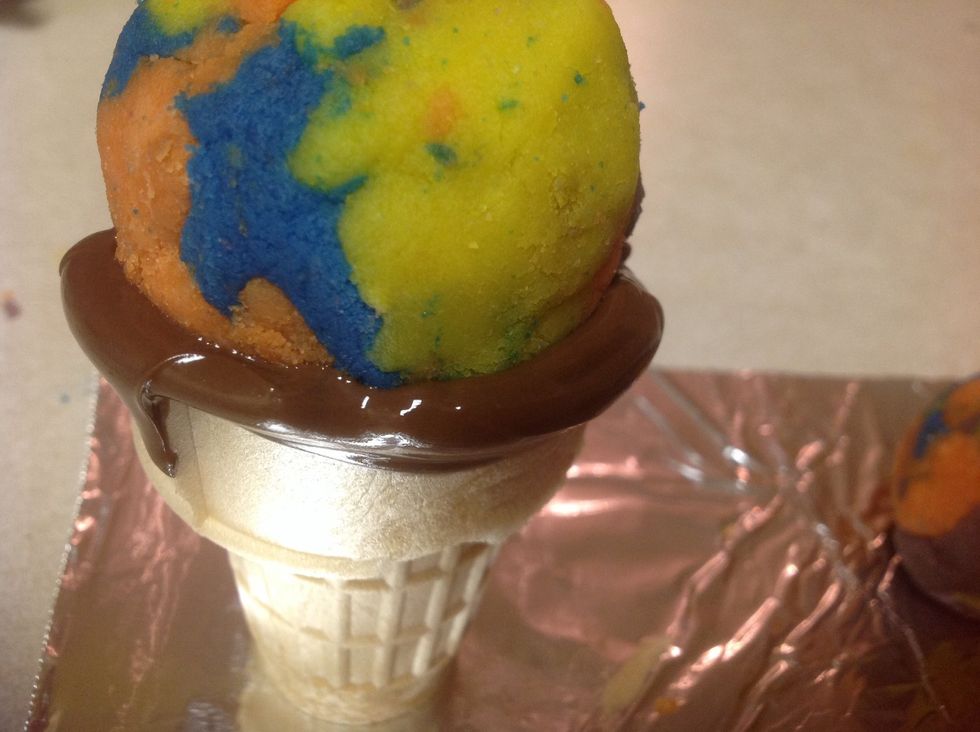 And then put your ball on top of the cone.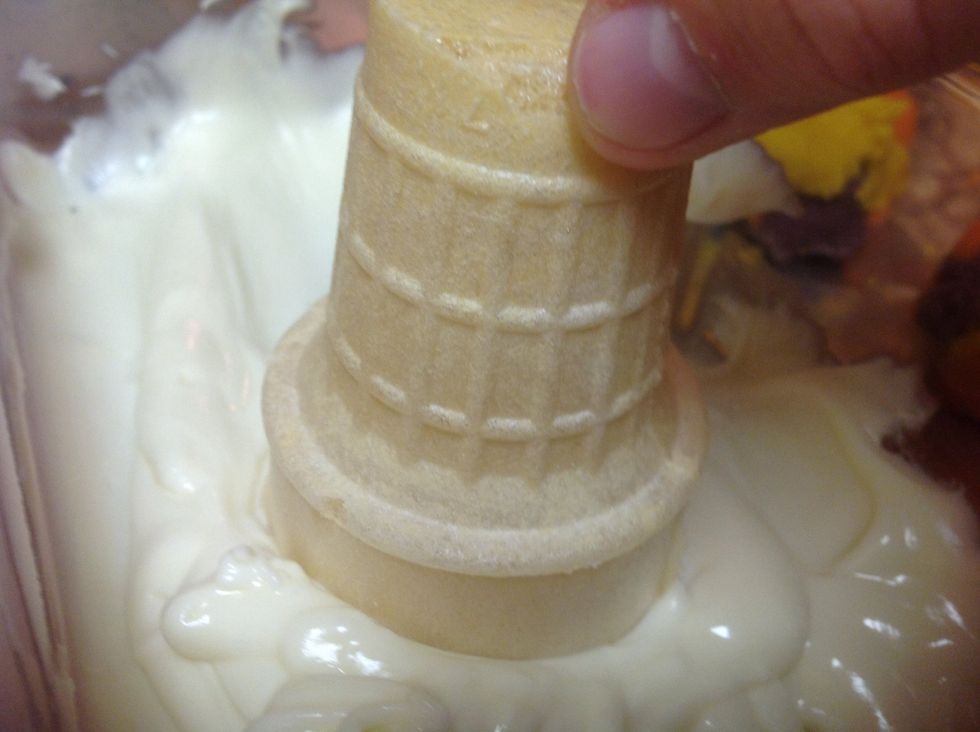 Hen start on the whit chocolate ones.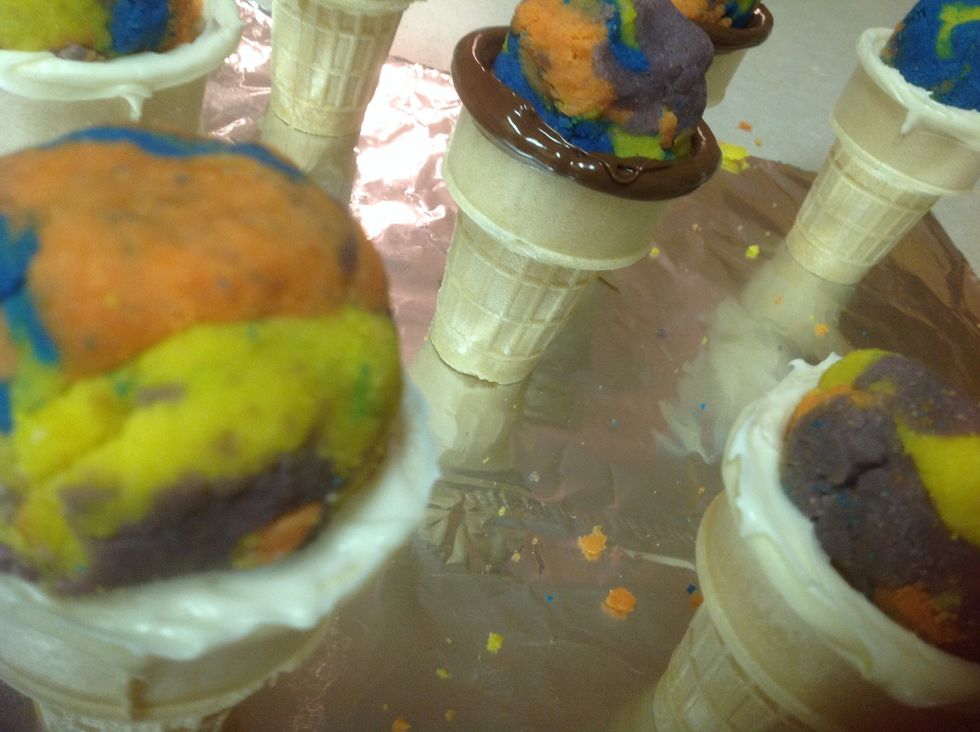 Then finish them.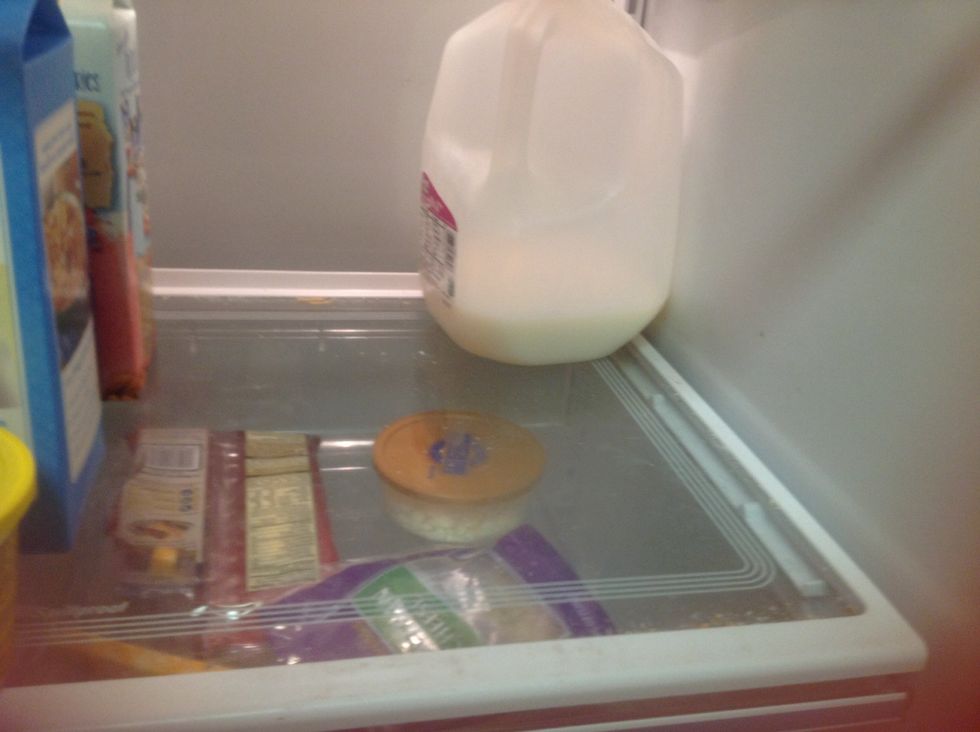 Then put them in the fridge for about 4 mins to 5. So they can stick onto the chocolate.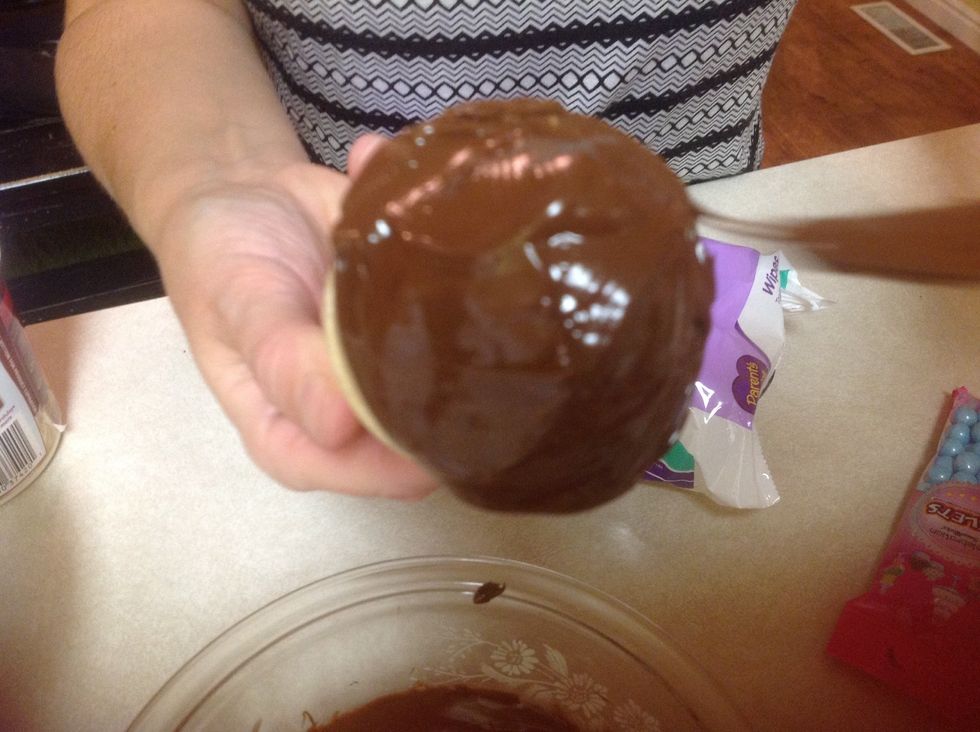 Then take the pops out of the fridge and get the melted chocolate and dump the chocolate on the pops.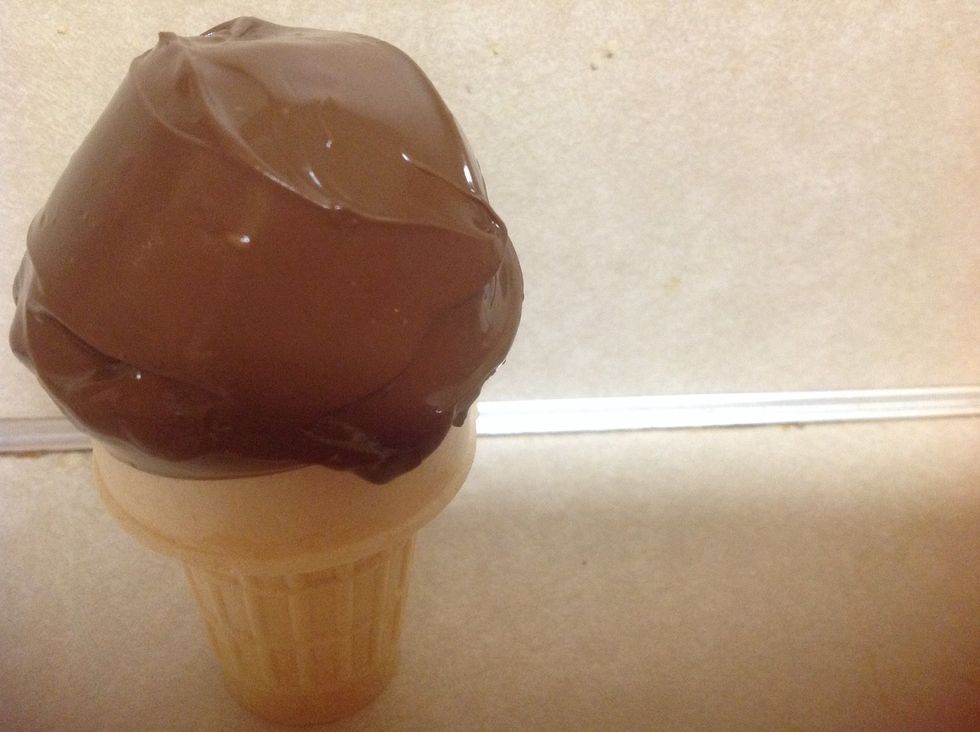 They should look like this!!
Then do the white ones.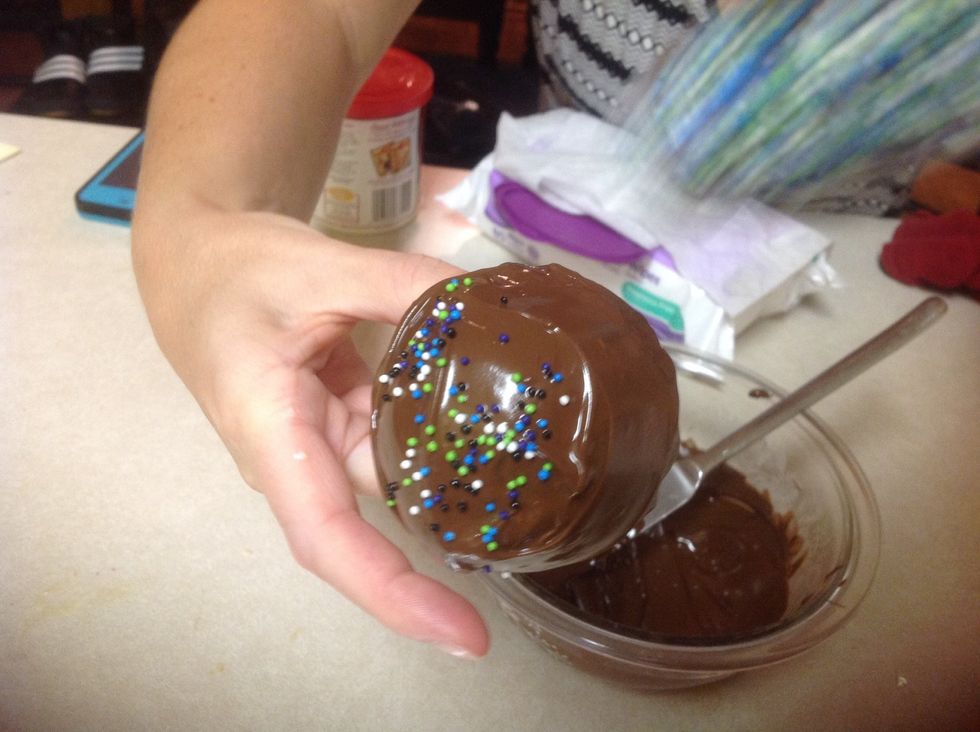 Next is add sprinkles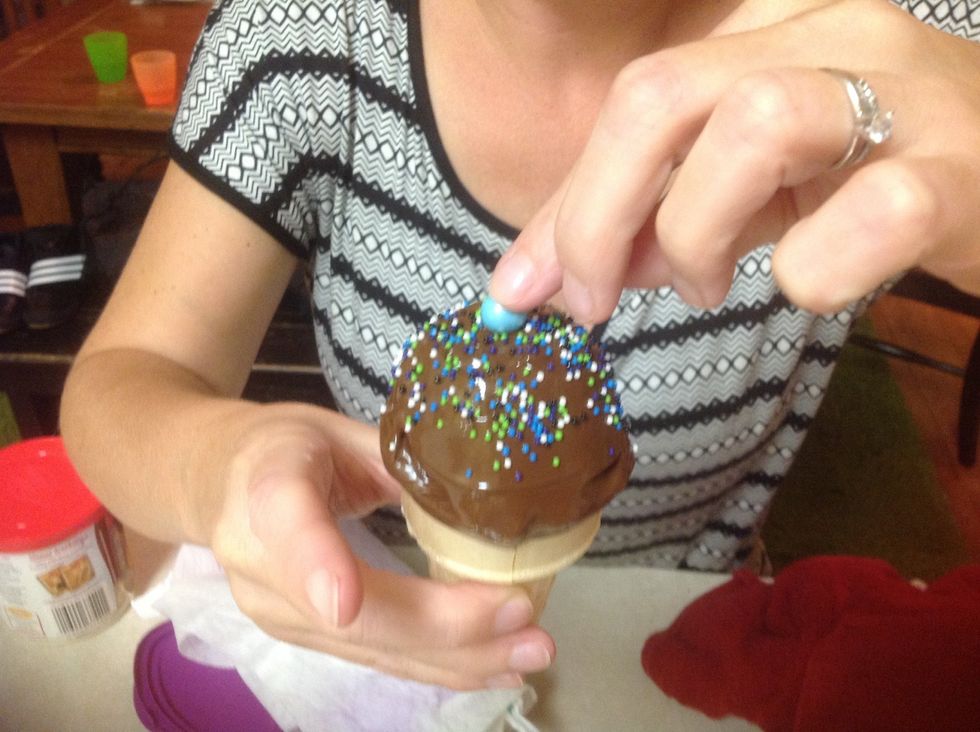 Then add some candy on the top!! Any! Add your favorite candy on top!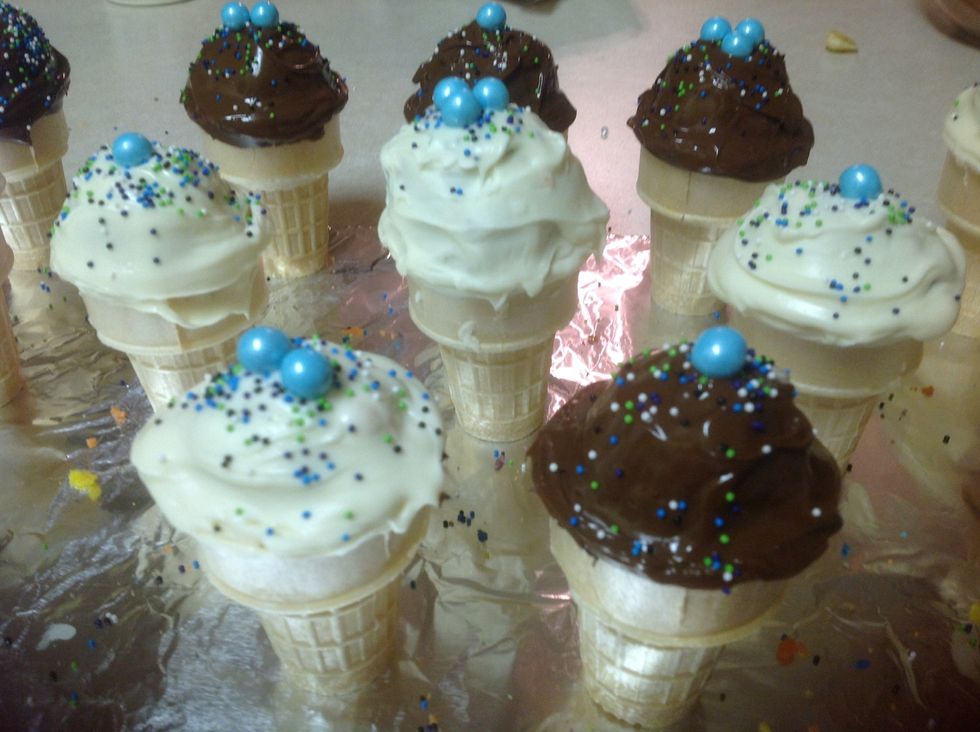 That's what they should look like!!!
I hoped you liked the guide. Leave a comment below for any questions.
2 bowls
White chocolate chips
Milk chocolate chips
Mini ice cream cups
Tie-dye cake mix
Tin foil
Candy balls
Sprinkles
Tin foil pans
Cream cheese frosting
Olive oil