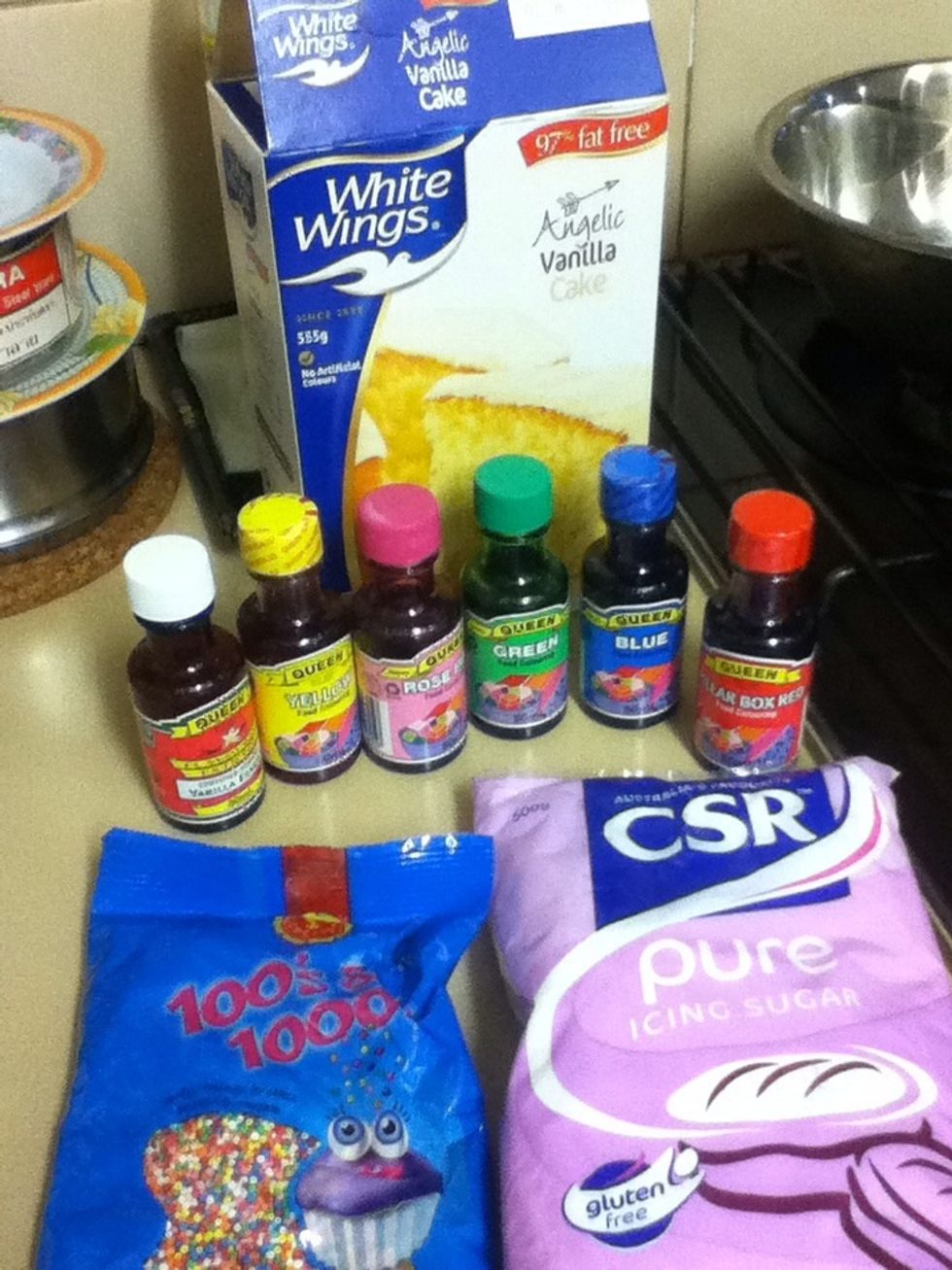 Here's all the ingredients! Please note that, im using 2 cake mixes here not 1 :p
Follow the recipe from the box :)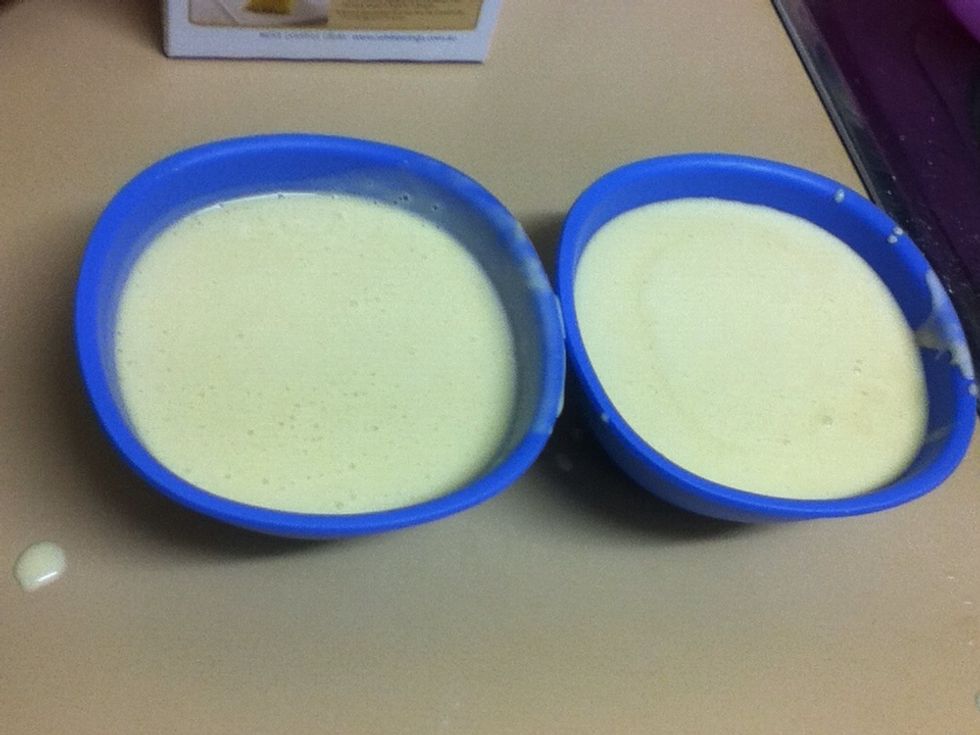 Separate the mixture into different bowls. 1 cake mix actually can make it into 3 bowls.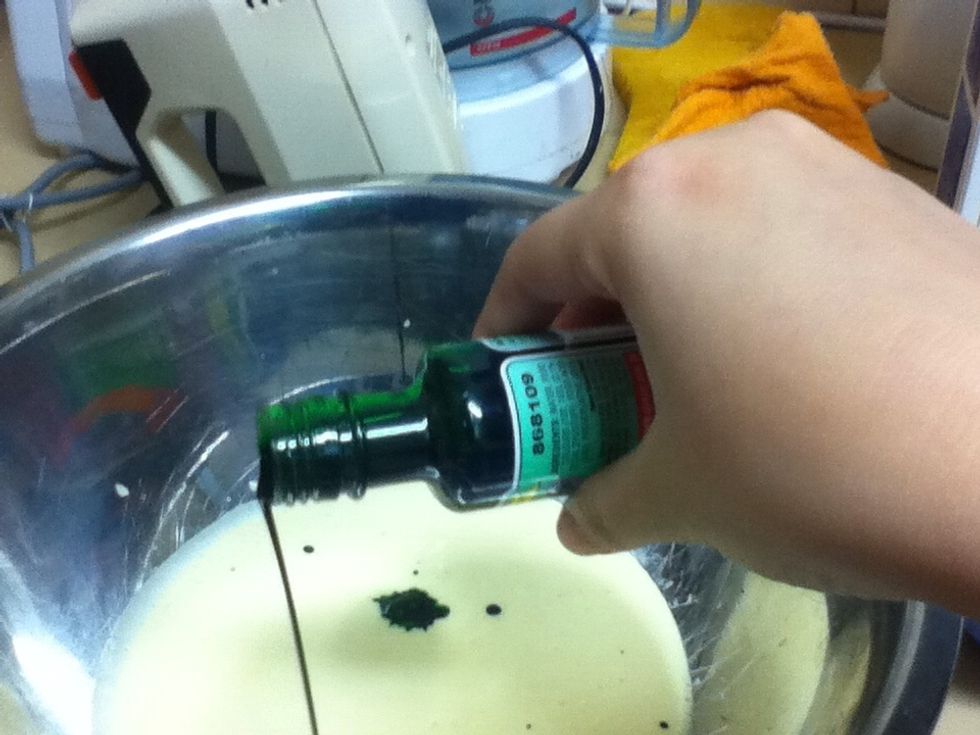 Add food coloring
Mix it well until you get the color that you want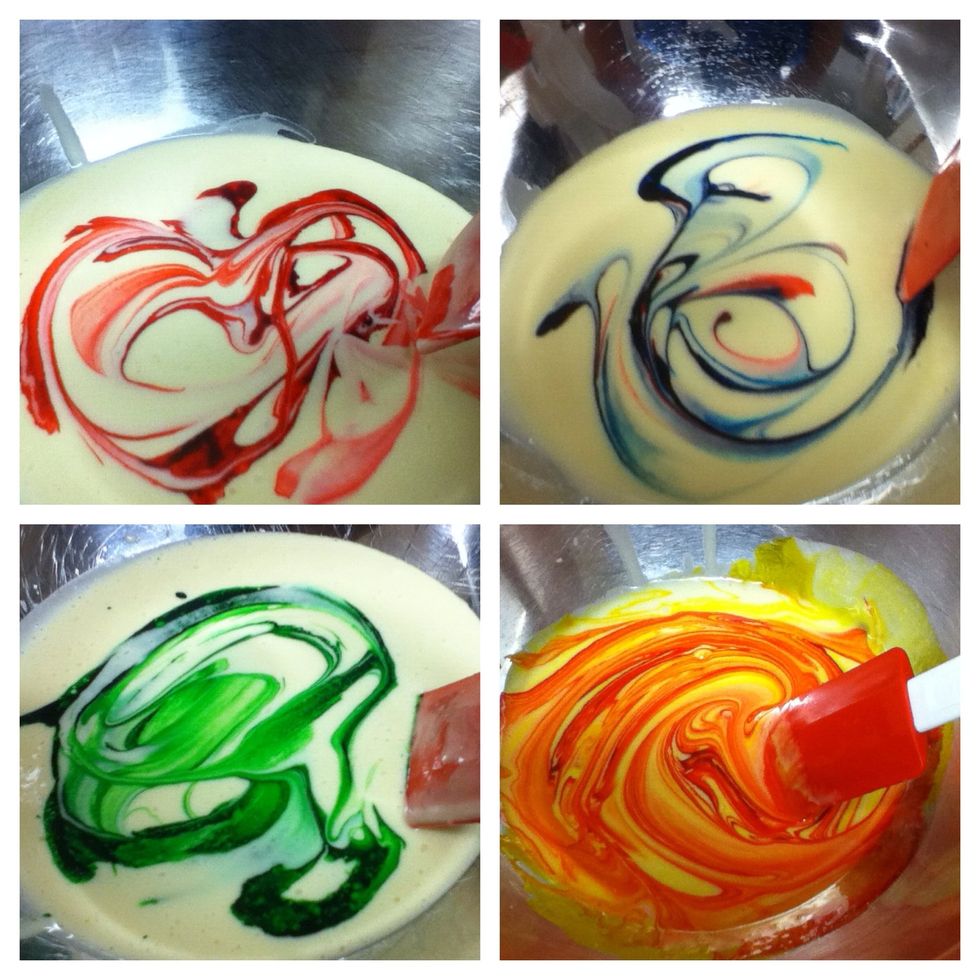 This is my lovely part ❤😍👌. Then, After you get the color that you want, pour the mixture in the springform pan and bake it in the oven based on the instructions in the box.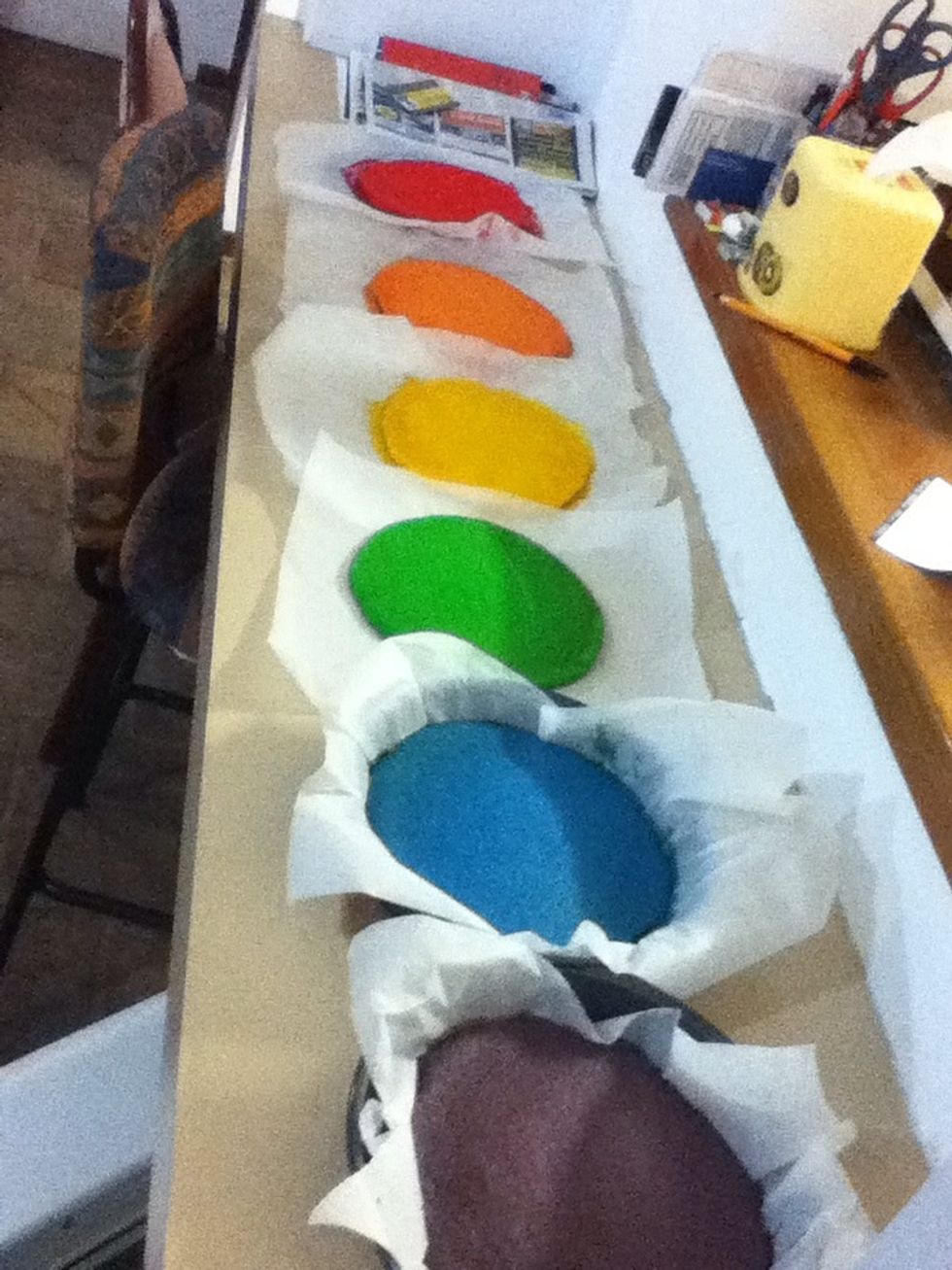 Tadaaa! ✨✨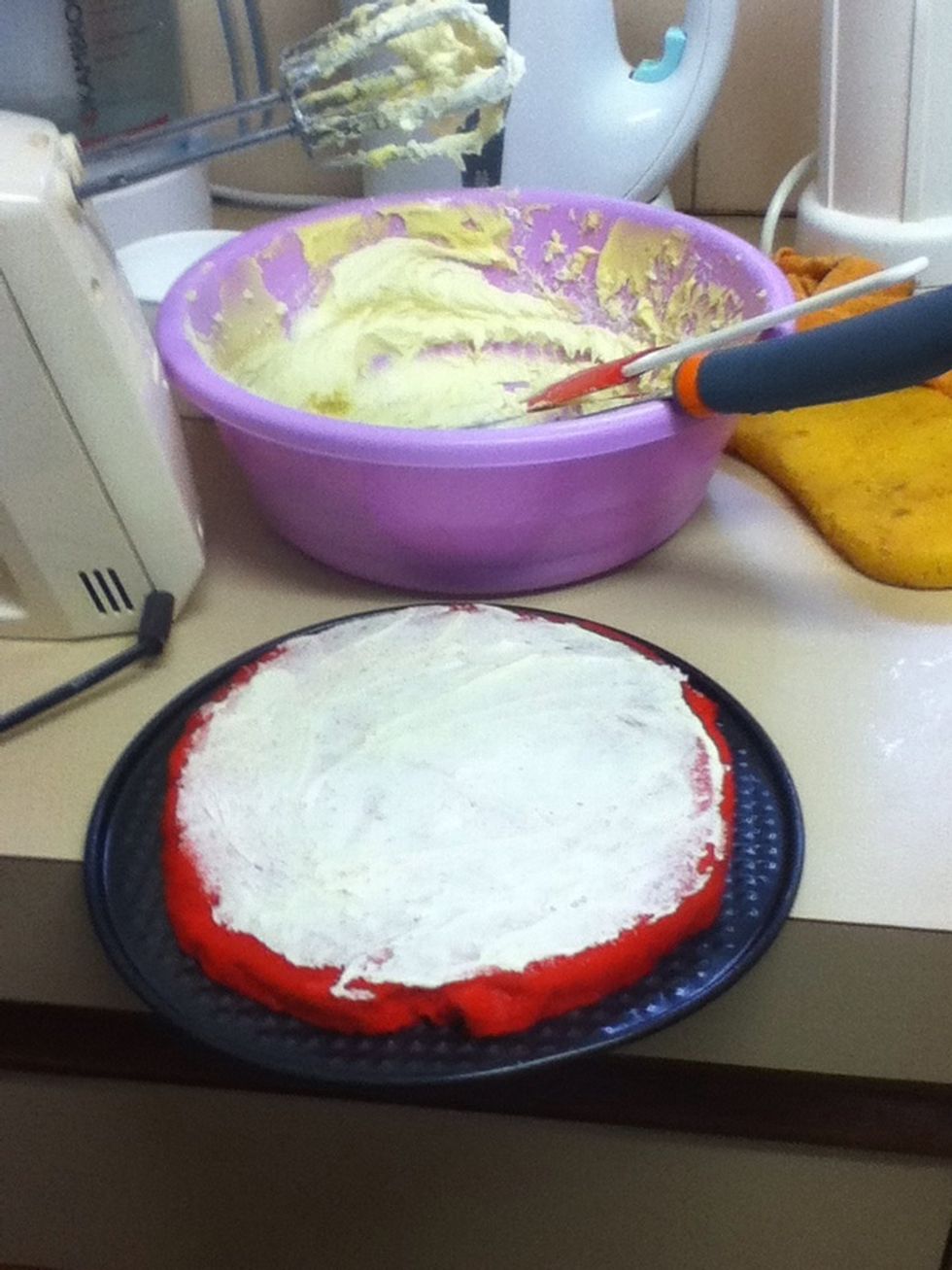 Now you can arrange the color and spread some white glaze icing on top of the cake..
Repeat the action until finish.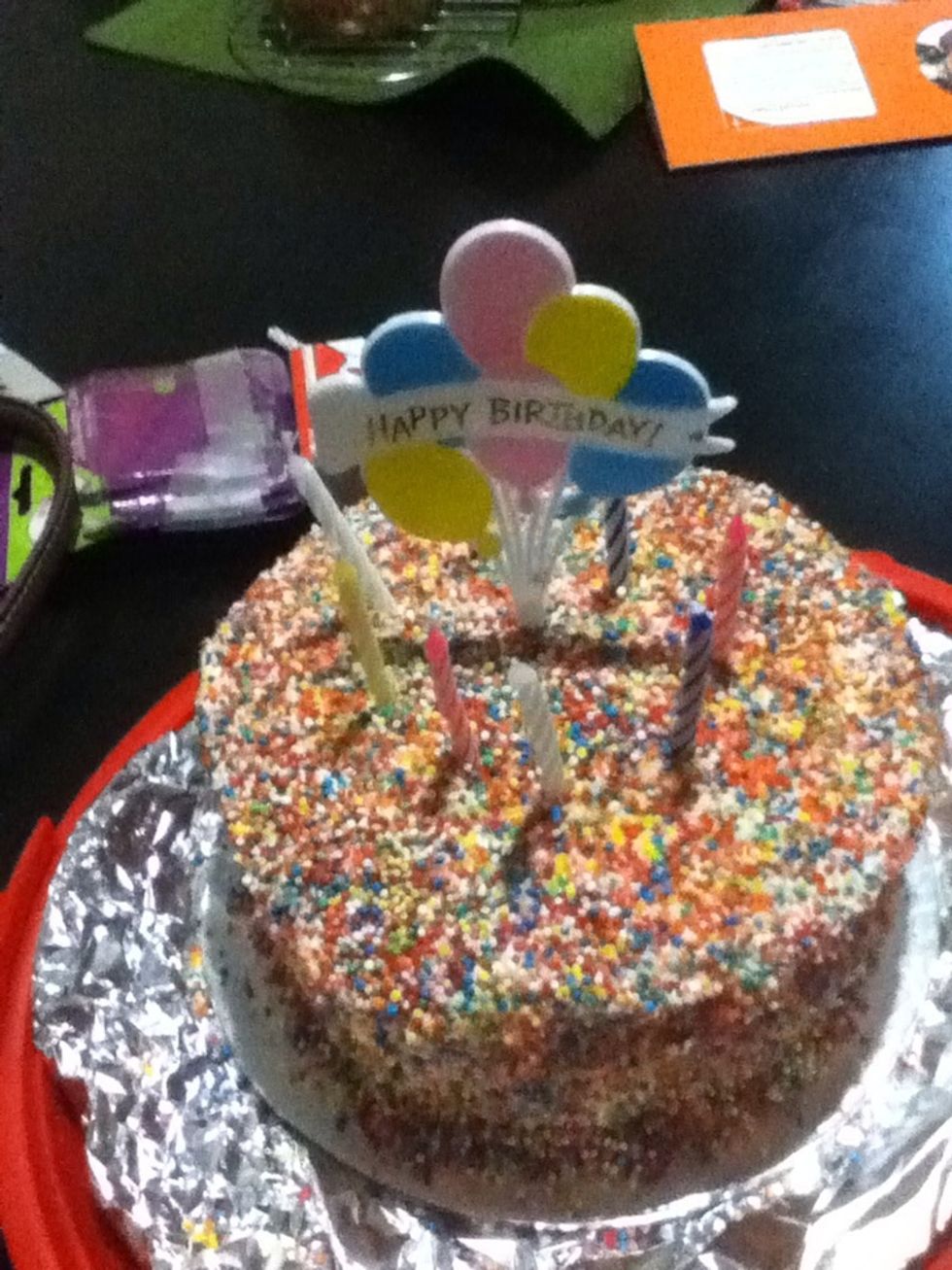 You can decorate it with anything you want. Sprinkles, icing, etc . 😲
Here's the slice of cake :) . Hope you enjoy it!
The creator of this guide has not included ingredients