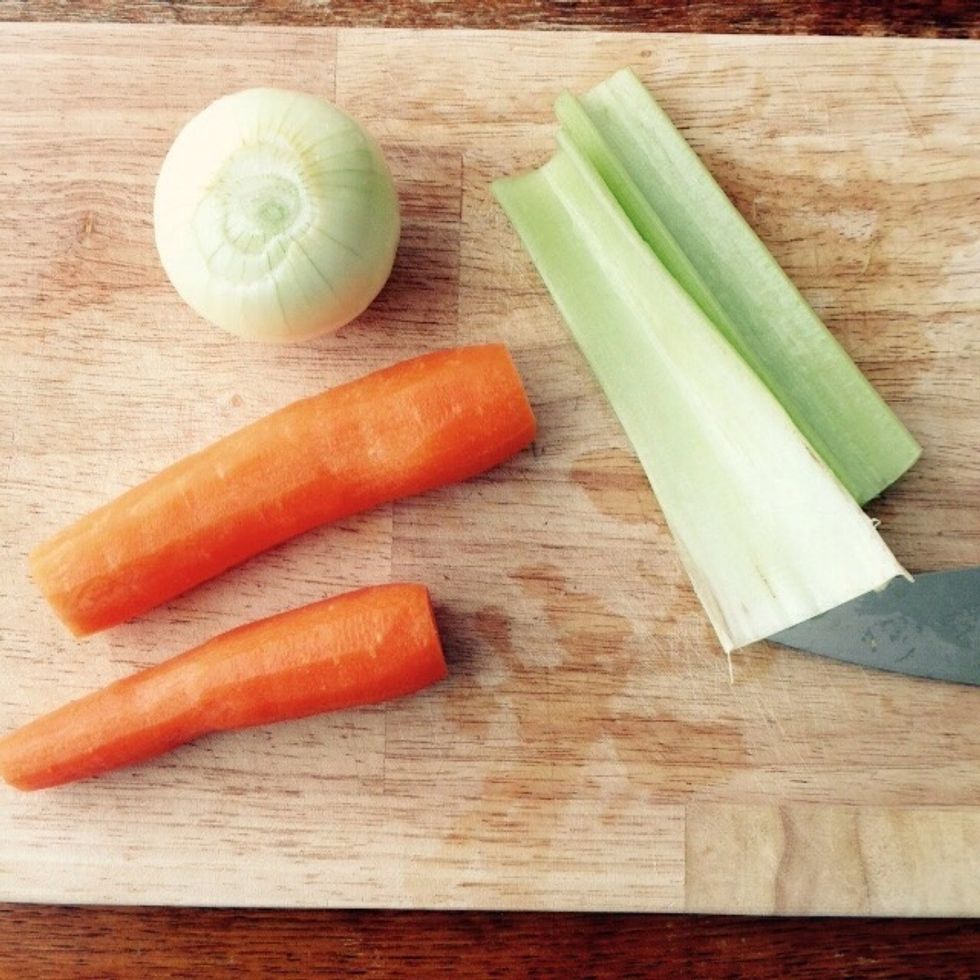 Start by cleaning the veggies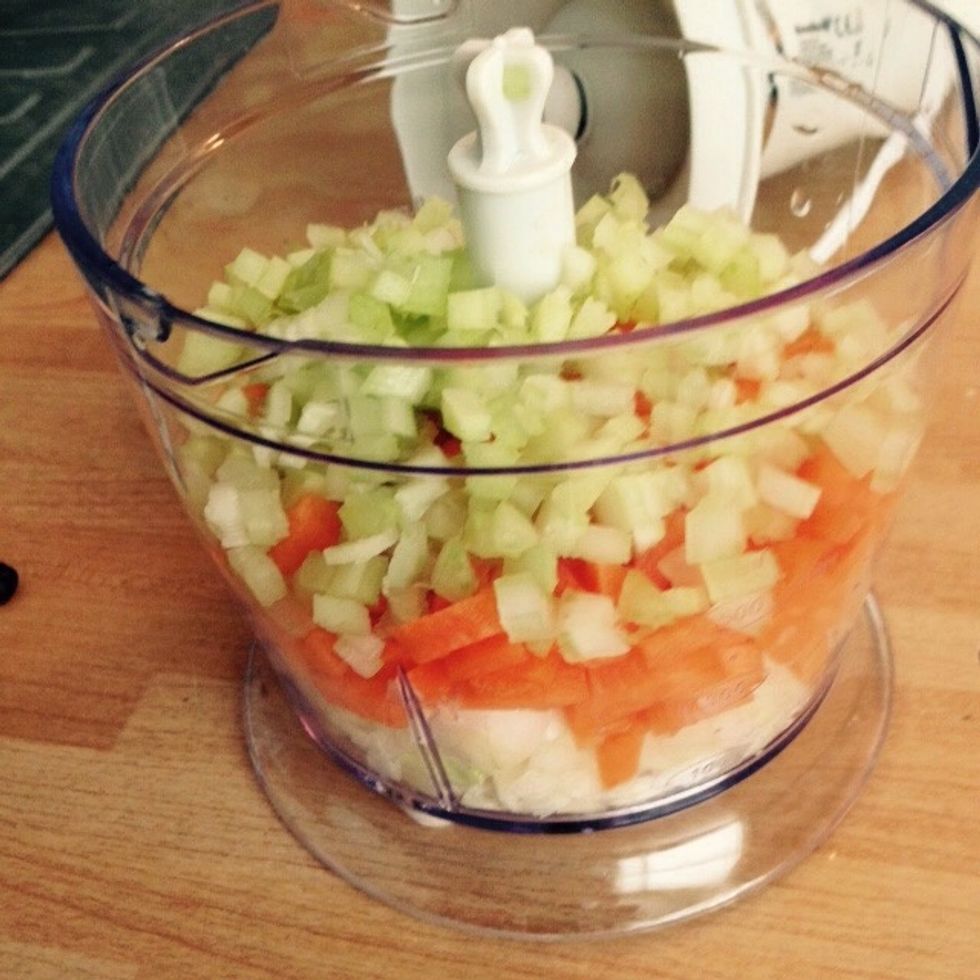 Chop them up and put them in a food processor to chop them even more finely. Don't process them too much however. Put them in a big pot (I'd recommend 4L at least)
Put the diced pancetta in the food processor and mince it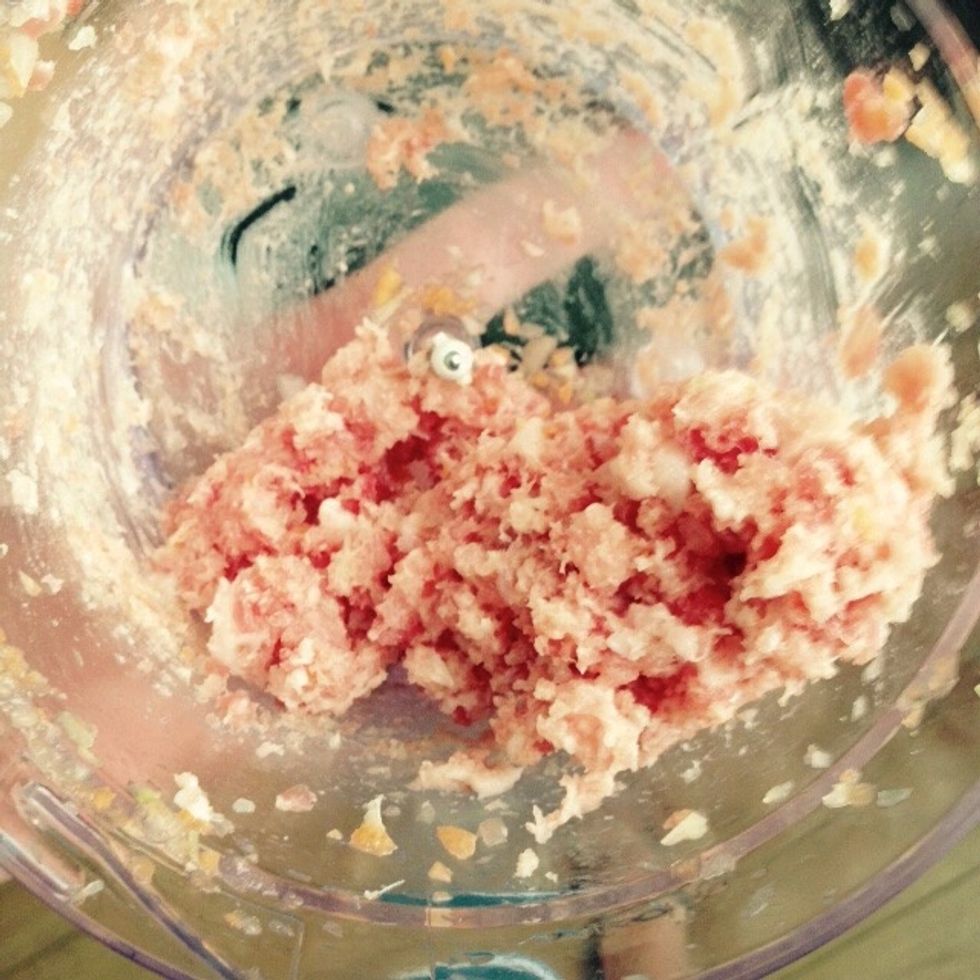 Add the pancetta to the pot and turn on the heat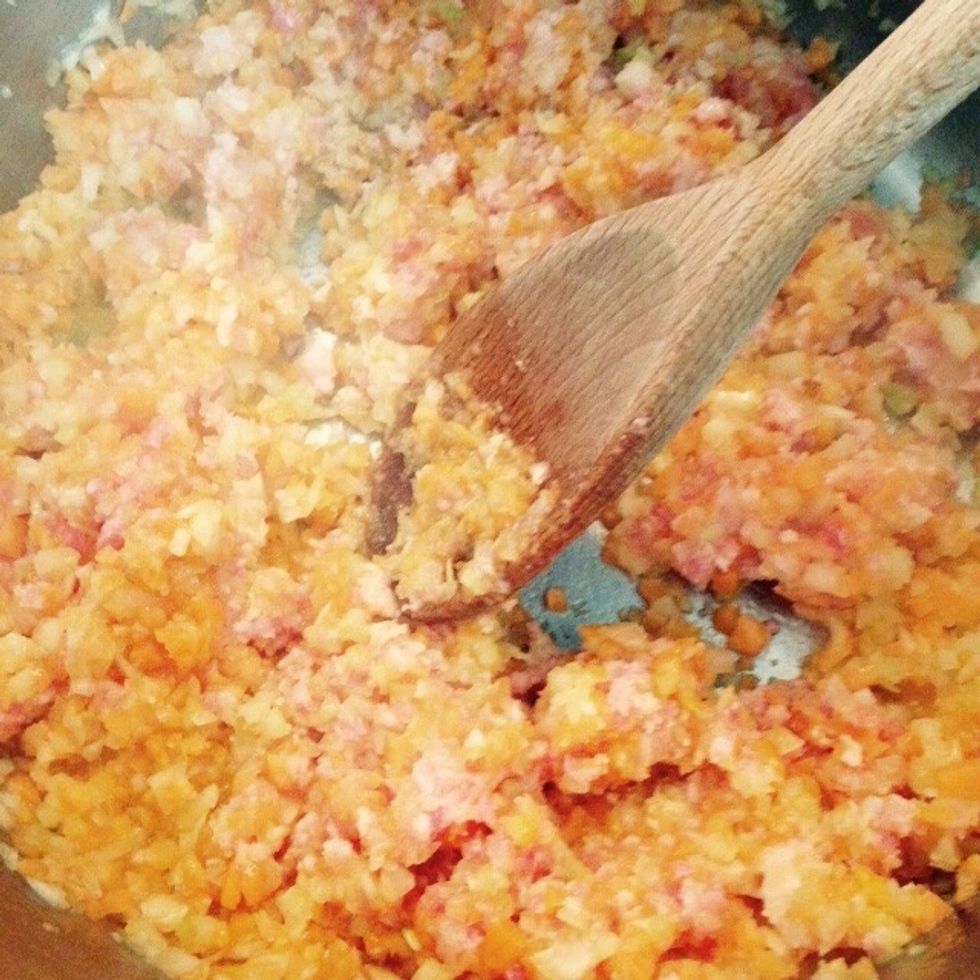 Add some olive oil and stir constantly. Add some water if too dry.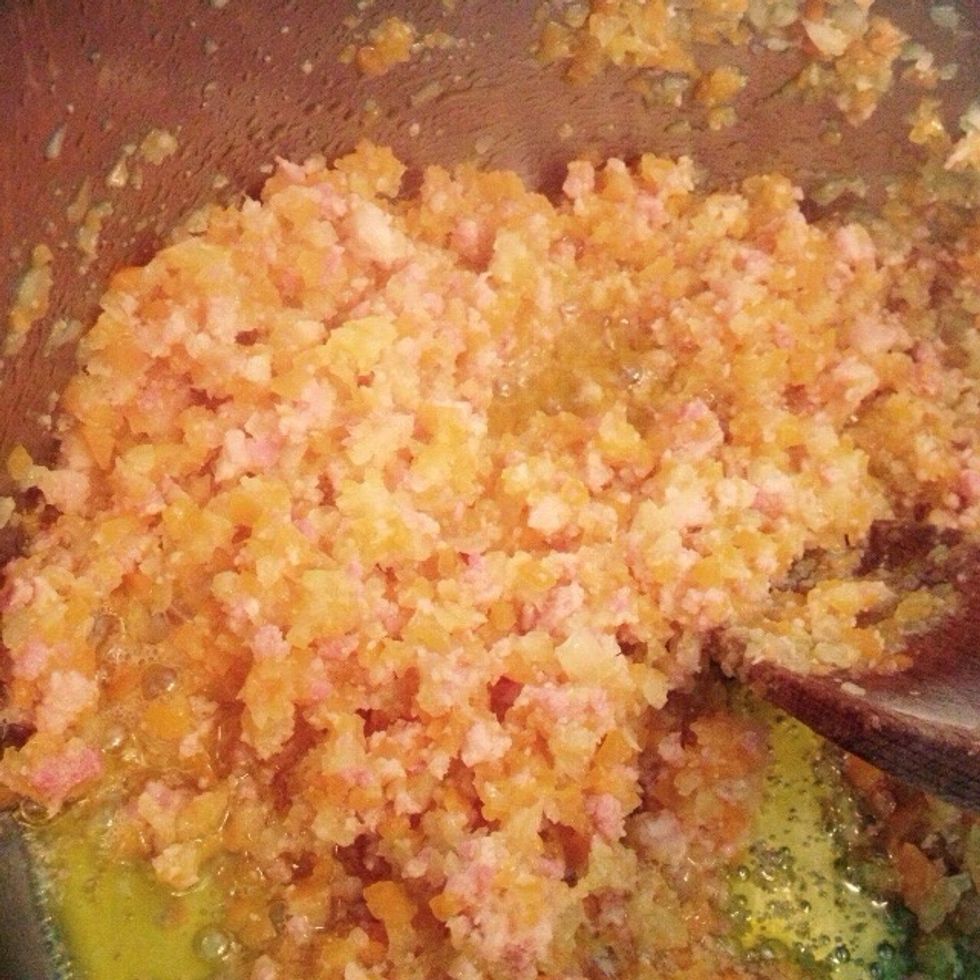 Cook for 10-15min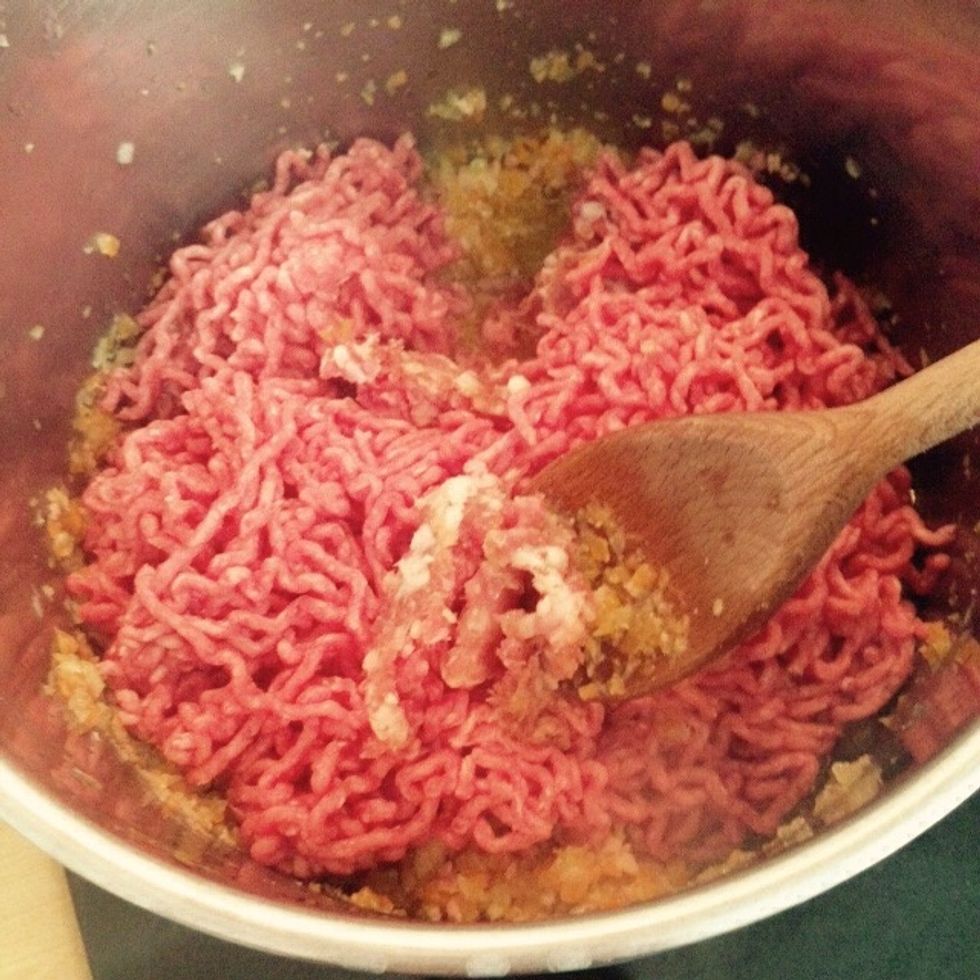 Add the minced beef and sausage, removing the skin and crumbling it as much as you can with your hands.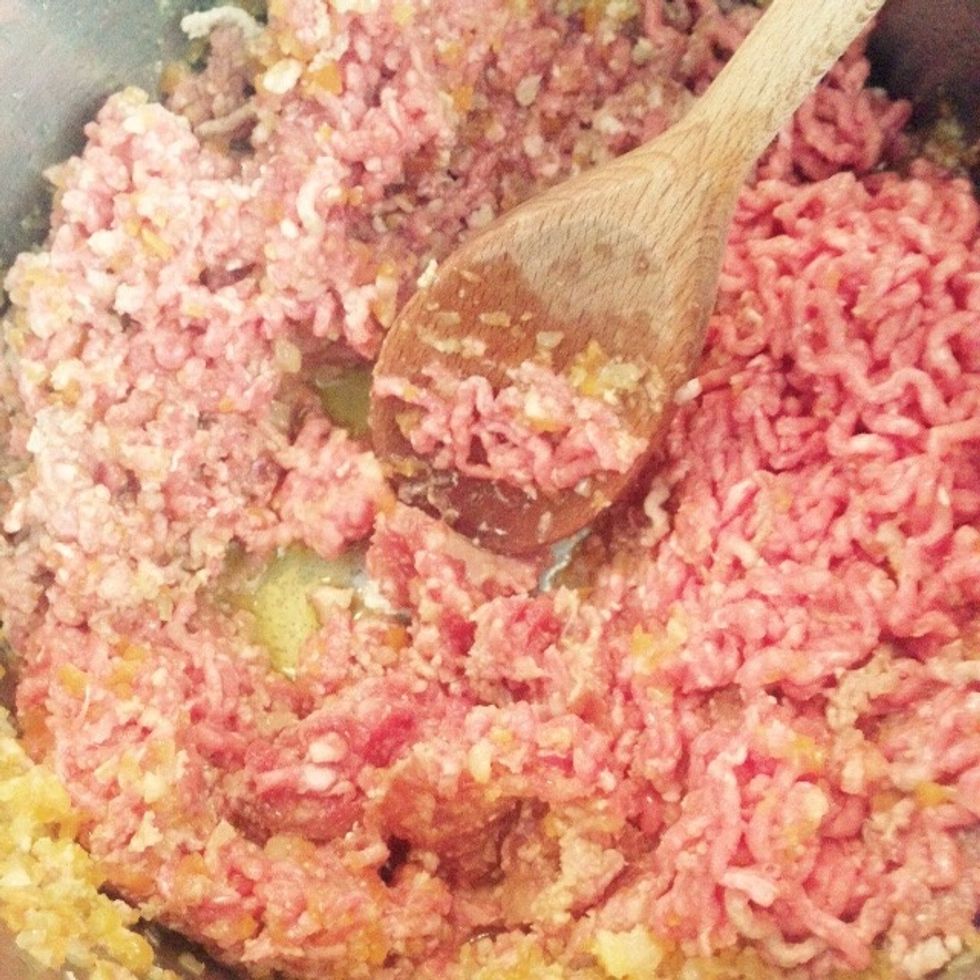 Stir constantly to break down the bigger crumbles
Help yourself with two spoons to break down all the bigger pieces to achieve a fine mince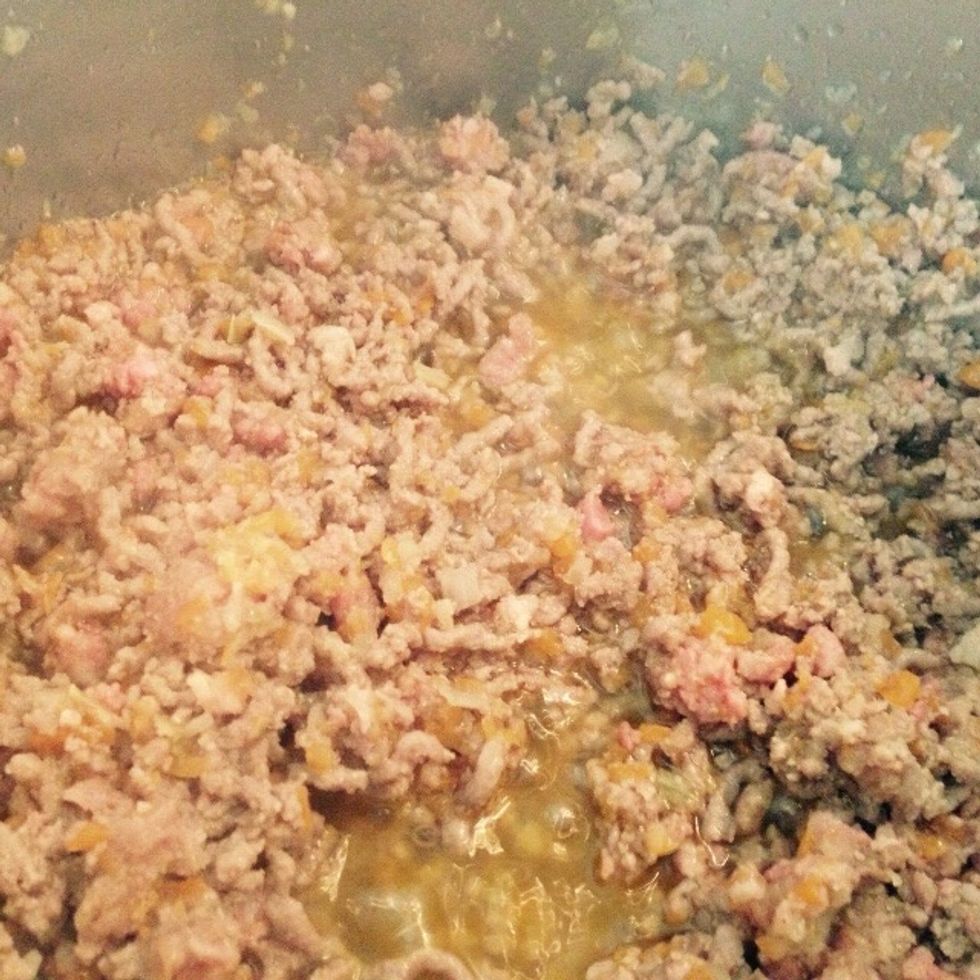 Keep cooking until all the meat juices dry off, about 20min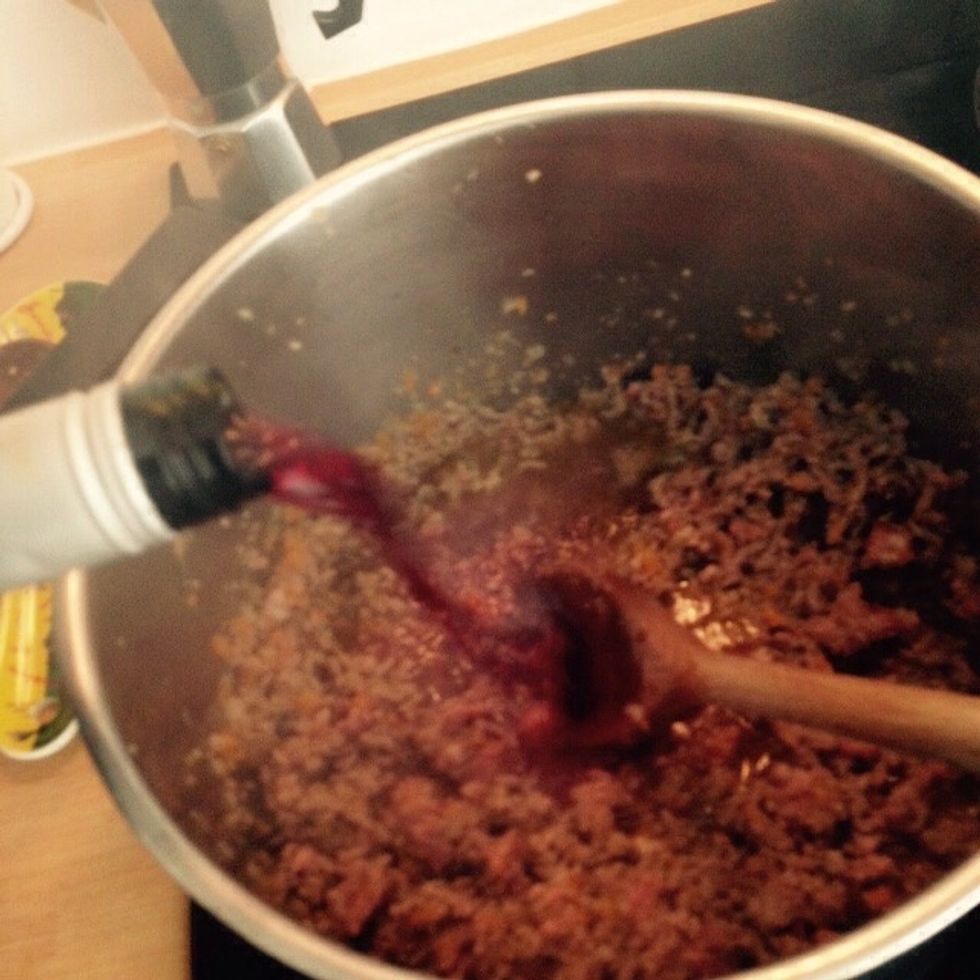 Pour in the red wine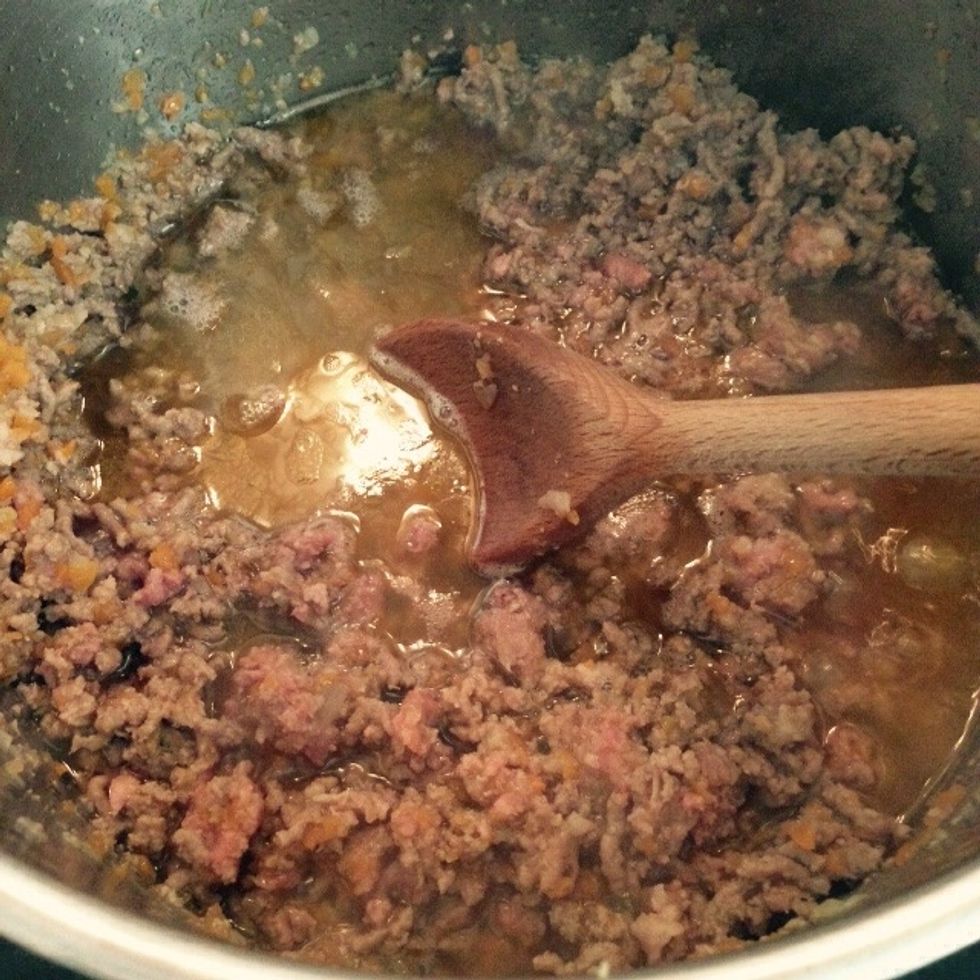 Stir and keep cooking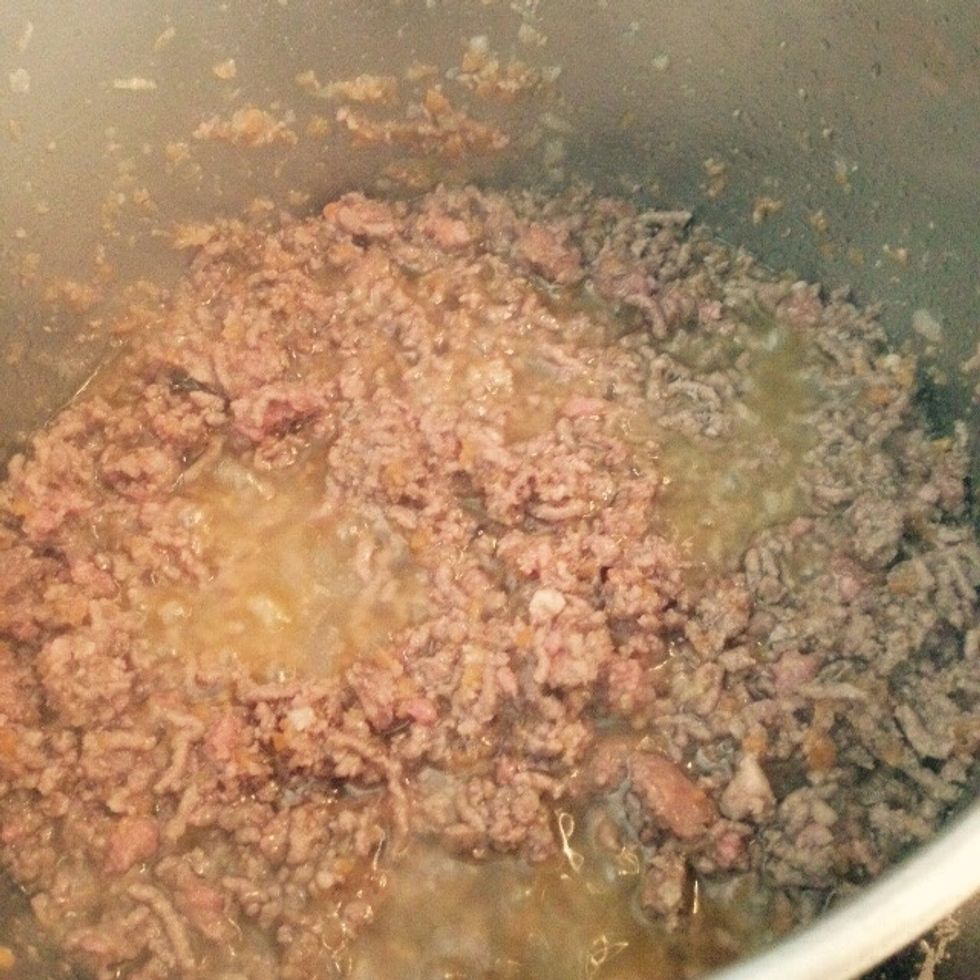 Cook until the wine evaporates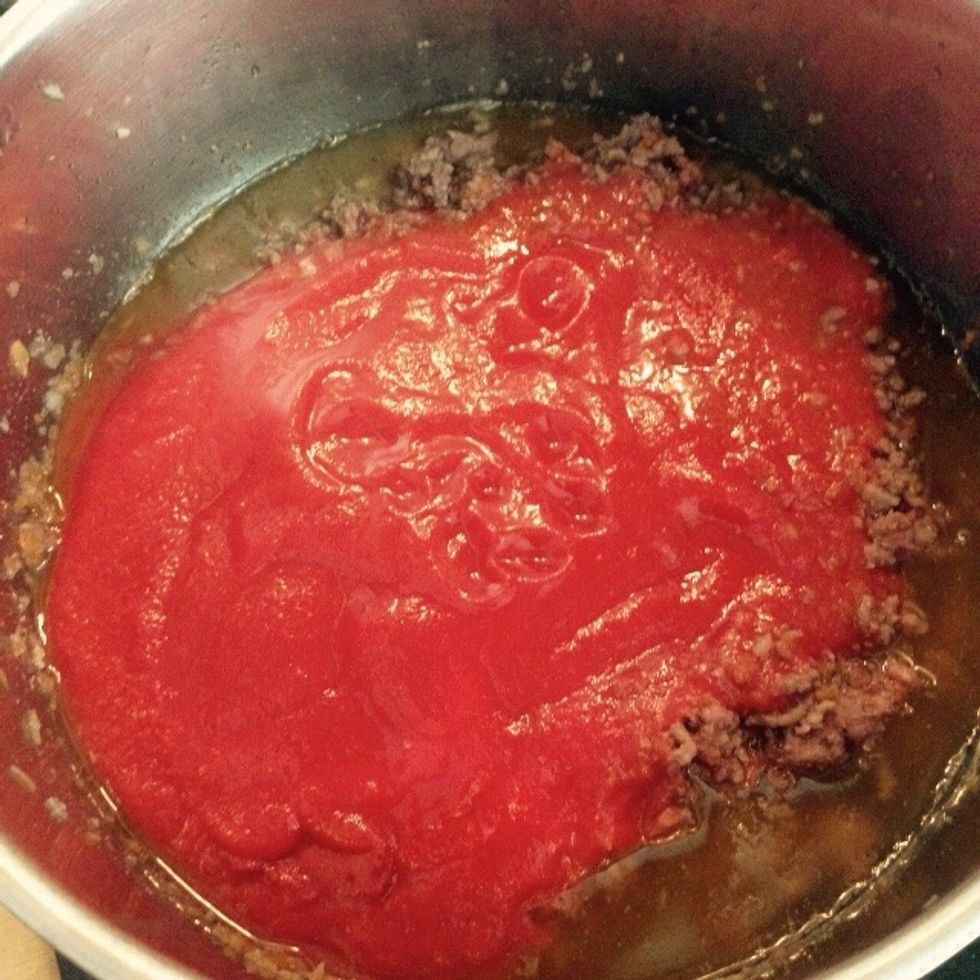 Add all the passata, add also the nutmeg. Bring up to boil again and then lower the heat to keep boiling gently. Cover with a lid and keep boiling for 3-4hours, stirring every 15min more or less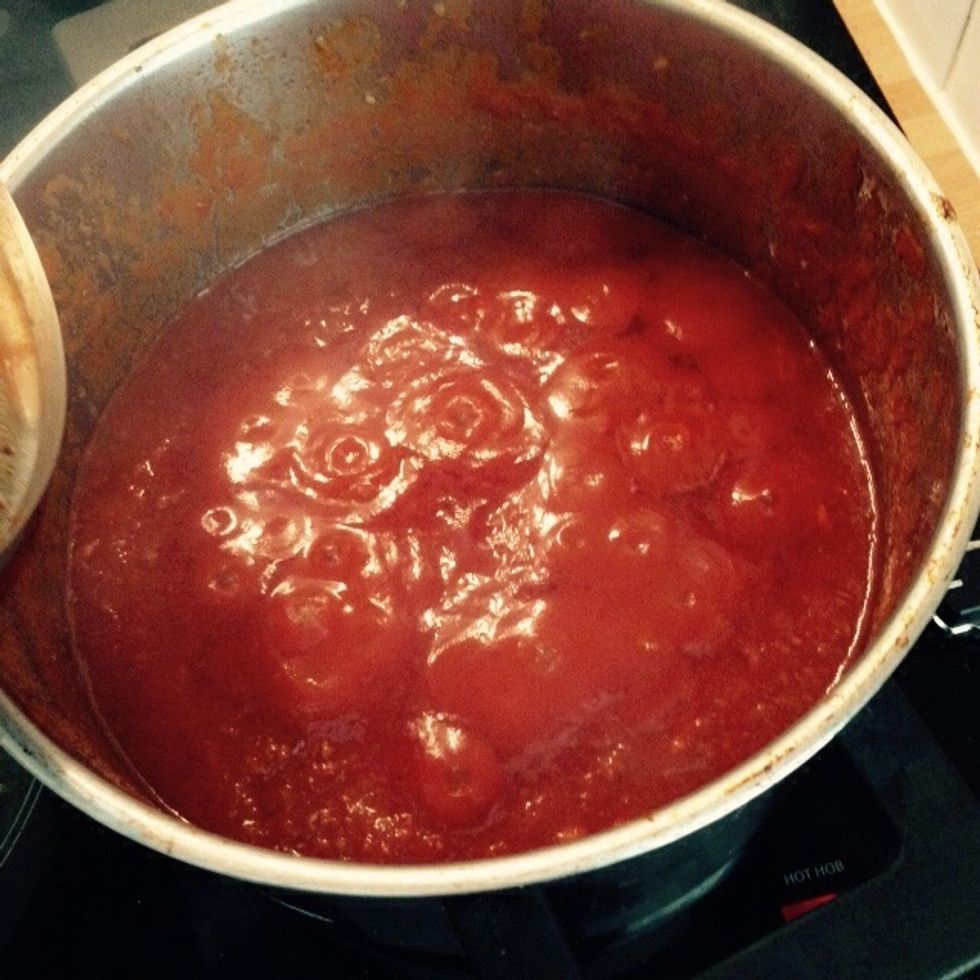 That is the sauce, trust me, it will be really hard not to scoop it up and eat it over a slice of bread. Add salt and pepper to taste.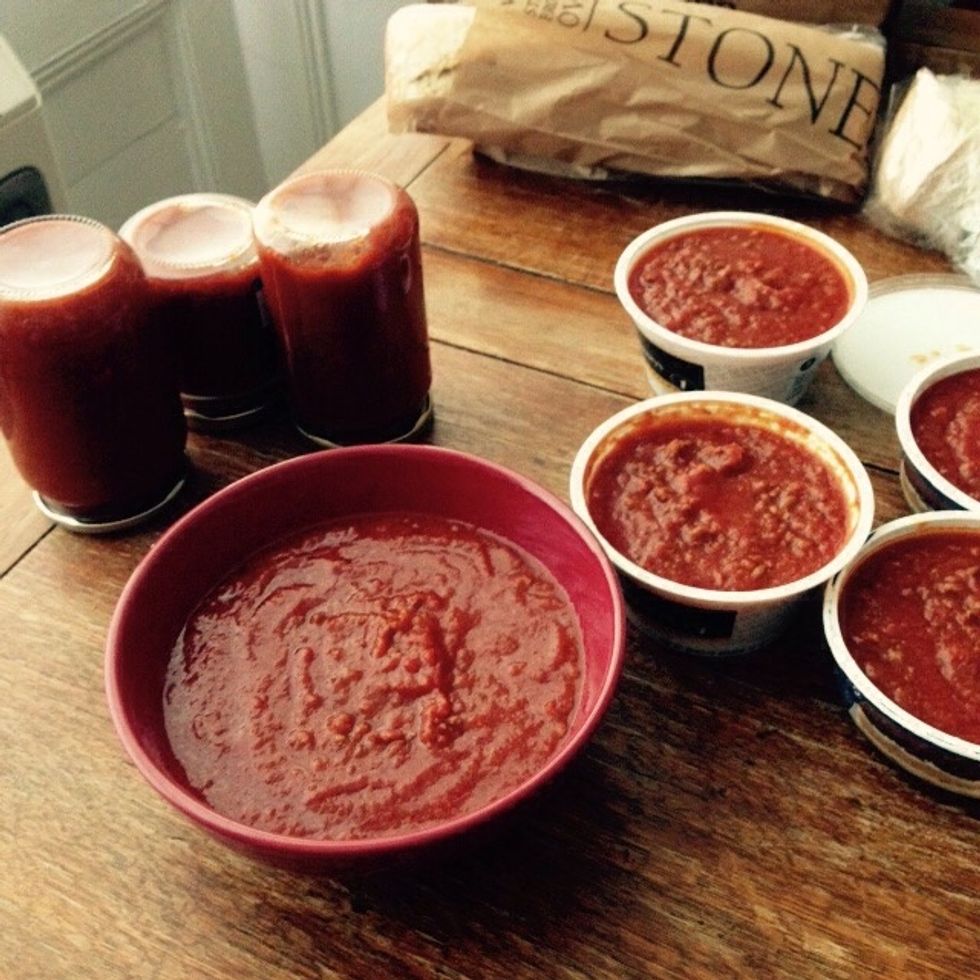 You can eat it right away, scoop it into plastic containers and freeze it, or into glass jars and seal it with the lid.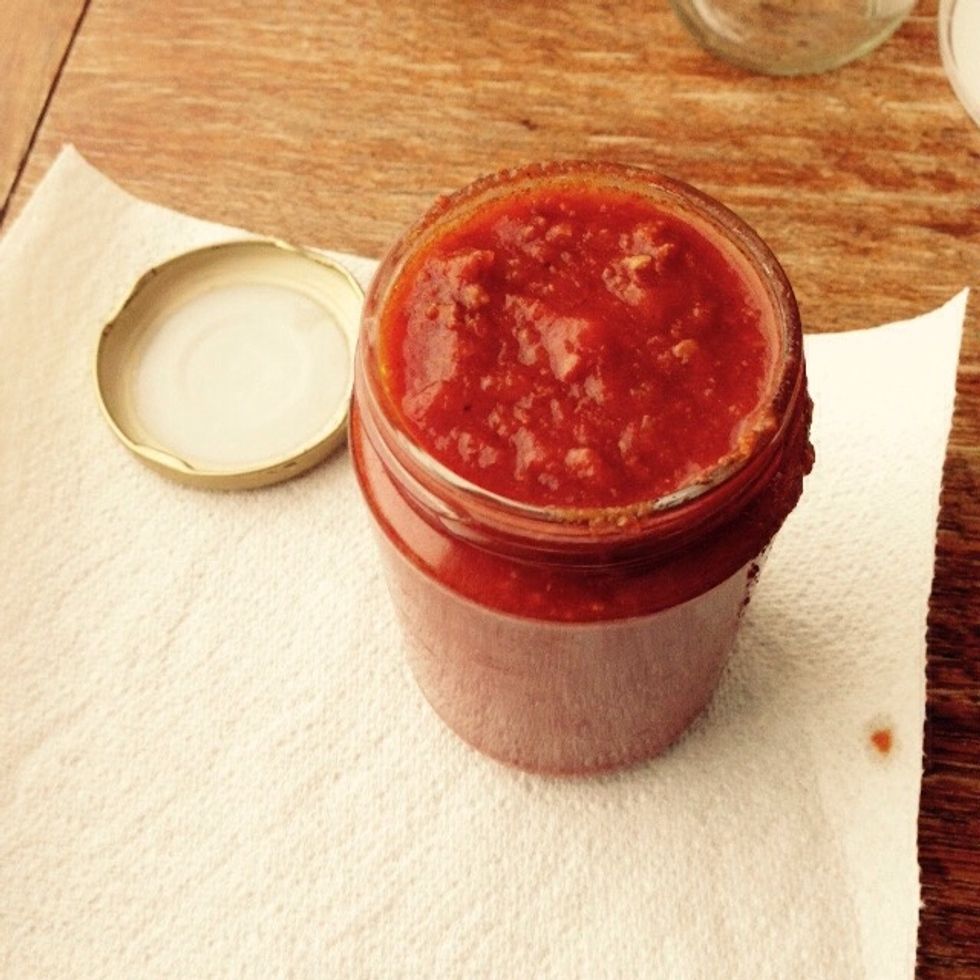 The latter requires the jar to be very clean and dry, fill it up to the top with the hot sauce, close it tightly with the lid and let cool down upside down. The sauce cooling will air seal the jar.
500.0g Minced Beef (not too lean)
500.0g Italian Sausage (without fennel)
200.0g Pancetta (not smoked)
200.0ml Red wine
1.0 Onion
2.0 Carrots
1.0 Large celery stick
2.0l Passata
Nutmeg
Salt
Pepper
Olive oil
Gioele Nunziatini
Italian born and raised, I moved abroad to pursue a career in engineering. Cooking is what brings me back to my origins, to the flavors of my parents' farm.