How to make quick,easy spaghetti jollof(tomato and vegs)
Takes about 30 mins...substitute whichever vegetables you prefer...you may also use corned beef! Hope you find this helpful! 😊
513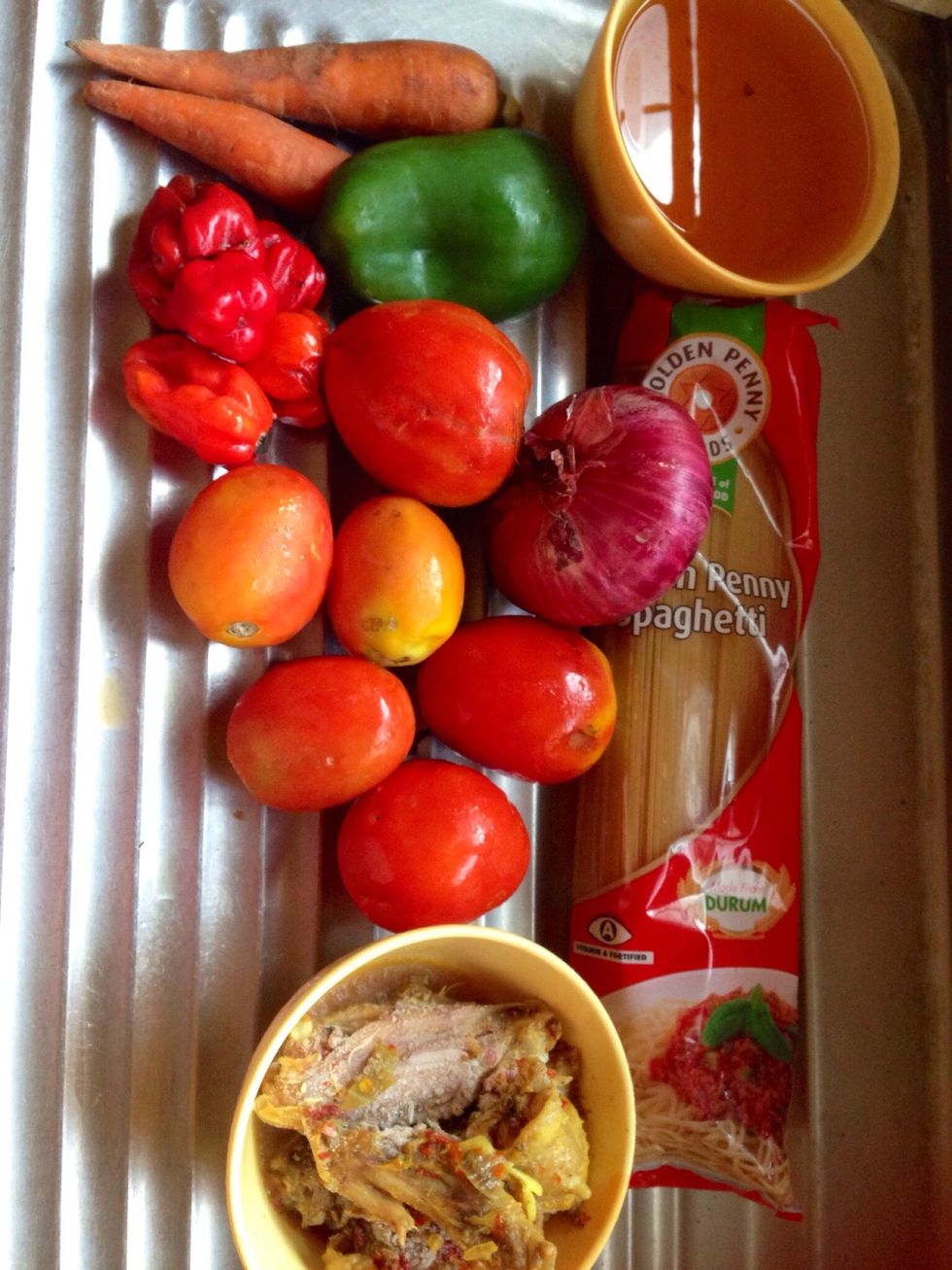 Set all you need aside...
When spaghetti is ready(this took 10 mins), strain and set aside.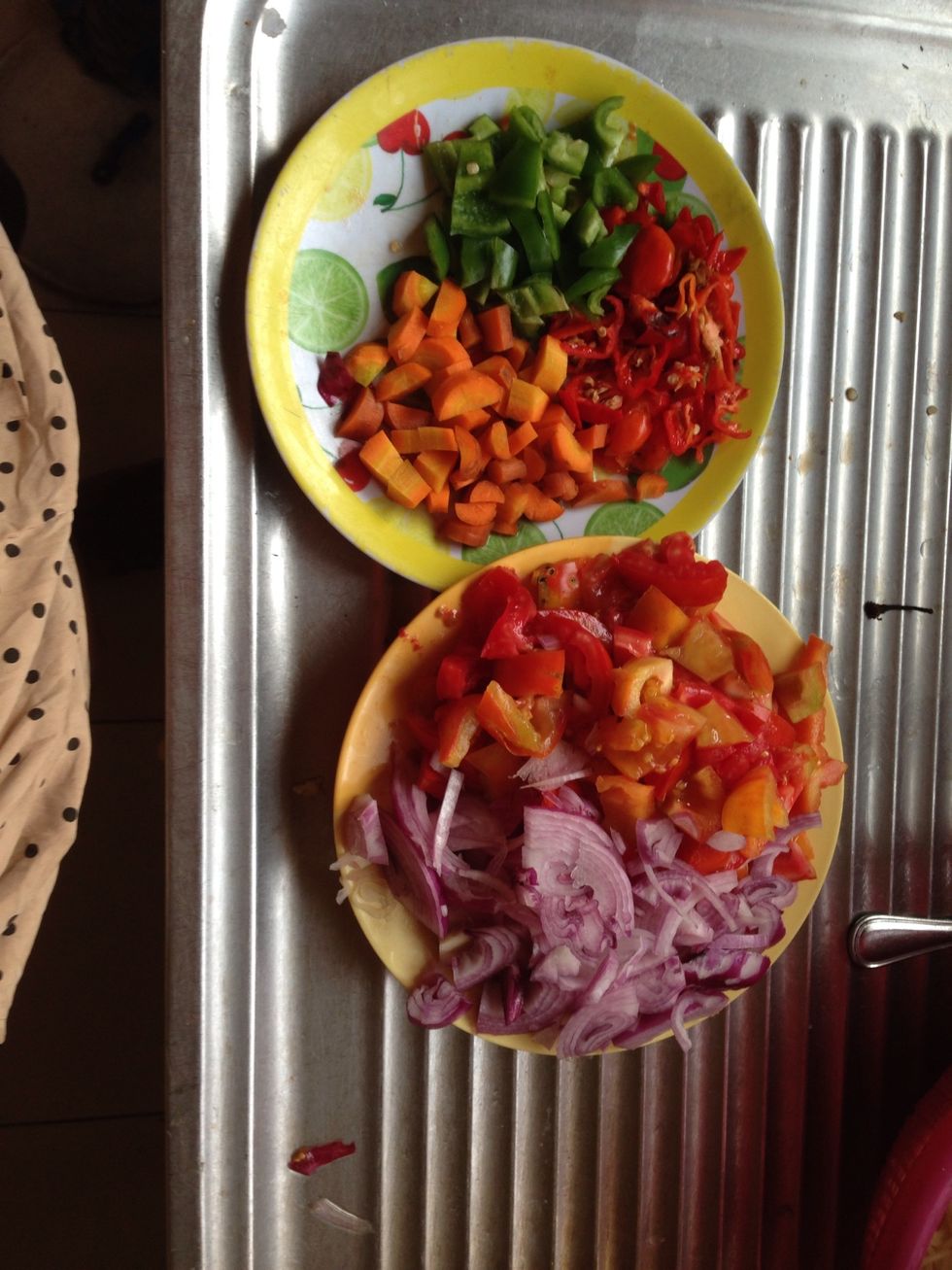 Chop tomatos, onions, red and green peppers, carrot as desired.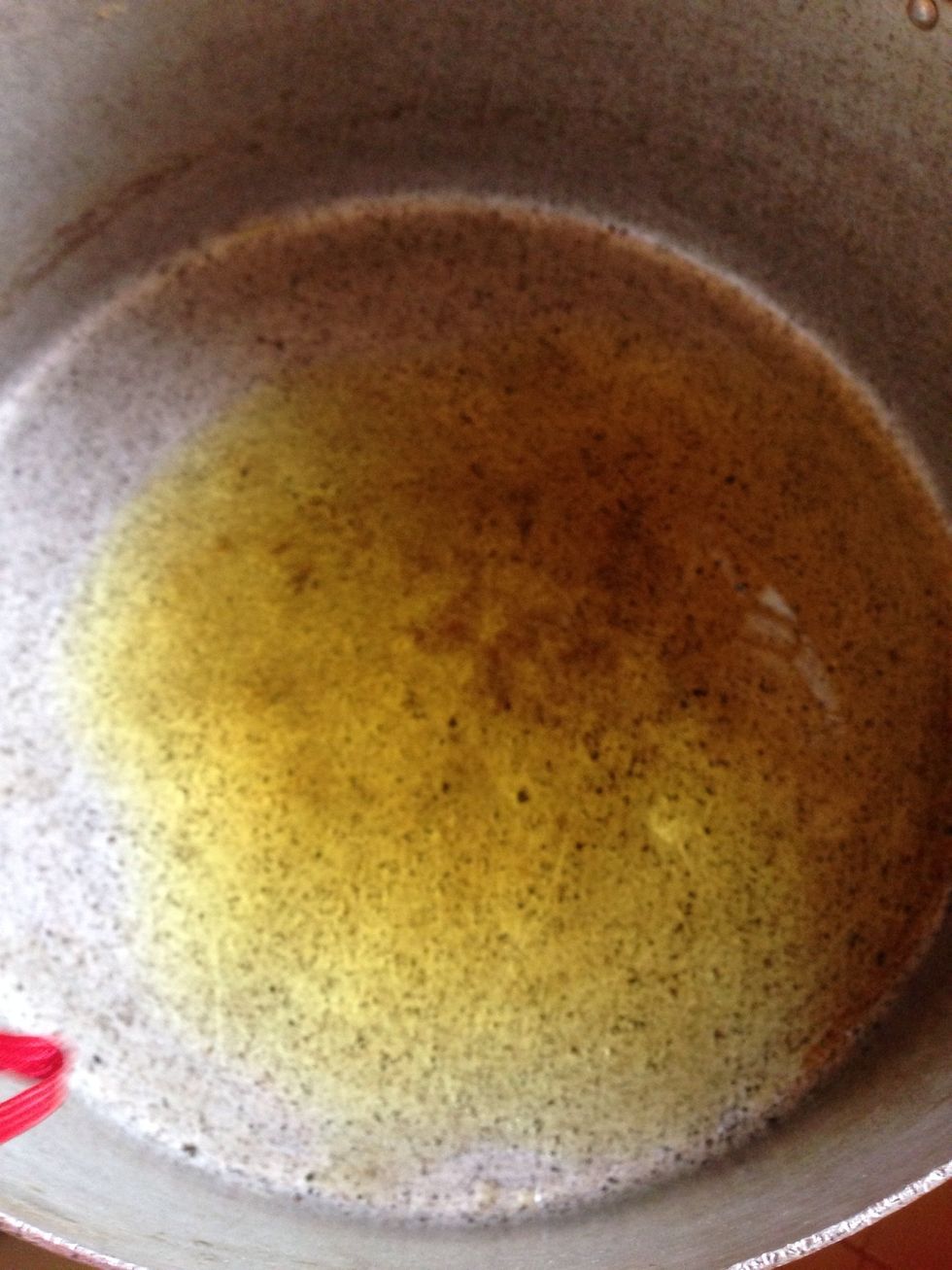 Heat about 2 dishing spoons of vegetable oil in a pan.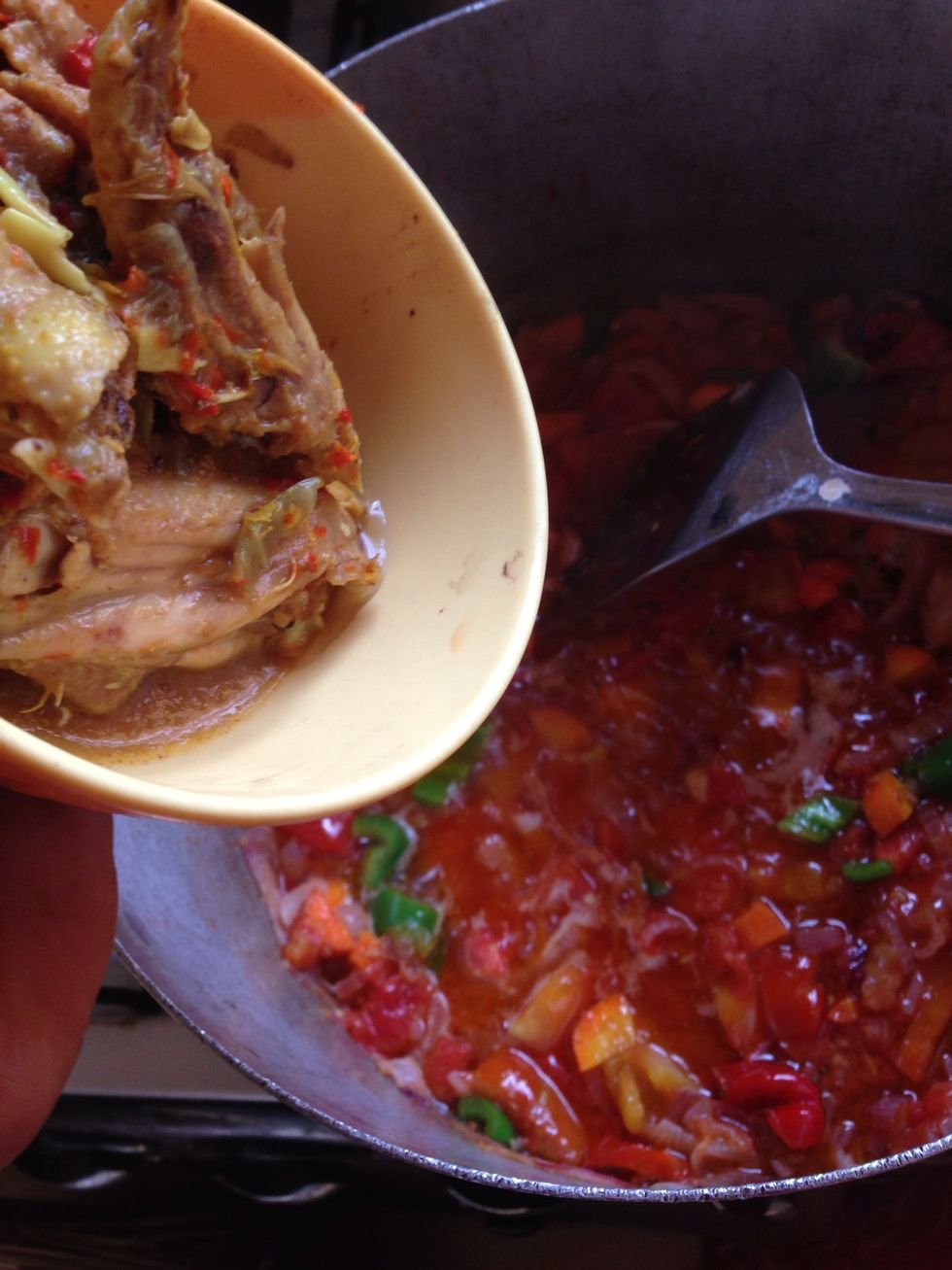 Add the green pepper, carrot and chicken stock. Spice as desired (i used some curry, thyme, black pepper and *groundcrayfish(very optional as this is a personal Nigerian preference)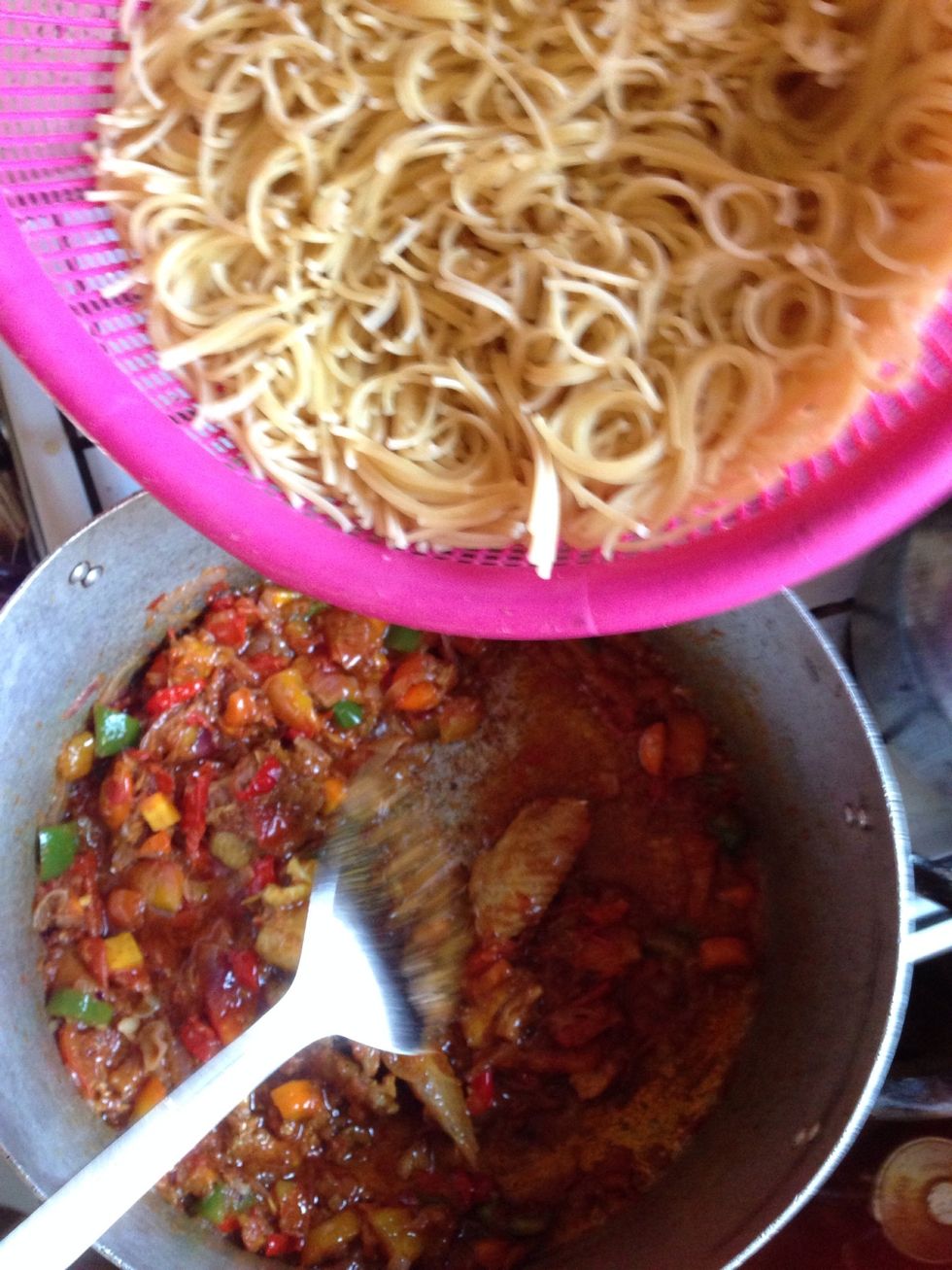 Pour in the spaghetti...
Stir till well blended! Taste for spices and add salt to taste...
Ready to devour! Serve with anything u like...boiled eggs...etc...
Spaghetti
Tomatoes
Red peppers
Green peppers
Carrots
Onions
Vegetable oil
Chicken stock(with some chicken in it)
Spices
Salt