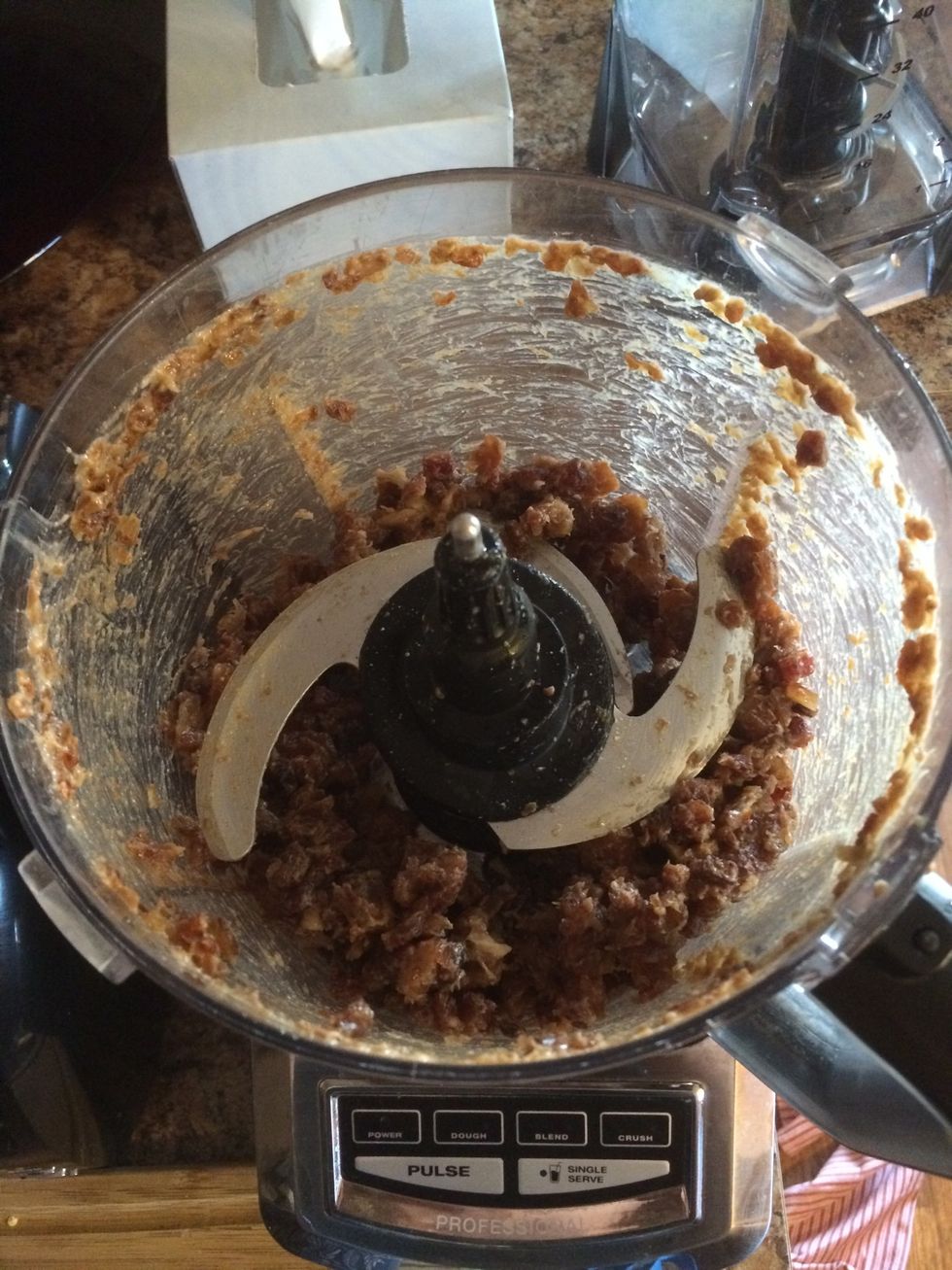 Soften dates in warm water for 10 minutes then drain and blend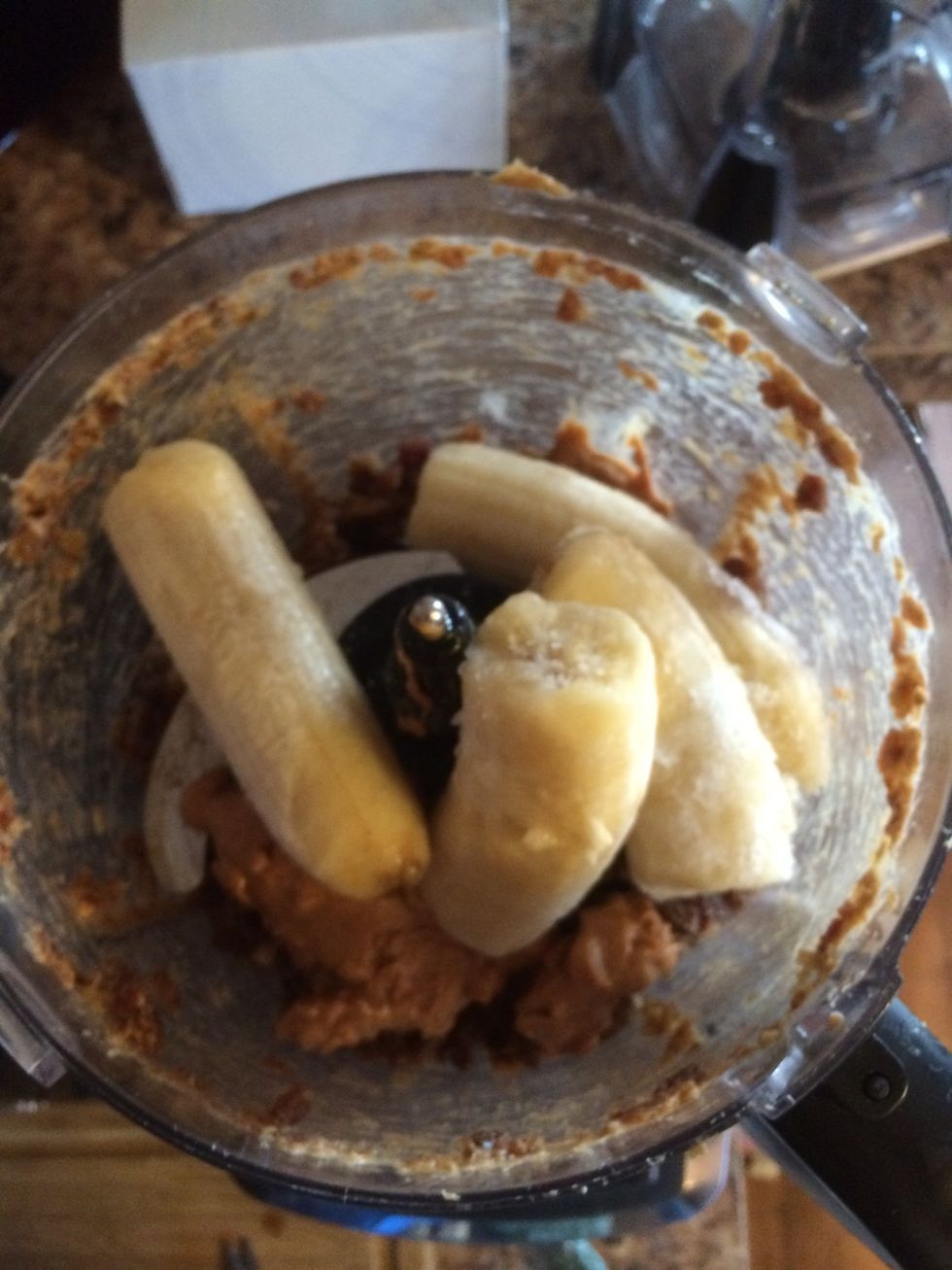 Add bananas and almond butter (or peanut butter) and blend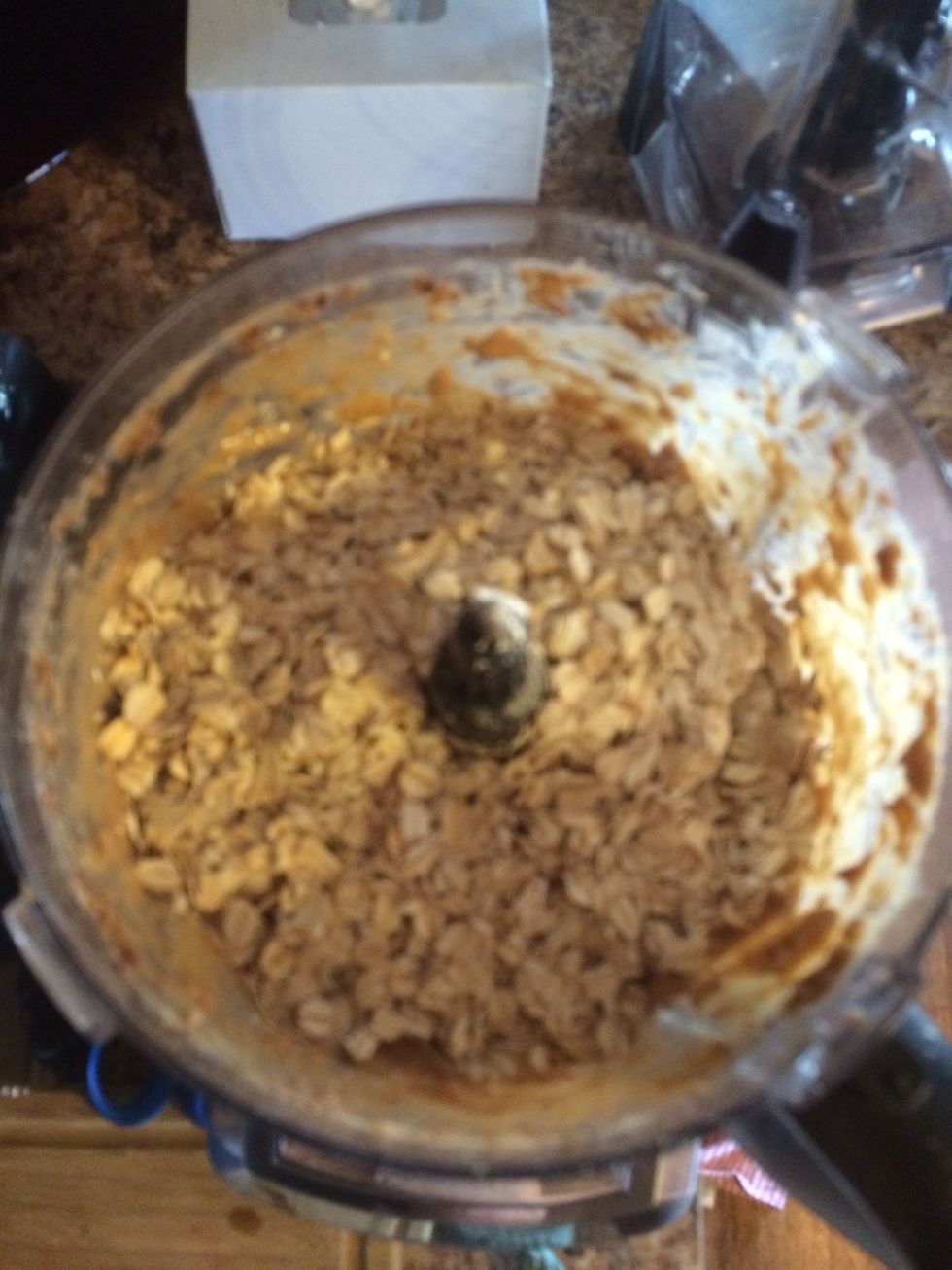 Add oats and almond flour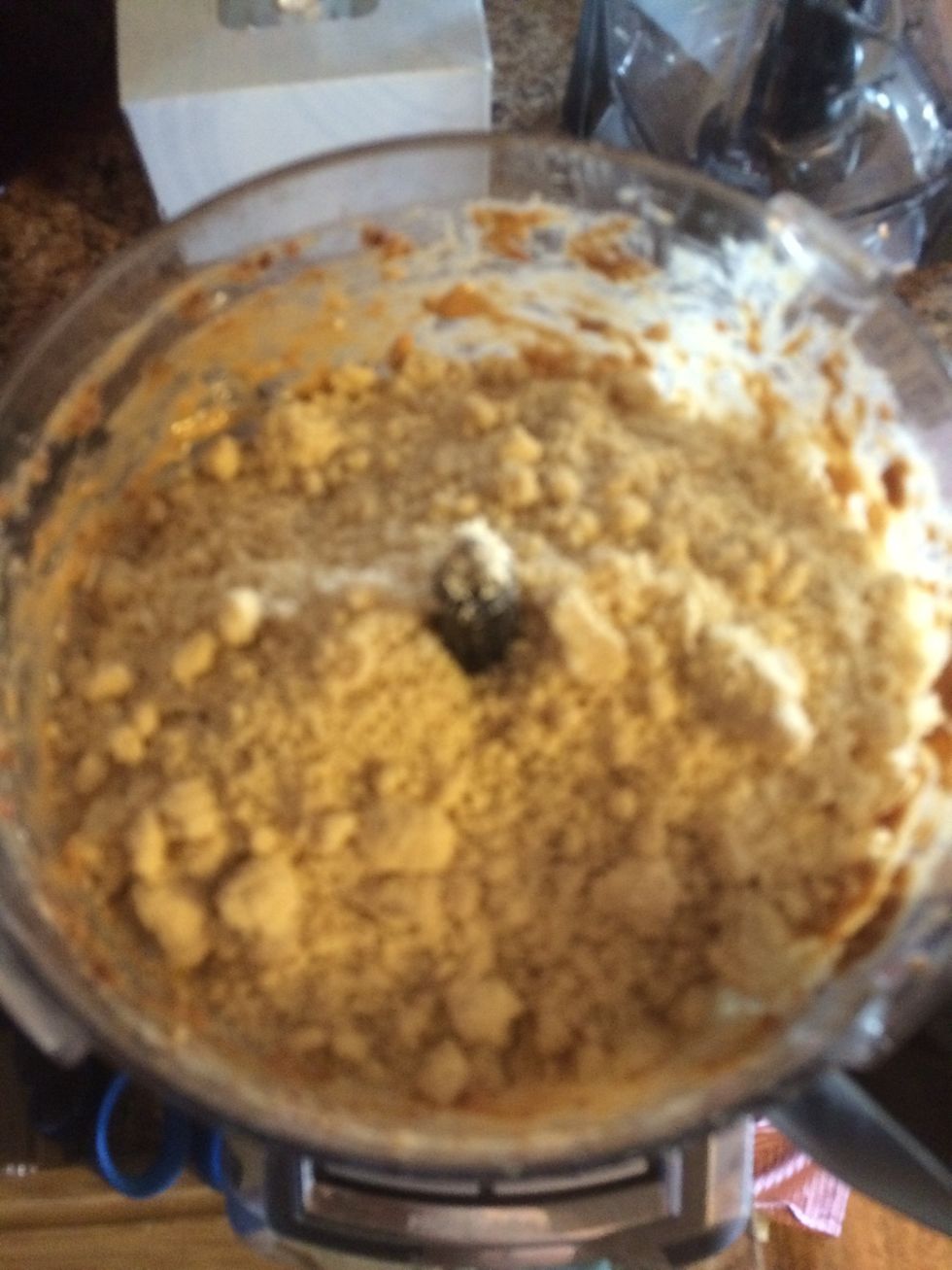 Almond flour can be made in a blender if you don't have on hand
Transfer to mixing bowl and stir in add-ins and cinnamon to taste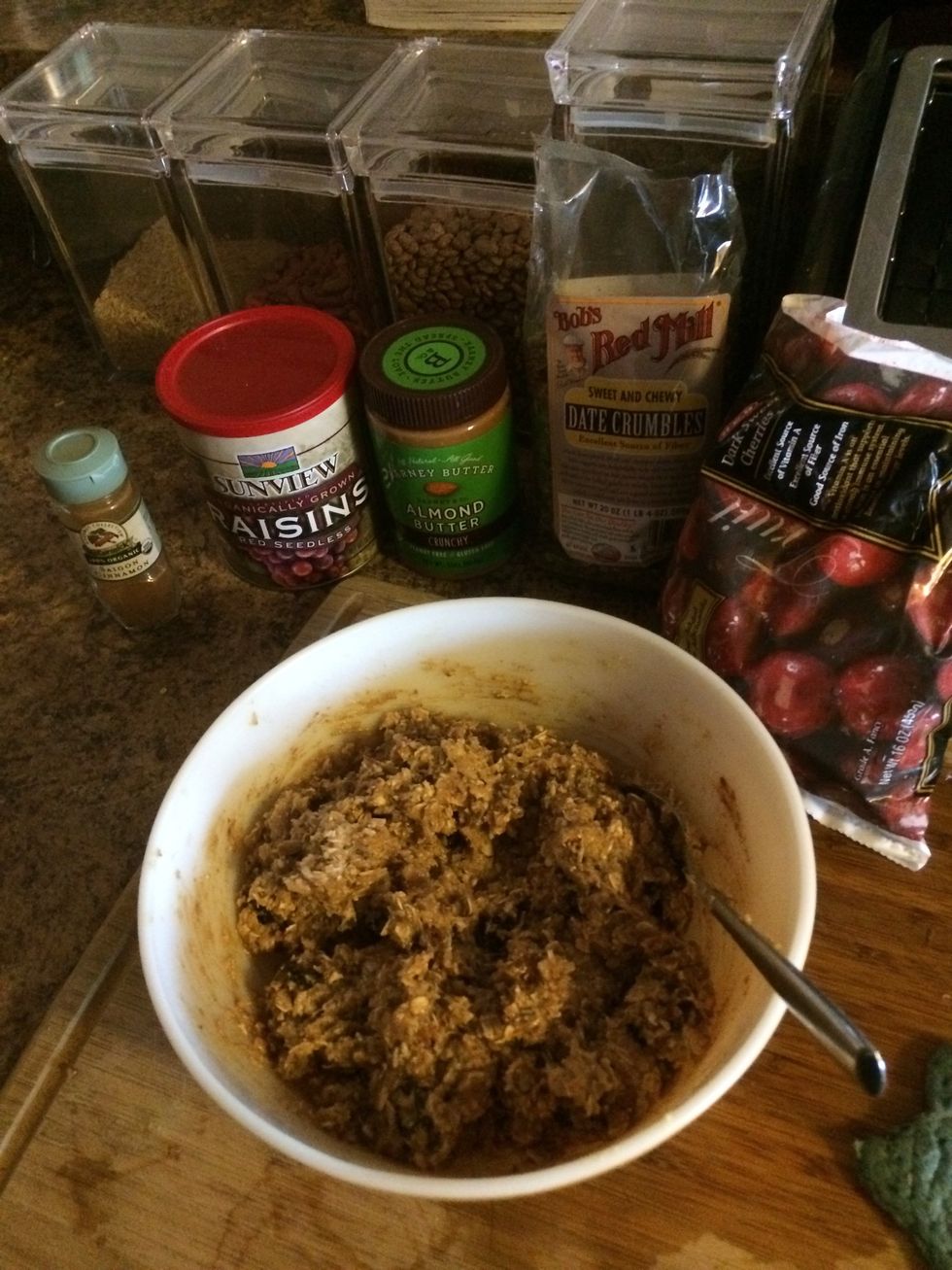 The frozen cherries are whole and pitted, and are something I added at the last minute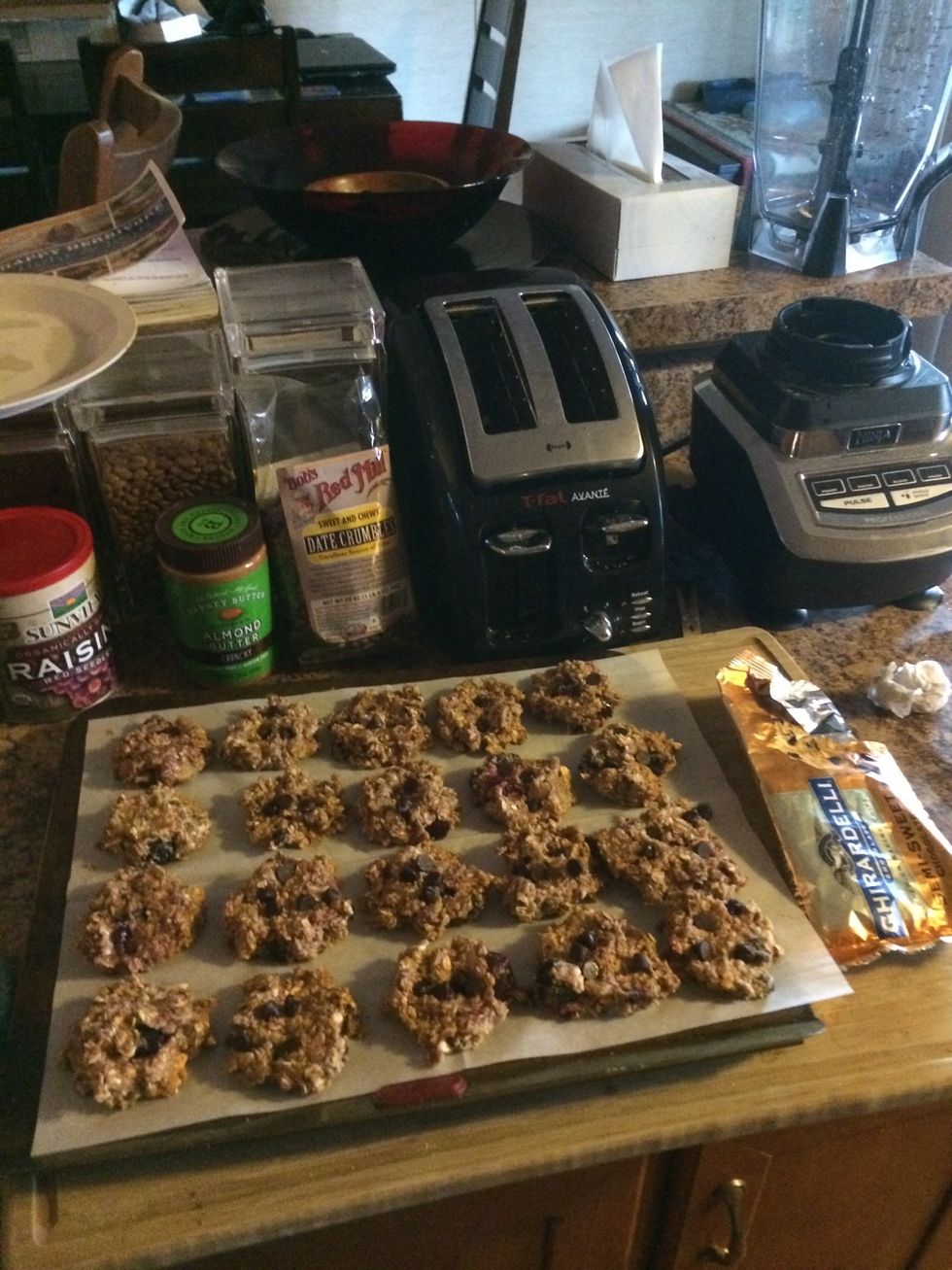 Place by tablespoon onto a cookie sheet on parchment and flatten slightly. I studded these babies with dairy free chocolate chips.
These baked for 20 minutes and were firm and slightly brown on the bottom. And very delicious.
Store in airtight container in the refrigerator, will also freeze well. These would be great with yogurt and coffee for breakfast or dessert!
2.0c Dates, pitted
2.0 Bananas, ripe
4.0Tbsp Almond butter
1/2c Almond flour
1/2c Oats
1.0tsp Cinammon
1/4c Raisins
1/4c Almonds, slivered
1/4c Chocplate chips
1/4c Frozen cherries