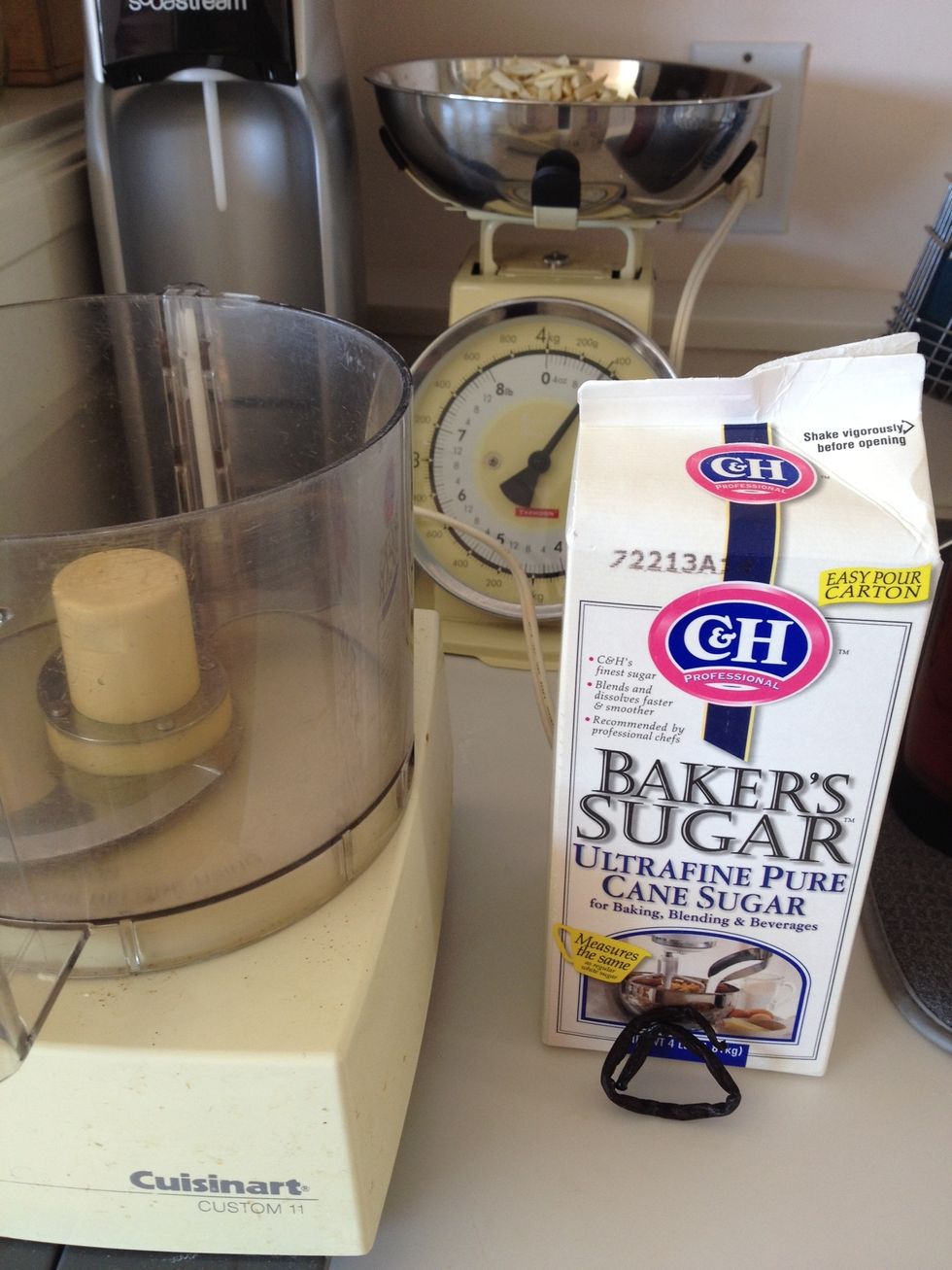 Collect your ingredients and tools.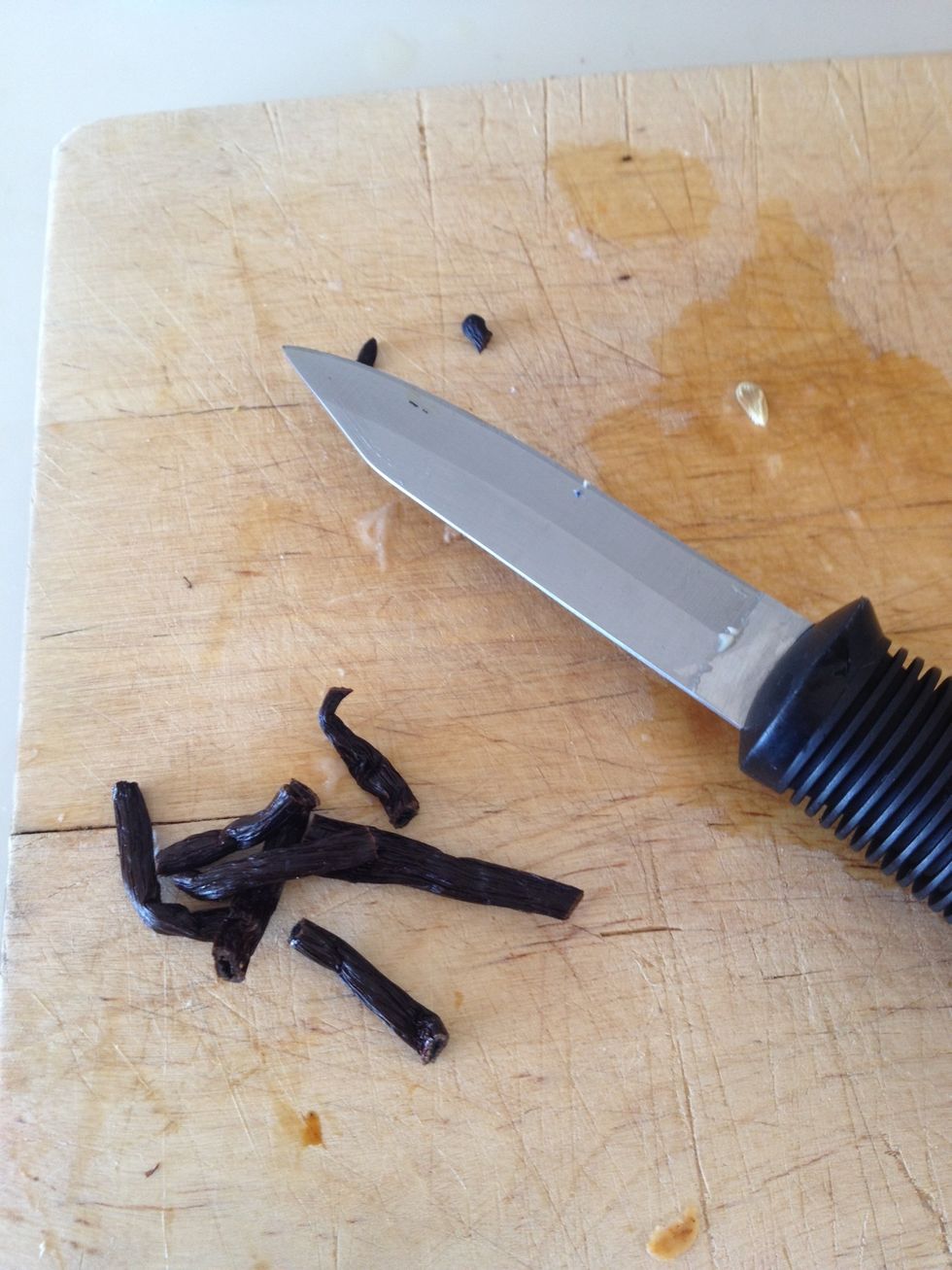 Chop your vanilla bean into 1 inch pieces.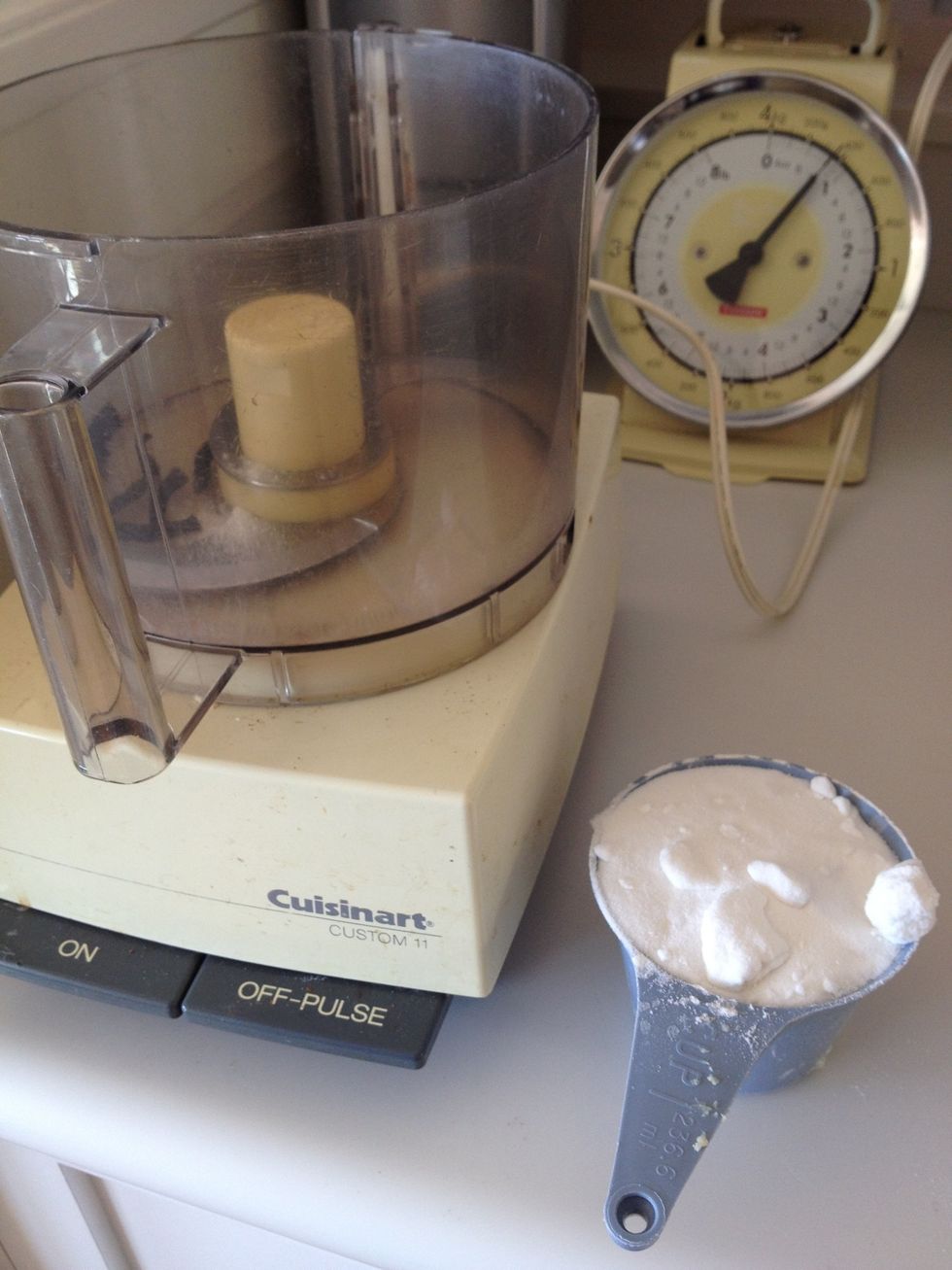 Measure the sugar.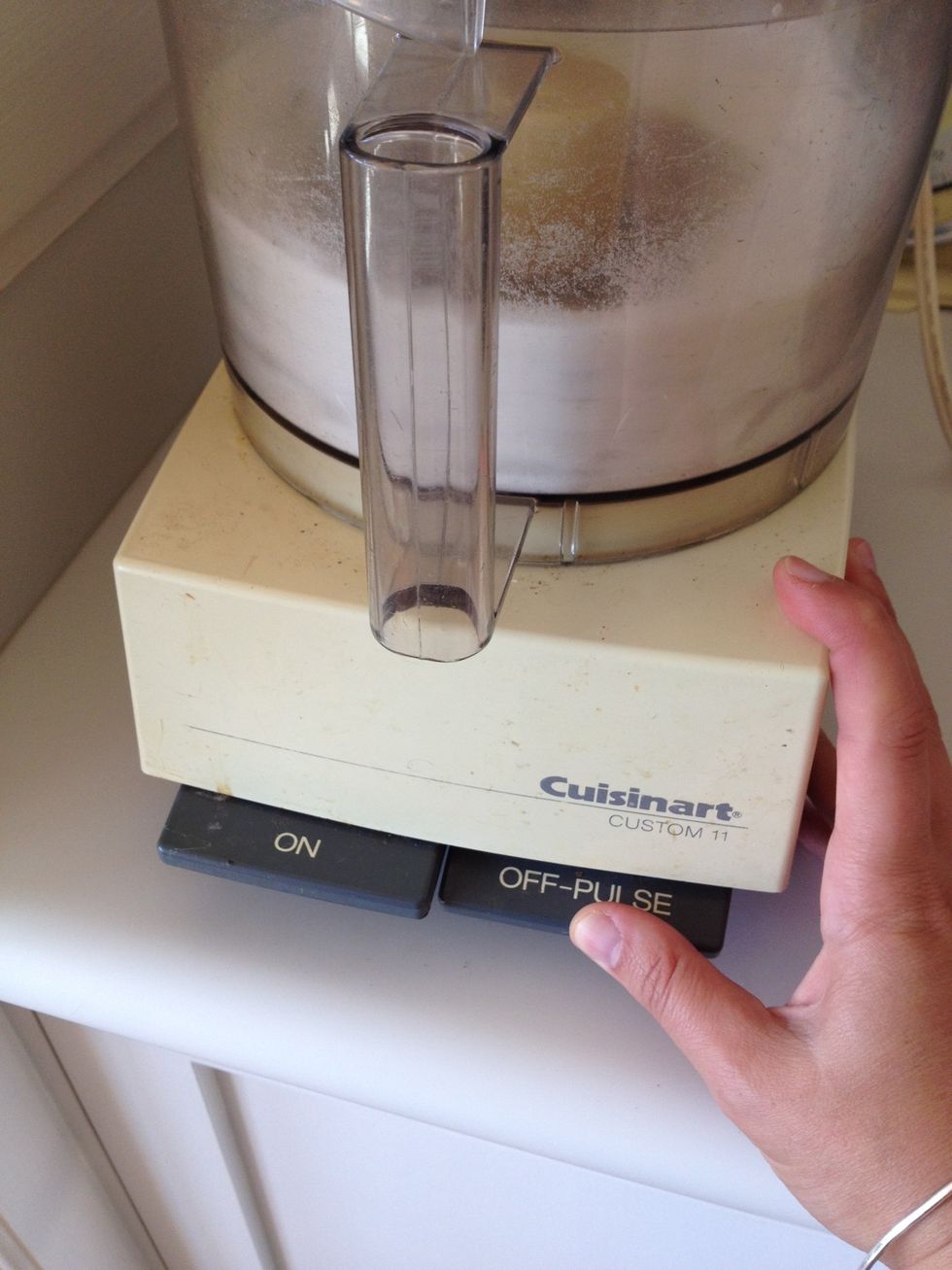 Pulse sugar and vanilla bean pod in a food processor until there are no big chunks of vanilla bean left.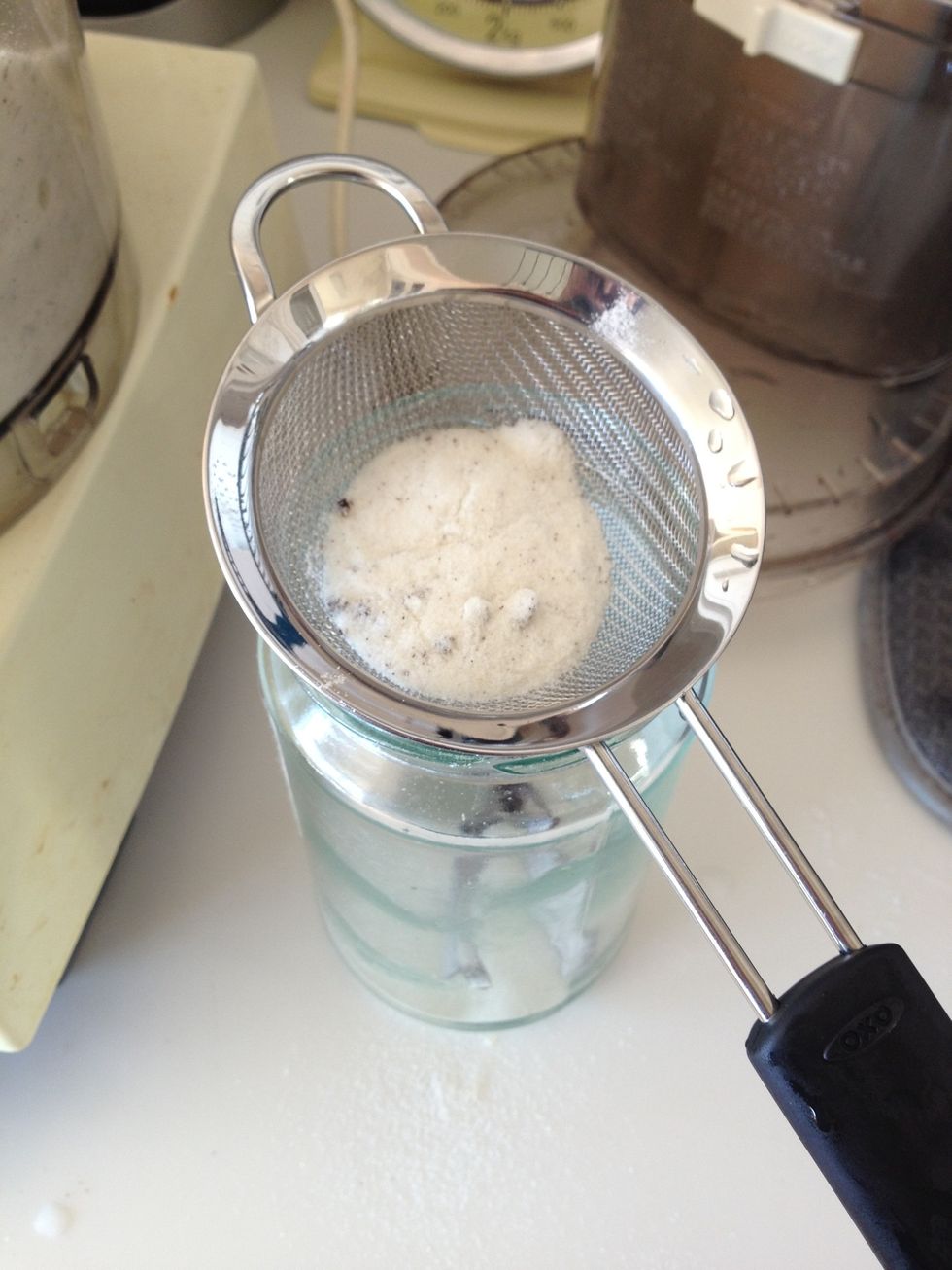 Sift the mixture over a mason jar to remove any big chunks of bean.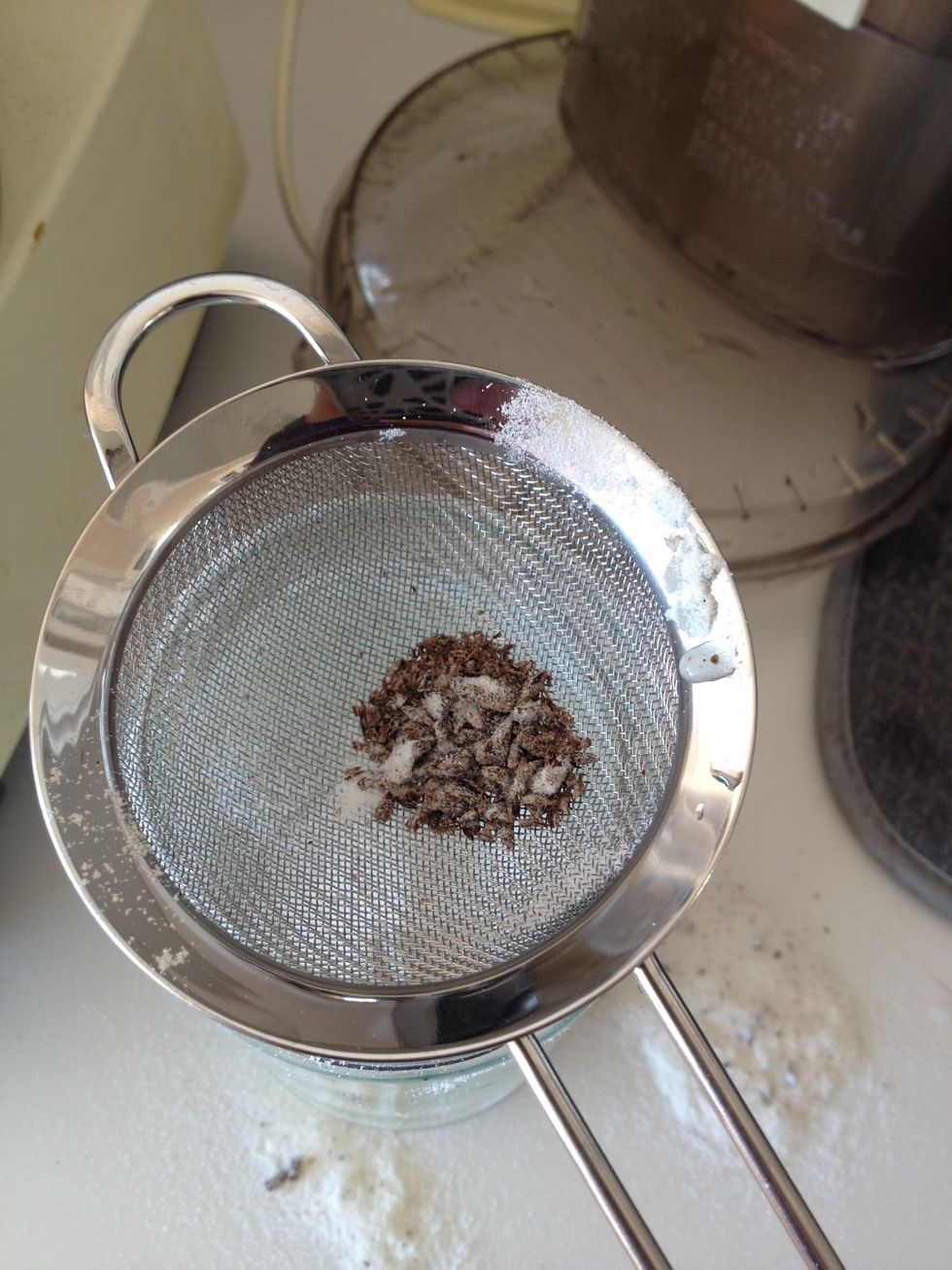 Discard chunks of vanilla bean pod left in sifter.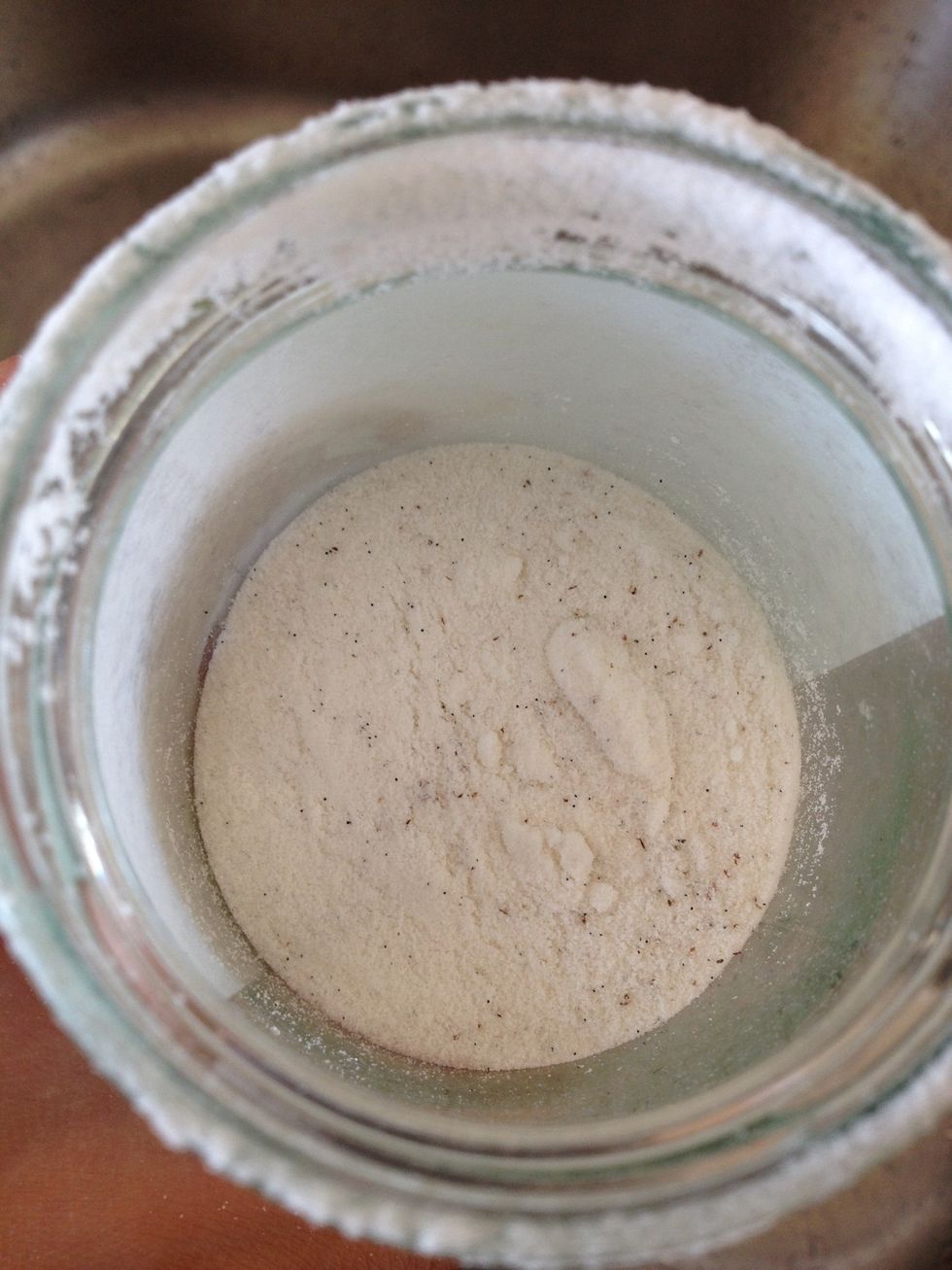 You will be left with delicious, fragrant vanilla sugar. Traditional vanilla sugar takes weeks but this version is just as good!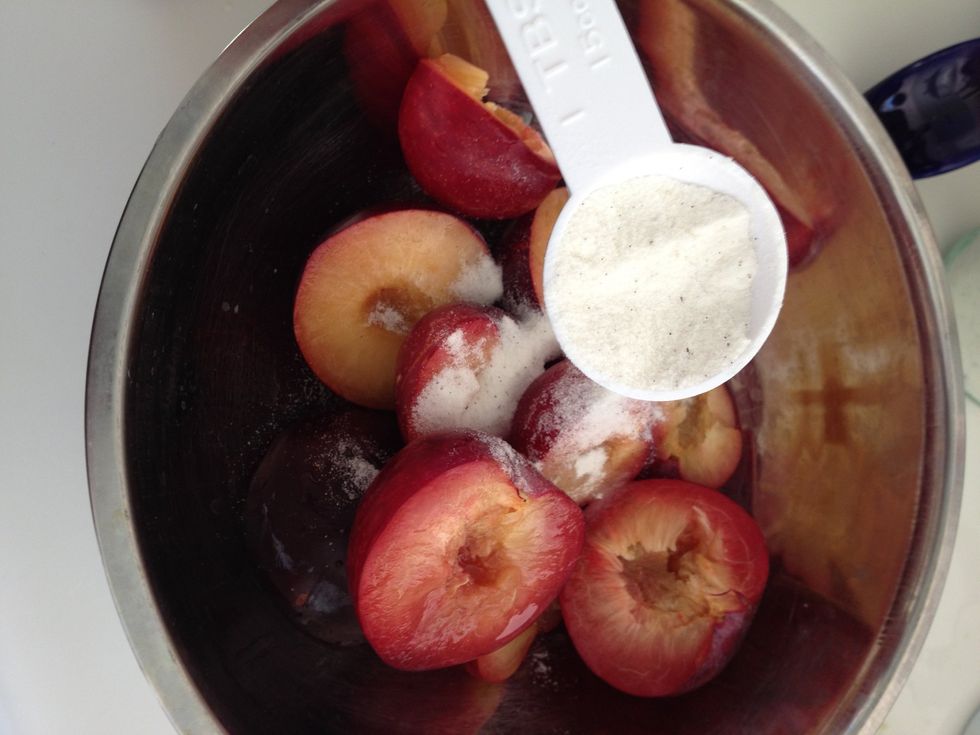 We used ours over plums...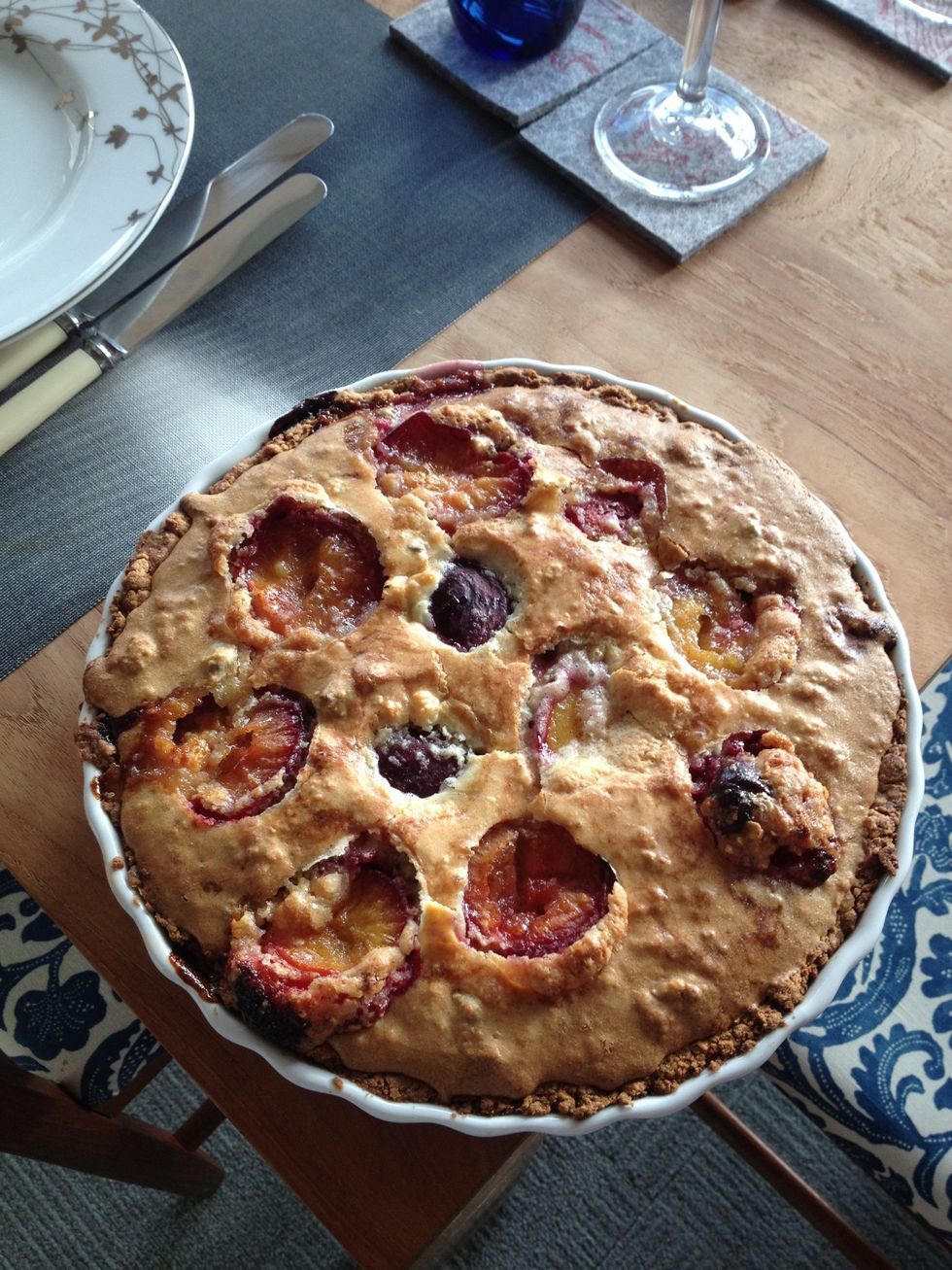 ...to make this delicious plum and almond cake! Store your leftover vanilla sugar in a jar for many desserts to come.
2.0c Baker's sugar
1.0 Vanilla pod
Tea strainer
Food processor
Jessica Hilberman
News hound, music nerd, @sftonight, thinker, tinkerer, enthusiast. Social, trending & internets at Current's @GranholmTWR, ex @Yahoo. Opinions are my own.