What do you do when you need your salsa fix FAST? Make it in 2 minutes!! We call this recipe the Salsa Floja aka Lazy Salsa. The steps are simple! First: get your ingredients.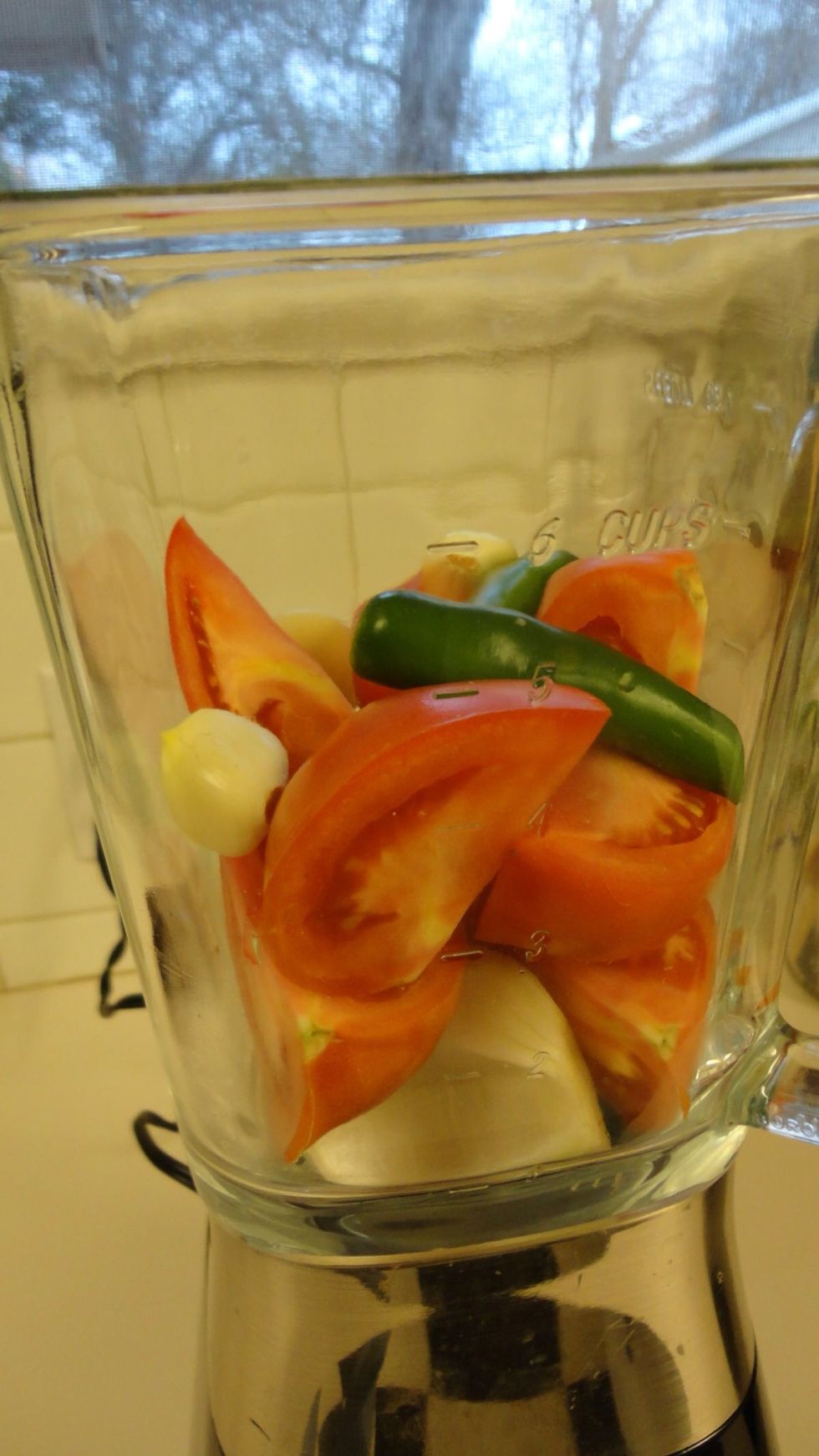 Cut a little bit and throw into the blender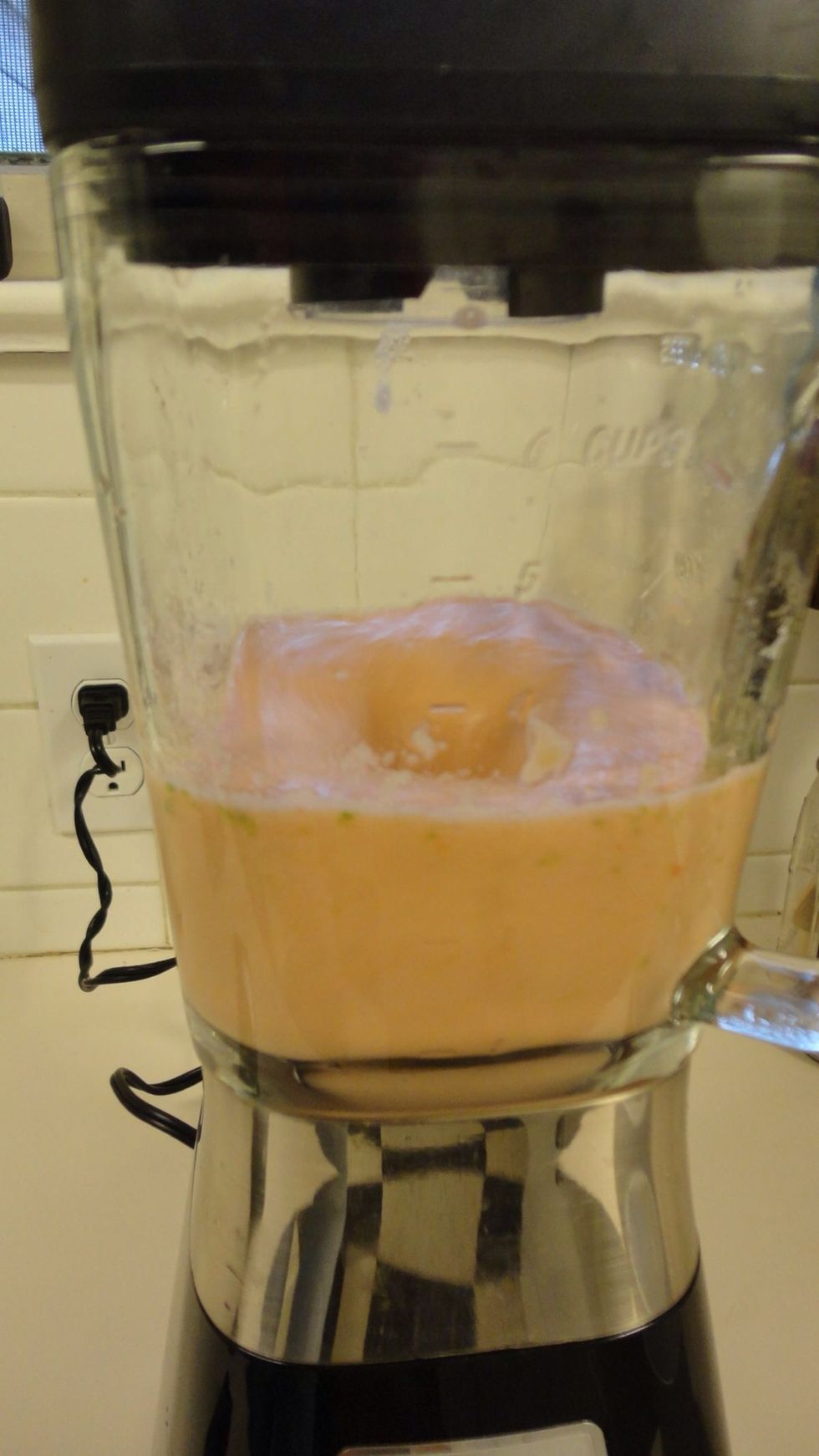 BLEND! TO THE DESIRED CONSISTENCY!!!!!
Add salt to taste and serve. No fuss, no trouble. You can change the amounts of the ingredients: + onion=chunkier; + garlic=bigger aroma; + tomatoes=thinner; + peppers=spicier. Play with your food!
2.0 Medium tomatoes
1.0 Medium onion
3.0 Garlic cloves
2.0 Serrano peppers
Salt to taste
Hector Octavio
I live, I love, I cook. A Mexican who loves food and enjoys sharing his family recipes & traditions.