How to make quick stir fry rice from leftovers
Make Quick Stir Fry Rice From Leftovers
331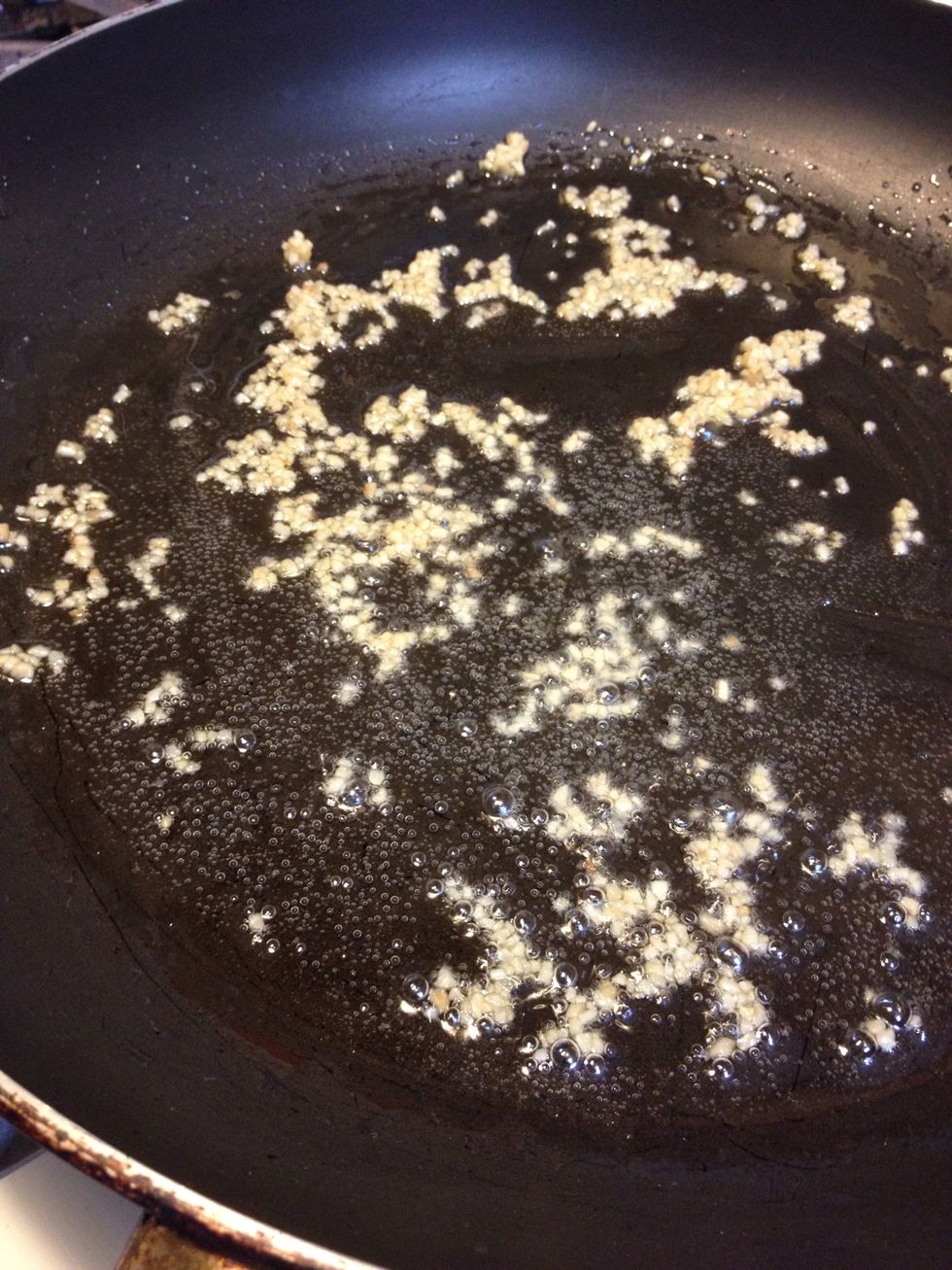 Sauté a good amount of garlic. Who doesn't love garlic?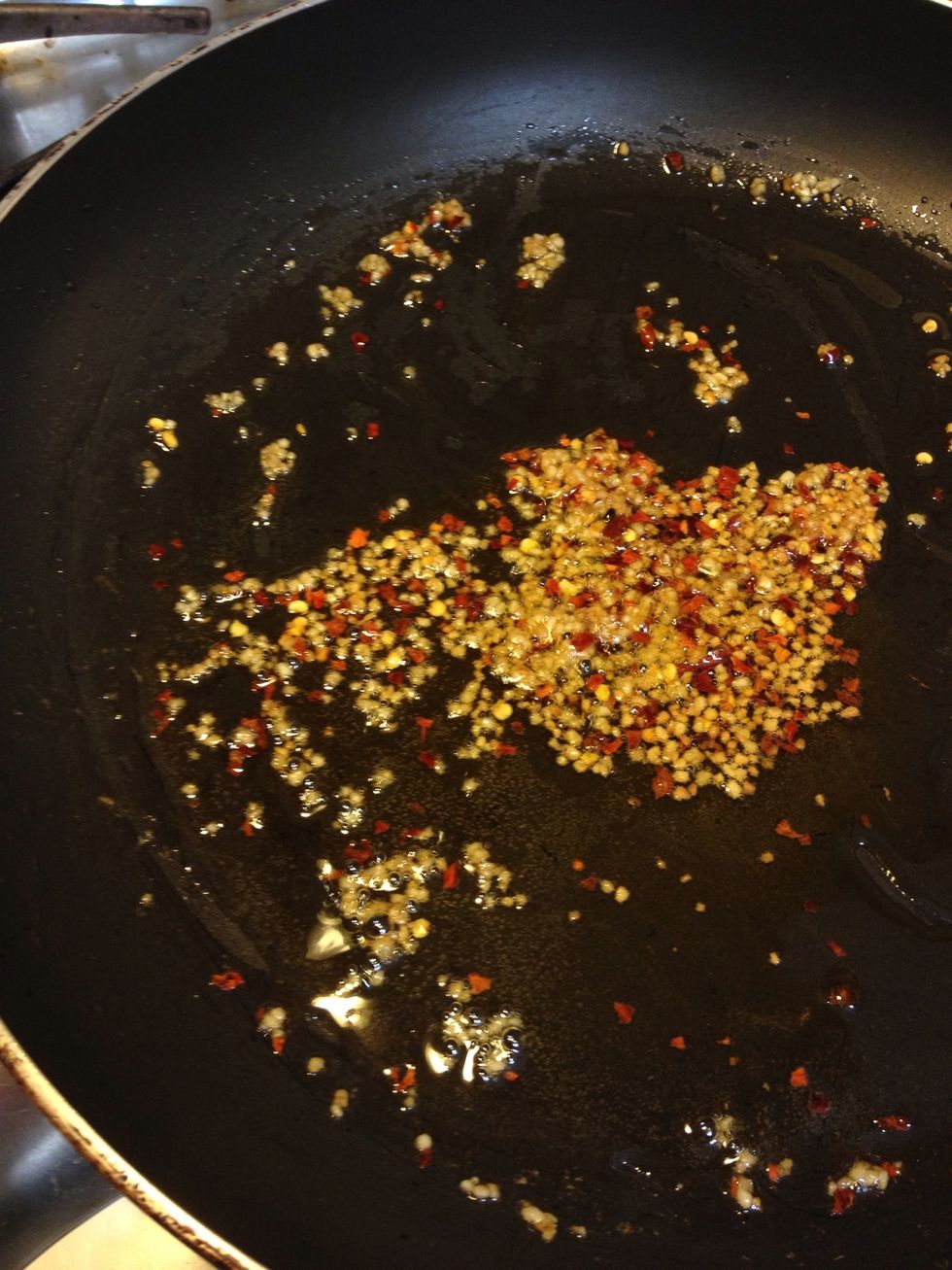 Let it brown at medium heat and add red chilli flakes to give that oil some flavour.
Add 3 eggs and mix well. Depending on how much rice you have. I had one container from the Chinese restaraunt. You know, the one that come with your food that you barely touch.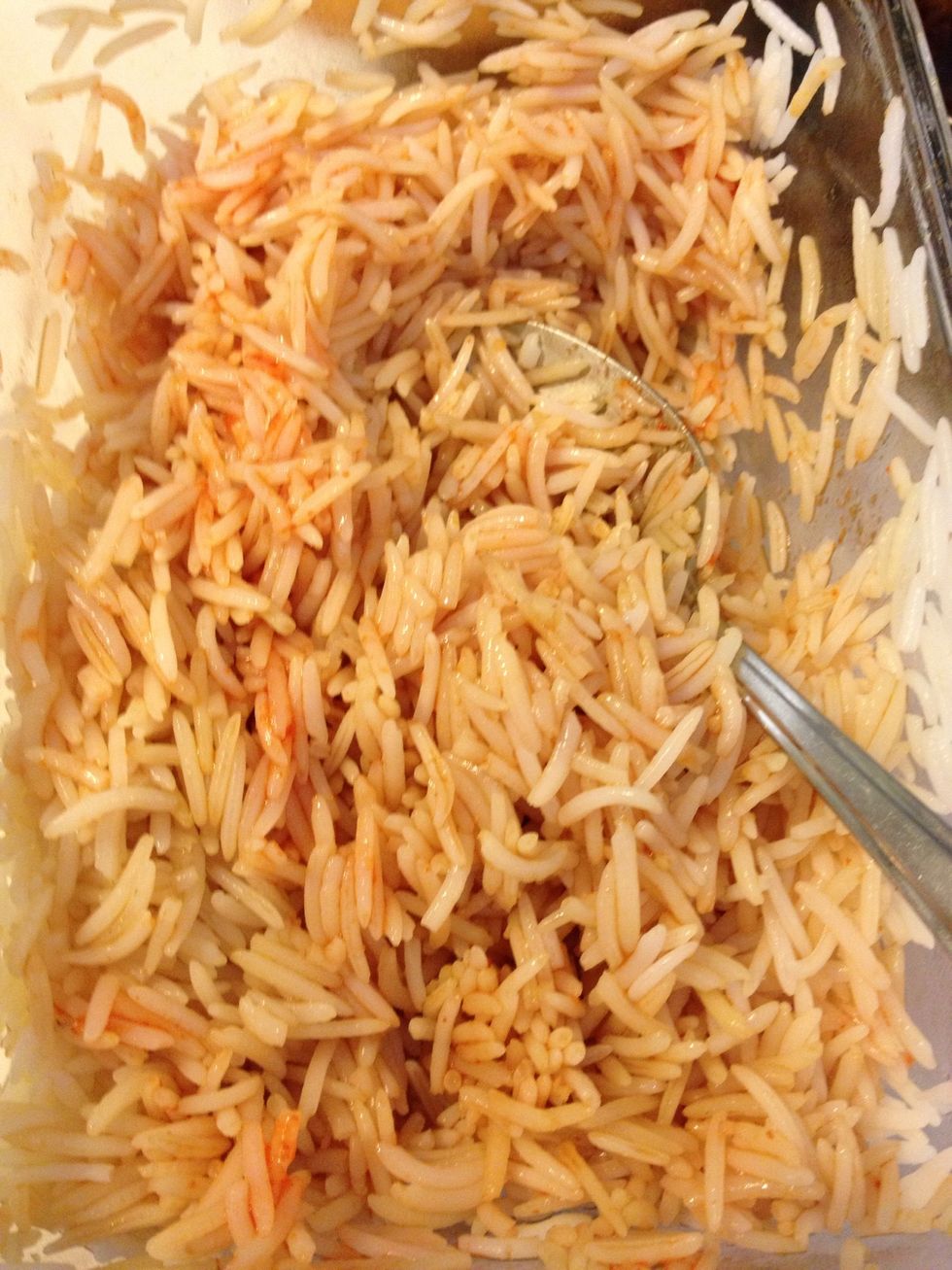 Take your rice an add the soy sauce and hot sauce. Mix and keep aside until the eggs are cooked.
Add the rice to the eggs and stir fry. Make sure you are at high heat.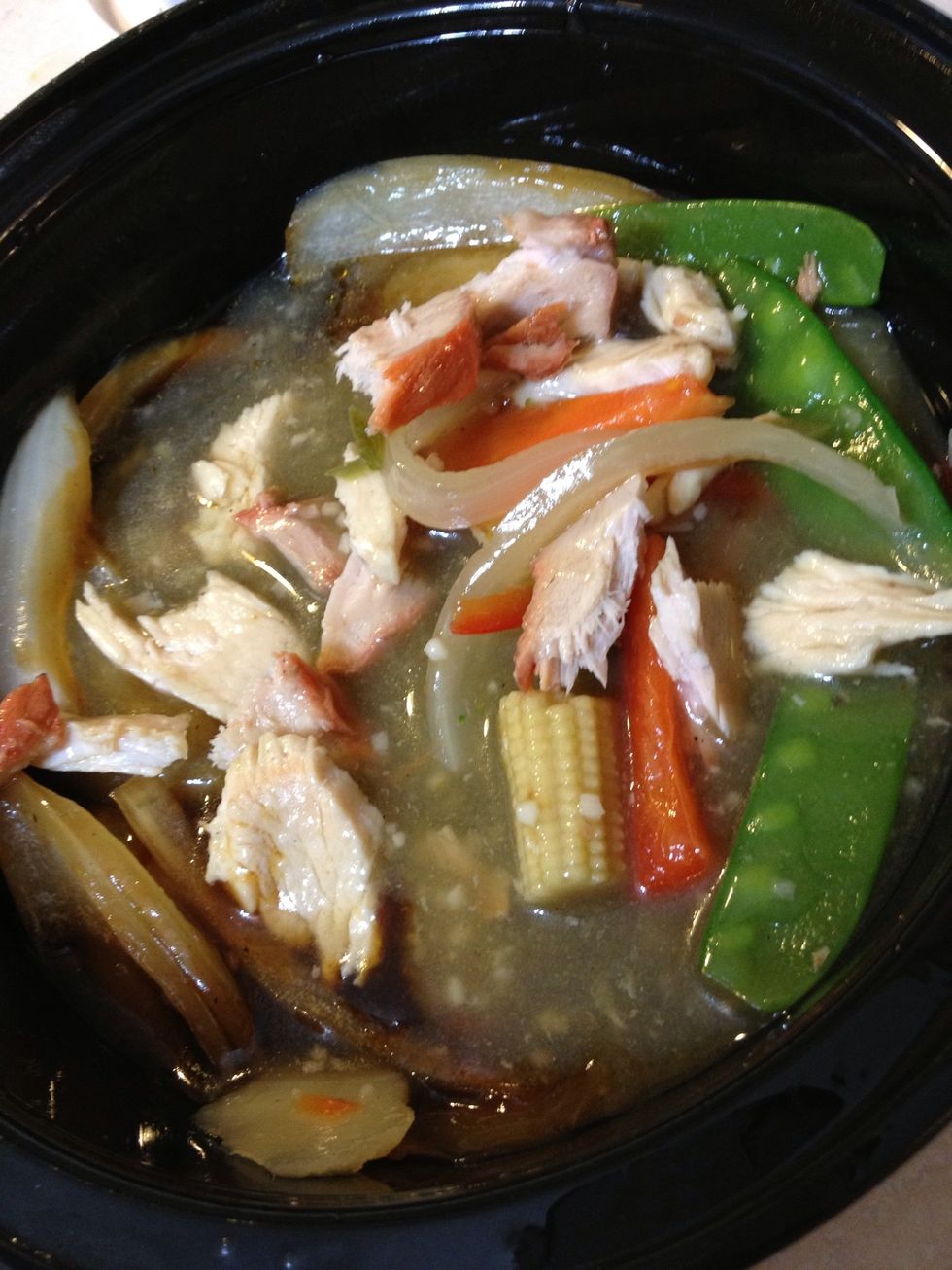 Take your leftover Chinese food. I had mixed veggies, and sauce and onion from the spicy chicken
Mix in your leftovers and you have yourself lunch for the next day. Good eats!
Follow me as I will be on Food Network on November 14 on Recipe To Riches with my Butter Chicken Lasagna Twitter.com/RickMatharu Facebook.com/RicksGoodEats YouTube.com/RicksGoodEats RicksGoodEats.com
White rice
Leftover Chinese food
Soy sauce
Hot sauce
Garlic
Oil
Rick Matharu
Food Network's - Recipe to Riches Finalist -Butter Chicken Lasagna www.ricksgoodeats.com . Photographer www.karmagine.com . Radio Host/Producer www.fulkari.ca