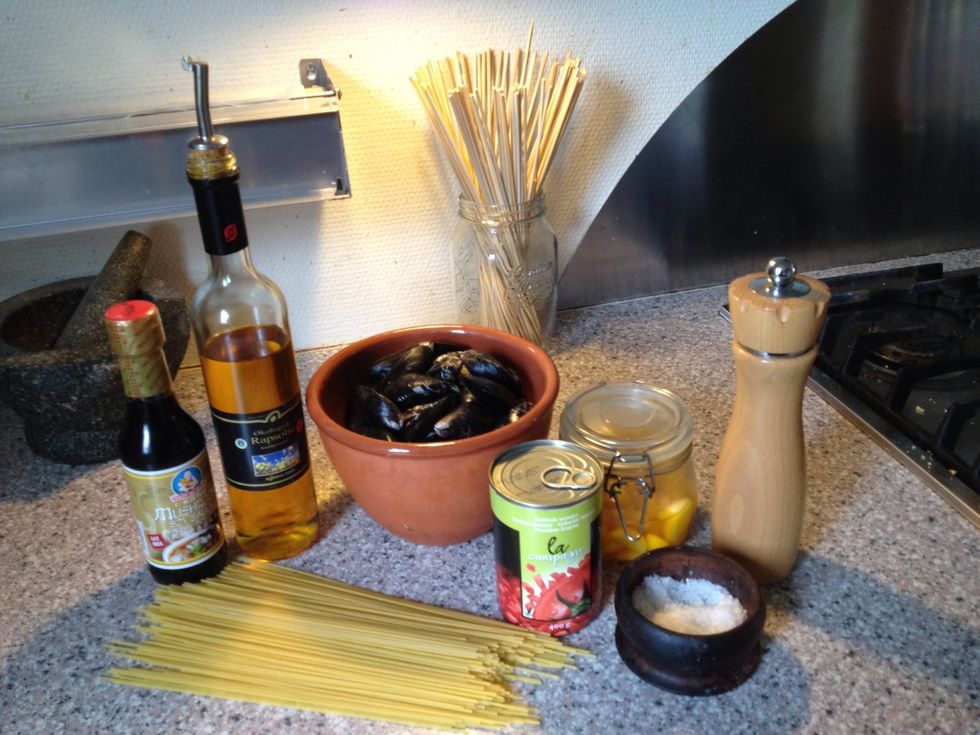 Lovely day at the beach with husband and dogs. we gathered some mussels. Use tin mussels if you haven't got fresh. Rinse and tap open mussels, if they don't close they are dead so throw those out.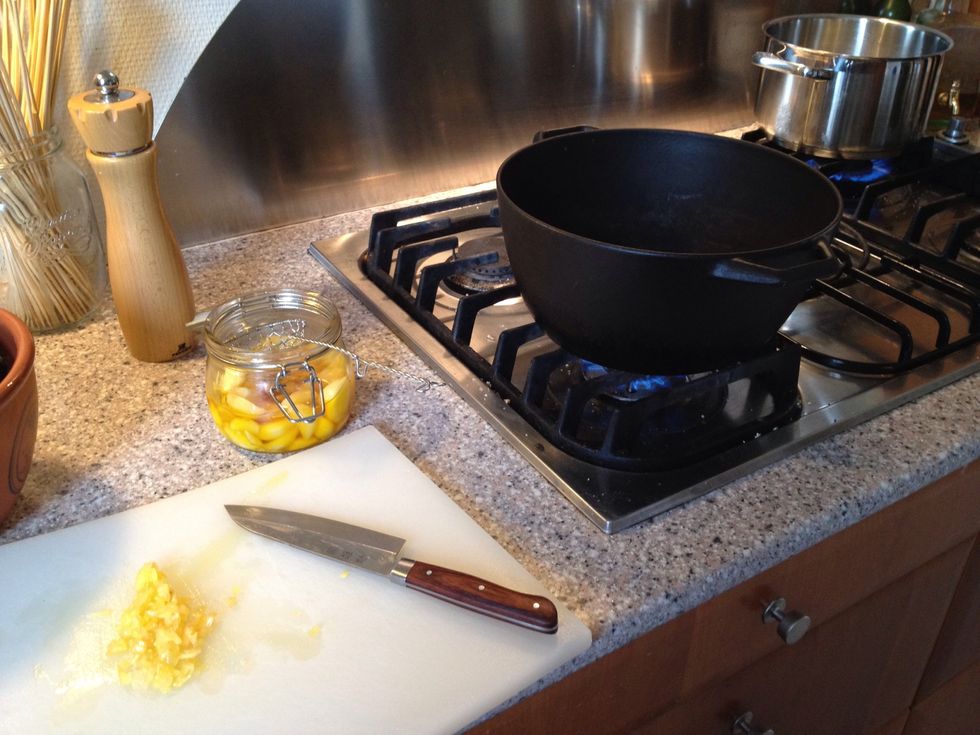 Start with boiling the water for spaghetti. Chop your garlic. I keep my garlic in oil so I have garlic and garlic oil. Heat op the oil and fry the garlic for a minute then add the tin of tomatoes
Bring the tomatoes to the boil and add your mussels. Lid on Boil until all have opened. Discard those that do not open. If you are using tin mussels boil for 2 minutes.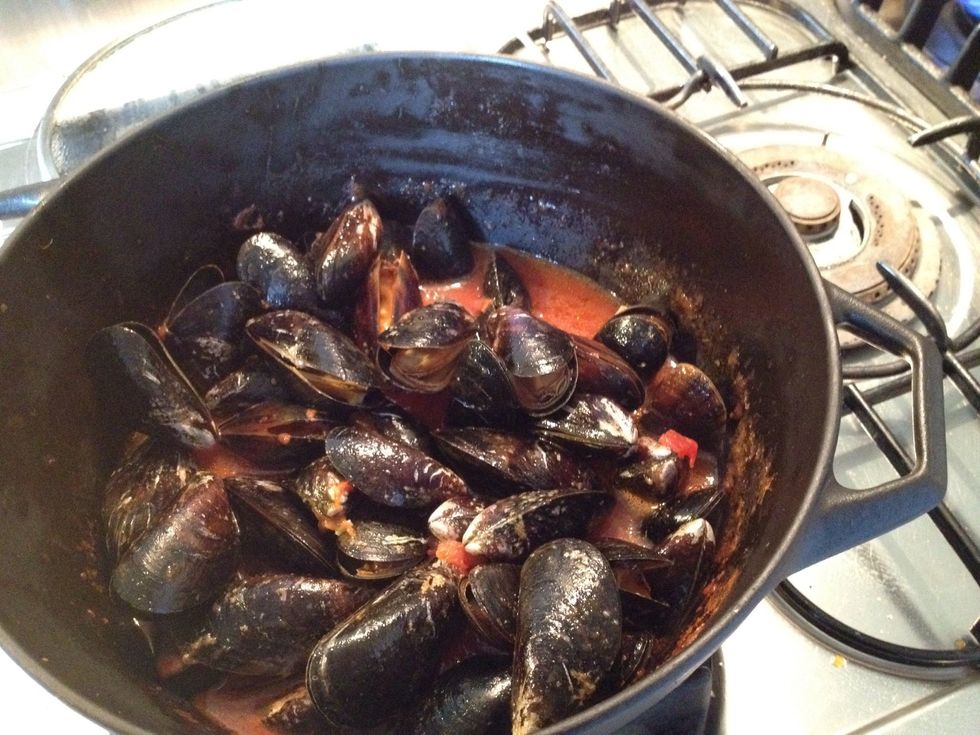 When spaghetti is done pour off water and invite it to meet the mussels. Mix and Serve with salad, bread and a sprinkle of parmasan or just dig in.
Eating in hammock is optional but I highly recommend it.
1.0 Tin of chopped tomatoes
3.0 Cloves of garlic
1.0Tbsp Oil
1.0kg Fresh mussels or 2 tins
Salt and pepper to taste
Spaghetti for 2