My kids like anything they think is pizza !
69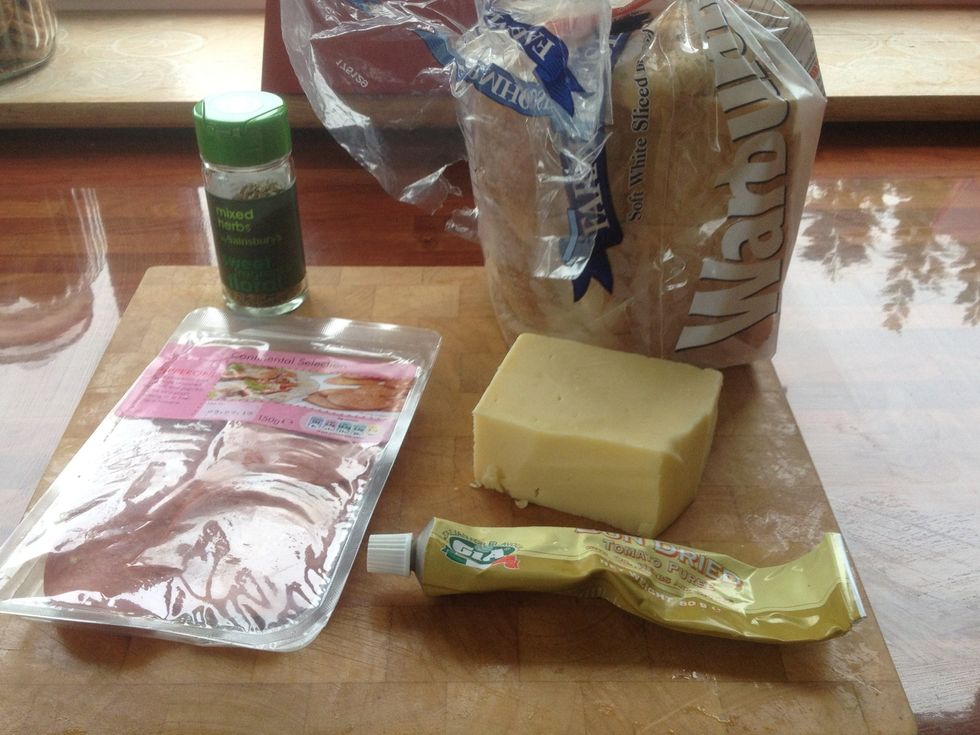 Gather supplies 😃
Lightly toast bread ...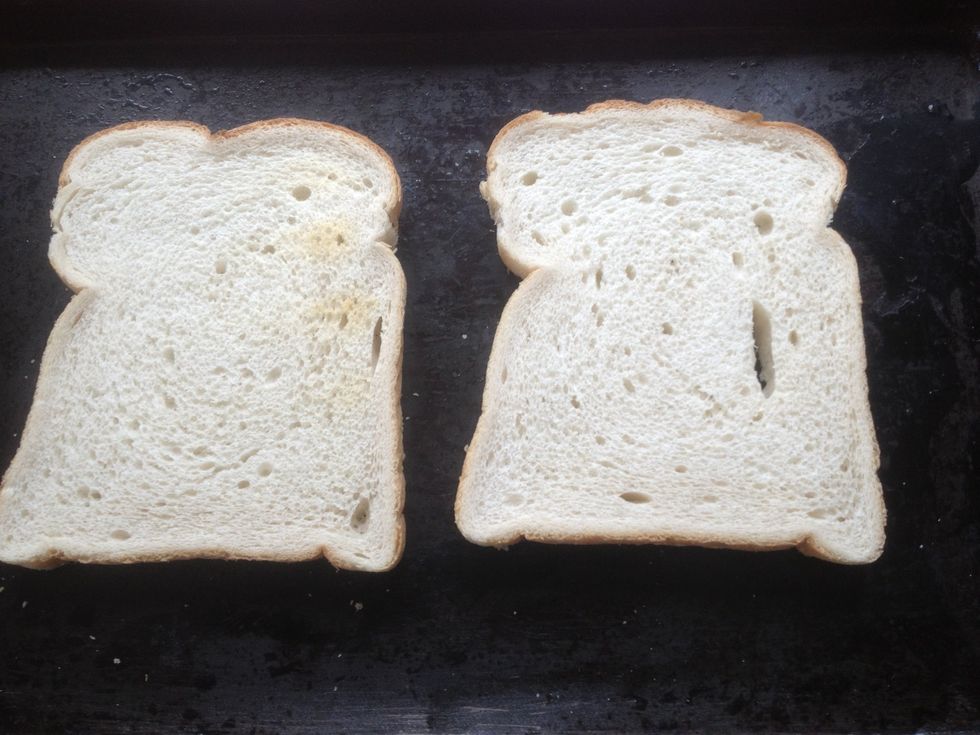 Place lightly toasted bread on baking tray.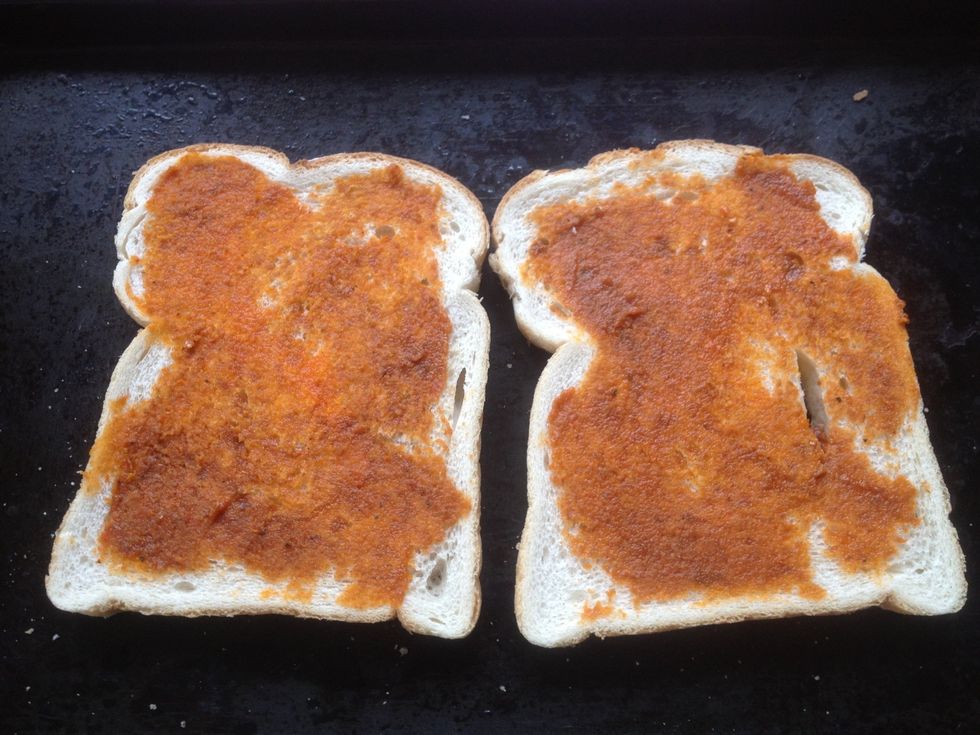 Put a layer of sun dried tomato paste (or pizza topping or a tomato based pasta sauce)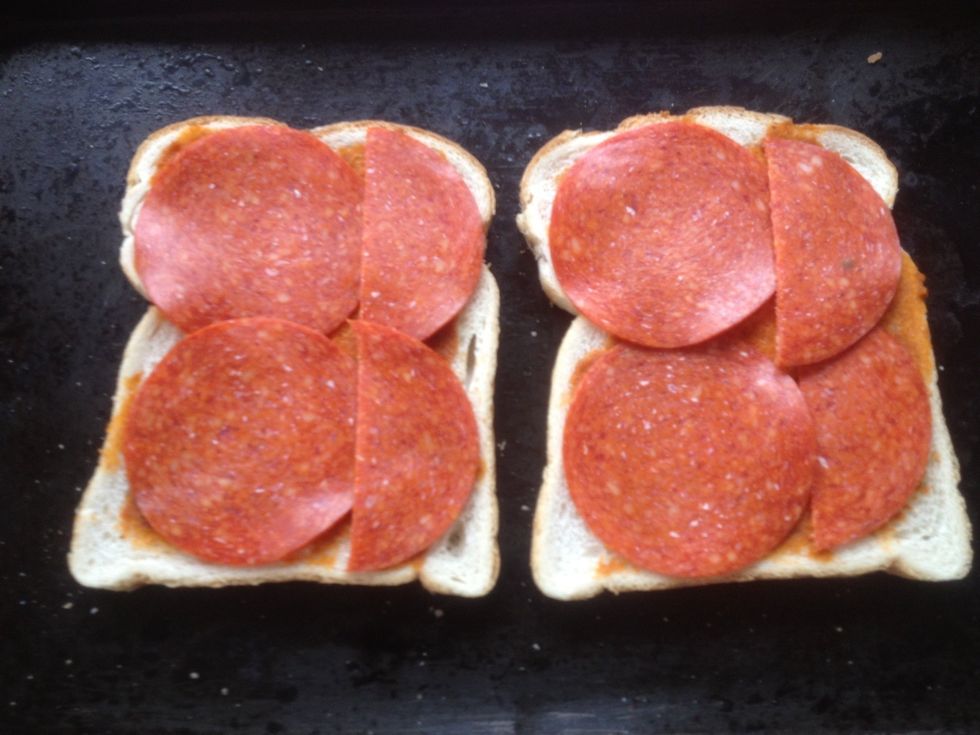 Add pepperoni slices to cover..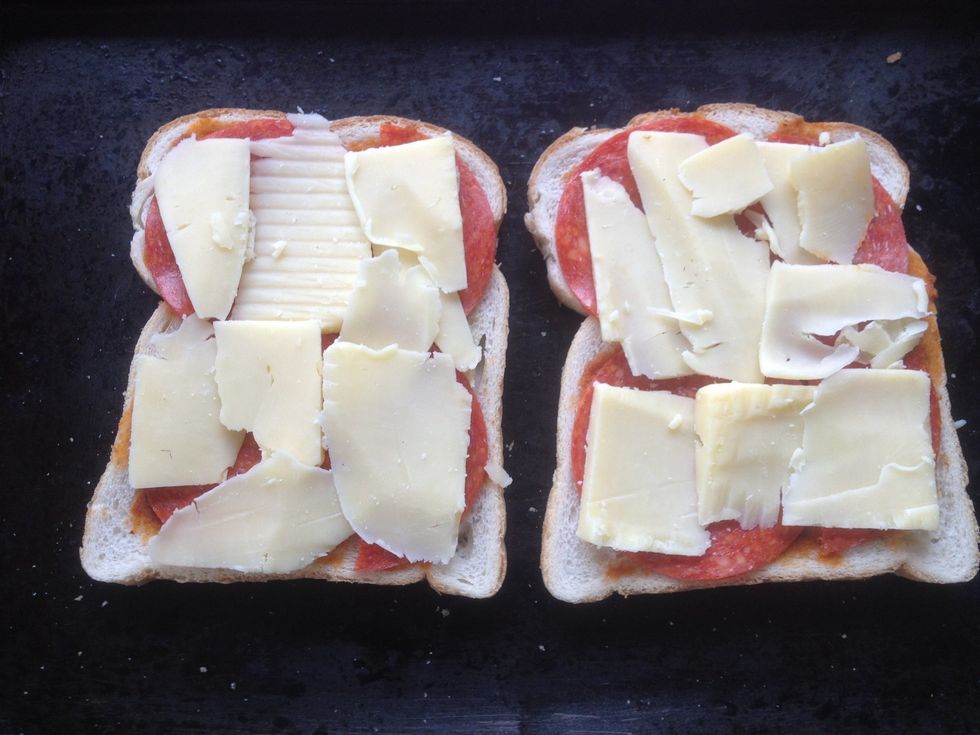 Layer with cheese..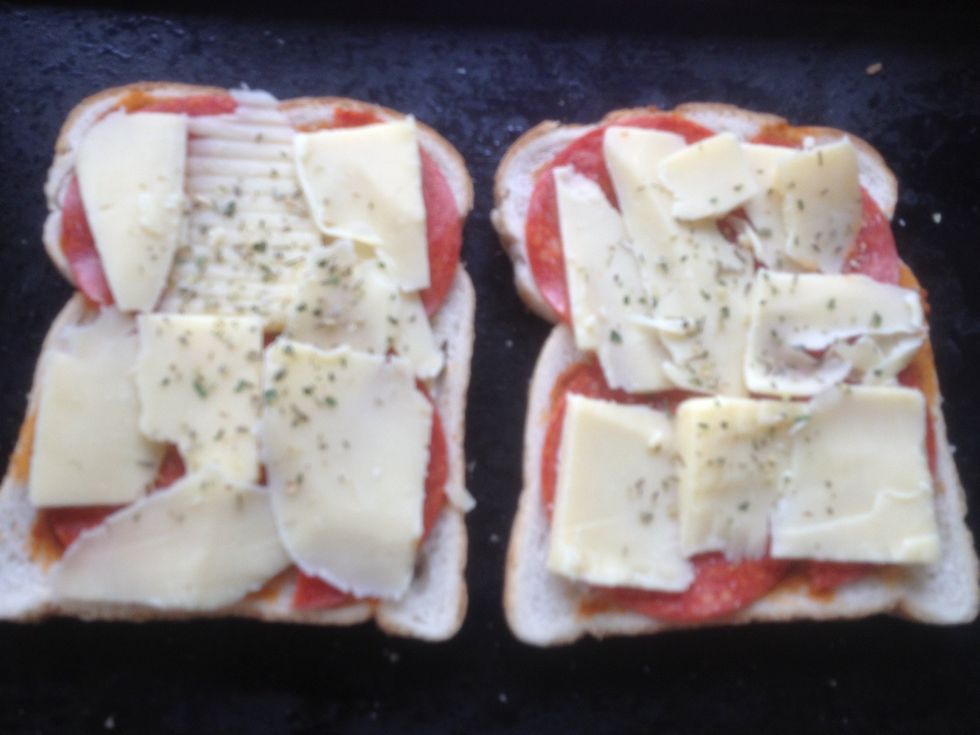 Sprinkle with herbs ...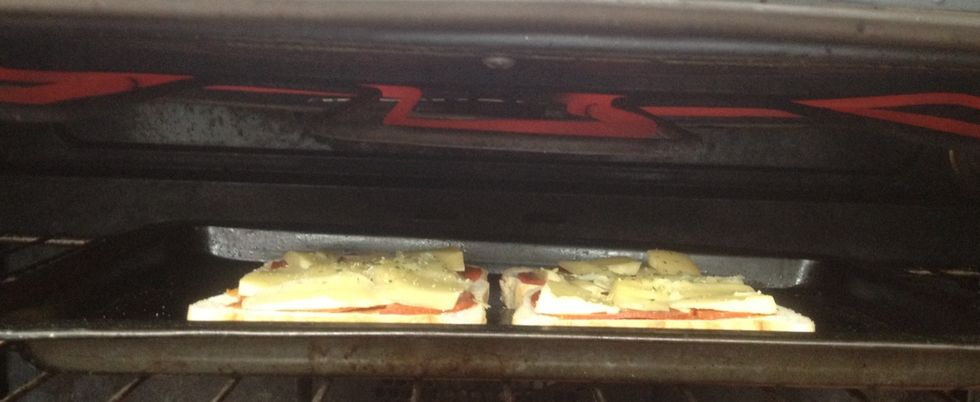 grill ...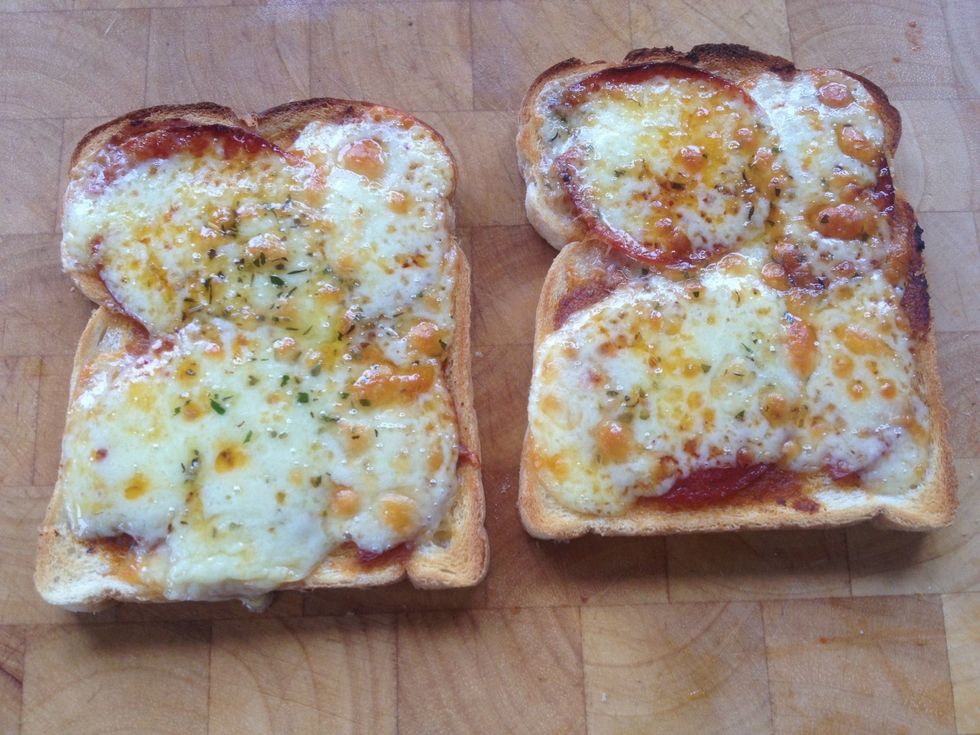 ...until golden and bubbly 👍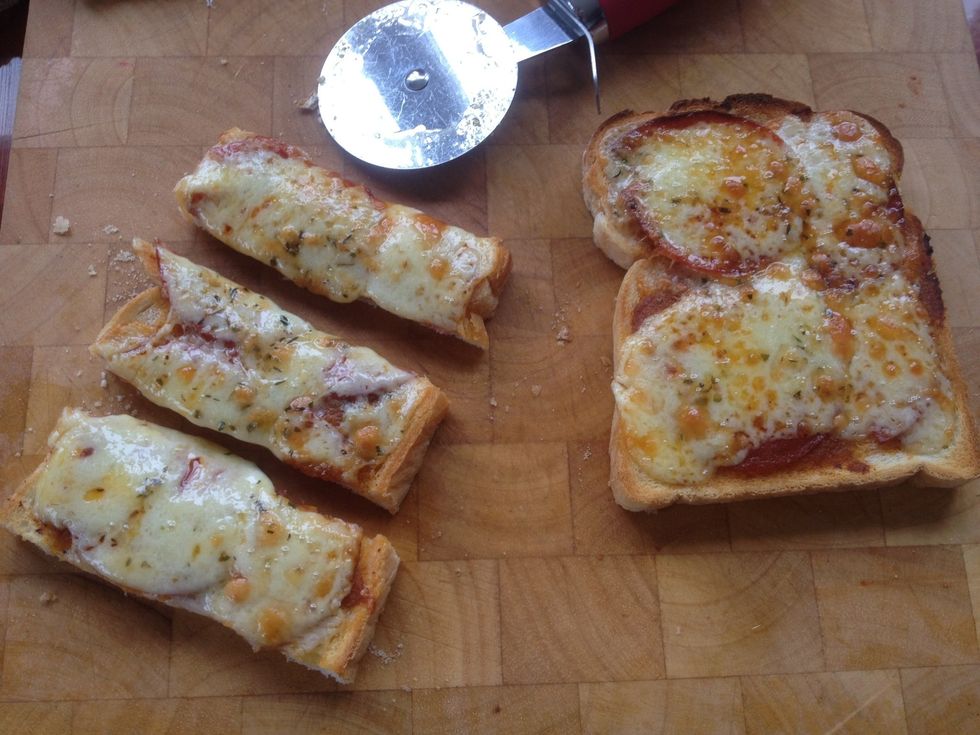 Slice it up ..
and serve ....quick & yummy ! Hope you enjoy 😄
Bread
Cheese - any
Sun dried tomato paste or pizza topping
Pepperoni (or ham etc)
Mixed herbs