Boil water in a pan and add the tomatoes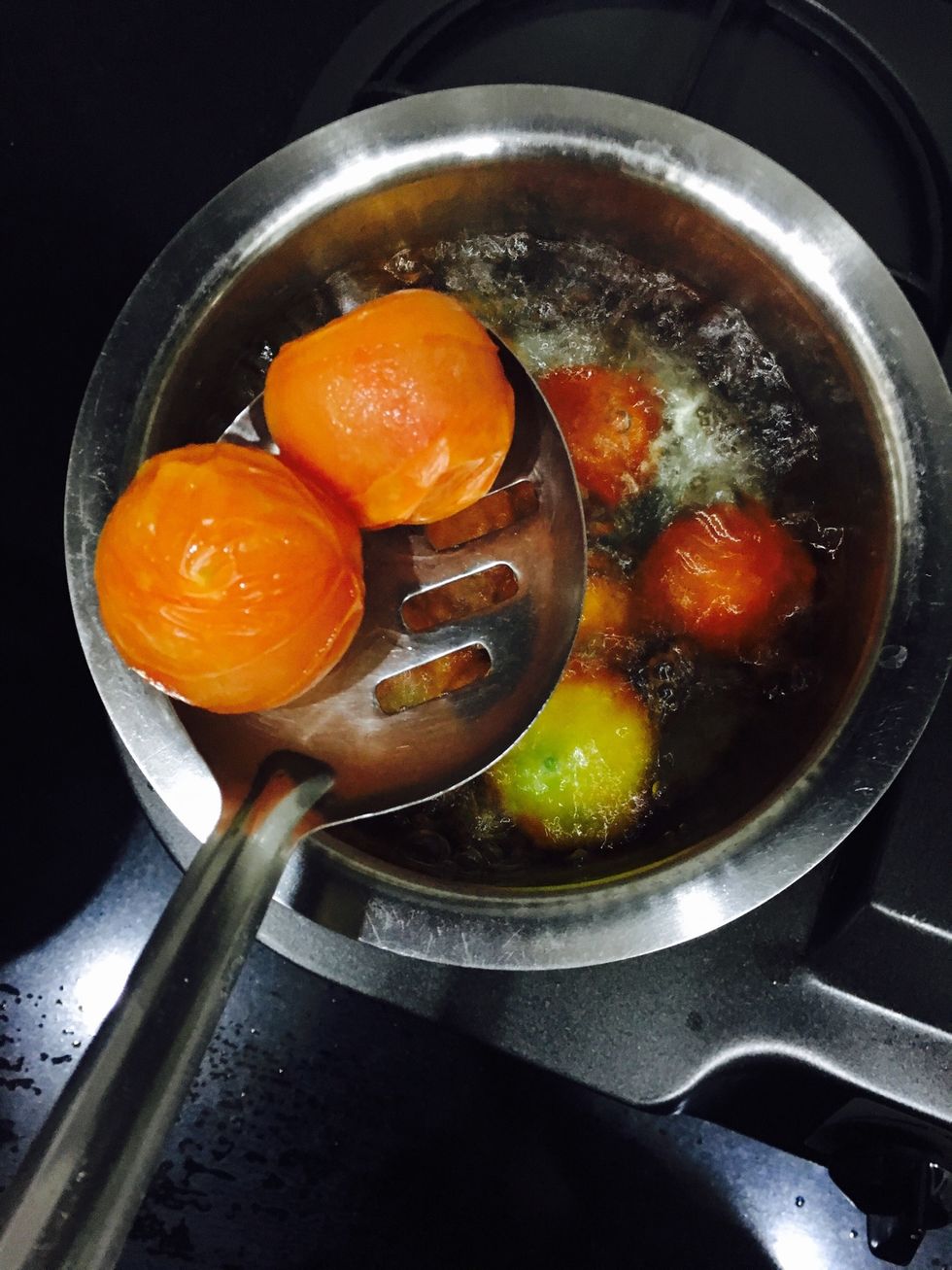 Blanch until the skin starts to come off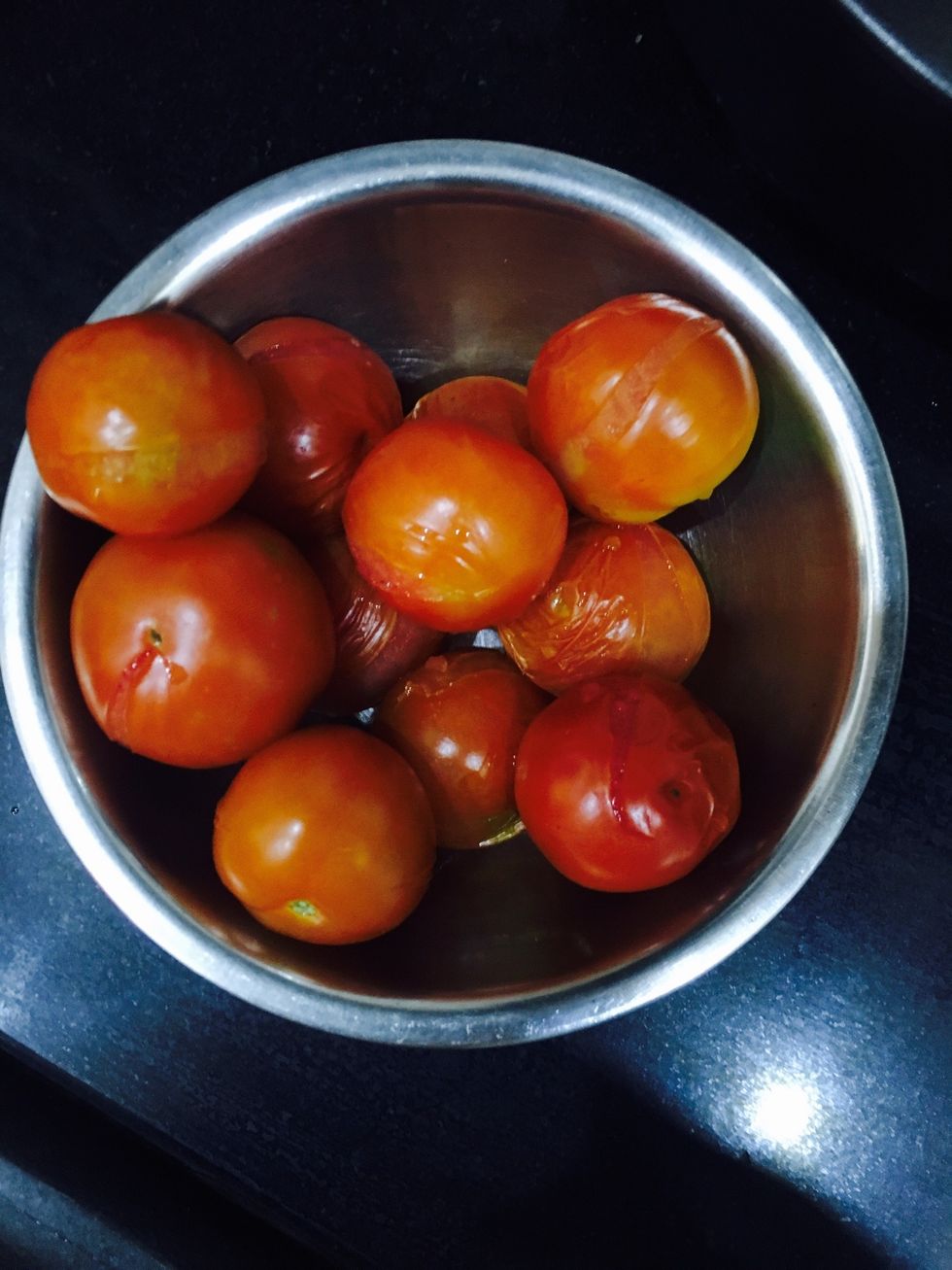 Blanched tomatoes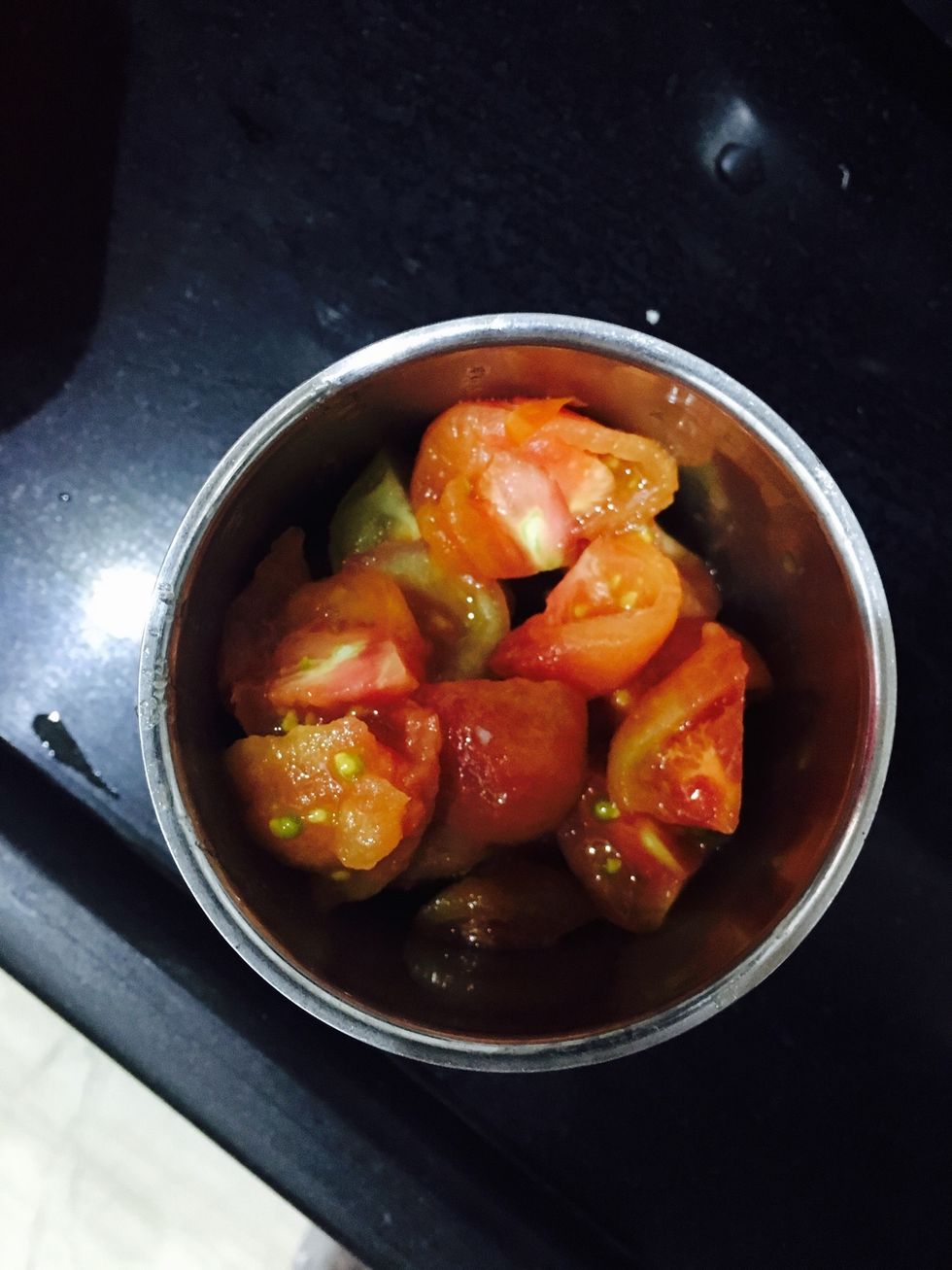 Purée 7 tomatoes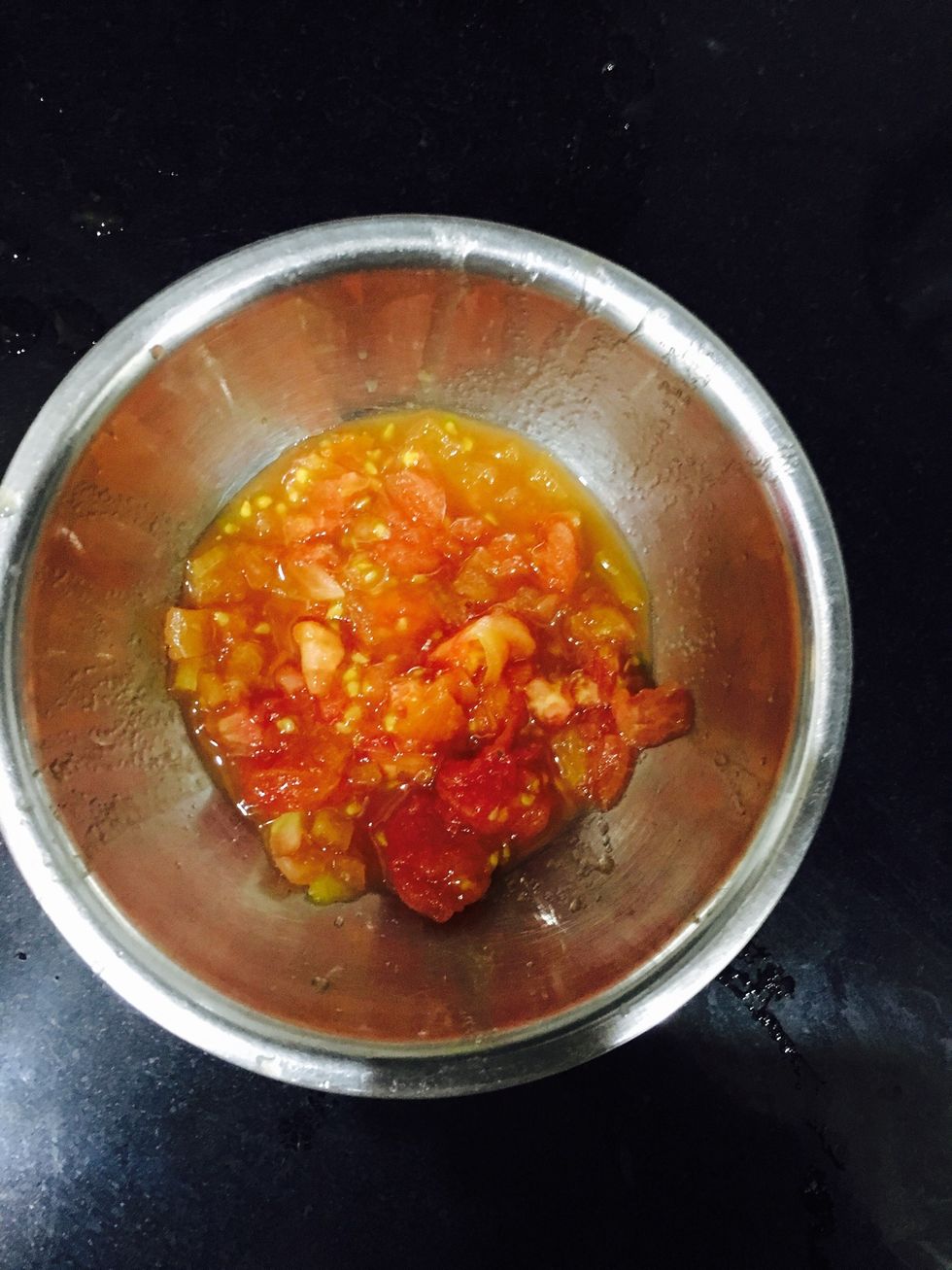 Chop the rest
Add some vegetable oil to the pan
Add chopped onion and garlic and sauté for a minute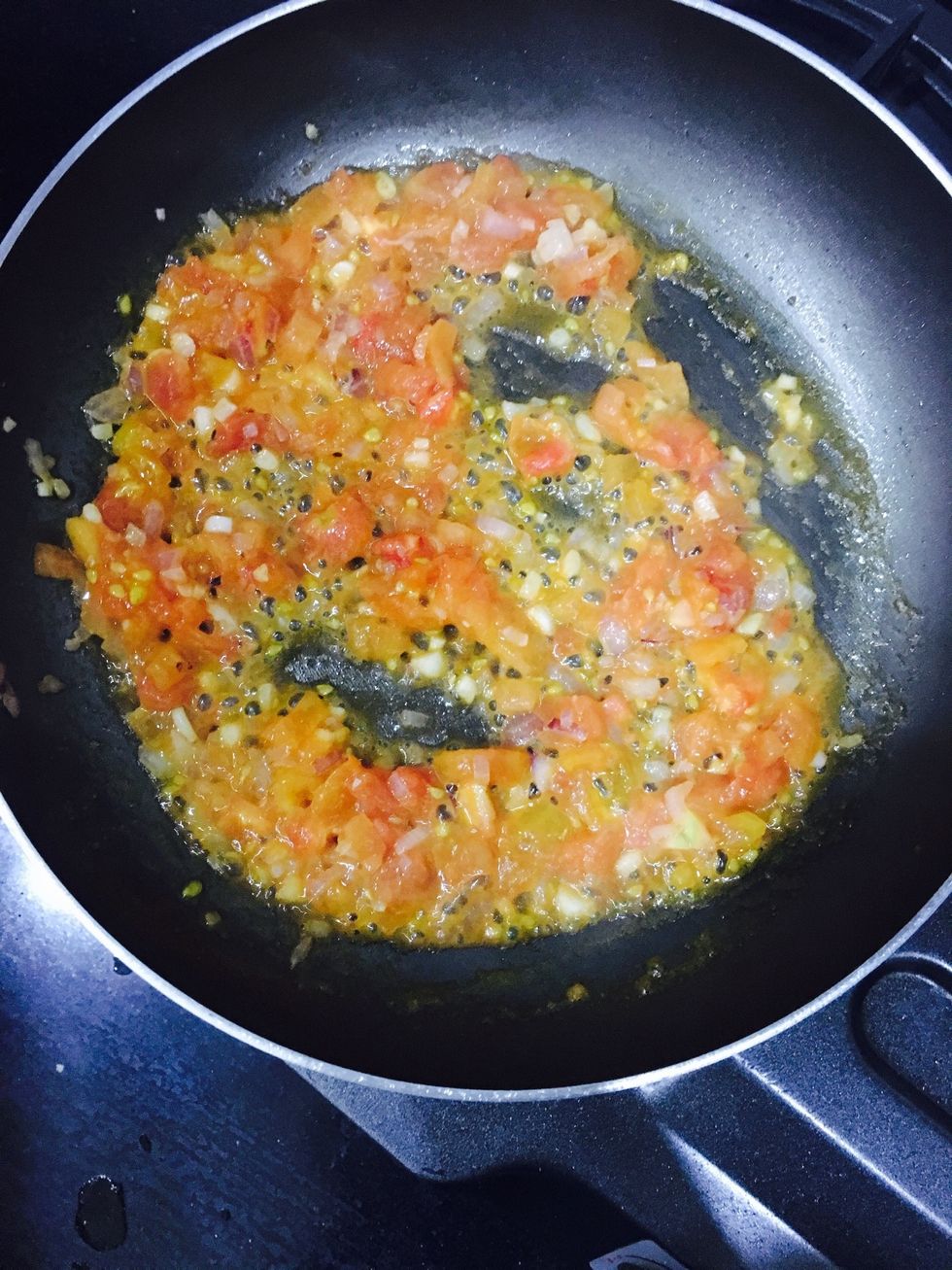 Add chopped tomatoes and cook for 1 minute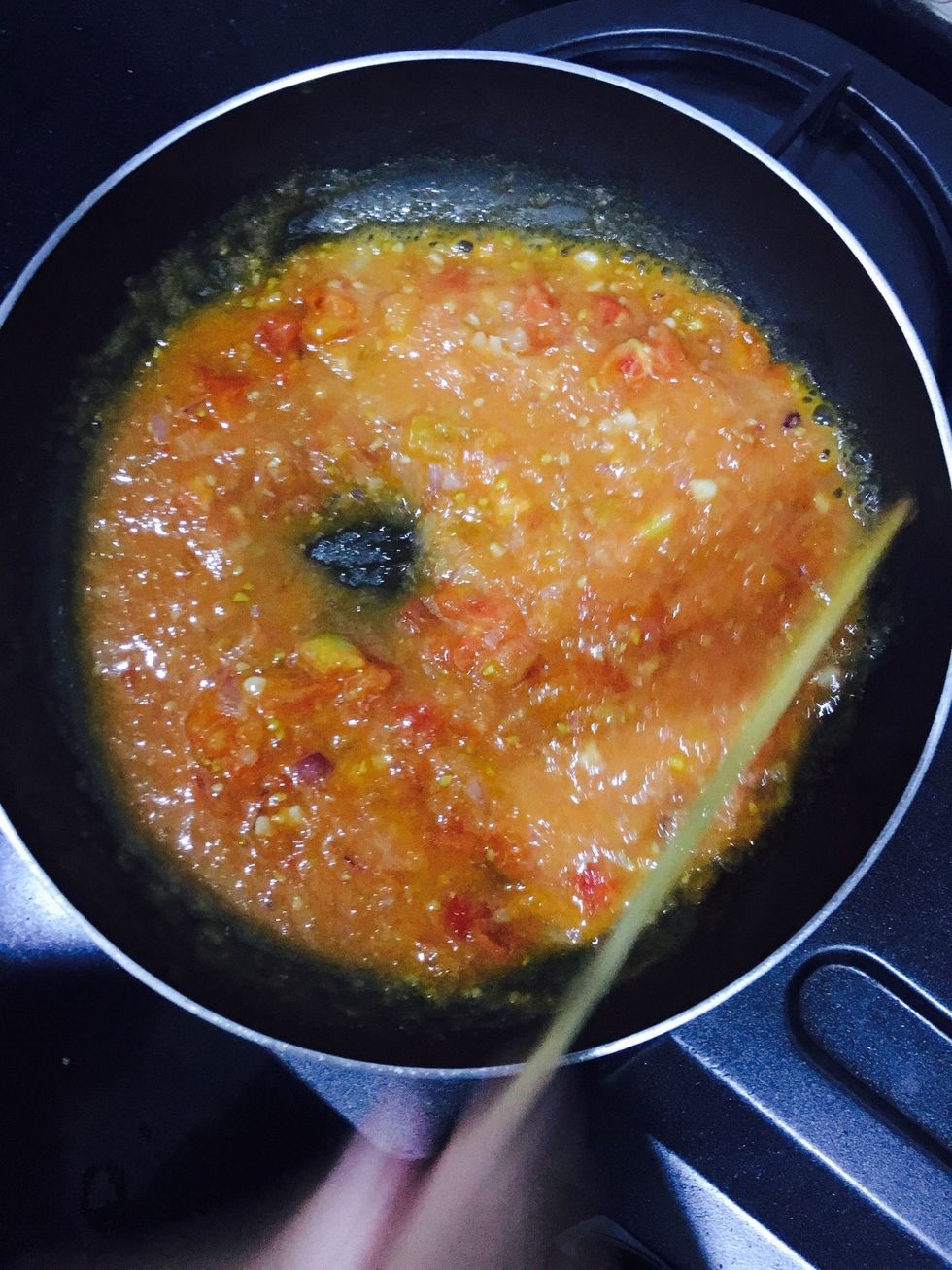 Add tomato purée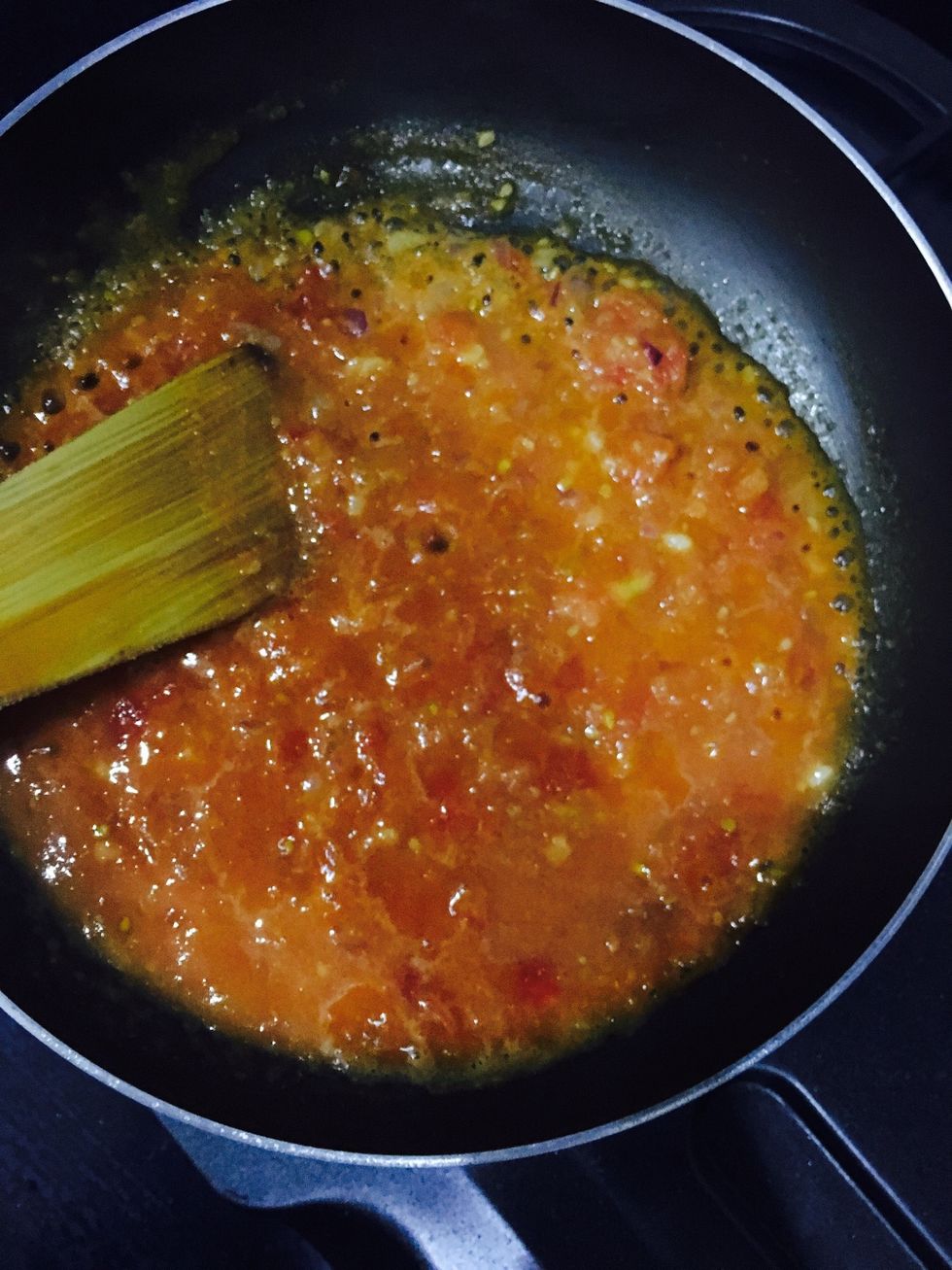 Cook for 2 minutes or until bubbles
Add chilli flakes, chilli powder and oregano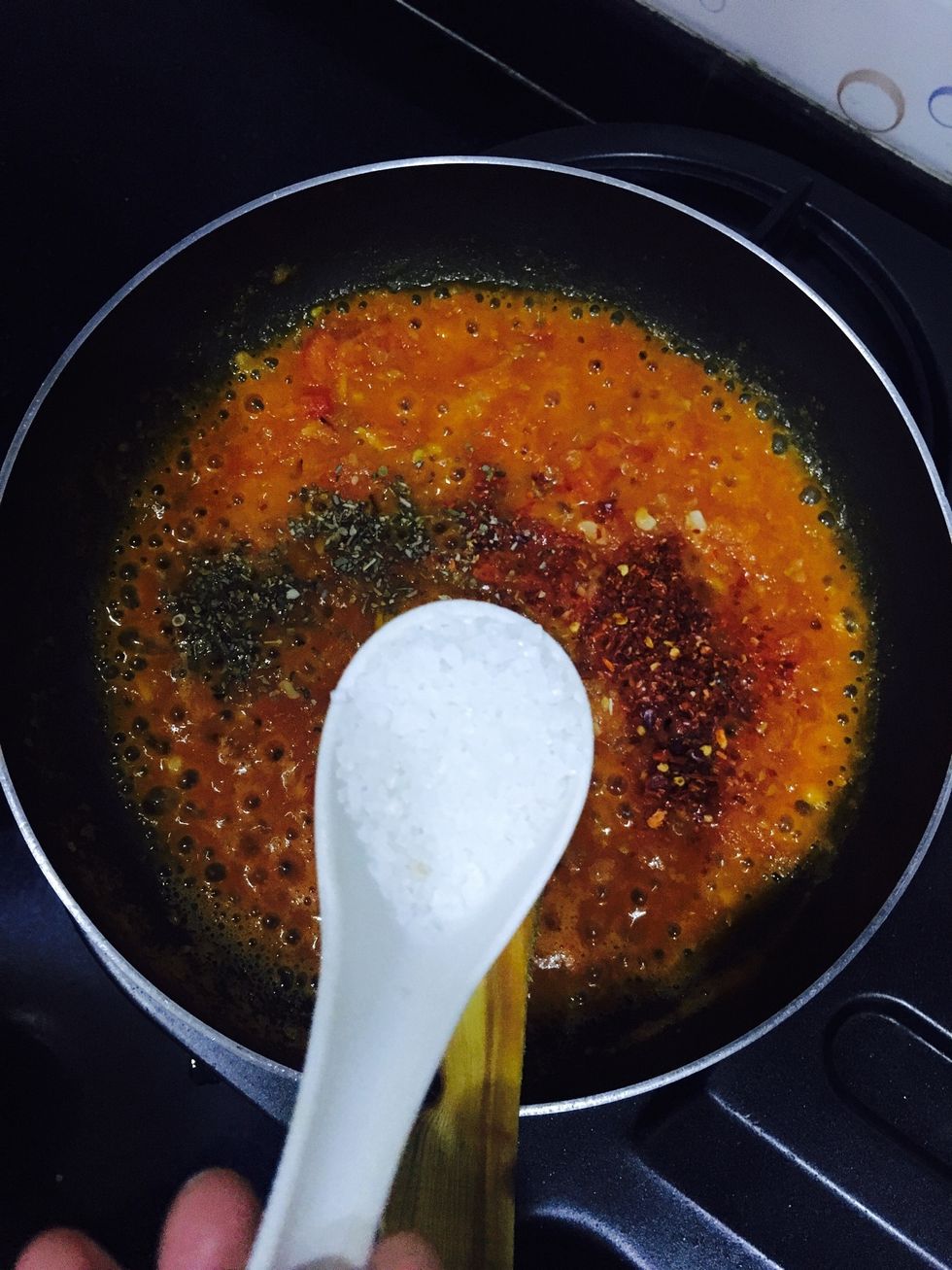 Add sugar and salt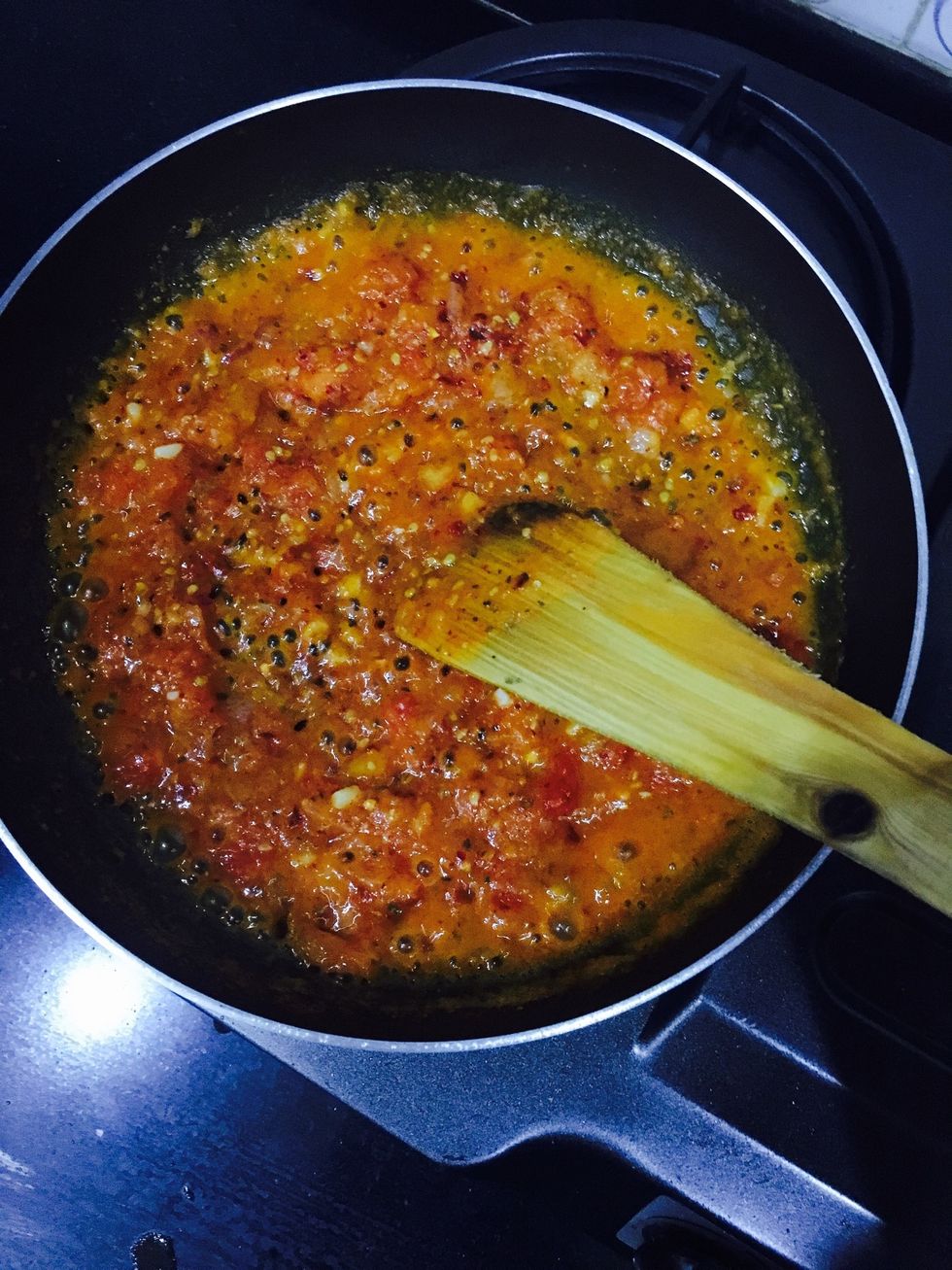 Cook on low flame for 2-3 minutes
Hurray!! You have the perfect pizza sauce ready!!!!
11.0 Small sized Tomatoes
1.0 Small sized onion
1.0tsp Oregano
1.0tsp Chilli flakes
1.0tsp Granulated Sugar
5.0 Cloves of garlic
Salt as per taste
Pan
Foodies Cloud 9
I am a foodie and I want to share my food experiences with the world. I love cooking, baking and creating new recipes.