How to make quick pb brownies
Semi homemade... If you don't have time to make from scratch for a crowd!
41
Supplies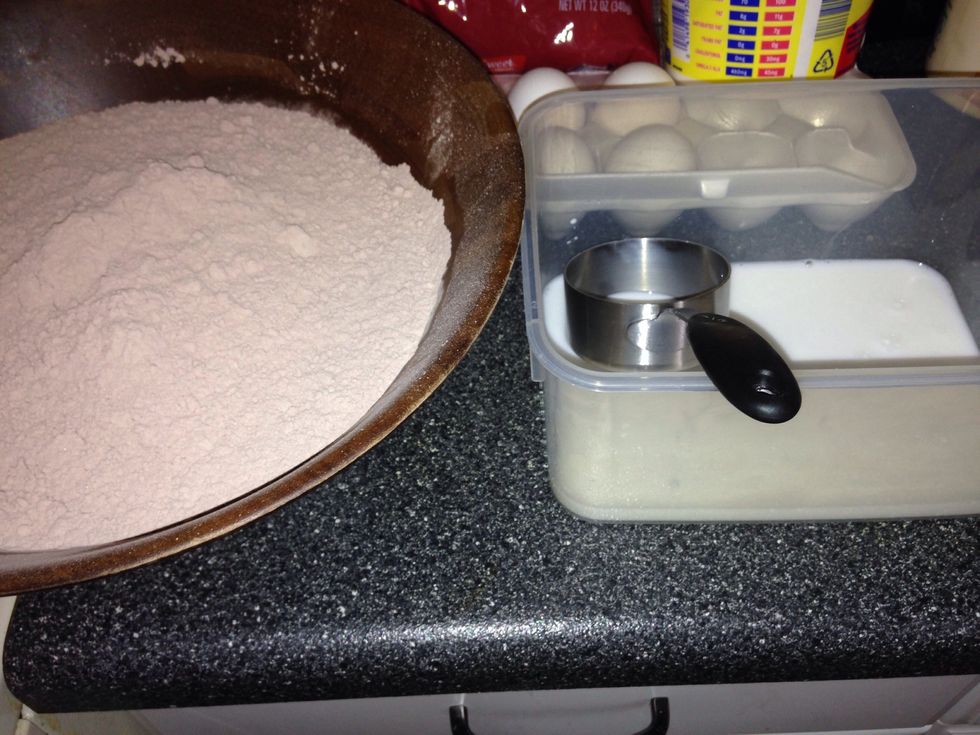 Mix your wet ingredients together in a separate bowl. My box mix needs eggs, oil and water. I add the 1/2 cup of half and half at this point to add creaminess.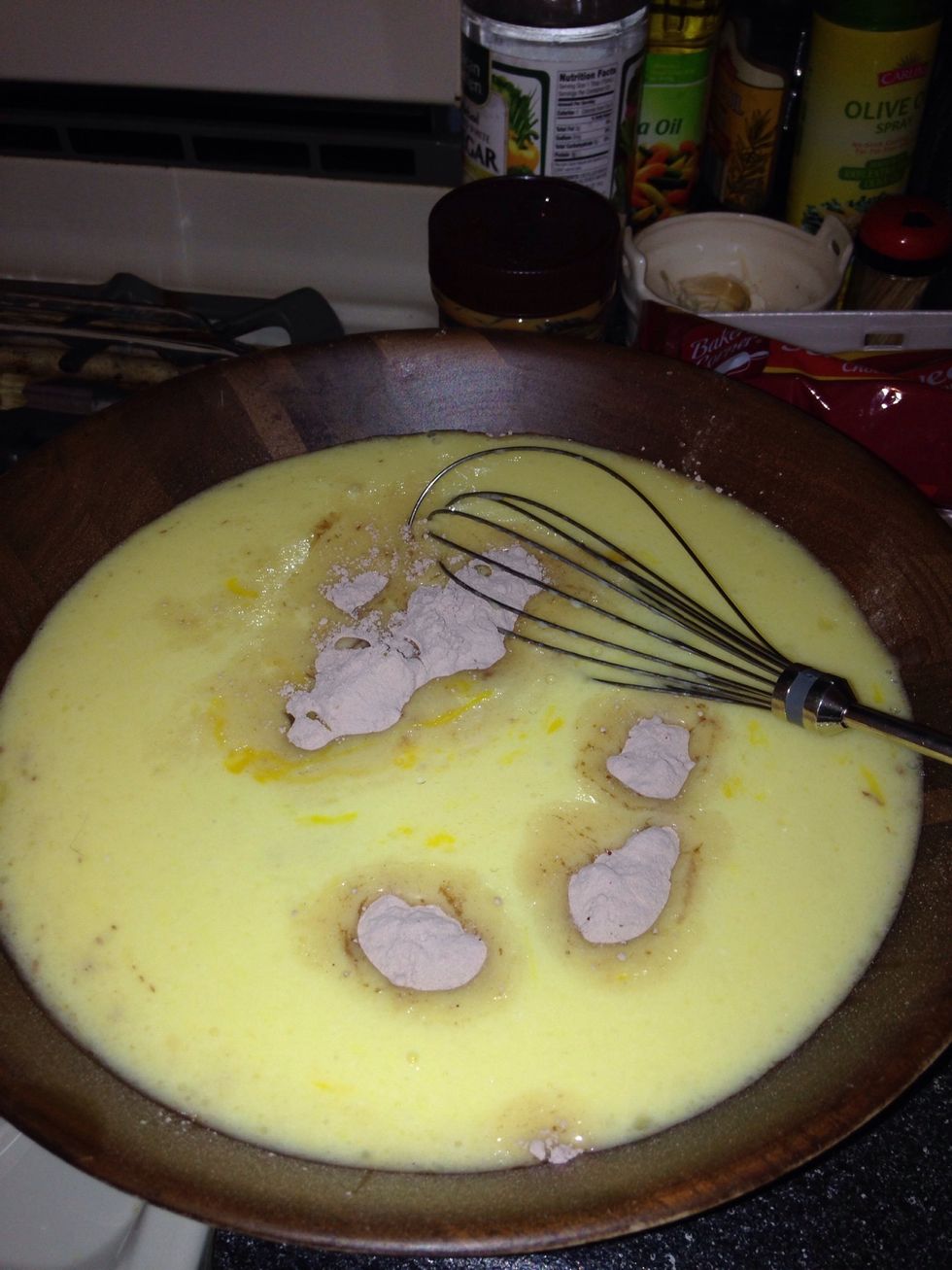 Now add your wet ingredients into your dry brownies mix and mix well.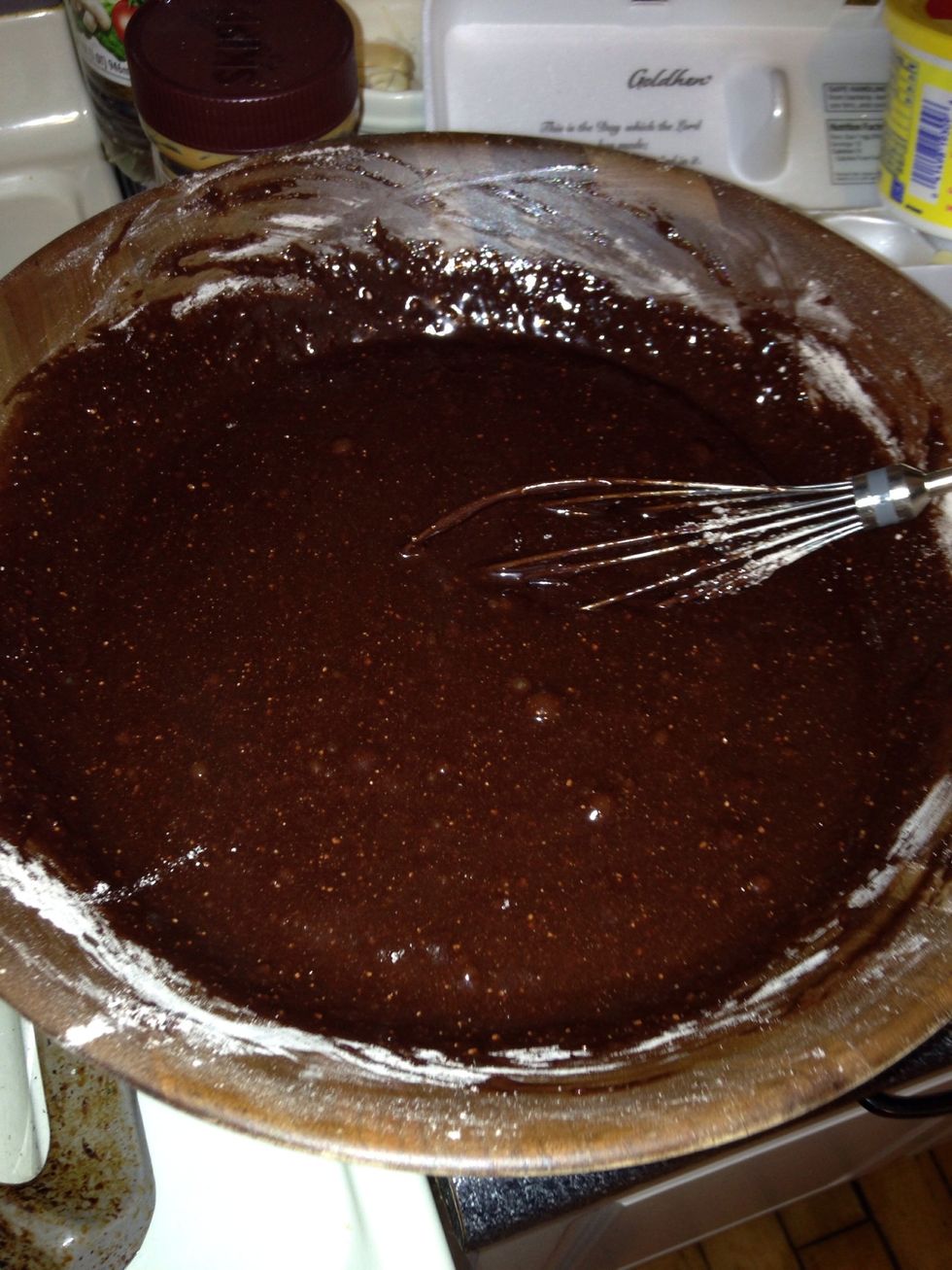 It'll look like this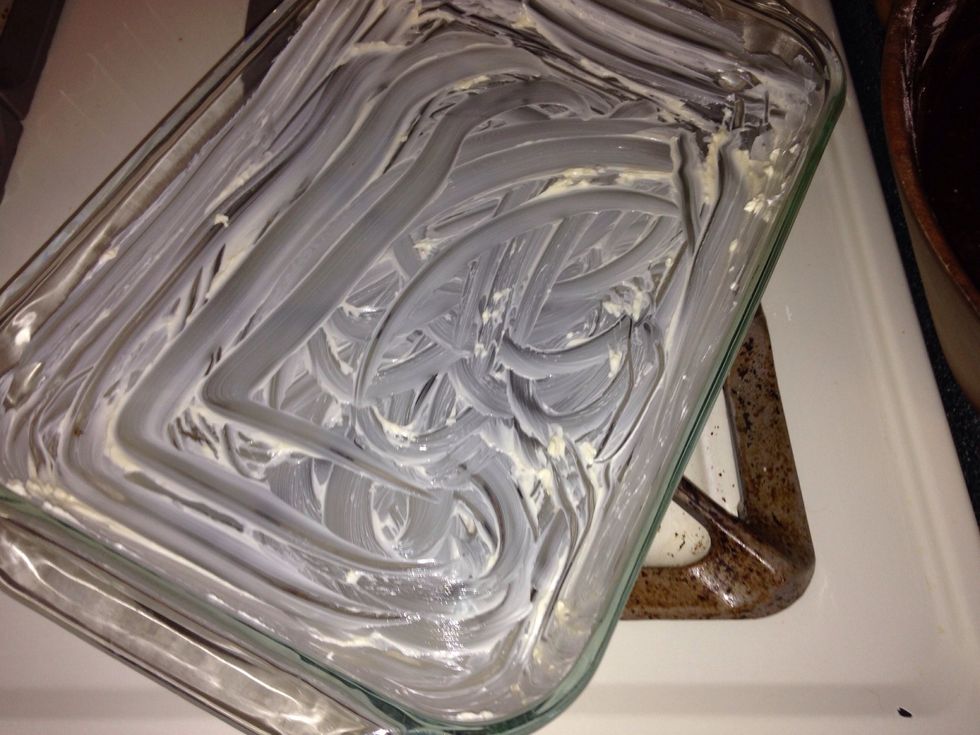 Now grease your large glass pan. I'm using a big pan because I'm baking two boxes, a double batch, for a large crowd :)
Pour half of the brownie mixture onto the pan, then sprinkle the semi sweet choc chips over it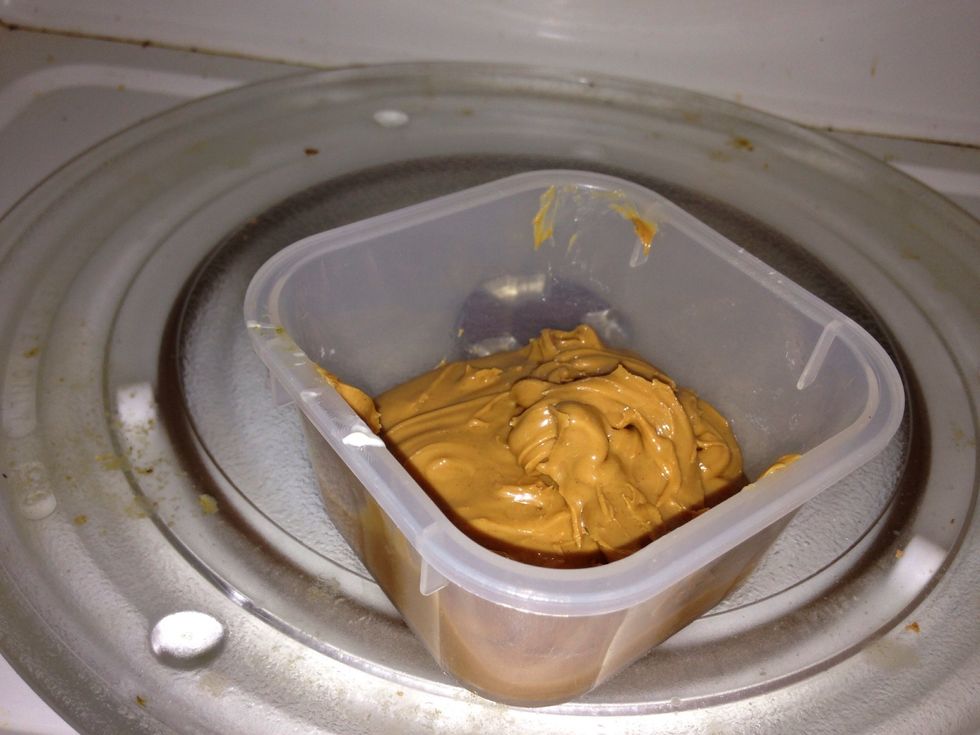 Here is the pb trick- take about 1/2 cup of smooth pb and put it in the microwave for 20 seconds. It'll be warm and easy to add.. You'll need this soon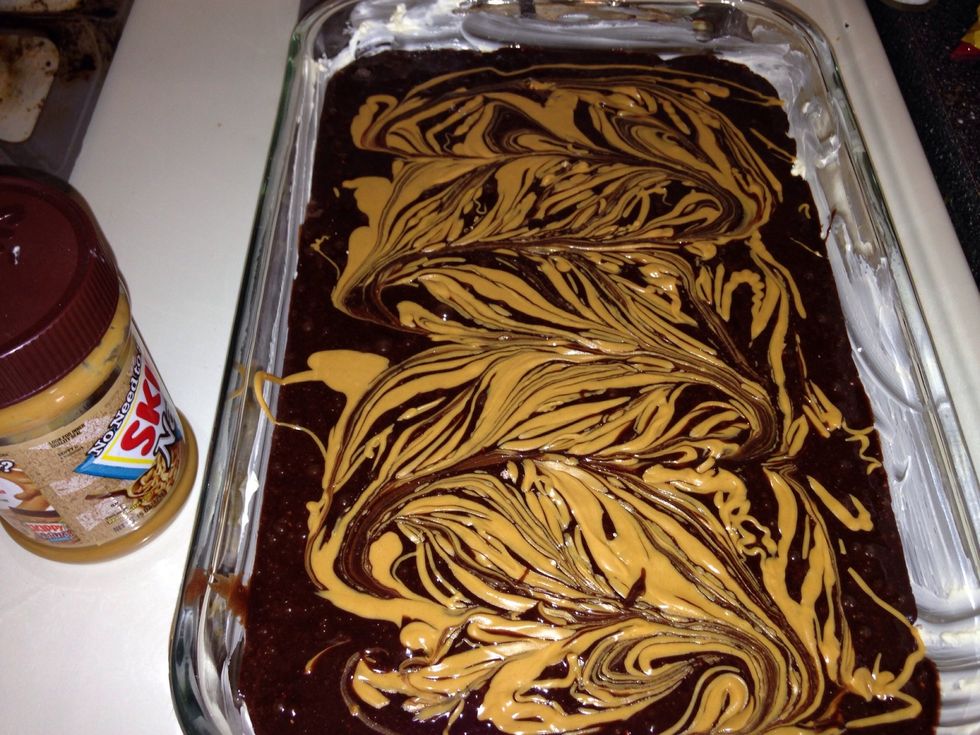 Add the last half of the brownie mix over the first layer. Now Pour the warm peanut butter and use a spoon to help swirl it. It should look something like this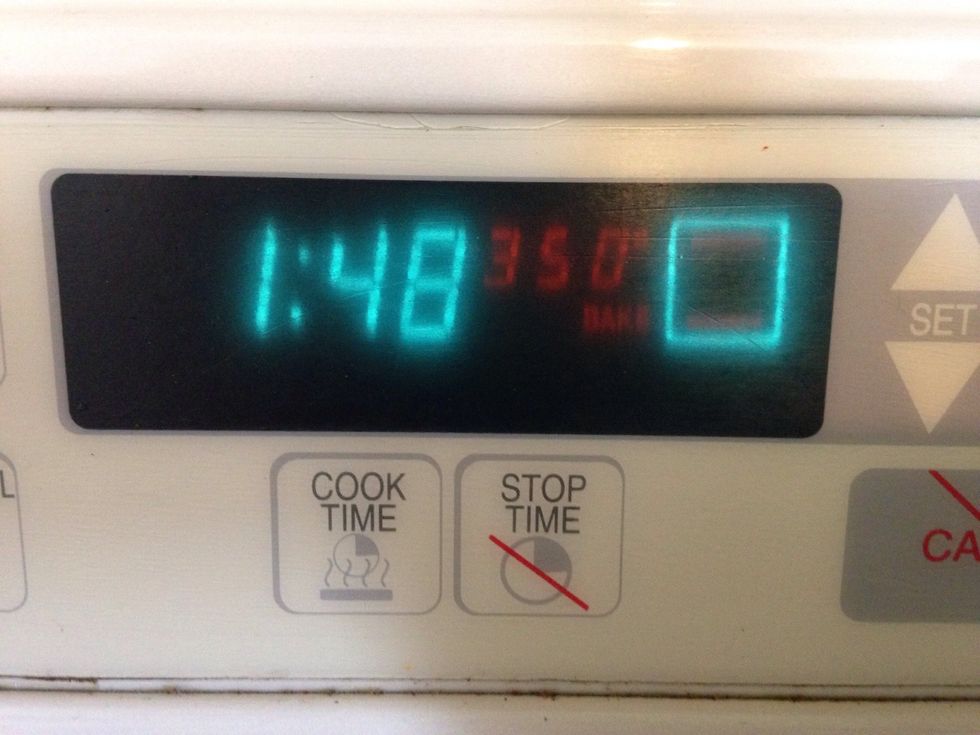 Bake at 350 for about 55 minutes. Check it with a toothpick. When the toothpick comes out clean it's ready.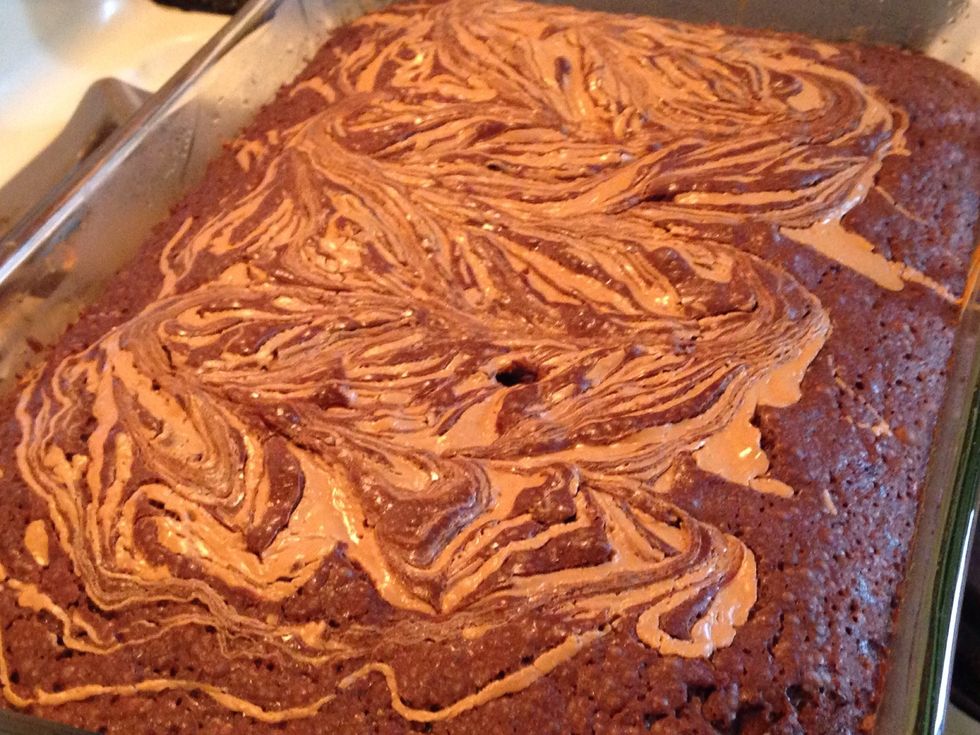 Let cool, cut and serve. Thanks for watching ;)
2 boxes brownies
Required items on the back of the box
1/2 cup of semi sweet chocolate chips
1/2 cup of smooth peanut butter
Large pan
Butter
1/2 cup of half and half