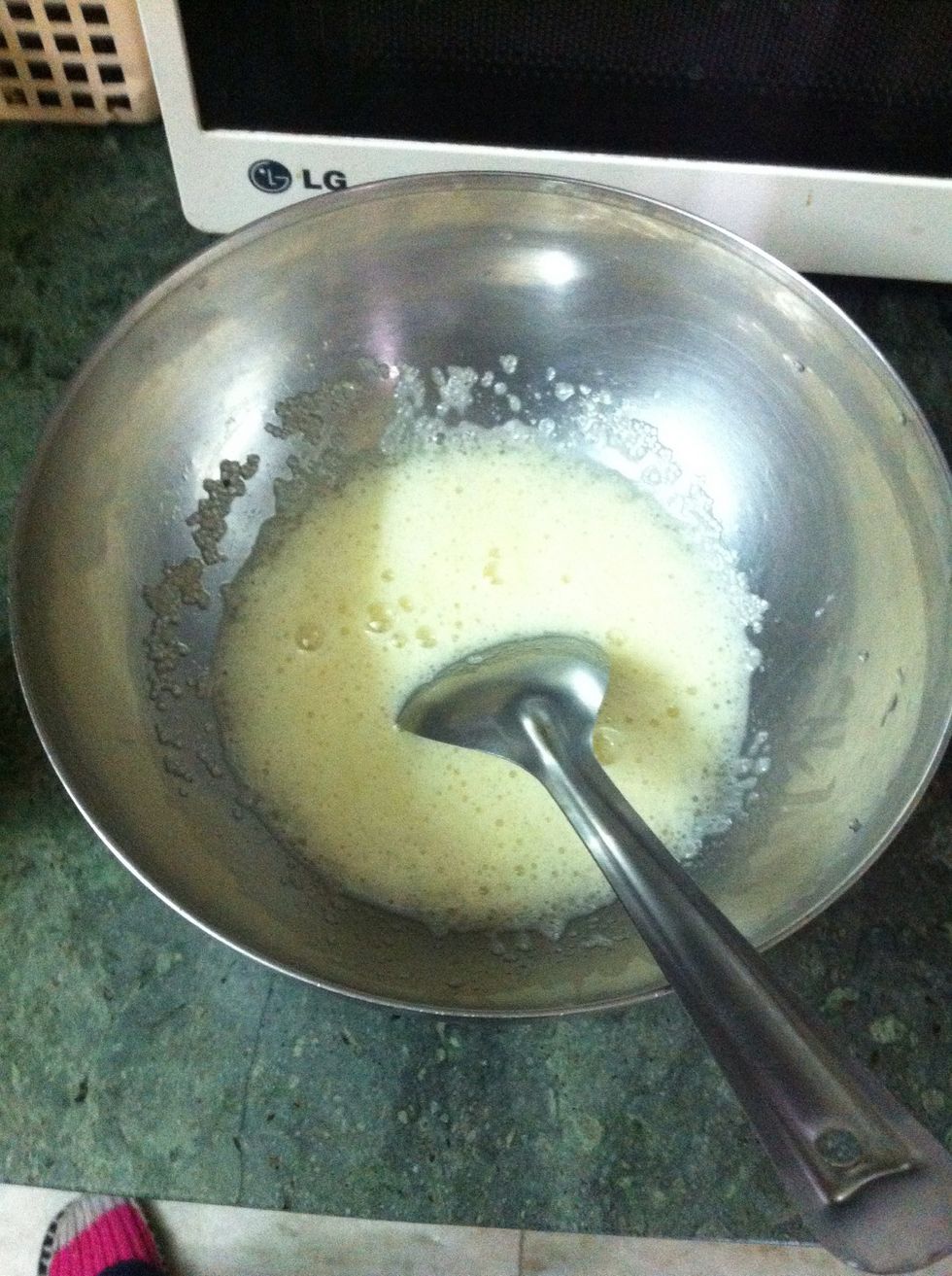 Mix eggs and sugar together in a bowl.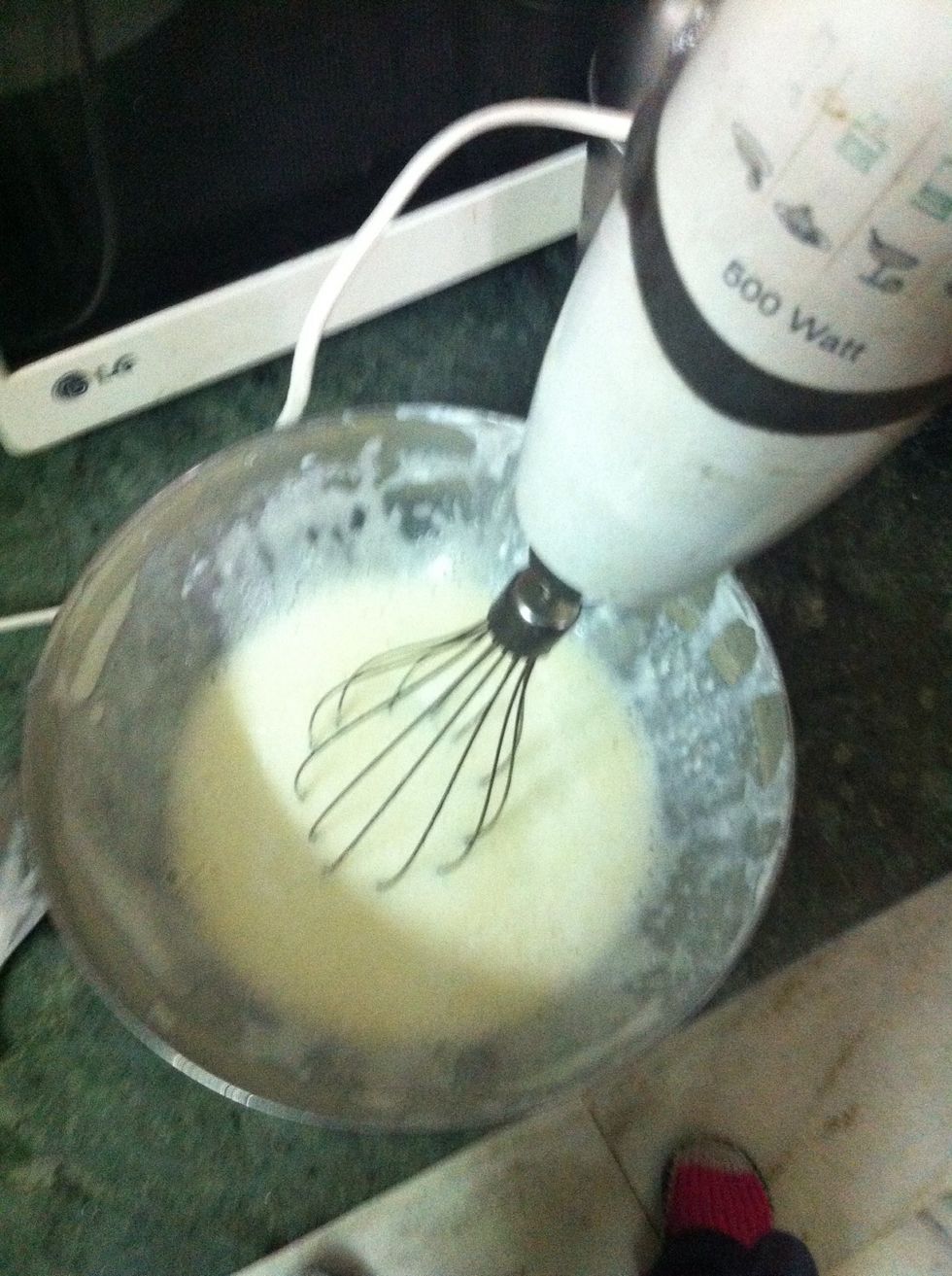 Add home made cream or unsalted butter to it and beat well. I prefer home made cream it tastes amazing. Pls post a comment if you want to know how to make it. It's very simple.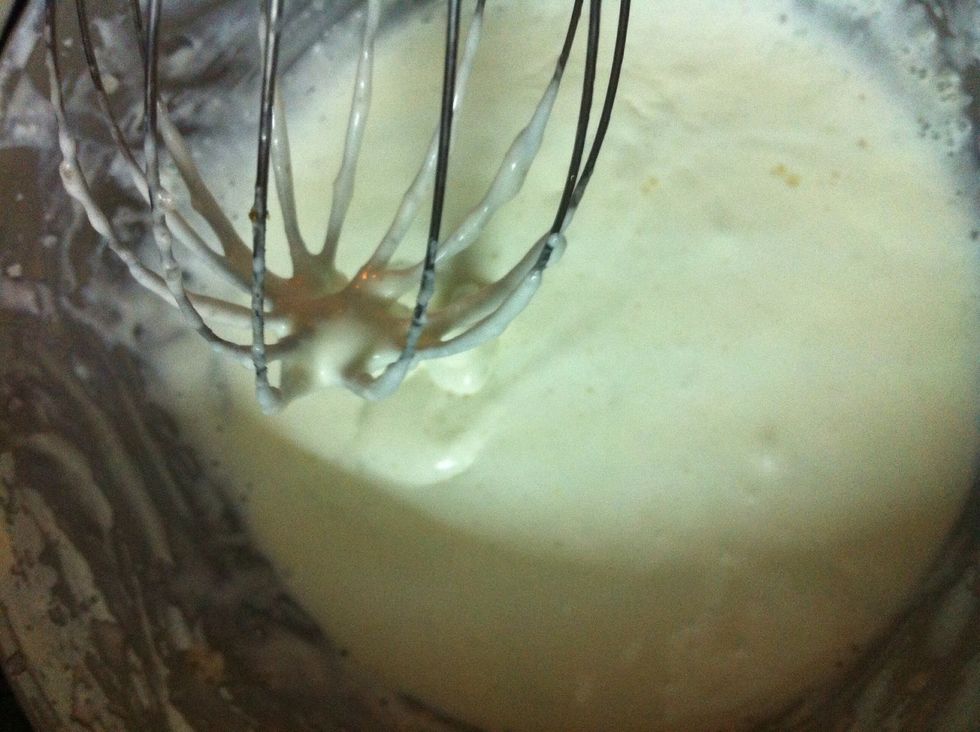 Beat untill it gets mix well and turns little thick n fluffy.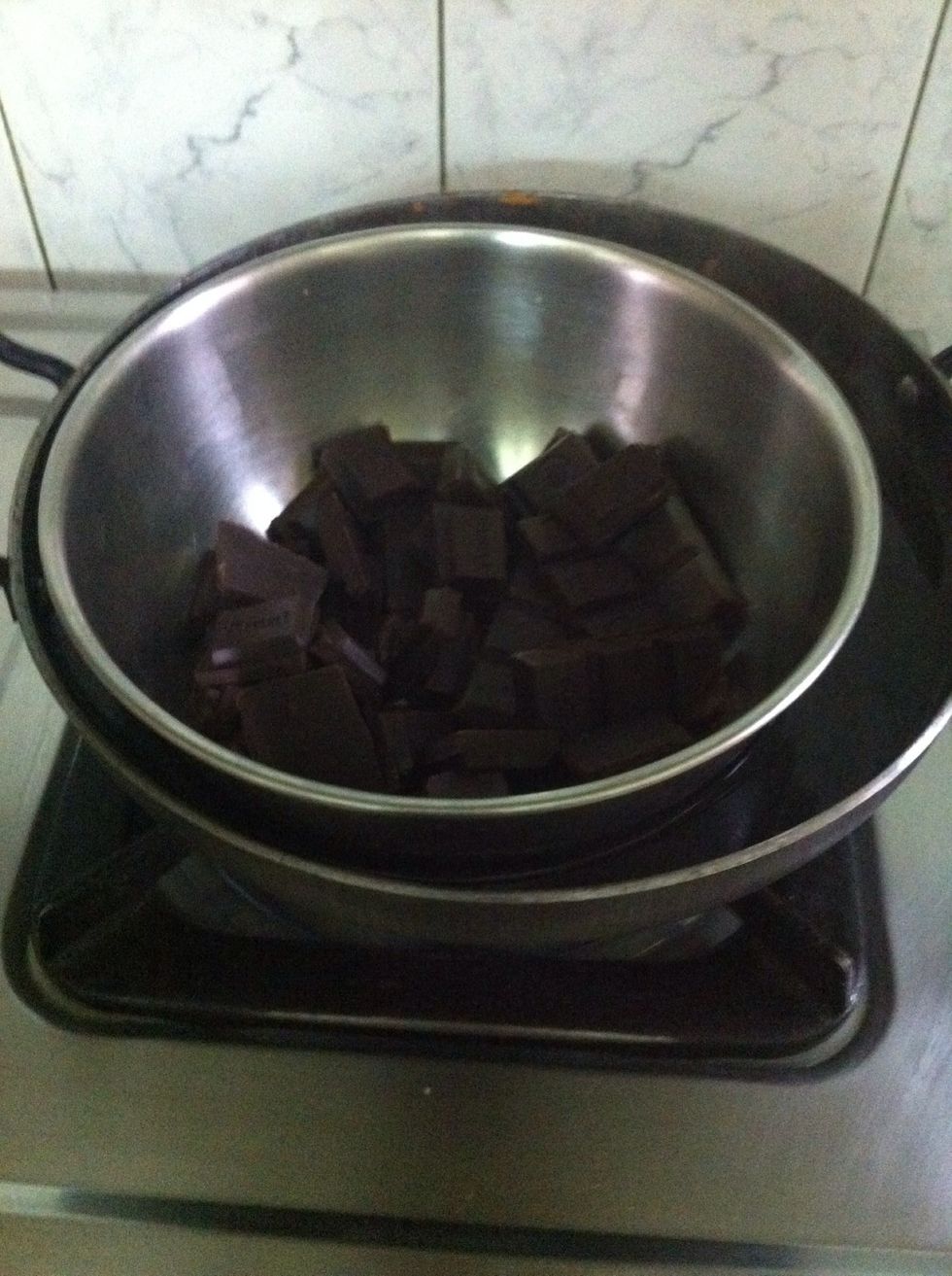 Side by side melt dark chocolate on double boiler. You can add more chocolate in it if you want. The more the better.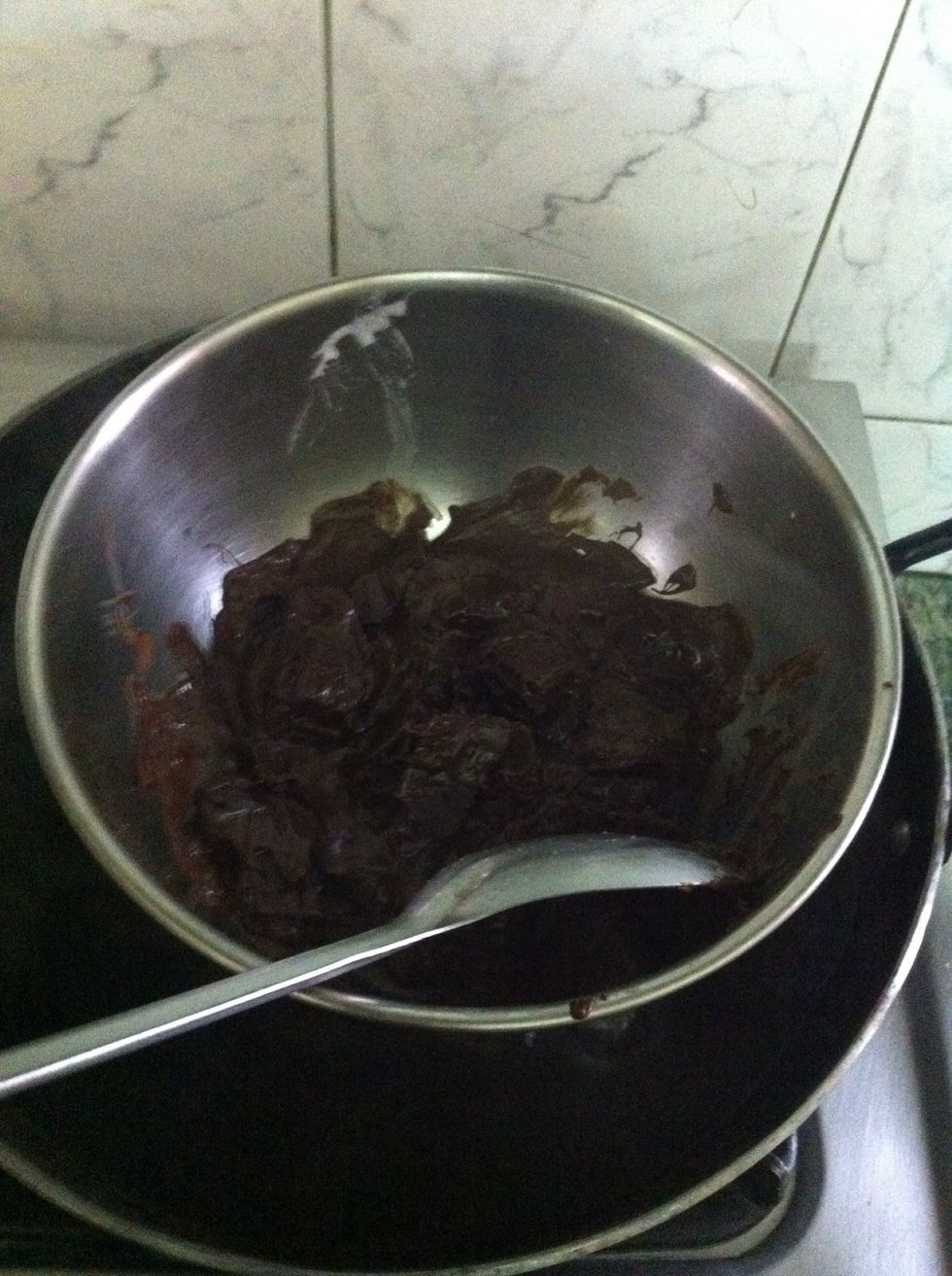 Stir a lil so that it melts quickly and doesn't stick.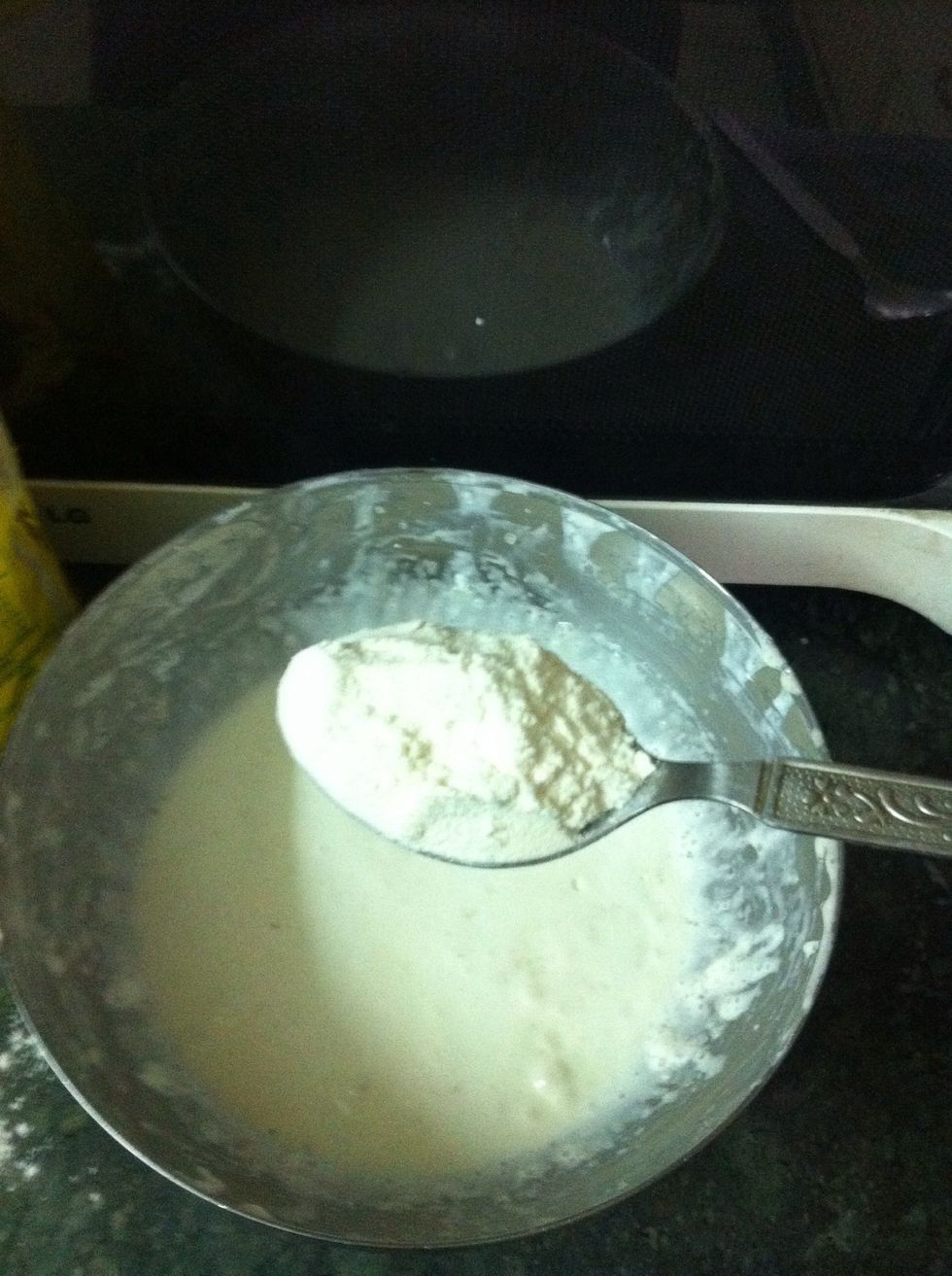 Now to the bowl, add flour one by one while stiring continuously.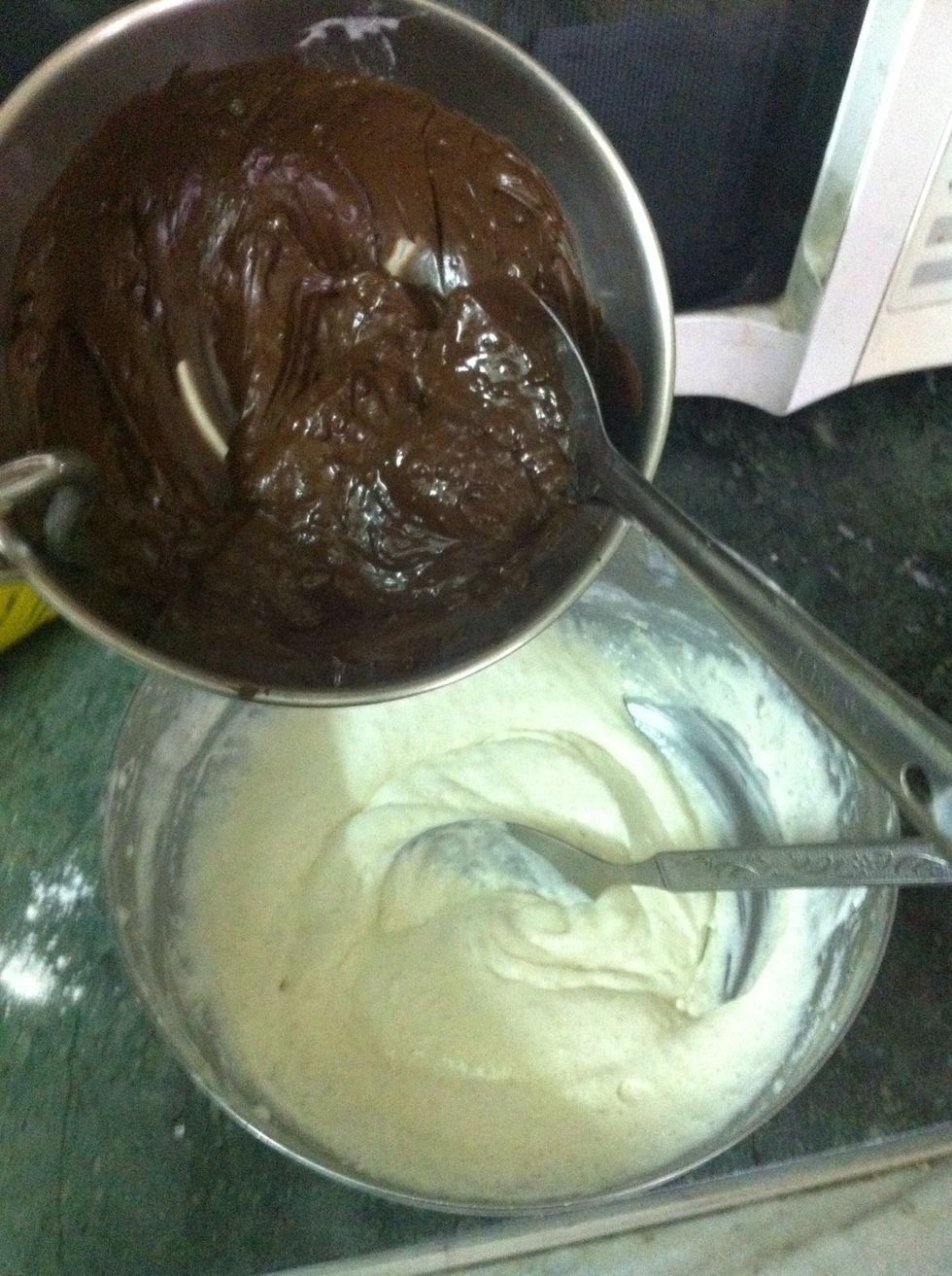 That's it, add chocolate to it.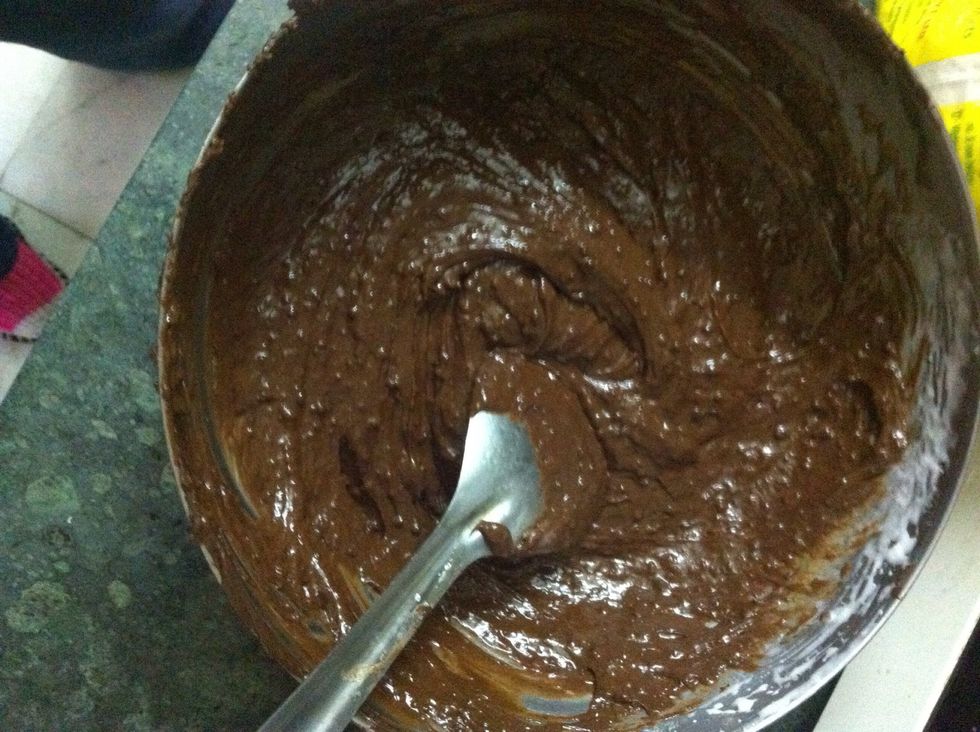 It'll look like this and smells heavenly. Pre heat oven at 180 degrees.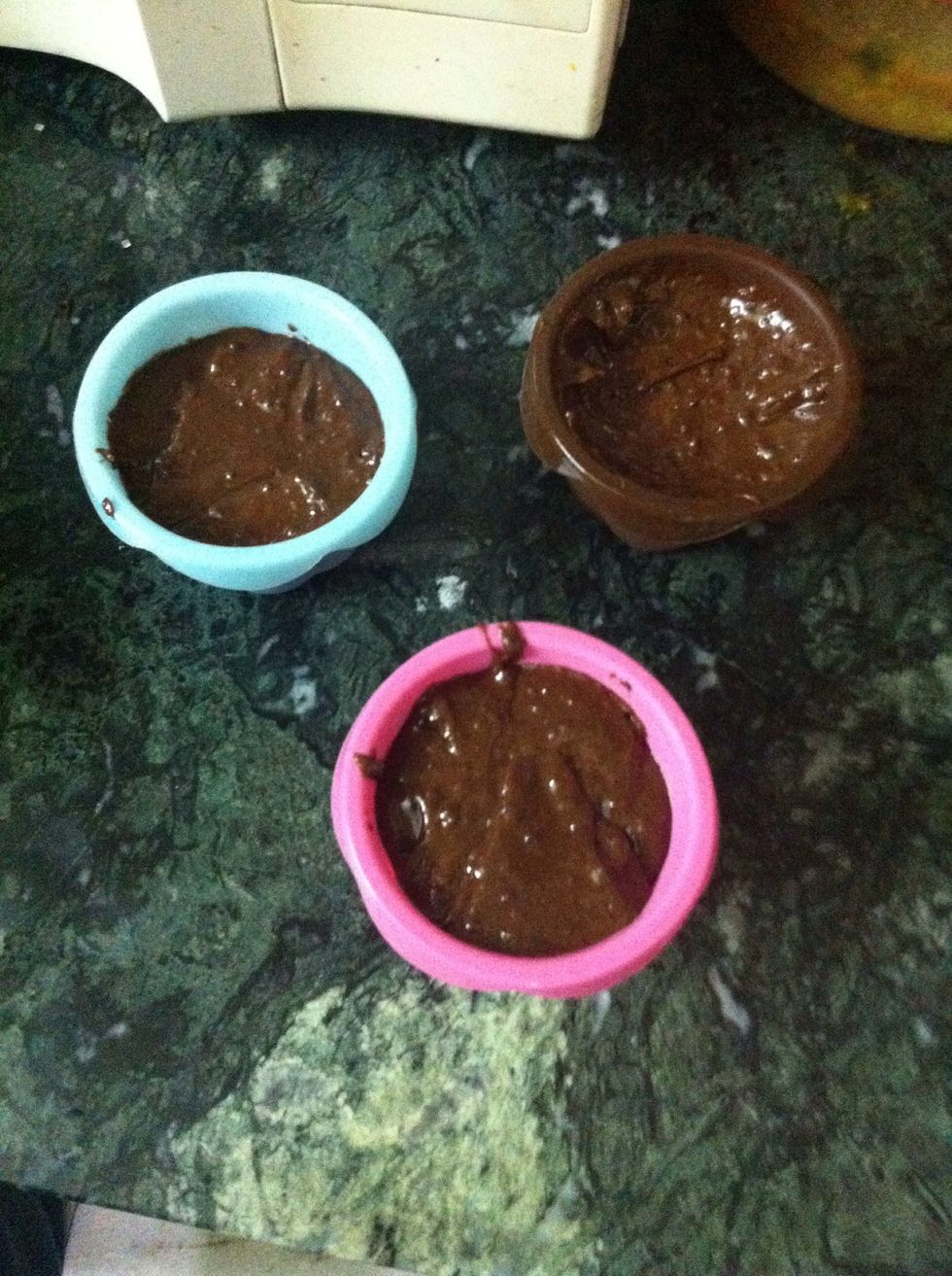 Pour it. It will make around 4-5 cups and you can also use small glass bowls. Keep them in the oven for max 20 min untill it cracks from the top. And it's ready to eat yummmm
Sorry couldn't post a pic of the done. Busy eating :D I know you won't see melting chocolate in it but it tastes like one, so chocolaty you would feel like eating thick melted chocolate.
125.0g Dark chocolate
2.0 Egg
135.0g Sugar
125.0g Unsalted butter / cream
3.0Tbsp Flour
Yashika Mahajan
Graduate, CA-final, ❤️make up, sketching, nail art, fcooking and baking. Hope to give u some good stuff