Living a paleo lifestyle? This chicken is tasty, quick, and very clean.
67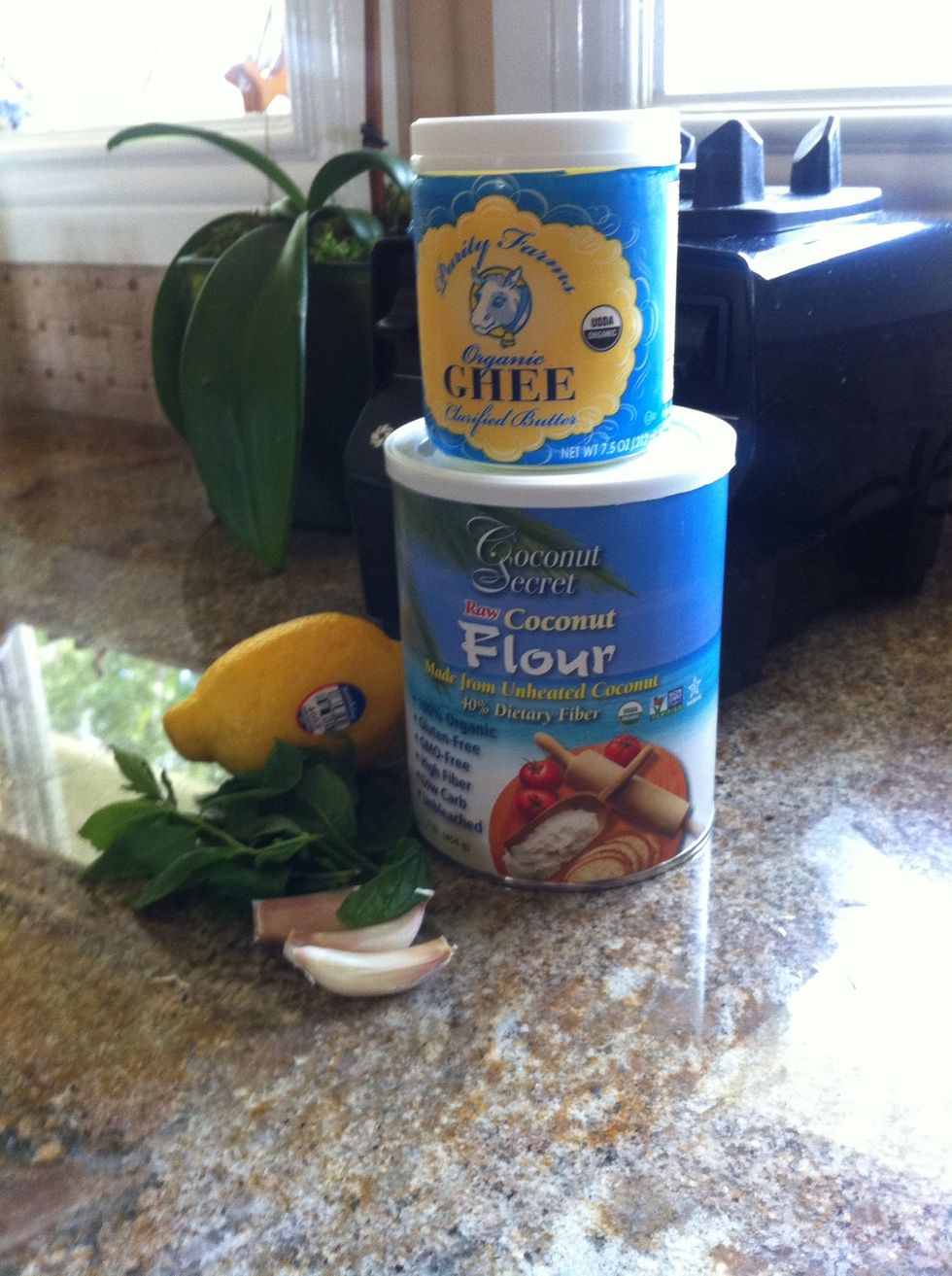 This is everything! Minus the chicken of course. But check out how simple and how few ingredients. Clean eating at its best !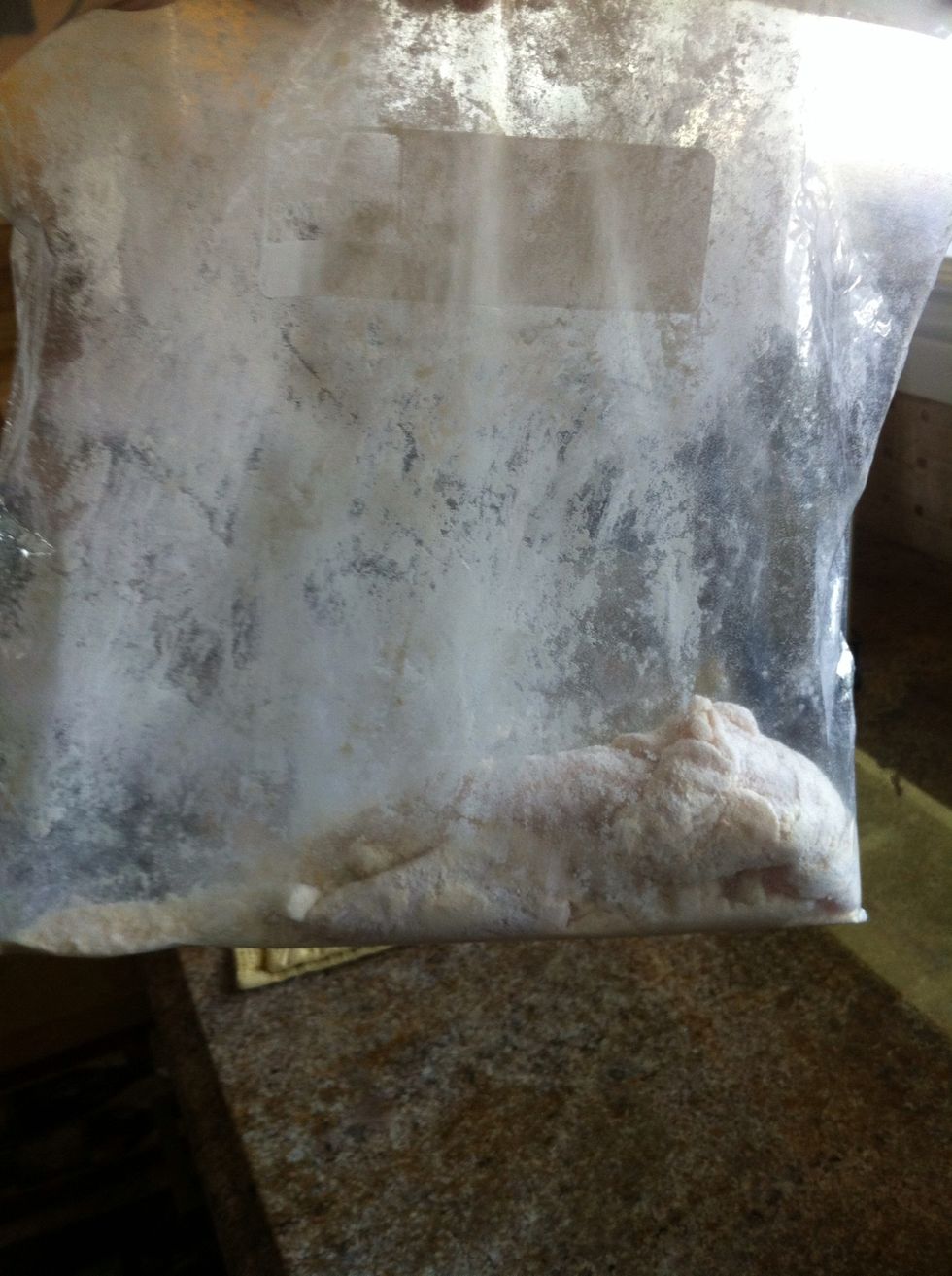 Grab a big zip lock and put the crushed garlic and coconut flour inside. Mix well and add chicken. Coat and shake off excess flour.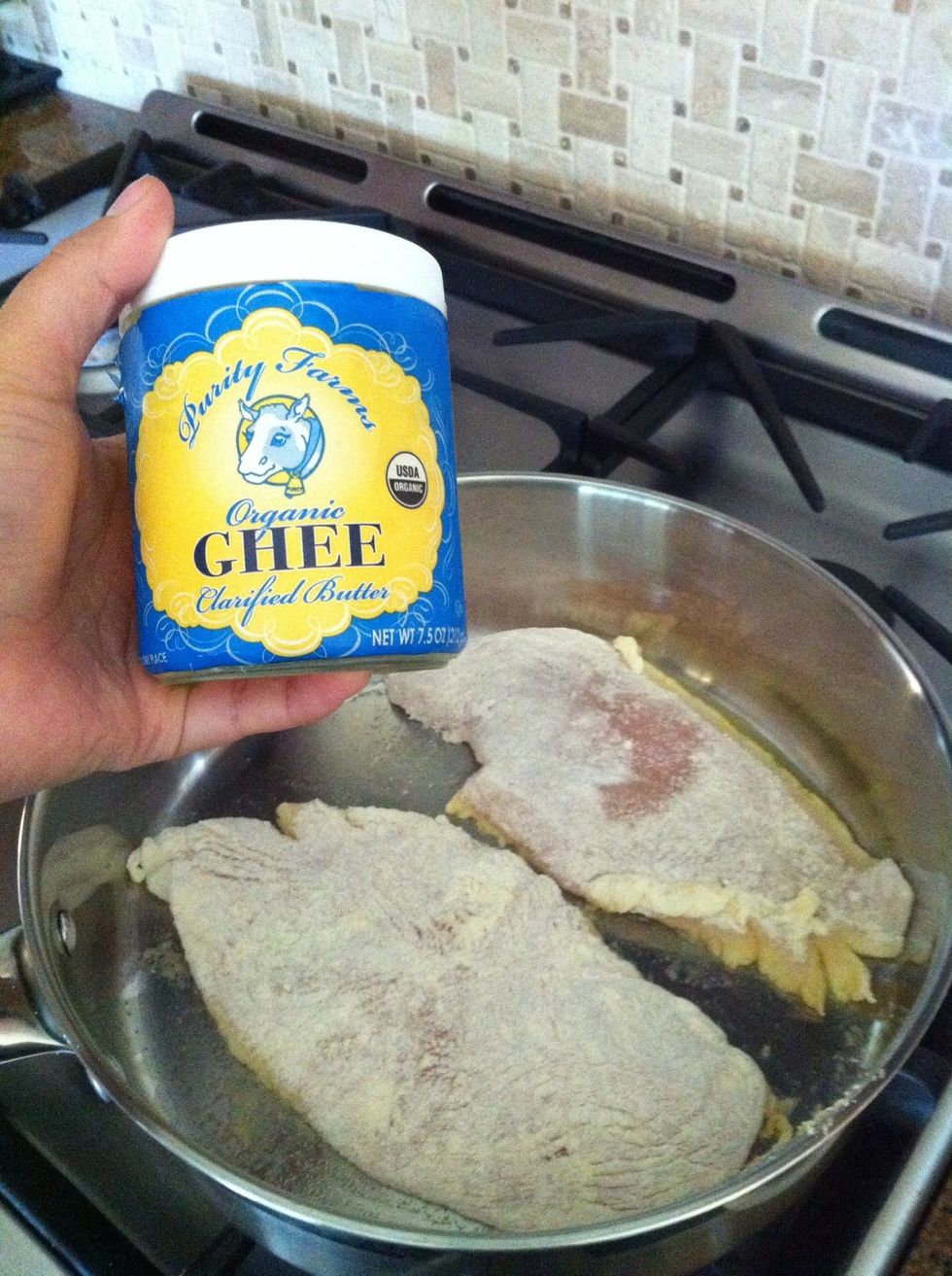 Take a couple tablespoons of ghee and let it heat up in a large skillet. Add your chicken and let both sides brown up nicely.
This is a good brown to me!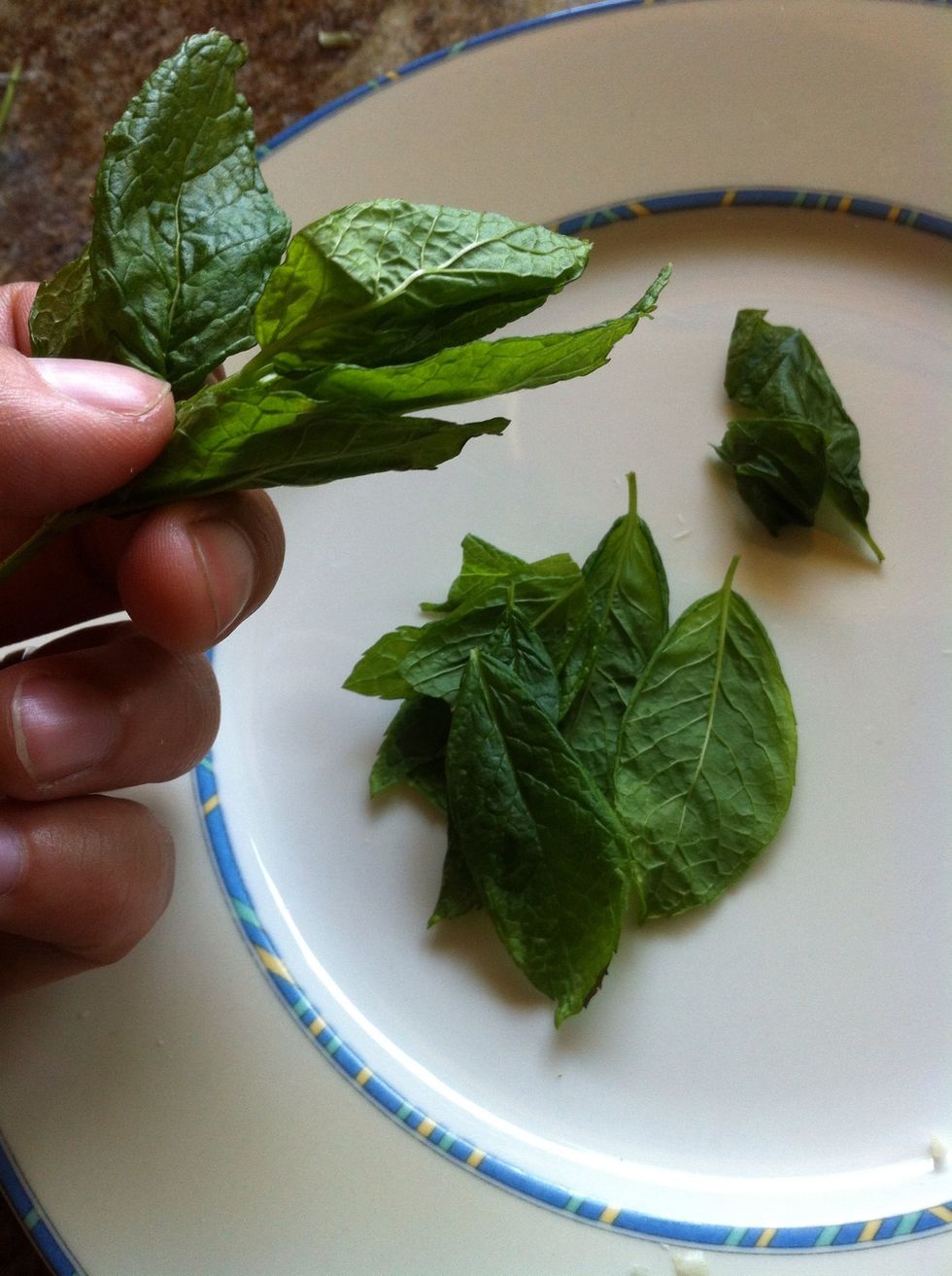 Start to tear up the mint while the chicken is cooking. You basically just tear the leaves off the stem.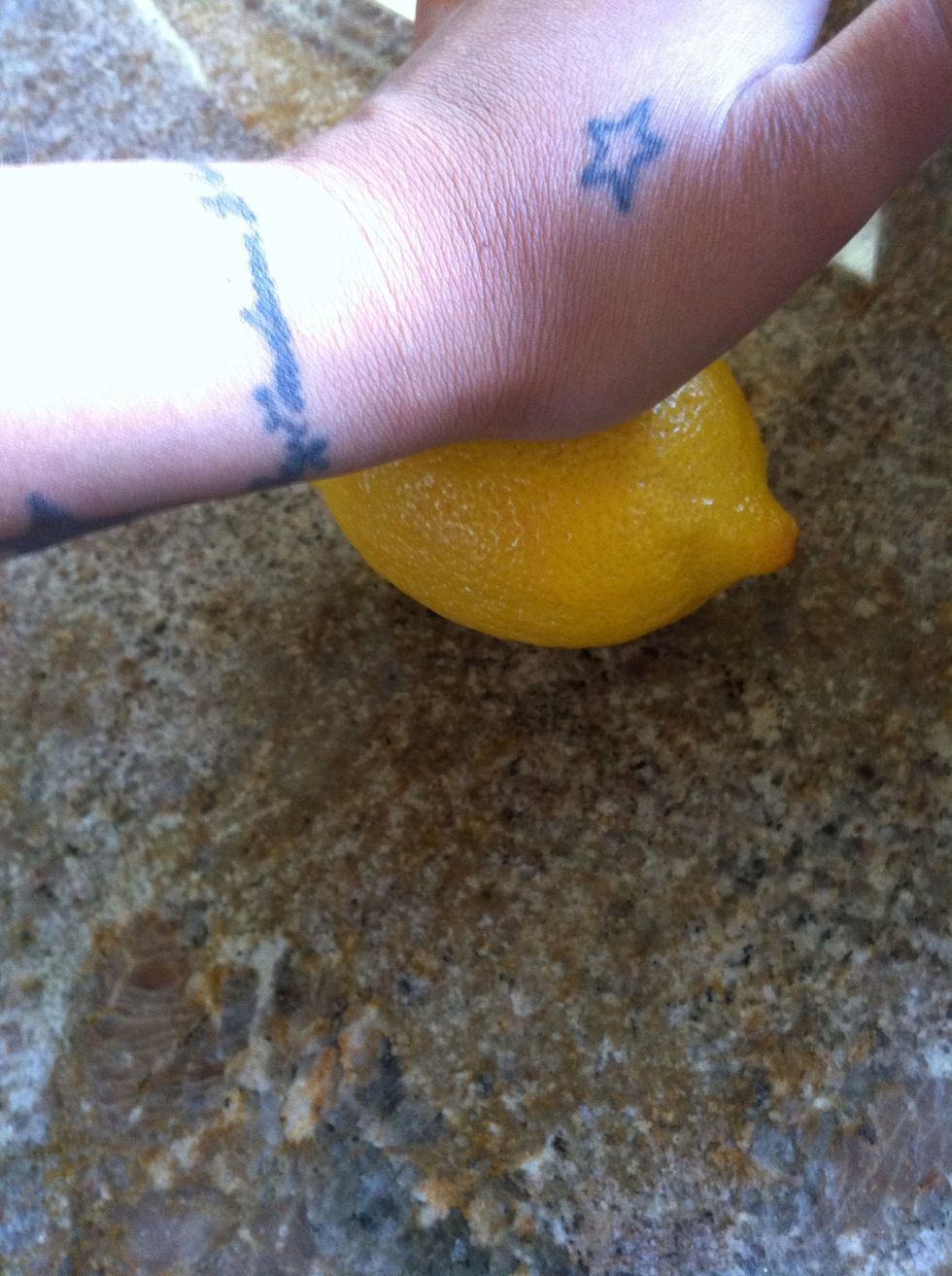 Roll your lemon on a hard surface to start up the juices inside.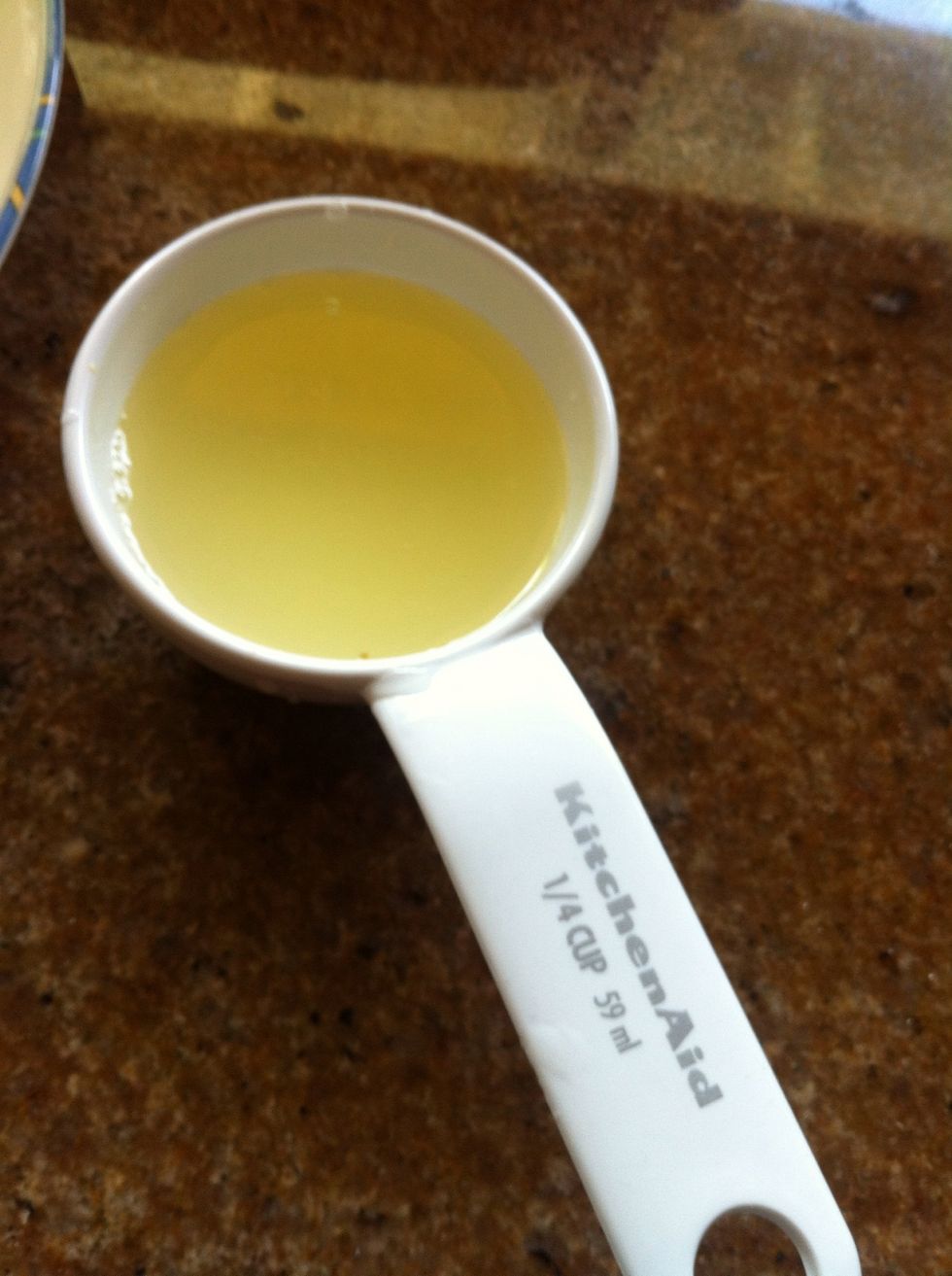 I used a little less than 1/4 cup squeezed by hand but more of less to how you enjoy it.
Add the mint to the chicken. Right on top is fine.
Add the lemon.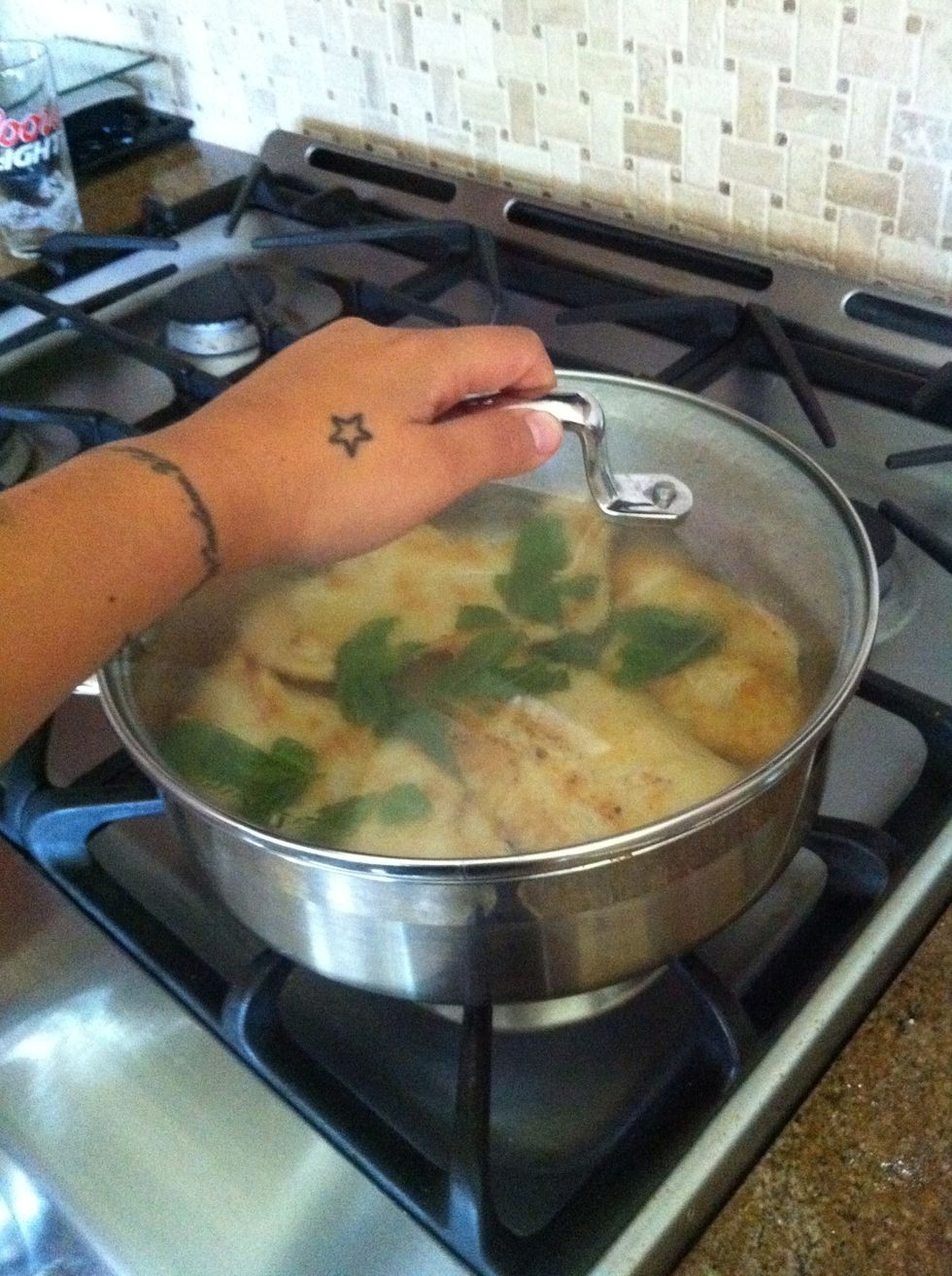 Cover the chicken for about 5-10 mins to let it steam up, cook through, and get all the aroma of the mint and lemon in there.
This is the end result. It's very tasty and paleo friendly! Eat clean friends.
2.0 Chicken breast butterflied or sliced thin
1.0 Large lemon
1.0 Bunch of mint
1/3c Coconut flour
4.0Tbsp Ghee
3.0 Cloves garlic
1.0 Zip lock bag
1.0 Large cooking pan