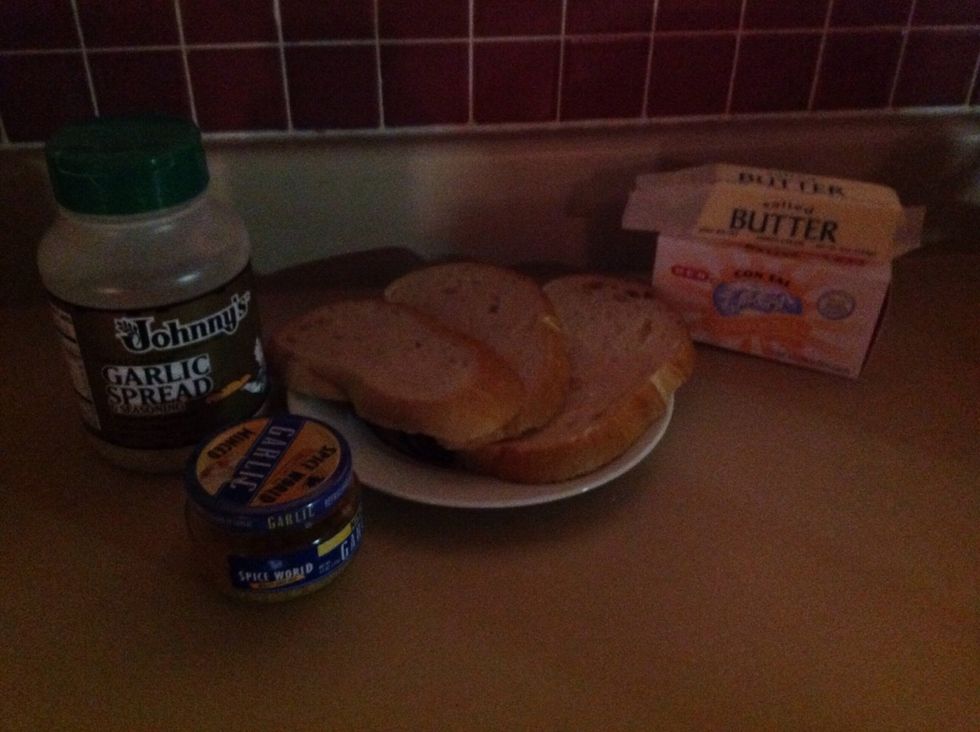 Here's what you need...turn your oven on to 420 degrees. NOW!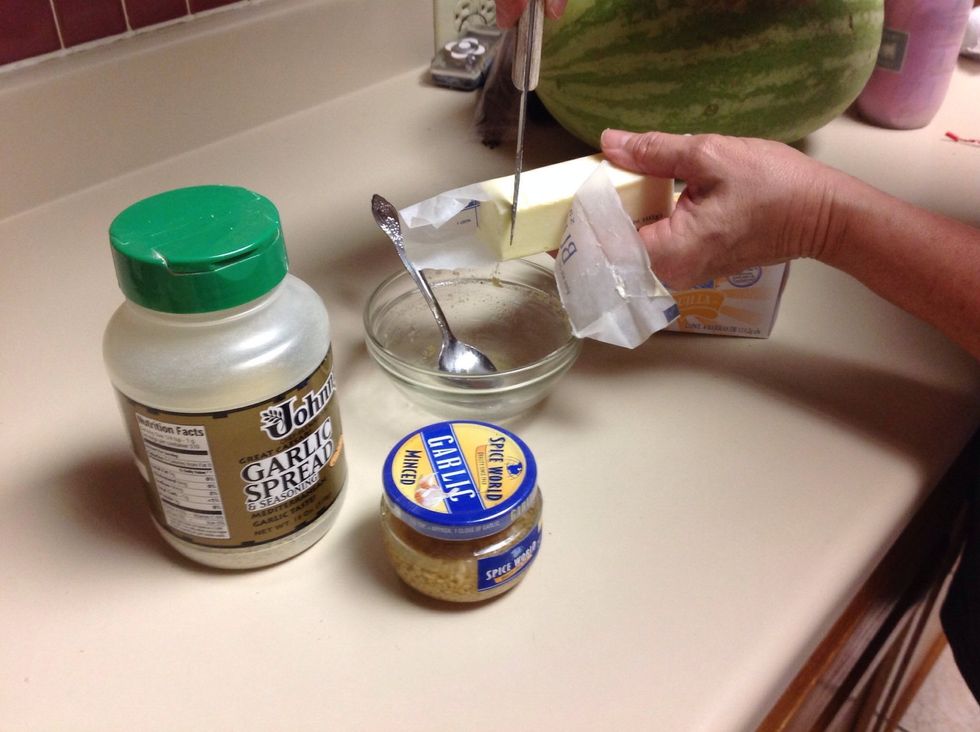 Cut slices into a small glass bowl ...
Then add Johnny's garlic spread - use as much or little to suit your taste buds!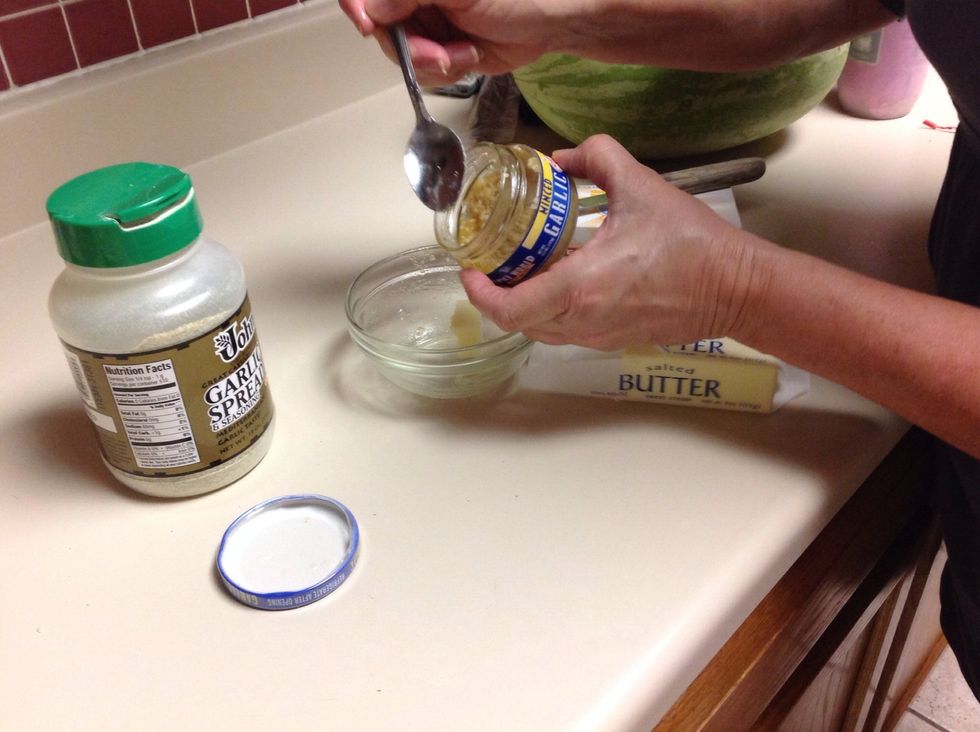 I use more to keep the vampires away.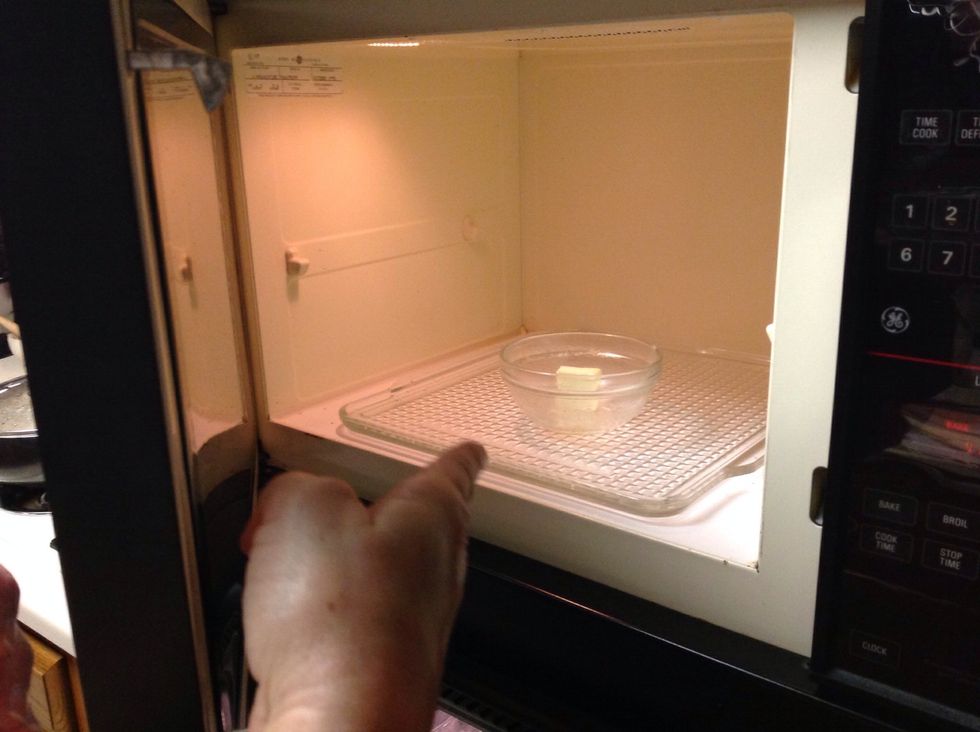 Now place the bowl in the microwave for 35 seconds or less ( until almost completely melted)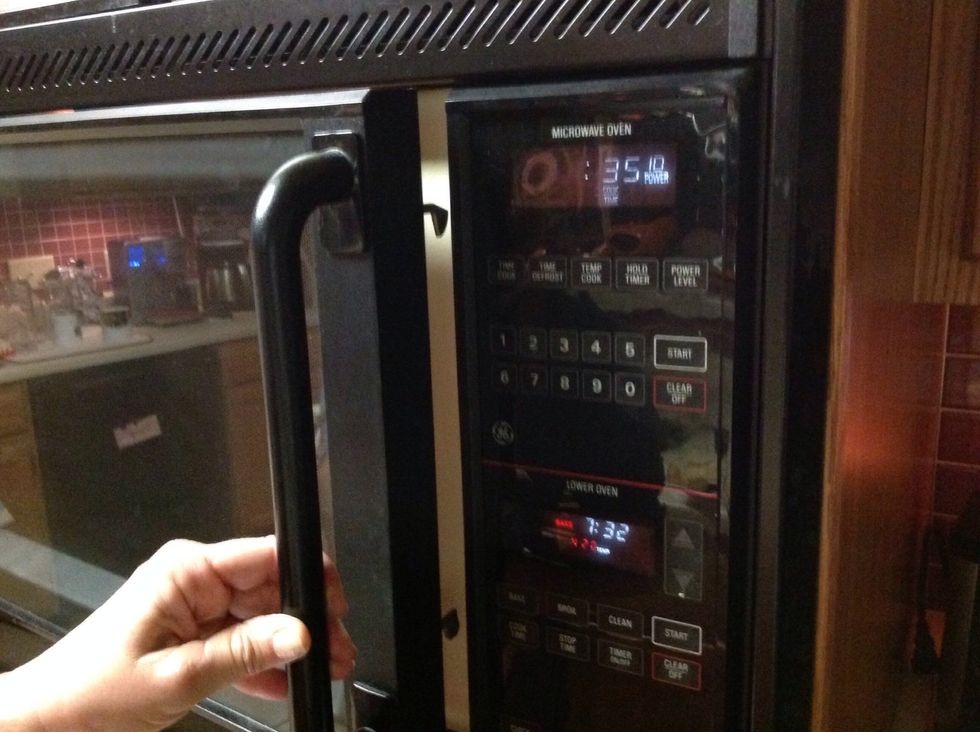 Remember to push the start button!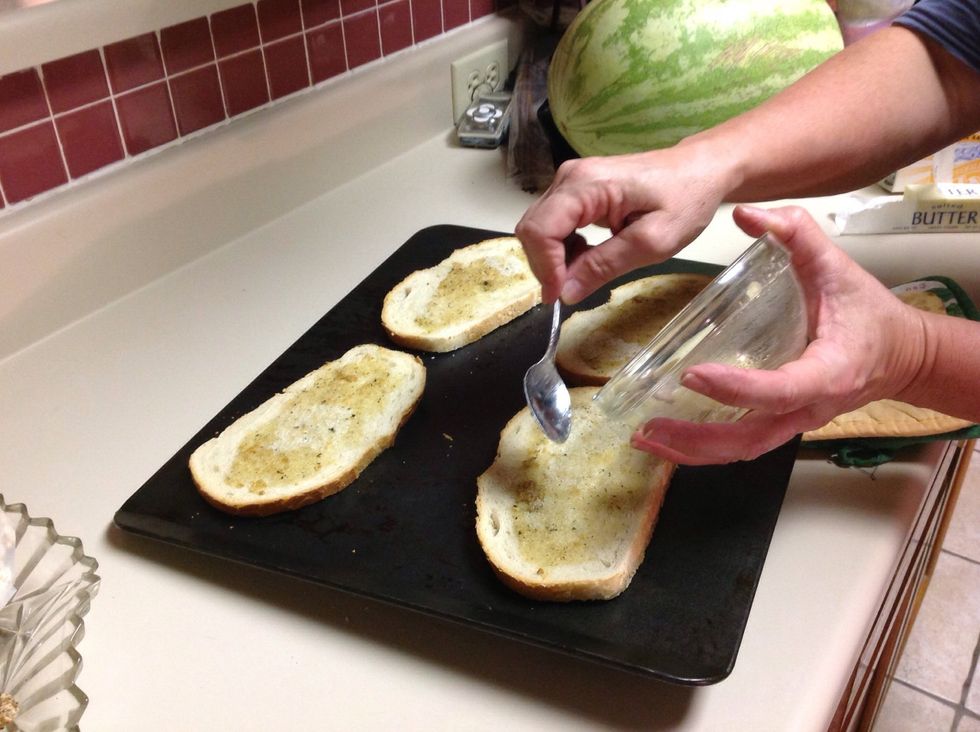 Apply melted garlic spread onto the toast....use the back of the spoon to spread it around.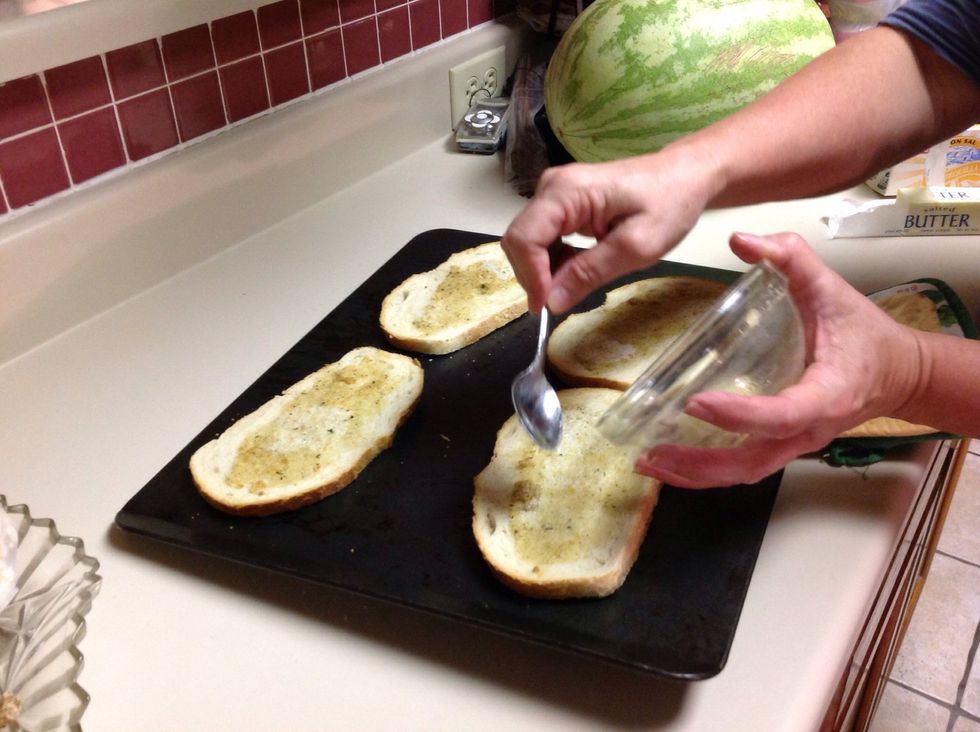 Then apply thin slices of butter on top of the toast and....
...place in a pre- heated oven ( set at 420)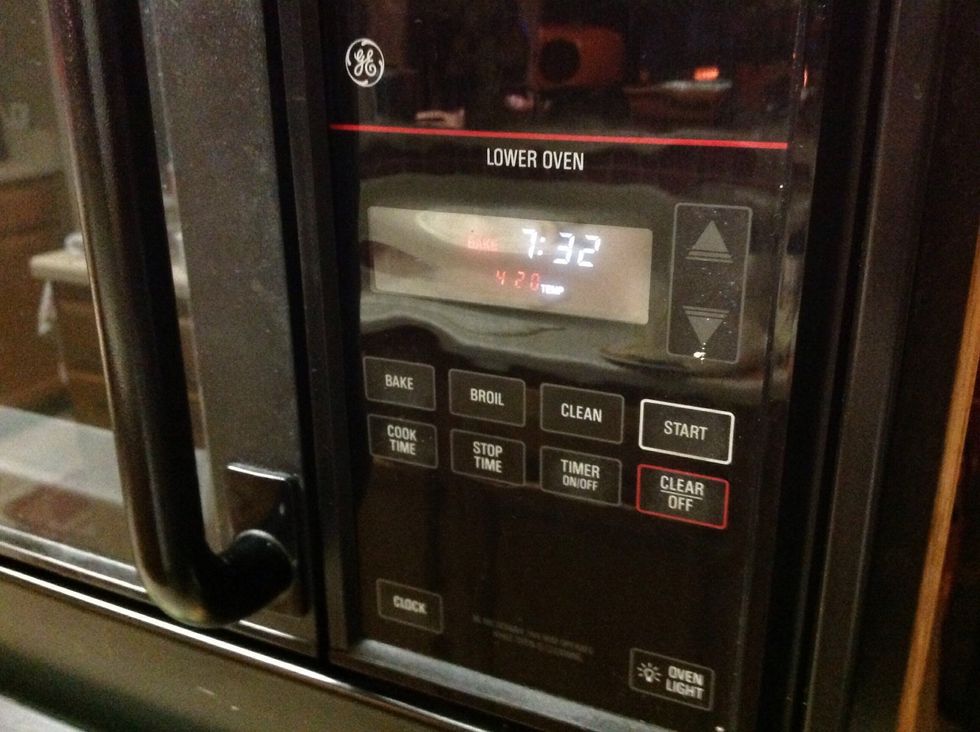 Watch it....around 5-7 minutes should toast it nicely .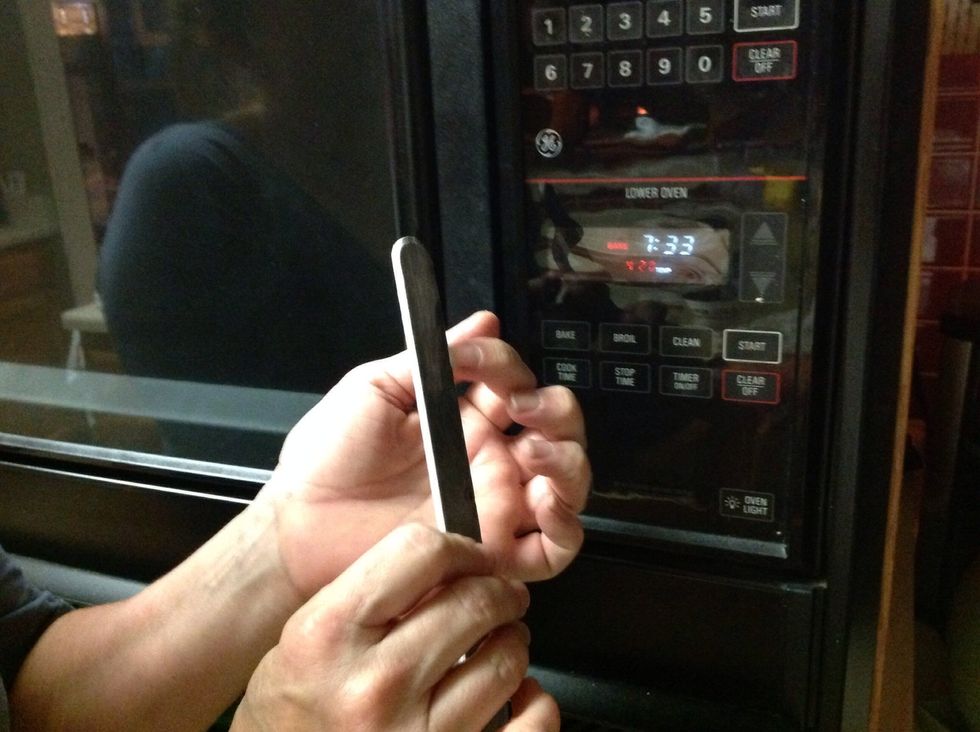 Be patience !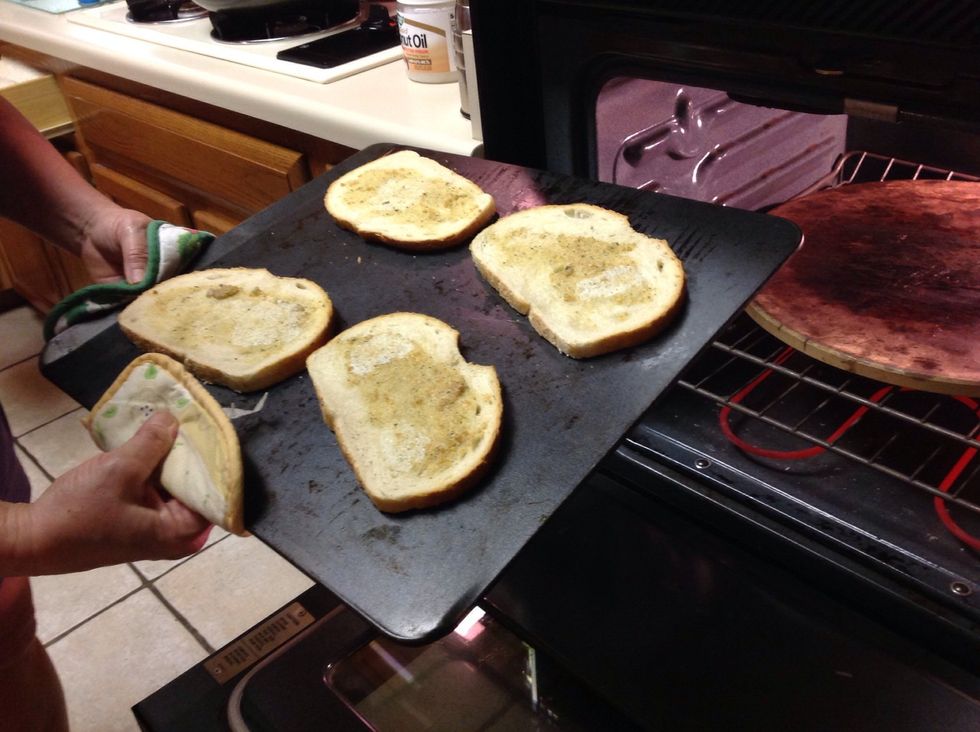 Ooooh this smells great!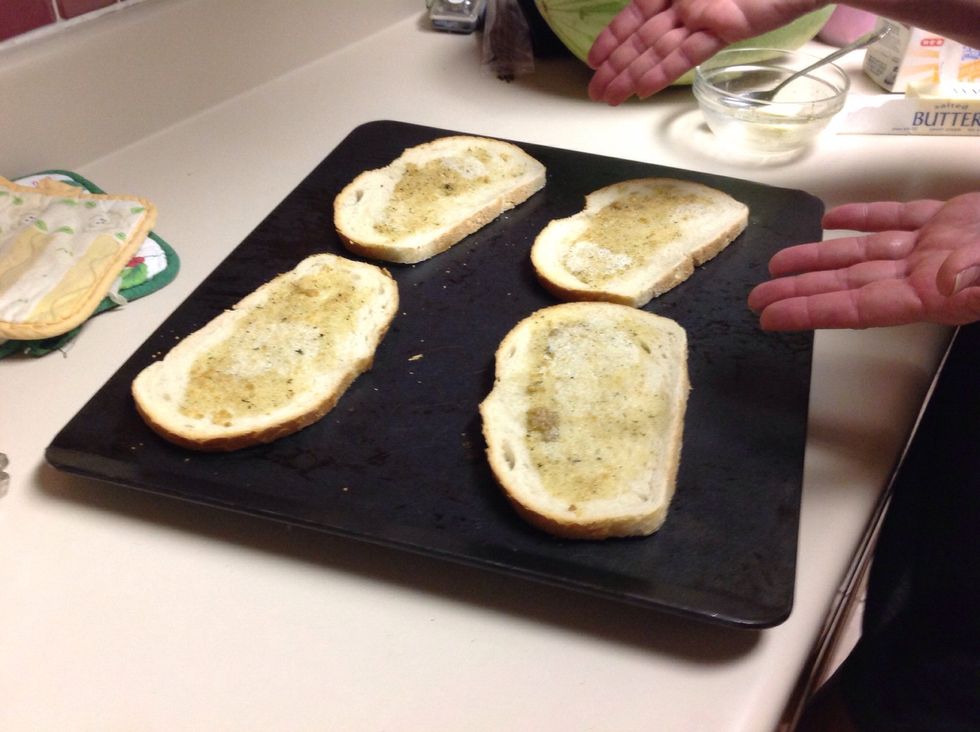 Ta Dahhhhhhh! ( I like mine not too toasted...just melted)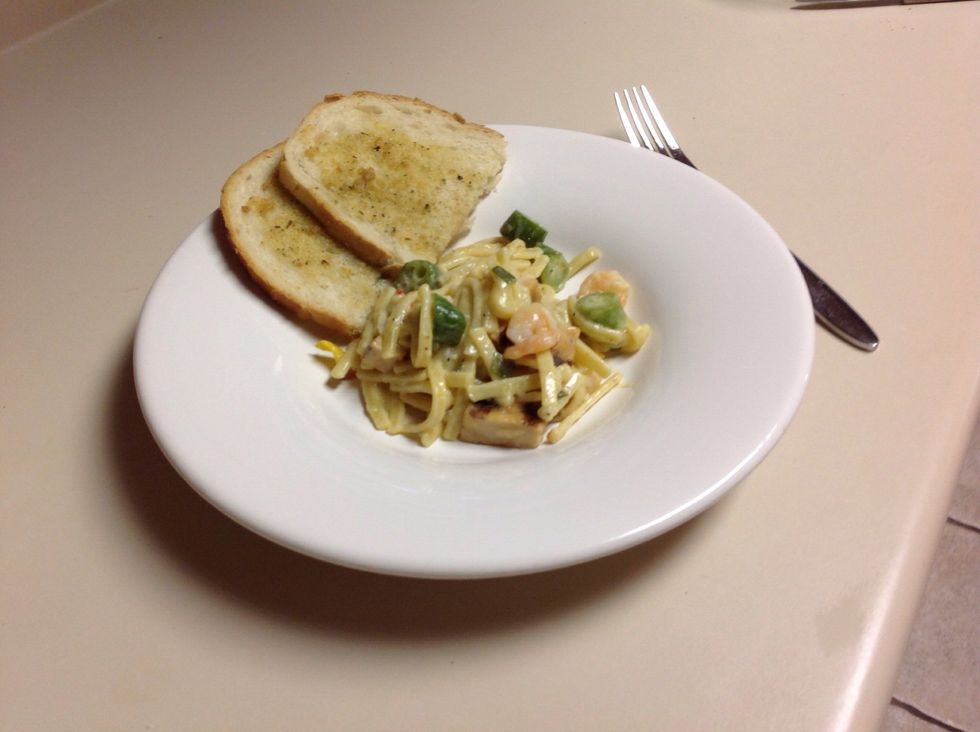 Add to your favorite pasta dinner...and Voila !! Garlic toast
Slices of favorite bread
Butter
Johnny's garlic spread
*real garlic - minced