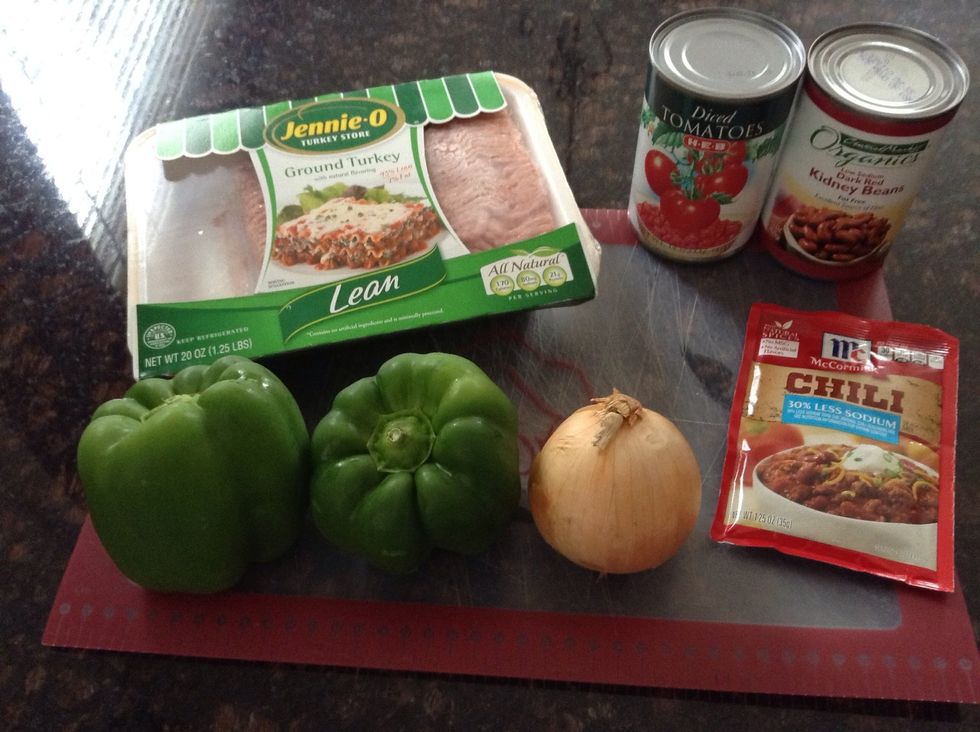 Gather you six simple ingredients.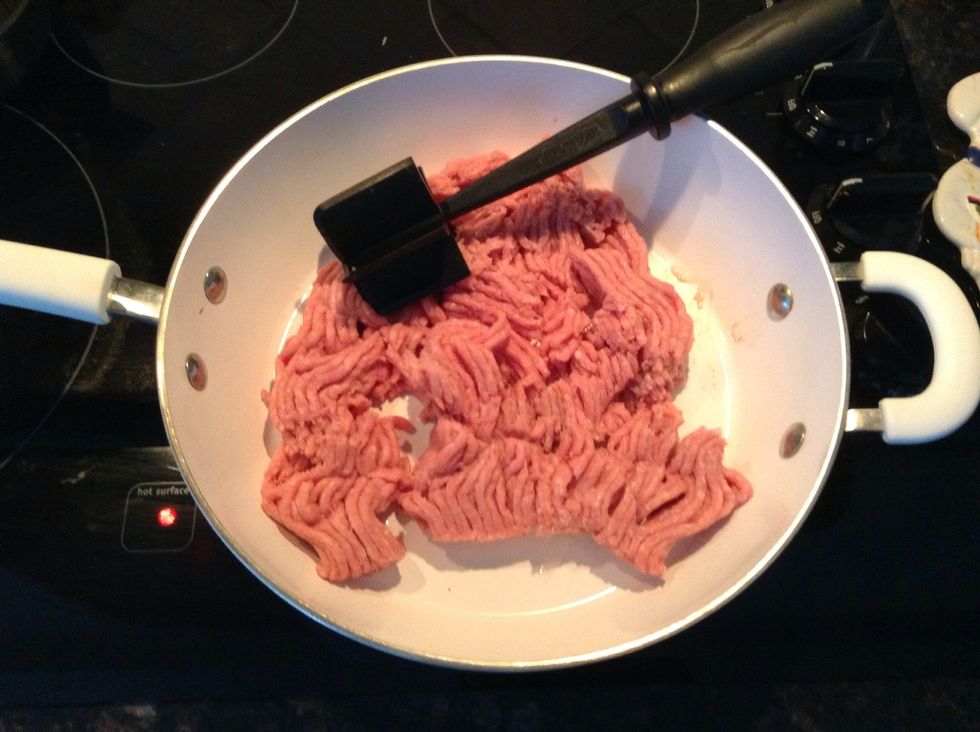 In large non stick skillet over medium / high heat add you ground meat to the pan. Start to break it up as it browns. I'm using the mix n chop, but any nylon spatula will do.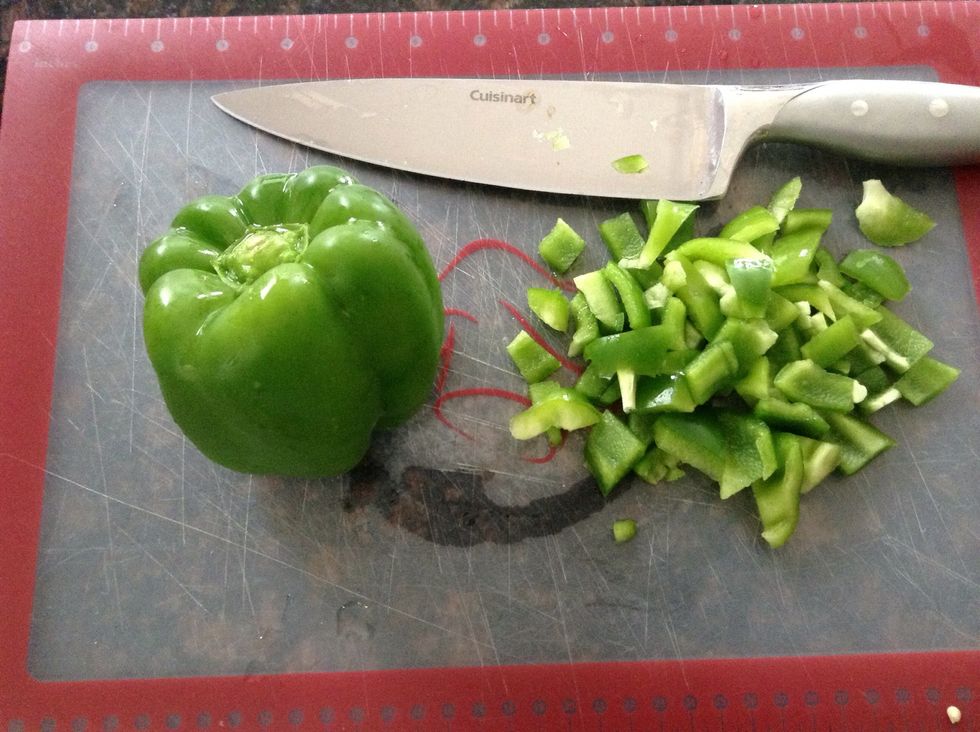 With your meat is browning, step up to the cutting board. Simple dice up your 2 green bell peppers.
Now for the onion, do the same. No tears here!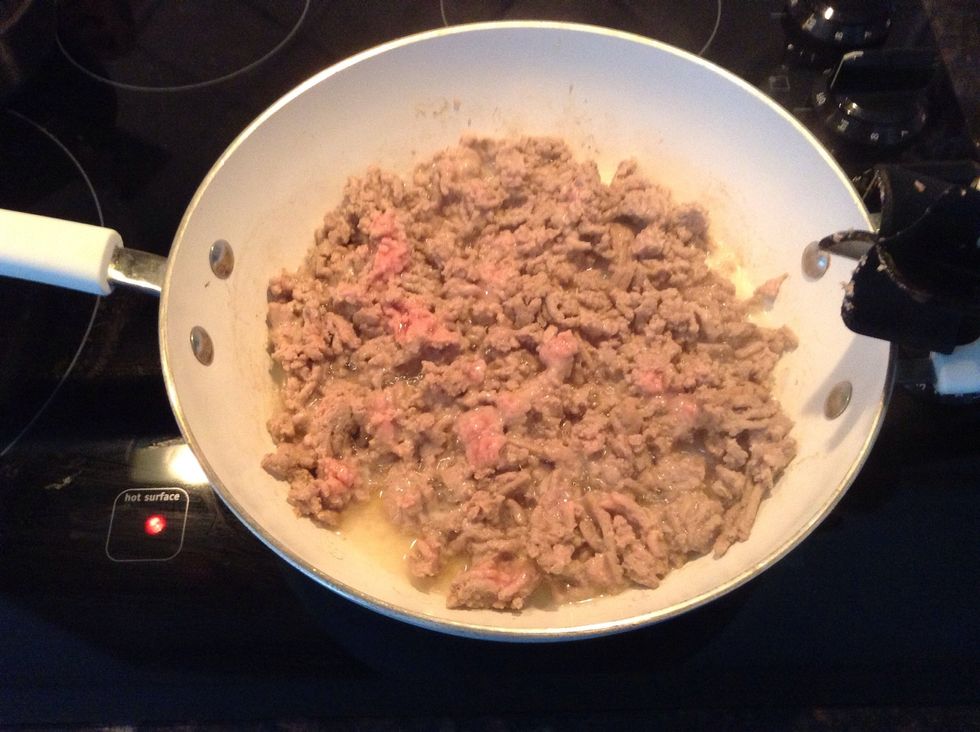 Check in on your meat. As you can see, still a little pink. You want it fully cooked through, so just a few more minutes before we will drain into a colander.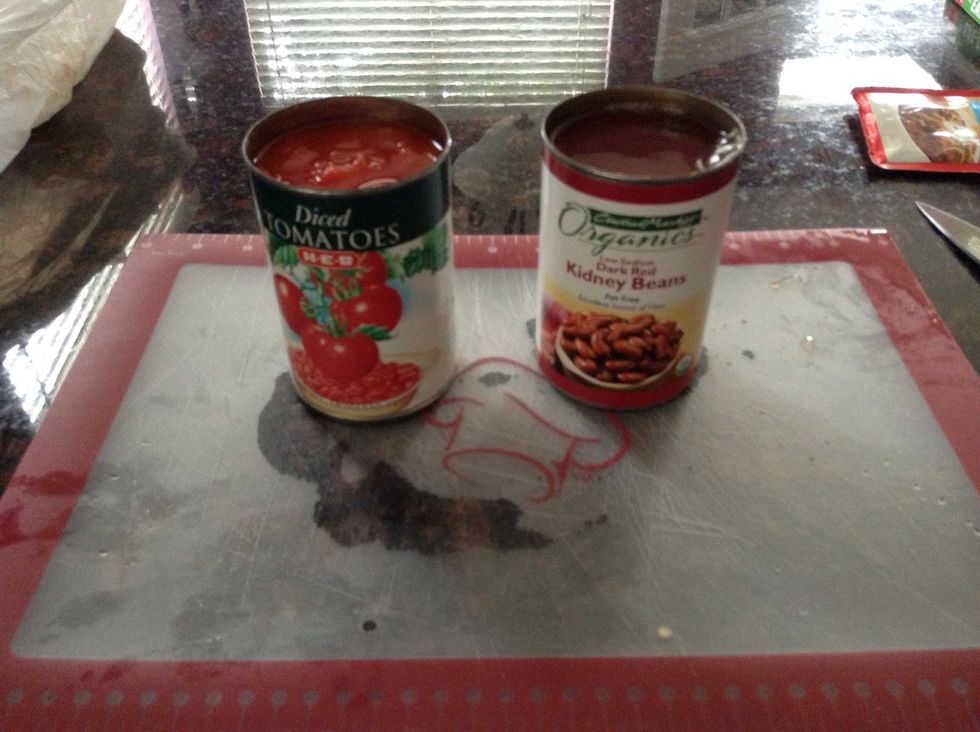 In the mean time, open the cans of tomatoes & beans. (Do not drain)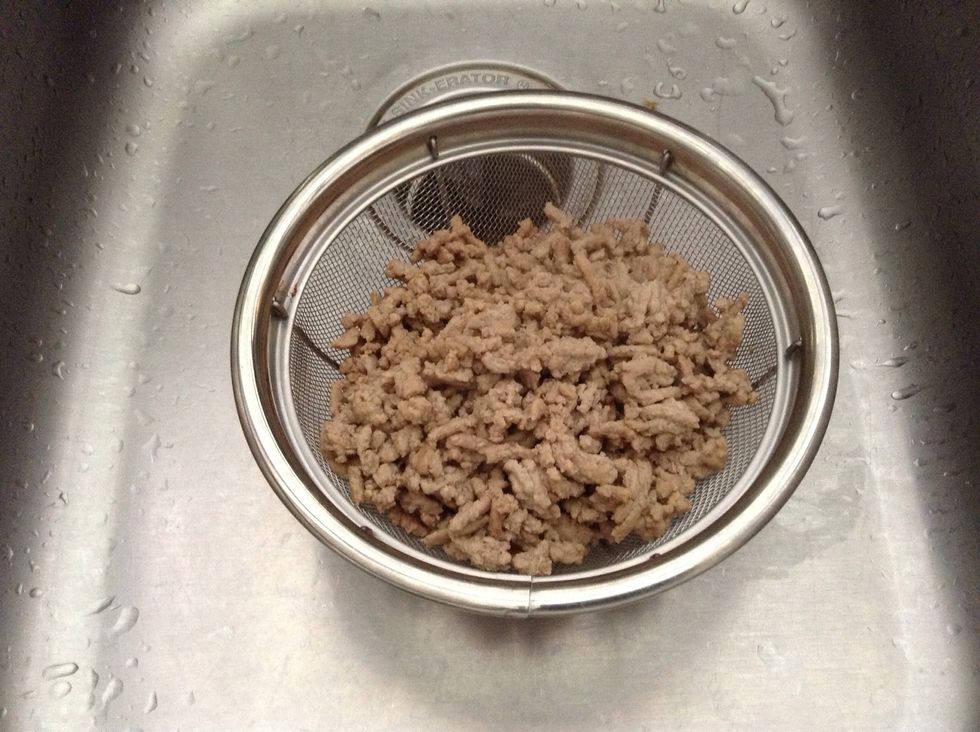 Meat is done & drained off, as seen here. Let it chill for minute here, while you now go prepare the peppers & onions.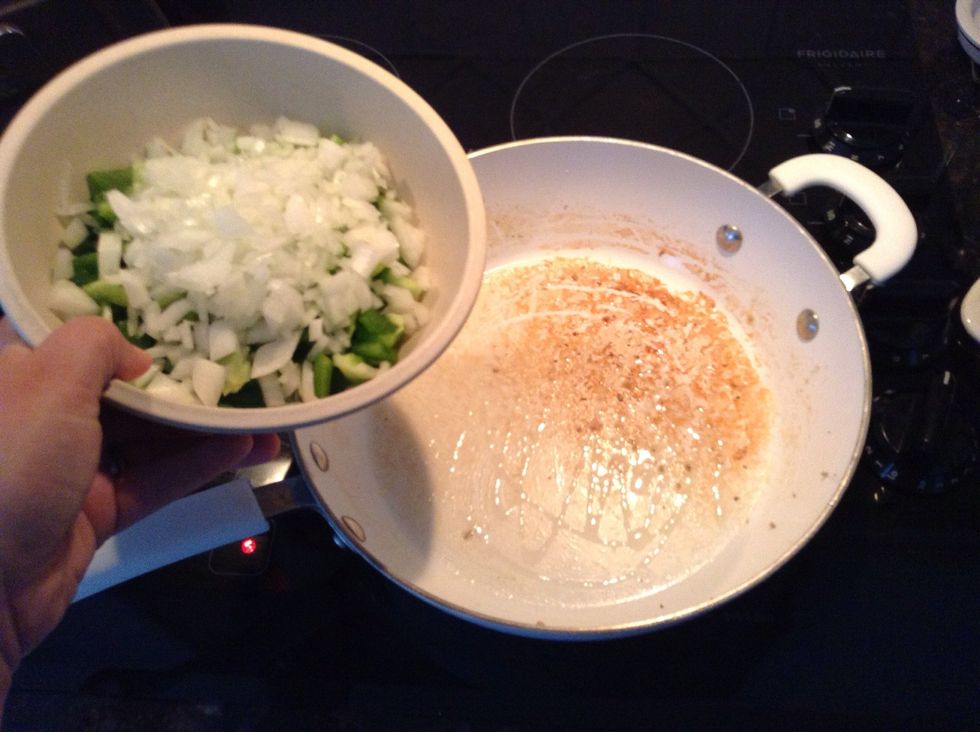 In the same skillet, I drizzled a little bit of cooking oil. Now adding both my diced peppers & onions to the pan. Bring the heat to a medium, so you don't burn the onions.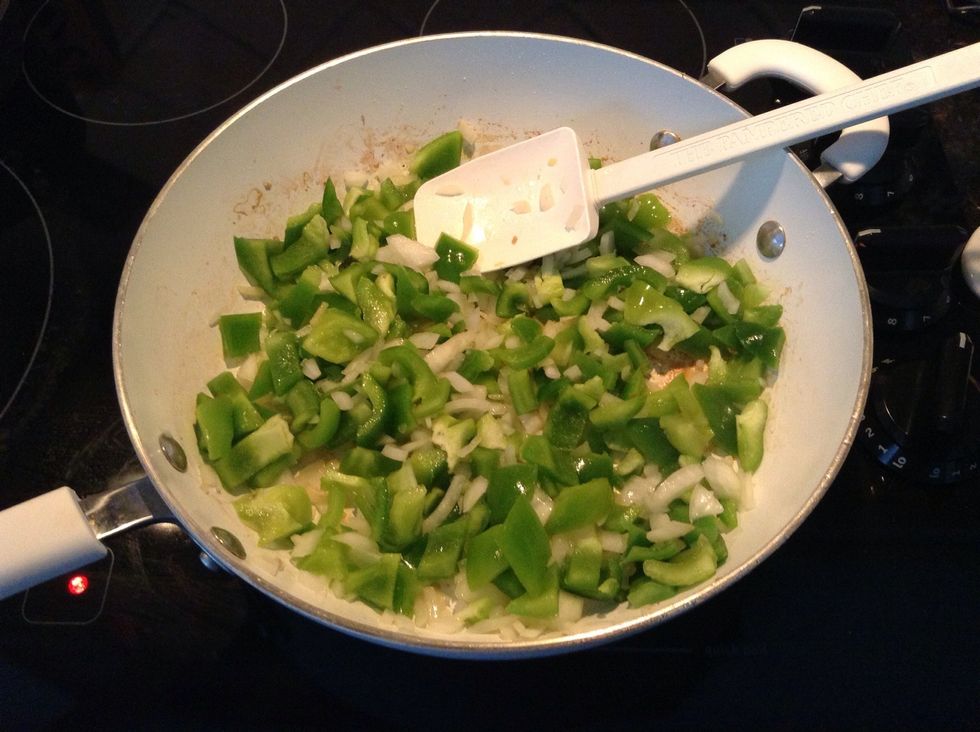 Keep stirring the veggies until they are tender. This will take about 5 minutes.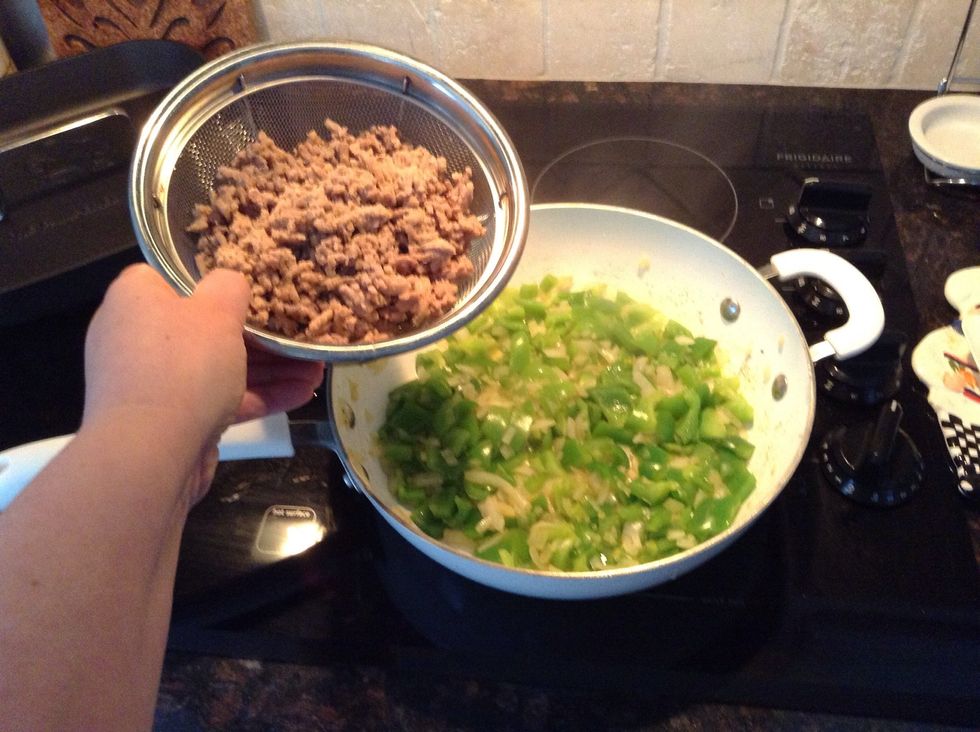 Now add back in your browned meat.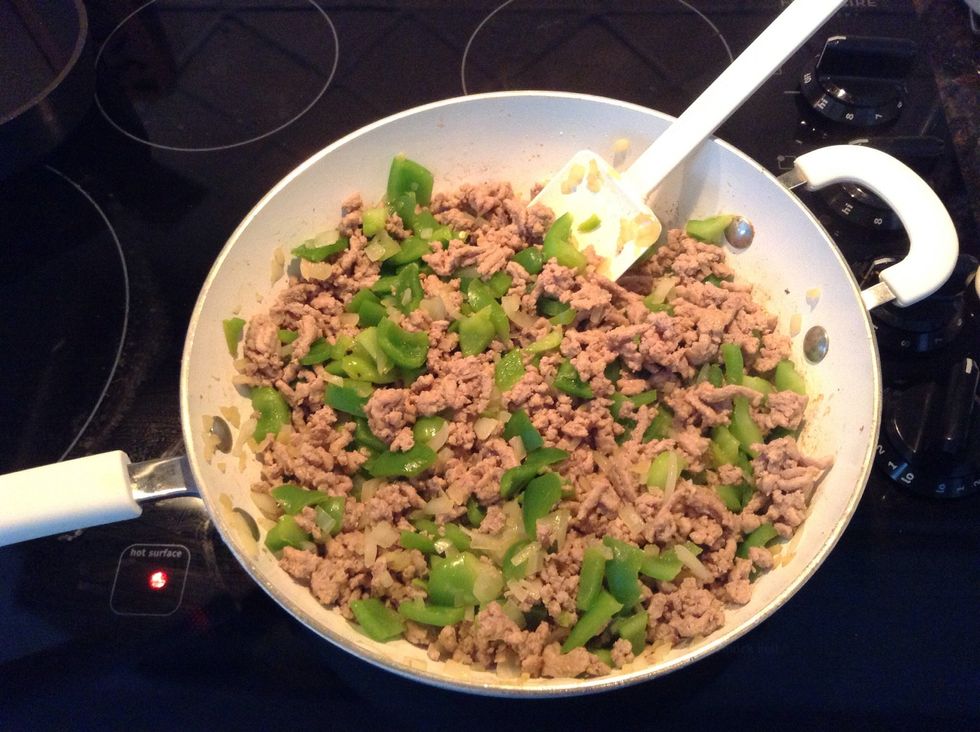 Mix until well blended, as seen here.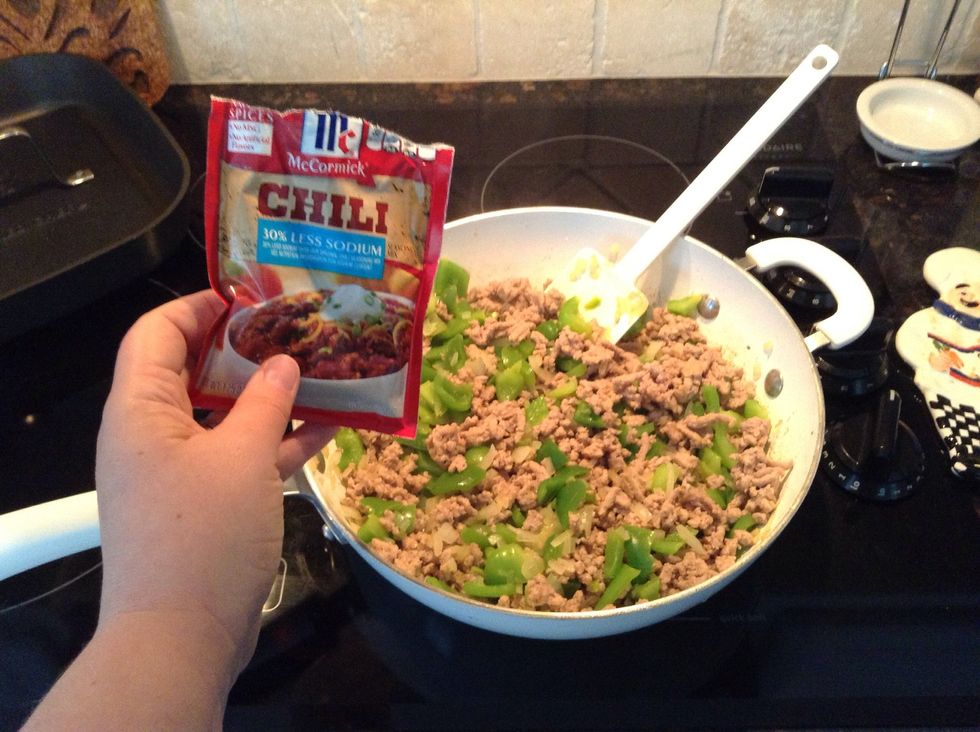 Add the 1 packet of chili mix.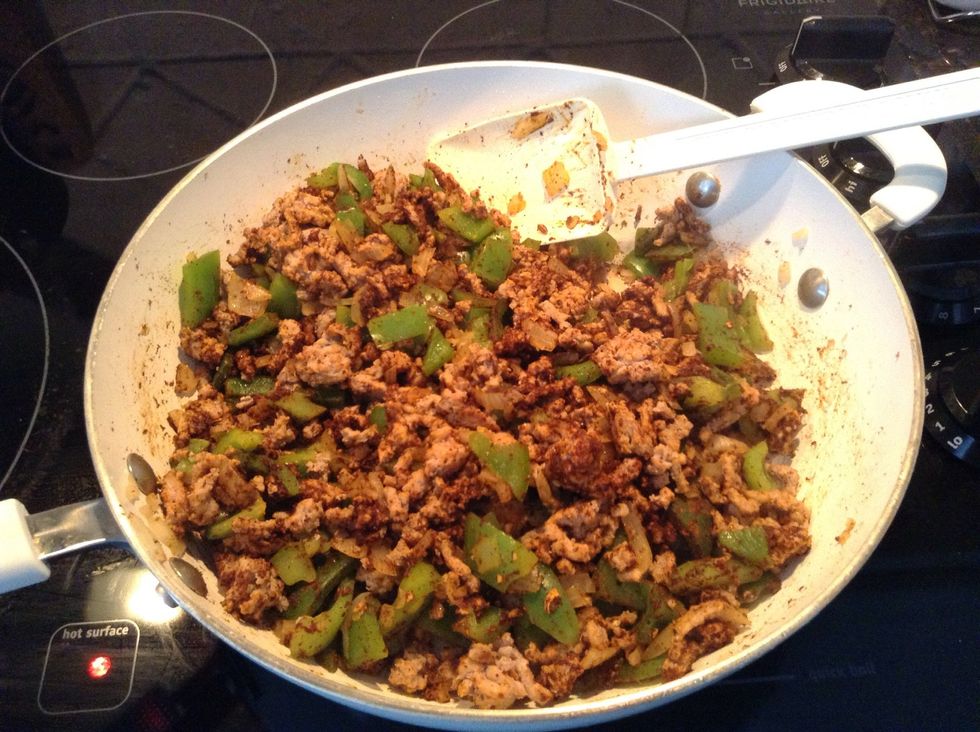 Mix until well blended. Add the seasonings at this set allows for them to cook some into the food, releasing their natural oils / flavor.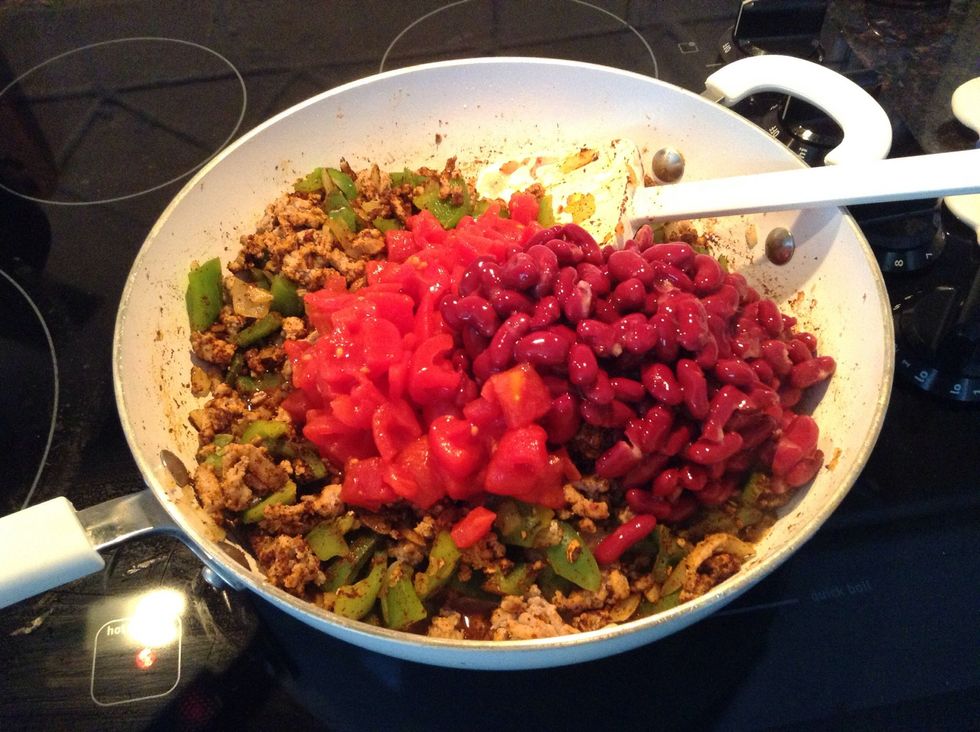 Add the can of dice tomatoes & the can of red kidney beans, with their juices.
Mix well until all ingredients are well blended. At this time, lower heat to low or simmer setting. Allow to cook for additional 10 minutes, heating through. The flavor will really come together.
Serve over green salad or brown rice. Top with sour cream, guacamole, cheddar cheese.
1.0 Packet Chili Seasoning Mix (any brand)
1.0 Can Red Kidney beans (15 oz)
1.0 Can Diced tomato (14.5 oz)
2.0 Green bell pepper
1.0 Yellow onion
1.0lb Lean ground turkey