You just worked out or just came home from a long hard work day! What to cook? What is quick, easy, & on the healthy side? Baked tilapia....yes!!!
49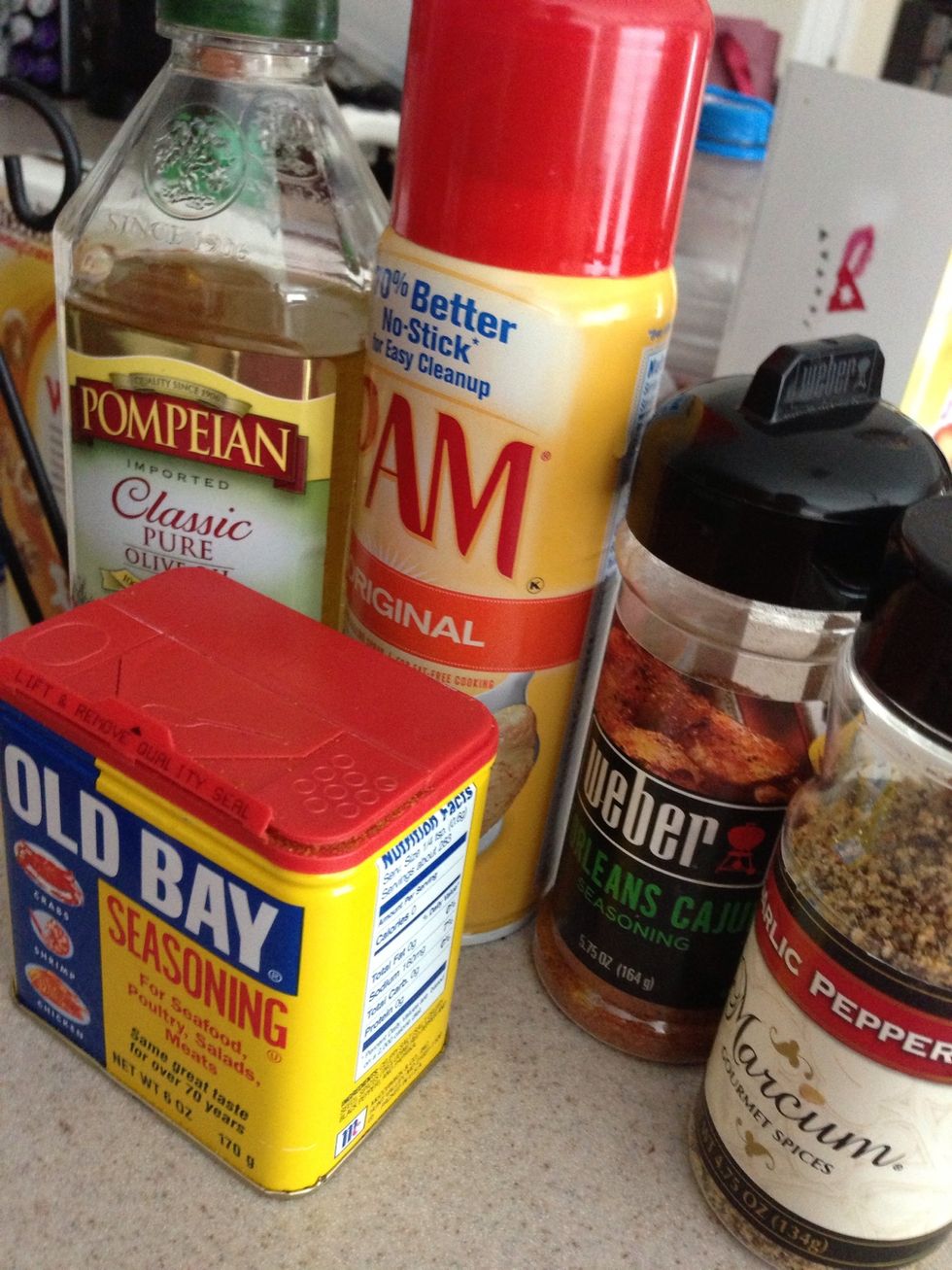 Paprika, Garlic & Pepper are the key ingredients and kicks up the spicy Cajun flavor nicely!🔥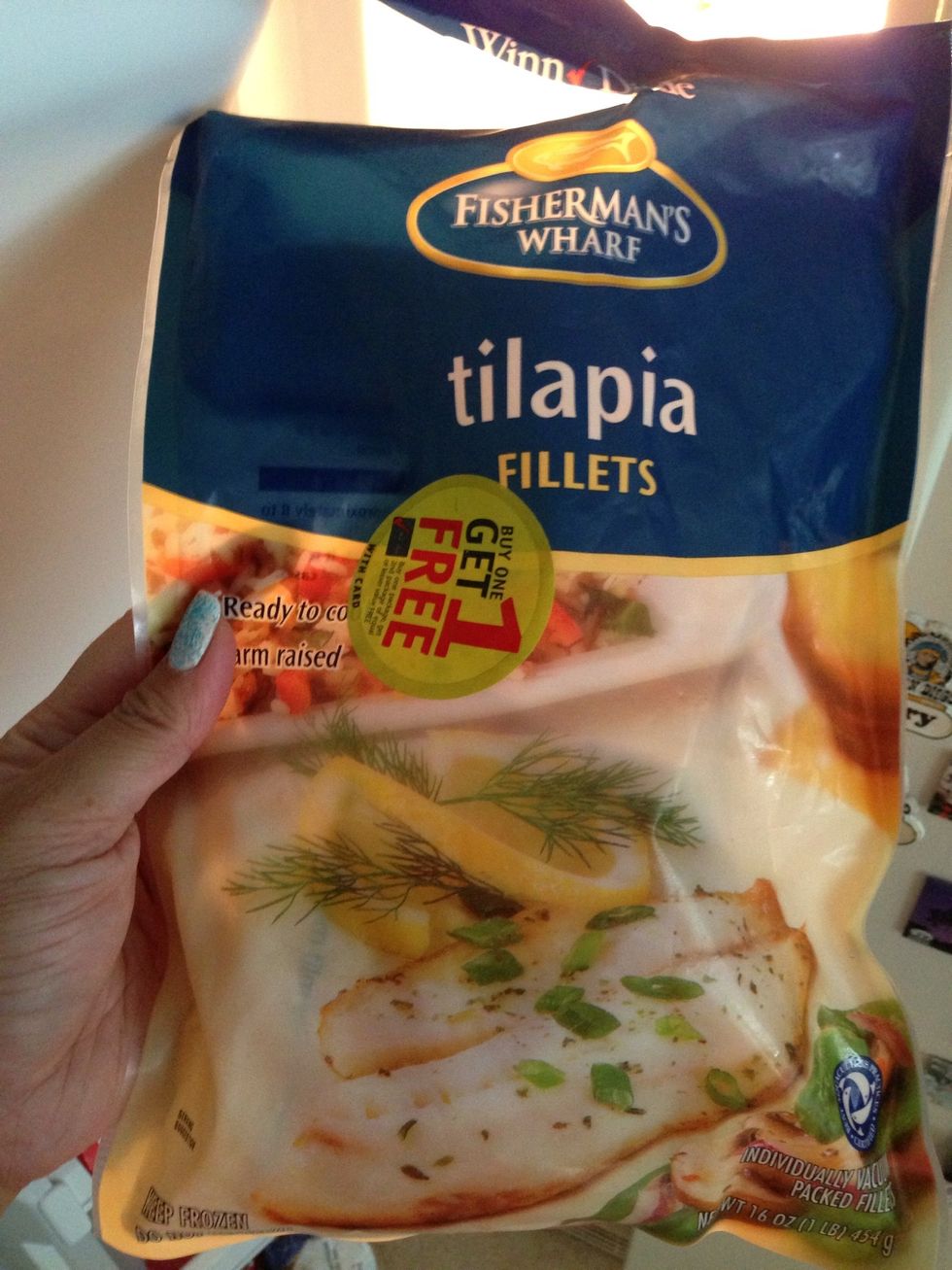 TIP: Individually wrapped Tilapia fillets straight from freezer can be quickly defrosted in 5 mins under hot tap water right into your kitchen sink.
Spray bottom of your baking pan to avoid stickiness. Open each fillet packet, dry and place in pan.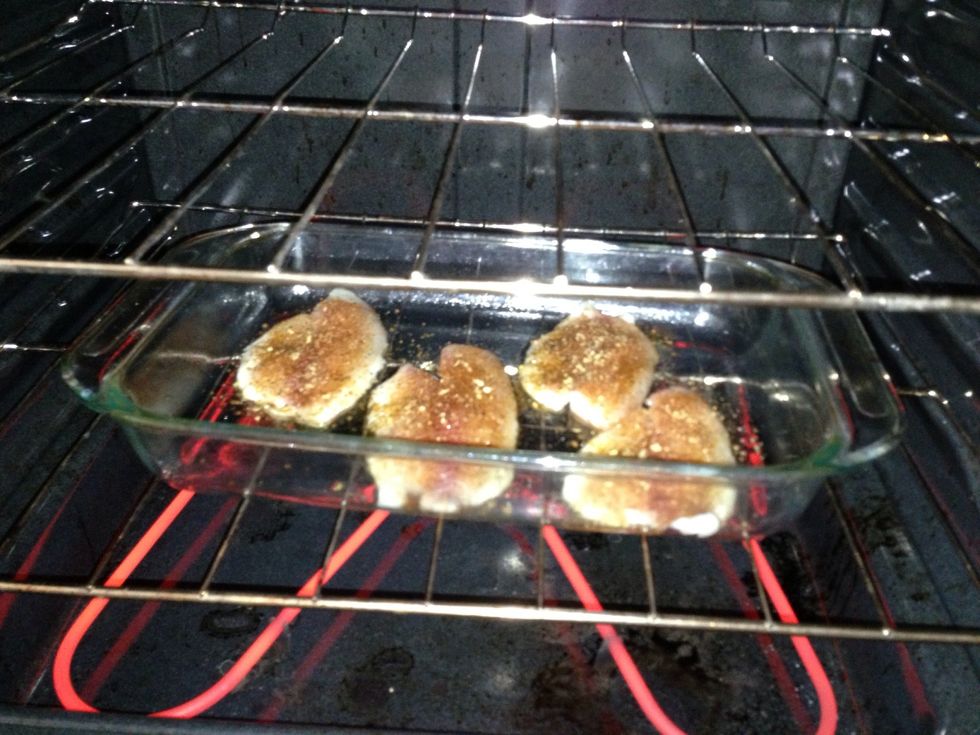 Brush olive oil over each tilapia fillet and apply all your seasonings. No need to turn fillet over. Place pan in pre-heated stove at 350 degrees and bake for 12-15 mins.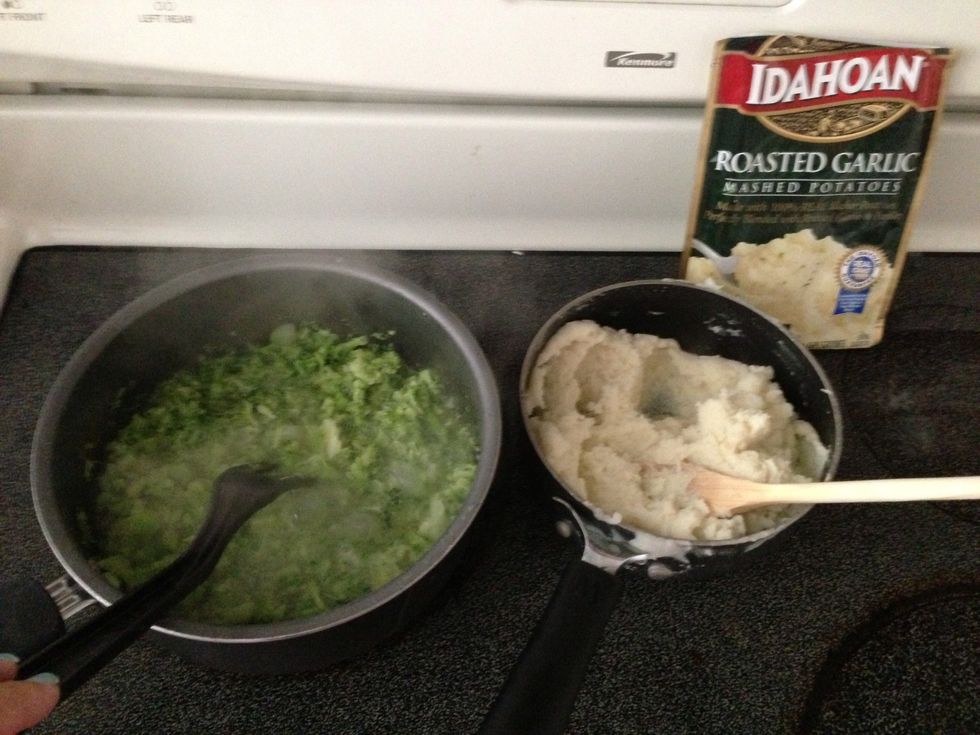 Add quick sides to your dish. I chose chopped broccoli and instant roasted-garlic flavored mash potatoes. 😋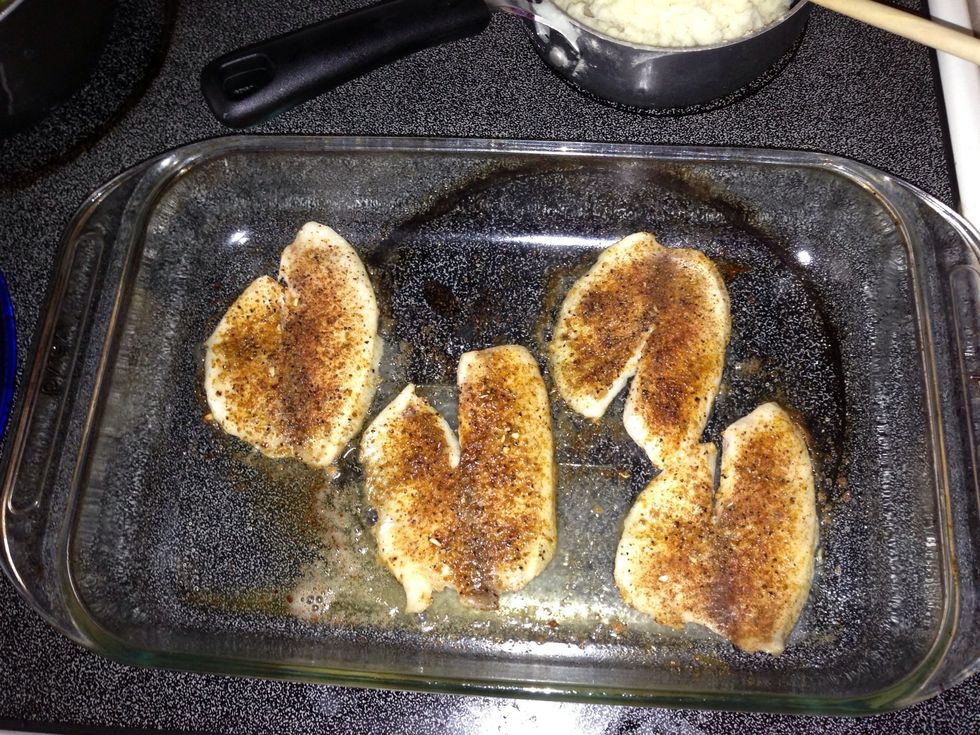 Fish is cooked perfectly!!! Flakey and no longer opaque. Serve immediately. 😃
Now is the time to get tartar sauce, tabasco, or any kind of sauce to your liking. (I used Hidden Valley fat-free ranch dressing...tastes great!!!!!!) Well done!!! Enjoy!!! 😍😘😄😃
Tilapia fillets
Olive oil
Old Bay Seasoning
Cajun Seasoning
Garlic Pepper
Pam spray