Make Quick, Easy and Moist Chocolate Crumb Muffins
9
Preheat oven to 395*F/200*C if using a convection oven, otherwise make it a bit less.
First gather all your ingredients! Melt all the butter on the stove or in the microwave and bring the dairy products to room temperature.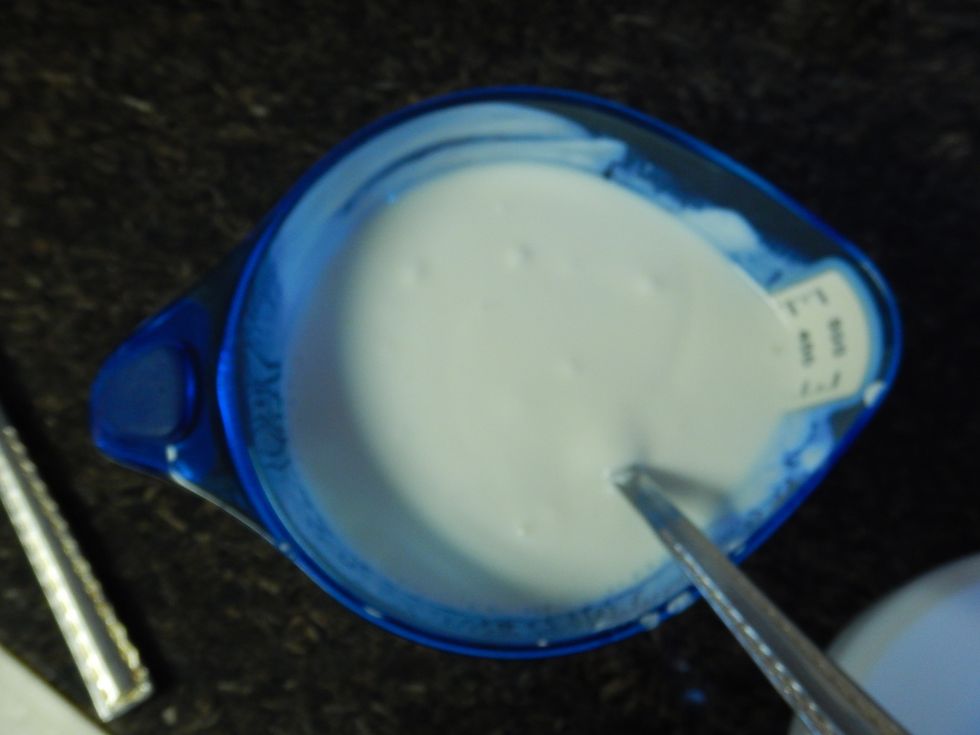 Mix the yogurt, sour cream and buttermilk in a measuring cup and add more buttermilk if it ends to be less than 300mL. I usually just eyeball the recipe so no need to be too exact :D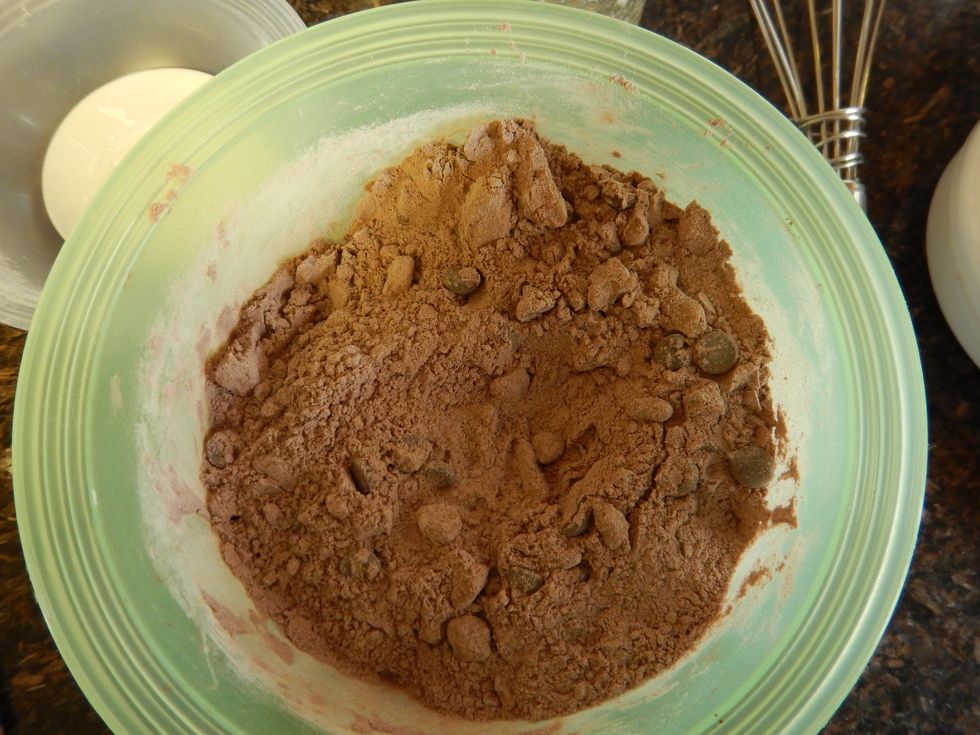 Stir all the dry ingredients together in a bowl together with the nuts and chocolate chunks.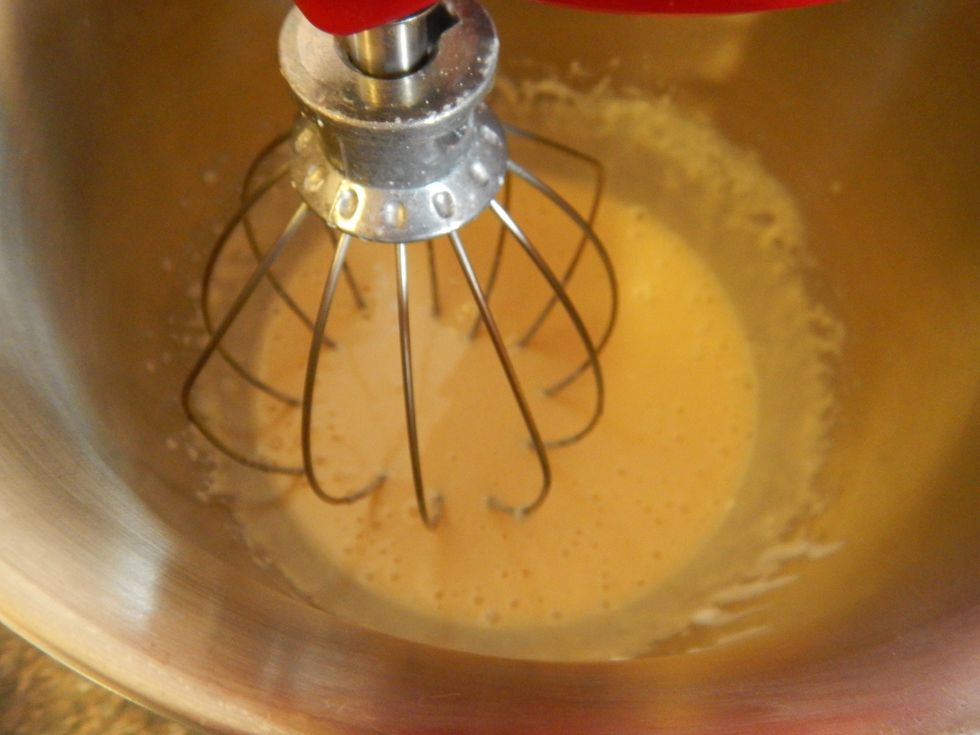 Whisk together the eggs, dairy mix, sugar and butter for about a minute or so.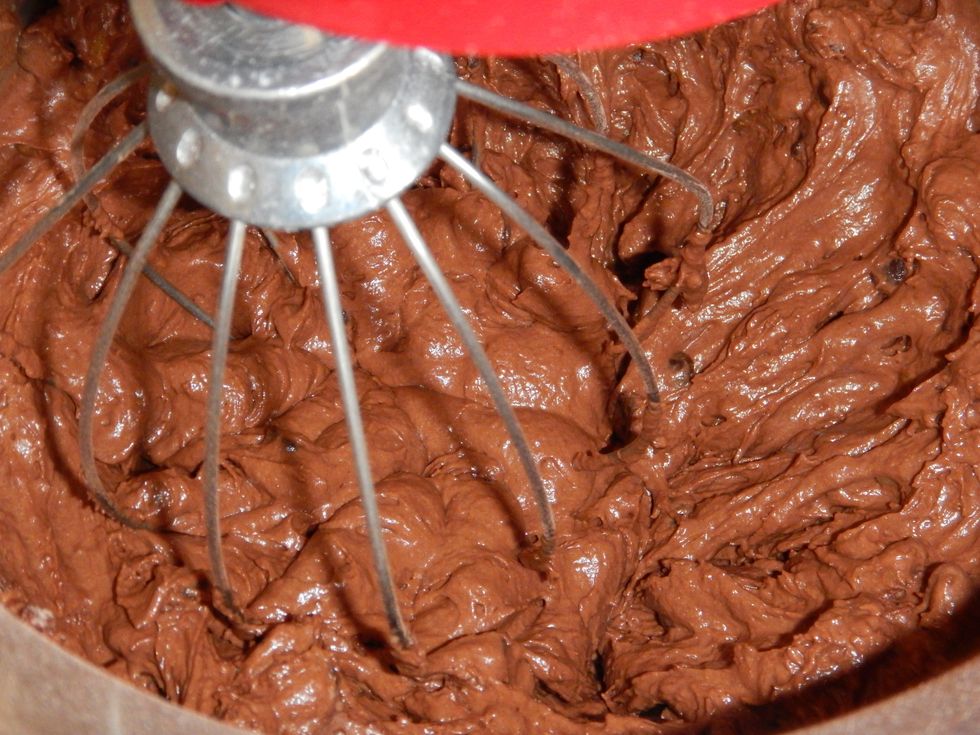 Add the dry ingredients to the wet and stir or fold just until combined.
Meanwhile prepare the crumbs! Add the brown sugar and the 1/2 cup of flour to a bowl and top it off with the rest of the melted butter. Stir everything until little crumbs form.
Add more butter or a tiny bit of oil if mixture appears to be too dry.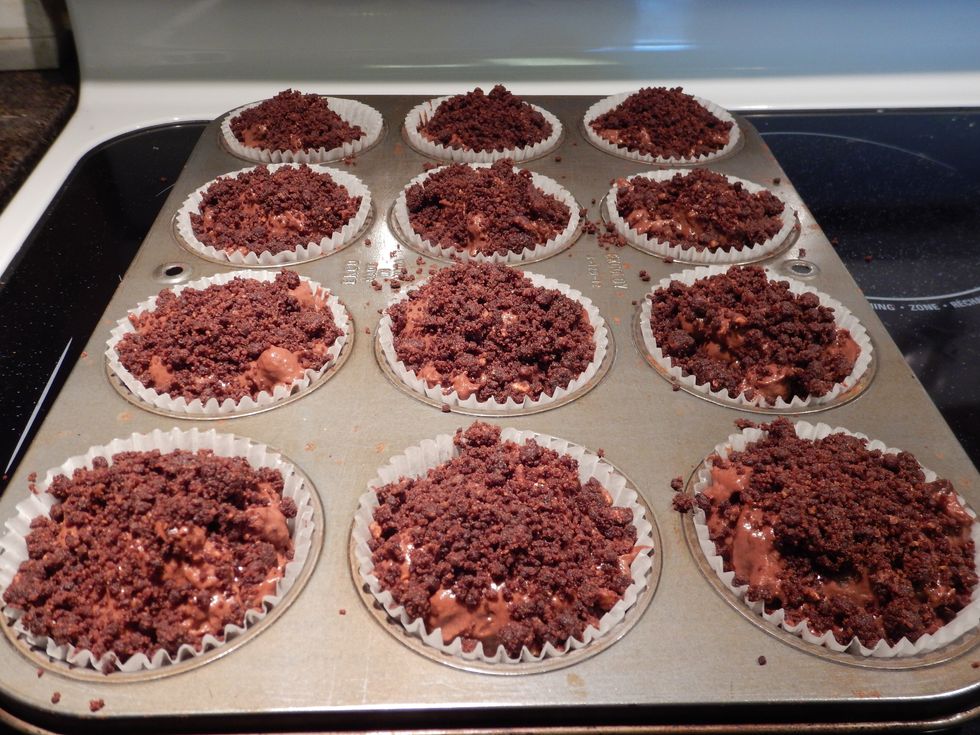 Fill the muffin cups up to the rim and top each one off with a tablespoonful of the crumb mixture.
Put those beauties in the preheated oven and bake them for about 20 minutes. They might need more or less depending on how full you make the tins.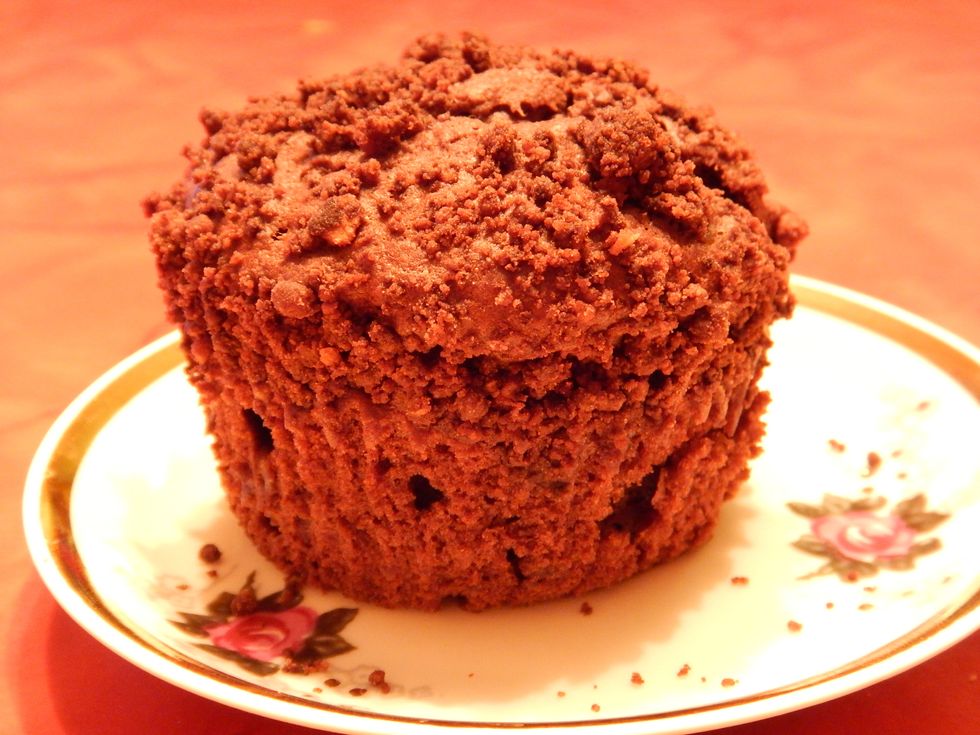 Will you look at that! BOOM! chocolate party in my mouth :P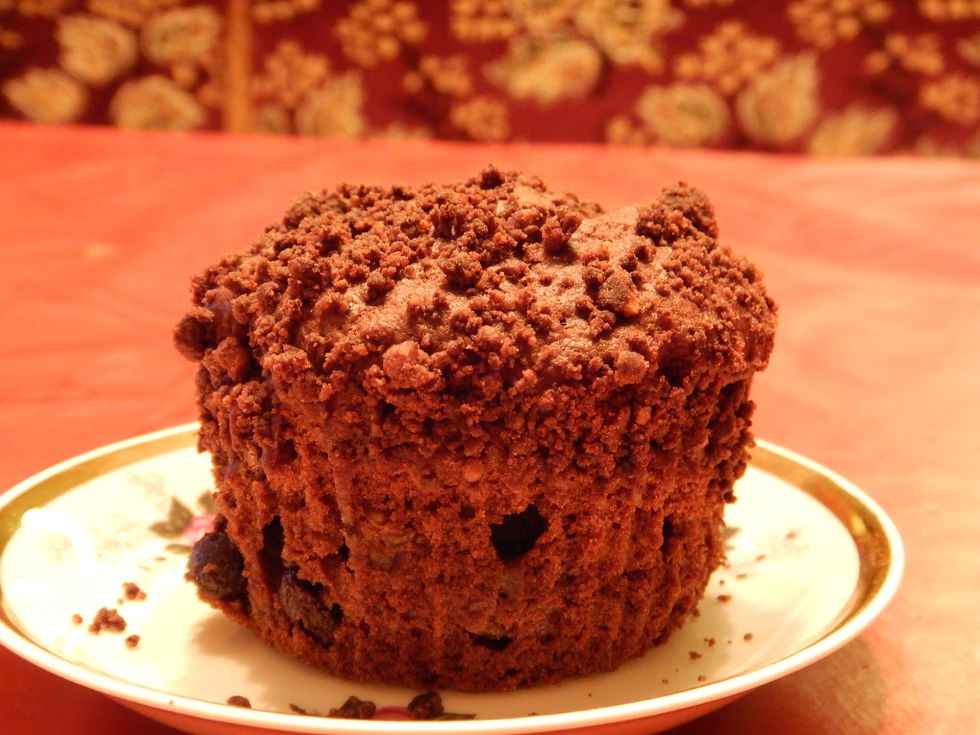 Hope you enjoy them! If you have any questions leave a comment and I will get back to you. If you tried them and you loved them please hit that heat and make it shine! <3 <3 <3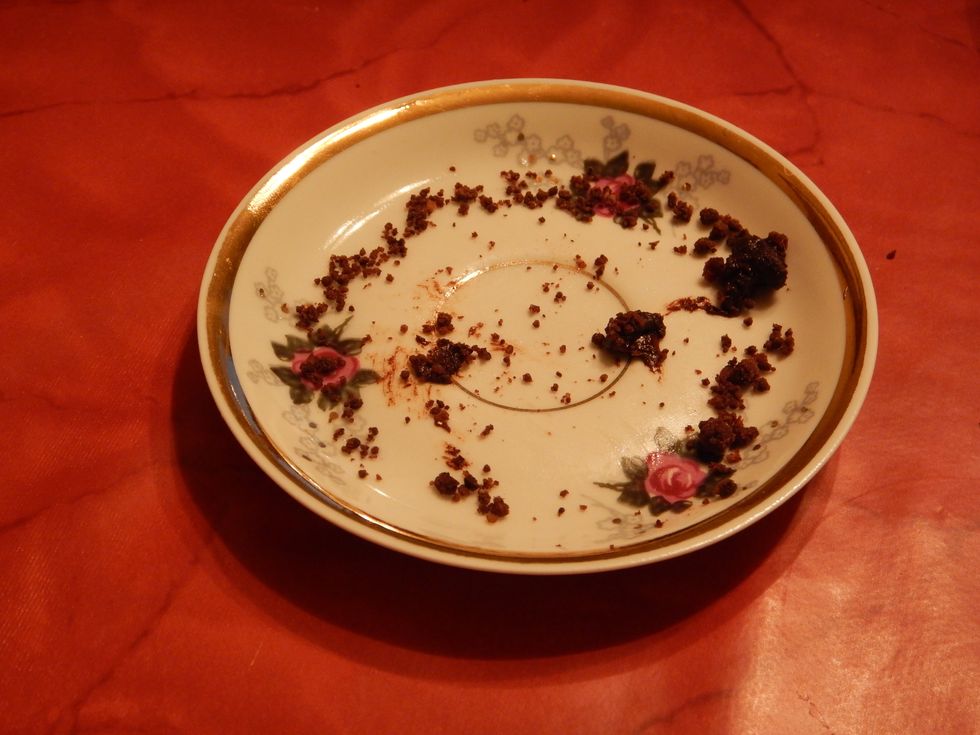 Nomnomnom :3
1/3c All-purpose Flour
1/3c Cocoa Powder
2.0tsp Baking Powder
1/2tsp Baking Soda
5.0Tbsp Cane Sugar
1.0c Walnut Pieces
1.0c Semi-sweet Chocolate Chips or Chunks
2.0 Eggs
80.0g Melted Butter
1/3c Yogurt
1/3c Sour Cream
1/2c Buttermilk
60.0g Melted Butter
1/2c Flour
2.0Tbsp Unpacked Brown Sugar