Why use box pudding mixes or pre-made pudding cups (both with chemical preservatives - yuk!) when you can whip up the real thing from scratch in minutes? So easy and so yummy!
17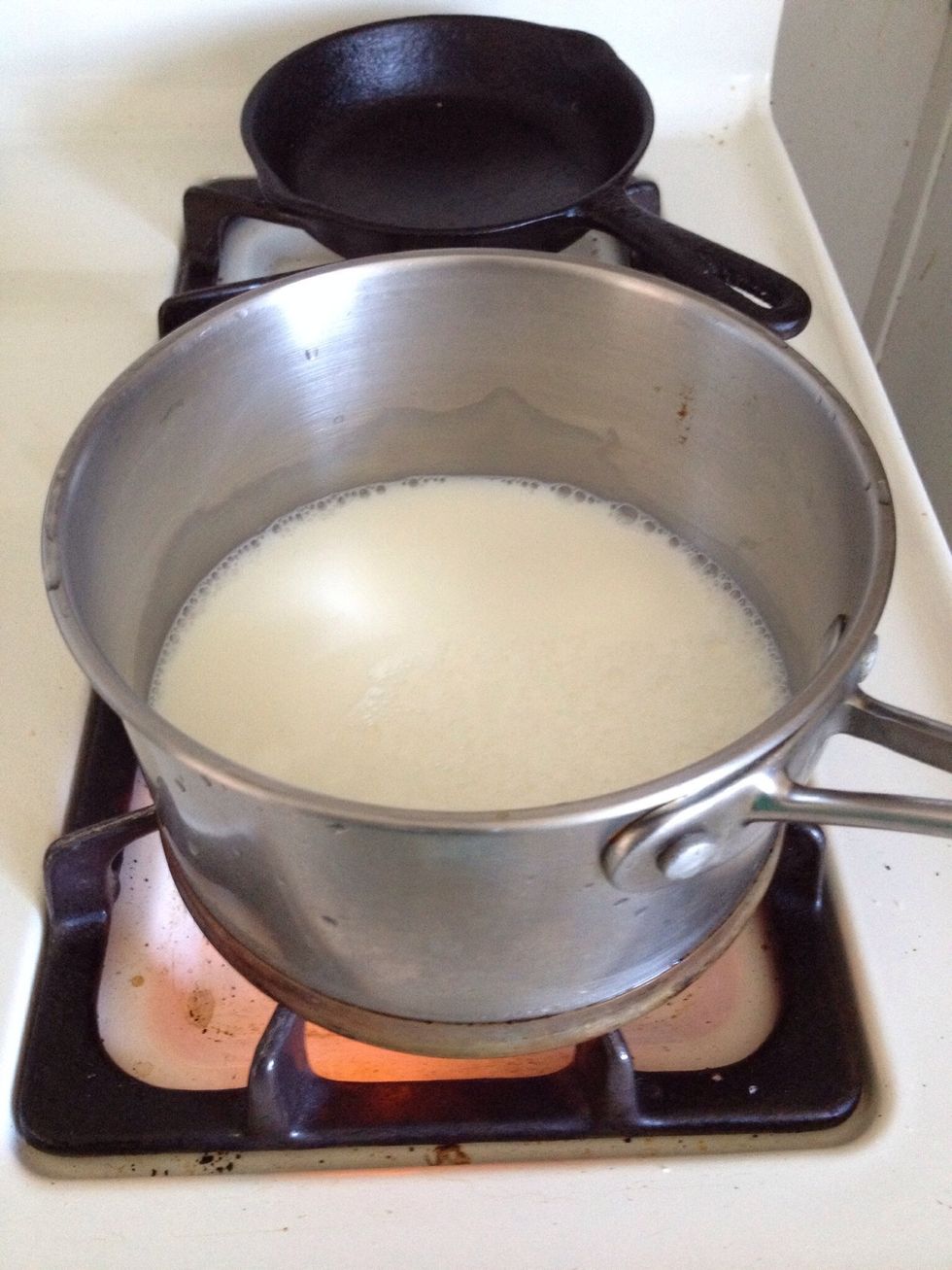 In a medium saucepan, combine 2 cups of the milk...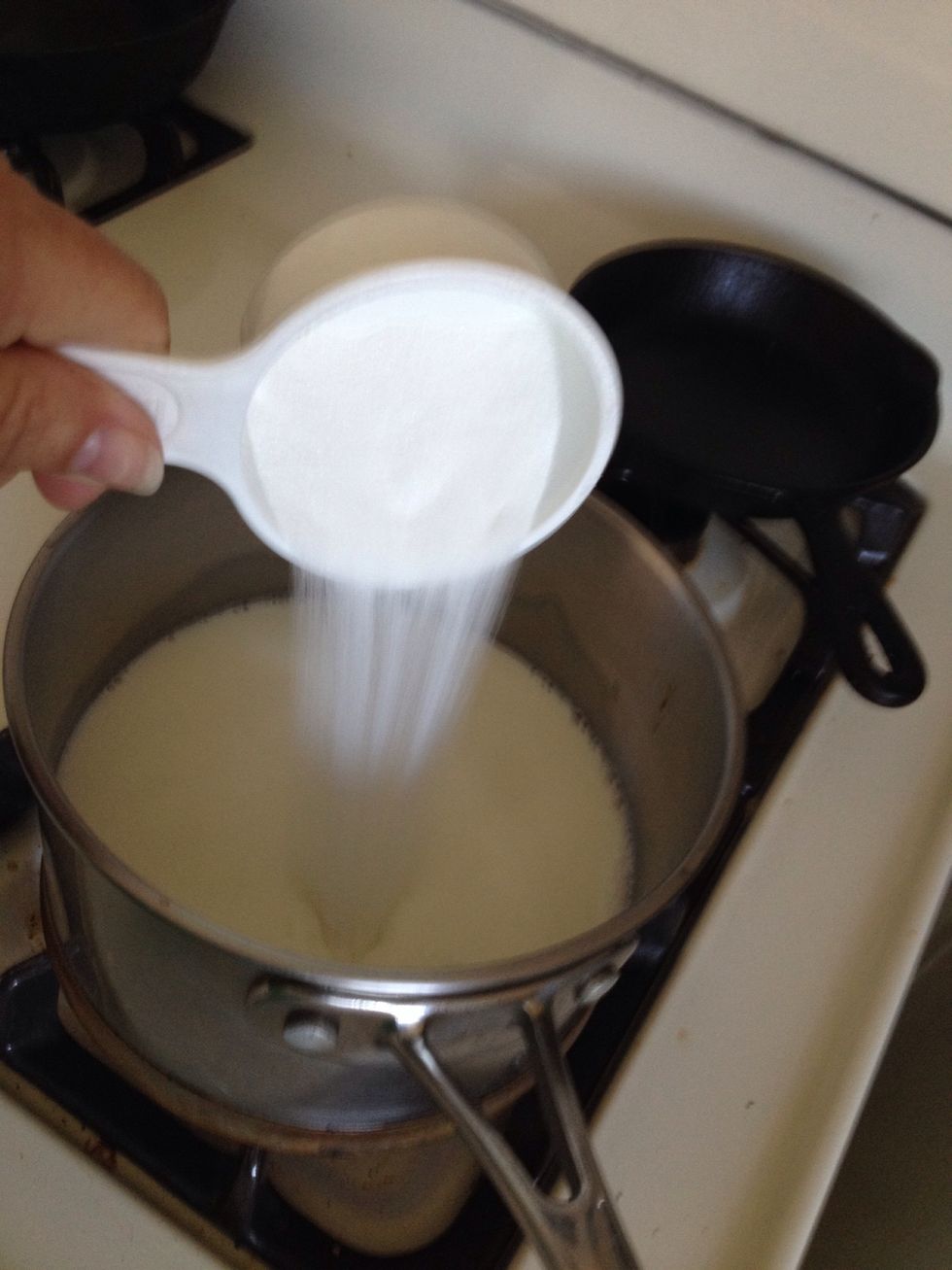 ...and the sugar.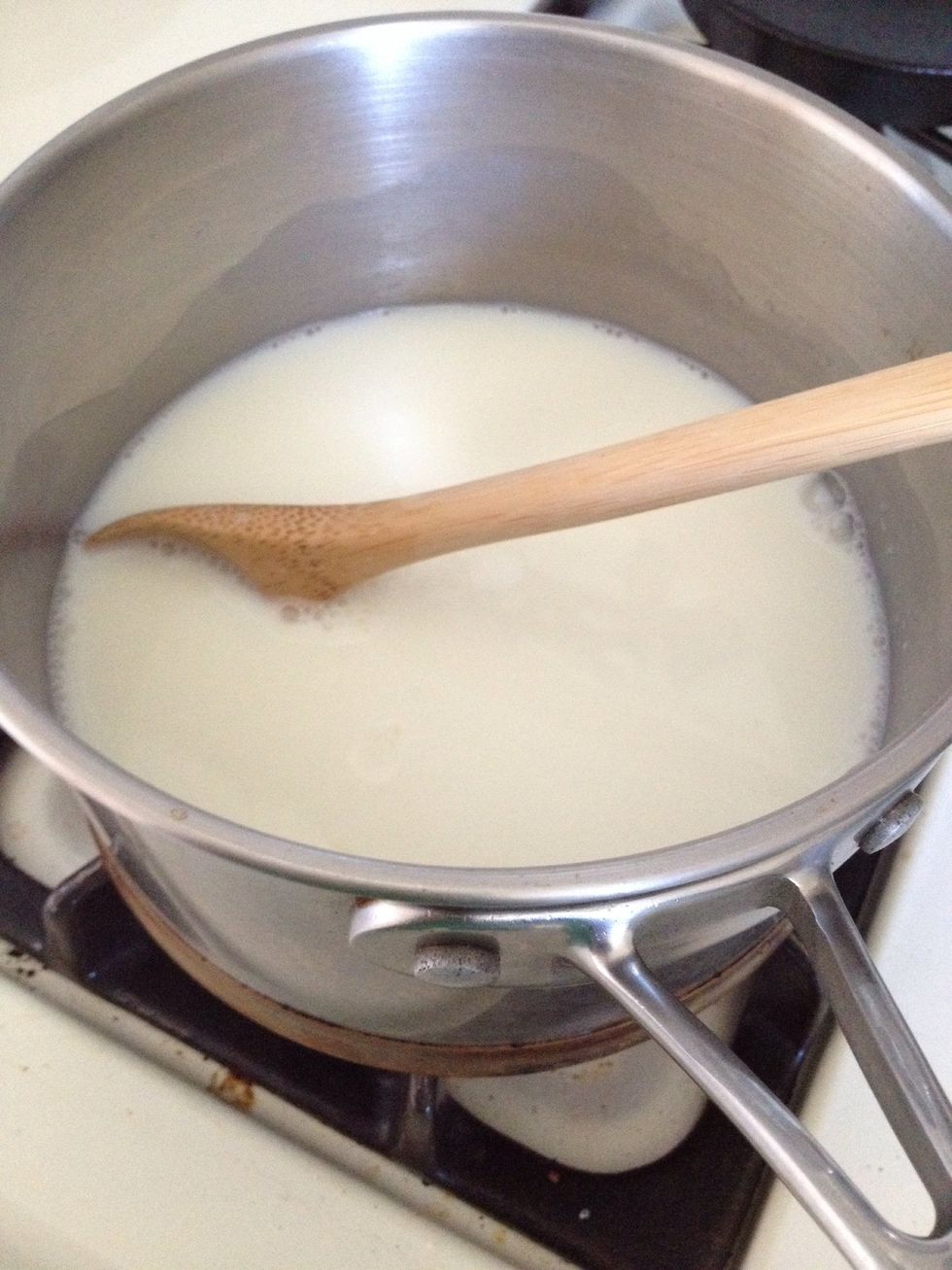 Bring to a simmer over medium heat , stirring occasionally, to dissolve the sugar.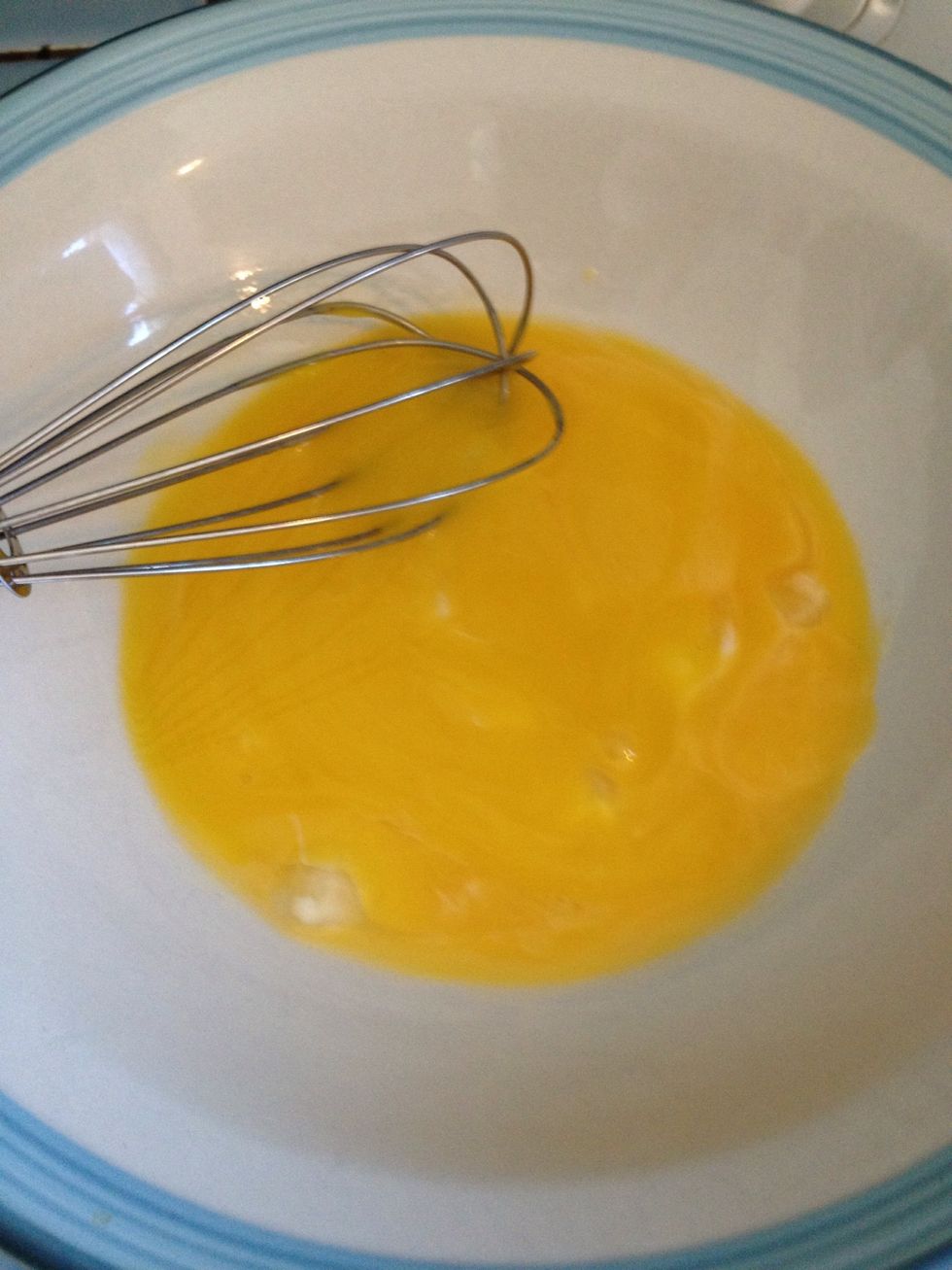 In a bowl, whisk the egg yolks.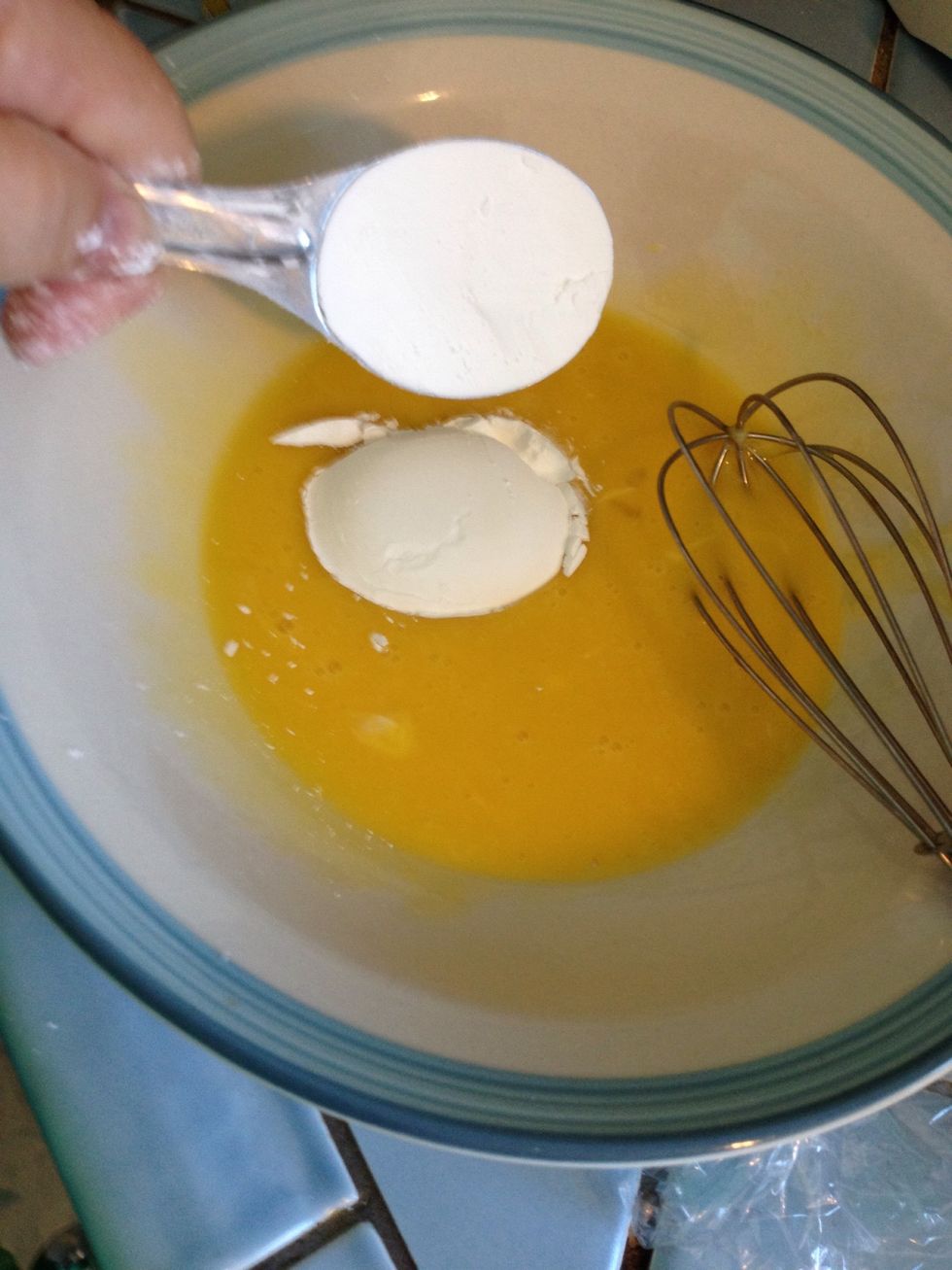 Add the corn starch.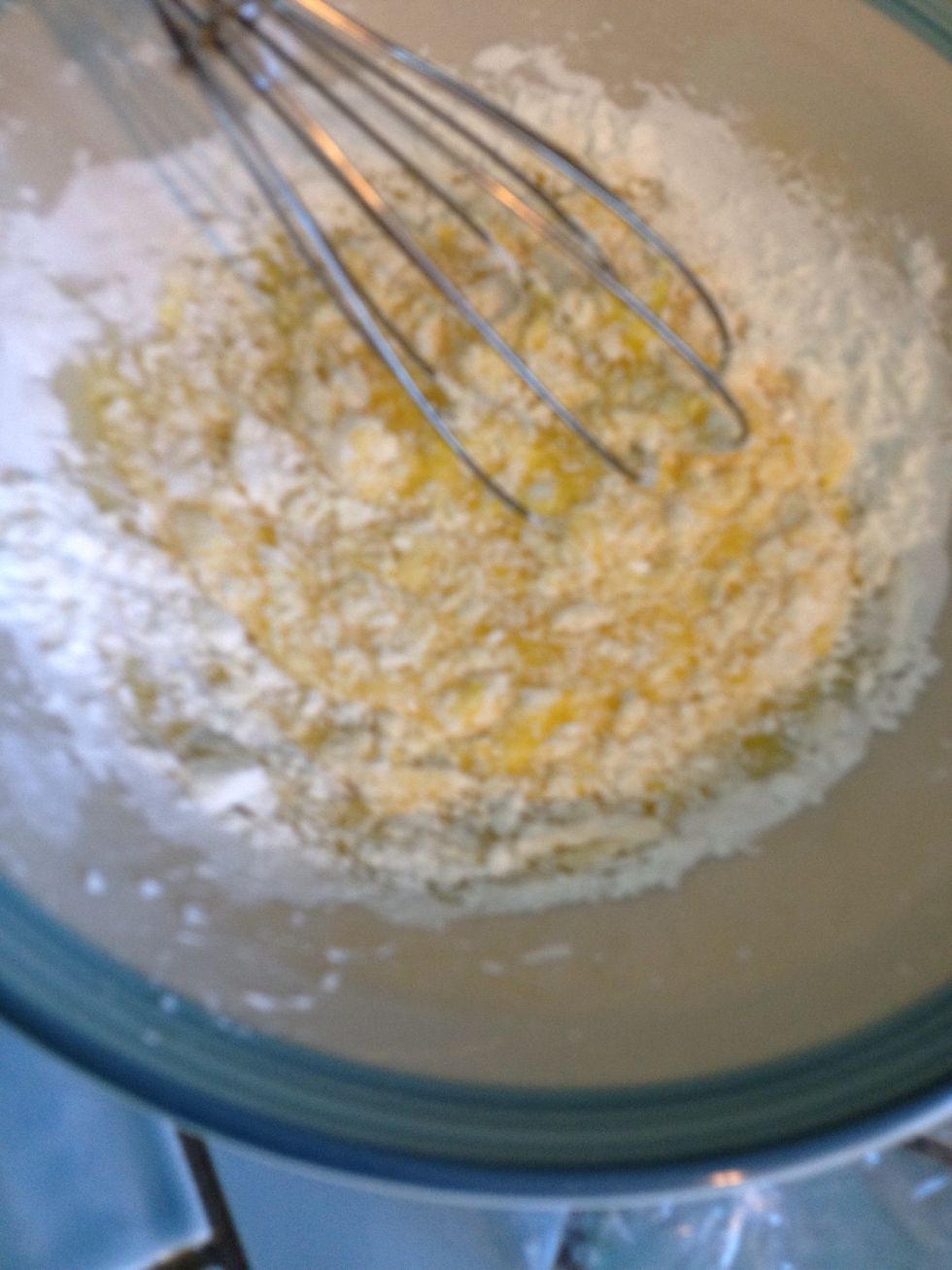 Whisk all together.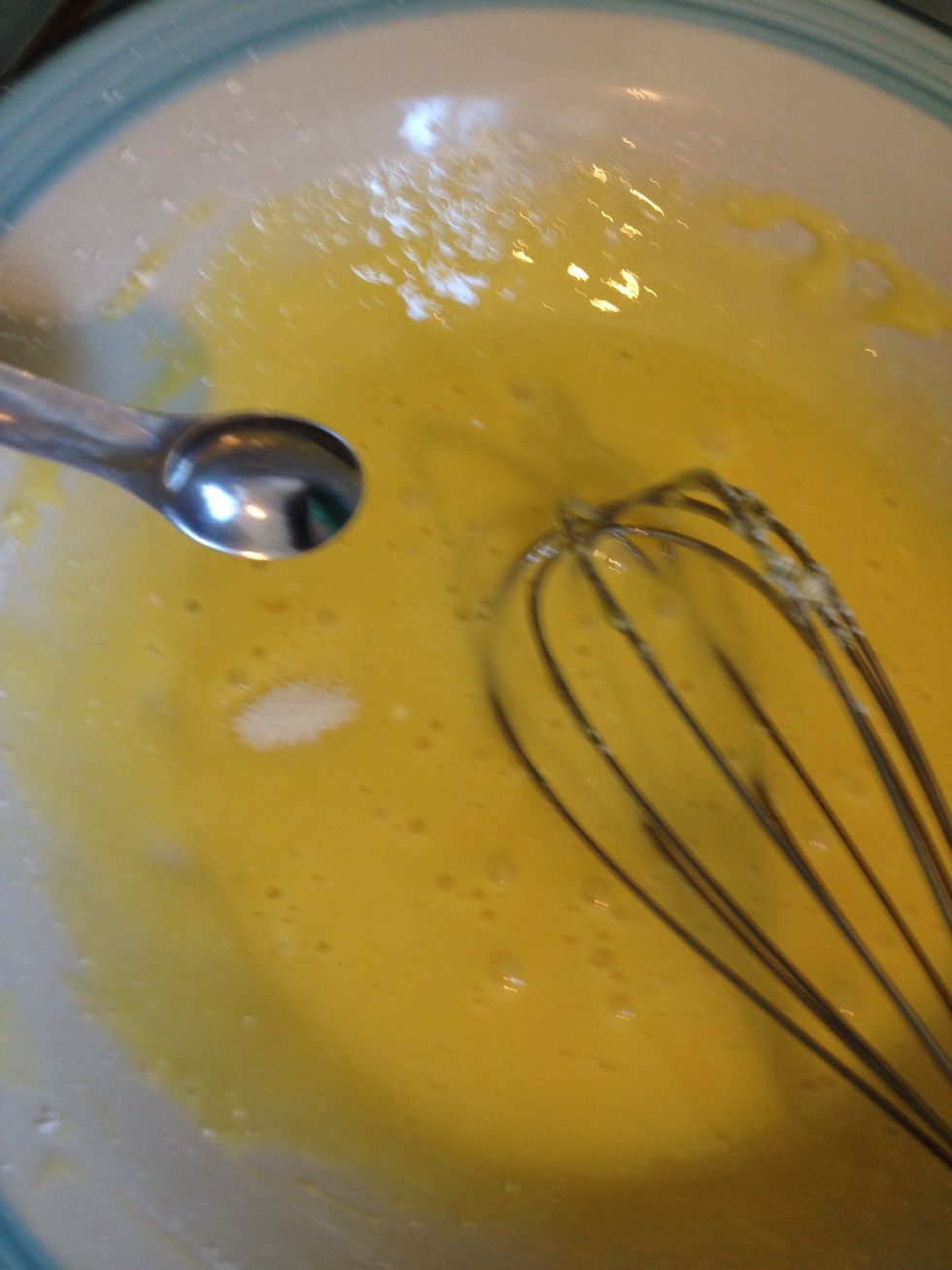 Add salt.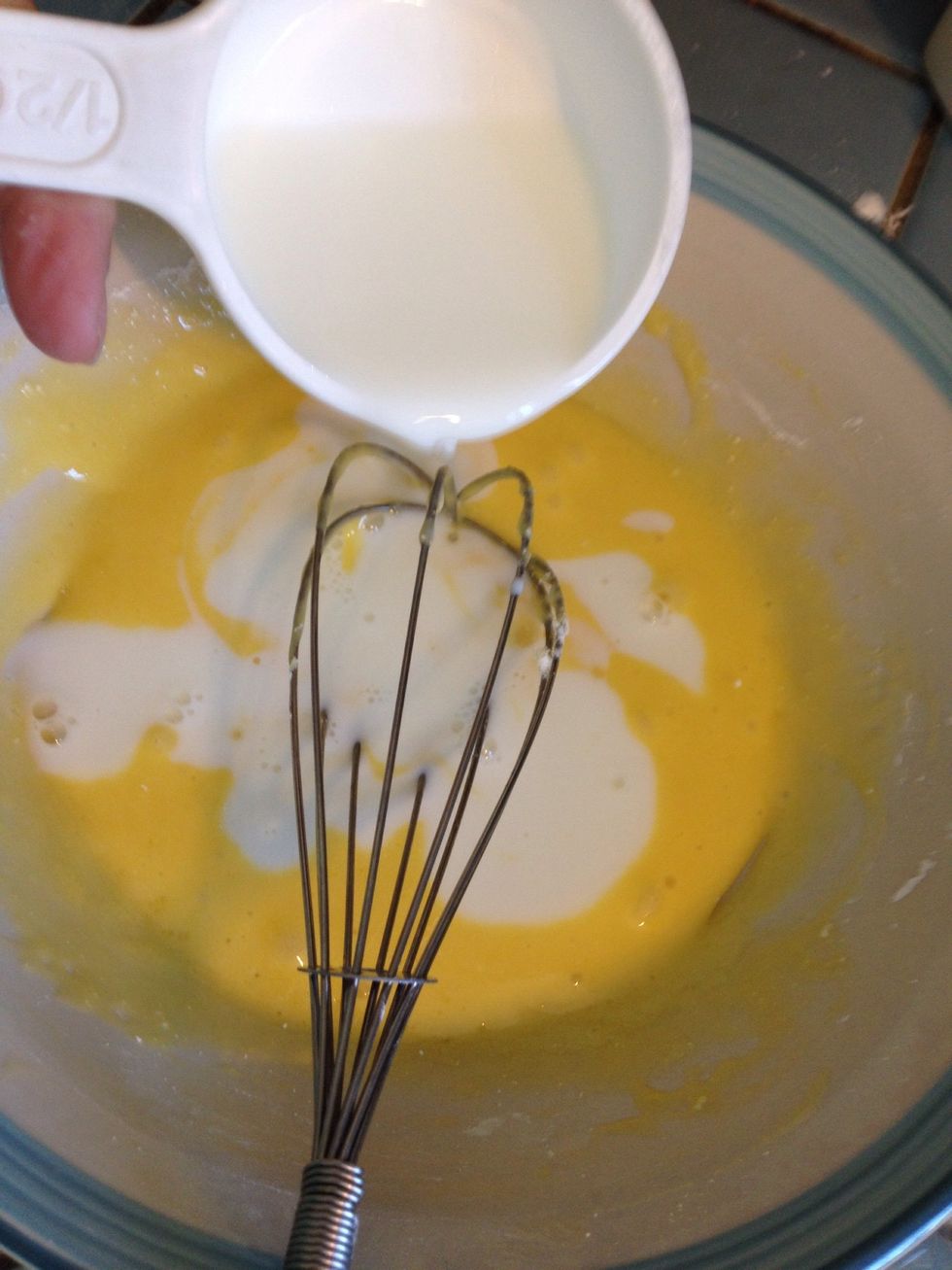 And the remaining 1/2 cup of milk. Mix well.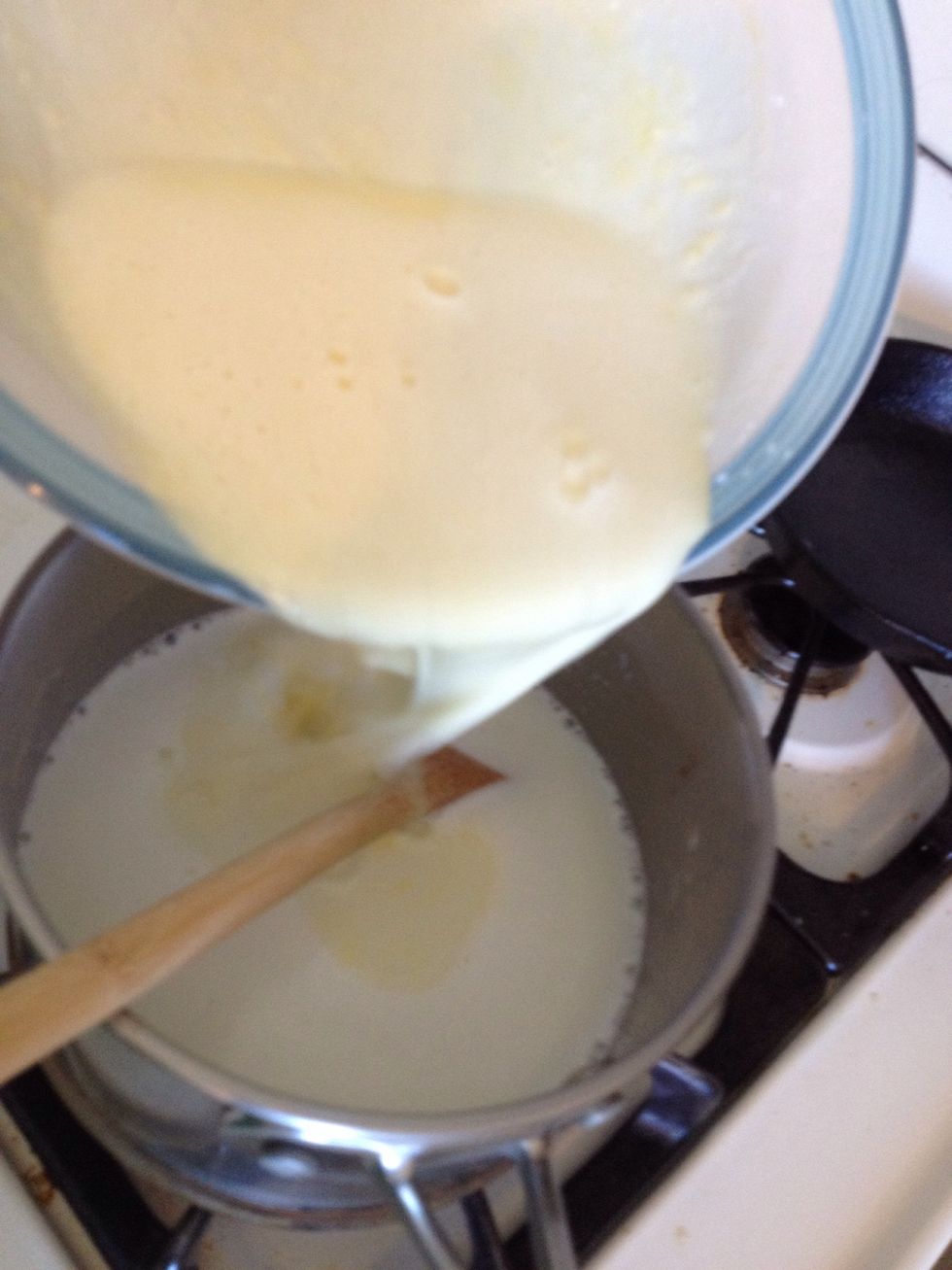 When the heated mixture starts to simmer, slowly add the mixture from the bowl.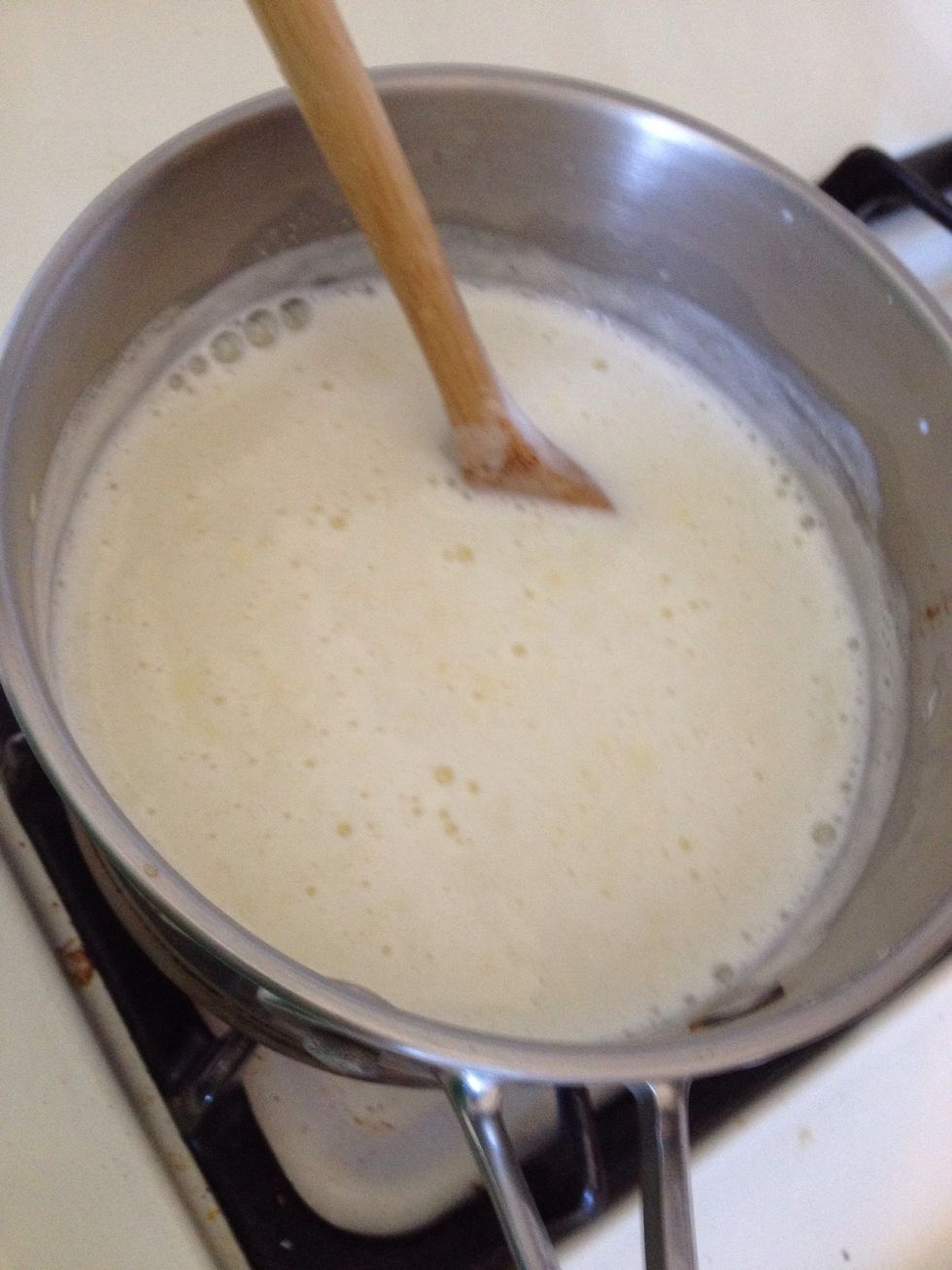 Stir well.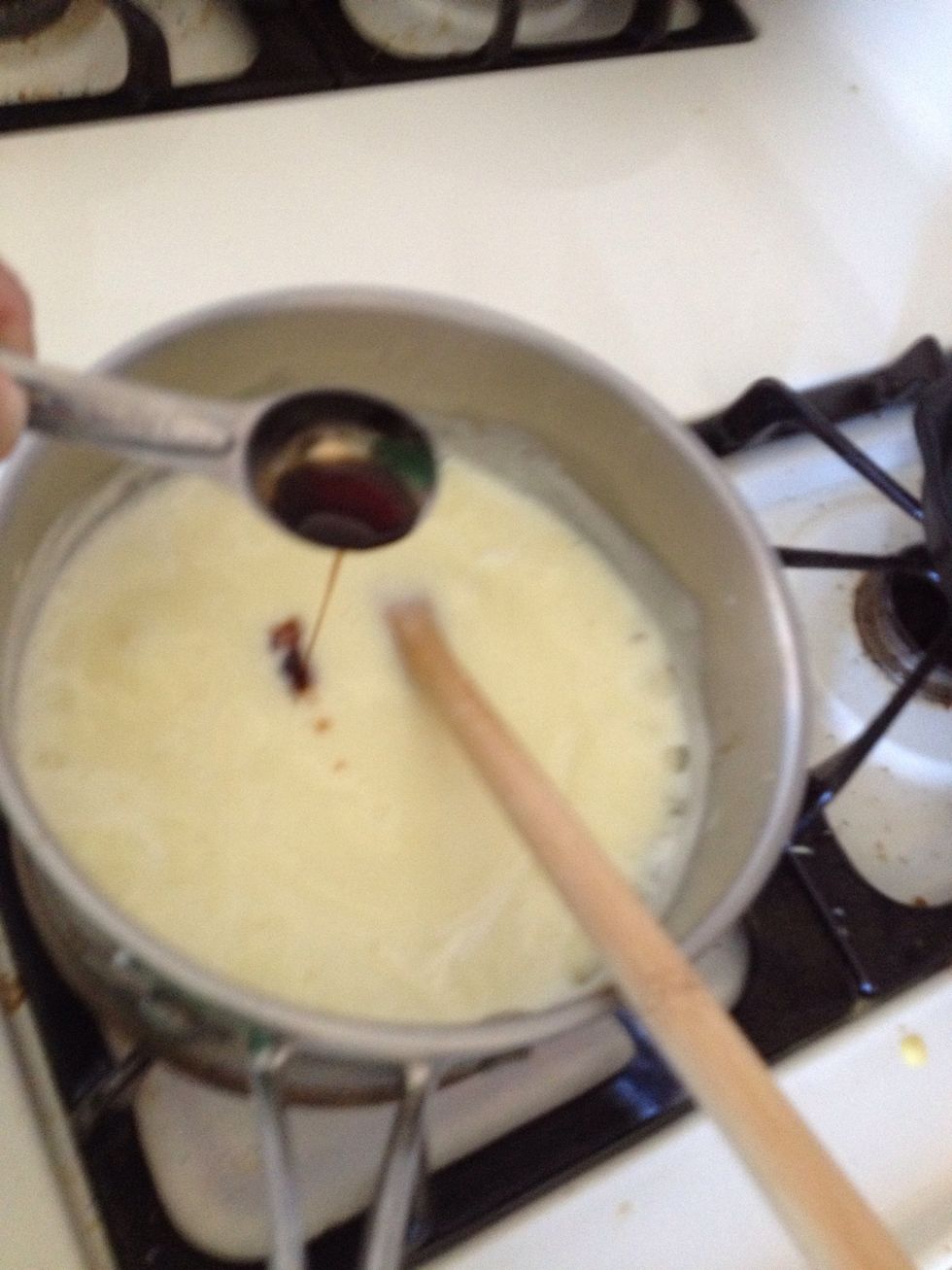 When the mixture starts to bubble add the vanilla and cook for 2-3 minutes until the pudding thickens.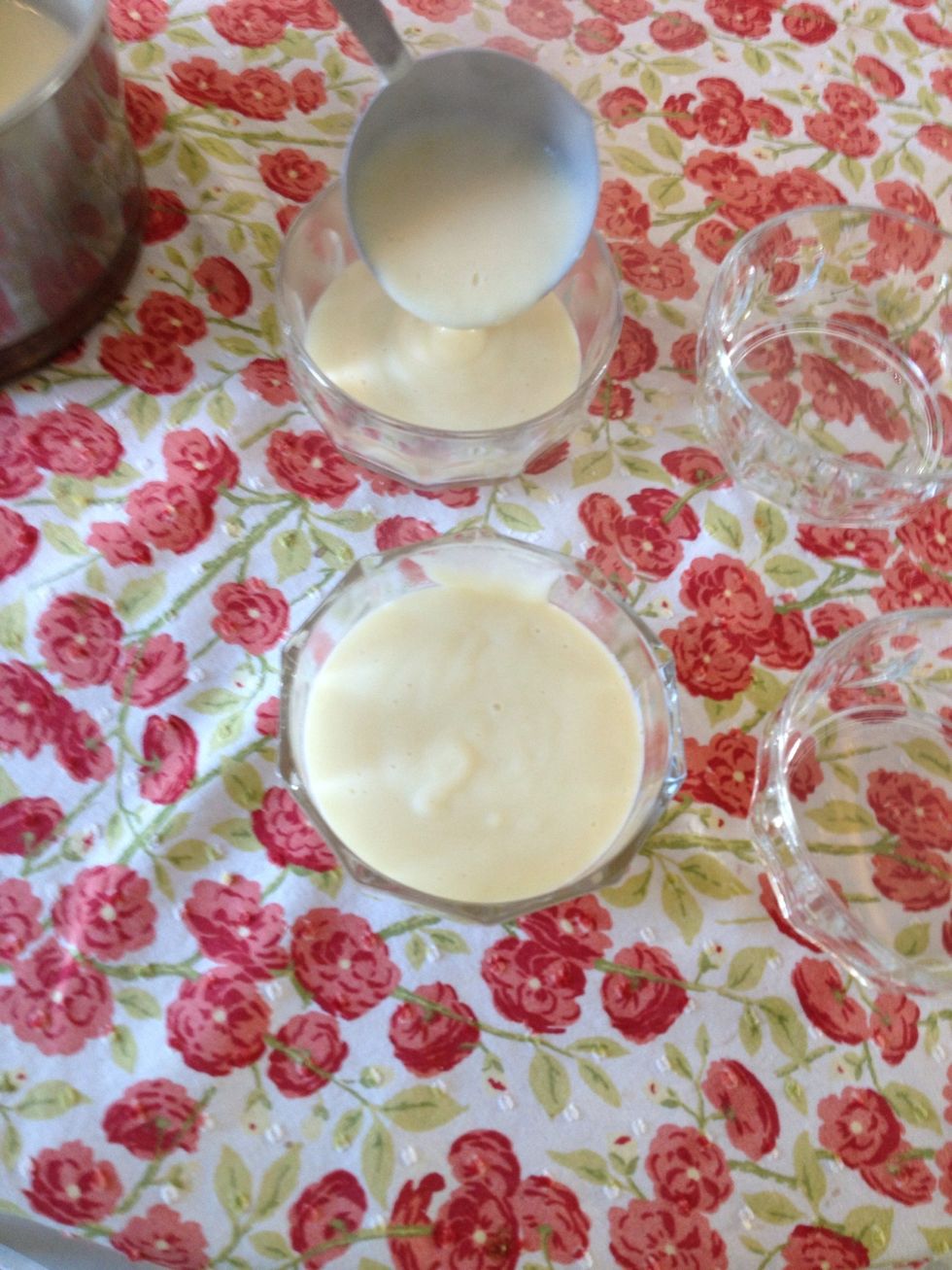 Remove from heat and put into dessert cups or ramekins.
The pudding will continue to thicken as it cools. Serve slightly warm or put in the refrigerator to cool and eat the pudding chilled. See? Quick and easy and so delicious! Enjoy!
2.0c Milk
0.0c Sugar
2.0 Large or 3 medium egg yolks
2.0Tbsp Corn Starch
0.0tsp Salt
2.0tsp Vanilla extract
Felicia Gustin
I love to create! All kinds of things. Food, crafts, jewelry, art, photos, theater, events, history, social justice. My proudest creation is my daughter!